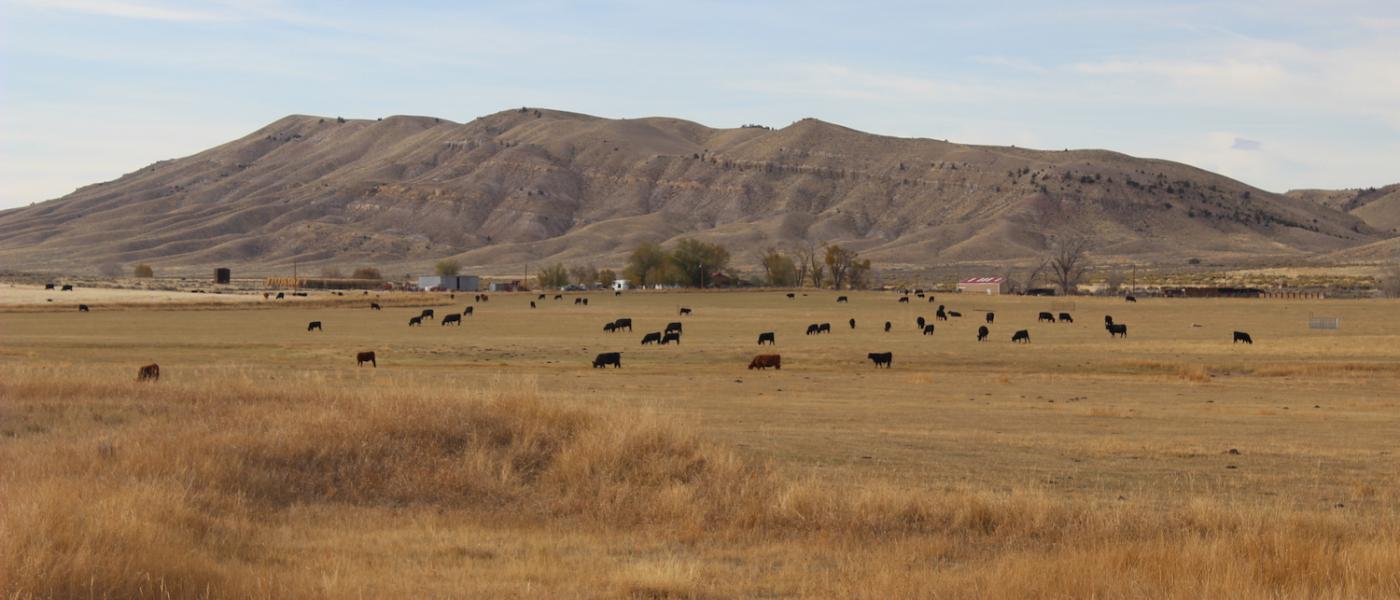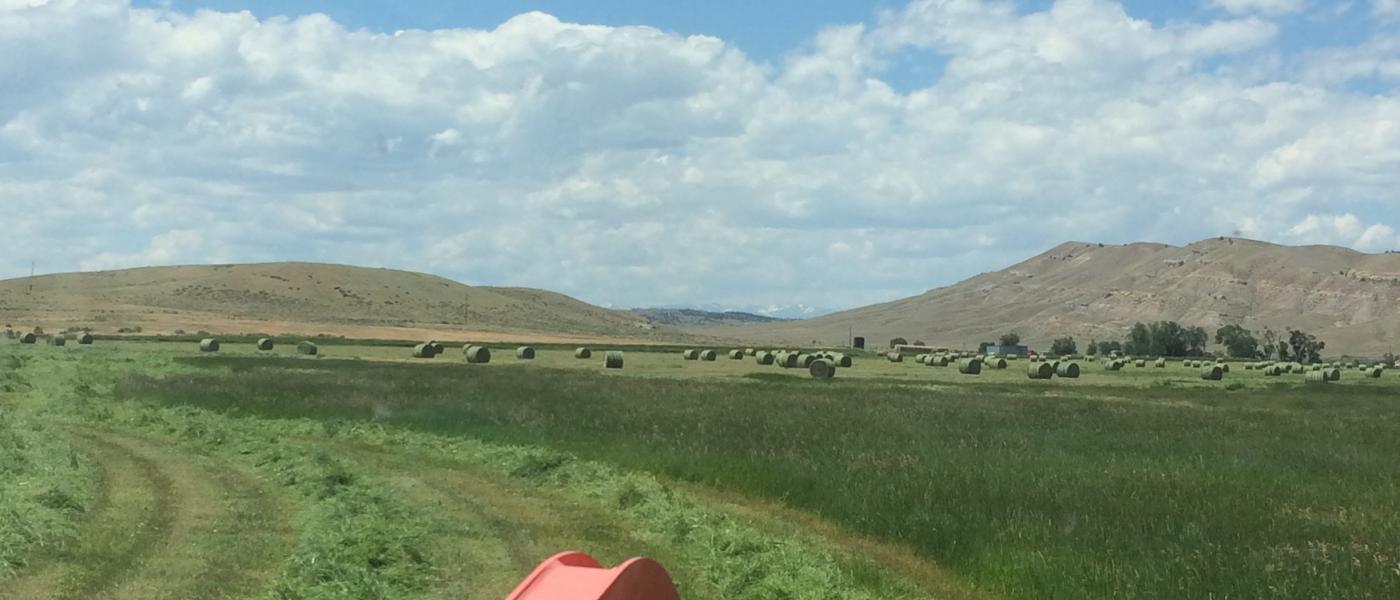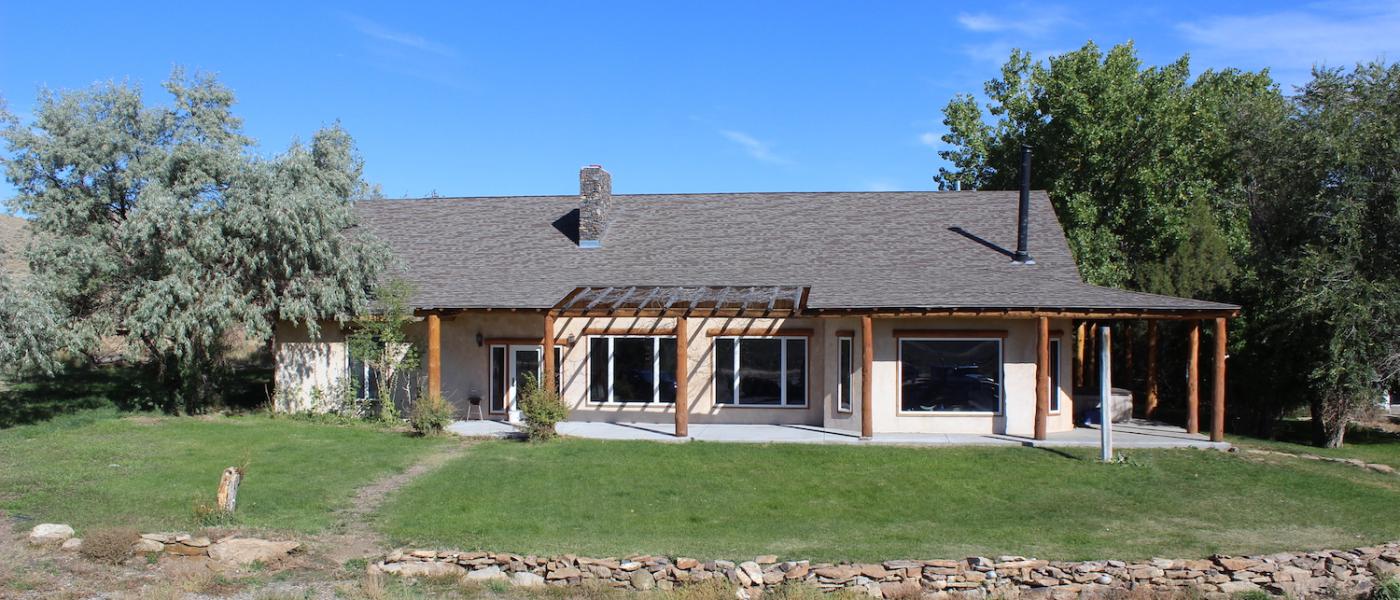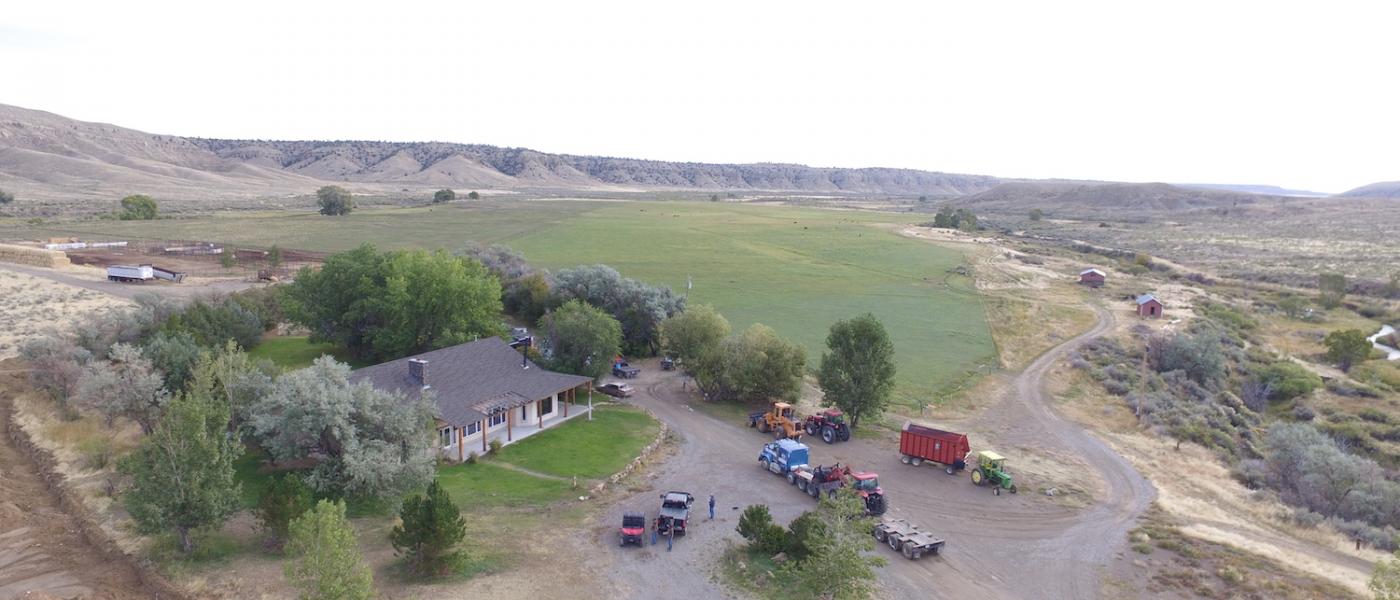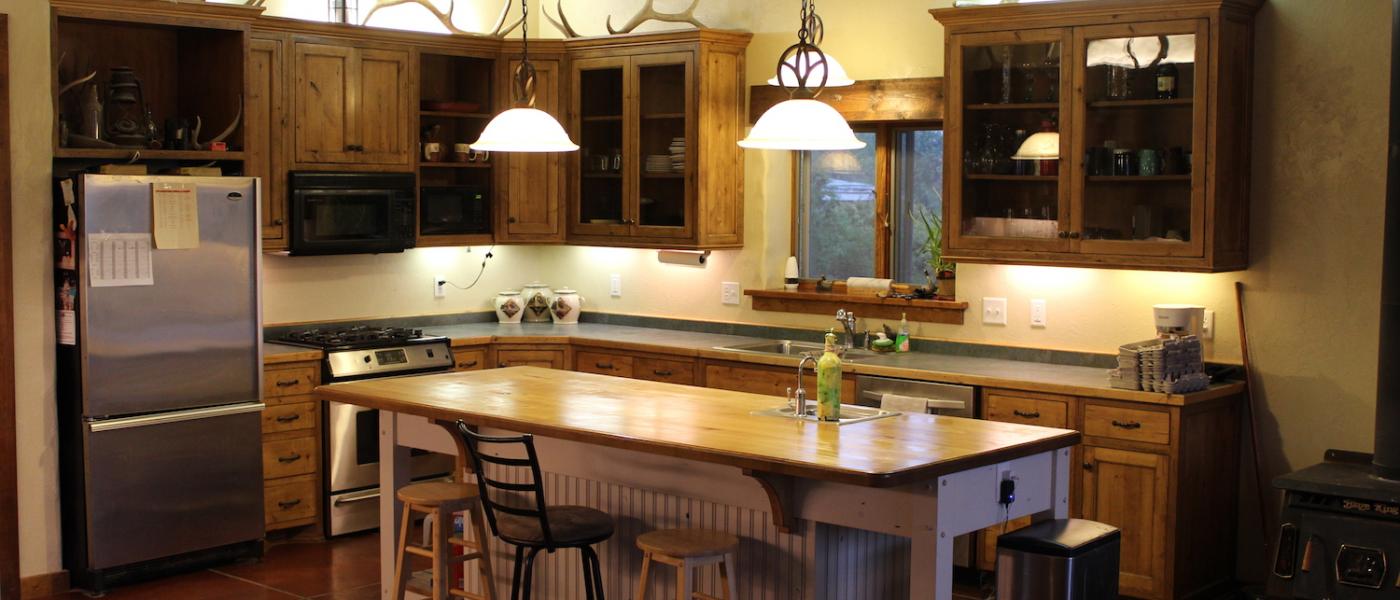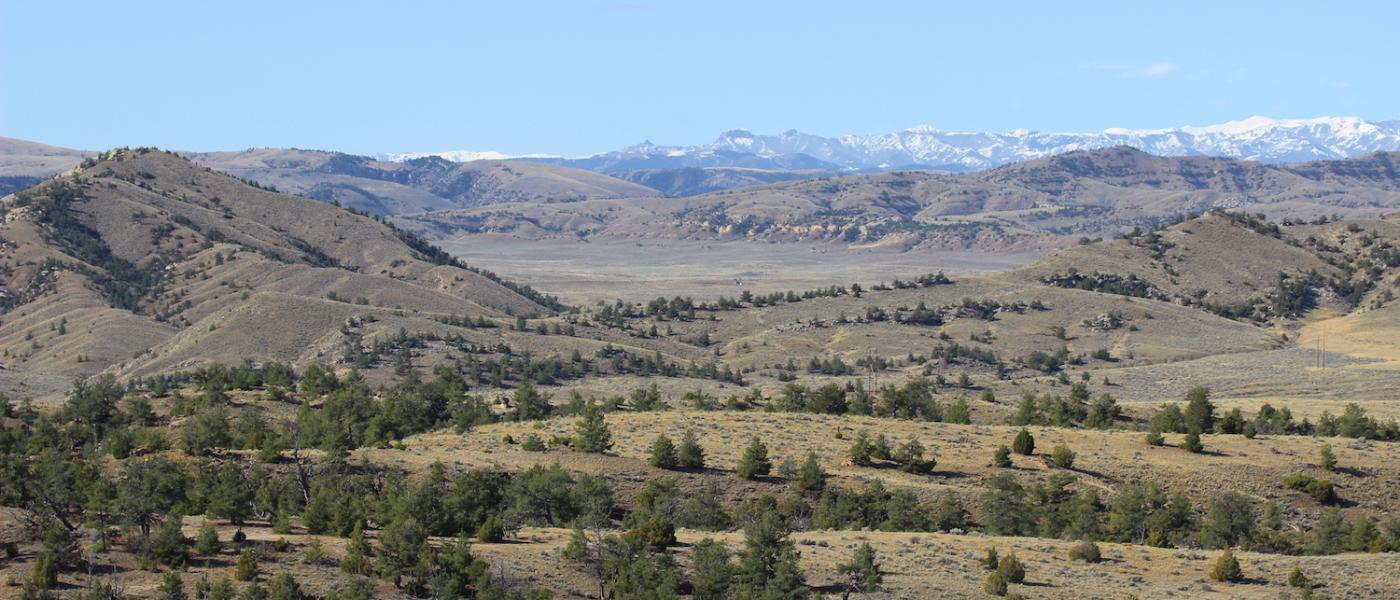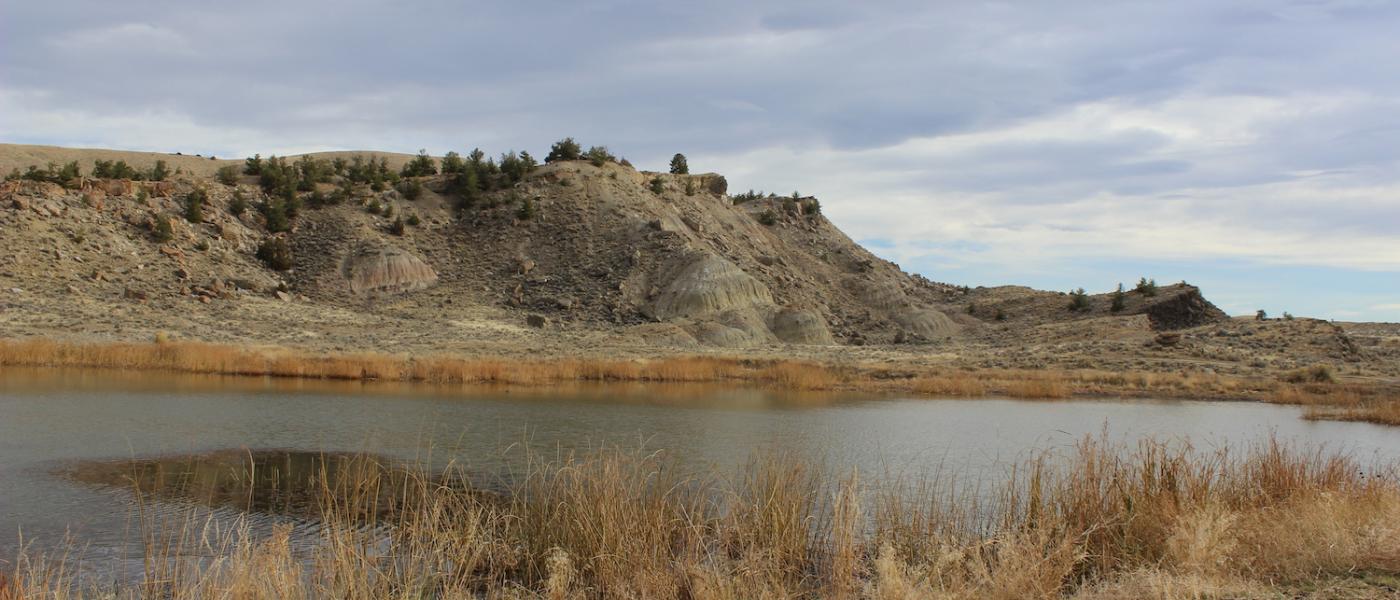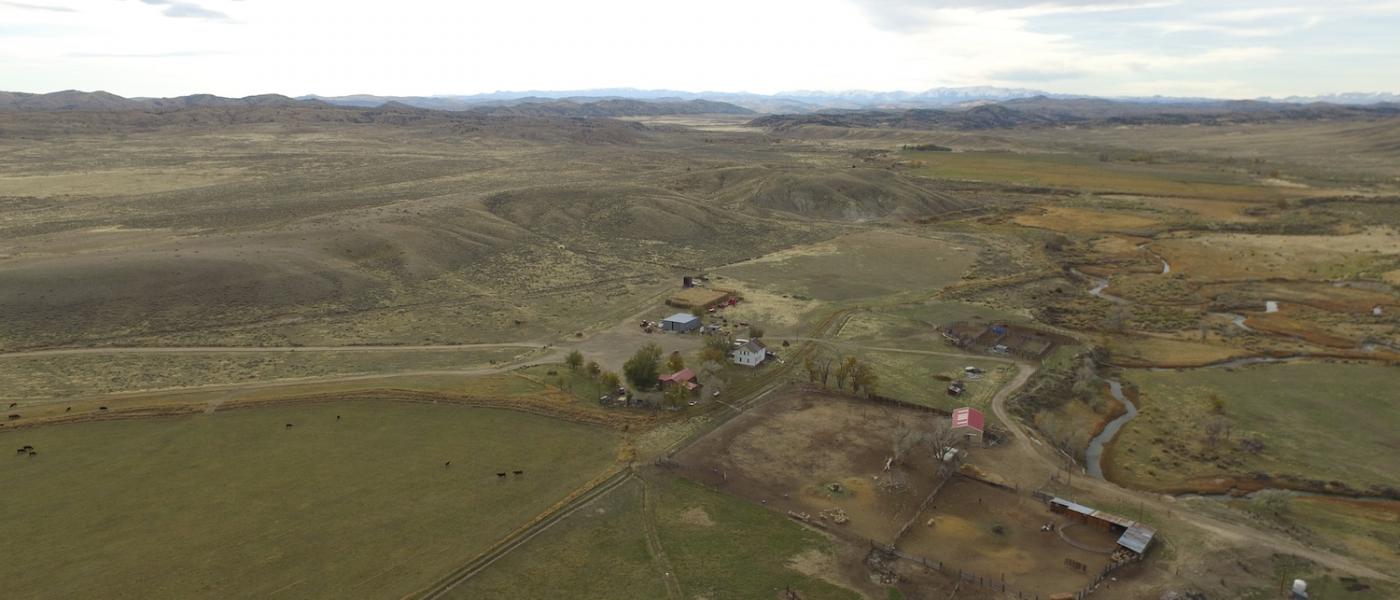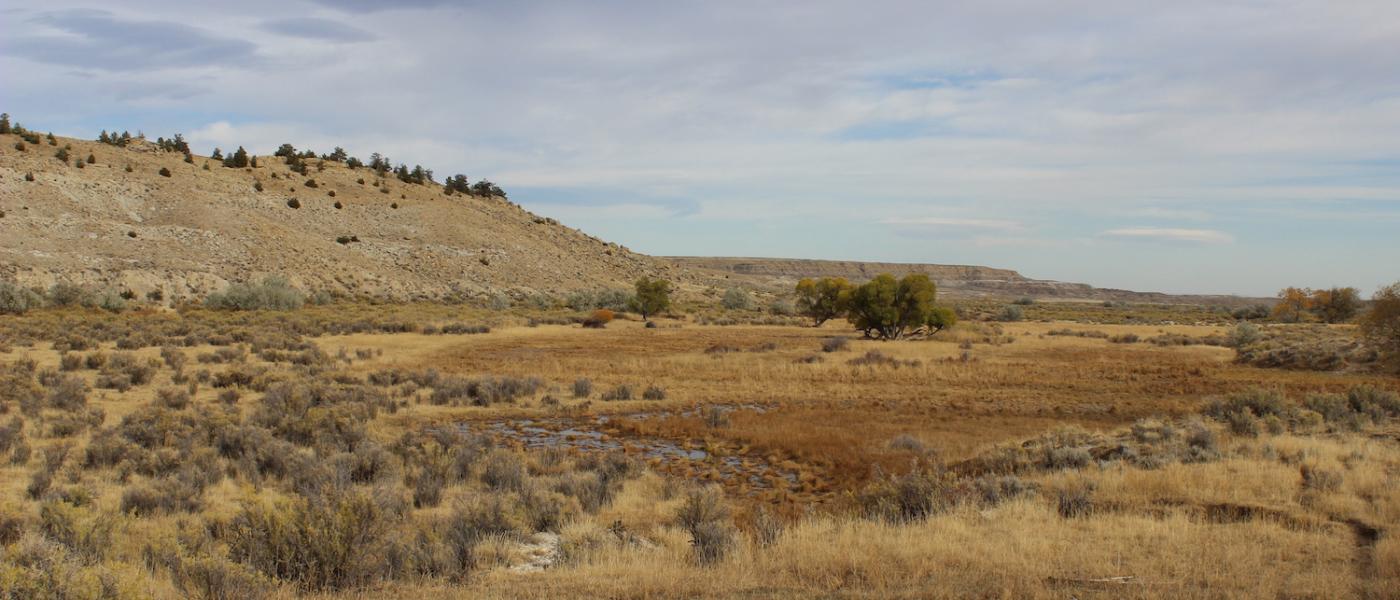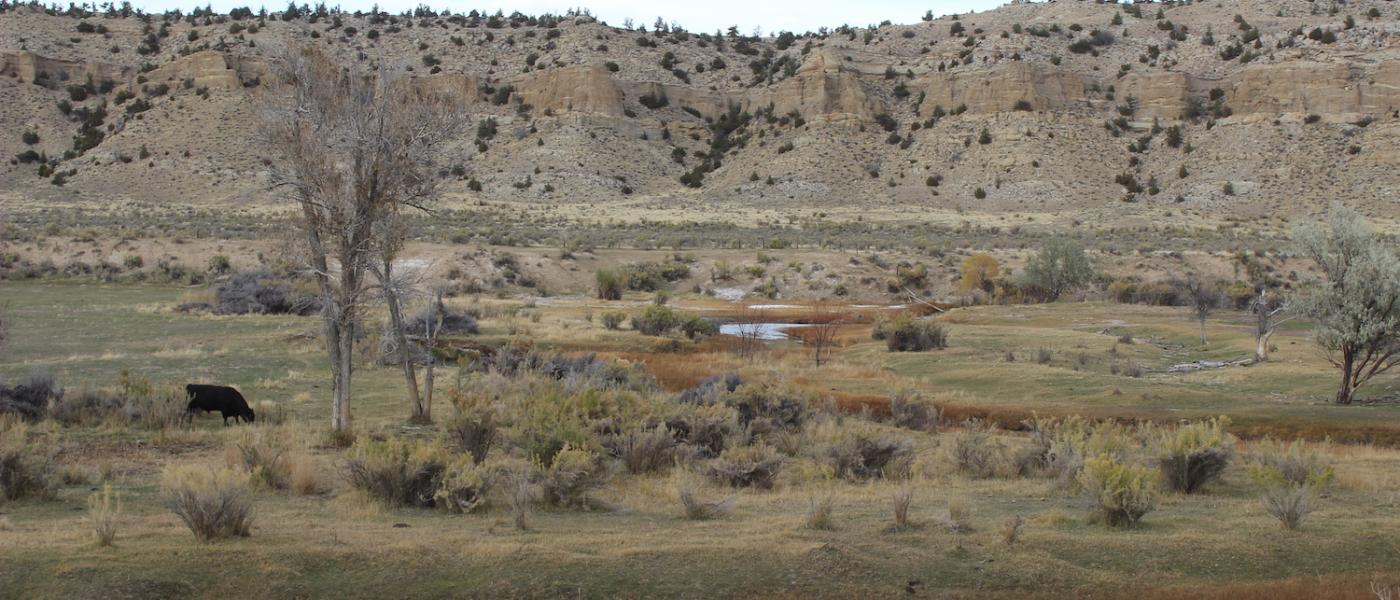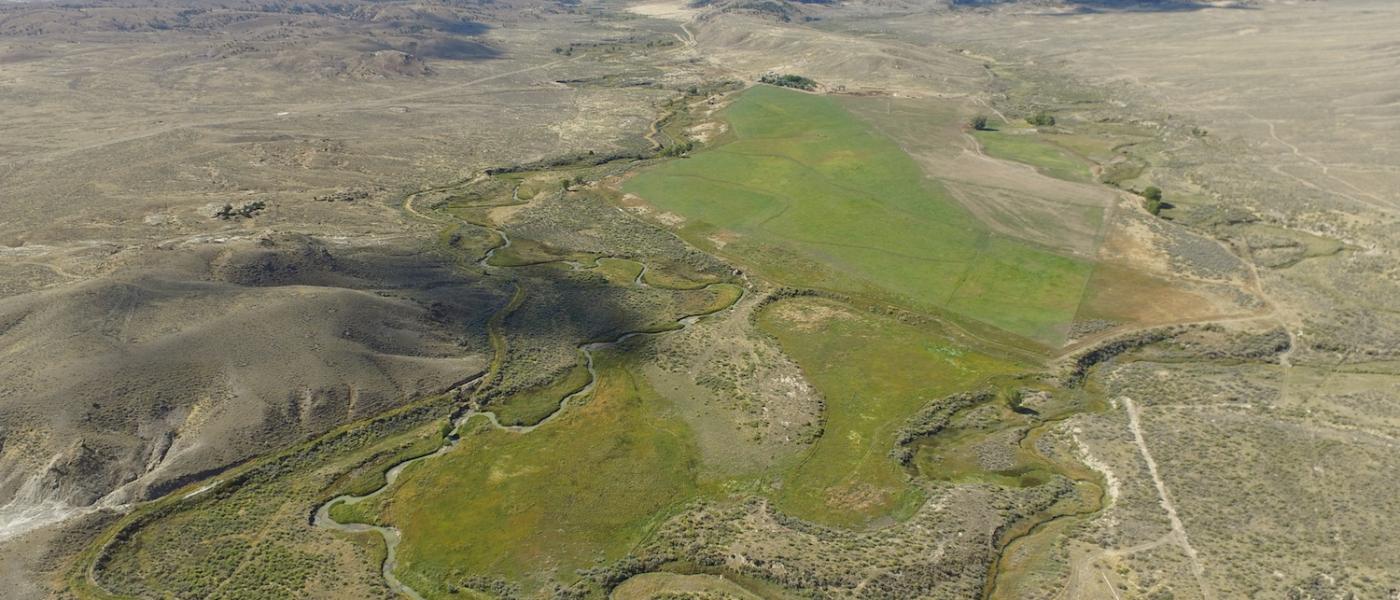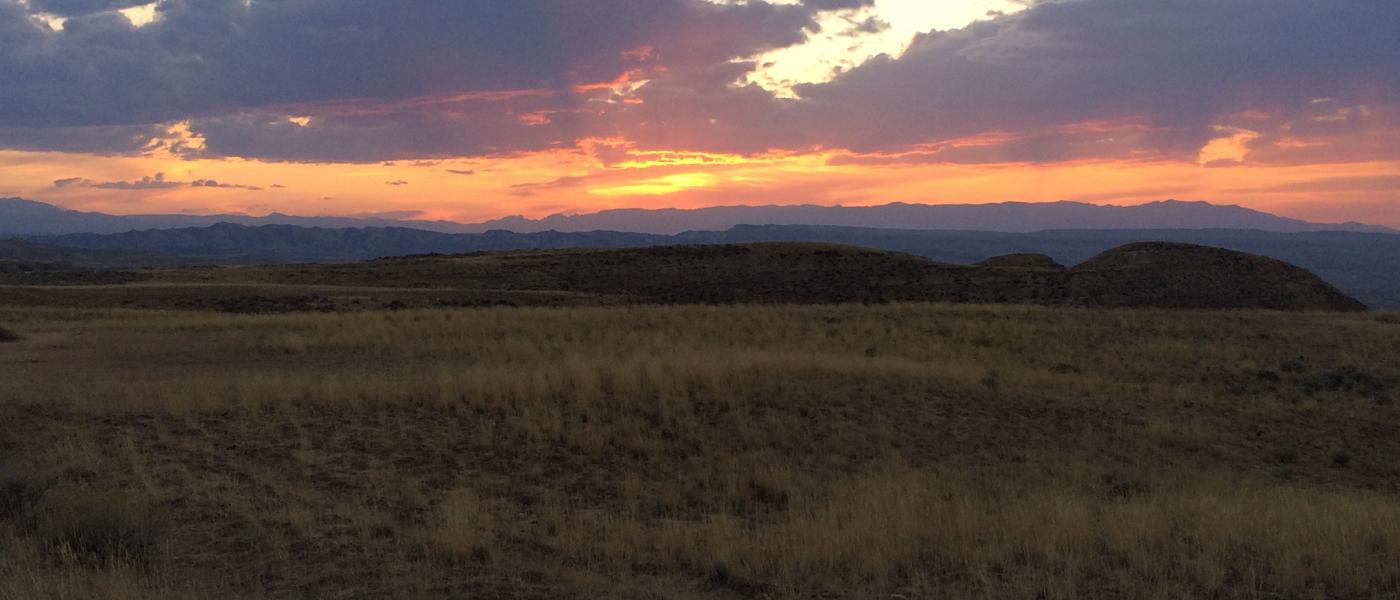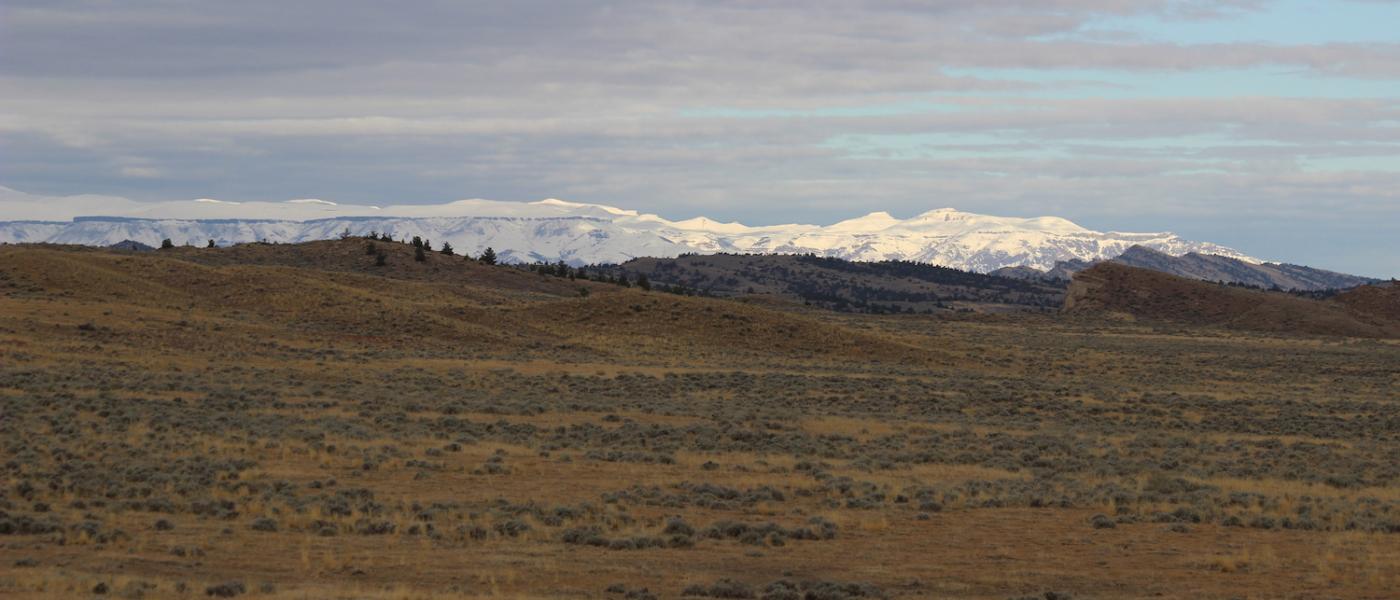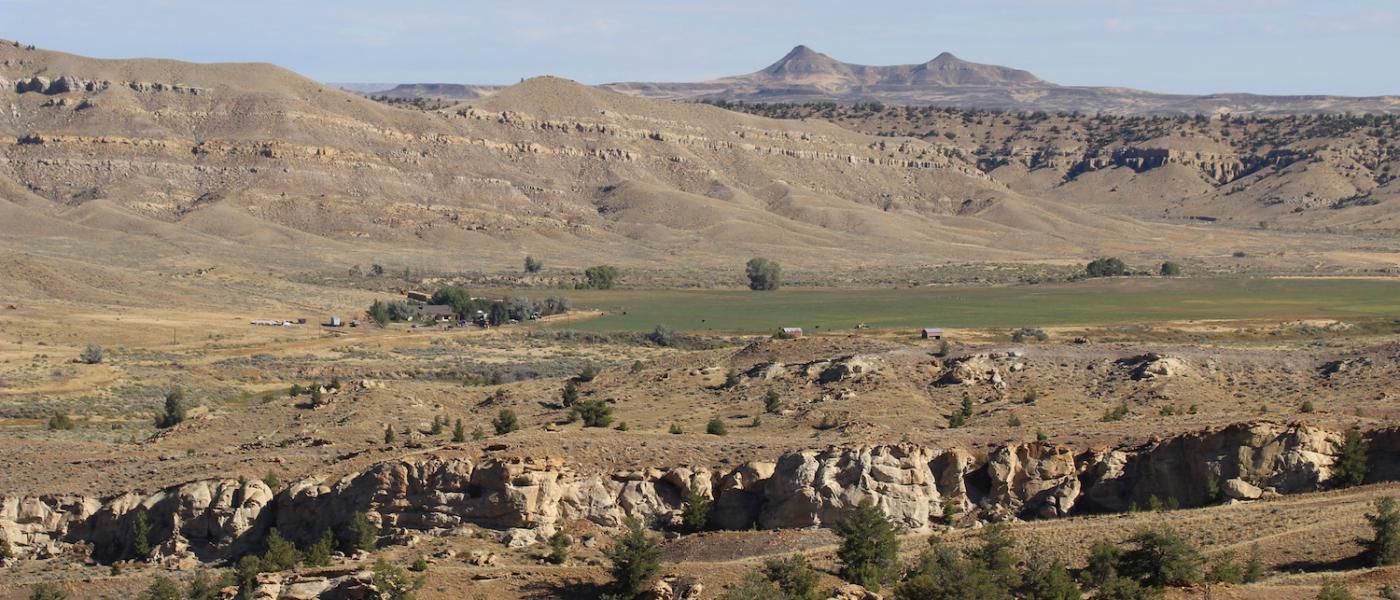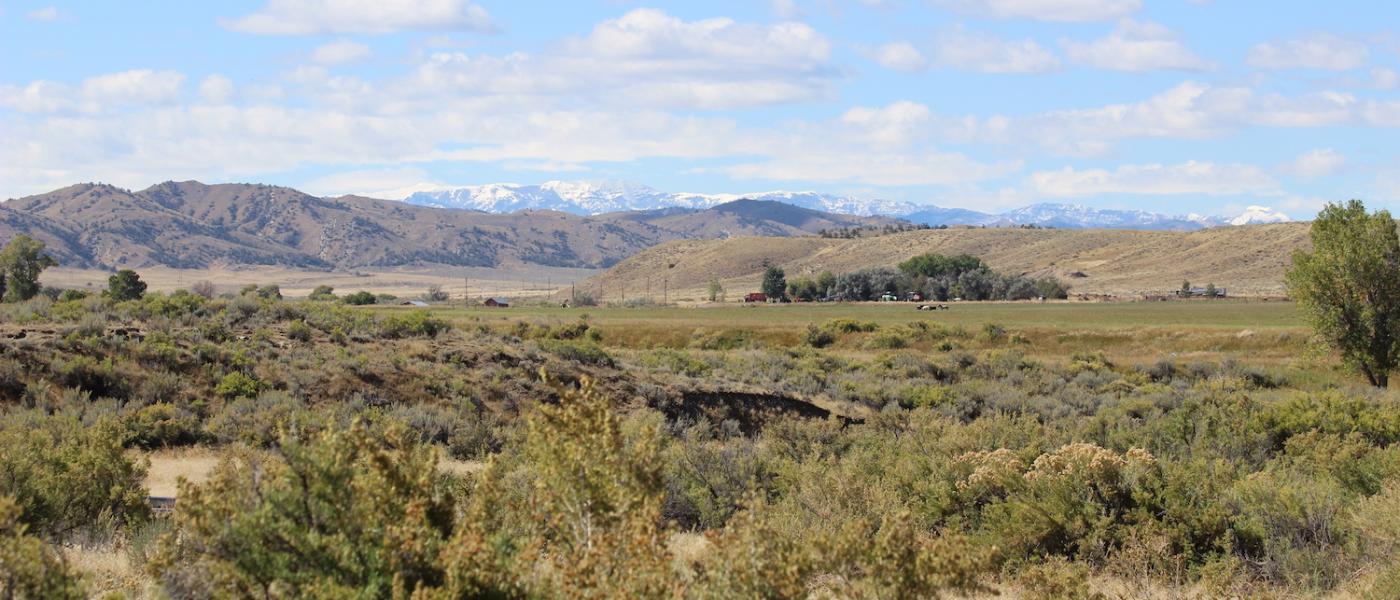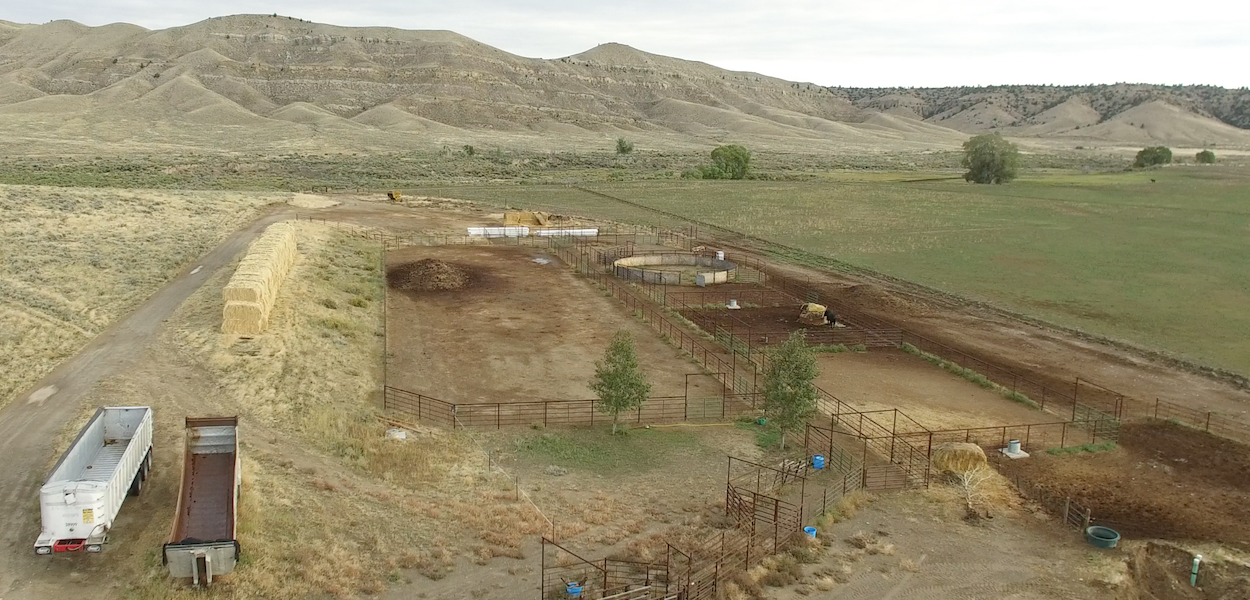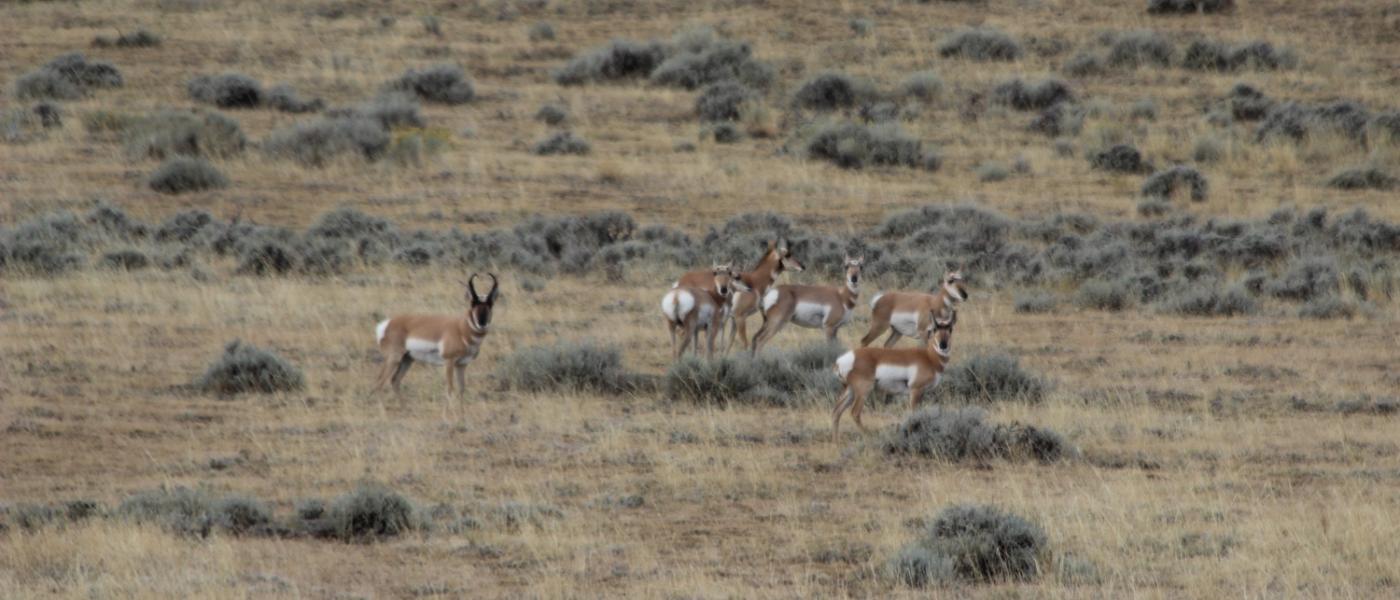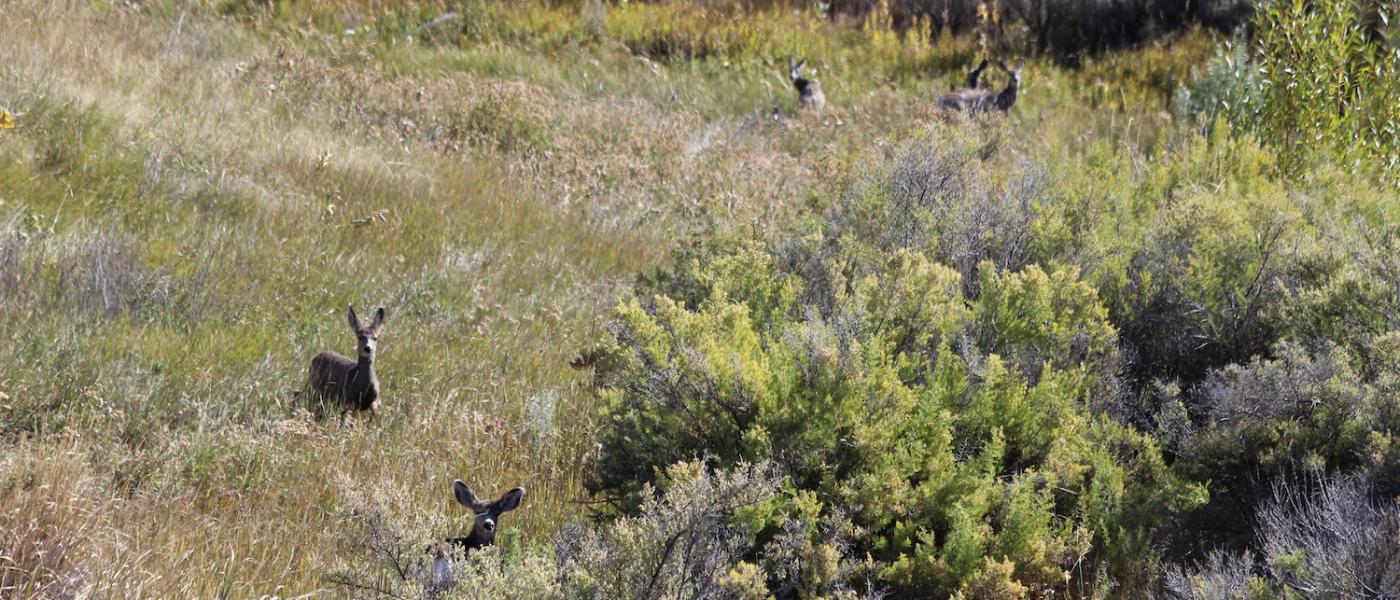 Gooseberry Creek Assemblage
Hot Springs and Park Counties, Wyoming
$5,095,000 | 22,600+/- ± total acres
Gooseberry Creek Assemblage
Hot Springs and Park Counties, Wyoming
Gooseberry Creek Assemblage
Hot Springs and Park Counties, Wyoming
The Gooseberry Creek Assemblage pulls together two adjacent ranches into a contiguous block of nearly 35 sections of land with owner rated carrying capacity of 350-400 pairs year around. Combined there are 5,390+/- Deeded, 14,777+- BLM, and 2,478+- State of Wyoming acres. Located in the Big Horn basin of Wyoming with convenient road access to the communities of Meeteetse, Worland, and Thermopolis offers diversity from small town western flair to world class agriculture.
Assembling the U Bar S Ranch with the Open Lock Ranch creates a well-balanced operation with 275+/- acres of irrigated hay meadows along six miles of riparian creek bottom to compliment over twenty-thousand acres of grazing pasture in the surrounding foothills. Flood irrigation water is provided by early priority rights on Gooseberry Creek. Year around live water, multiple wells, numerous stock reservoirs, and over five miles of pipeline provide abundant stock water.
The U Bar S Ranch features a beautiful 3,000 square foot home with the comforts of an incredible kitchen and living space. The U Bar S also provides welded pipe corrals including a riding arena, alley, and pens. The Open Lock Ranch is well appointed with working improvements including a home, shop, calving barn, and shipping corrals.
Location is everything, and these ranches offer access to hunting, riding, fishing and other activities second to none. The ranch is a short distance from international jet service from Cody, Billings, or Casper. Wyoming is tax friendly and its people make it one of the best places to live in the country
To view overlays such as FSA, Soils, FEMA, TRS, Contours, County Parcels and more click "View Full Screen" and interact with the map legend.