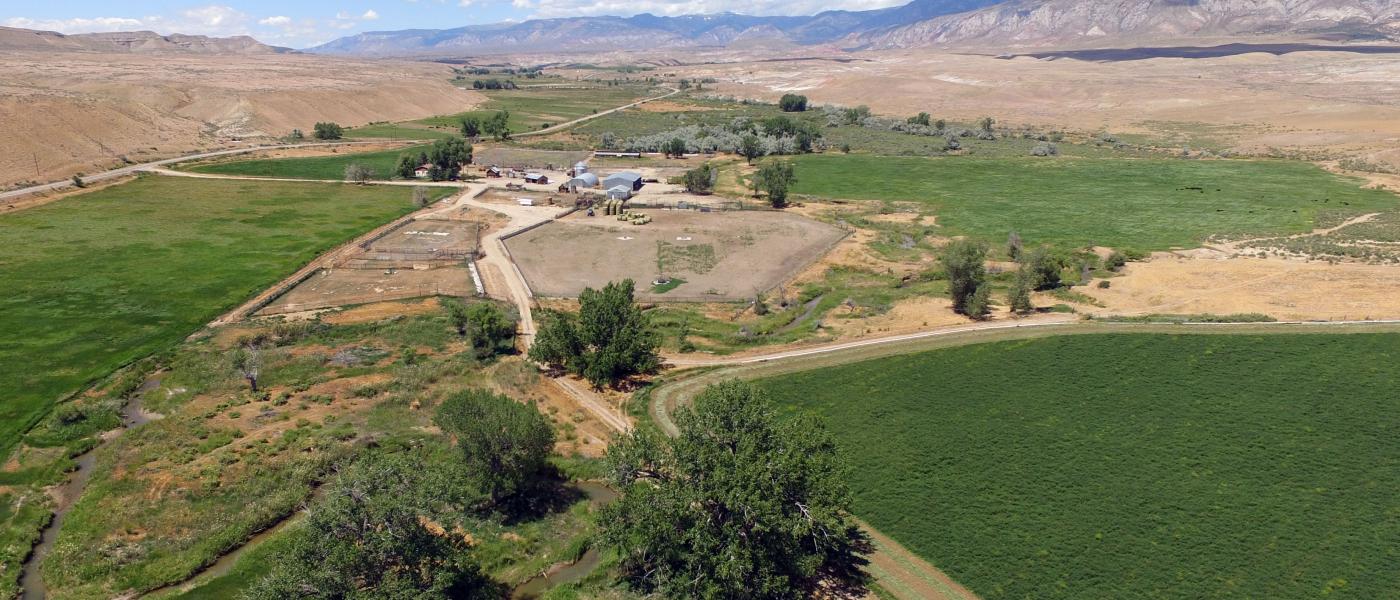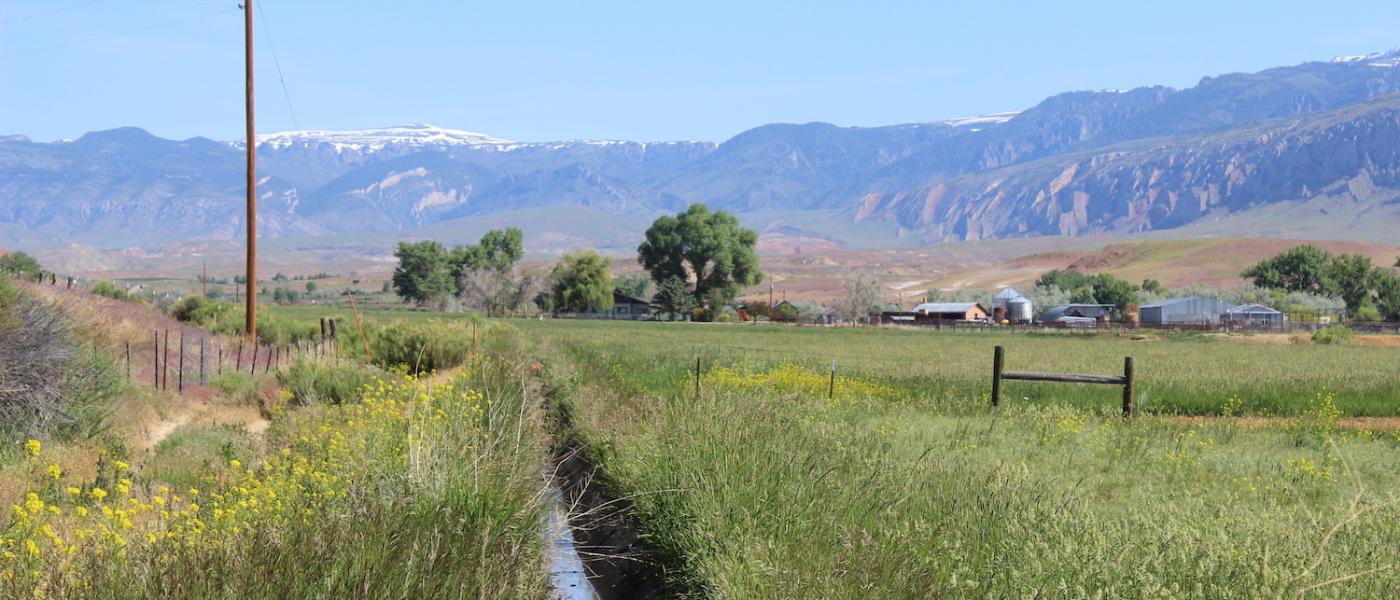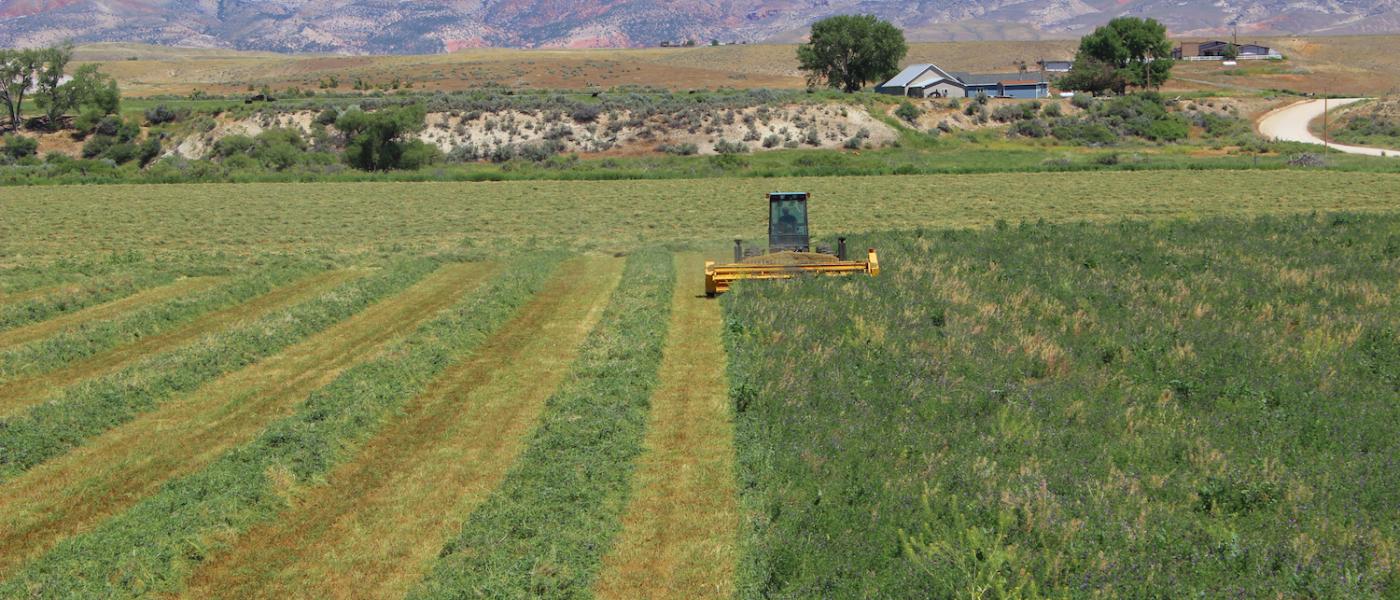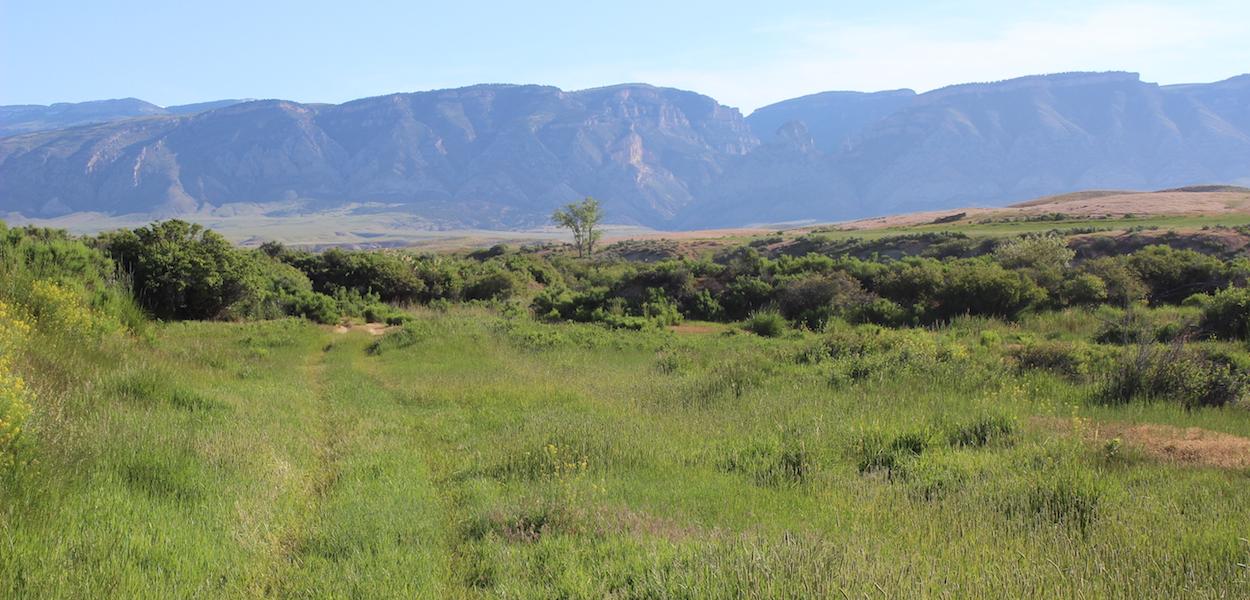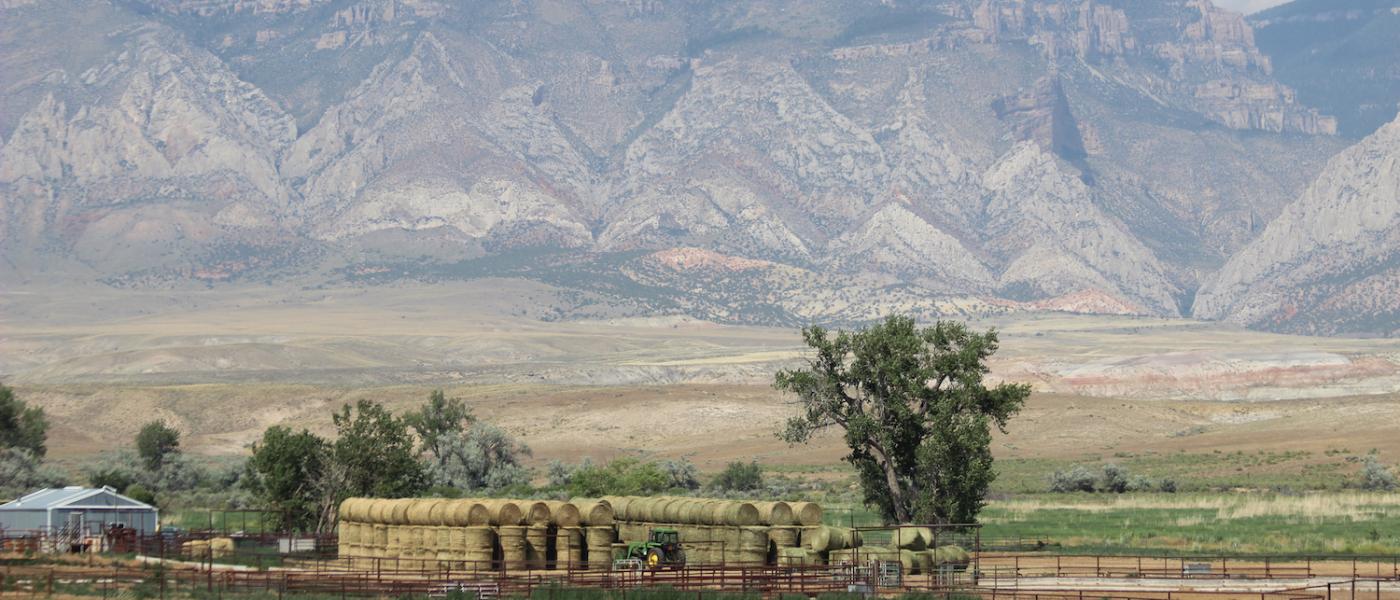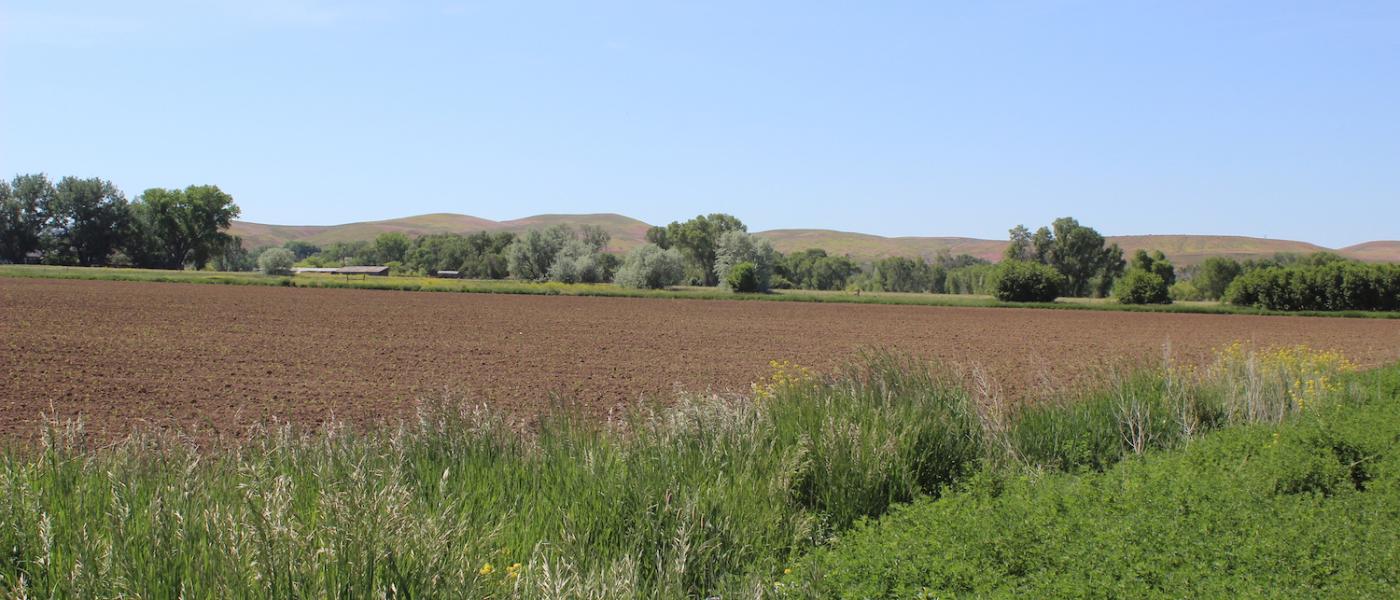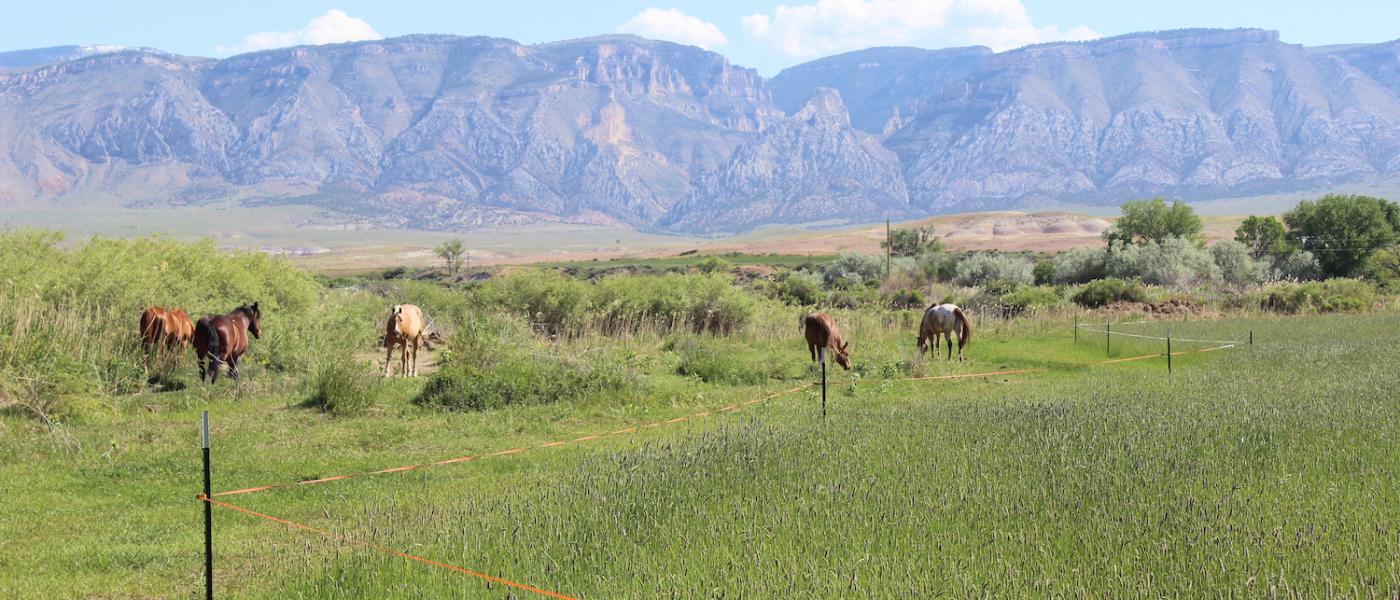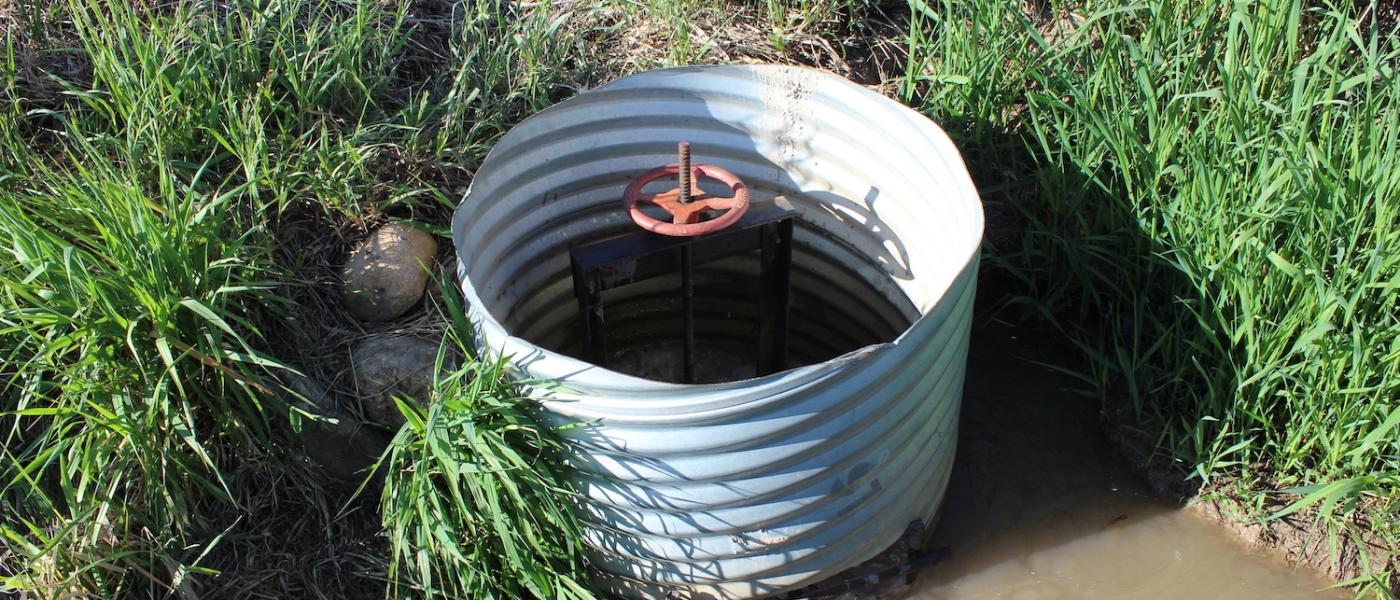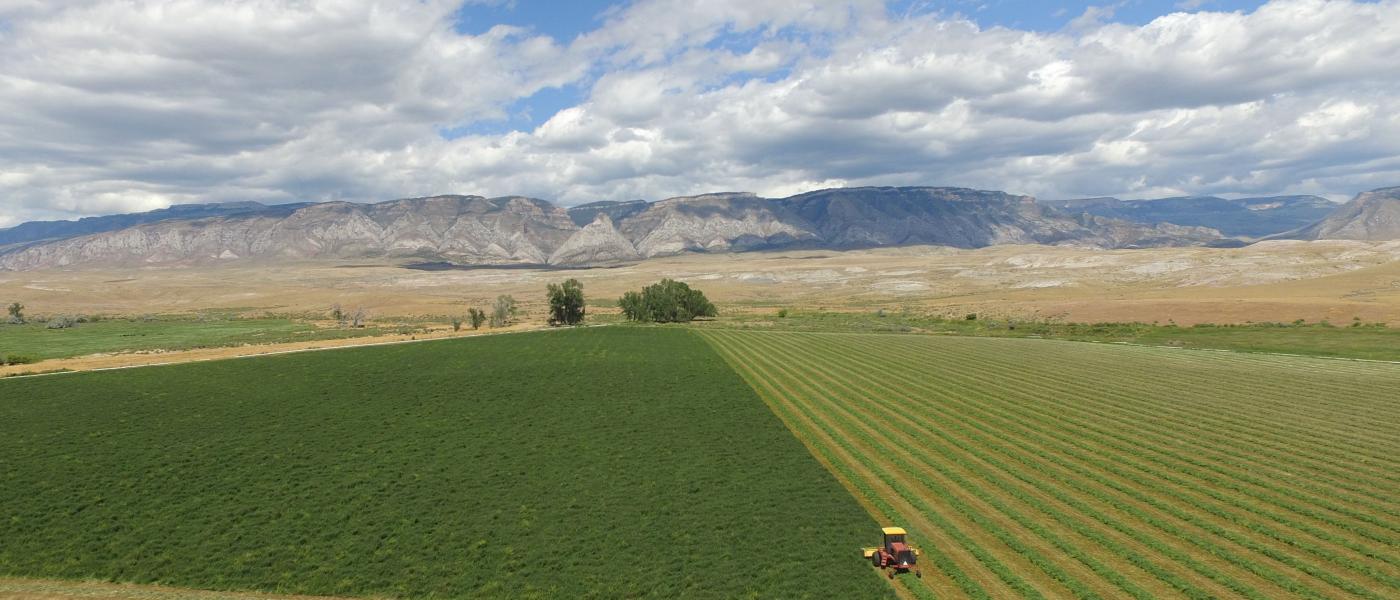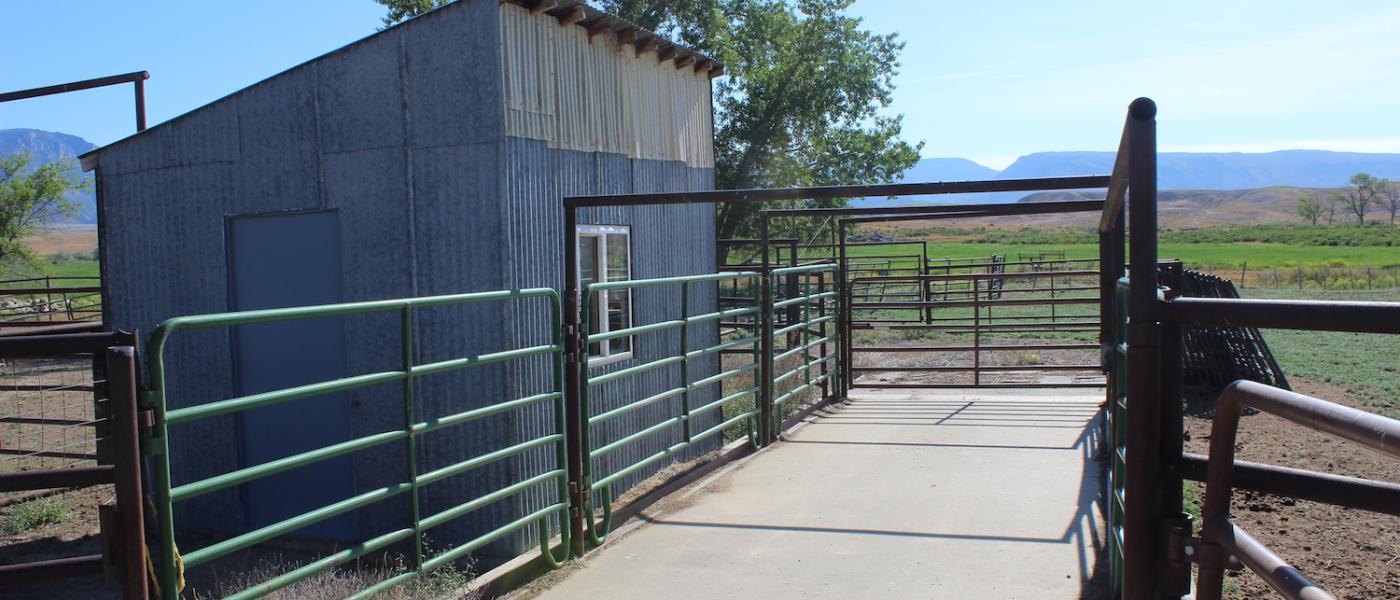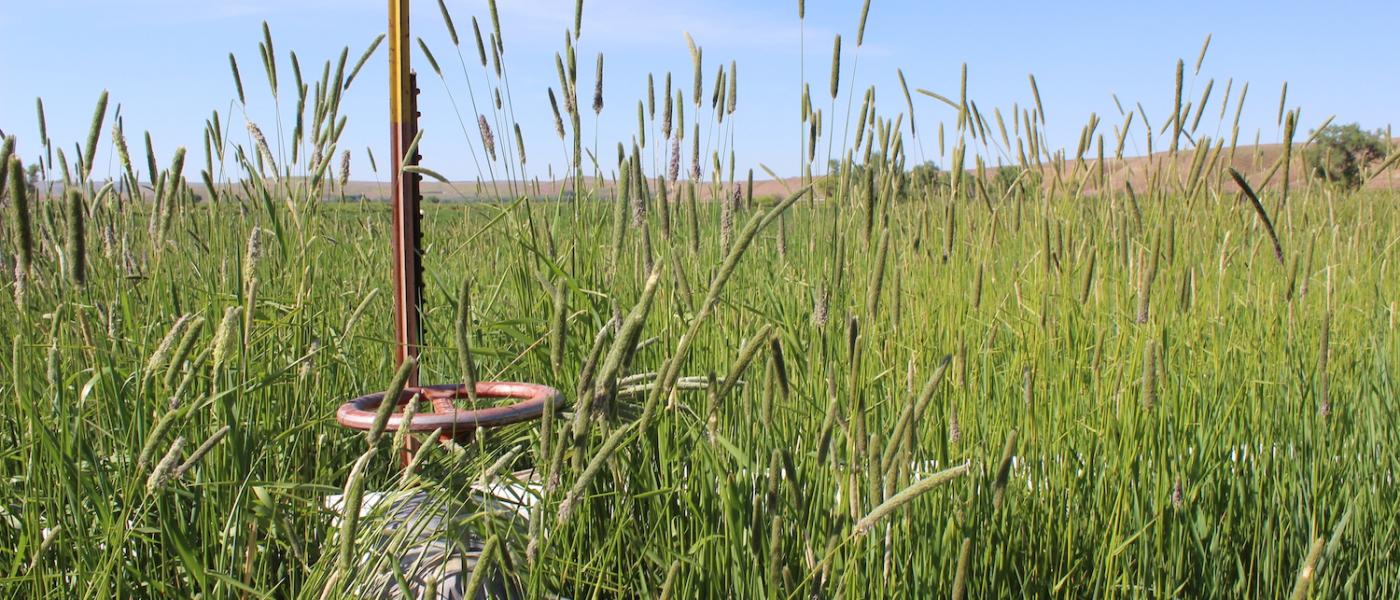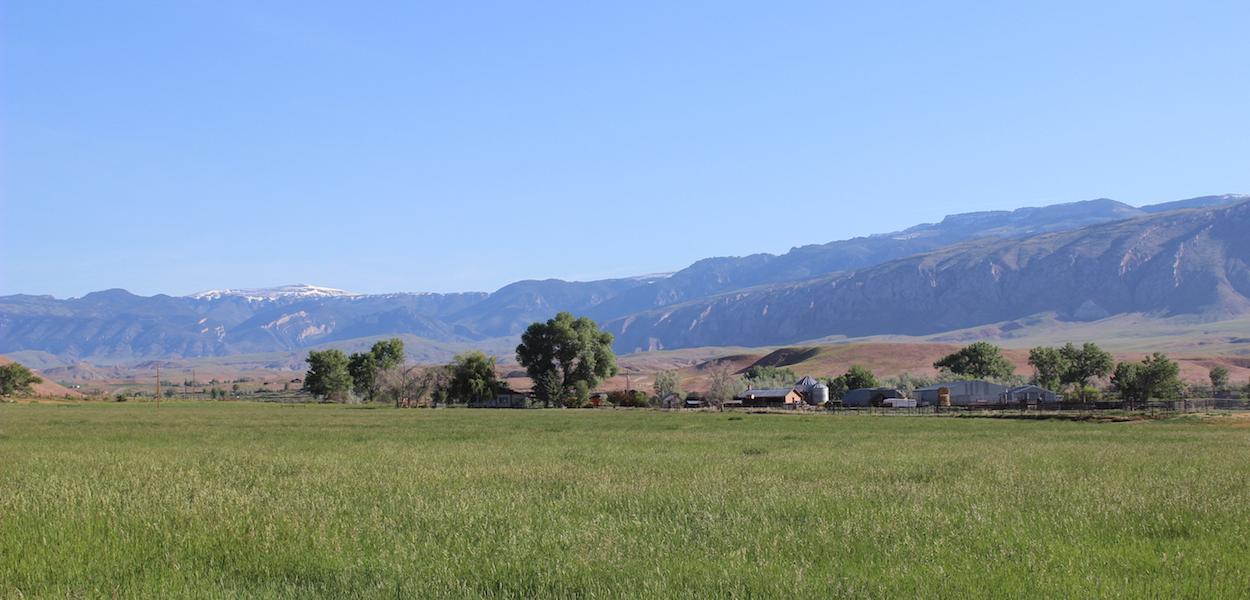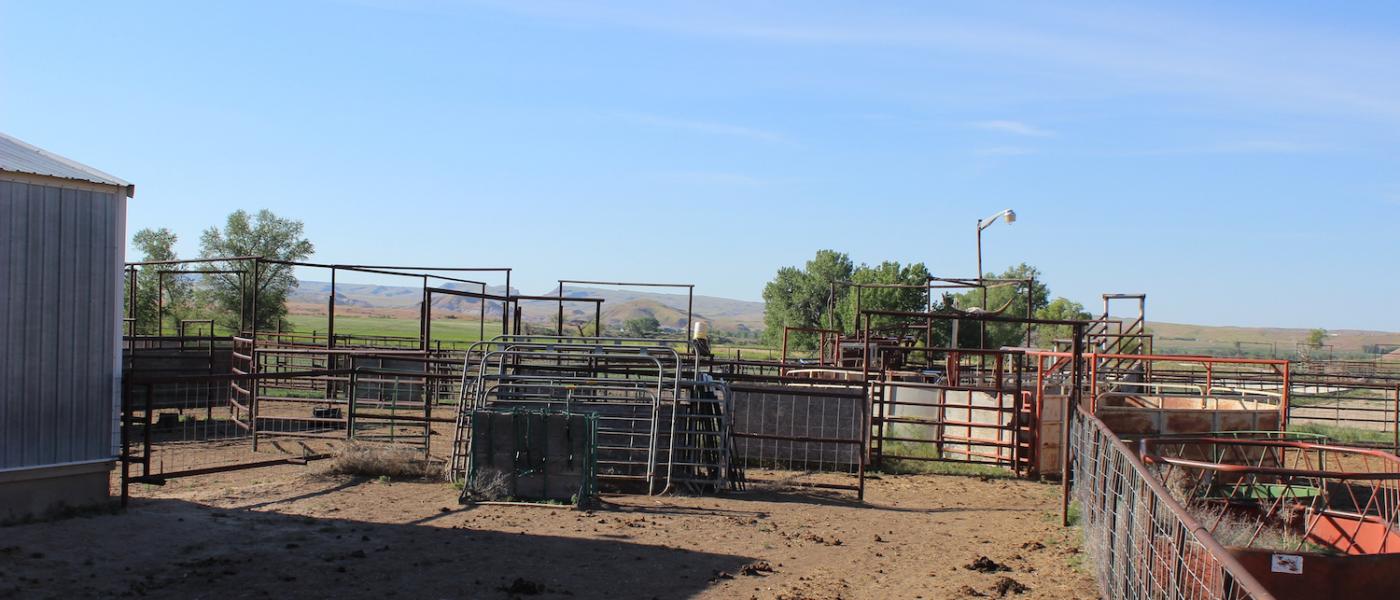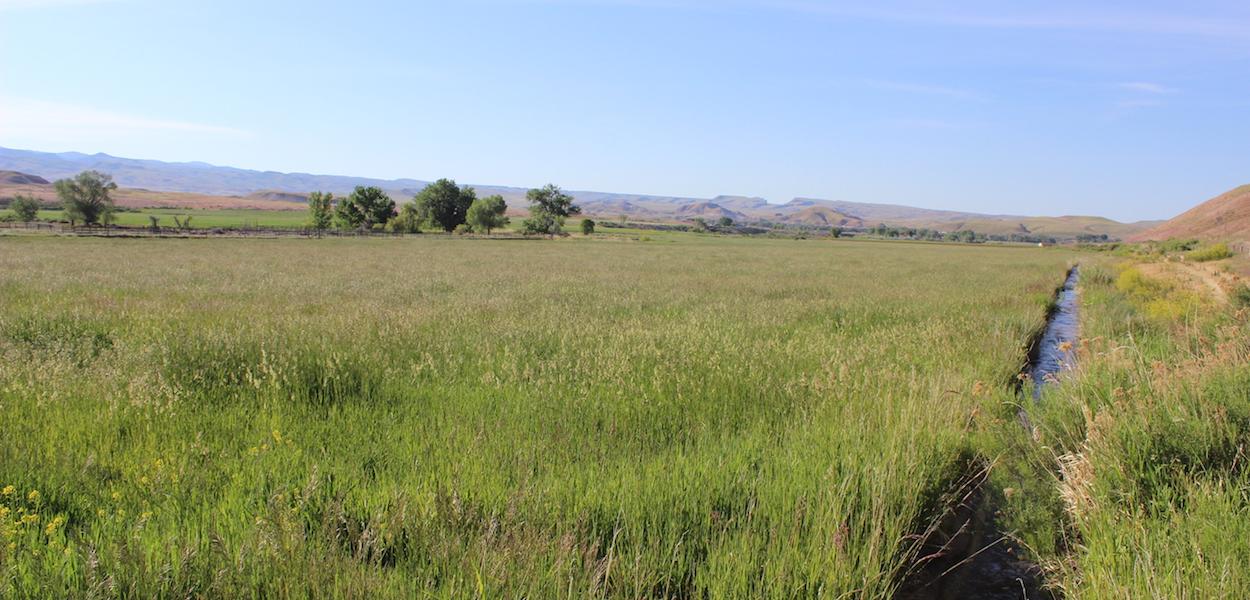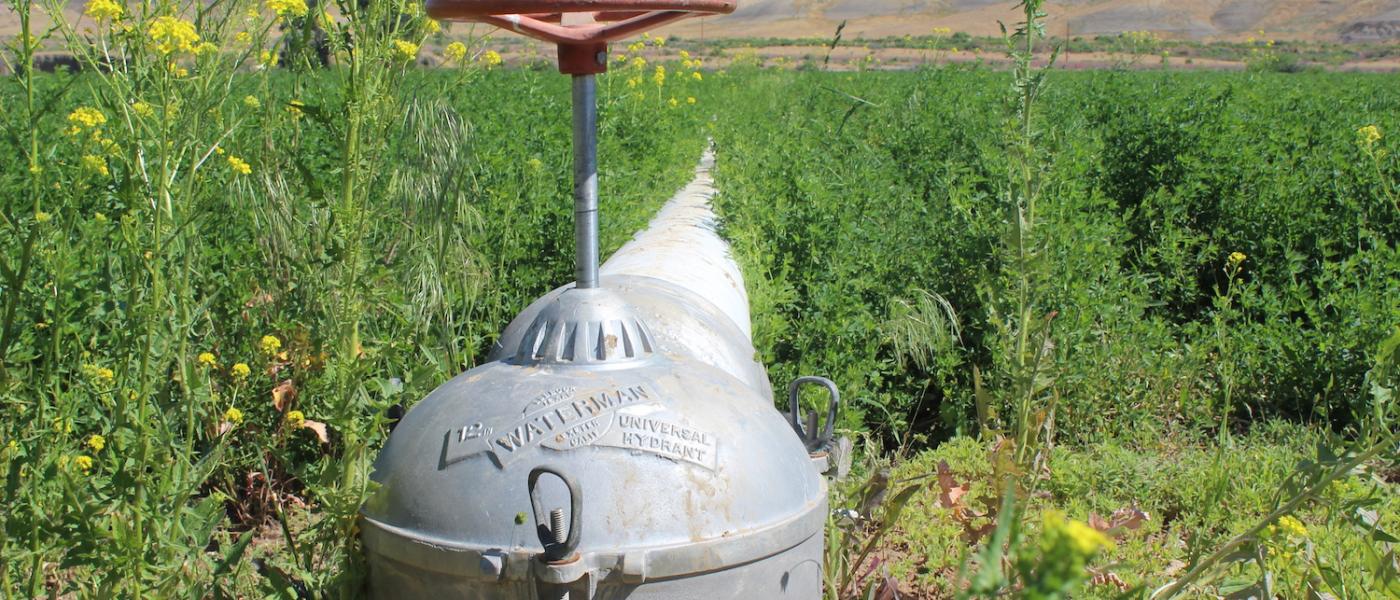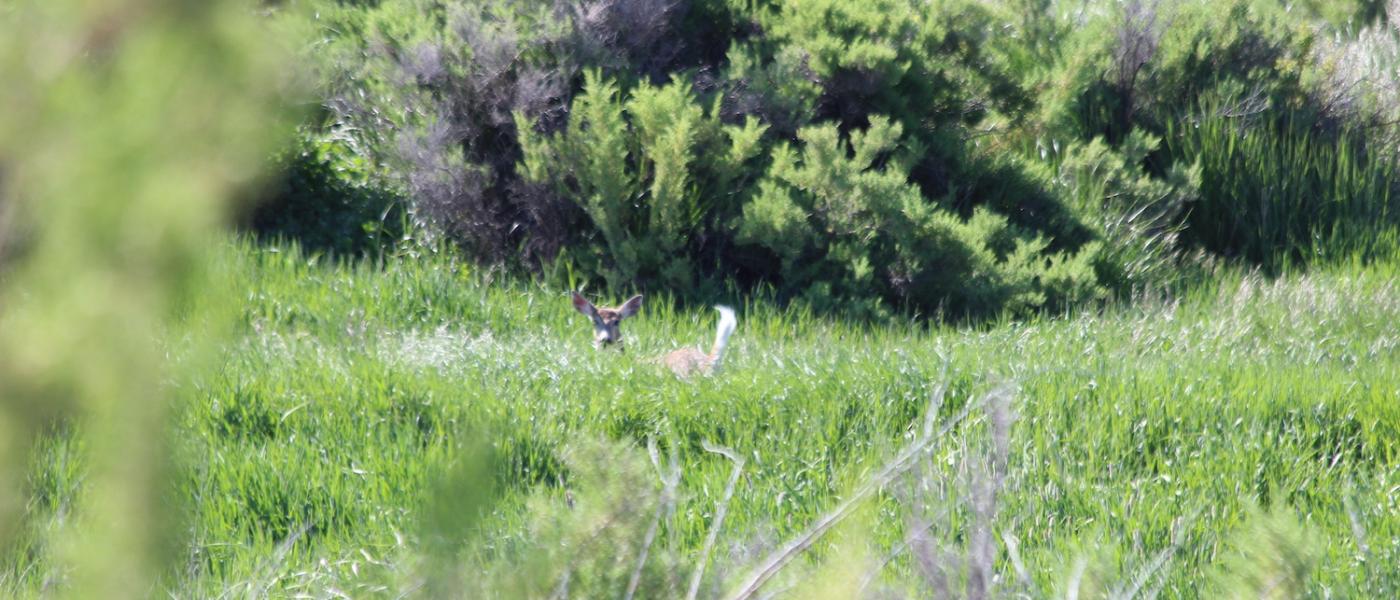 Shell Valley Farm
Big Horn County, Wyoming
$1,750,000 | 800+/- ± total acres
Shell Valley Farm
Big Horn County, Wyoming
Shell Valley Farm
Big Horn County, Wyoming
The Shell Valley Farm has been operated by the same family for three generations and is being offered for the first time. Farm land in the Shell and Beaver Creek Valleys of this quality rarely comes up for sale. The property shines with pride of ownership as the Michelena family has meticulously cared for the soils, irrigation, crops, and improvements. Miles of buried pipelines, concrete ditches and numerous valves, risers and other improvements make the 230+/- acres of farm ground efficient to irrigate. The ranch benefits from early priority water rights supplemented with storage water from two reservoirs. The farm typically produces 3 cuttings of alfalfa yielding 6 to 7 ton per acre, on years with only 2 cuttings it is common to yield 5 to 5.5 ton to the acre. Welded pipe feedlot pens with concrete bunks, a certifiable 40,000 pound scale, and other support buildings provides a turn key self contained livestock operation. Inquire with broker about available equipment that could be sold separately as personal property. This incredible property would also be an ideal equestrian estate.
Nearly 3 miles of Beaver Creek meanders through the 800+/- deeded acres of property creating lush riparian habitat lined with productive farm plots amid the incredible back drop of the Big Horn Mountains. This one of a kind setting is only 5 miles from Shell Canyon and has incredible access to public lands teaming with elk, moose, mule deer and other wildlife home to the Big Horn Mountains and the desert foothills. This area is rich in geology, wild life, and recreation and holds amazing vistas including historic "W Canyon" and other deep chasms and mesas that form the western edge of the Big Horns. The community of Shell and the farms that lie along the tributaries of Shell Creek weave a fabric of families that are true to the spirit of Wyoming.
Historically the ranch has been used as a lambing operation; a winter calf feeding operation; and in early times when combined with a forest service grazing allotment a larger scale cow-calf operation. The Michelena family rotates alfalfa out to corn and staggers the cycle between several fields while others are used for irrigated pasture.
---
The table below is a summary of the production numbers for the Shell Valley Farm in 2017.


Approximate Acreage Used
Approximate Yield
Alfalfa
105 +/-
6.5 Ton/Acre
Corn
54 +/-
28 Ton/Acre less shrinkage
Grass Hay
38 +/- of the Irrigated Pasture
2.5-3 Ton/Acre
Grazing
69 +/- Irr Pasture
plus Shoulder Creek Bottom and Dry Pasture
300 Animal Unit Months
To view overlays such as FSA, Soils, FEMA, TRS, Contours, County Parcels and more click "View Full Screen" and interact with the map legend.