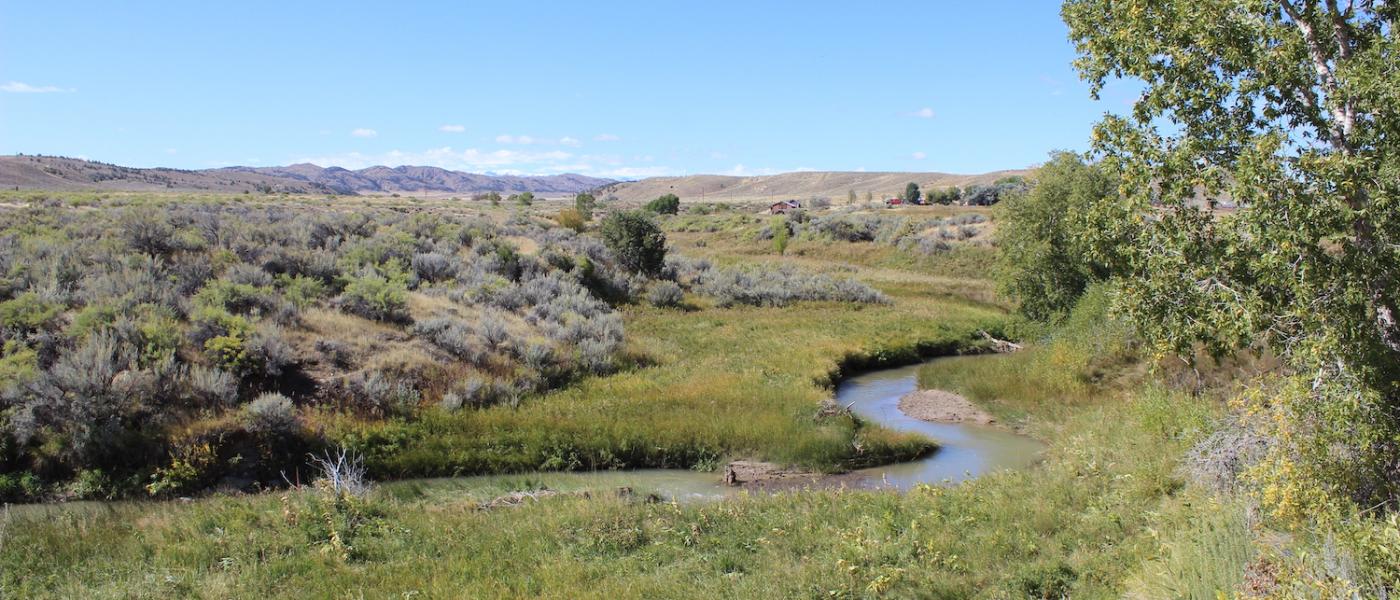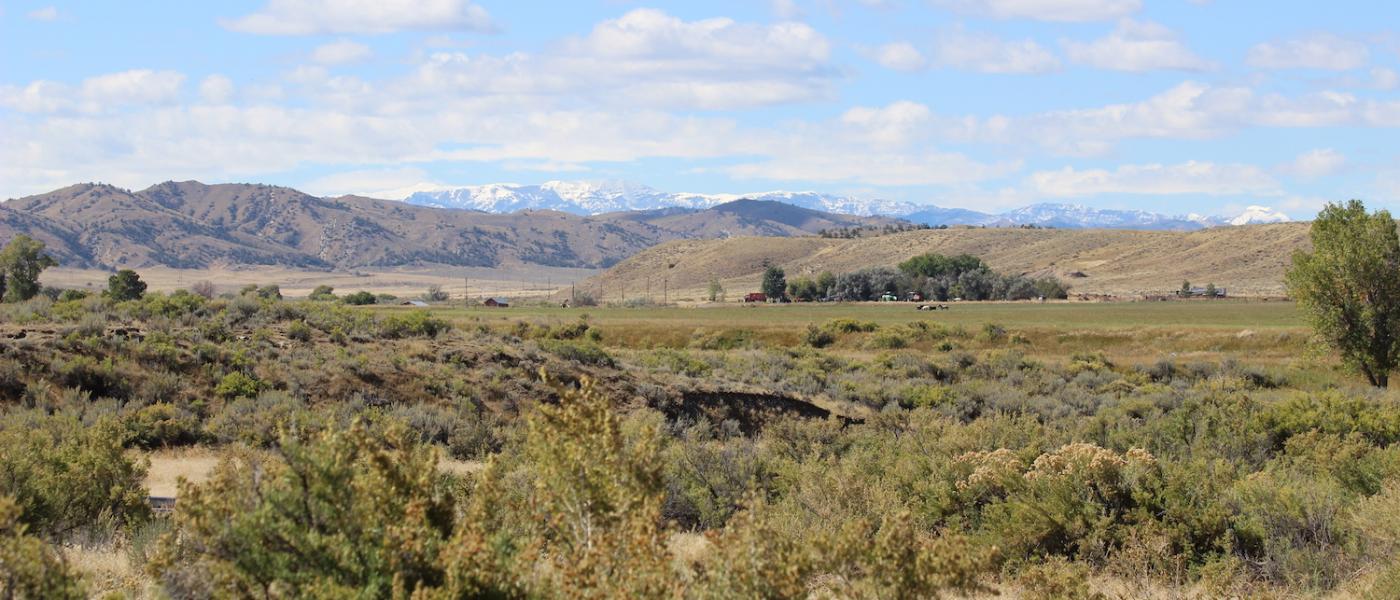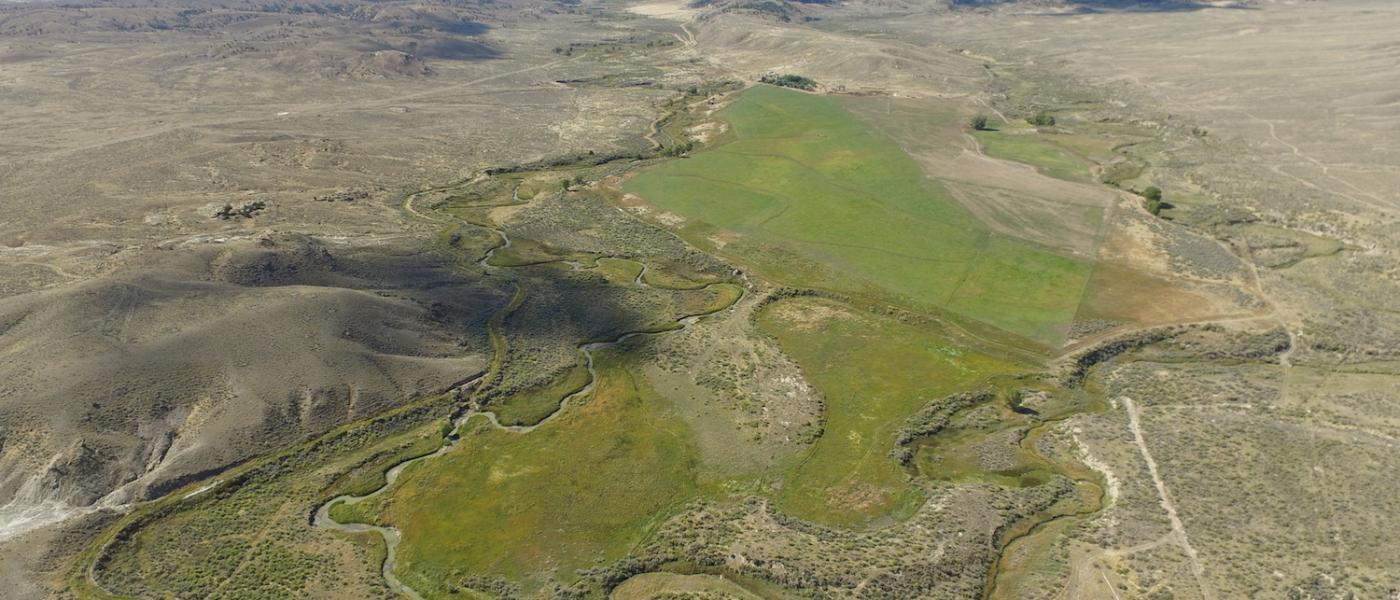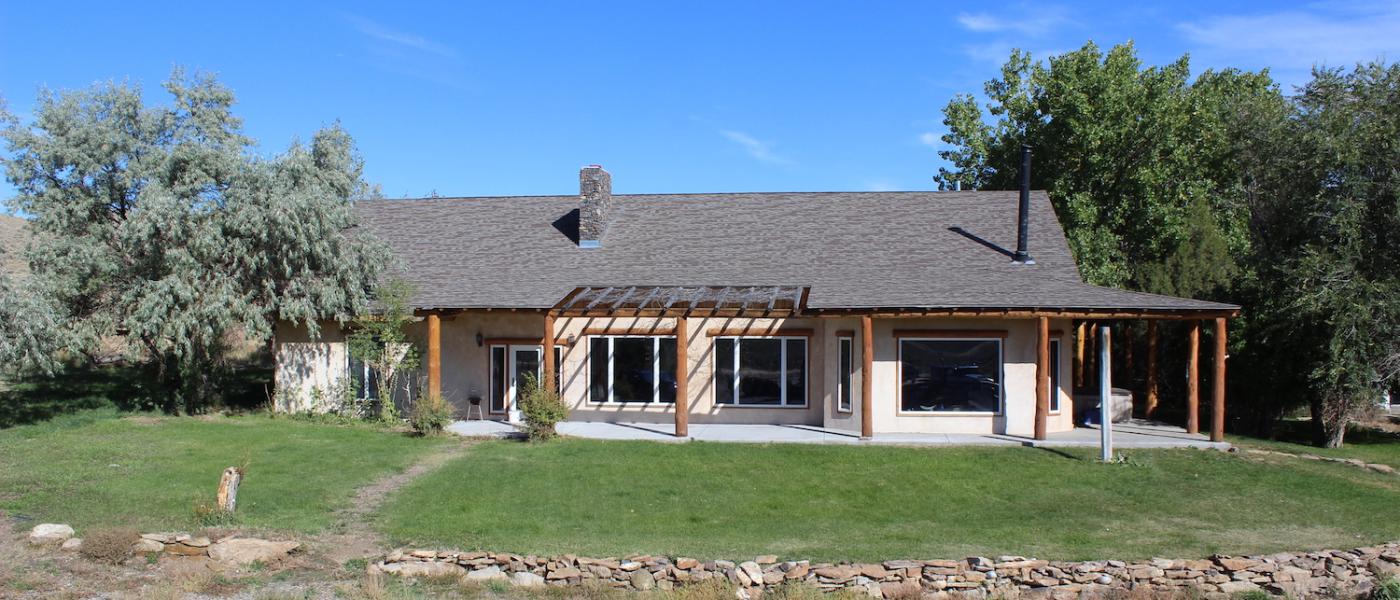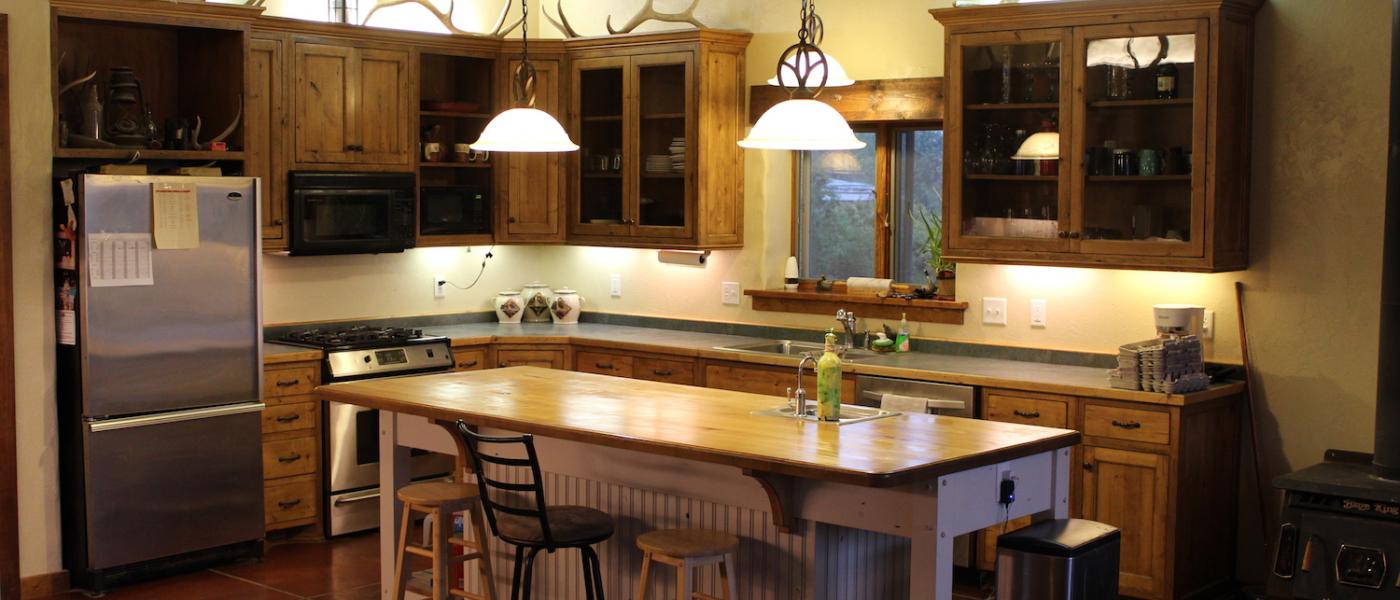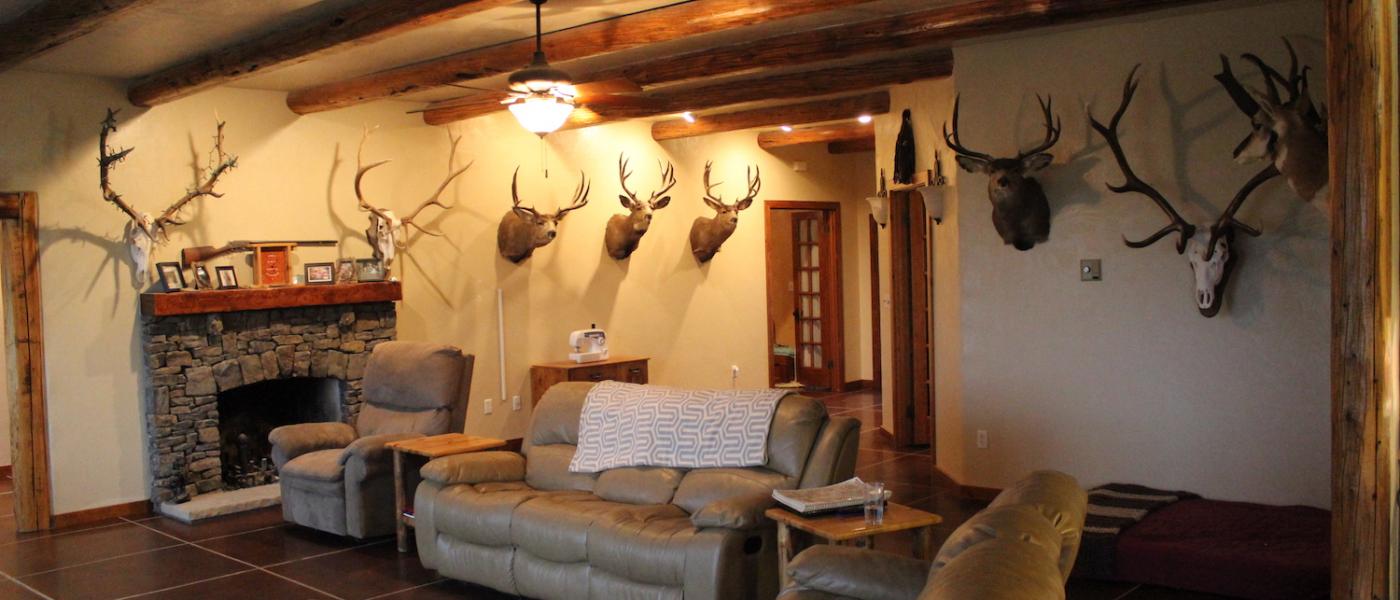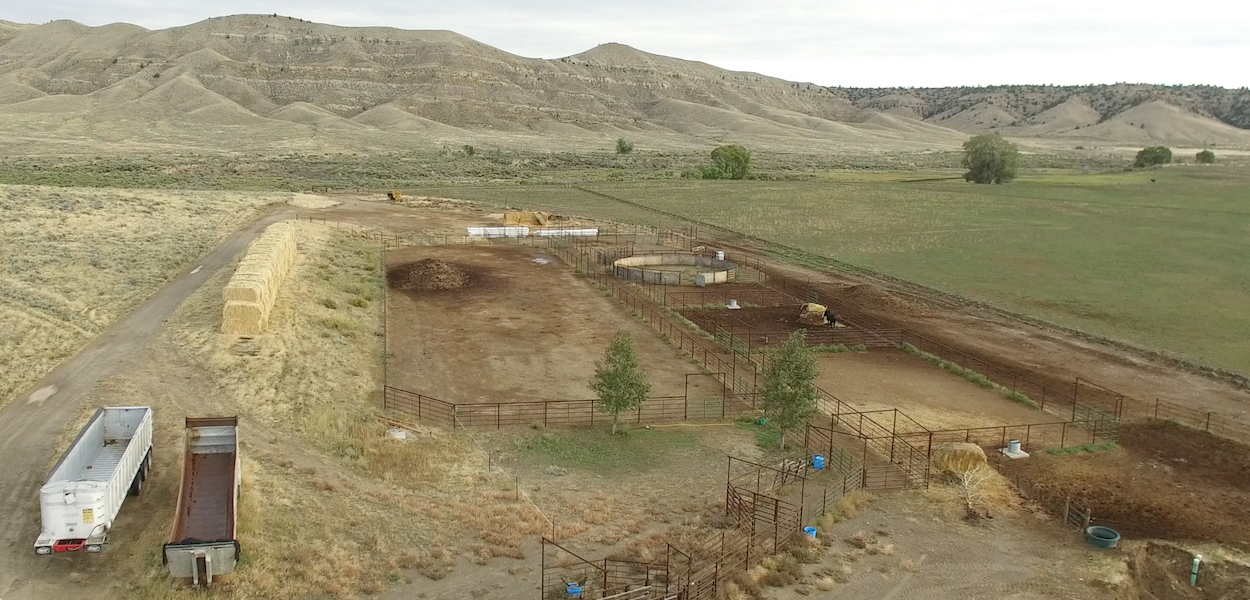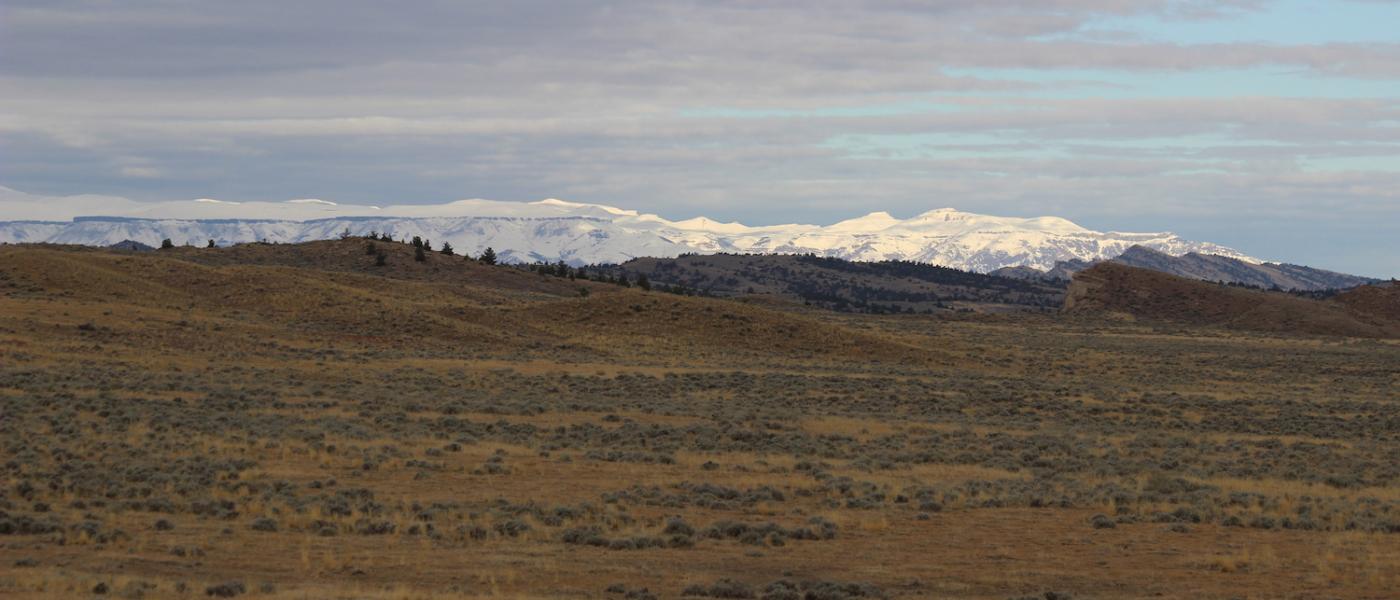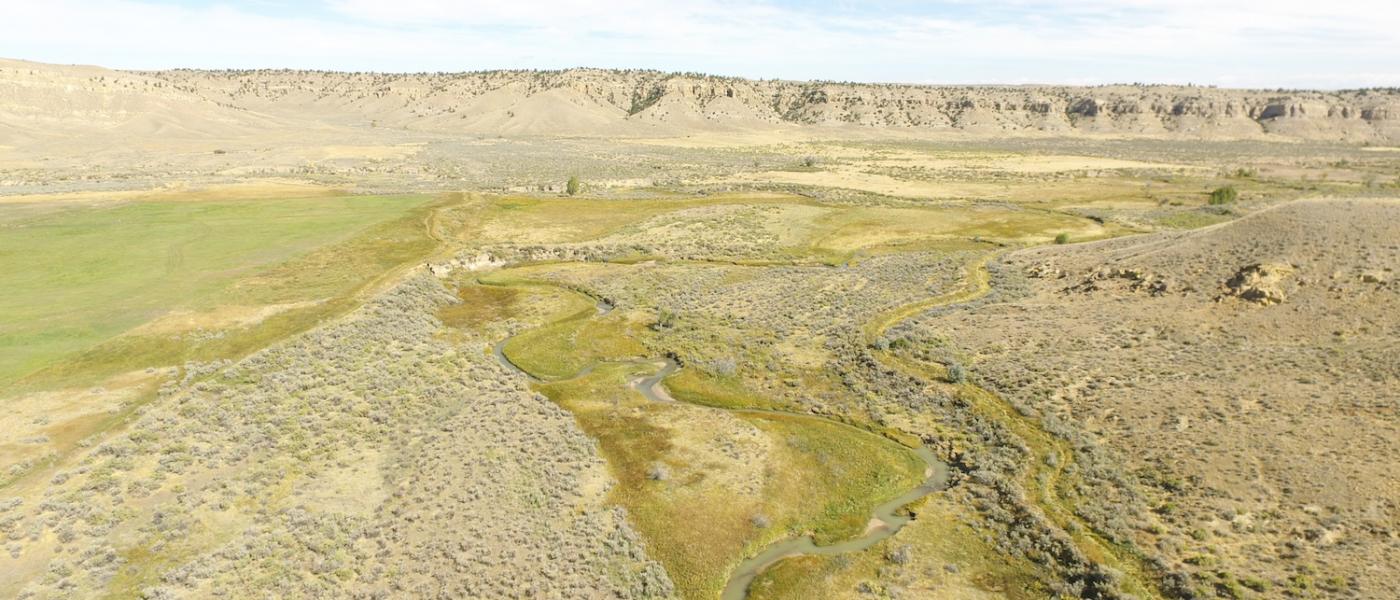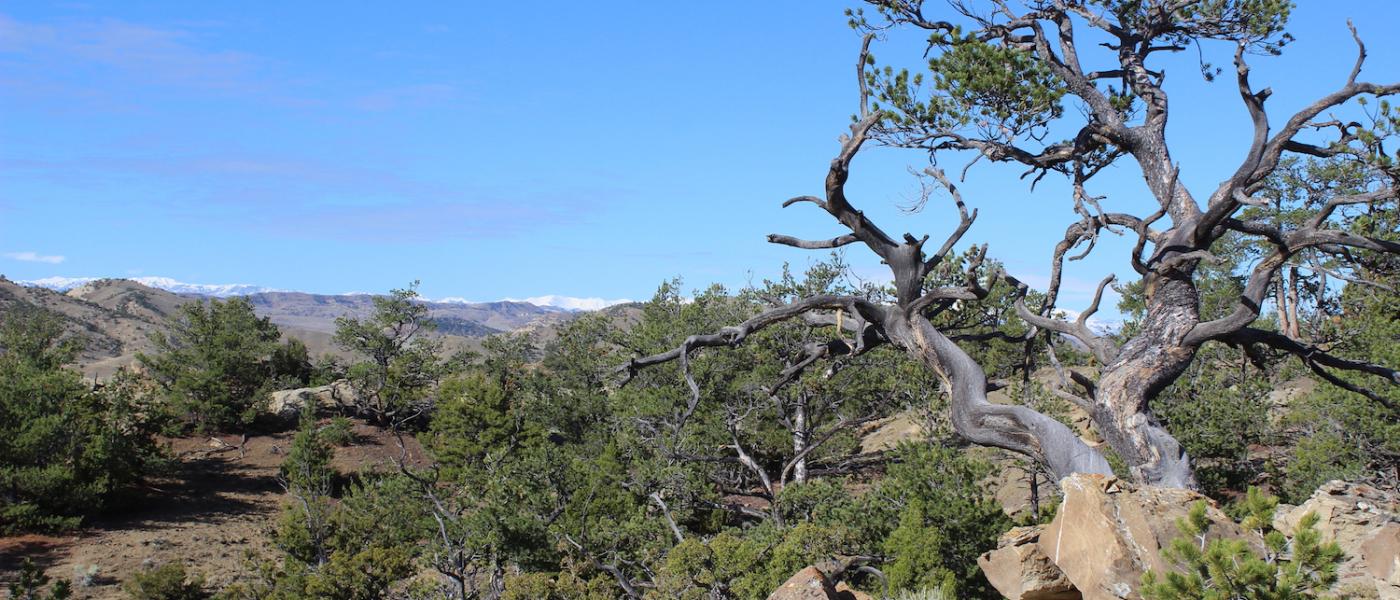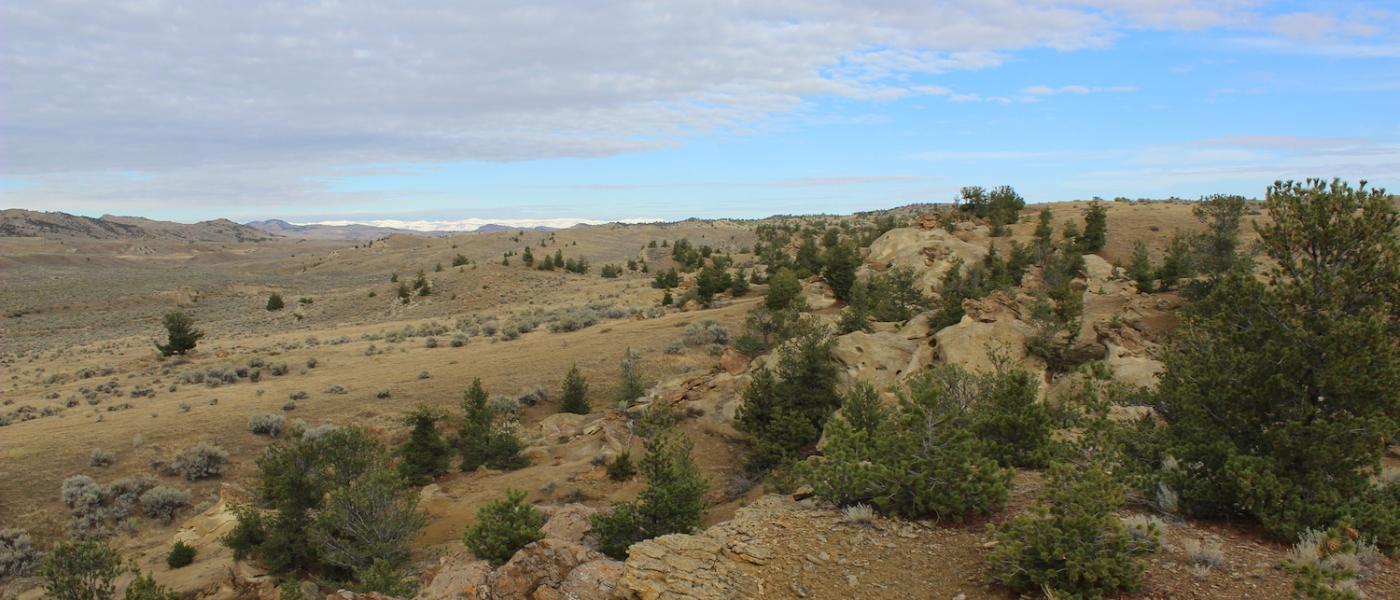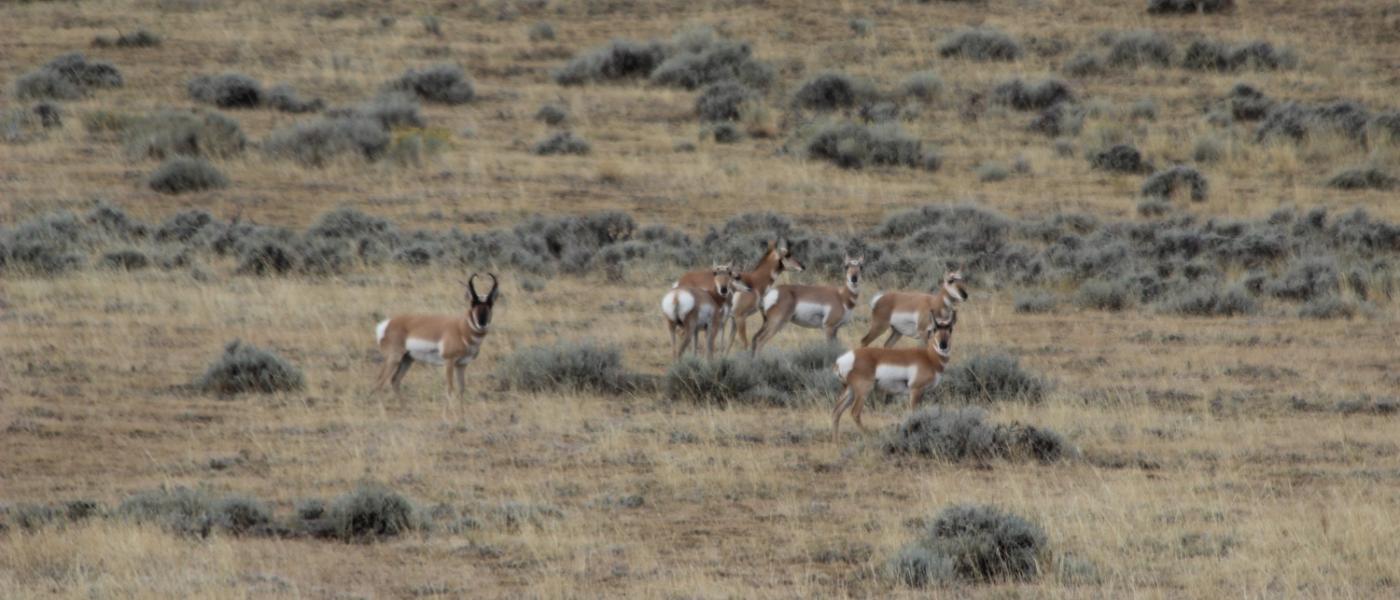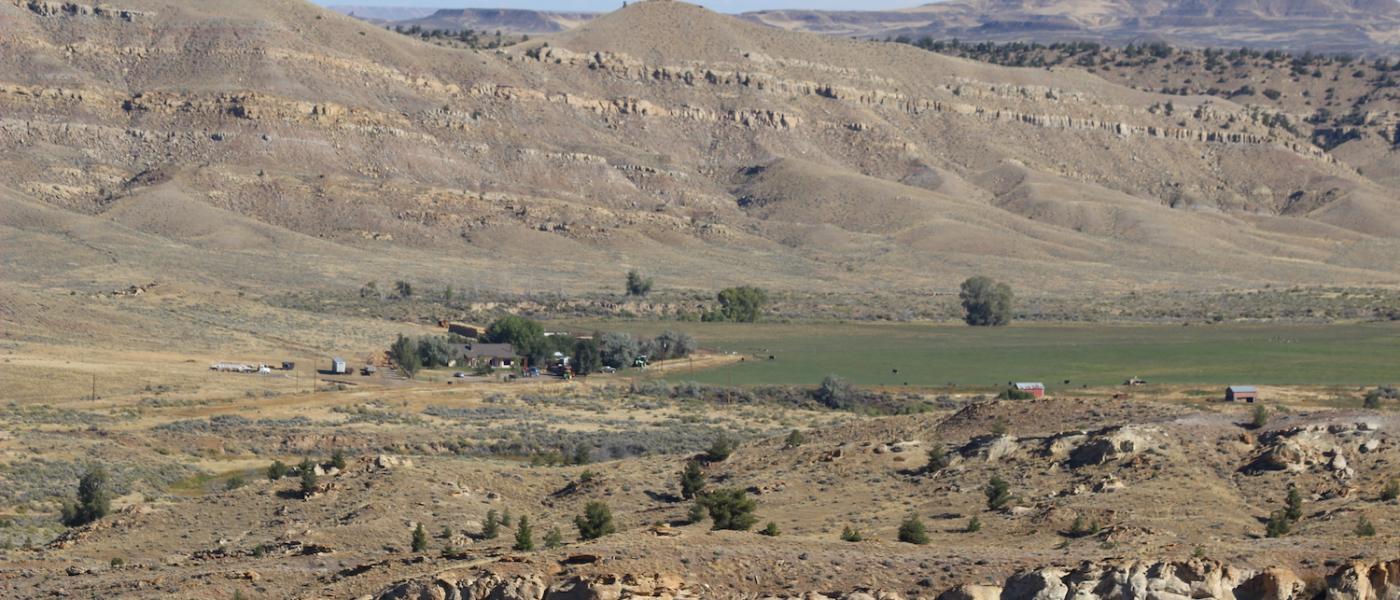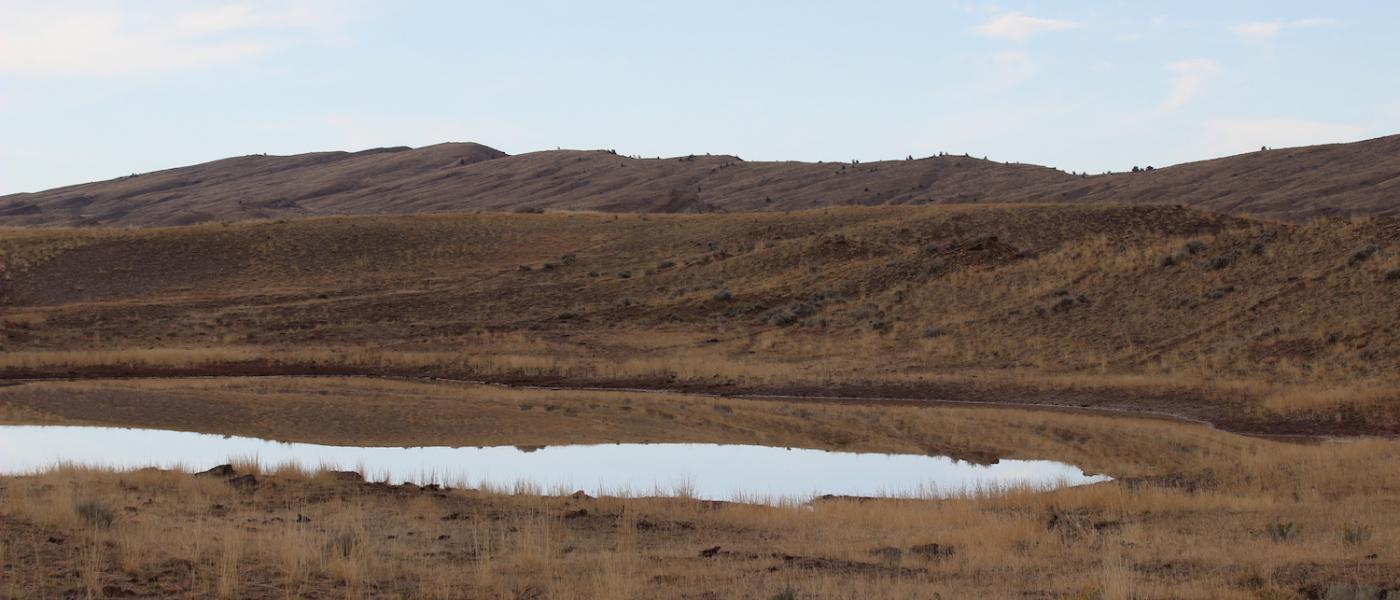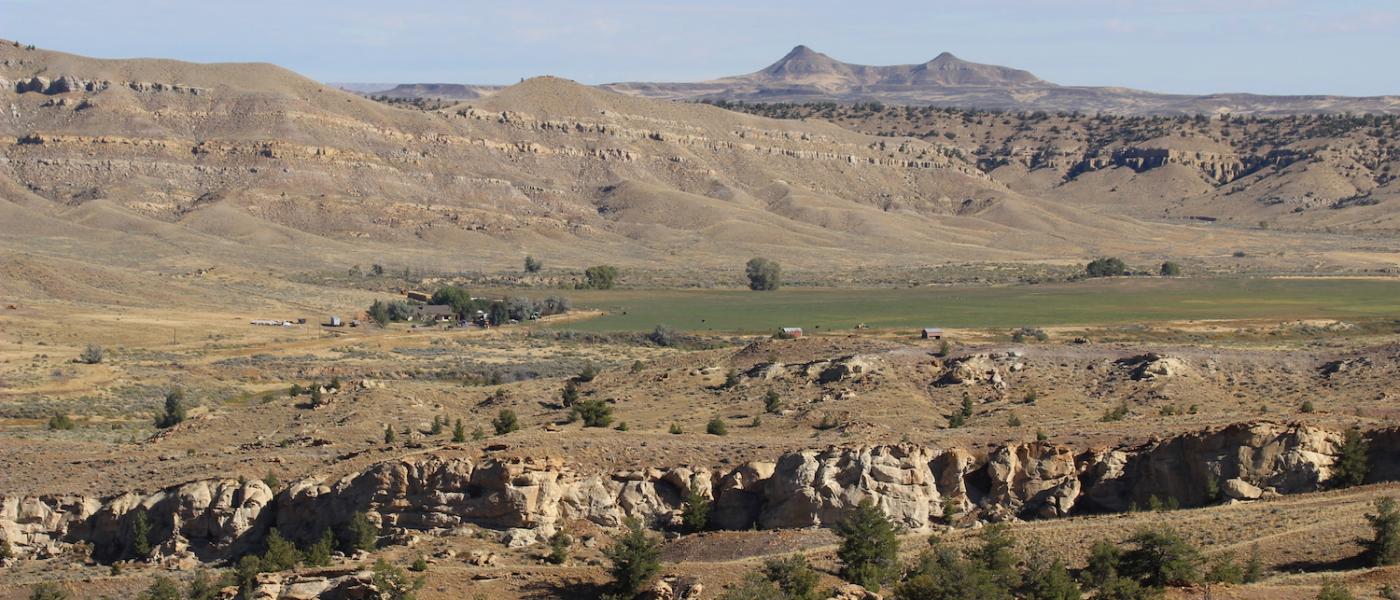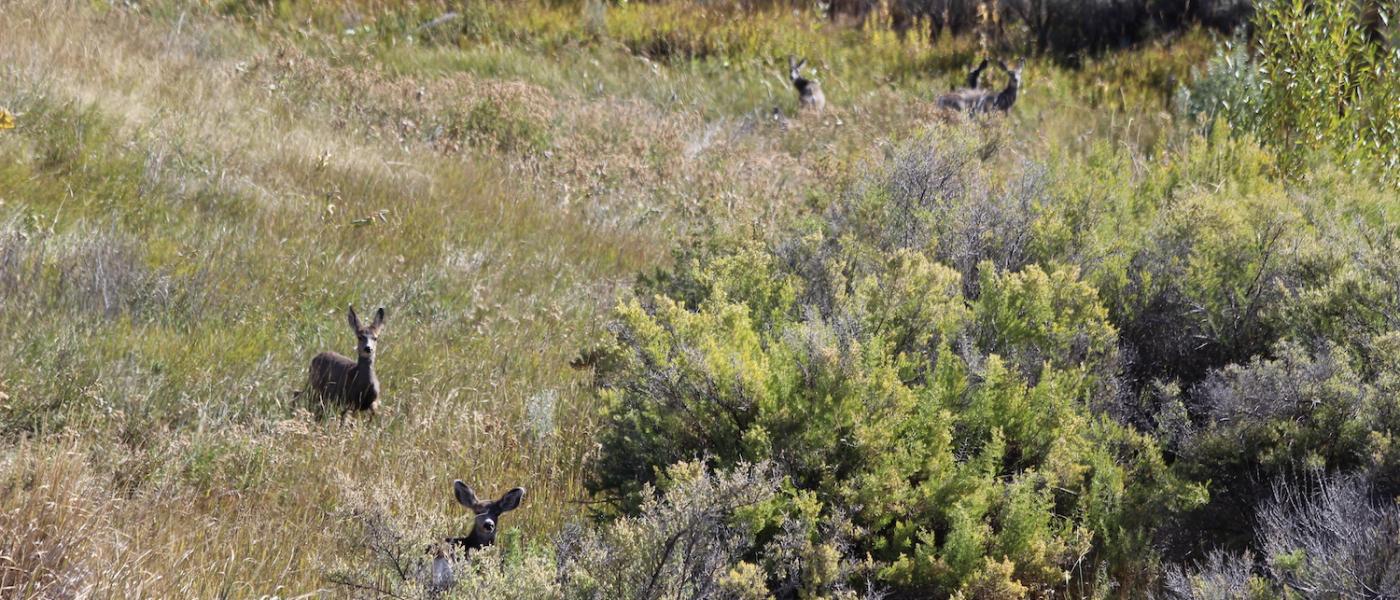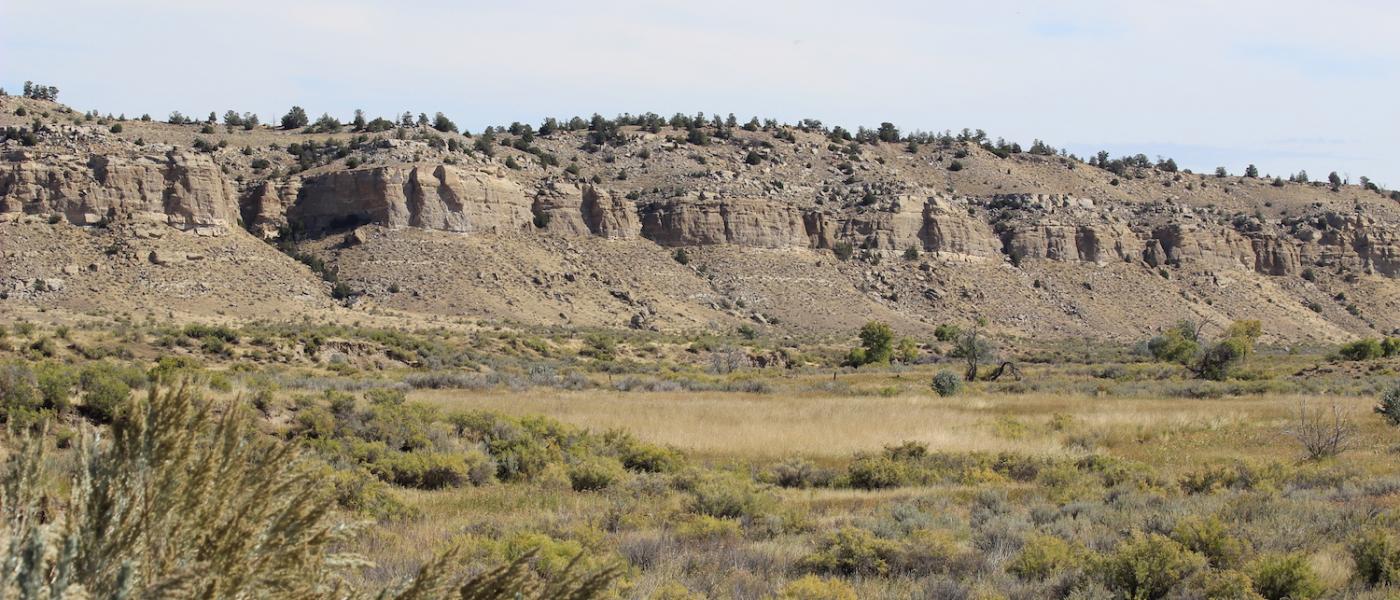 U Bar S Ranch
Hot Springs County, Wyoming
$1,495,000 | 6,470 +/- ± total acres
U Bar S Ranch
Hot Springs County, Wyoming
U Bar S Ranch
Hot Springs County, Wyoming
The U Bar S Ranch has what you dream of in a Wyoming Ranch: • Fertile creek bottom with early priority water rights • Timbered country adjacent to public lands • Diverse grazing and stock water capacity • Well appointed and practical improvements • Good access with proximity to recreation and some of Wyoming's best communities. The U Bar S Ranch consists of 640+/- deeded acres balanced with 5,590+/- acres of BLM and 240+/- State and is owner rated to support between 100+ animal units on an annual basis.
It is a well balanced ranch with irrigated hay meadows and undulating summer pasture. Two year-around streams meander through the ranch, Gooseberry Creek for nearly 2.5 miles and Buffalo Creek for nearly a mile. These streams provide subirrigated creek bottom, dependable stock water, and sufficient irrigation for approximately 140 acres. Elevation ranges from 5,260 feet in the eastern portion along the creeks to 5,800 feet along Hillberry Rim and the juiper-forested hills in the BLM.
The topography and riparian areas provide good winter cover and significant additional forage for livestock and support mule deer, white tail, elk, and antelope. Gooseberry creek valley also creates an ideal habitat for the resident pheasant and grouse for game bird opportunity. The immediate area is home to numerous clearwater streams as well as the Big Horn and Greybull Rivers which offers some of the best fly fishing in the world.
A 3,000 square foot home features acid stained concrete floors with radiant in-floor heat, timber beam ceilings to match the western decor, a wrap around covered deck to draw in the panoramic setting, and an inviting kitchen to balance the well conceived floor plan of the 3 bedroom single story design built in 2002. Welded pipe working corrals complete the improvements as a working ranch with an alley way, riding arena, loading chute, round pen, sorting gates and side paddocks with self waterers.
Meeteetse is where outlaws rode and cattle barons ruled the land. Where wooden boardwalks, hitching rails and water troughs still line the streets. Where the rugged Absaroka Mountains meet the Wyoming Bad Lands. Some of the best fishing, hunting, sight seeing and wildlife viewing available anywhere! Enjoy the western charm of Cody with the Irma Hotel, the Buffalo Bill Center, and Yellowstone National Park.
A conservation easement with the Wyoming Stock Growers Agricultural Land Trust is in place on the ranch which allows for agricultural and residence uses. For more information on what it means to have a WSG easement go to https://www.wsgalt.org
To view overlays such as FSA, Soils, FEMA, TRS, Contours, County Parcels and more click "View Full Screen" and interact with the map legend.