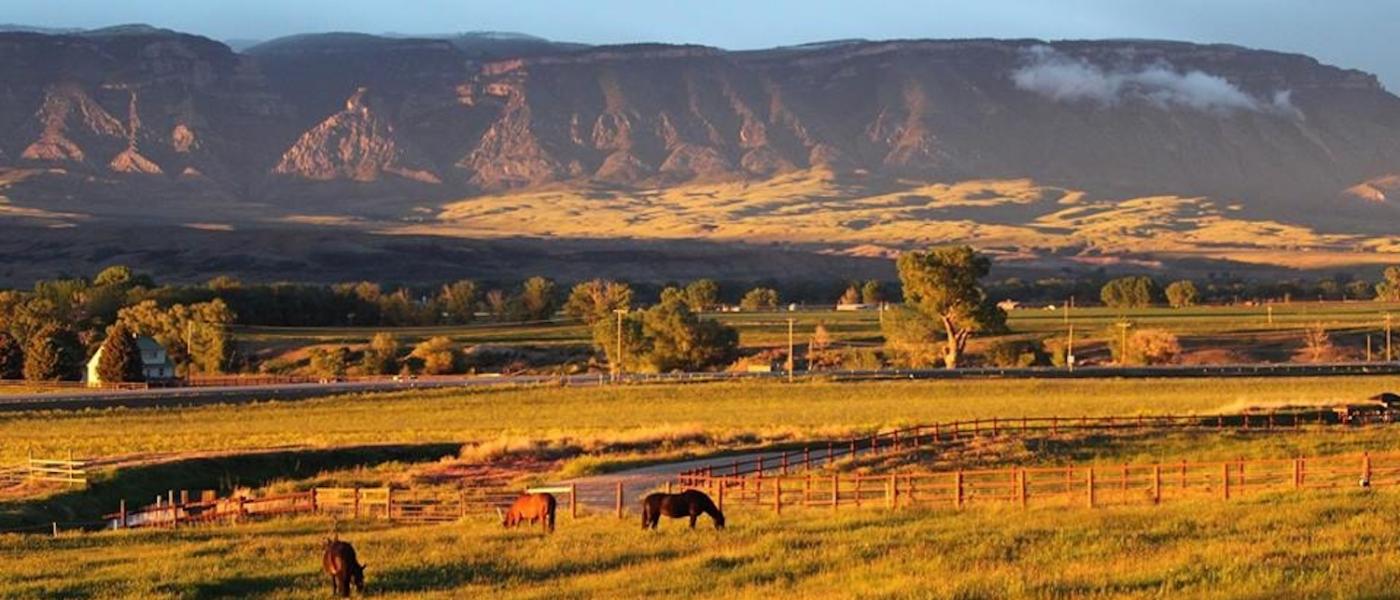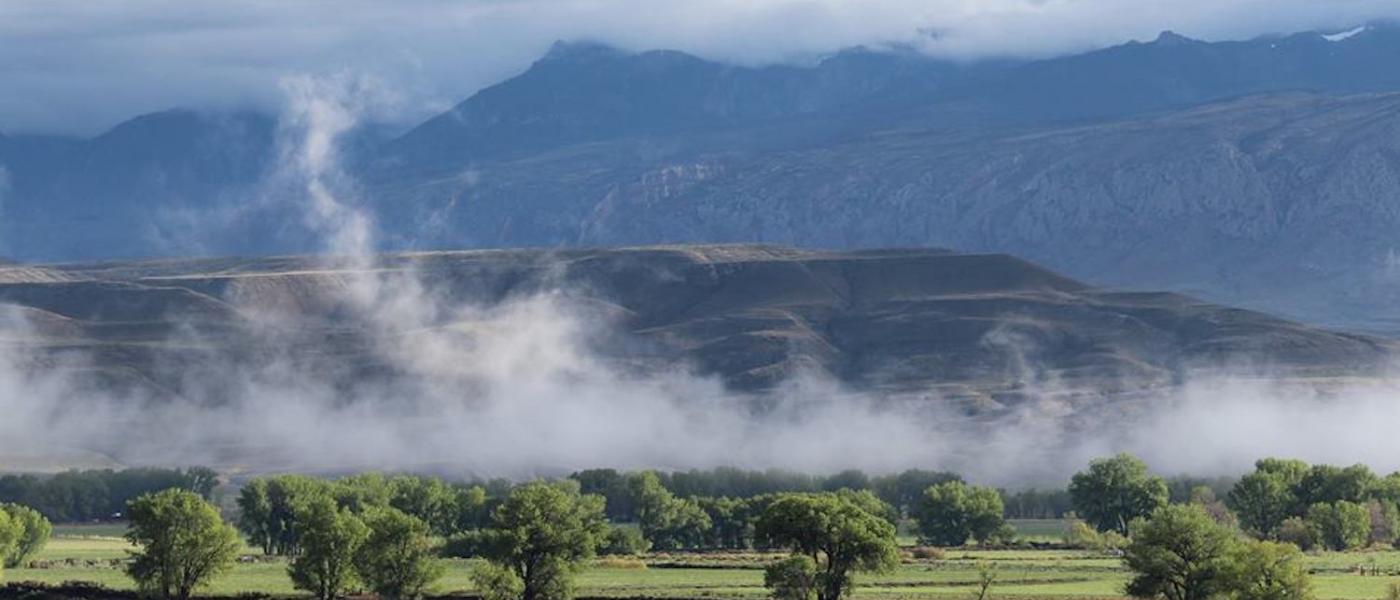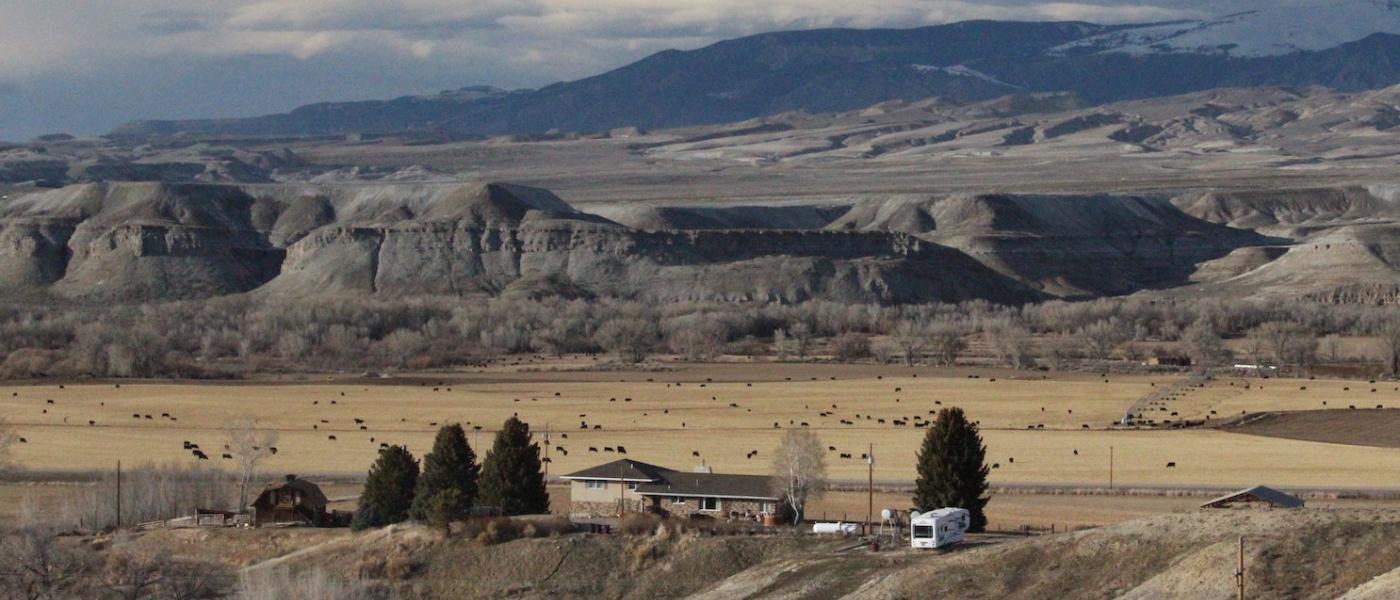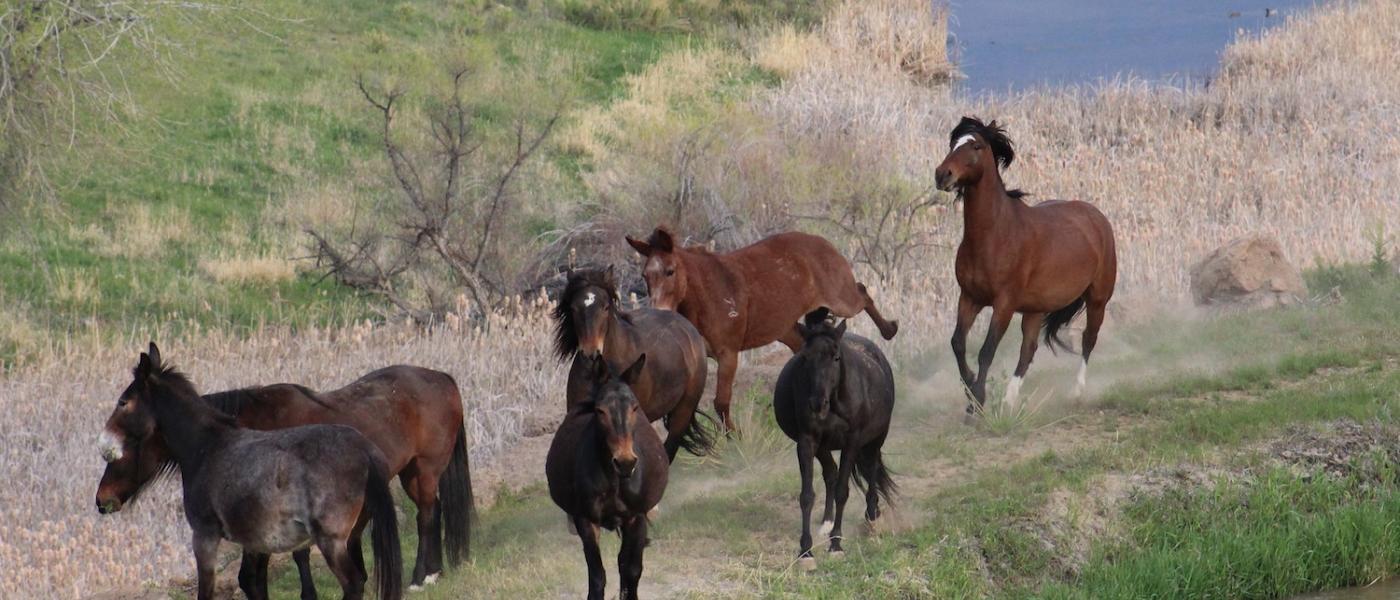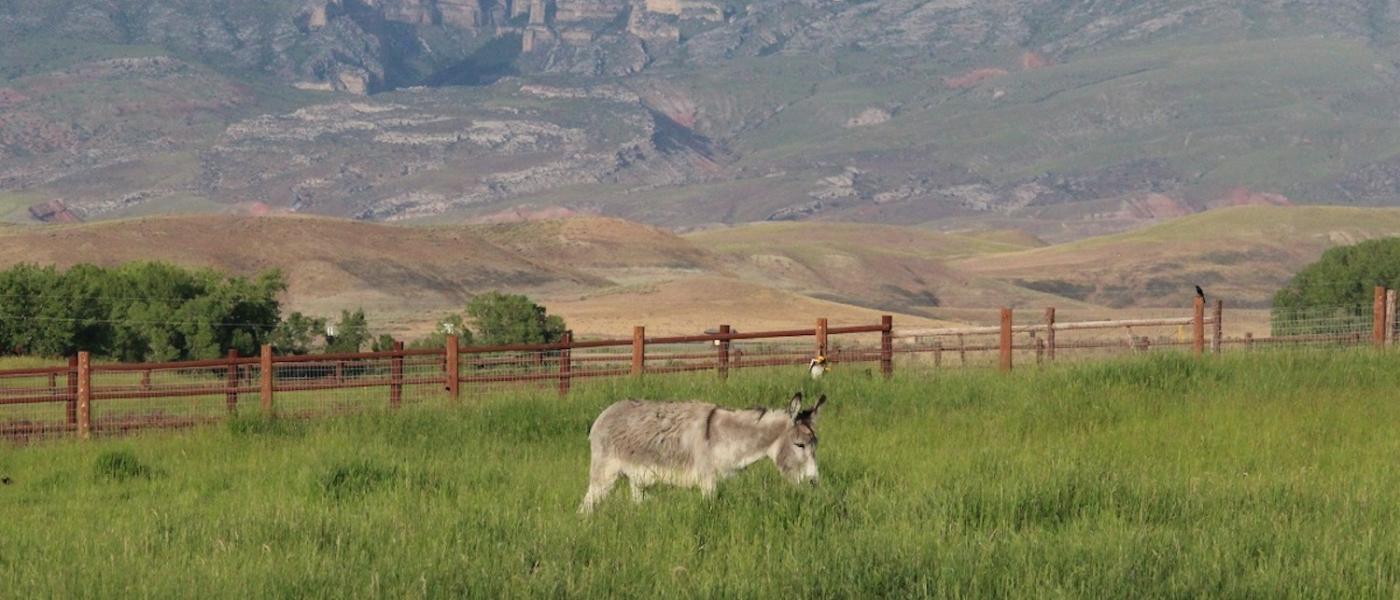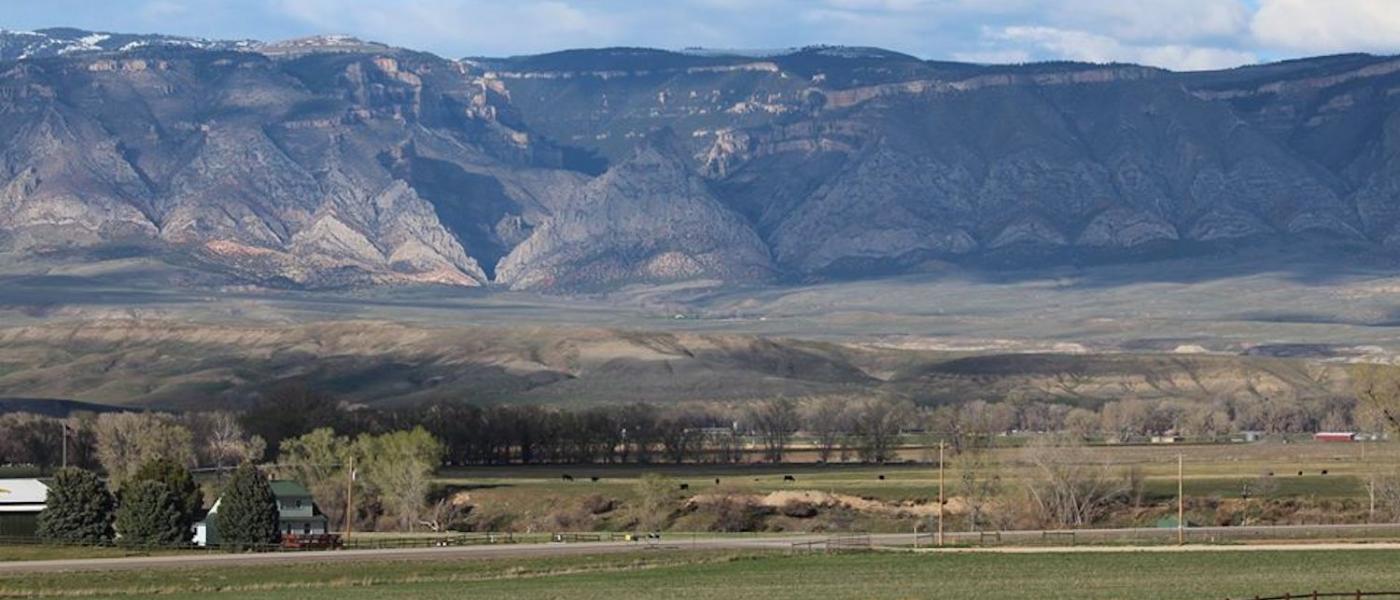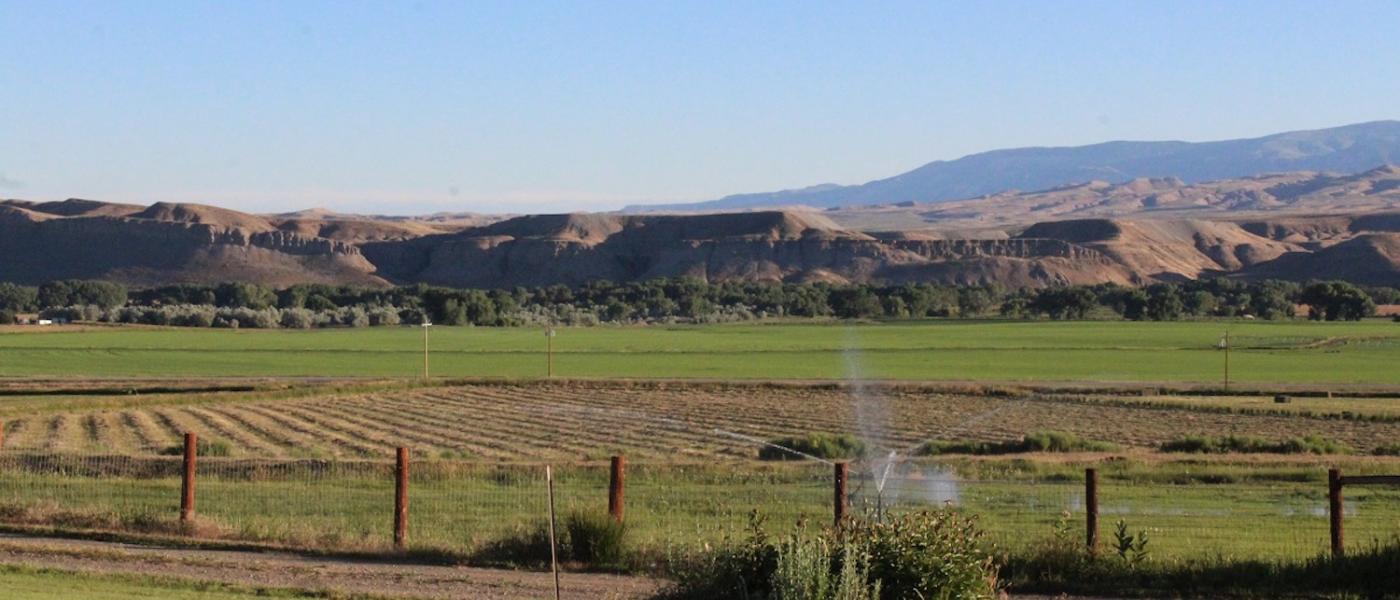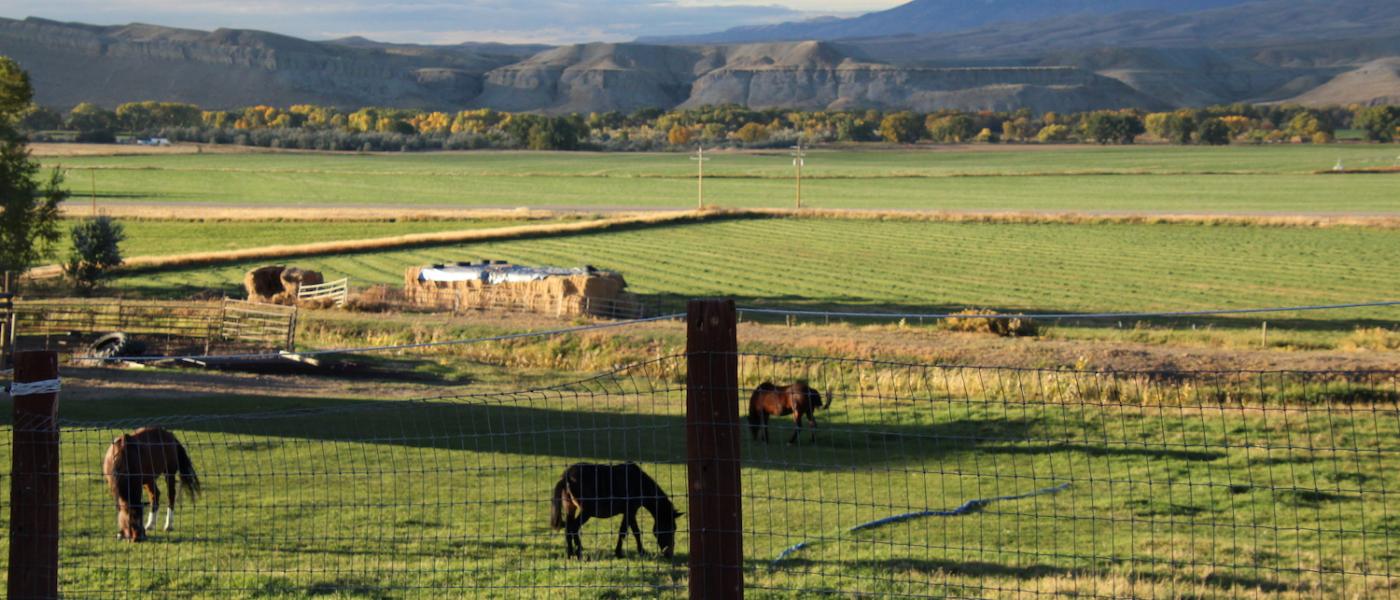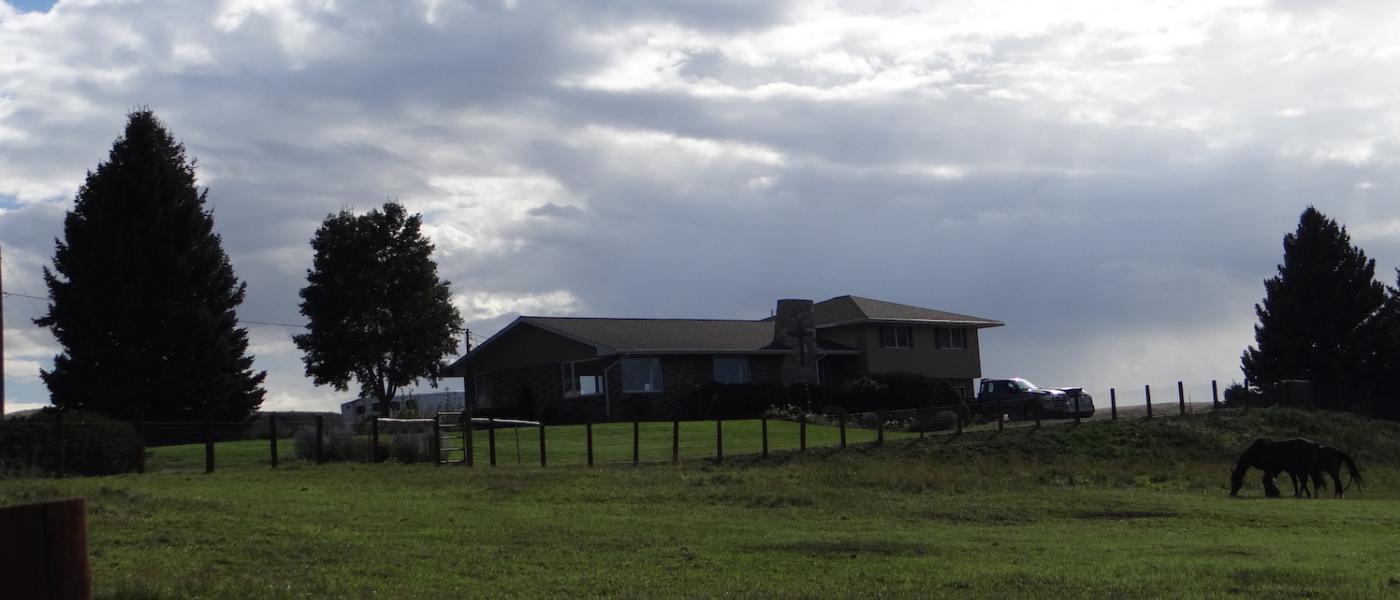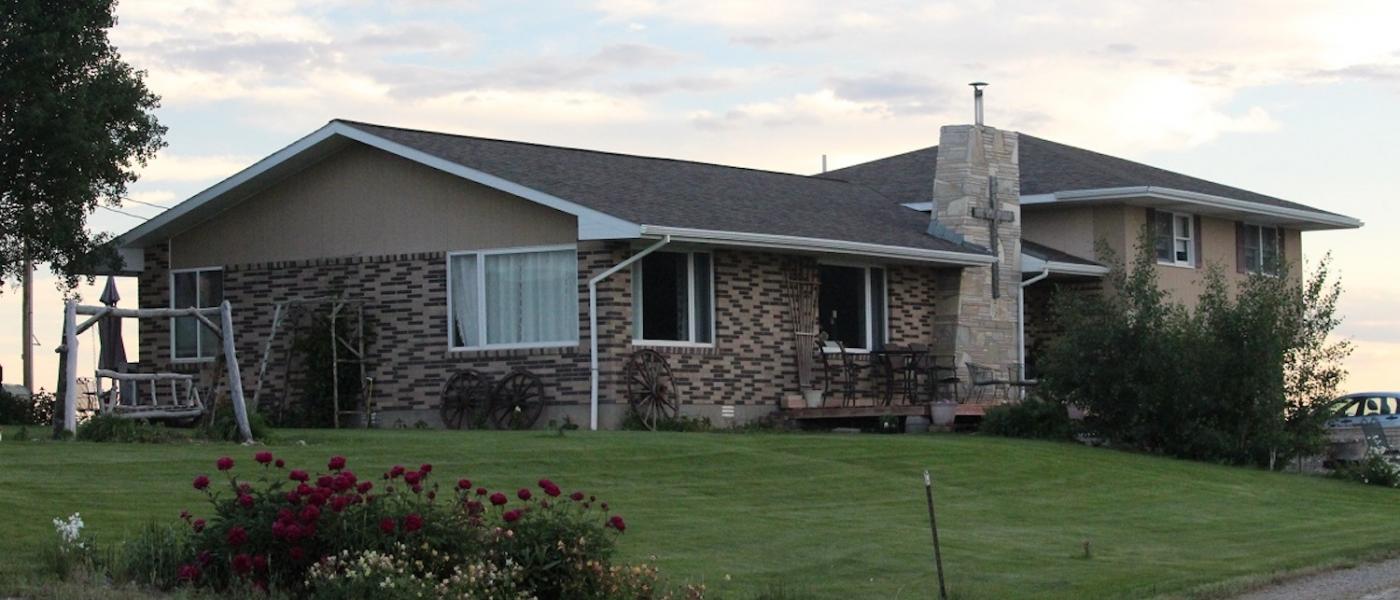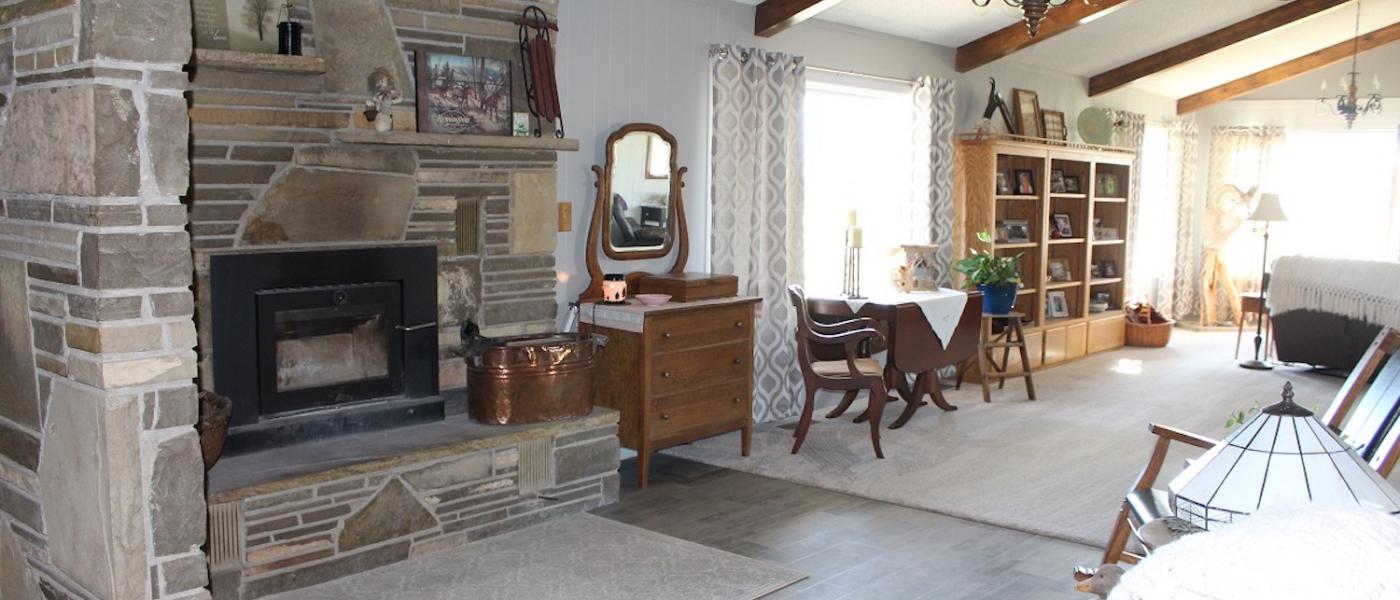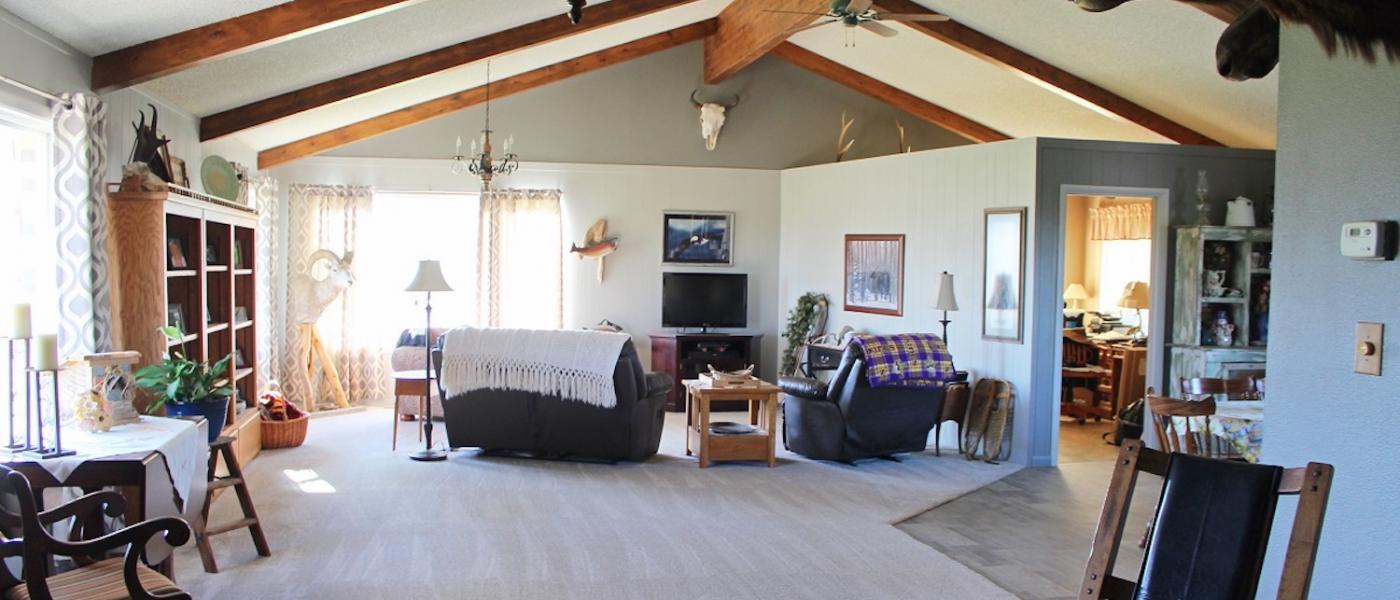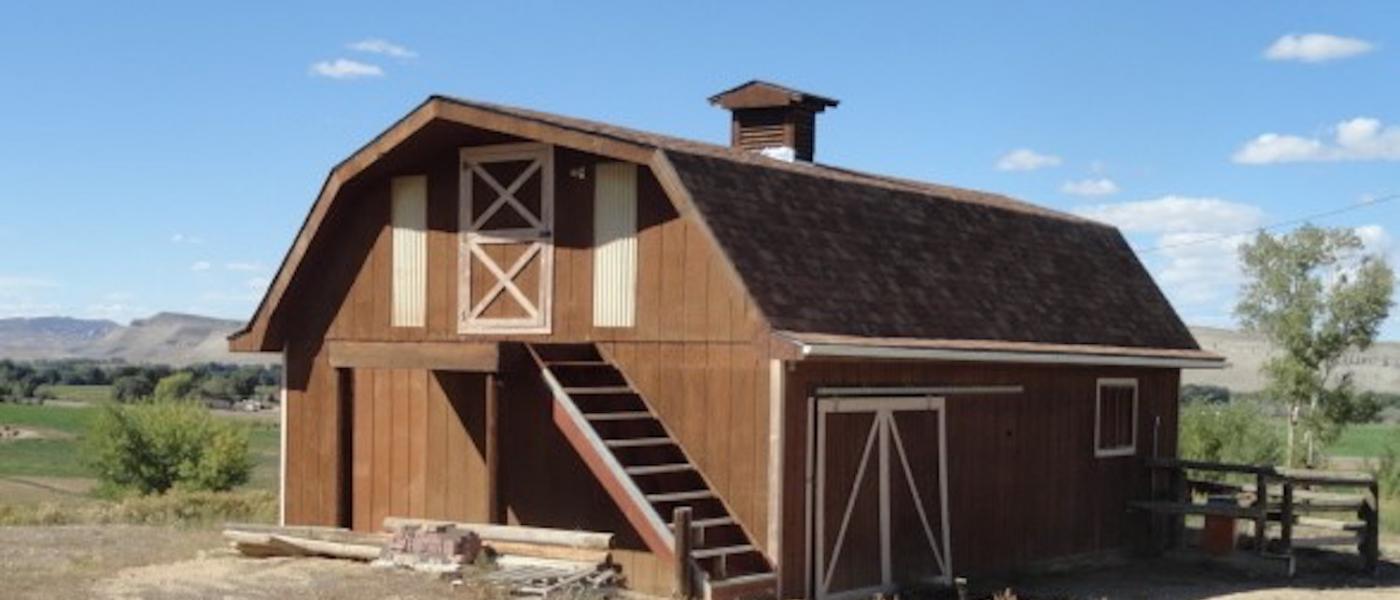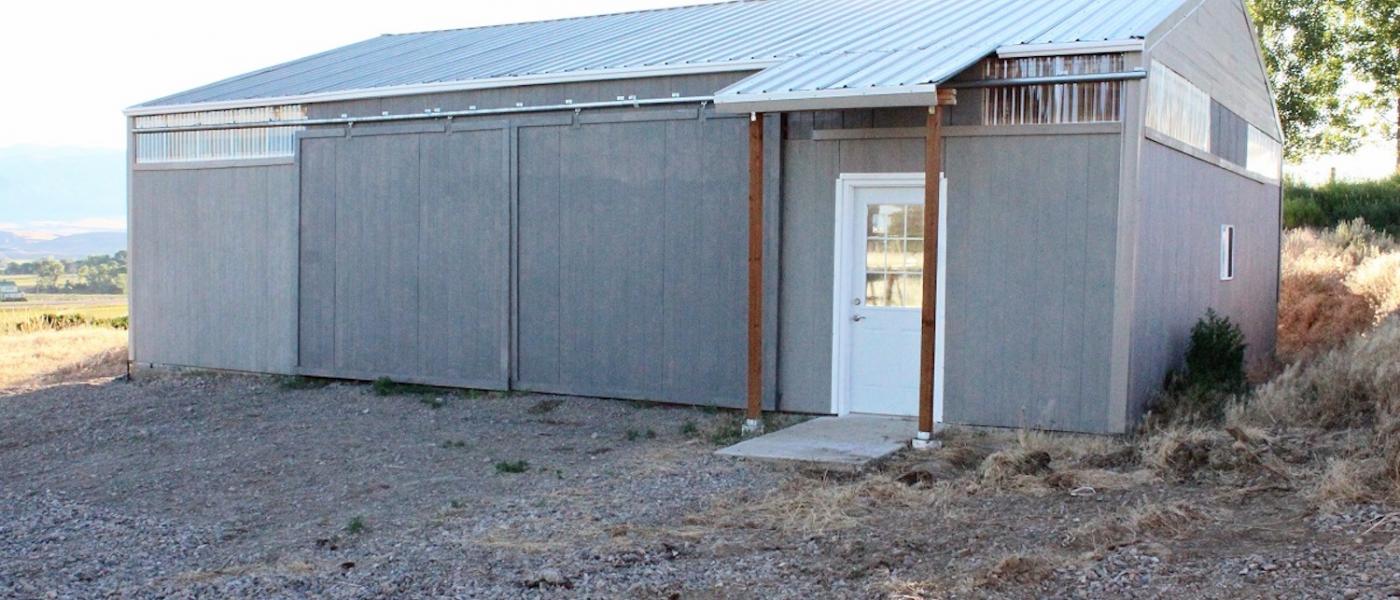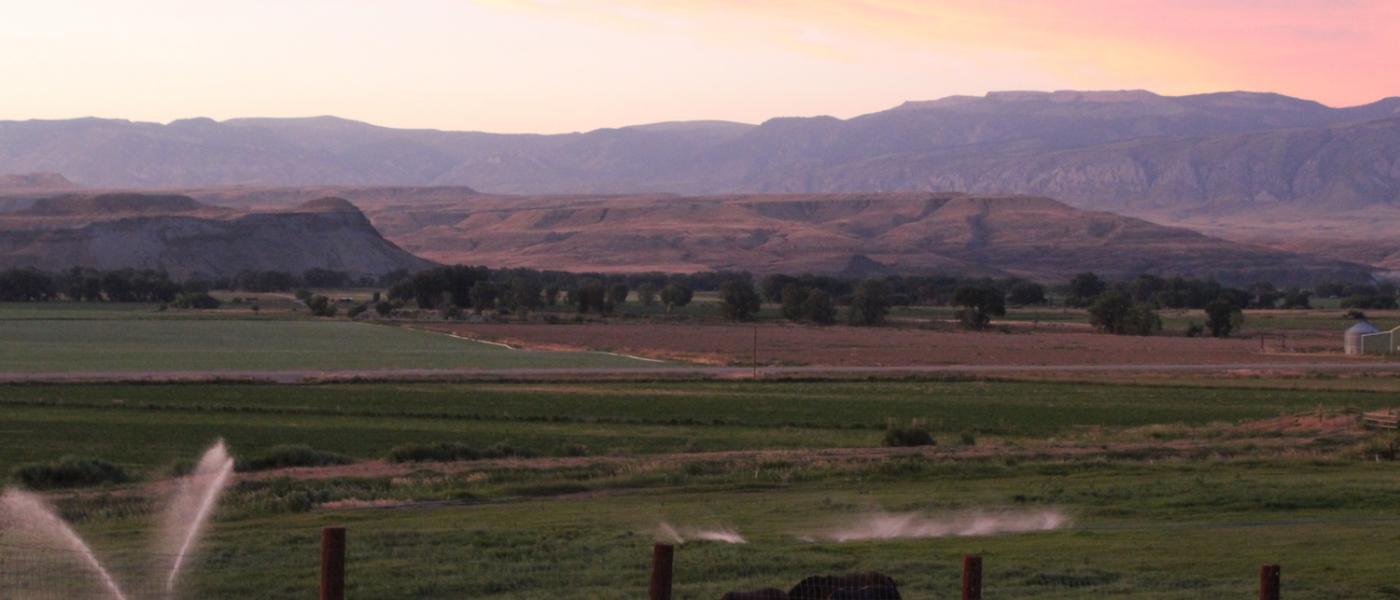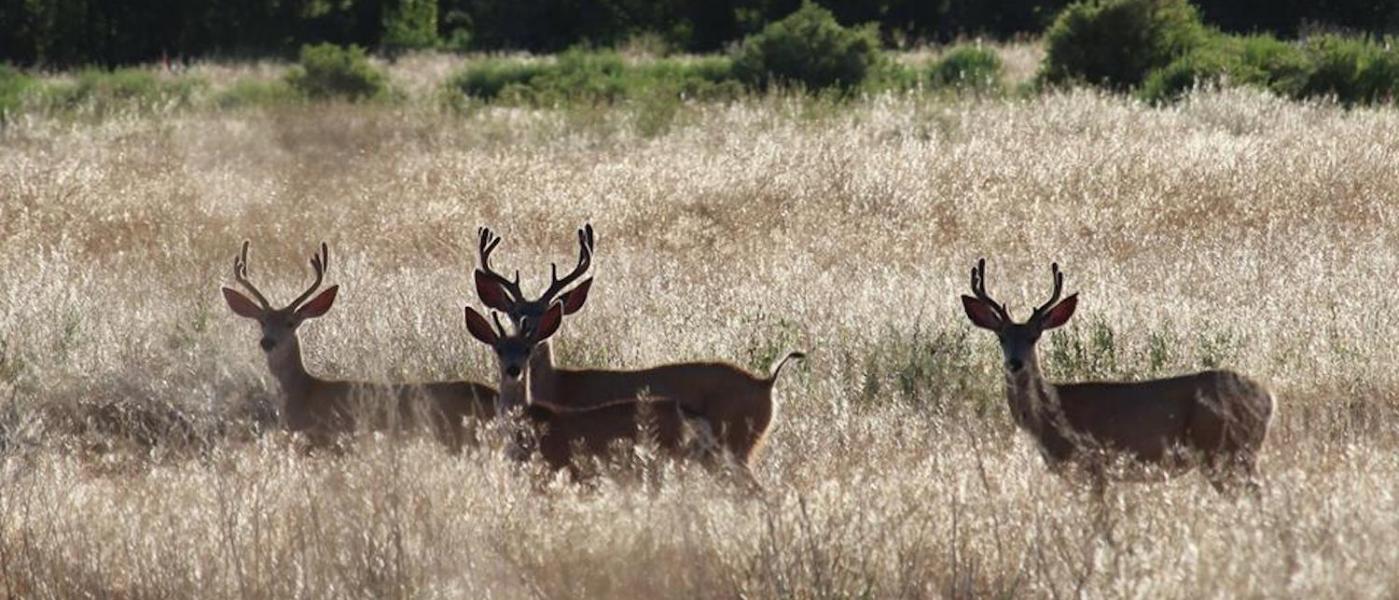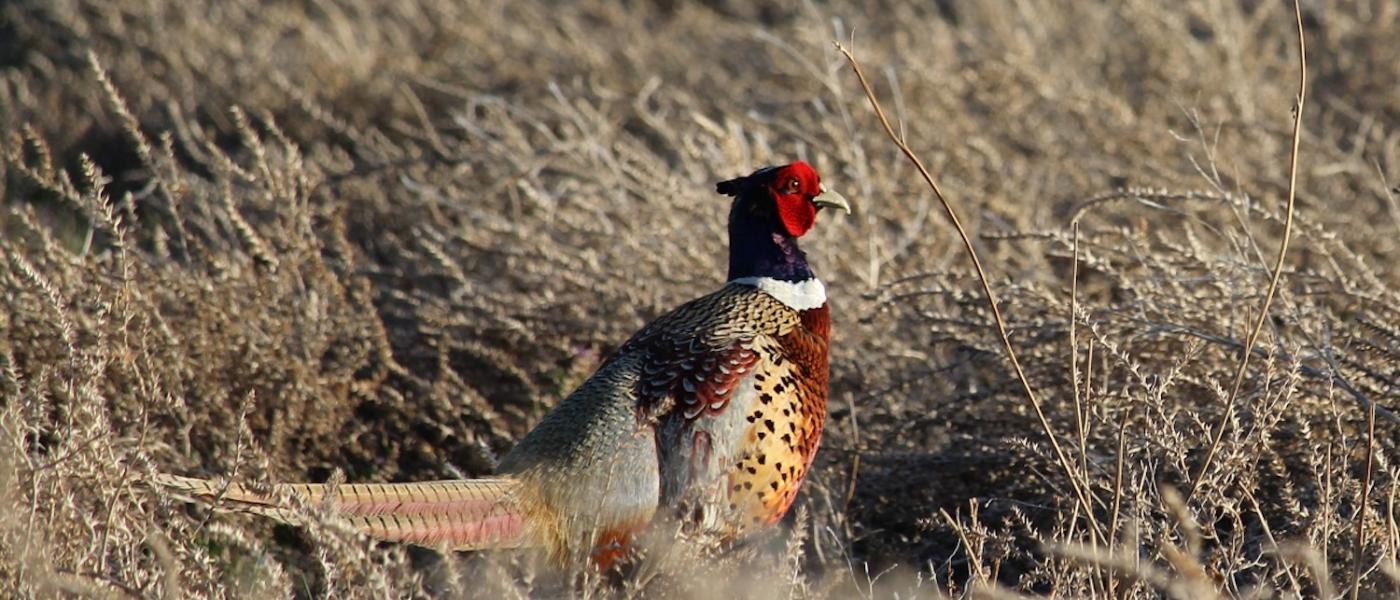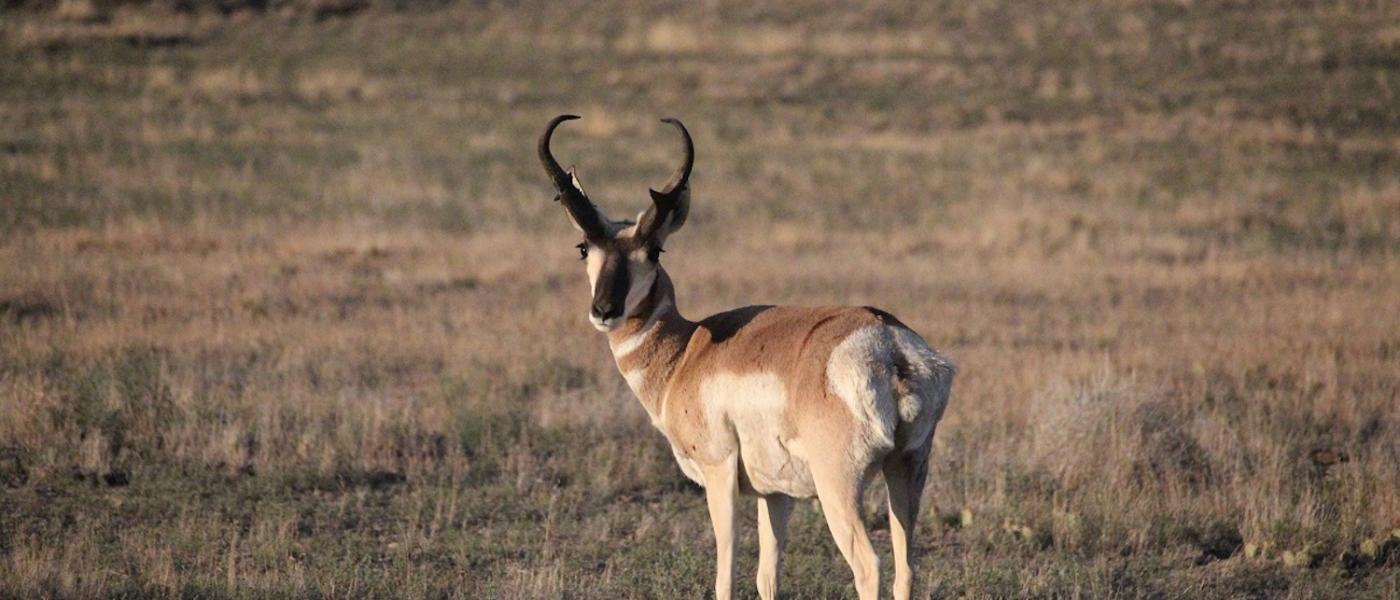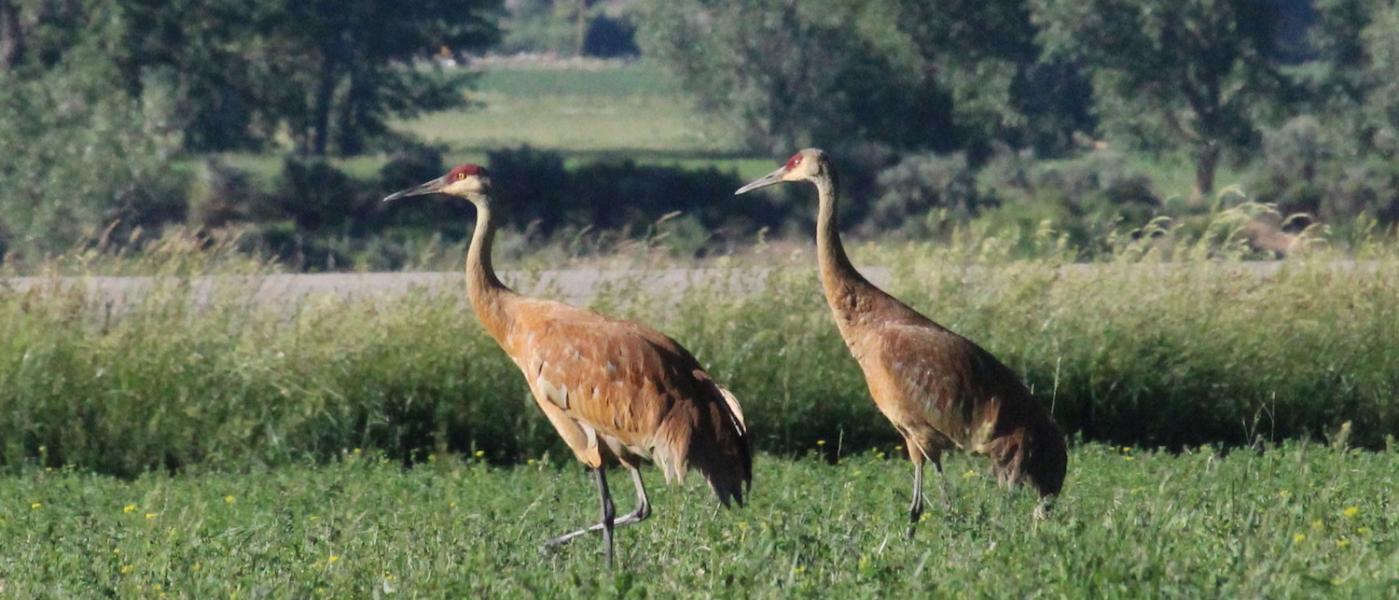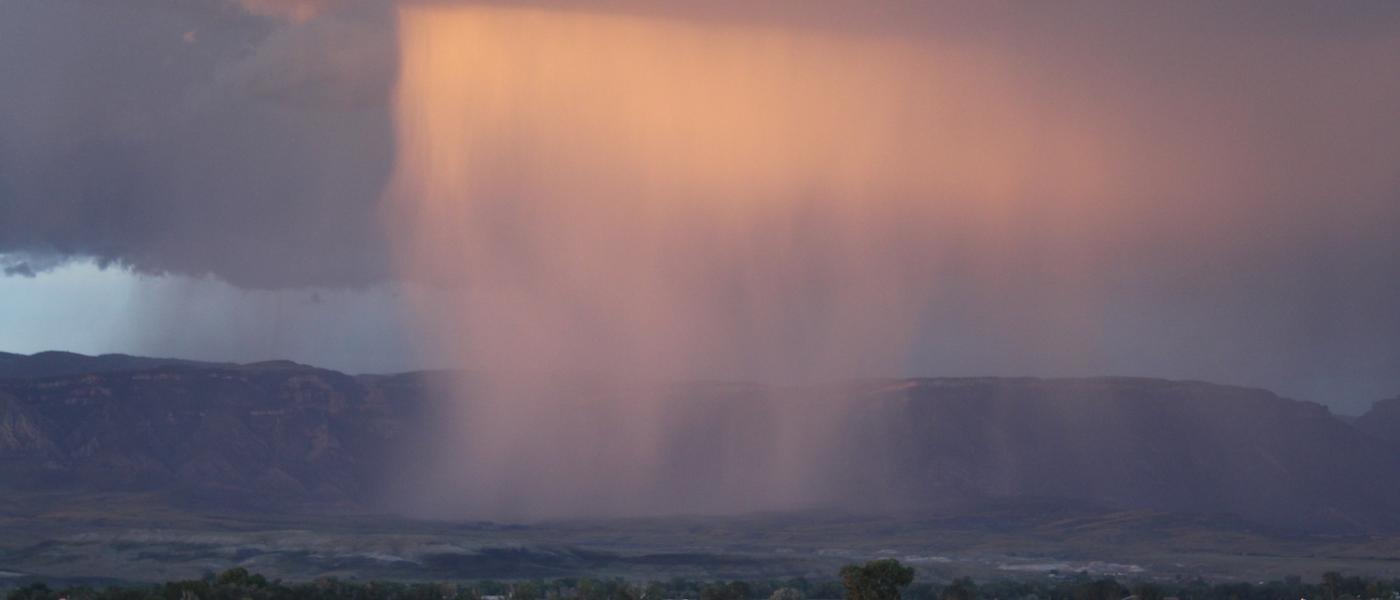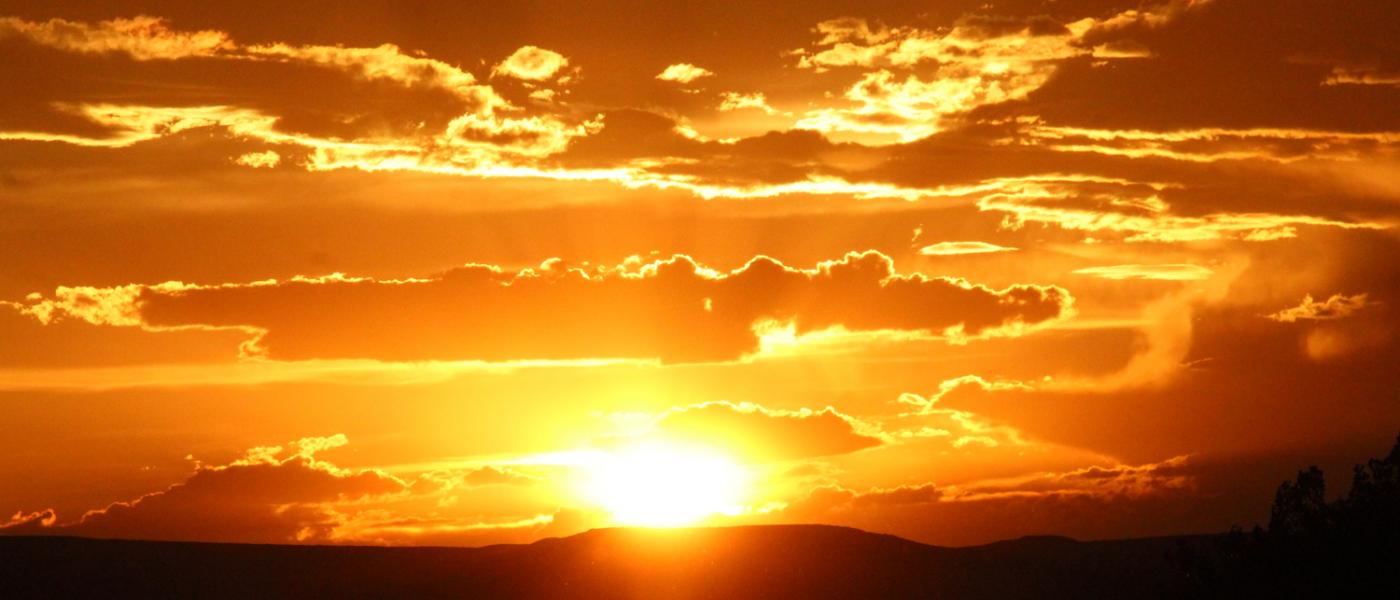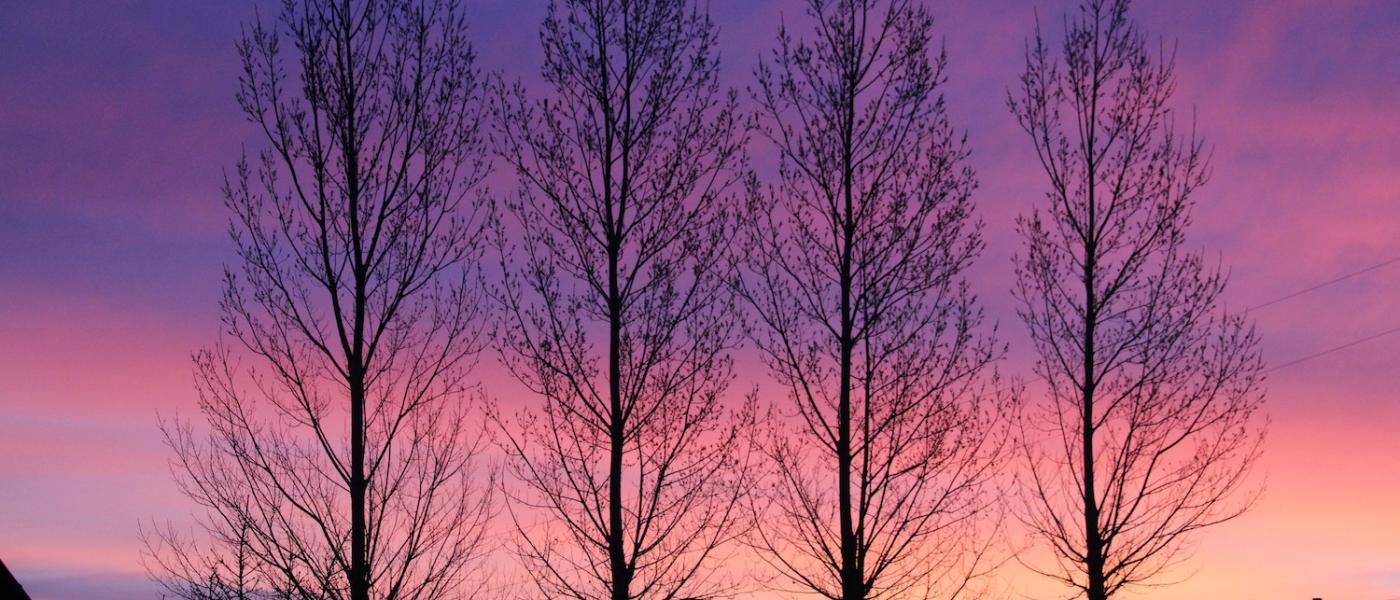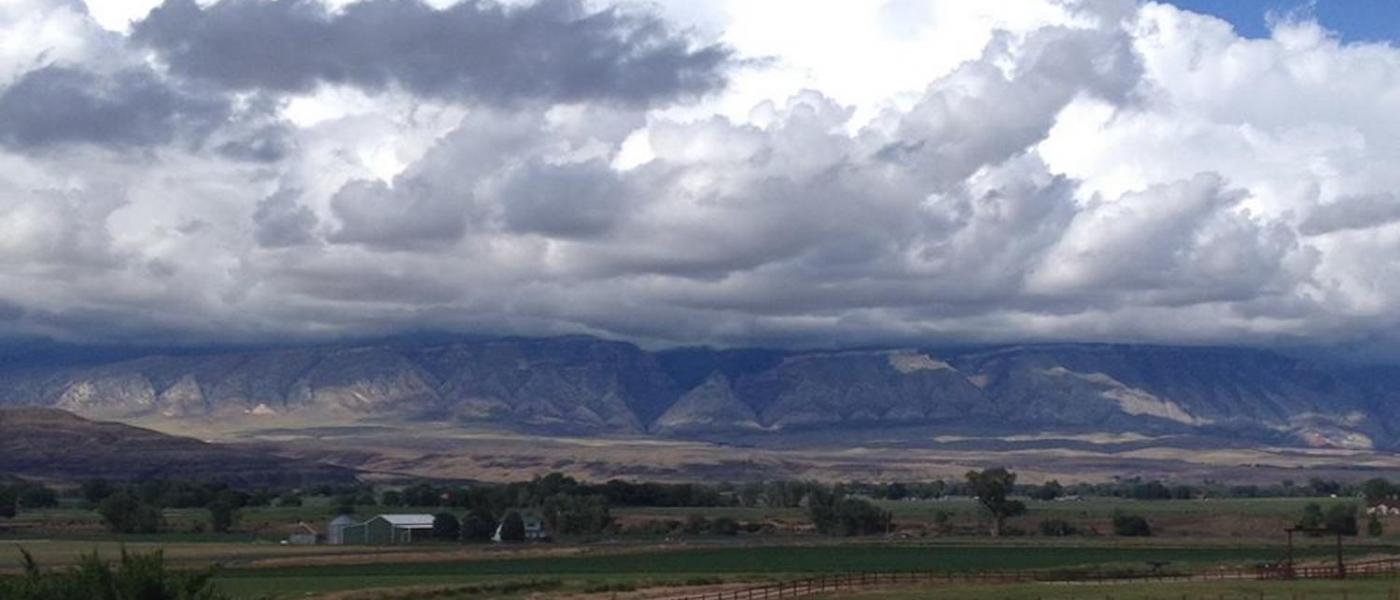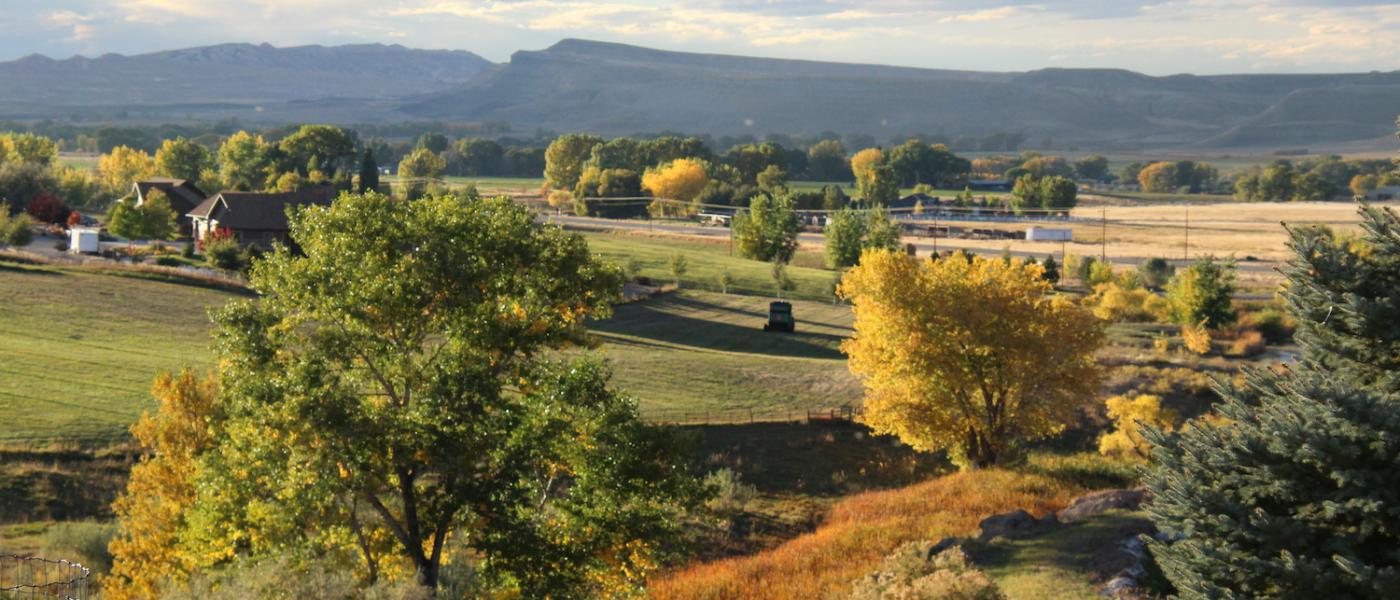 Shell Valley Horse Gem
Big Horn, Wyoming
$458,000 | 16.98 +/- ± total acres
Shell Valley Horse Gem
Big Horn, Wyoming
Shell Valley Horse Gem
Big Horn, Wyoming
Brochure is not currently available for this property.
The Shell Valley Horse Gem property is a rural resdiential property offering unobstructed views of the Big Horn Mountains and the Shell Creek Valley. This is an ideal property for horse enthusiasts with flood irrigated cropland providing feed for winter months and sprinkler irrigated pasture providing feed from spring until fall. Total acreage is 16.98 with approximately 8 acres being irrigated cropland and 2.50 acres being irrigated pasture. Improvements include a 2,292 square foot home, with 2.5 baths and 3 bedrooms, a 1,296 square foot barn for livestock, a livestock shed and machine building.
With thousands of acres of BLM bordering the property to the south and the Big Horn National Forest directly to the east, the opportunities to explore and hunt are limitless. The BLM land is the location of dinosaur activity with the BLM managing the Red Gulch Dinosaur Tracksite, a short distance away, where the largest tracksite in Wyoming is located. In the summer you can hike and fish in the Big Horn Mountains, visit Shell Falls, hike through countless rock formations in the area, or travel to Yellowstone National Park. In the winter you can travel a short distance to the Antelope Butte Ski area, hit a cross country ski trail, go snowshoeing in the mountains, or go snowmobiling in the mountains which are known for good snow, differing types of terrain and safe conditions. Fish in the nearby Shell Creek, Big Horn River or the Greybull River.
The property is located within minutes of downtown Greybull or Shell. The property is served by city water which is reported to be very good water and has high speed internet. Whether you are retiring or working in the area, this property has the calming views at dusk that can help you relax on the deck as you look over a property where horses are laying in the pasture, deer are feeding in the hay, pheasants are cackling while they fly in from the cattails nearby, and the last rays of sun dance on the Big Horn Mountains. For questions on this property or to schedule a time to look at this property please contact Scott Crosby at 307-272-7421.
To view overlays such as FSA, Soils, FEMA, TRS, Contours, County Parcels and more click "View Full Screen" and interact with the map legend.