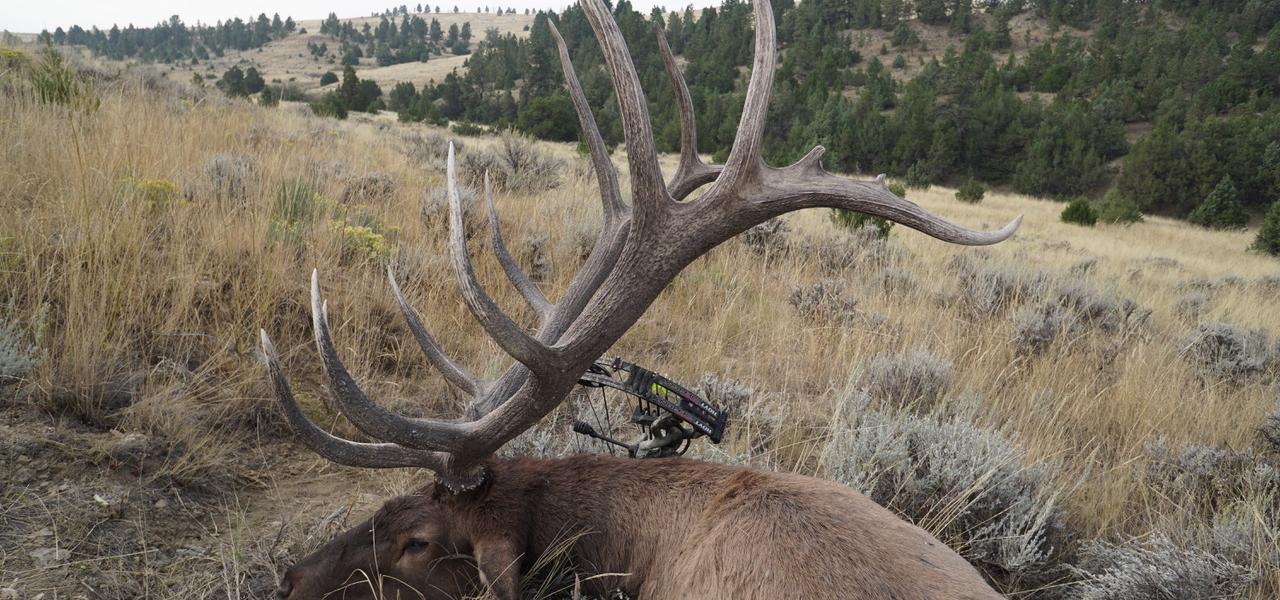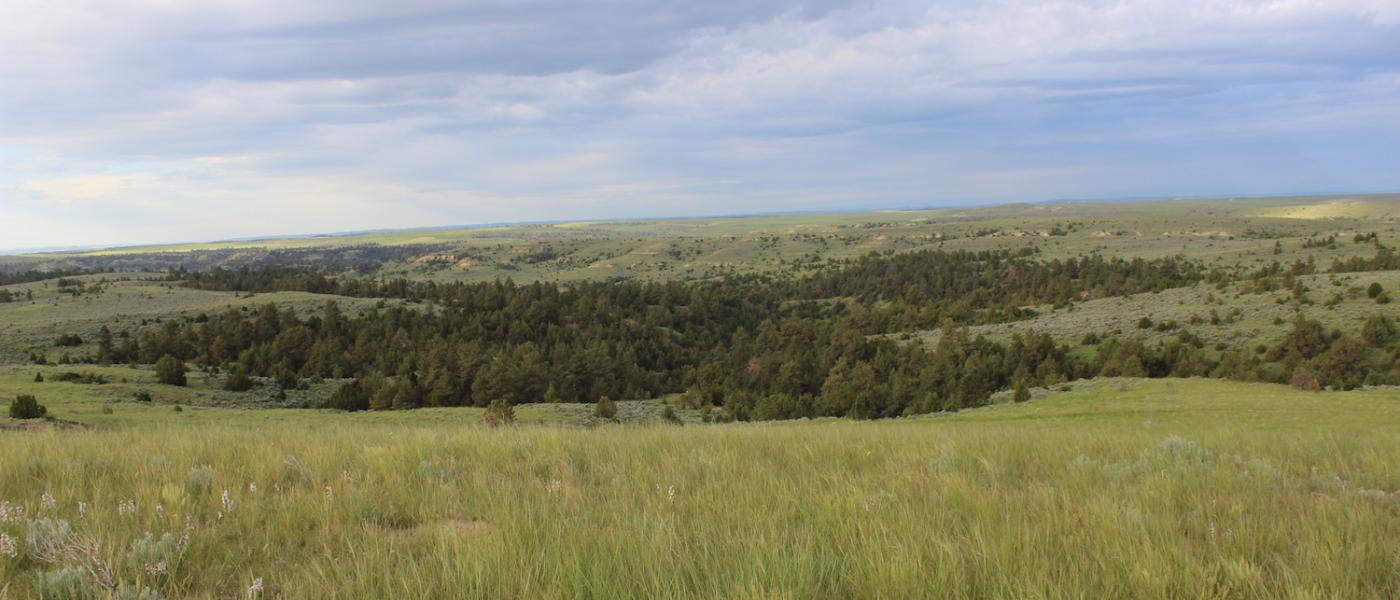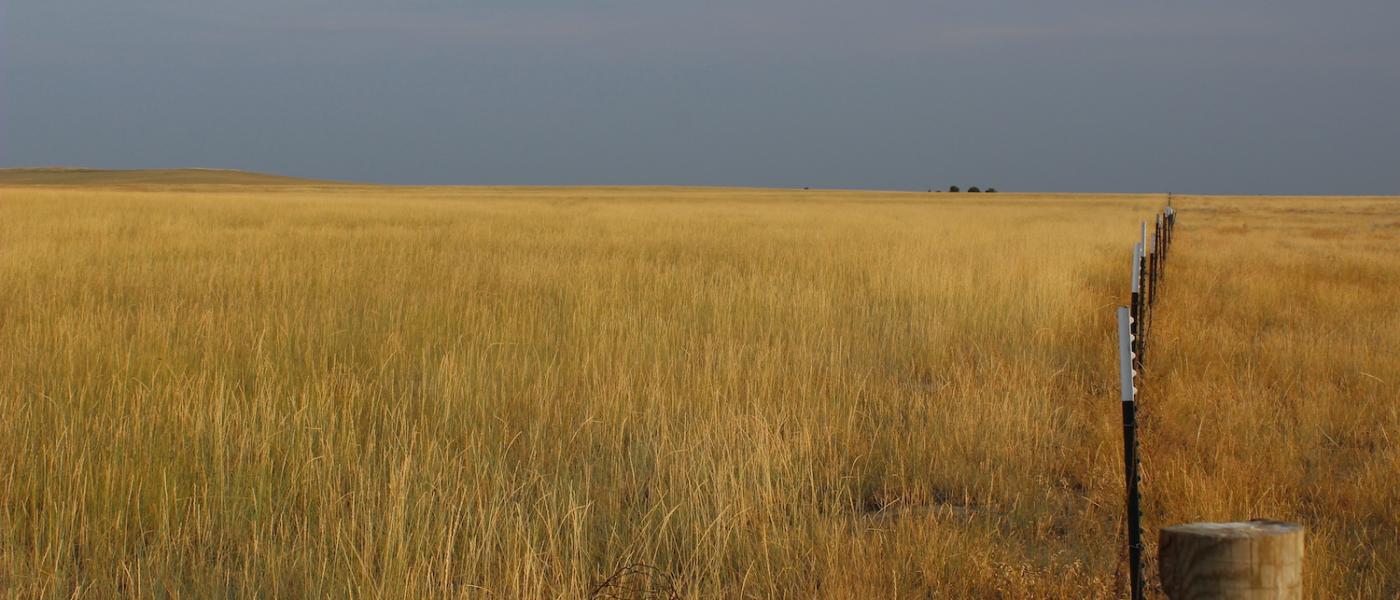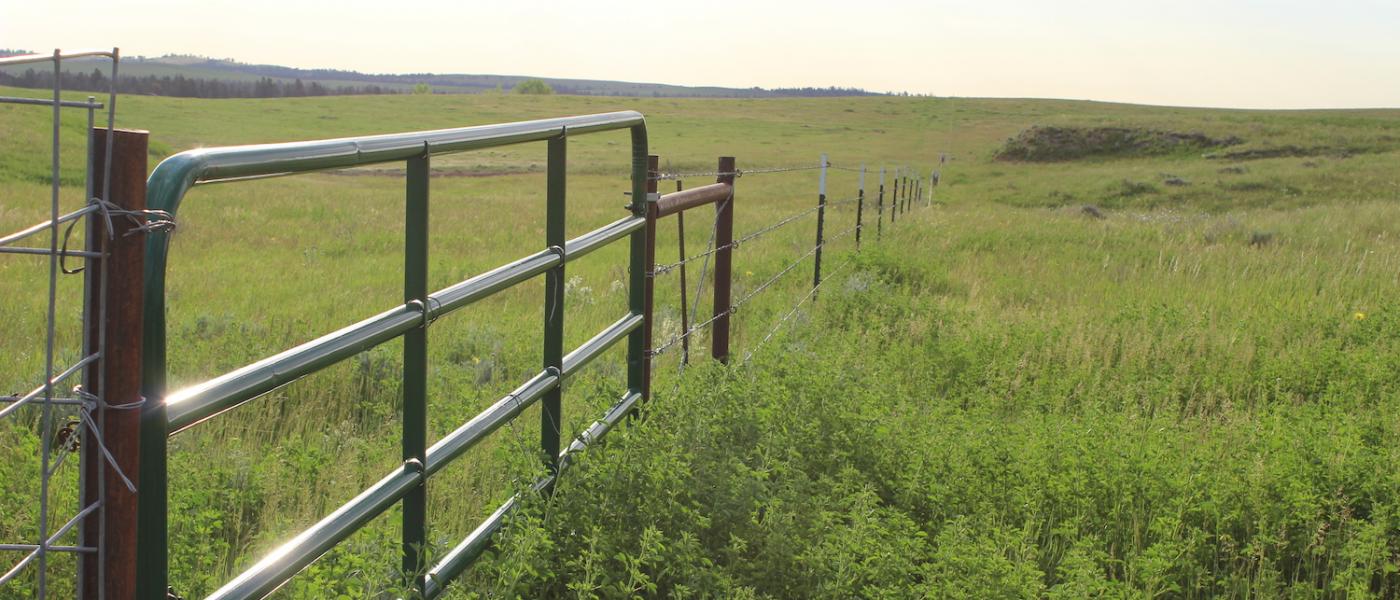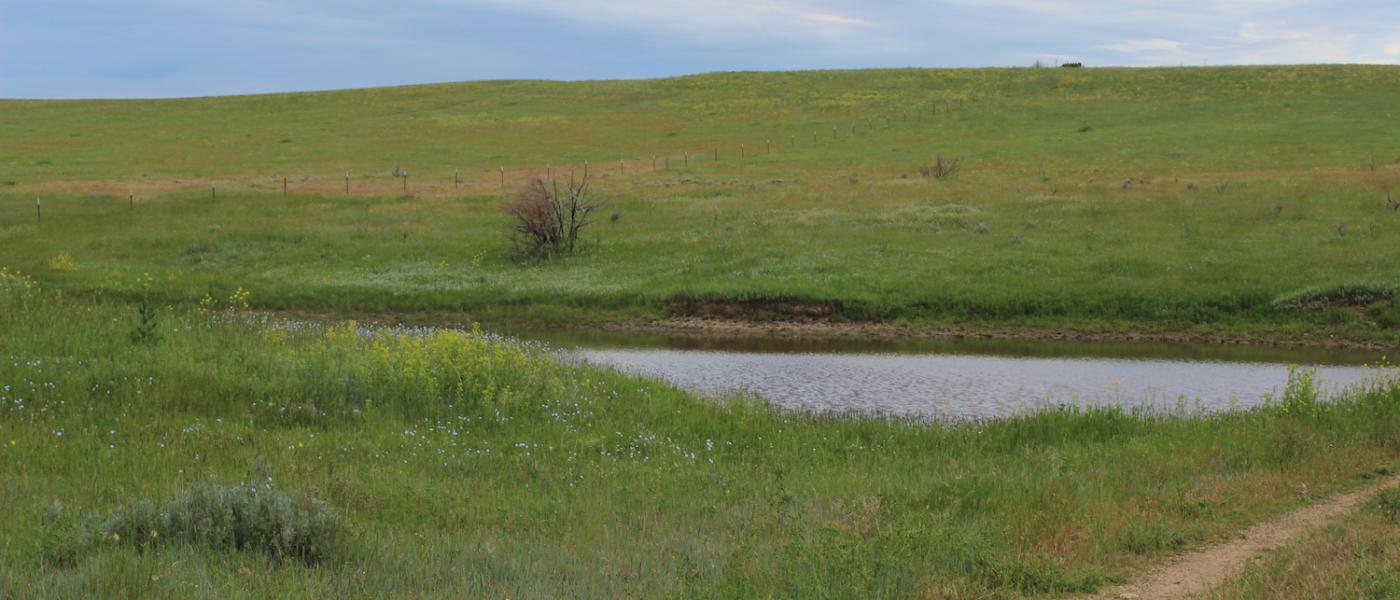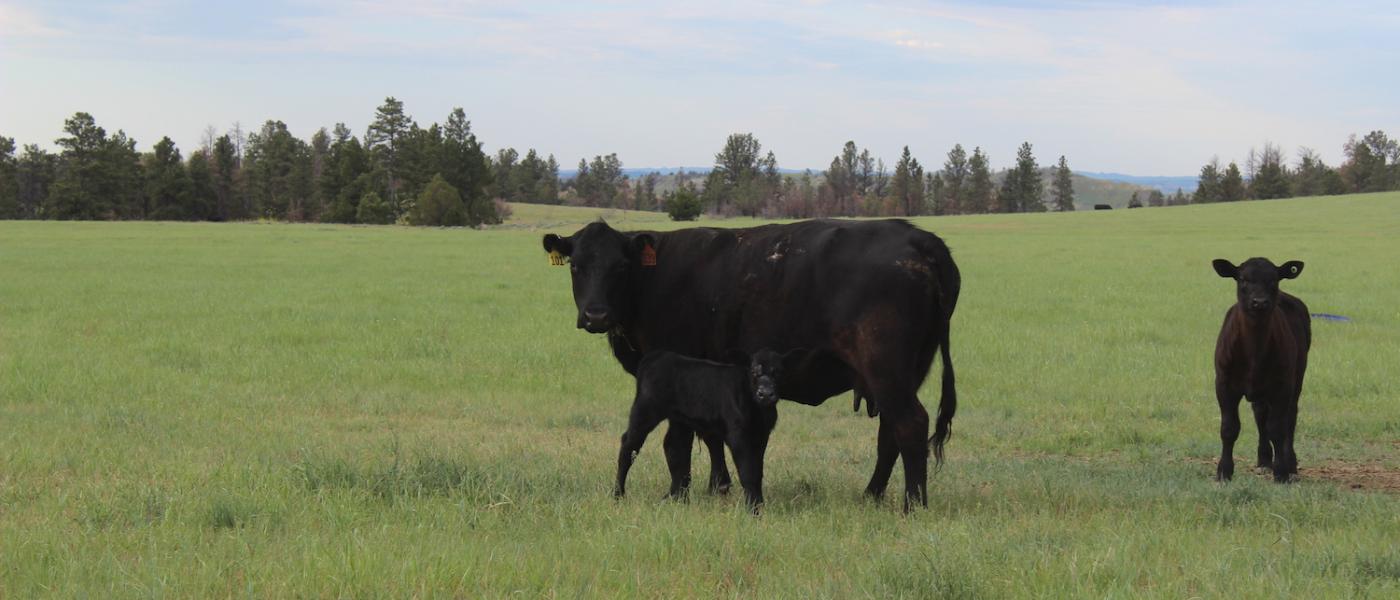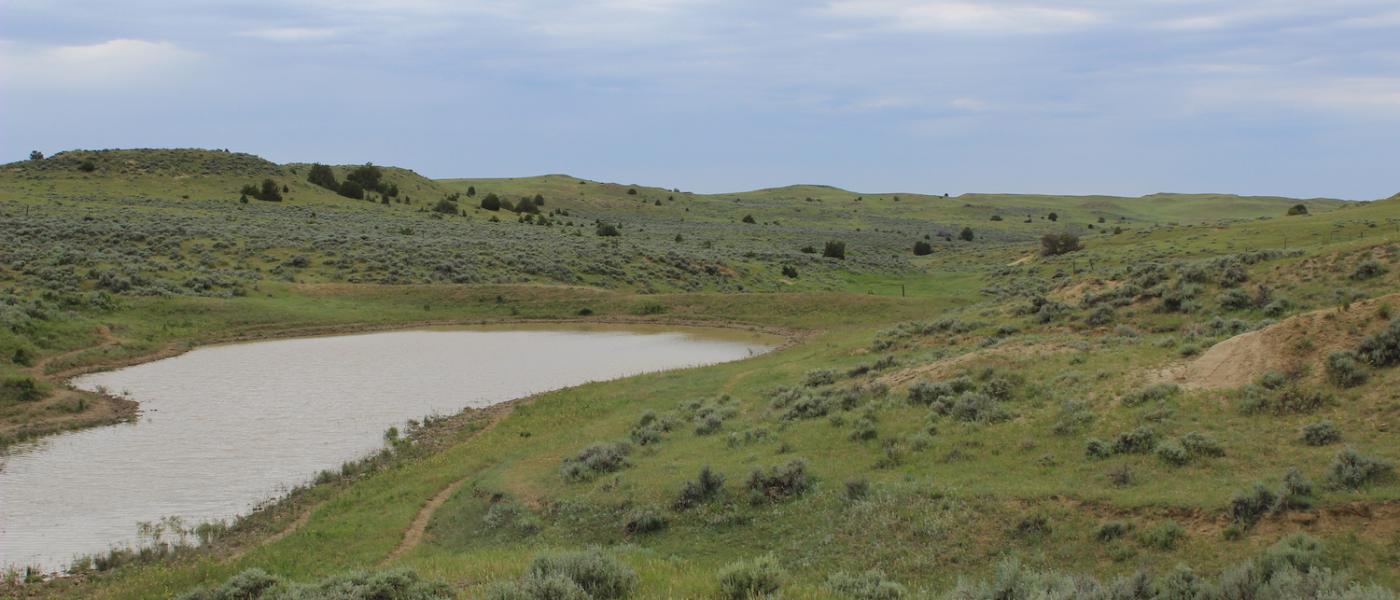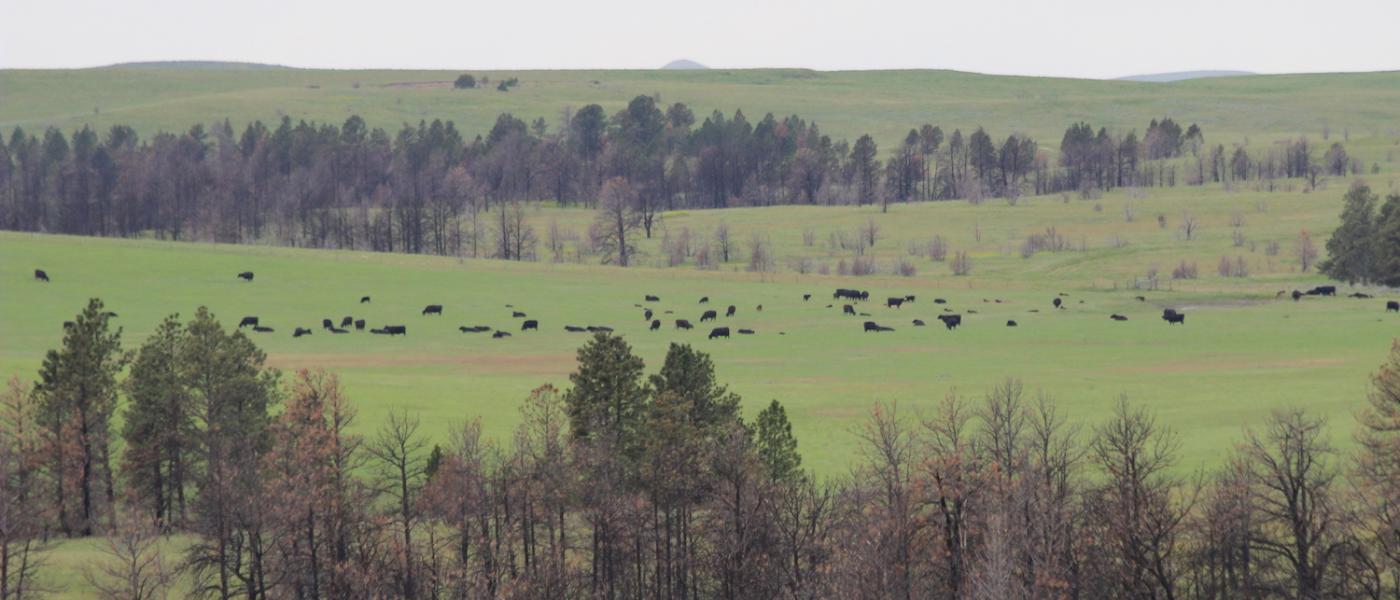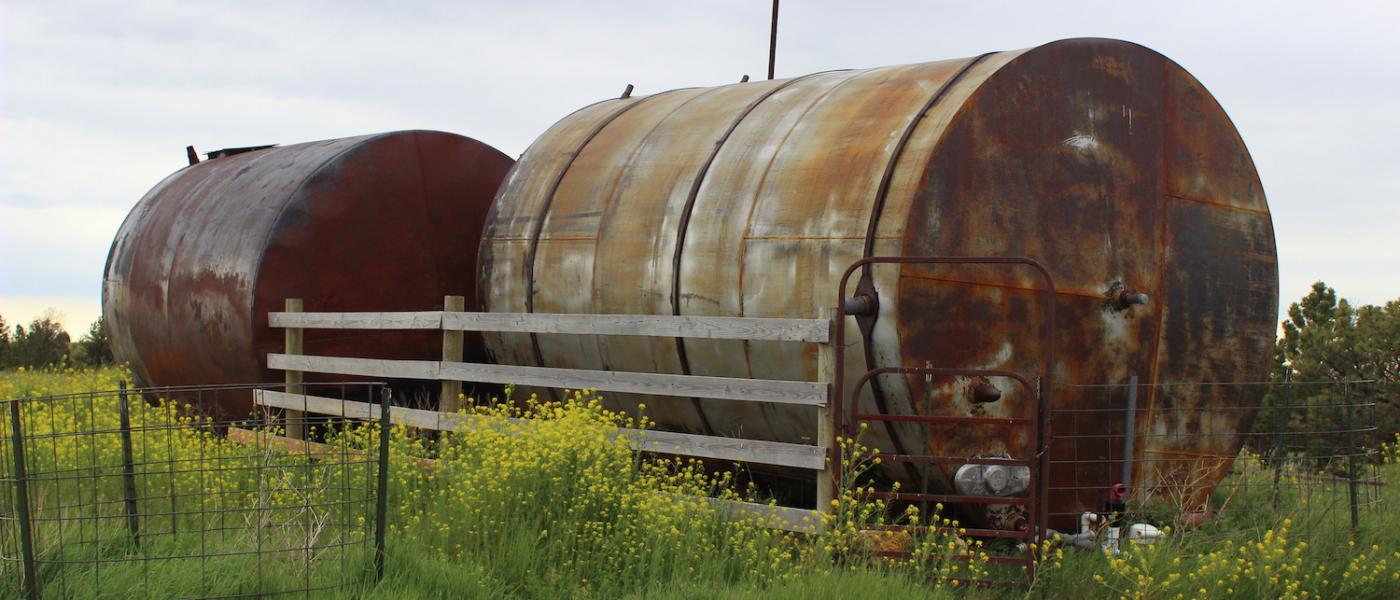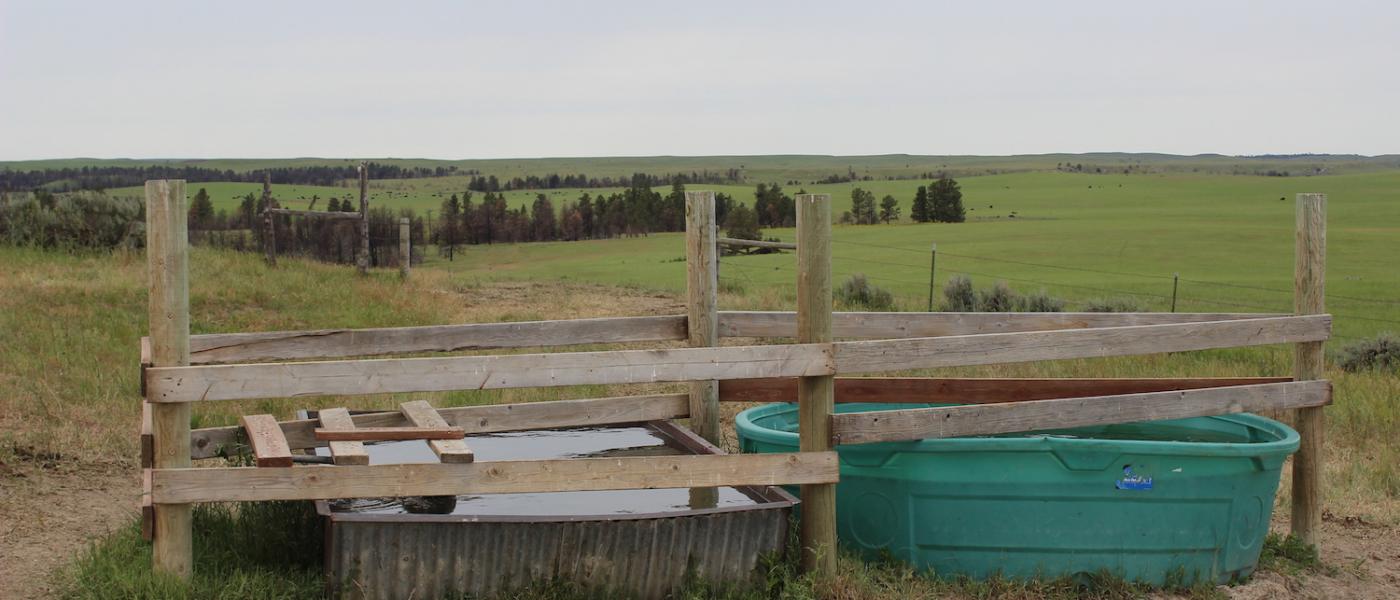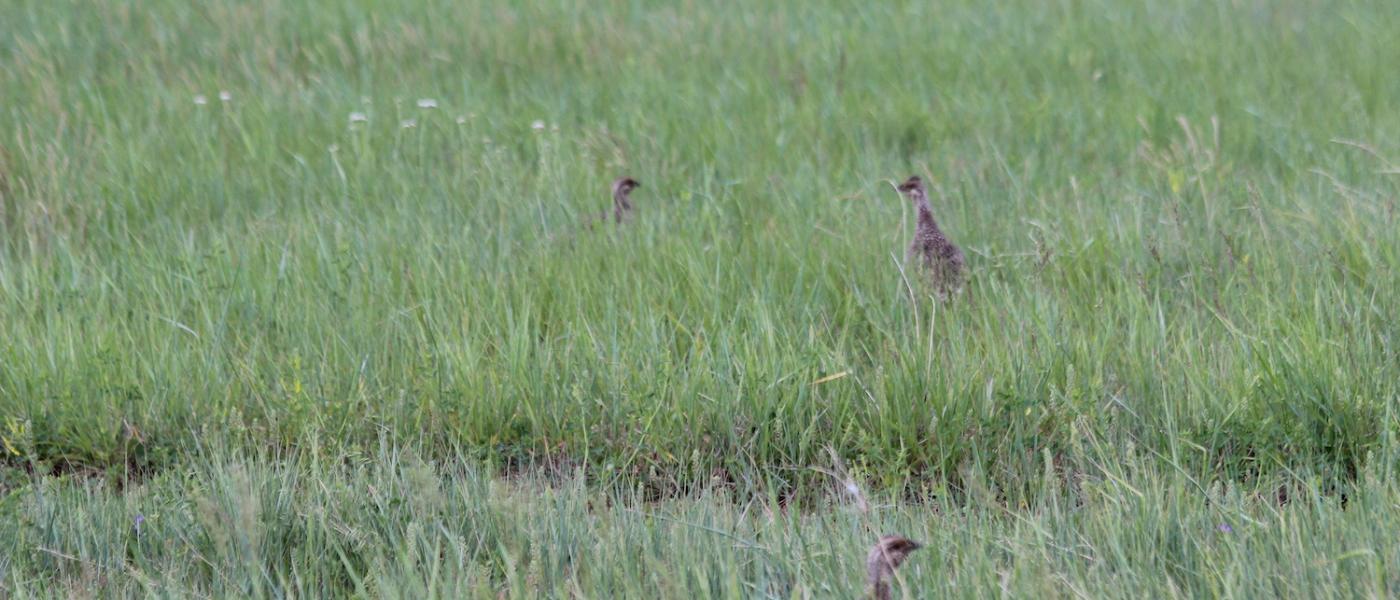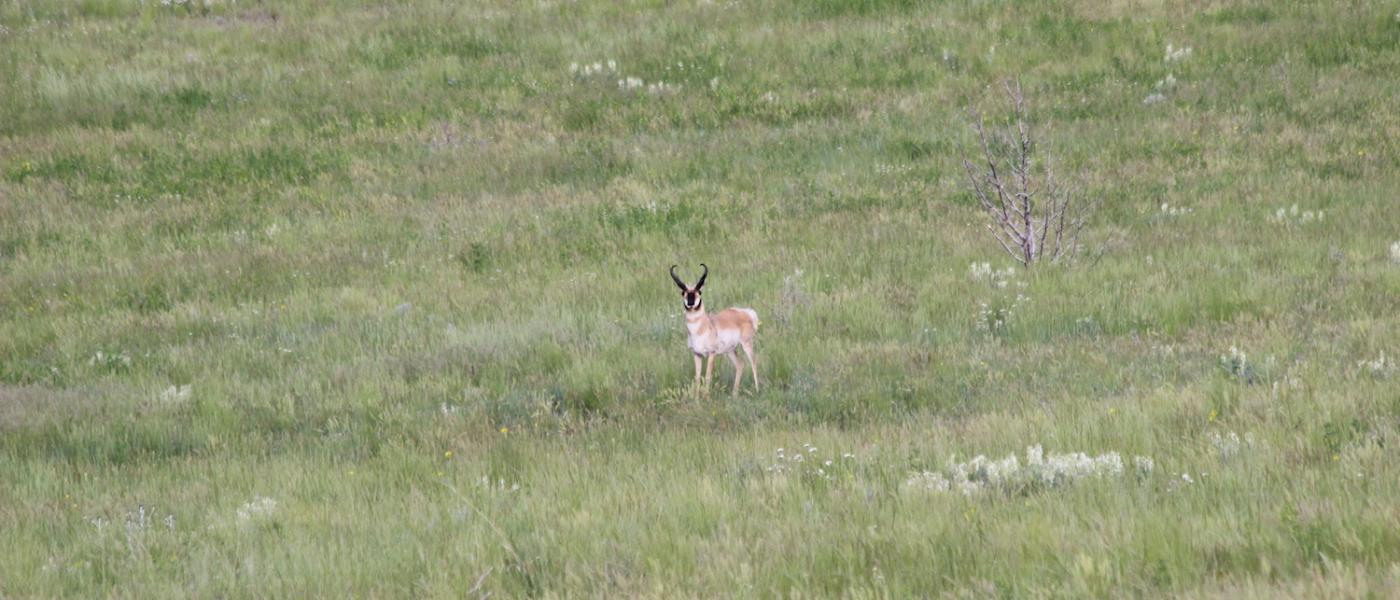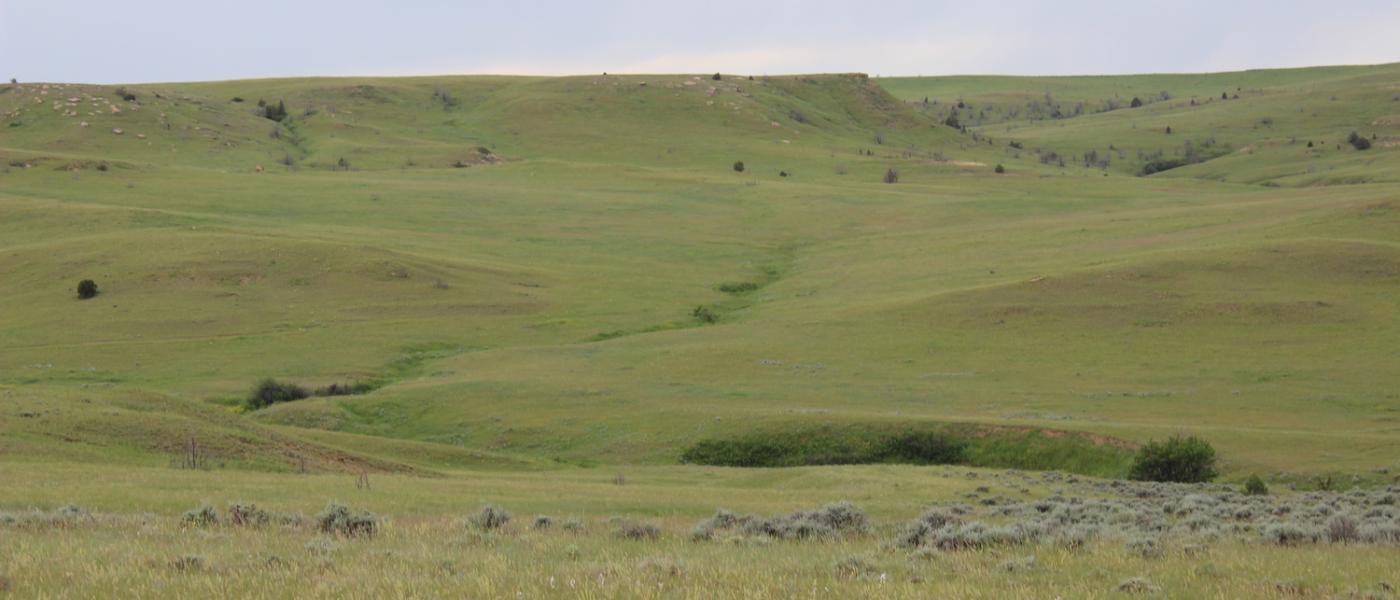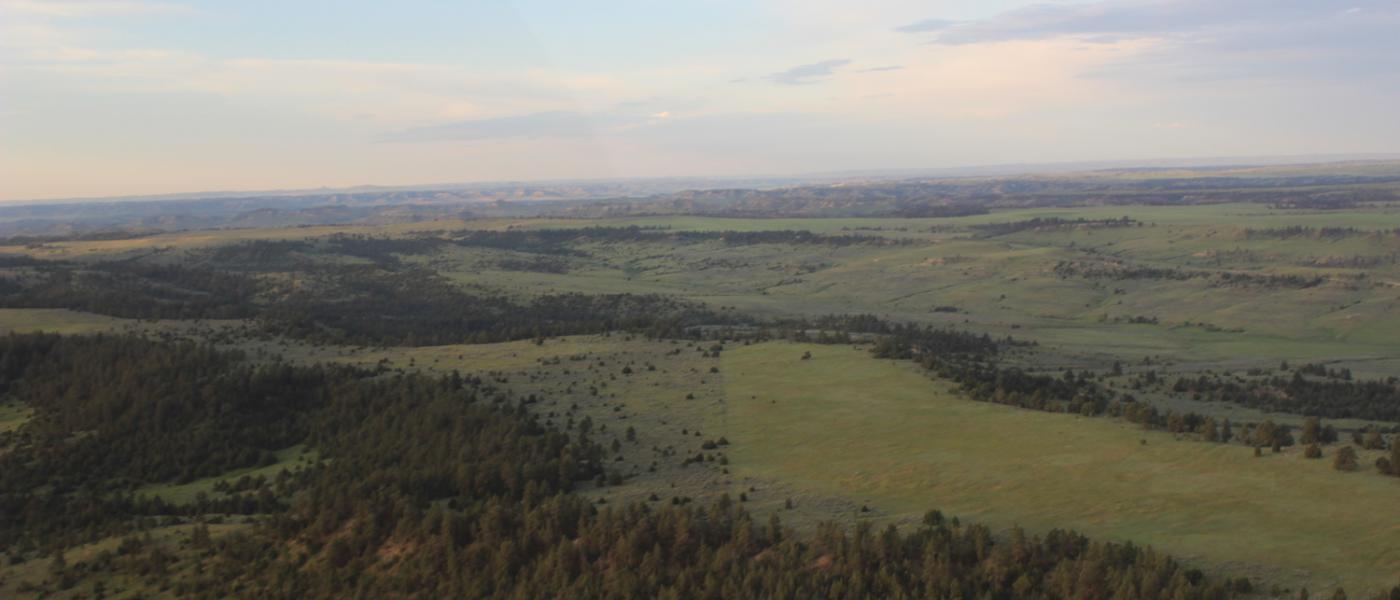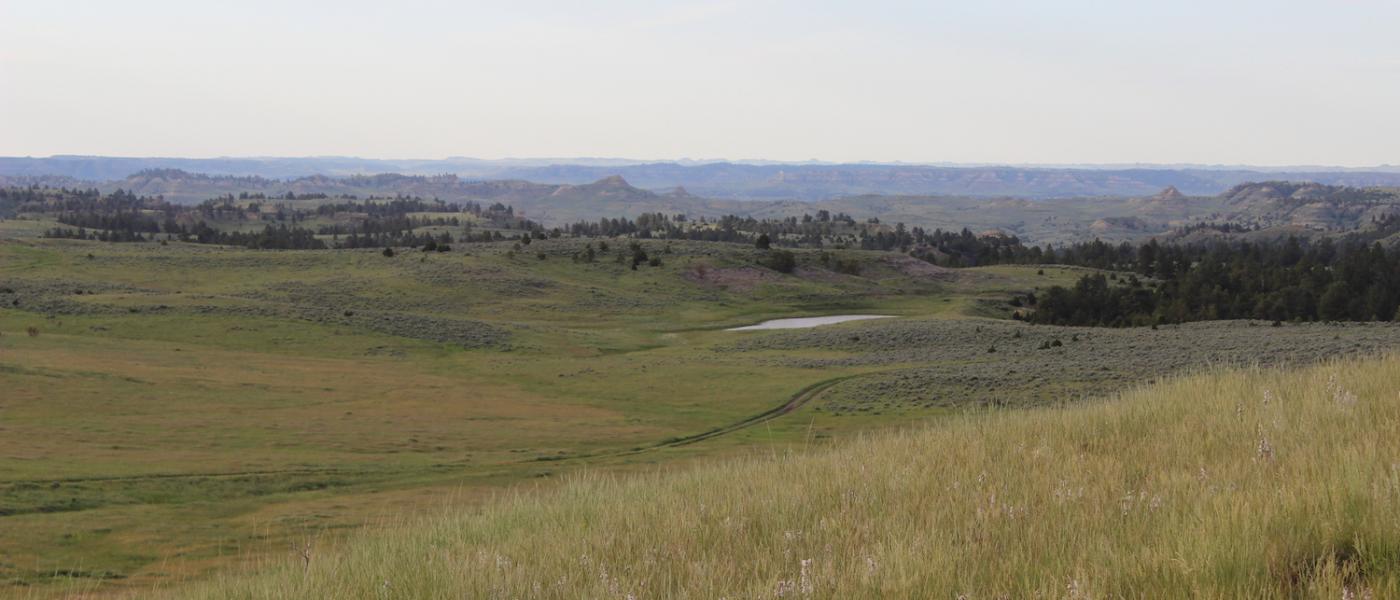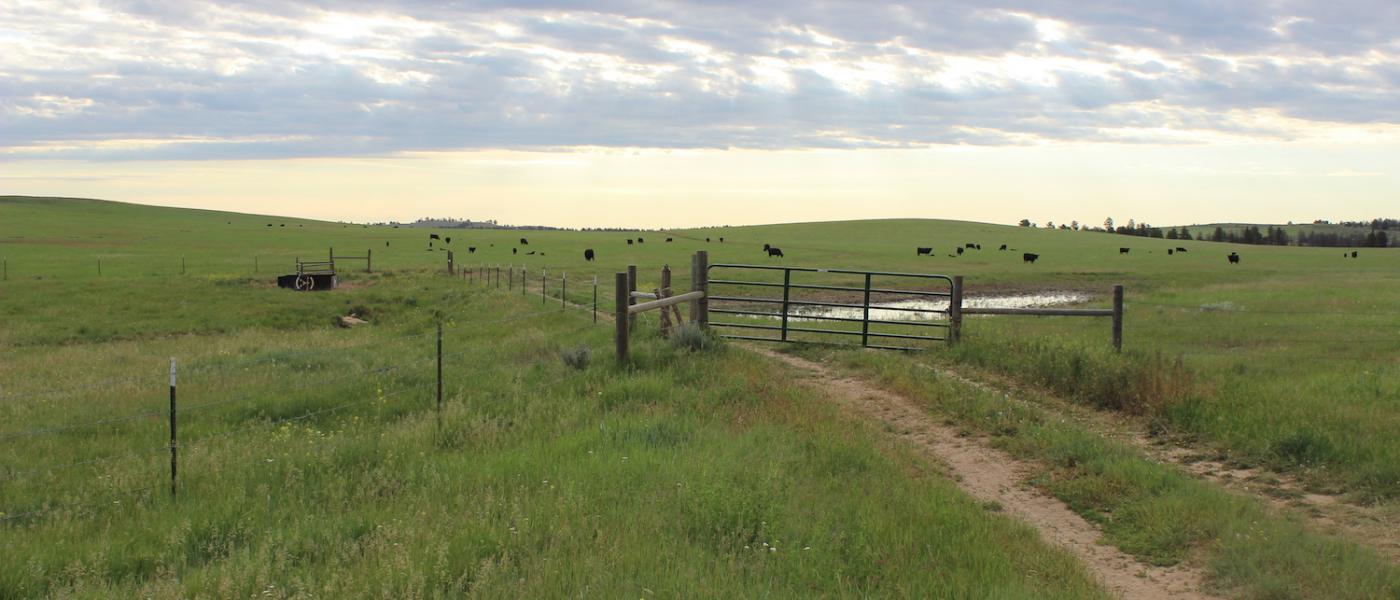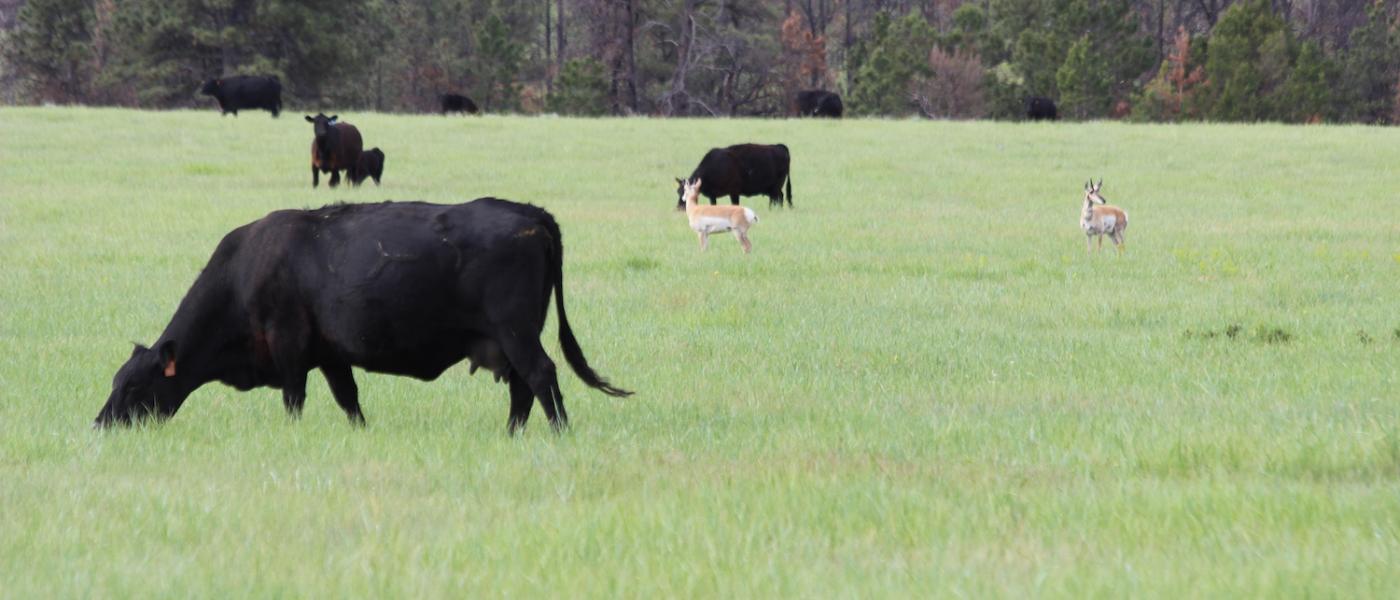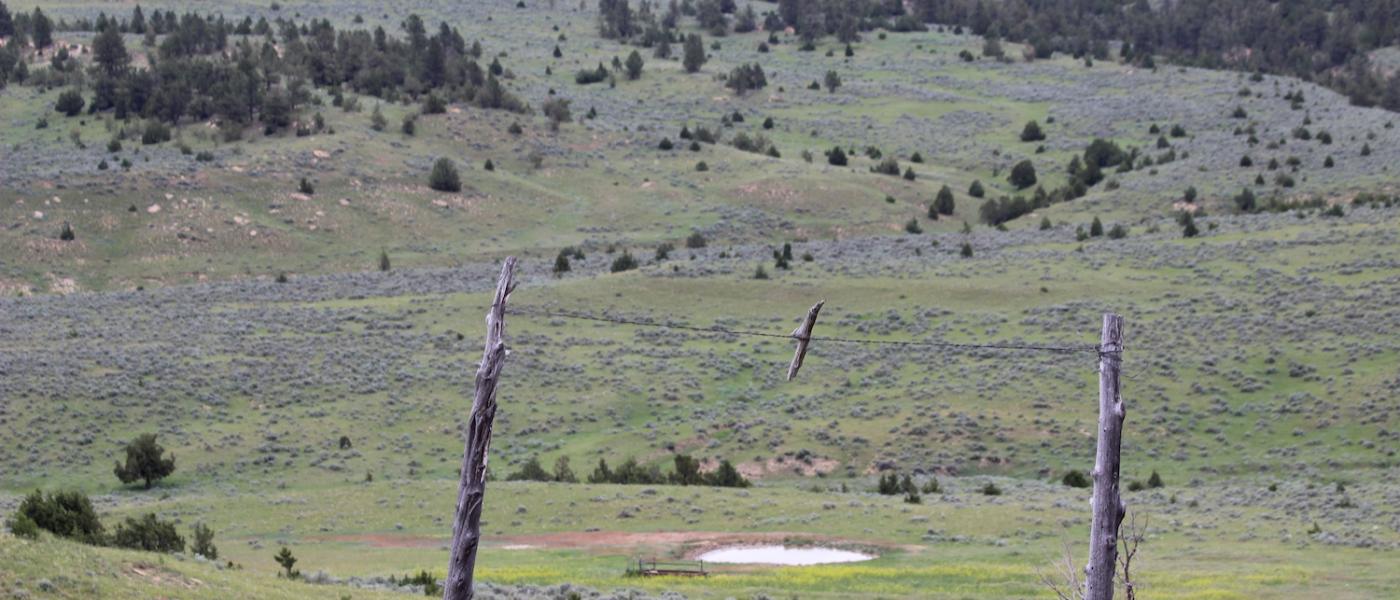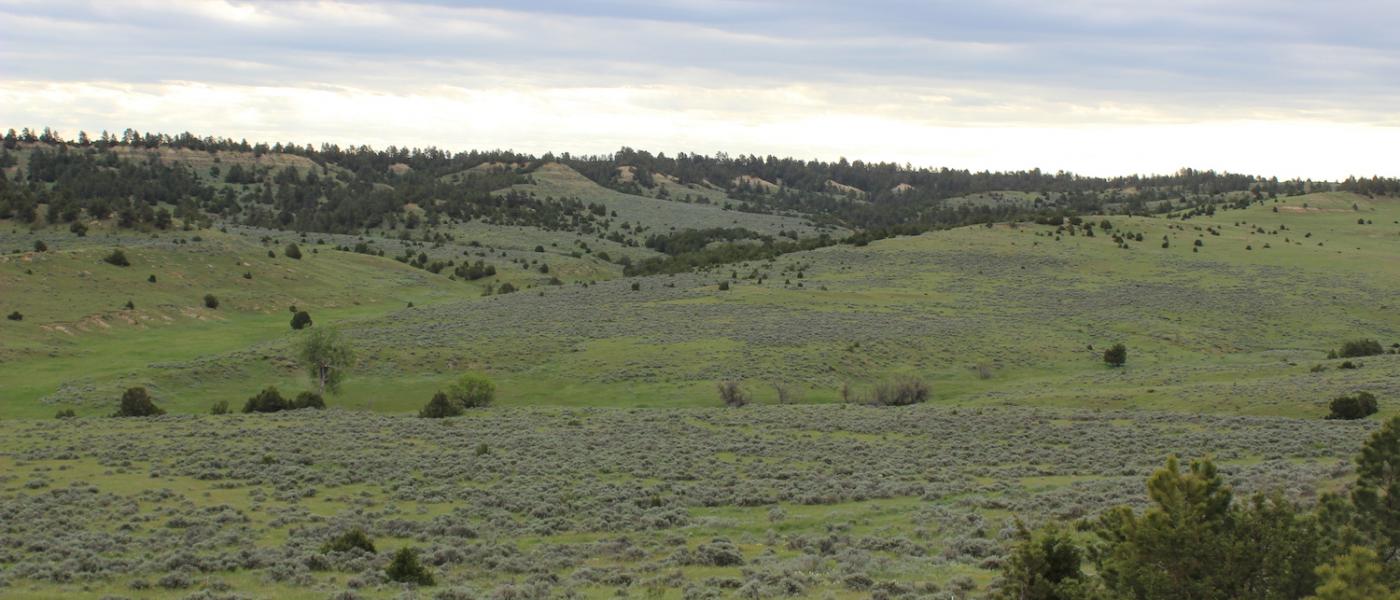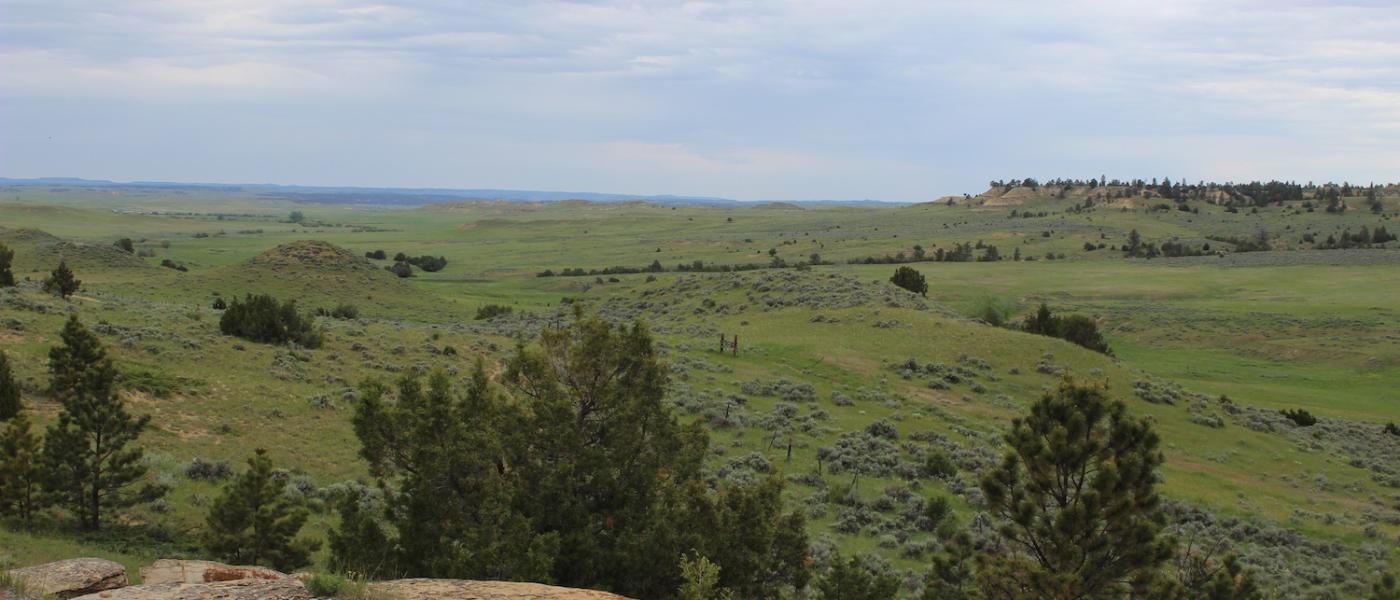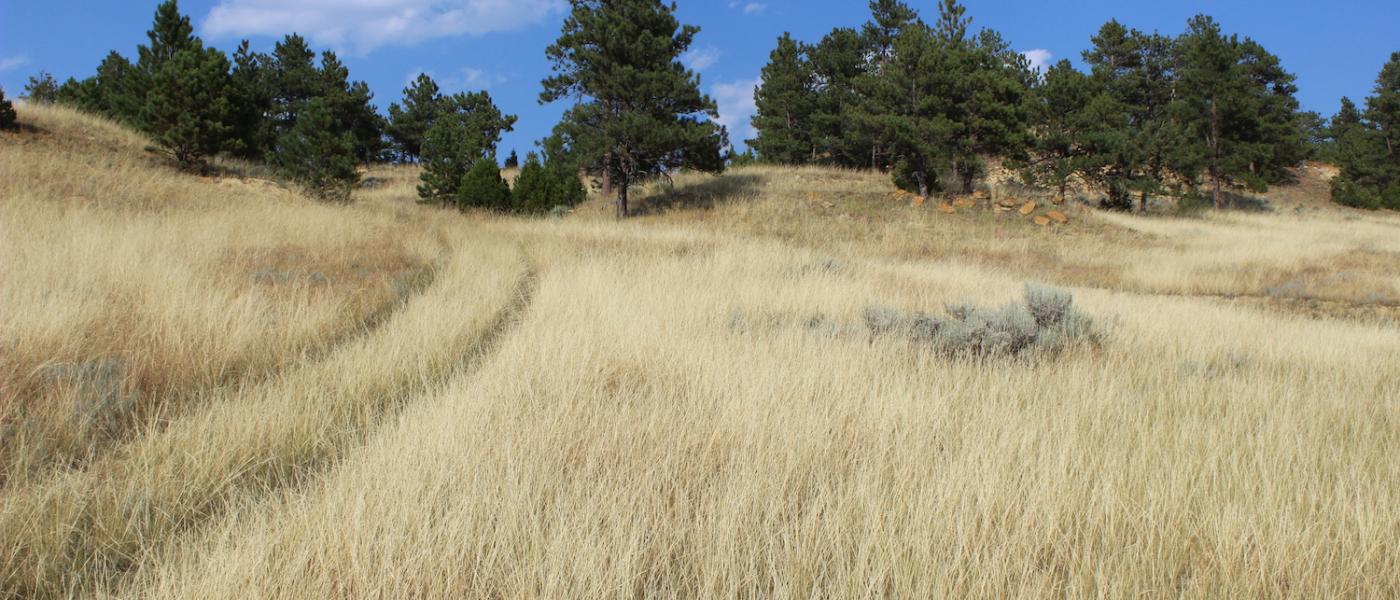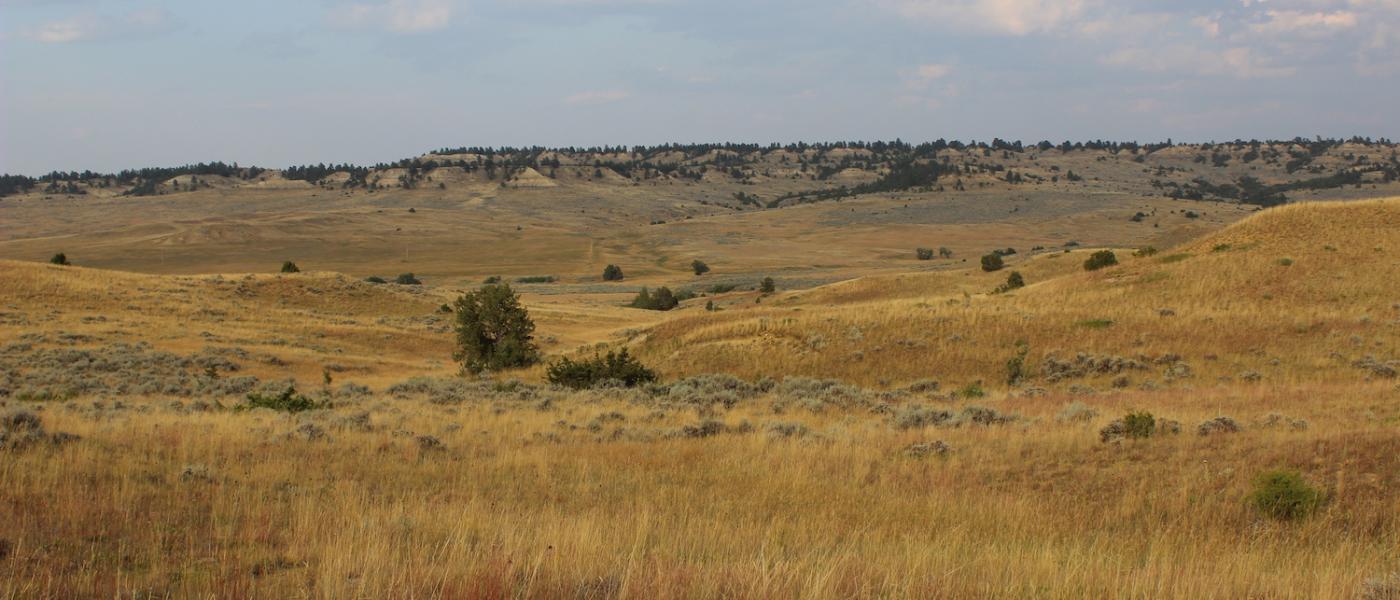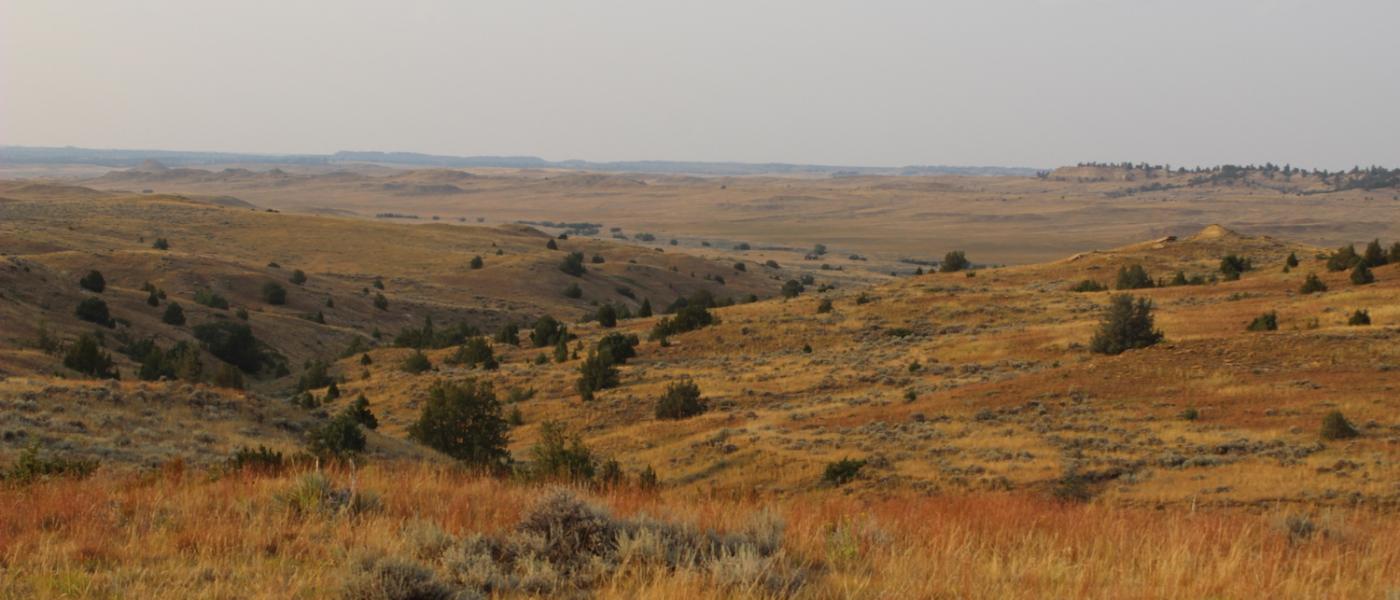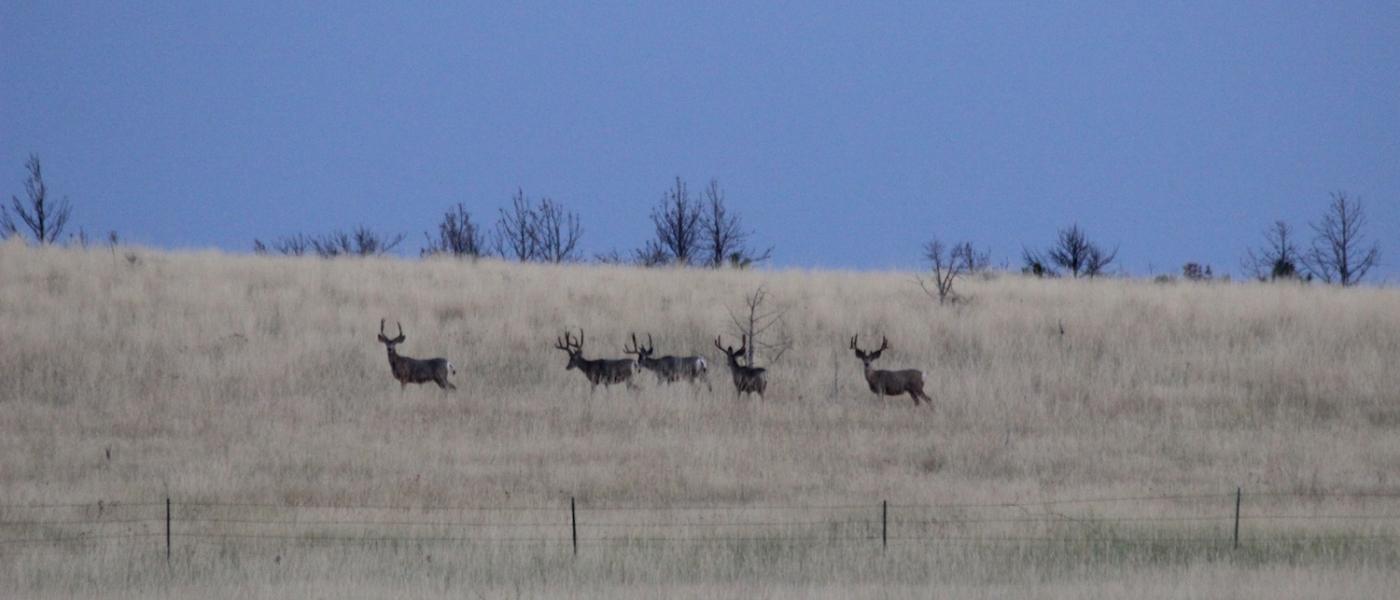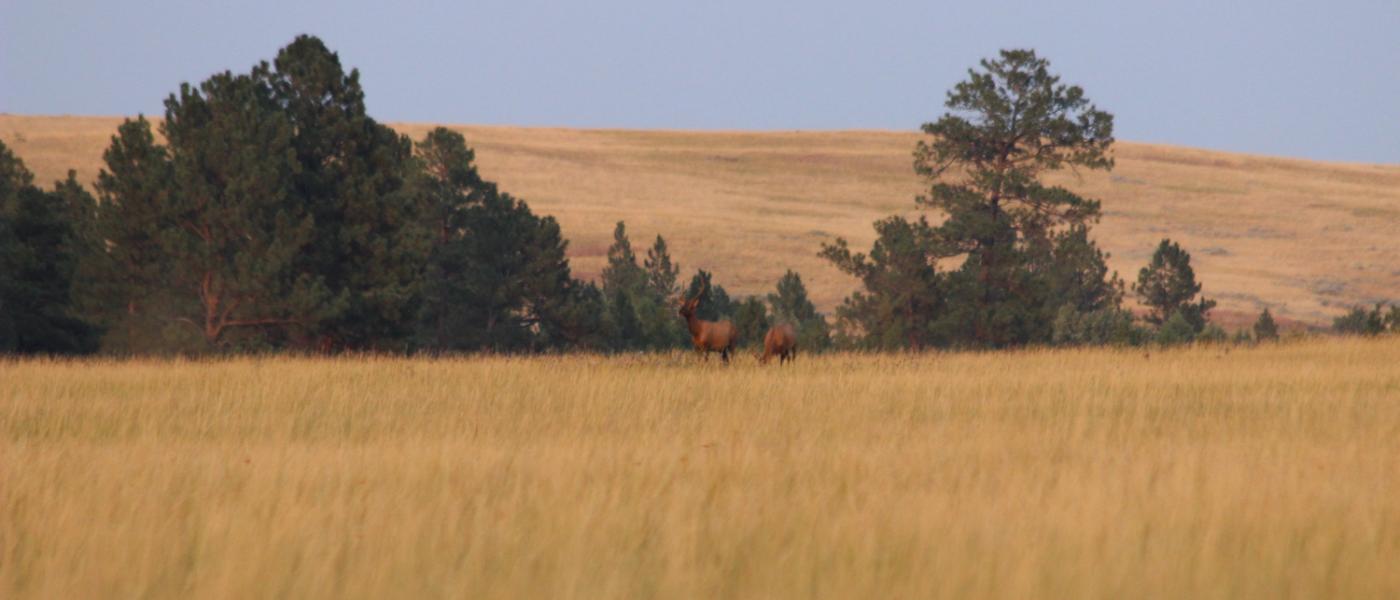 Upper Otter Creek
Powder River County, Montana
$4,350,000 | 17,500 ± total acres
Upper Otter Creek
Powder River County, Montana
Upper Otter Creek
Powder River County, Montana
Upper Otter Creek consists of 6,178+- deeded, 3,560+- BLM, and 1,380+- State acres in Powder River County, Montana. An additional 3,619+/- deeded and 3,114+/- BLM acres are available in a private lease and are contiguous. All together that assembles over 17,000 acres of grass and timber. Upper Otter Creek has an ideal location, the old Hope homestead, for constructing a new set of headquarters where there is electricity, well water, and county road access.
The well managed block of prime livestock grazing has extensive stock water pipeline and numerous stock water reservoirs. The escarpment of the Powder River Breaks provides ideal habitat for elk, mule deer, and pronghorn. Positioned on the divide ( 3,800 to 4,200 feet) between Tongue River and Powder River the area is known to average 14-18 inches of precipitation per year which produces strong sod and excellent forage. Solid grass management has resulted in feed that can only be seen to believe, schedule a showing by visting powerslandbrokerage.com today.
There are two BLM grazing allotments. The Hope Allotment that runs with the Upper Otter Creek Ranch is rated at 528 AUM's. The Fence Creek Allotment that runs with the private lease ground is rated at 503 AUM's. Both BLM allotments allow grazing throughout the year. There are two Montana State grazing leases that run with the Upper Otter Creek Ranch that are rated for 281 AUM's. Upper Otter Creek holds what had historically been dryland hay meadows and the terraine provides good cover for wintering livestock.
Located in Powder River County, Montana along the Wyoming state line it is halfway between Broadus, Montana and Sheridan, Wyoming. The diverse topography and remote nature of the Upper Otter Creek makes it ideal habitat for a diverse population of wildlife. Thick pockets of Ponderosa Pine along the ridges and sage covered hills provide excellent cover. Gentle valleys and deep canyons also provide protection and iconic hunting terrain. The rolling grass meadows provides excellent food plots. Large elk in the 375" and 384" class were taken by bow and rifle in 2017. Mule deer in excess of 190", pronghorn, turkey, and black bear add to the incredible value of the property.
The Red Boundary on the map below indicates the Upper Otter Creek that is being purchased and the Black Boundary indicates the private lease as described above.
To view overlays such as FSA, Soils, FEMA, TRS, Contours, County Parcels and more click "View Full Screen" and interact with the map legend.