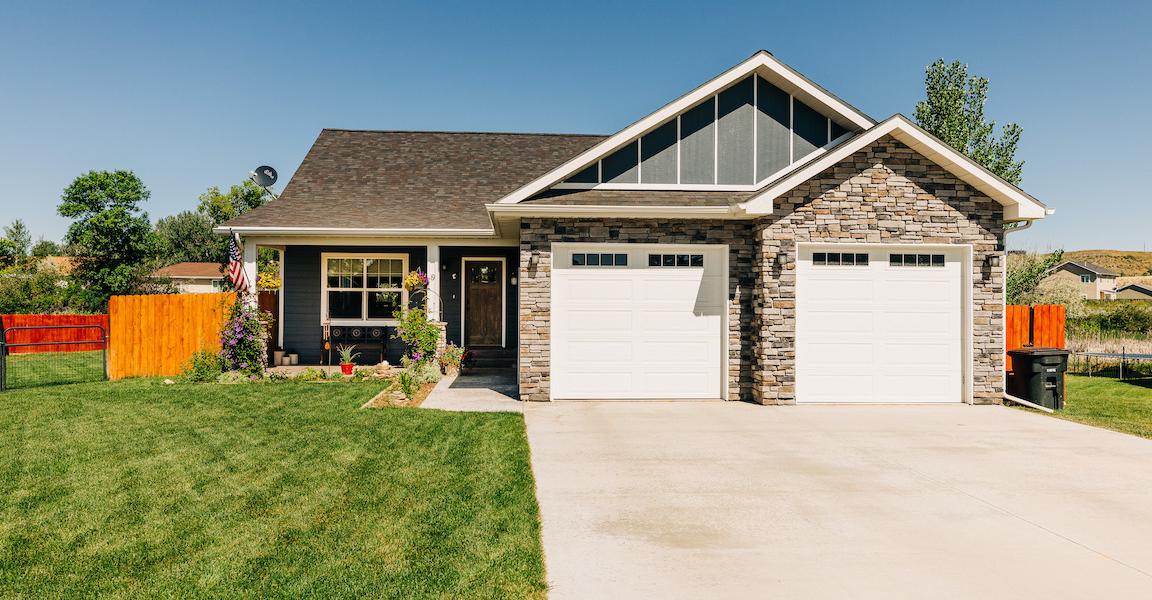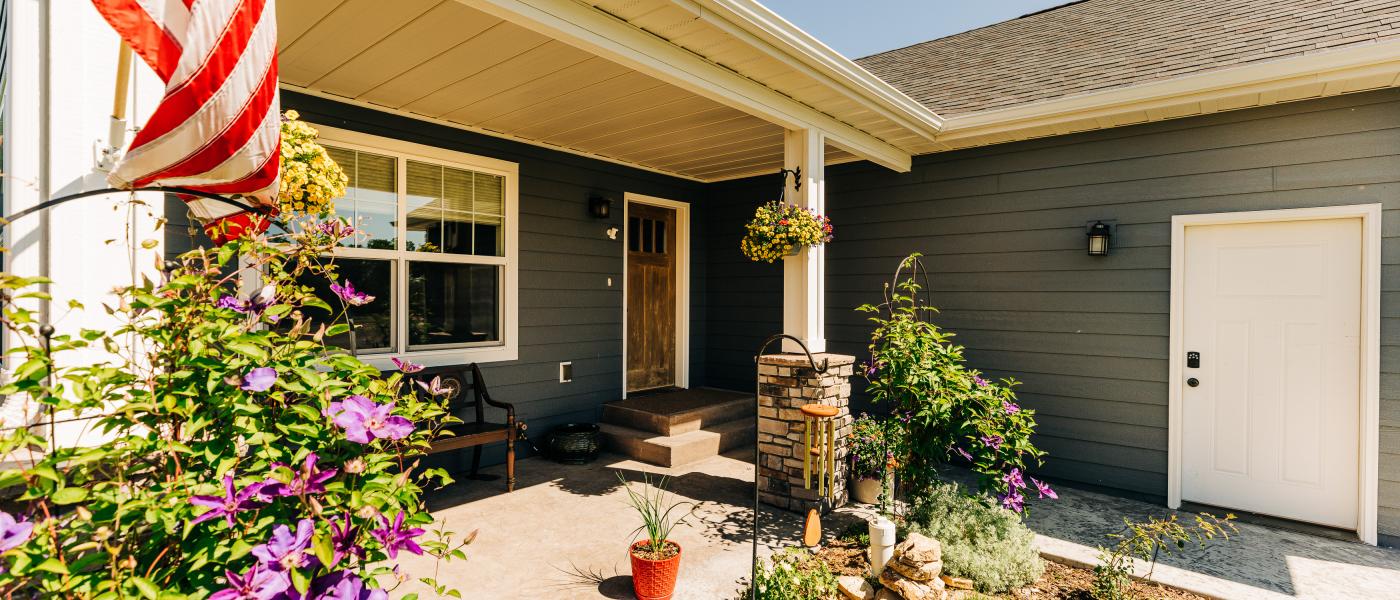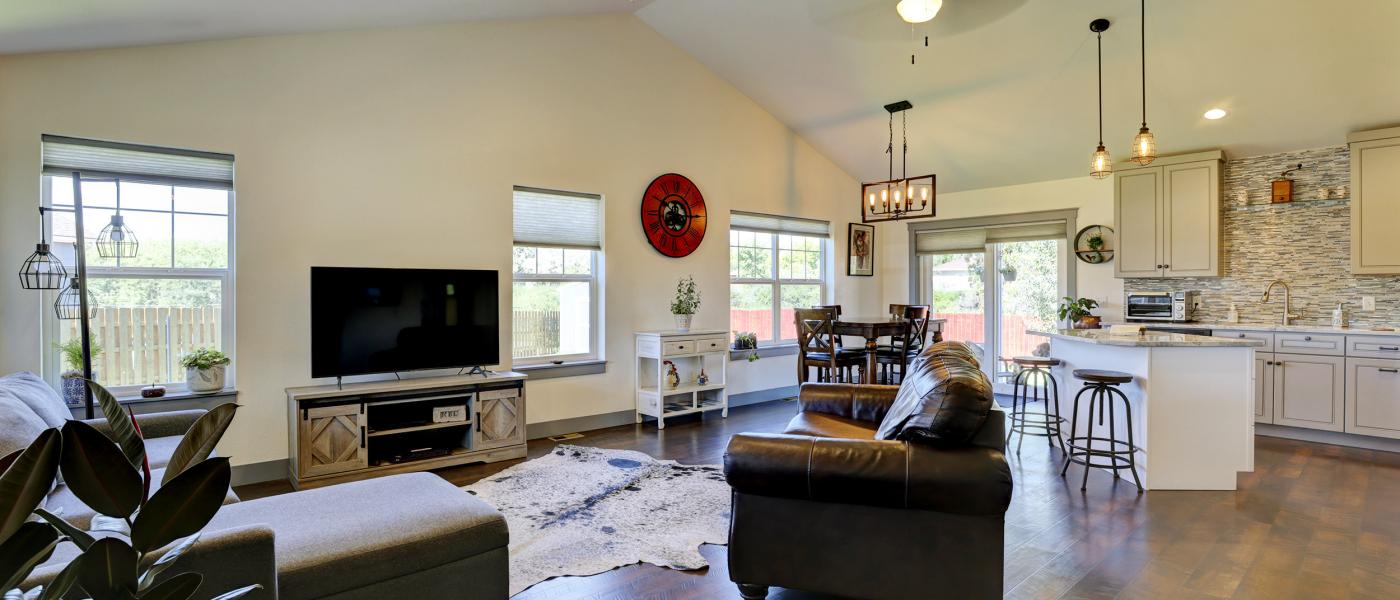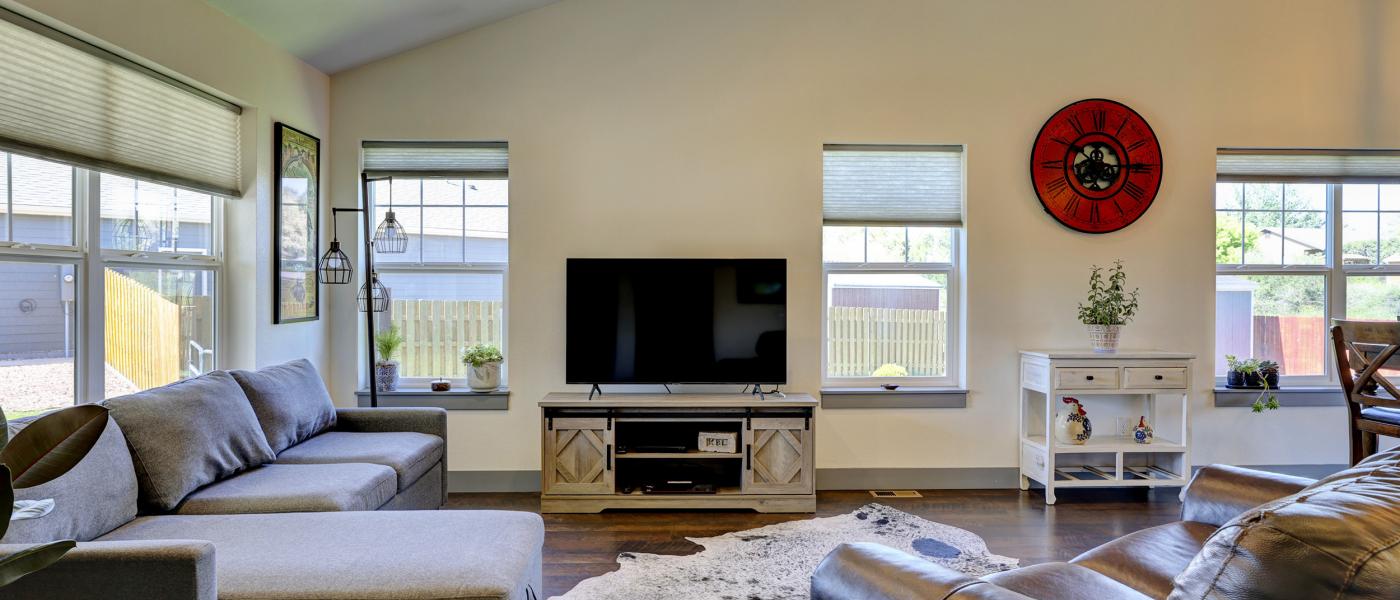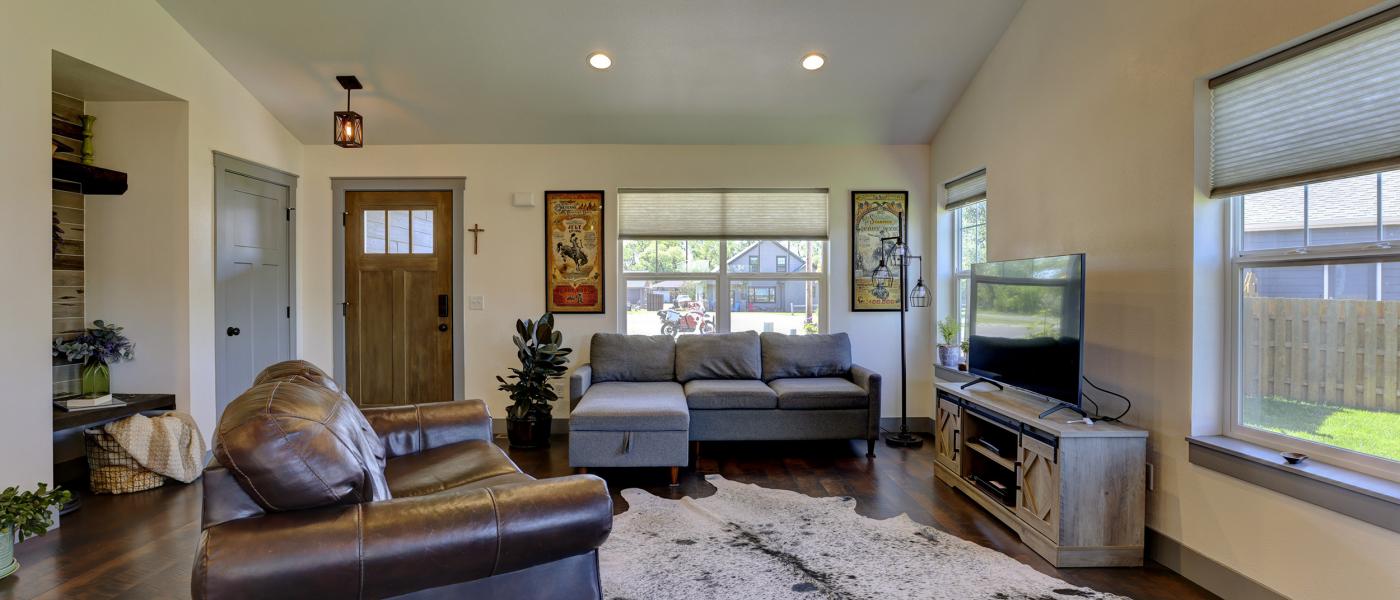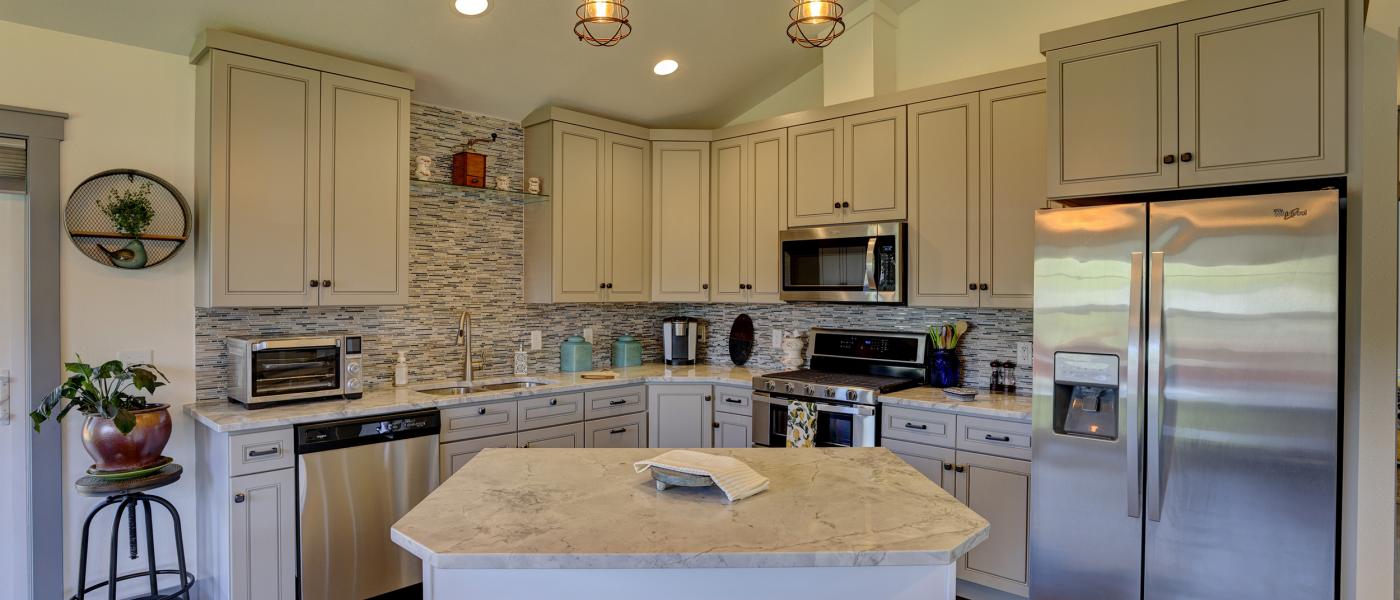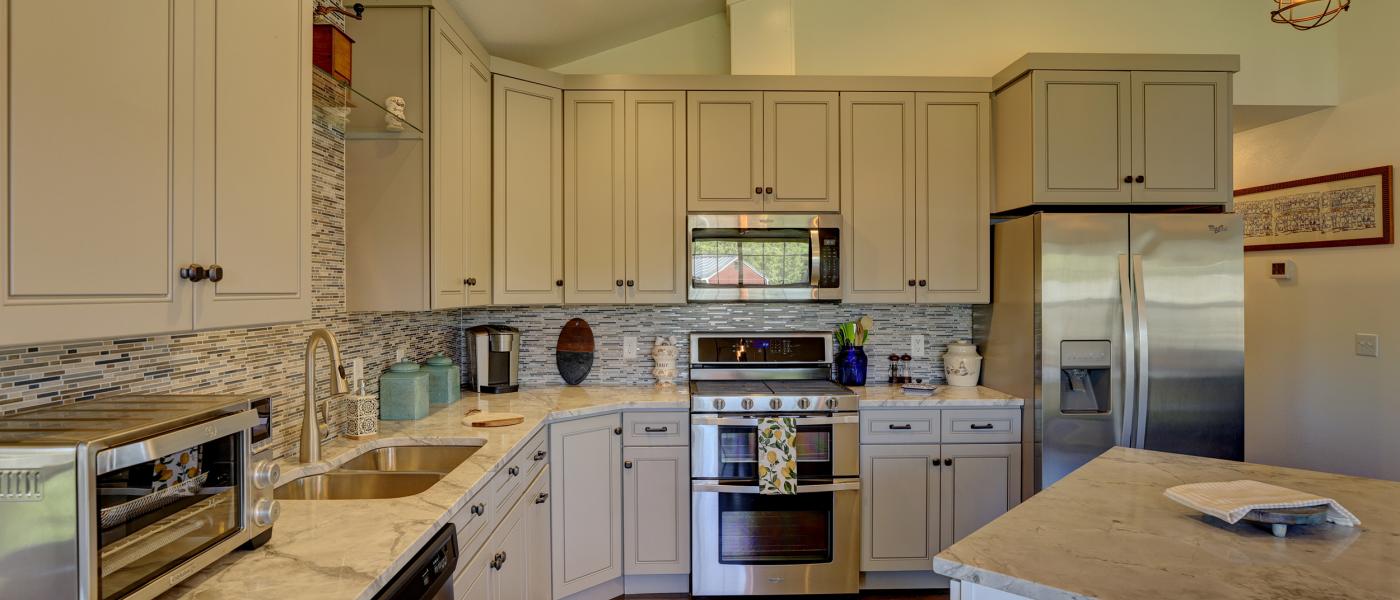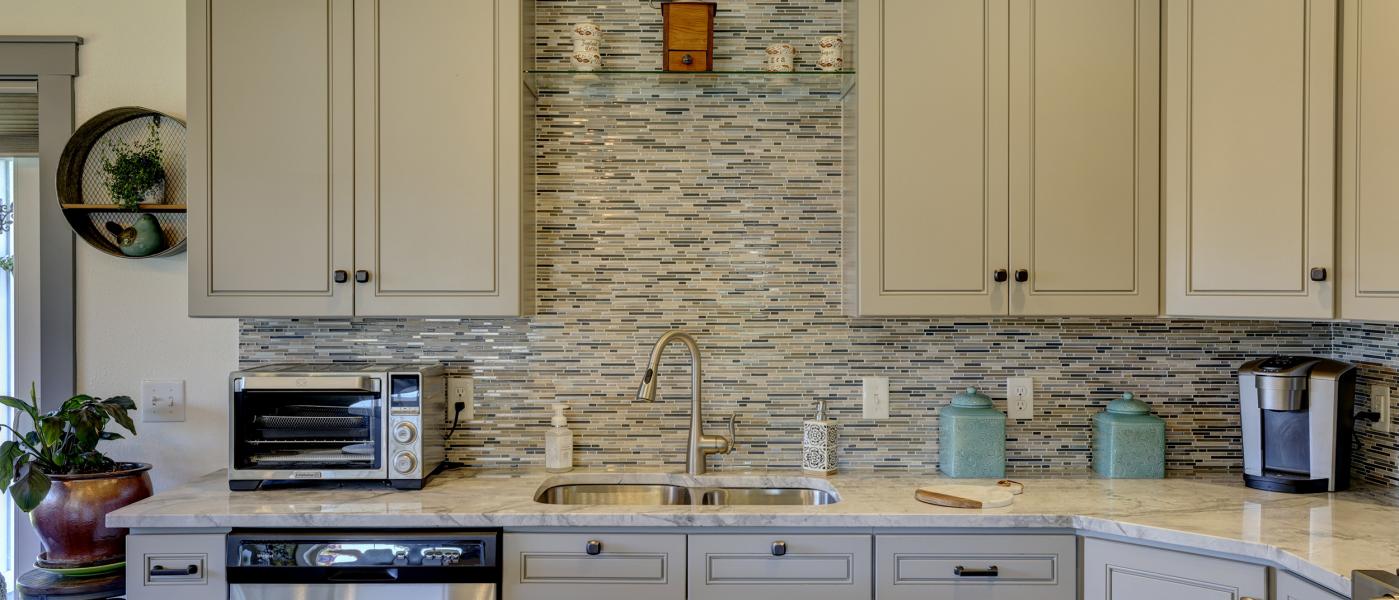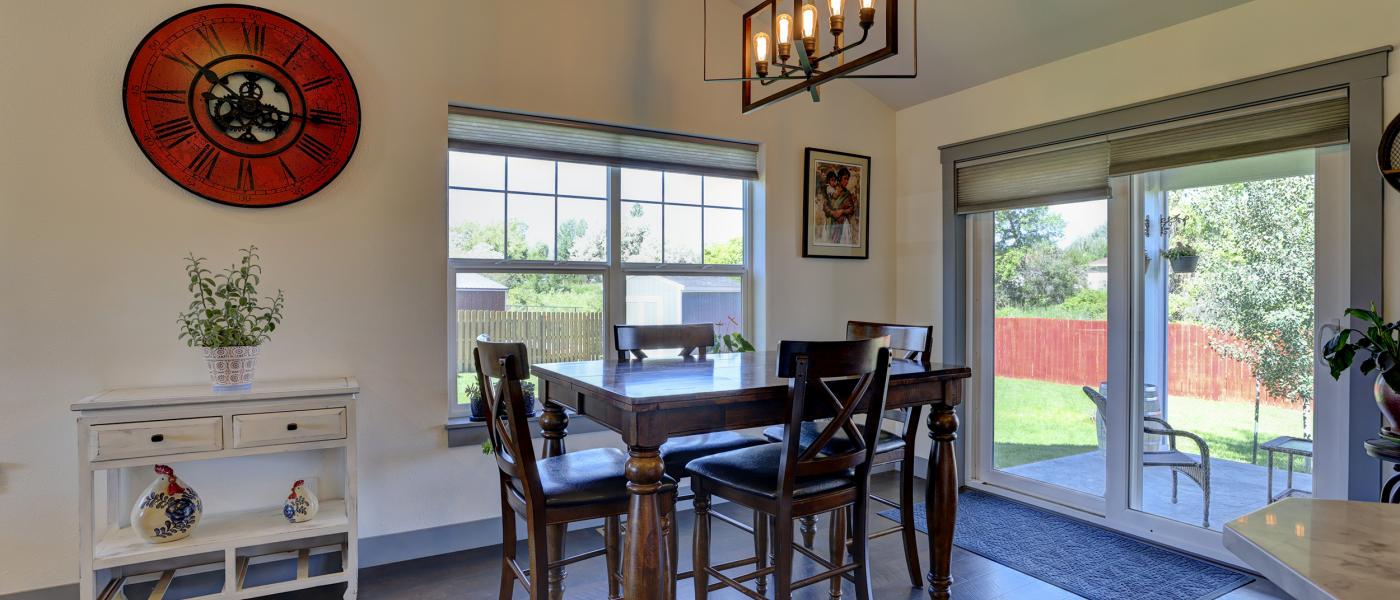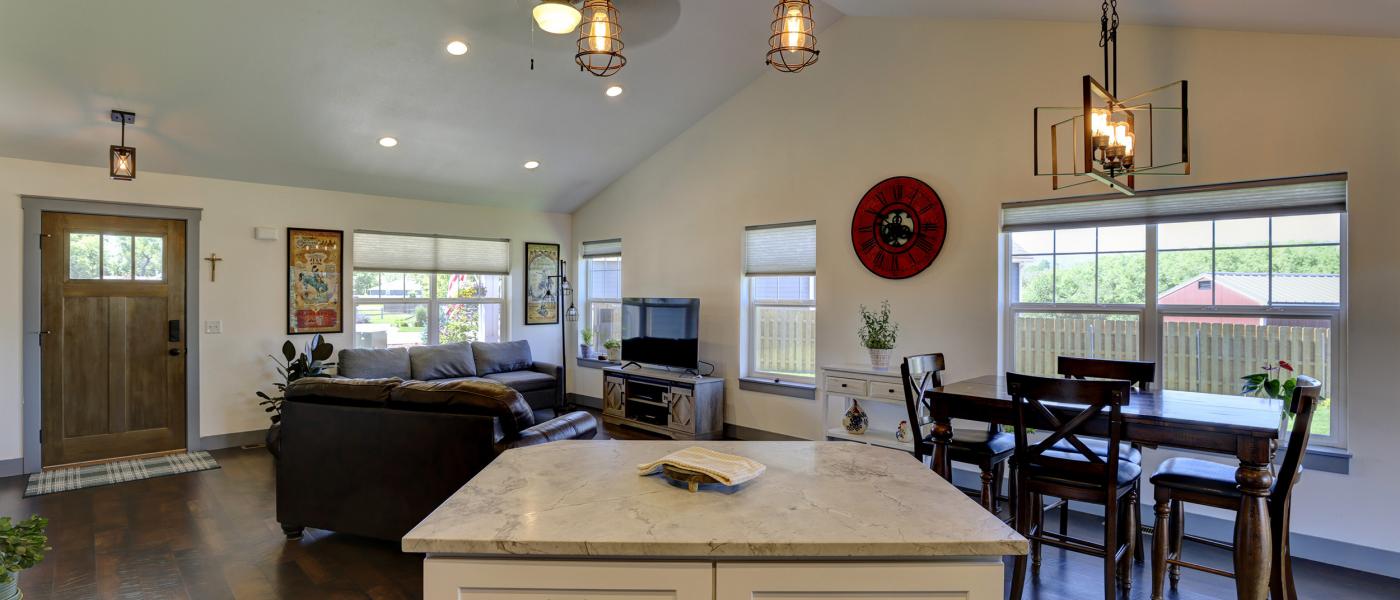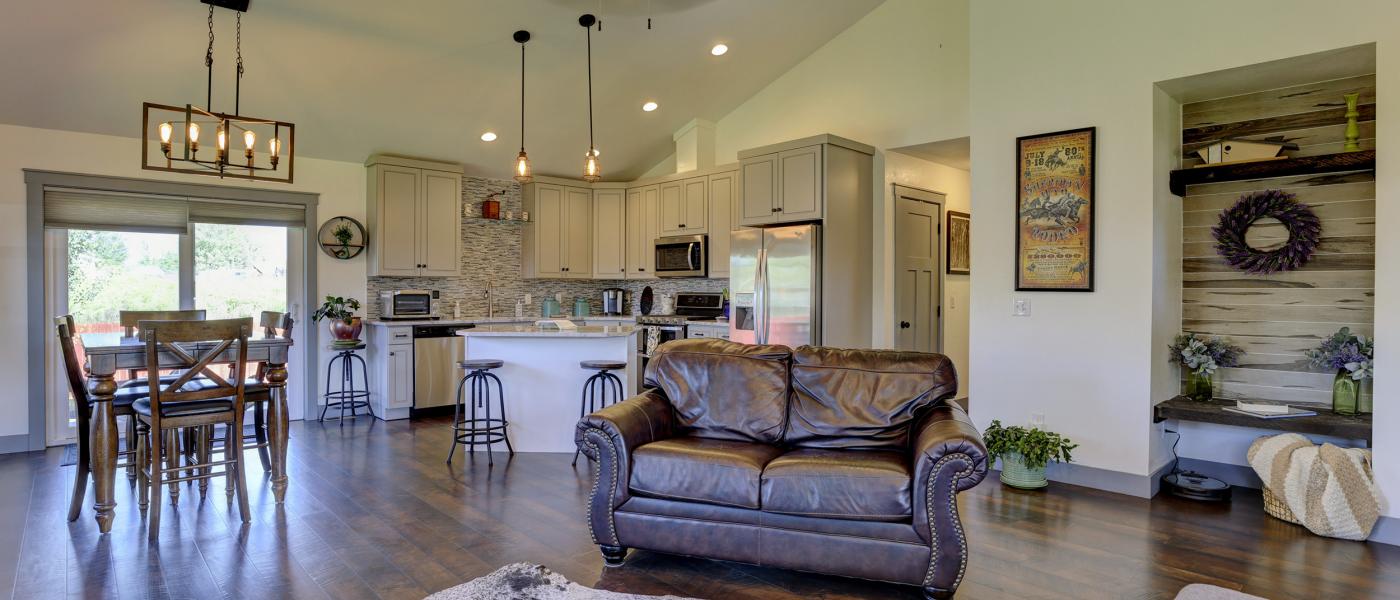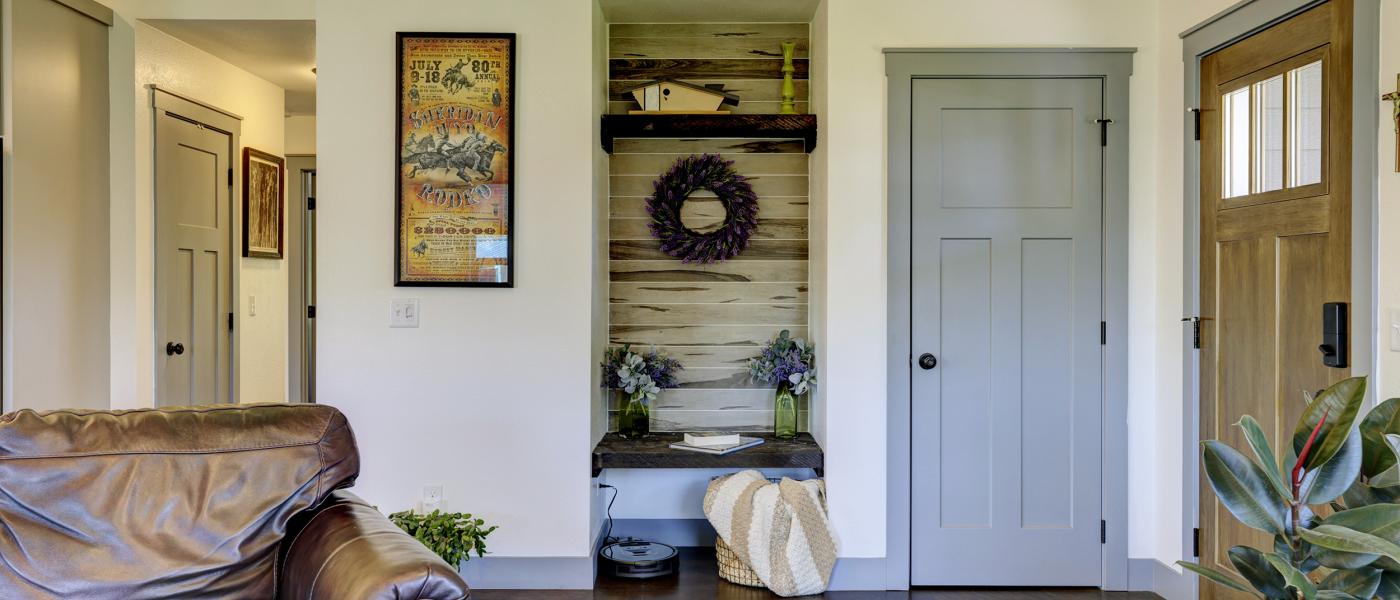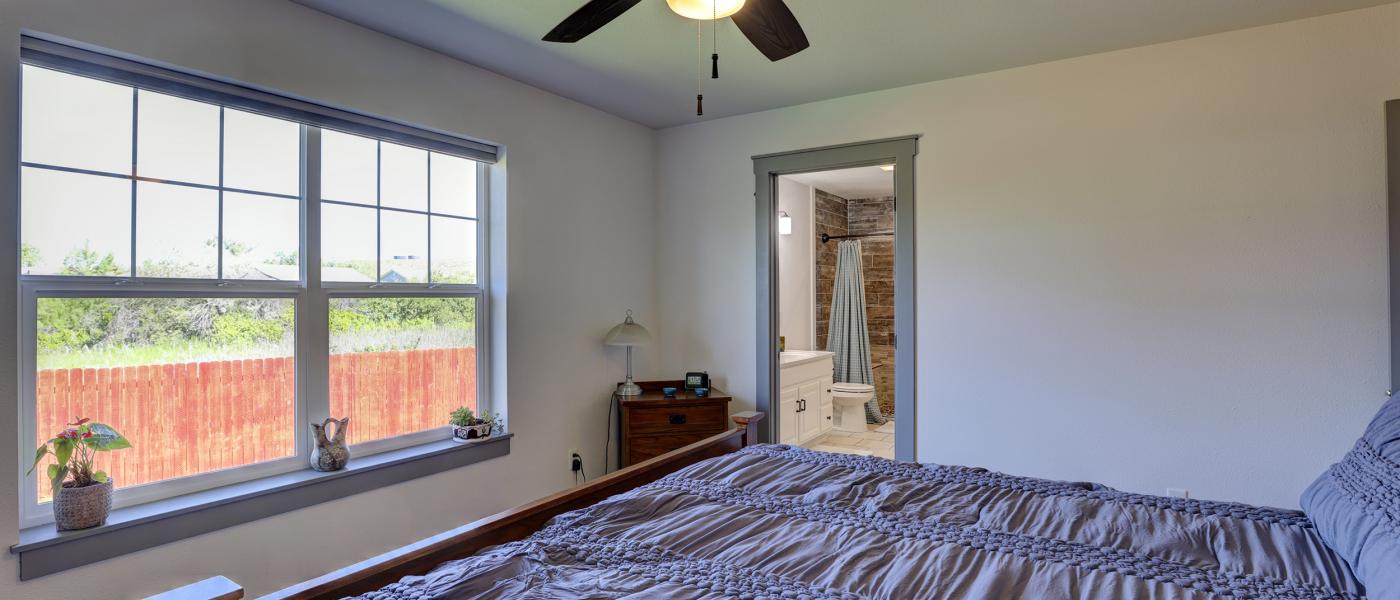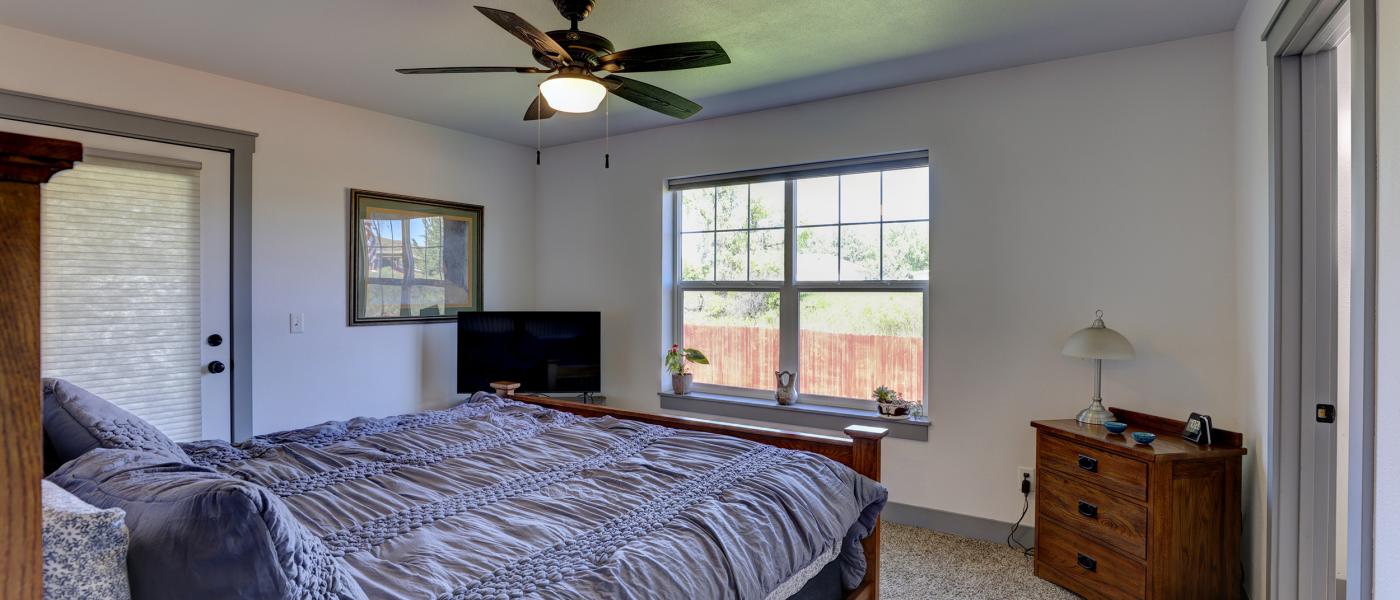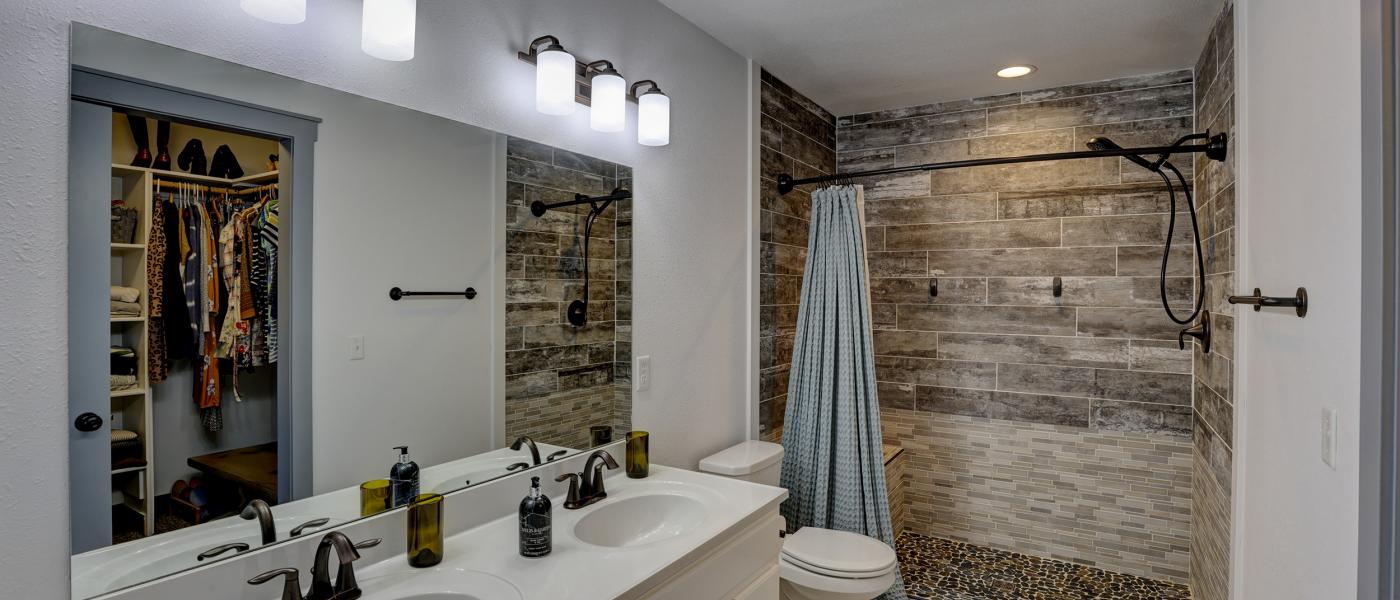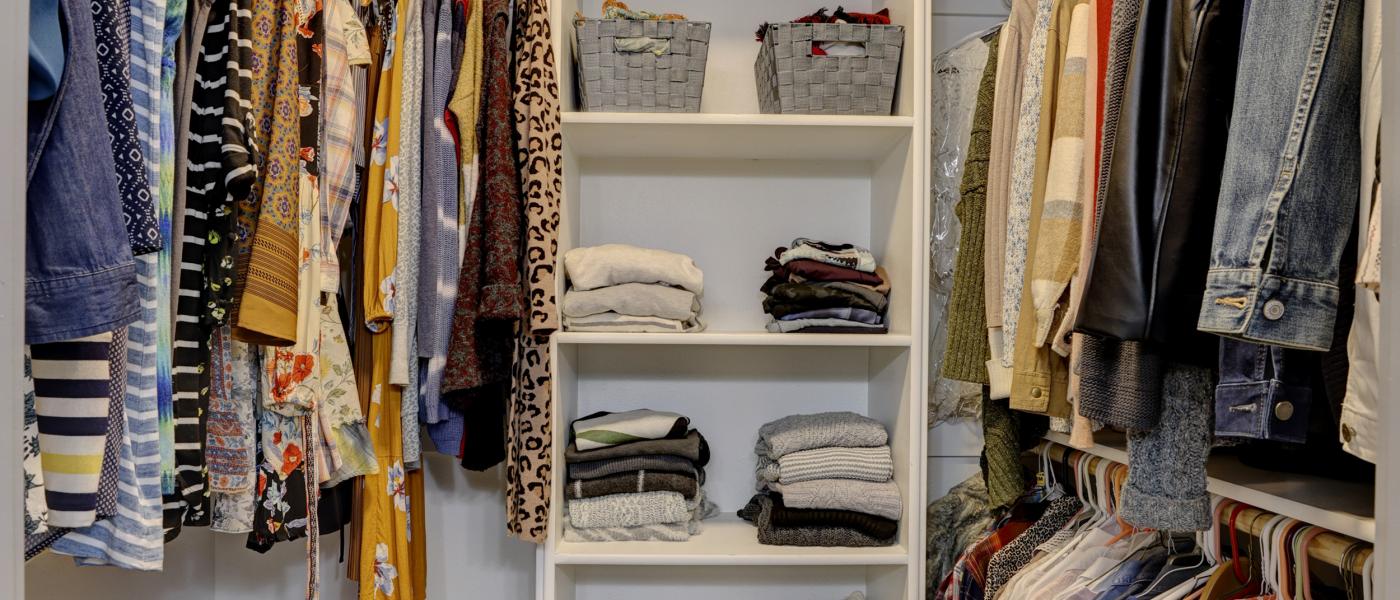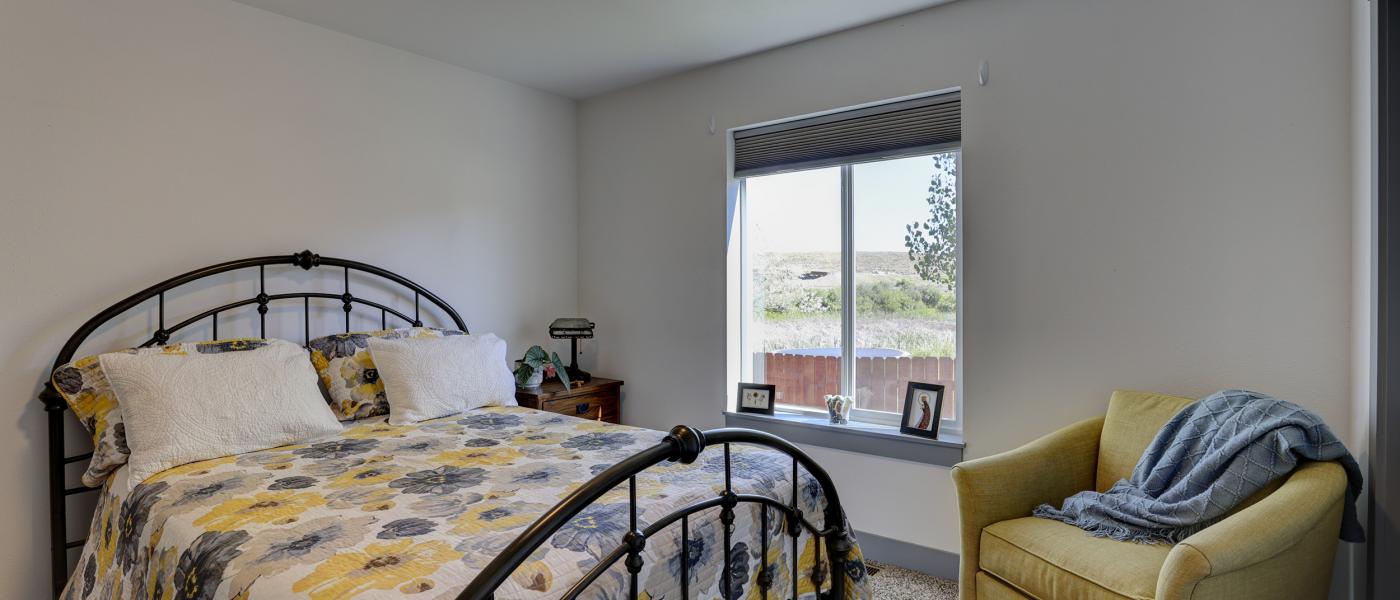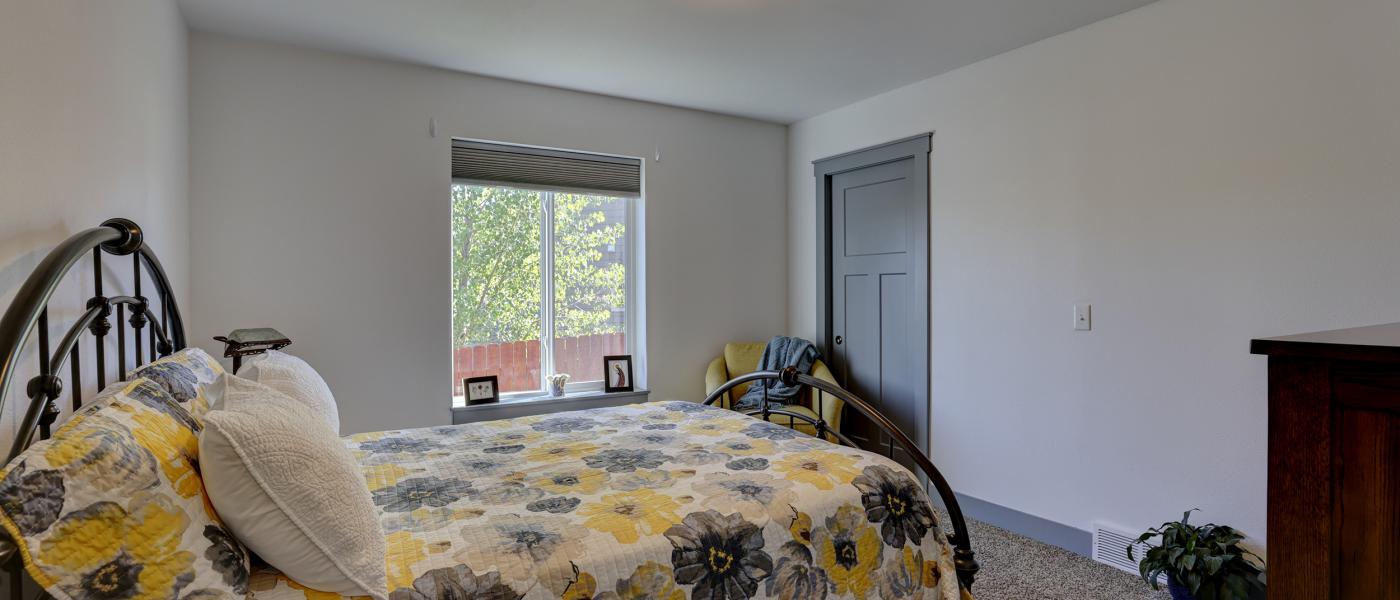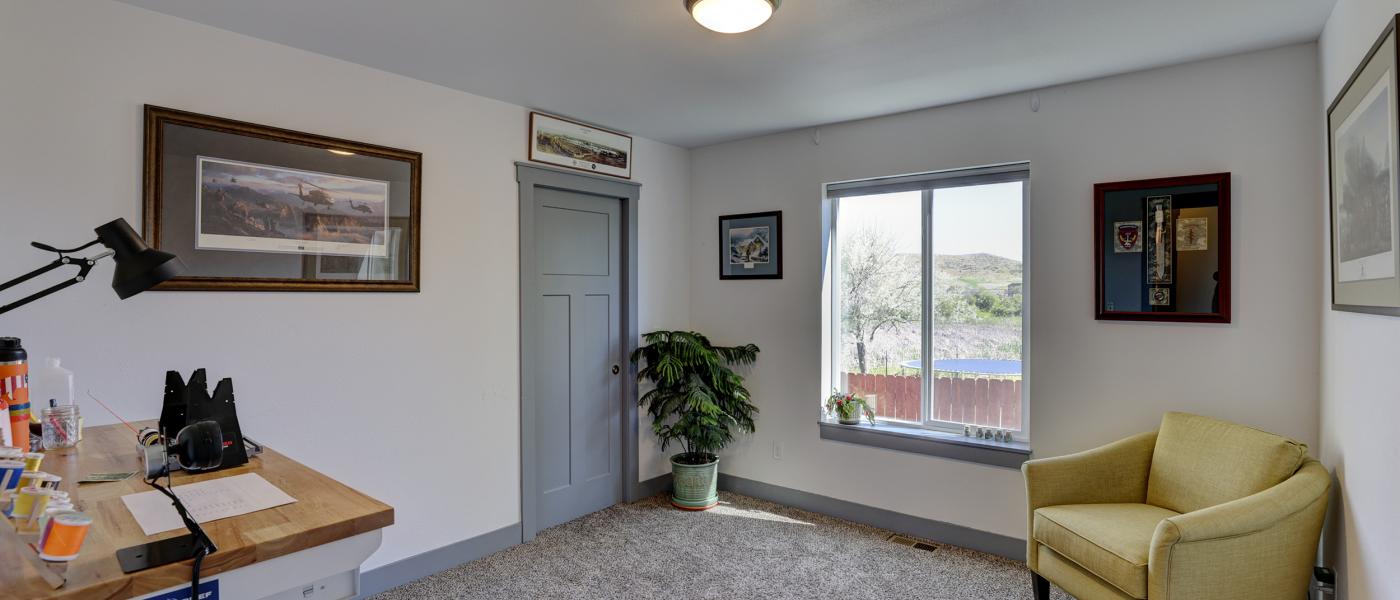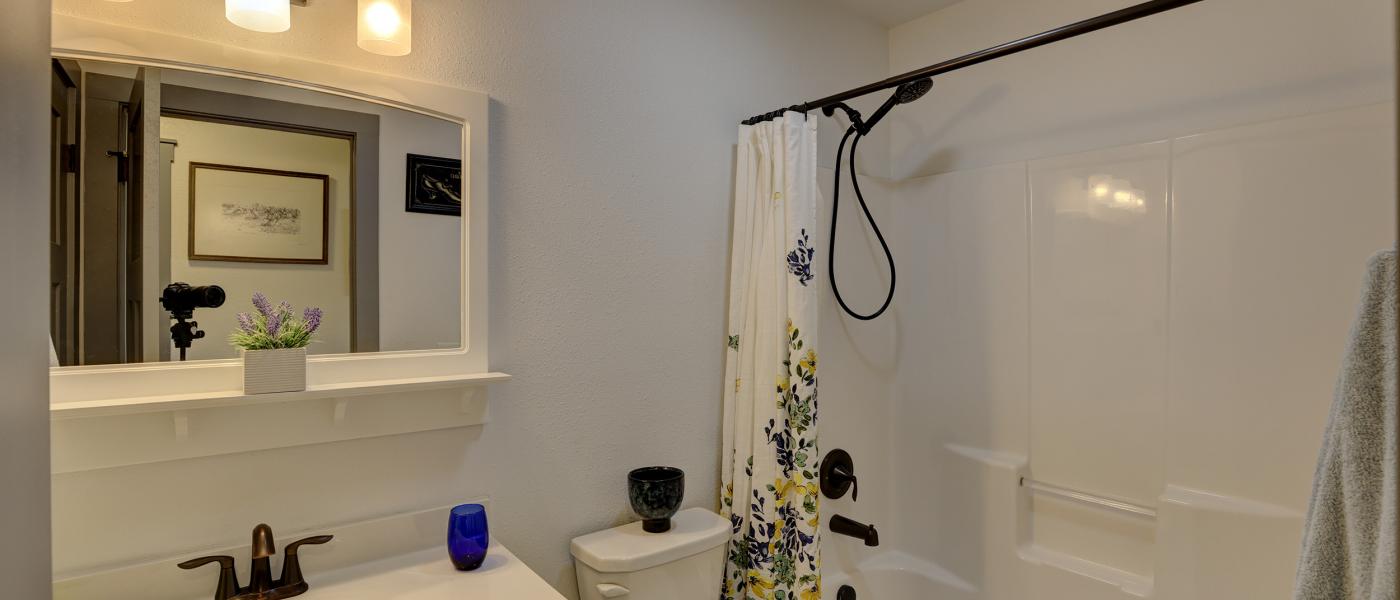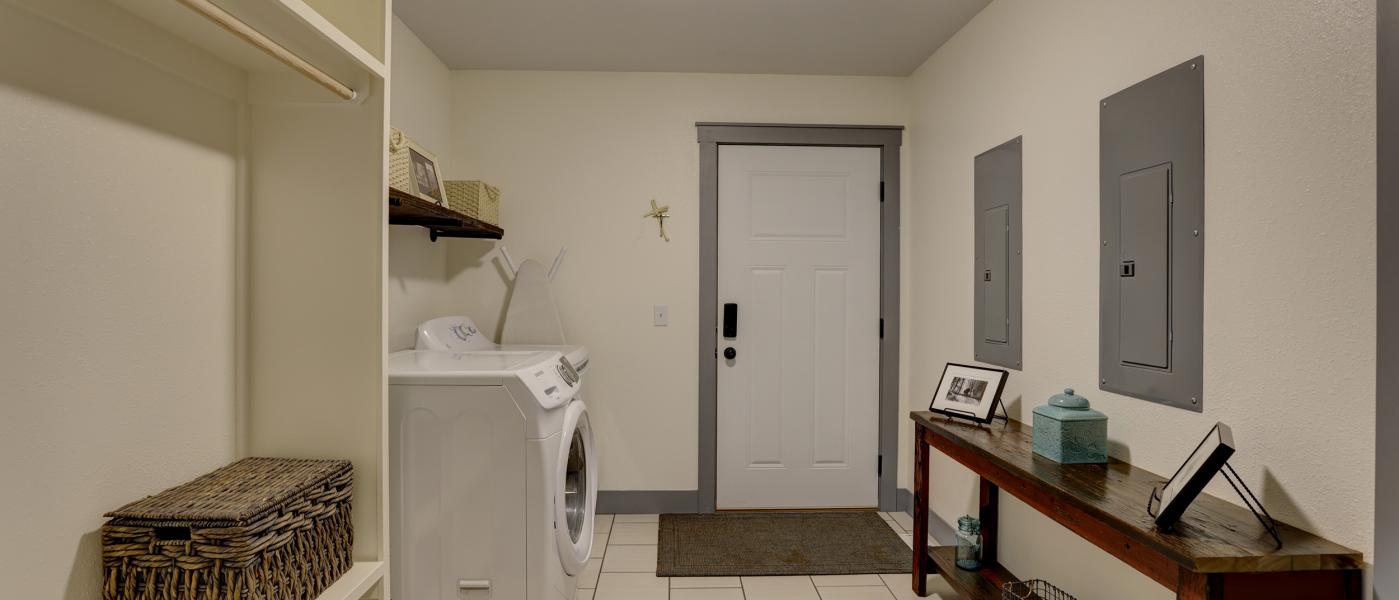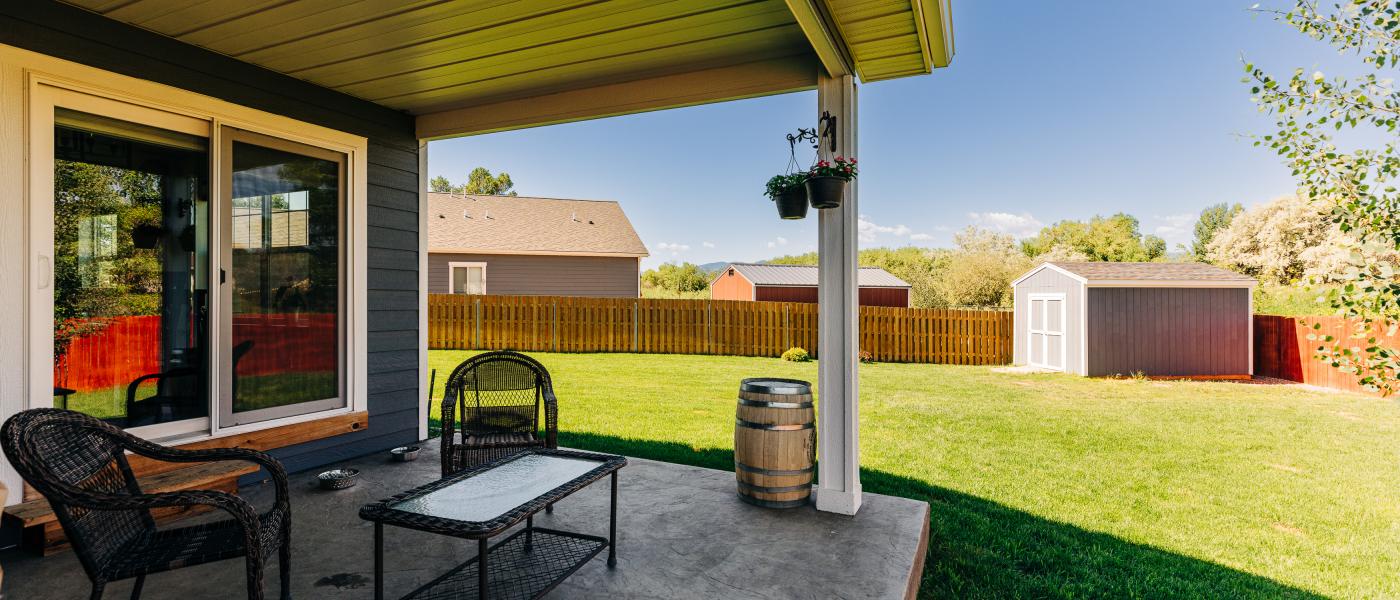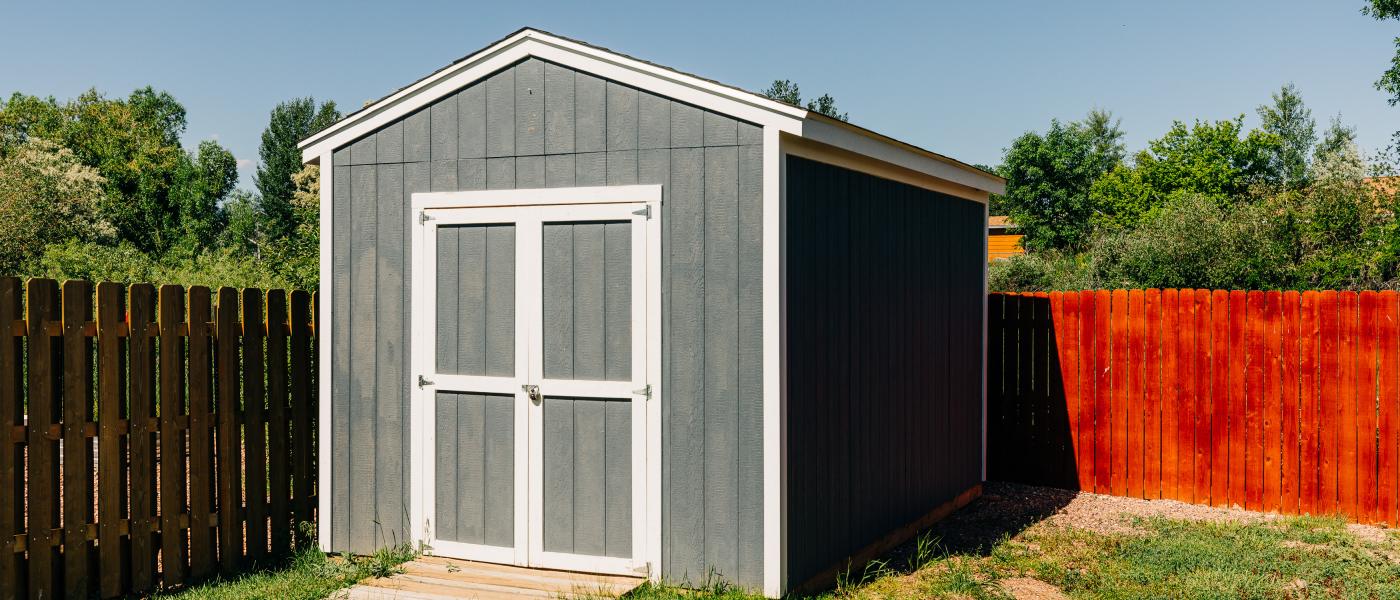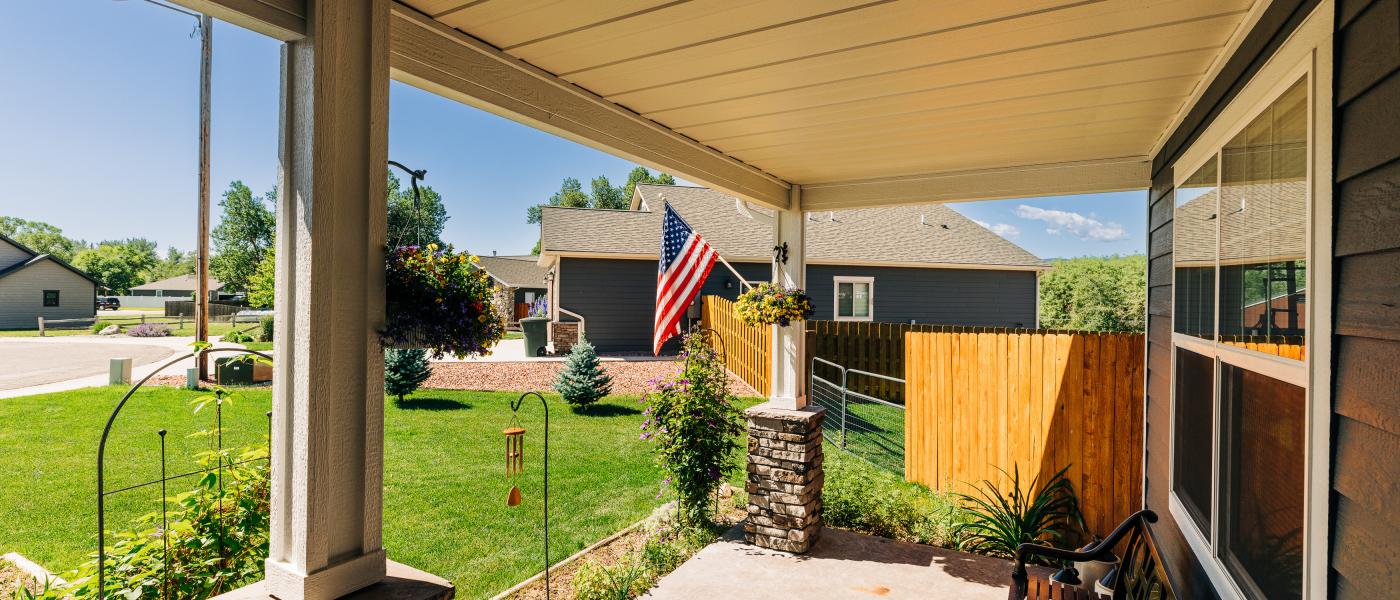 19 Aspen Court
Sheridan, Wyoming
Sold
$420,000 | 0.30 ± total acres
19 Aspen Court
Sheridan, Wyoming
Brochure is not currently available for this property.
19 Aspen Court is where luxury meets affordability. This like-new home offers 3 bedrooms, 2 bathrooms, and just over 1500 sq feet of highly-functional living space. The moment you walk in the front door you will be galvanized by the abundant amount of natural light beaming through the large windows in the spacious living room area. The deluxe kitchen features quartz countertops, high quality cabinetry, and stainless-steel appliances, including a large refrigerator, double convection oven, microwave, dishwasher, and double sink. The roomy master suite includes a walk-in closet and bathroom where you will find double sinks and an ornately tiled shower. Two additional bedrooms with large walk-in closets and a full bath offer plenty of living space for the whole family. The large backyard includes new fencing around the perimeter, a storage shed, RV parking area, and plenty of room for the kids and pets to run and play.
To view overlays such as FSA, Soils, FEMA, TRS, Contours, County Parcels and more click "View Full Screen" and interact with the map legend.
The seller and seller's agent are making known to all potential purchasers there may be variations between the deeded property lines and the location of the existing fence lines. Seller and seller's agent make no warranties with regard to location of the fence lines in relationship to the deeded property lines, nor does the seller and seller's agent make any warranties or representations with regard to specific acreages. Seller is selling the property in an "AS IS" condition, which includes the location of the fences, as they exist. Boundaries shown on any accompanying maps are approximate, based on county and state parcel map data. Prospective Buyers are encouraged to verify fence lines, deeded property lines, and acreages using a licensed surveyor at their own expense. Maps are not to scale and are for visual aid only. The accuracy of the maps and information is not guaranteed.