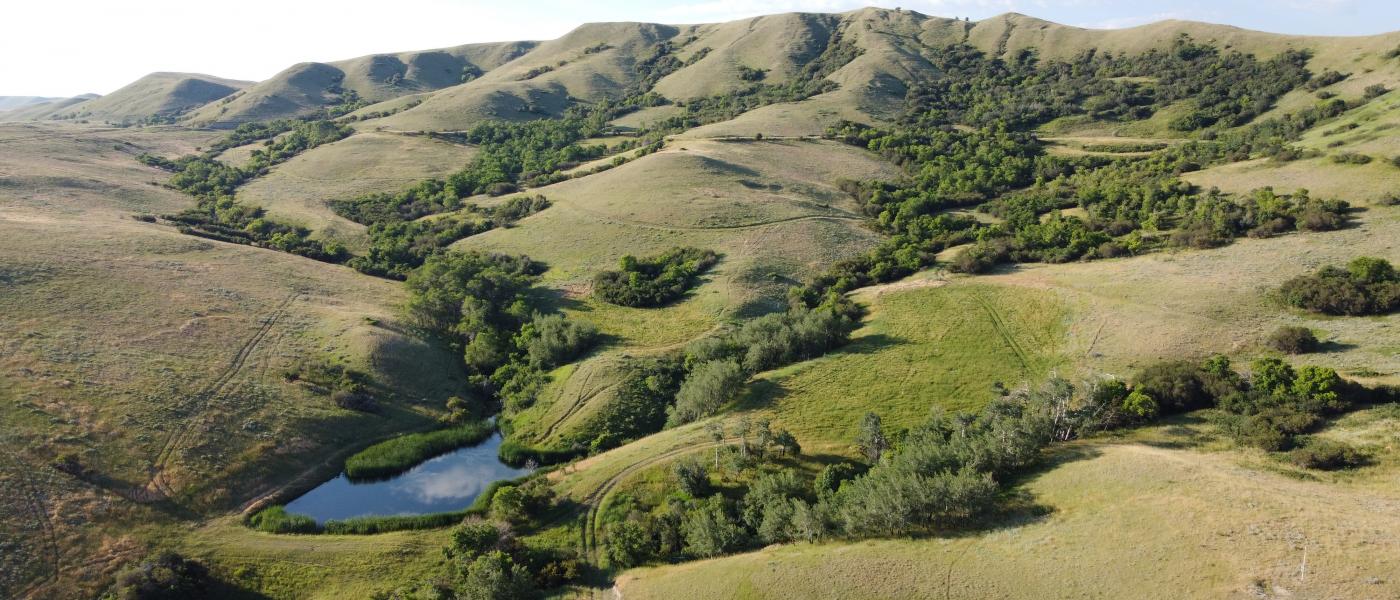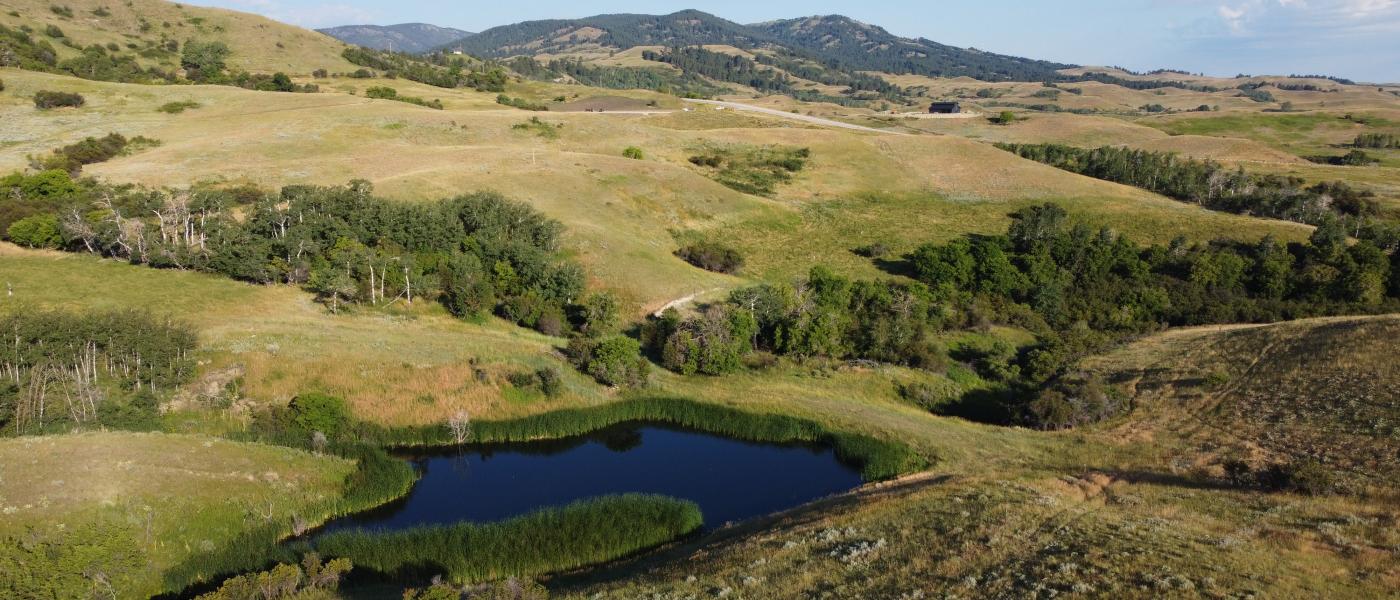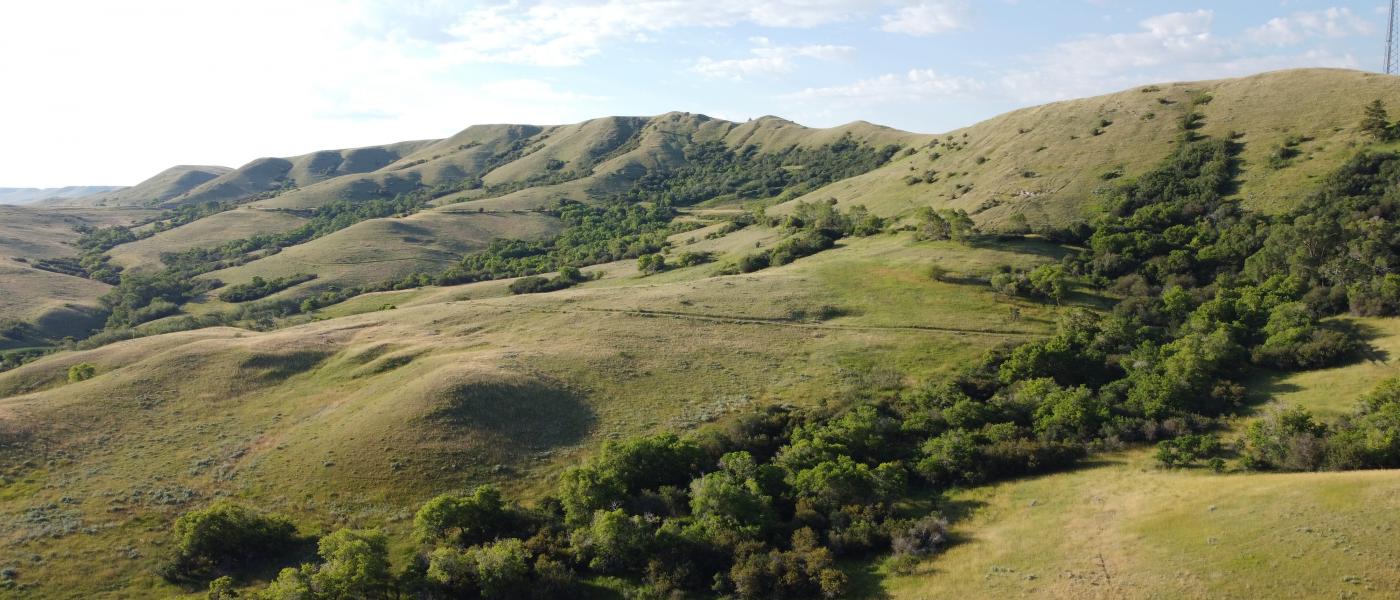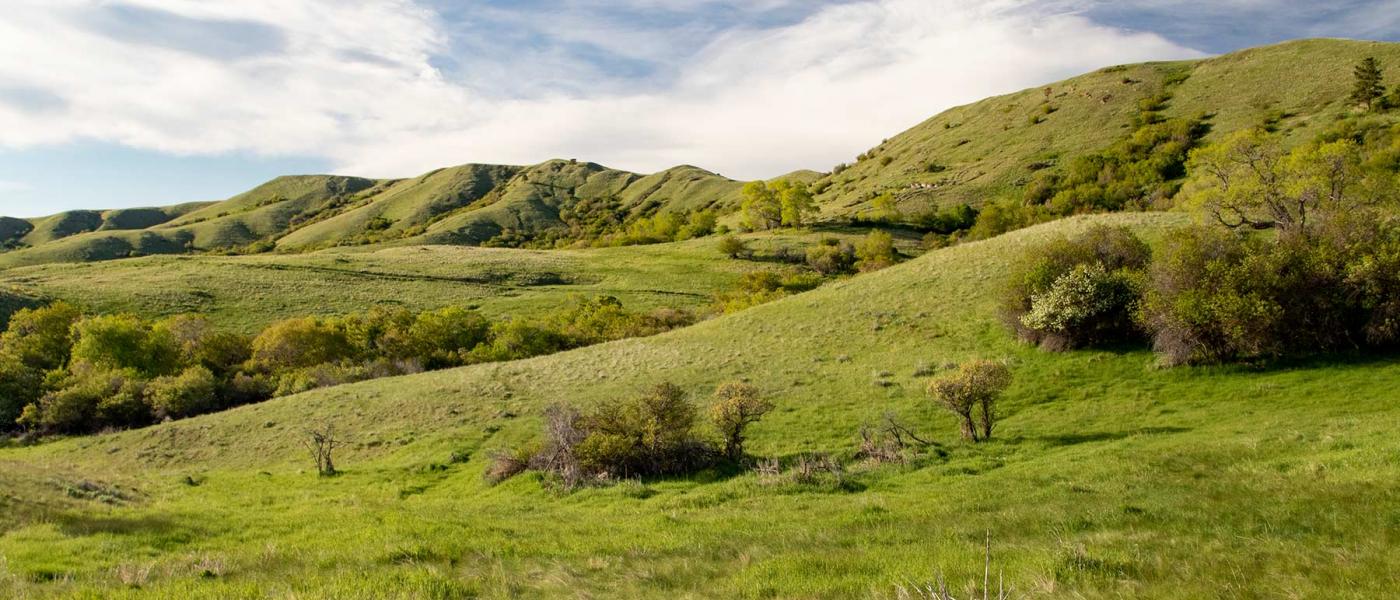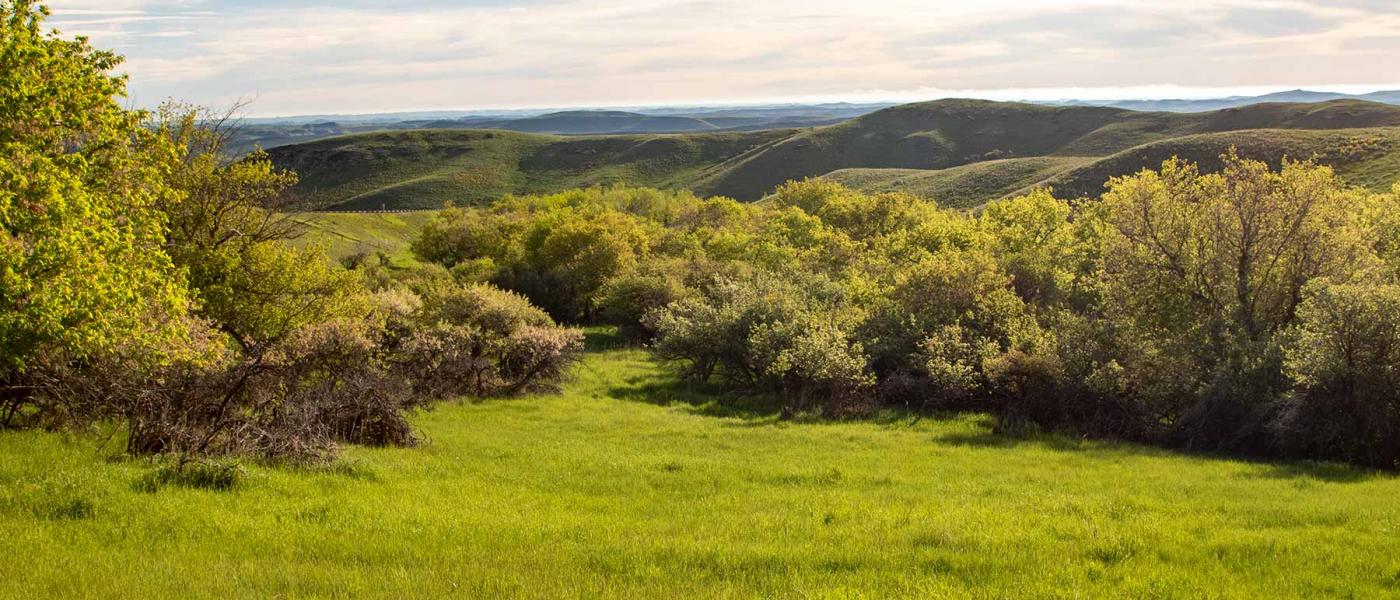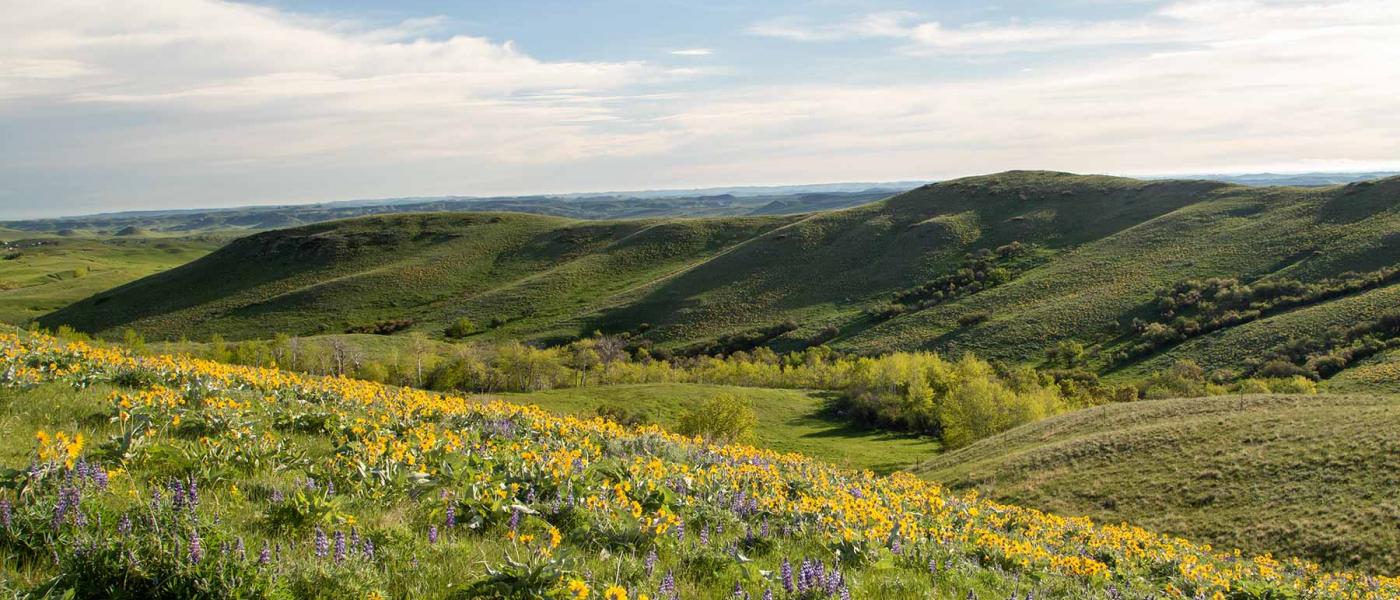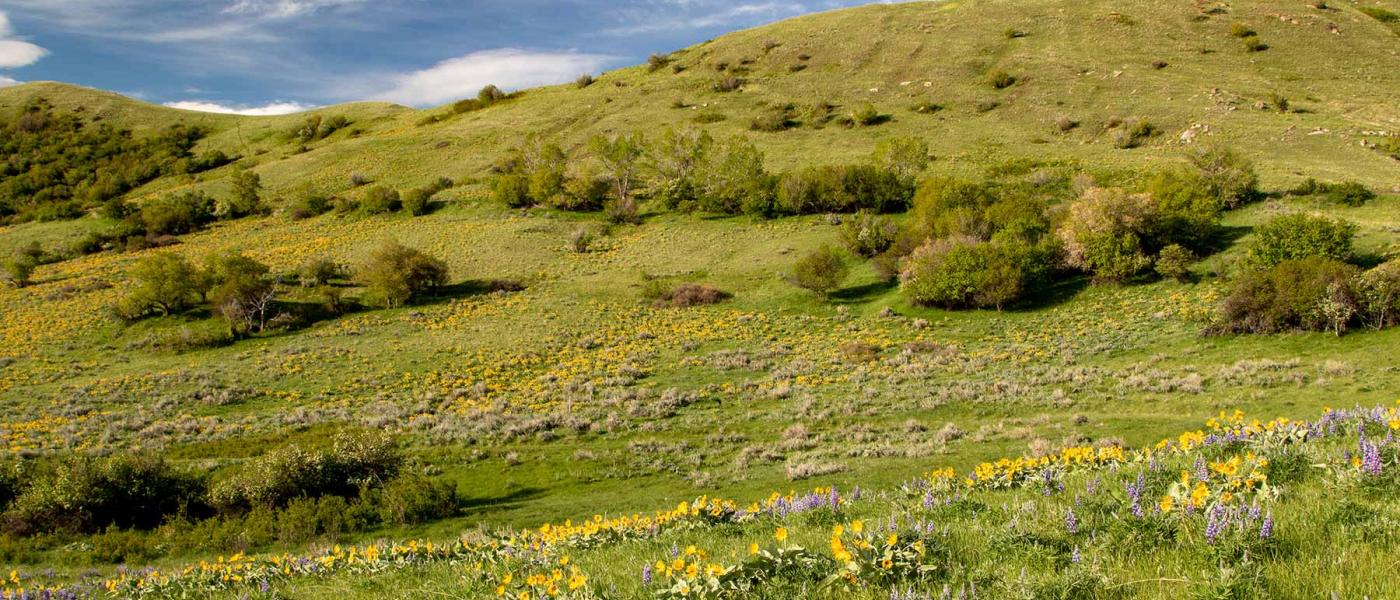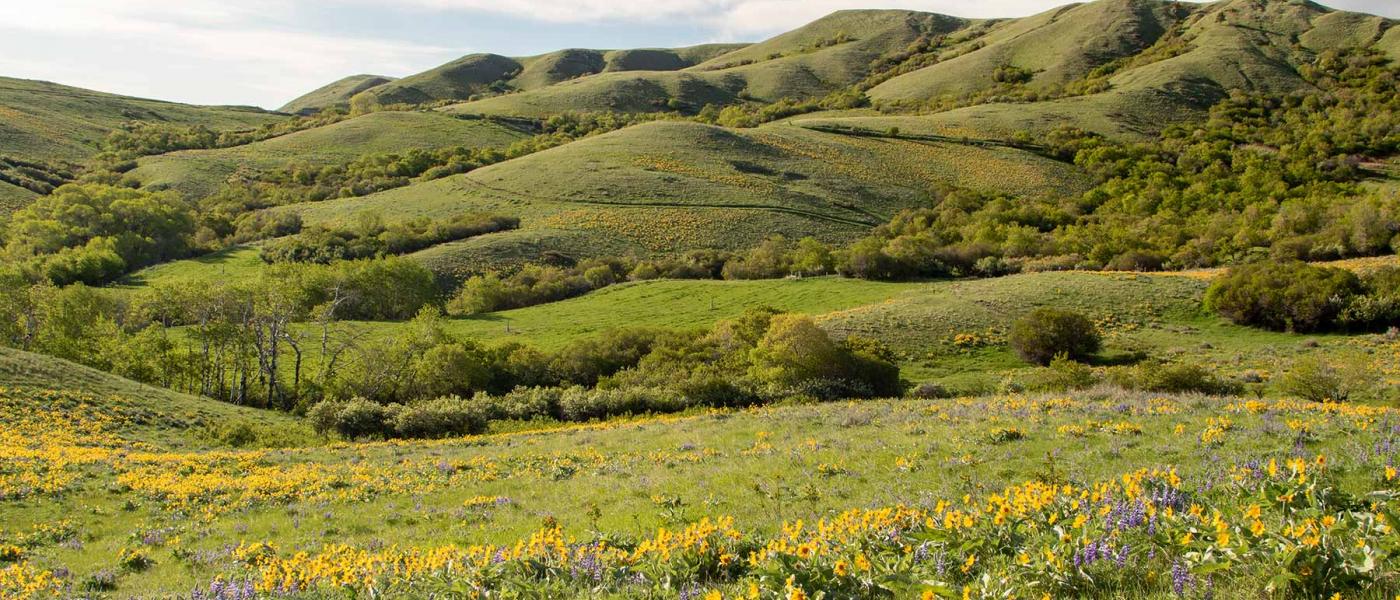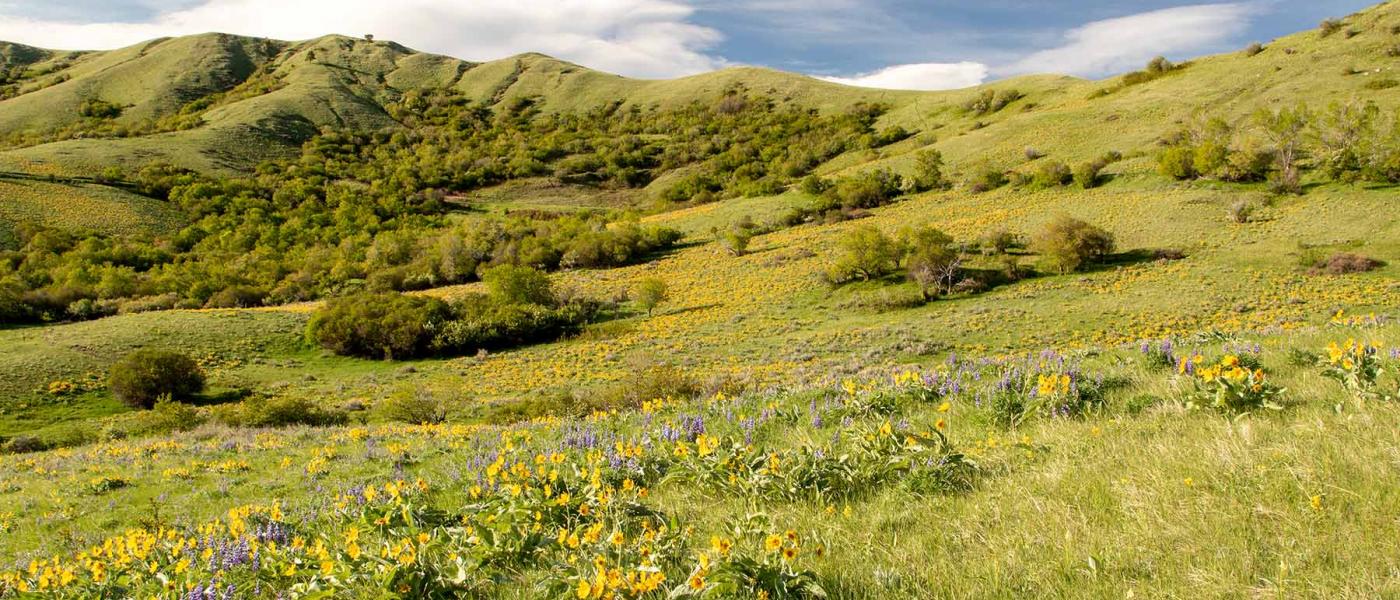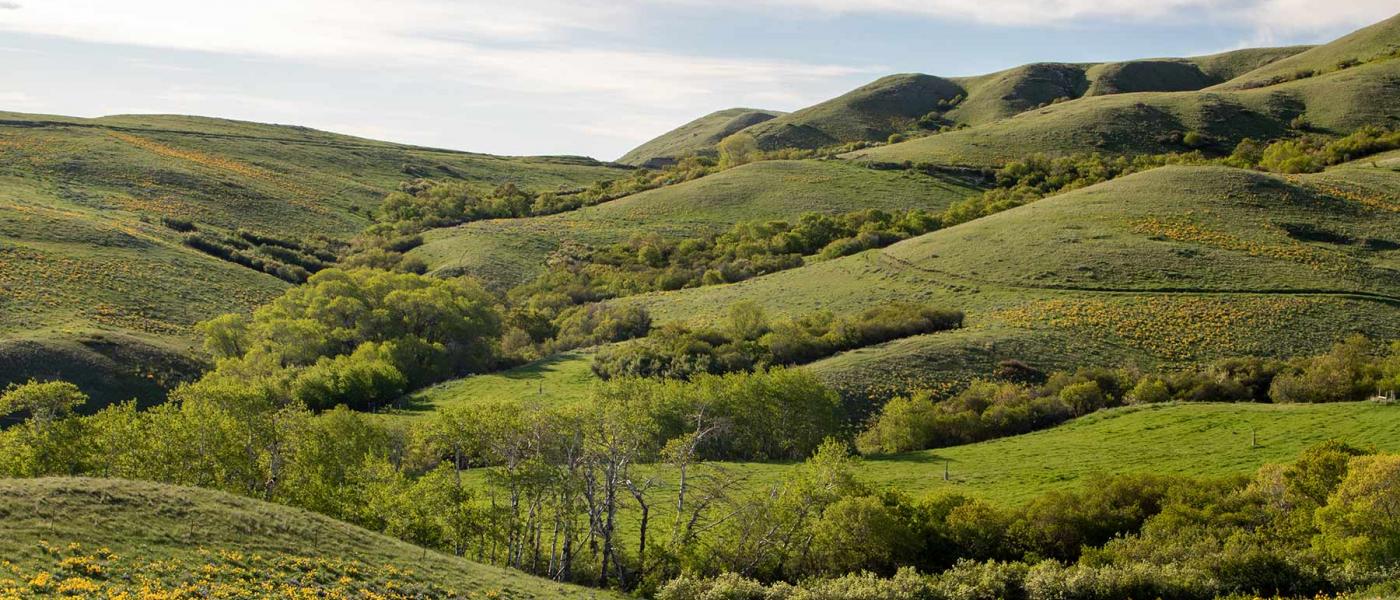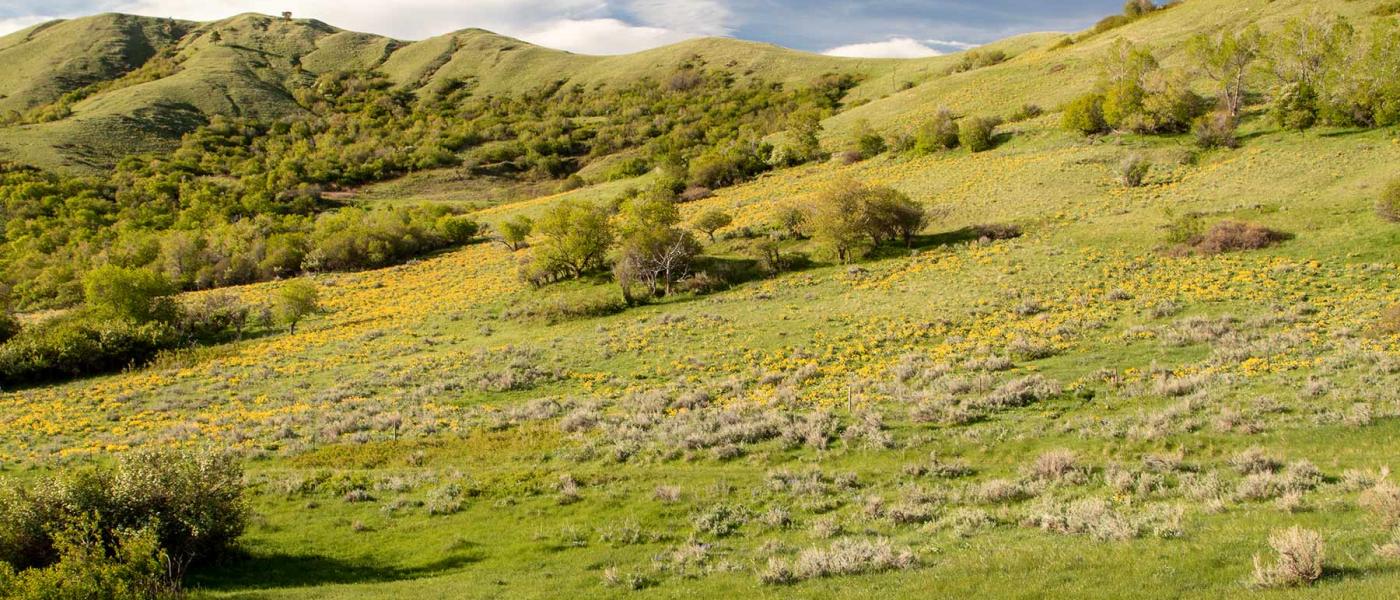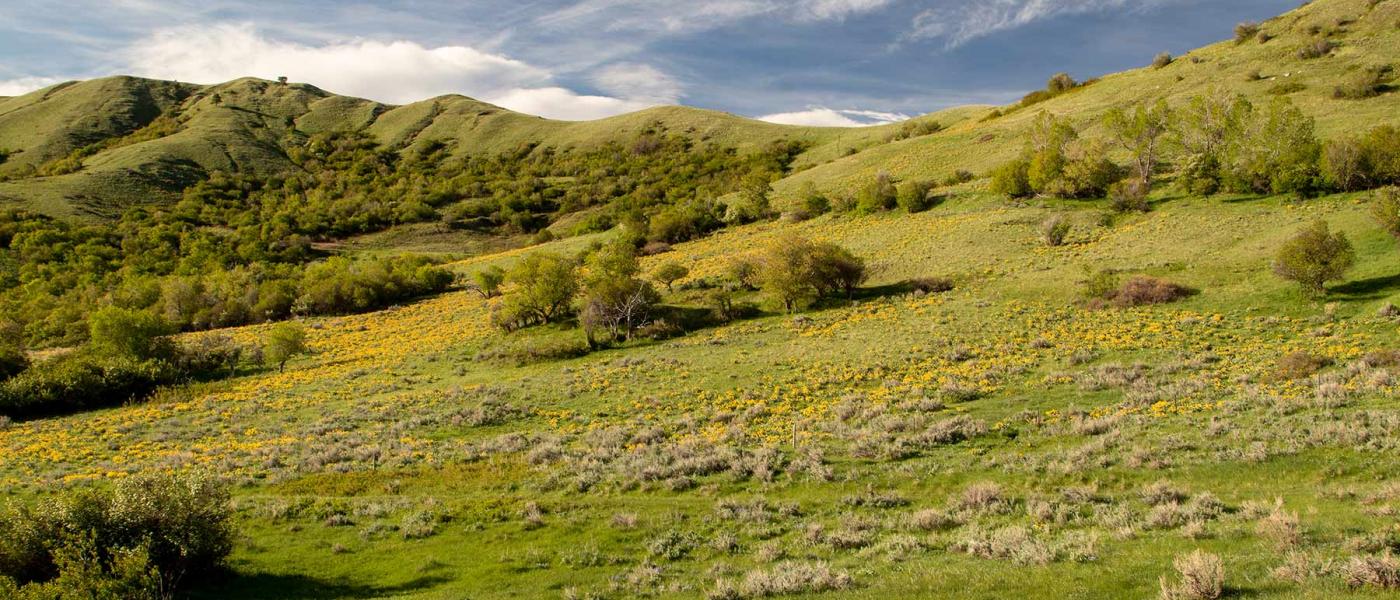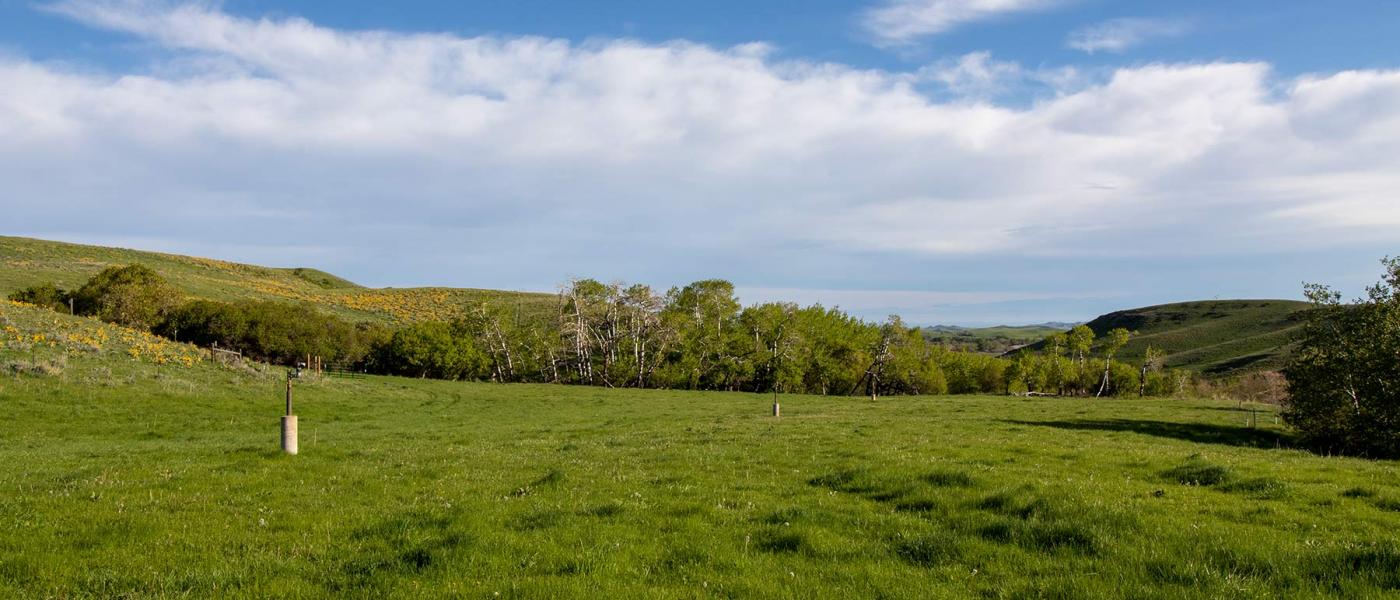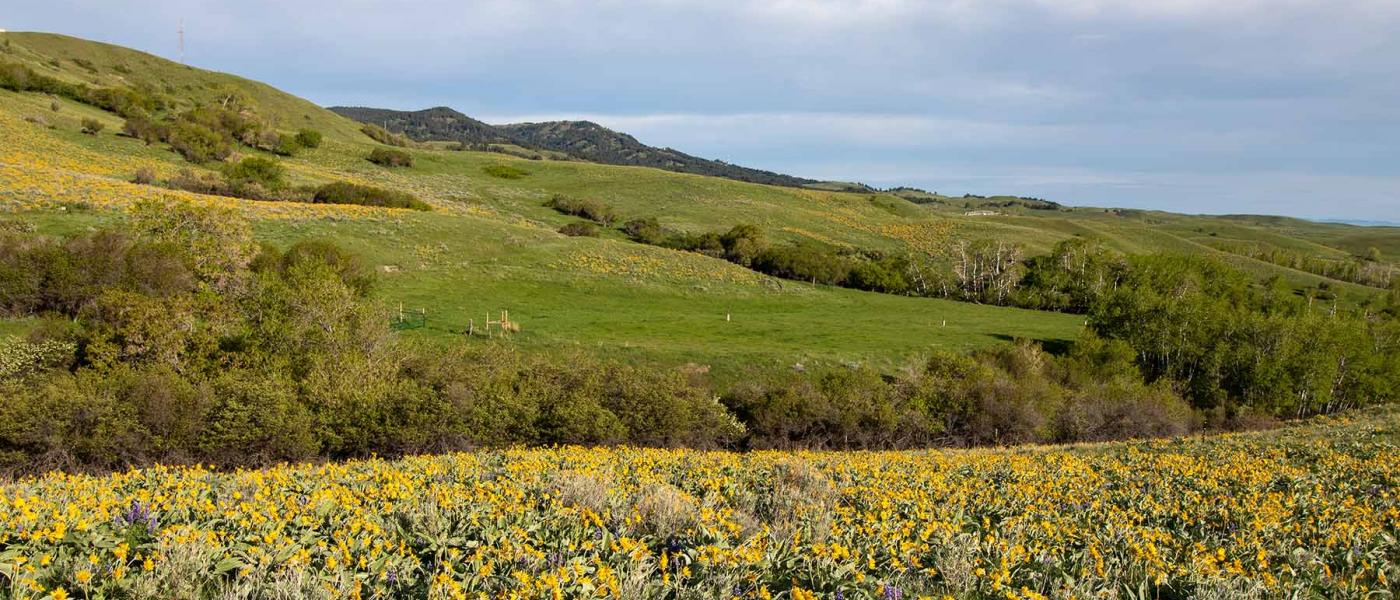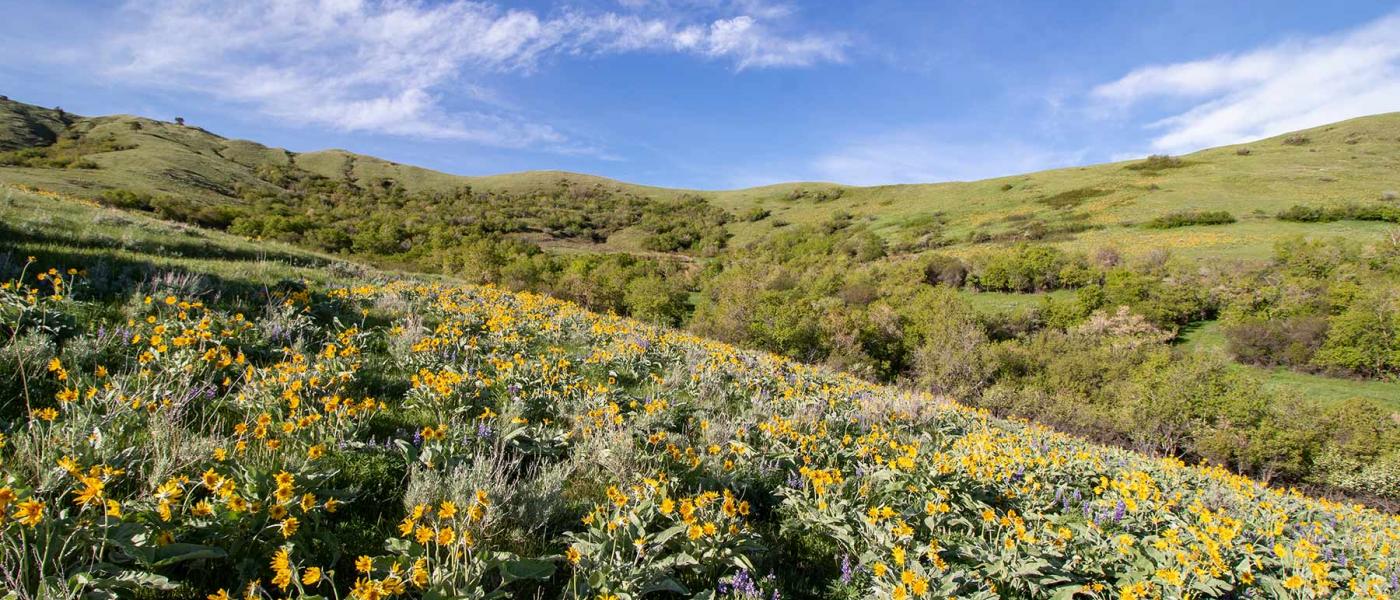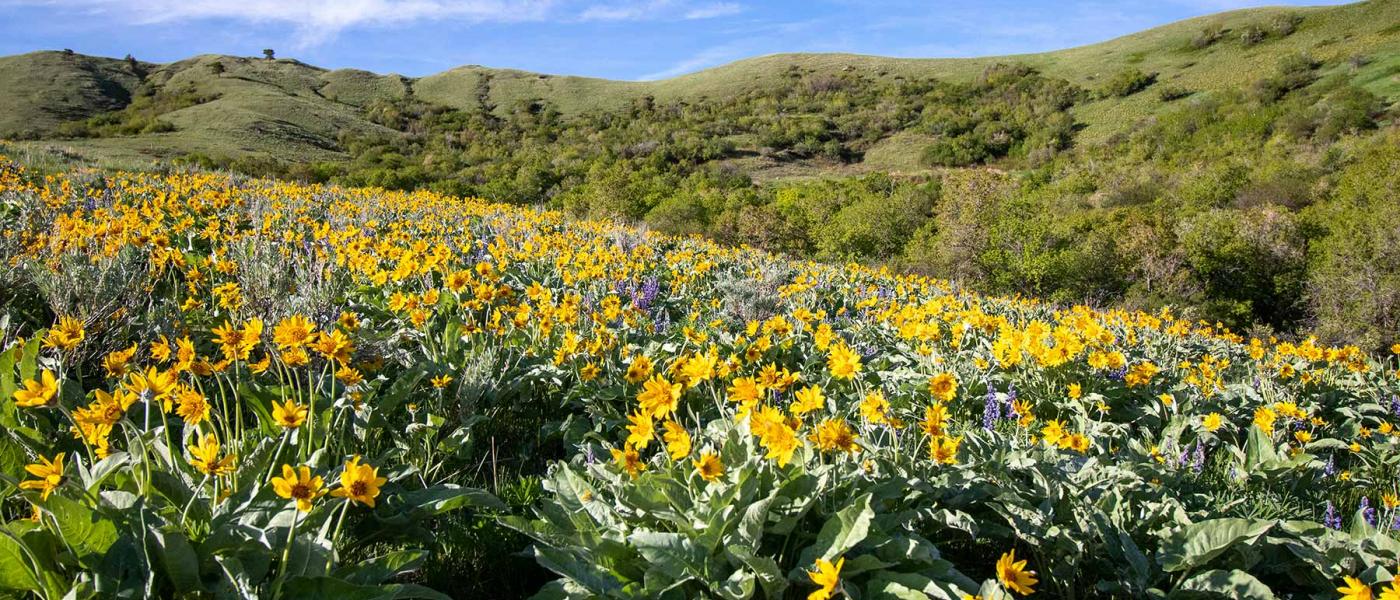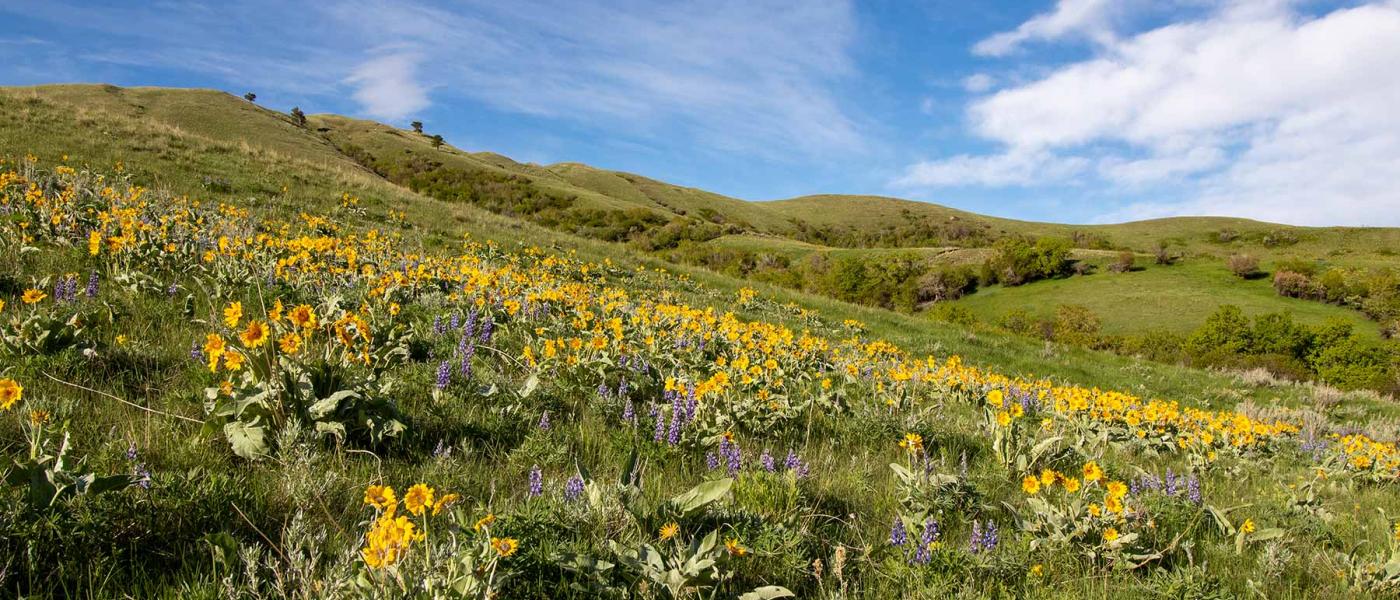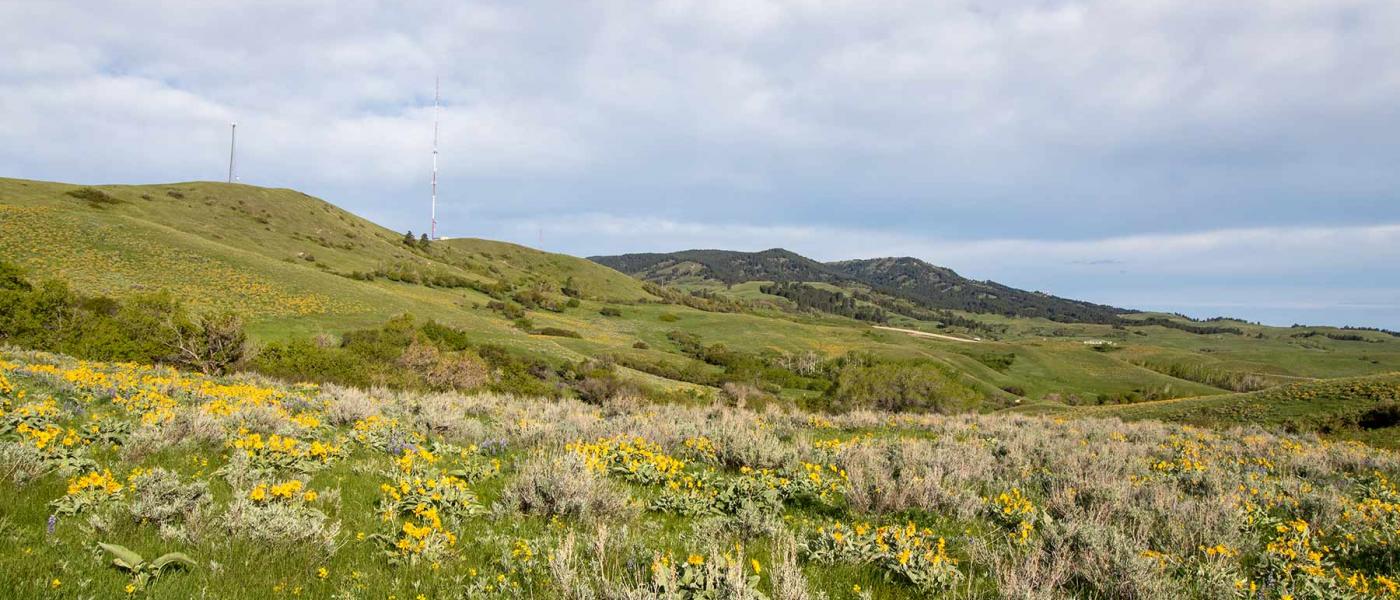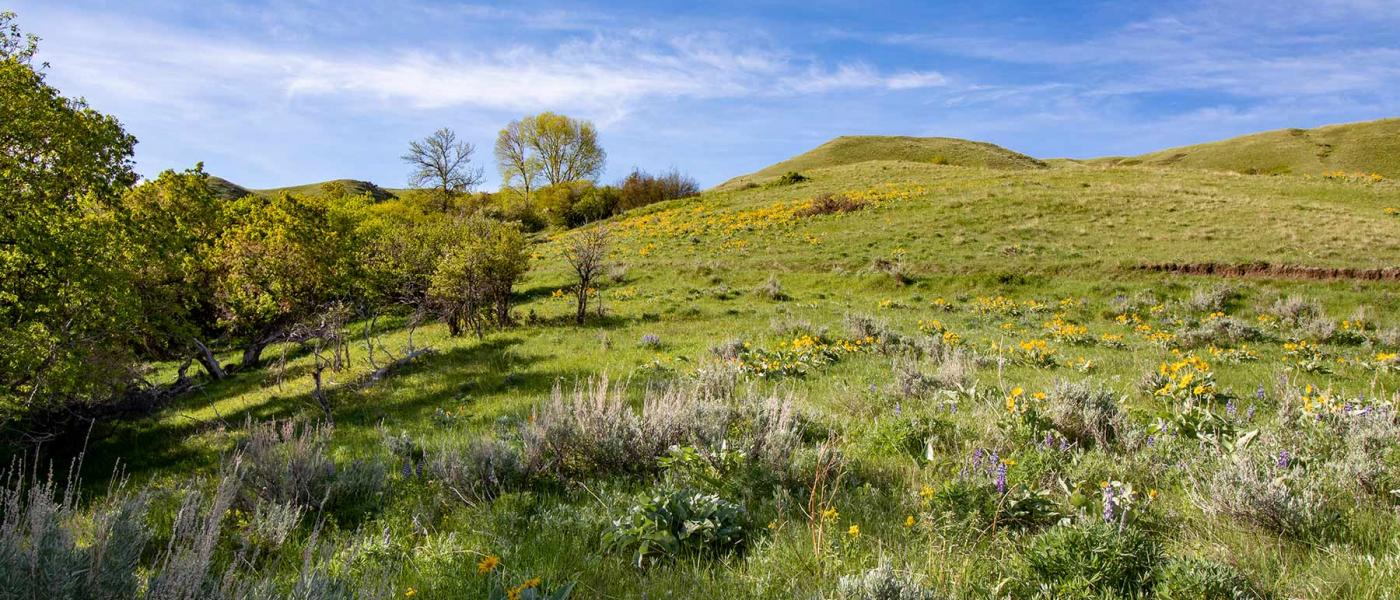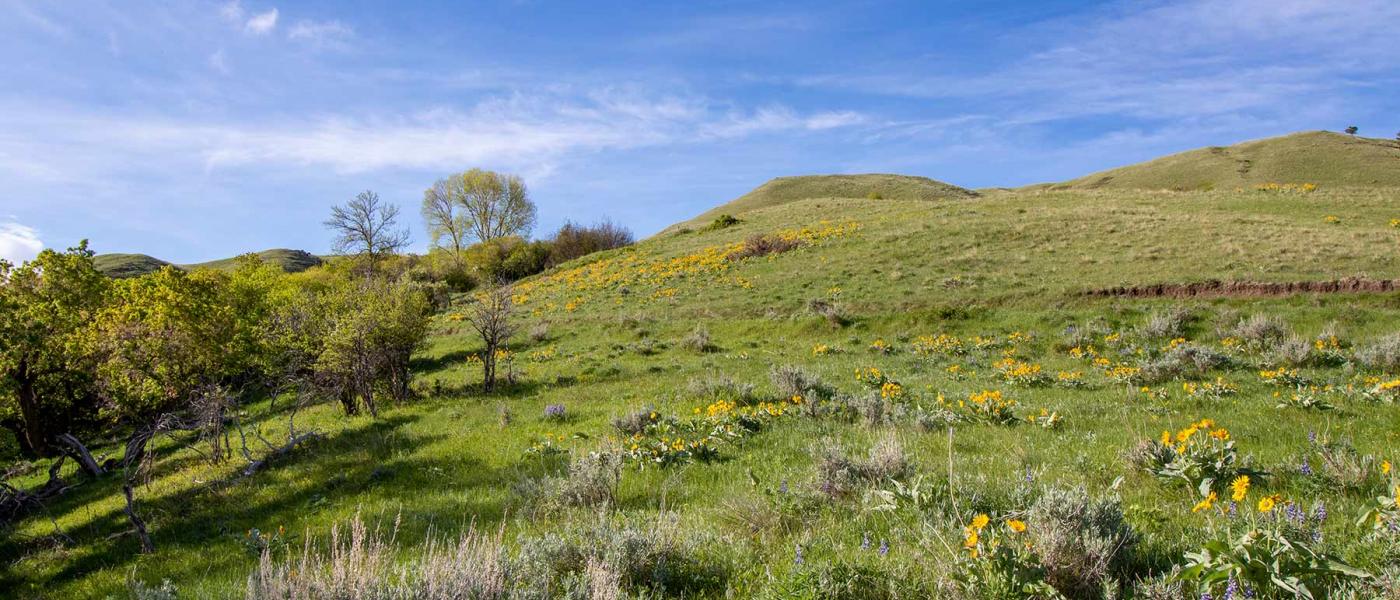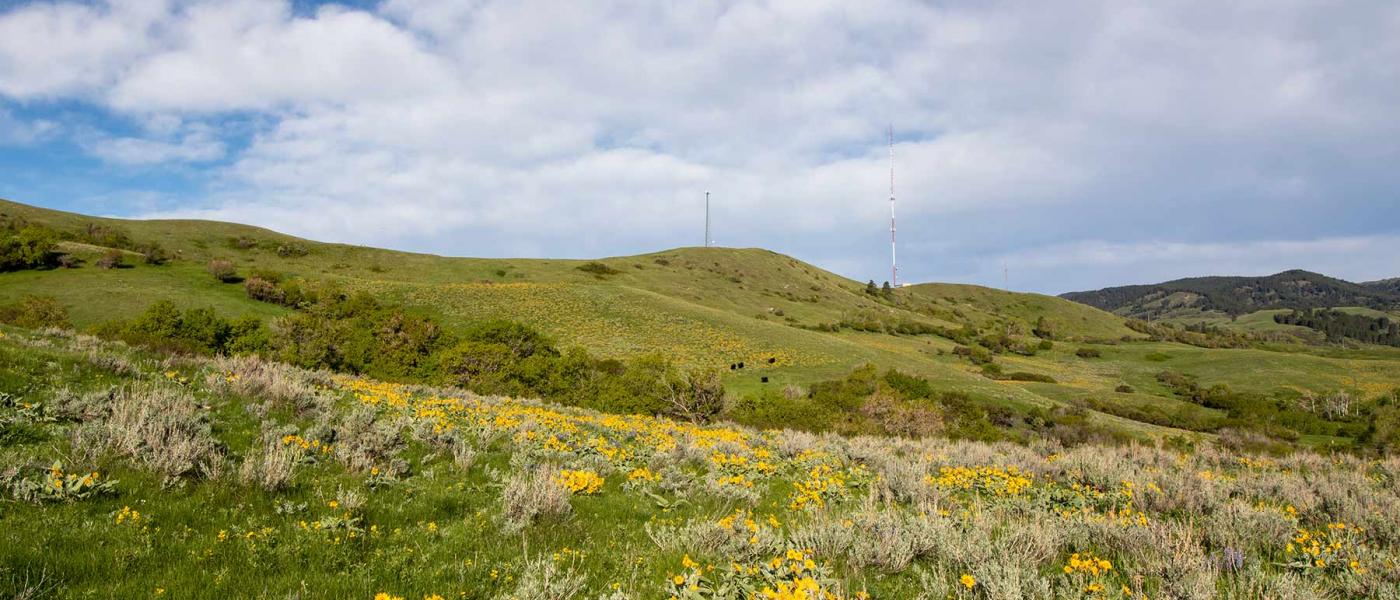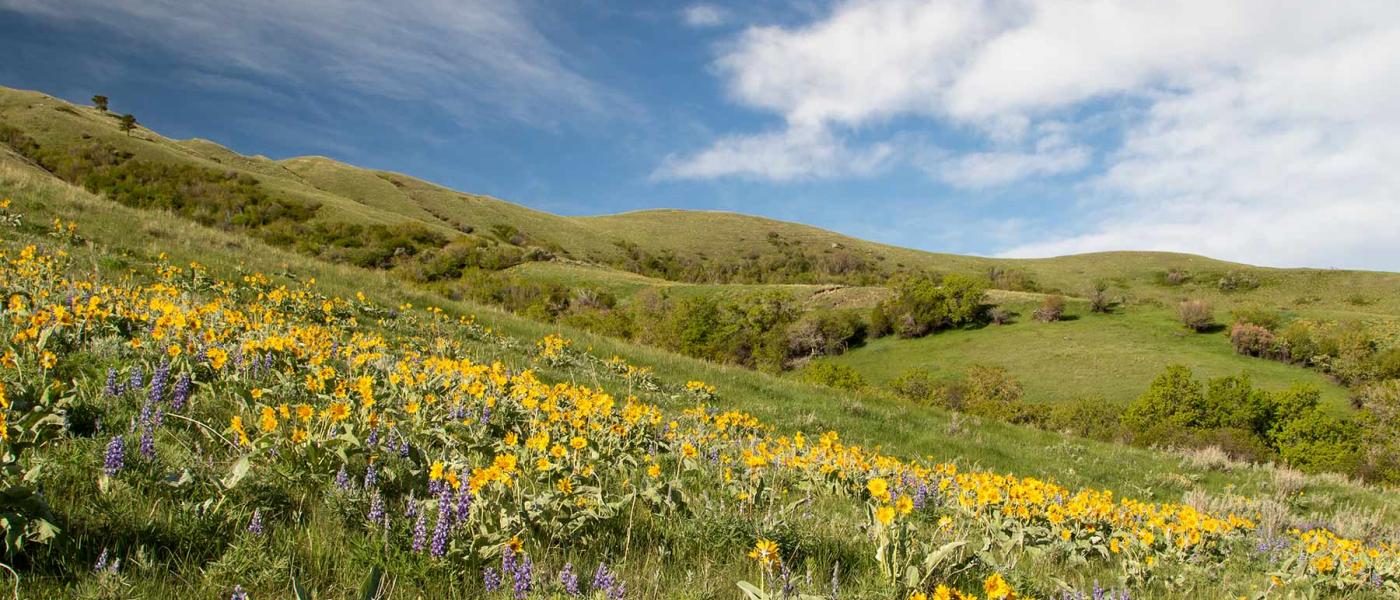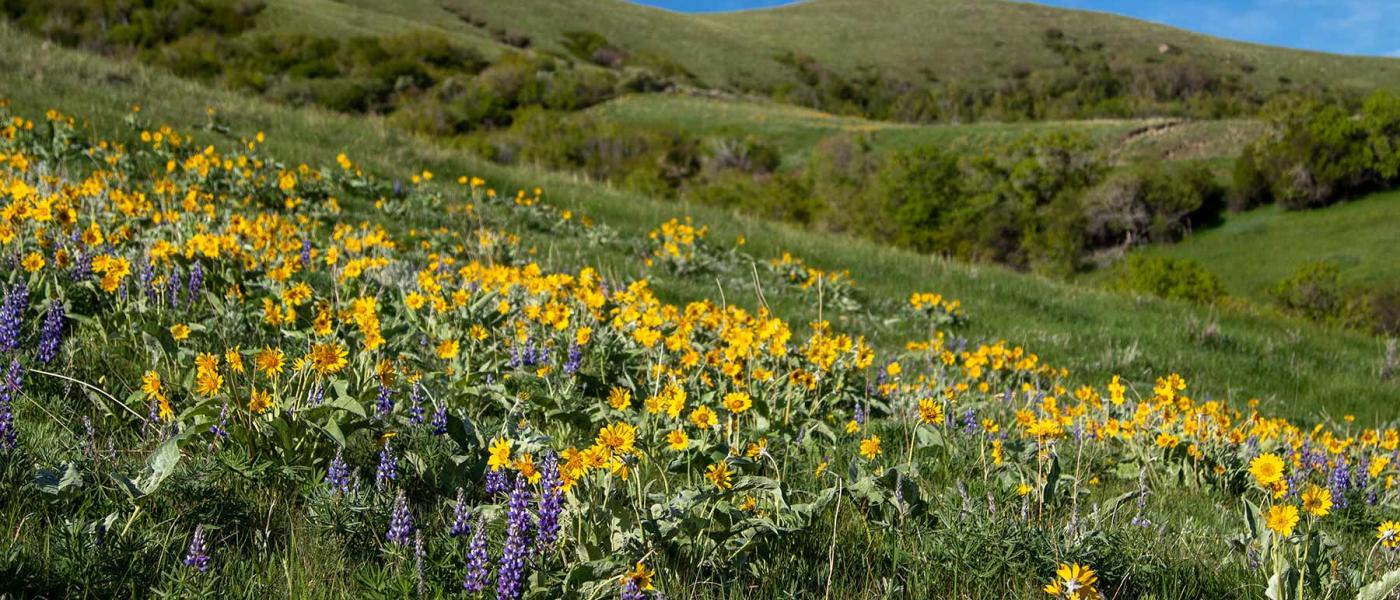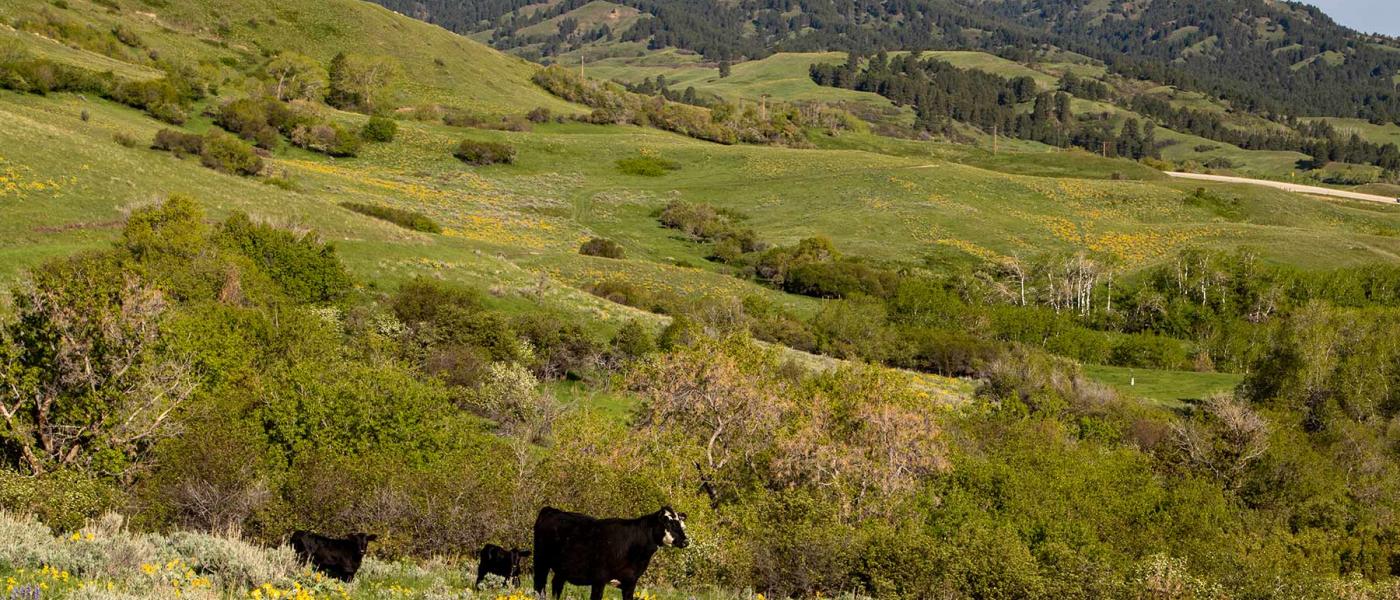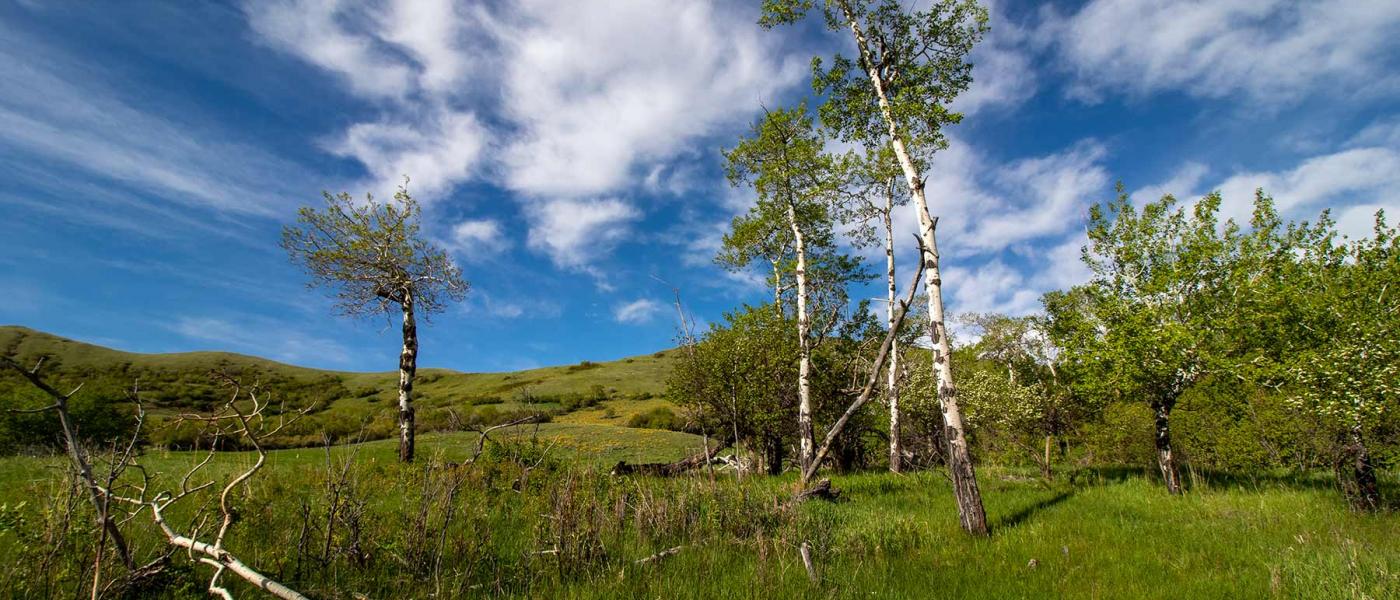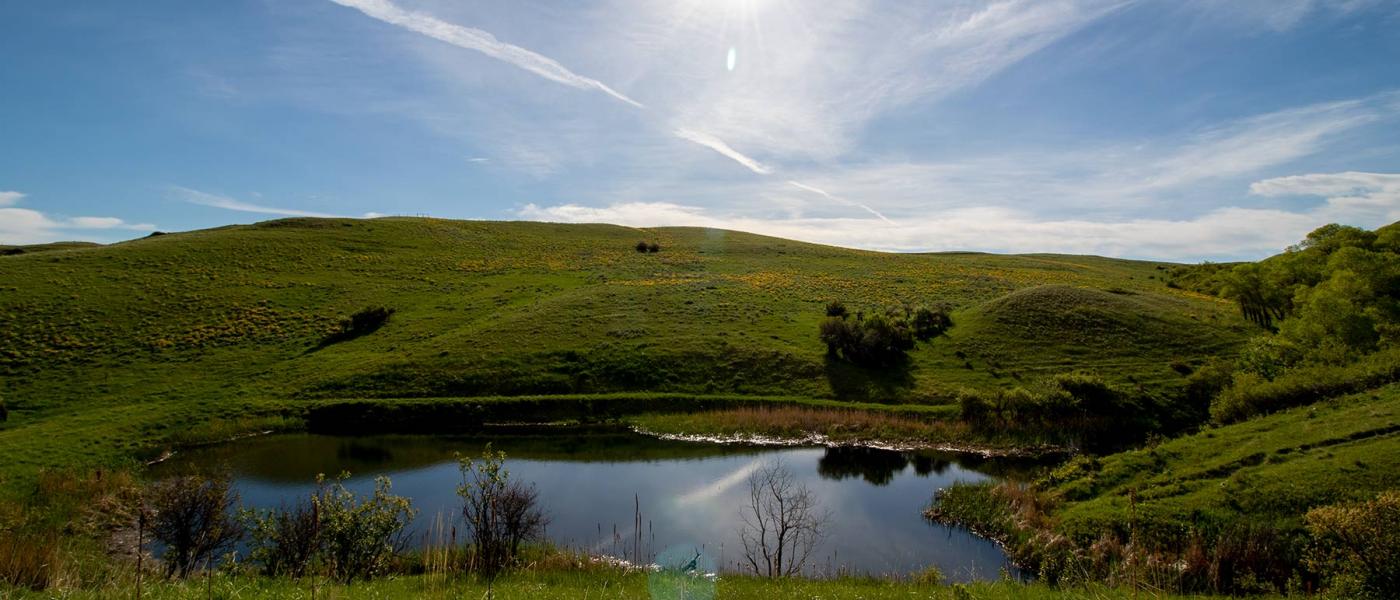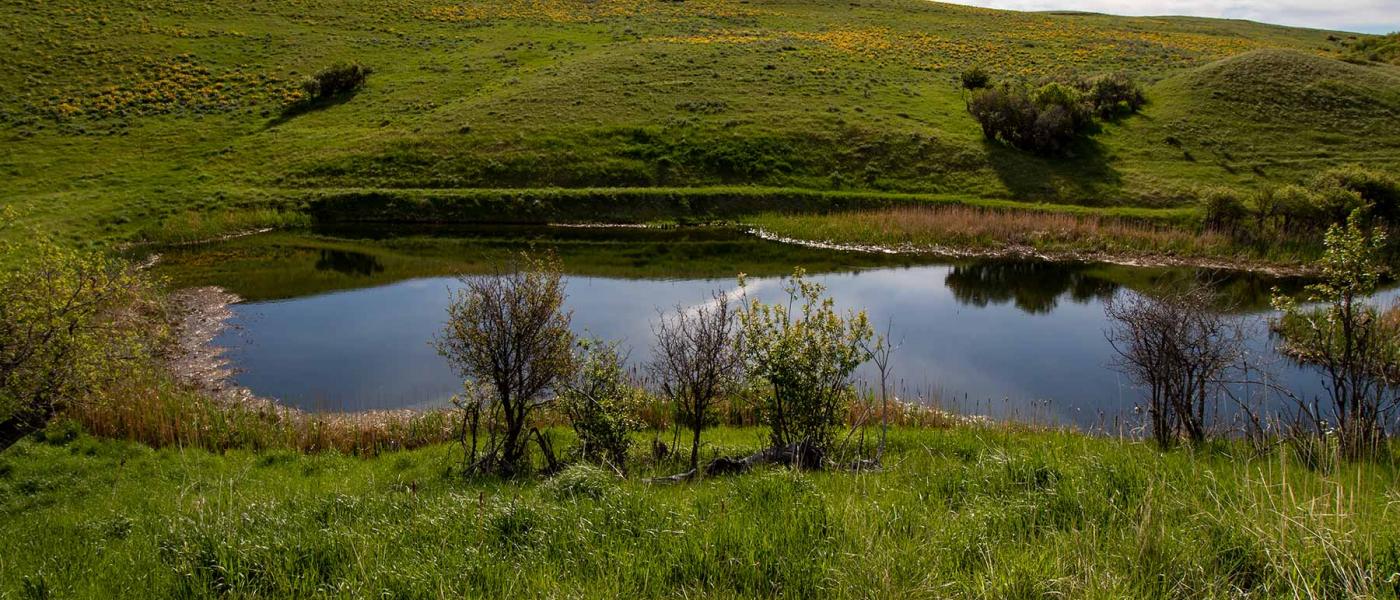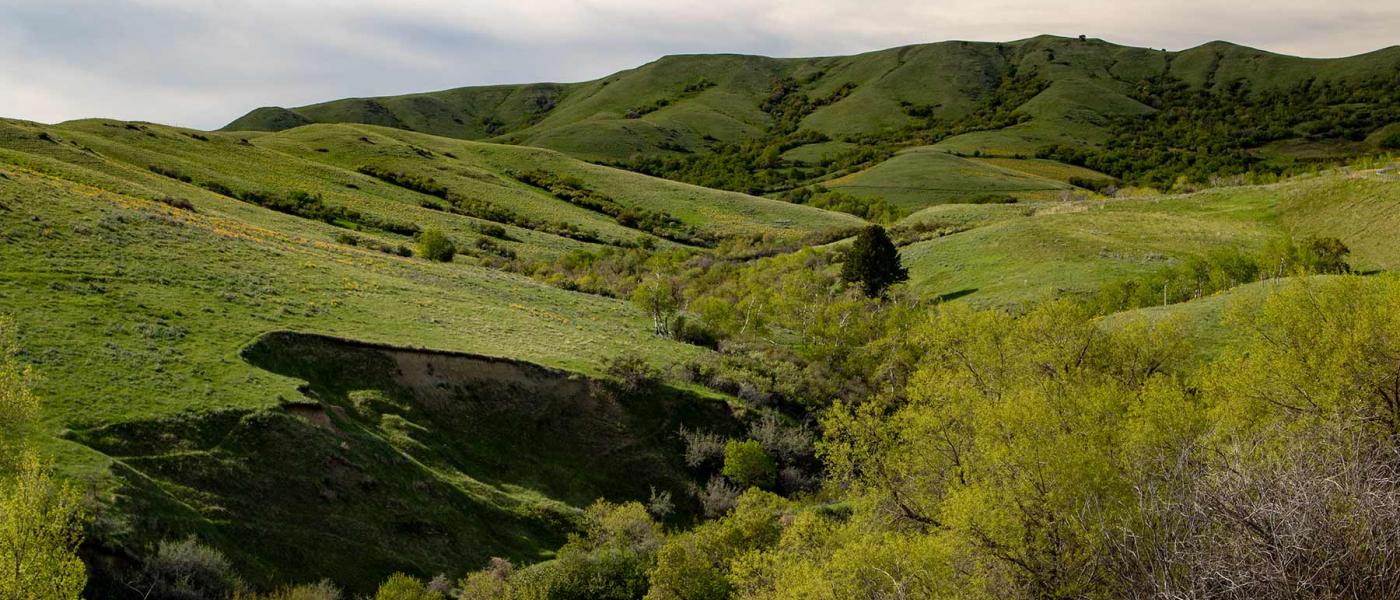 Banner Mountain Property
Sheridan , Wyoming
Sold
Listed at $1,745,000 | 206 ± total acres
Banner Mountain Property
Sheridan , Wyoming
Brochure is not currently available for this property.
Mountain Side Vista is a rare find today in Sheridan County. Beautiful in its own right with a pleasing mix of open pastures and rolling hills with timber and aspens, it offers big mountain views of the Bighorn Mountains as they extend northerly toward the Montana border. The property encompasses 206± deeded acres and a 320± acre State of Wyoming grazing lease for a total of 526± contiguous acres. The state land allows one to walk out the back door into a public walk-in area on Piney Creek, which gives one access to incredible fly fishing. The deeded portion of the property currently has no structural improvements. There are, however, multiple extraordinary building sites for a future home. There is an improved underground watering system providing the ability to create wild game food plots with ease. There are multiple live springs and a variety of brush cover for upland birds and big game species. In addition to easy access into the many social, cultural, and practical amenities of Sheridan, the Mountain Side Vista is approximately ten minutes from 27 holes of golf on the Powder Horn Golf Club. The Powder Horn also offers a variety of activities for adults and children alike, as well as an excellent place for lunch or dinner year-round and a great place to take the kids or grandchildren swimming.
Powers Land Brokerage represented the Buyer in this transaction.
To view overlays such as FSA, Soils, FEMA, TRS, Contours, County Parcels and more click "View Full Screen" and interact with the map legend.
The seller and seller's agent are making known to all potential purchasers there may be variations between the deeded property lines and the location of the existing fence lines. Seller and seller's agent make no warranties with regard to location of the fence lines in relationship to the deeded property lines, nor does the seller and seller's agent make any warranties or representations with regard to specific acreages. Seller is selling the property in an "AS IS" condition, which includes the location of the fences, as they exist. Boundaries shown on any accompanying maps are approximate, based on county and state parcel map data. Prospective Buyers are encouraged to verify fence lines, deeded property lines, and acreages using a licensed surveyor at their own expense. Maps are not to scale and are for visual aid only. The accuracy of the maps and information is not guaranteed.