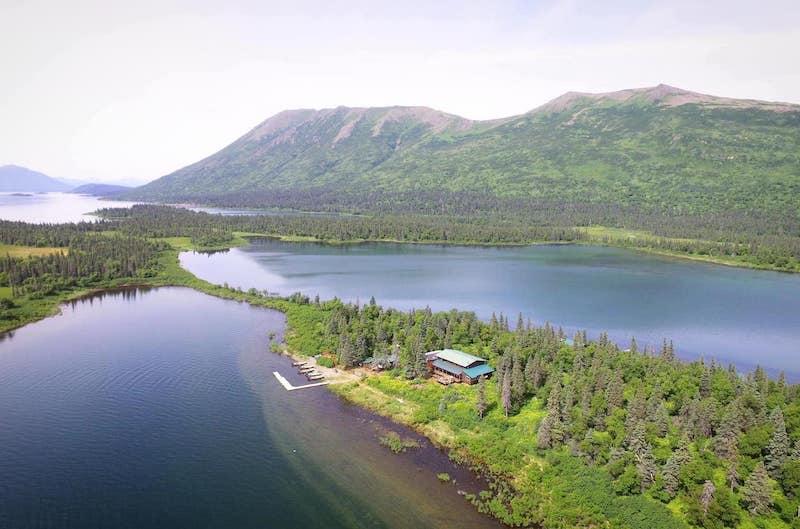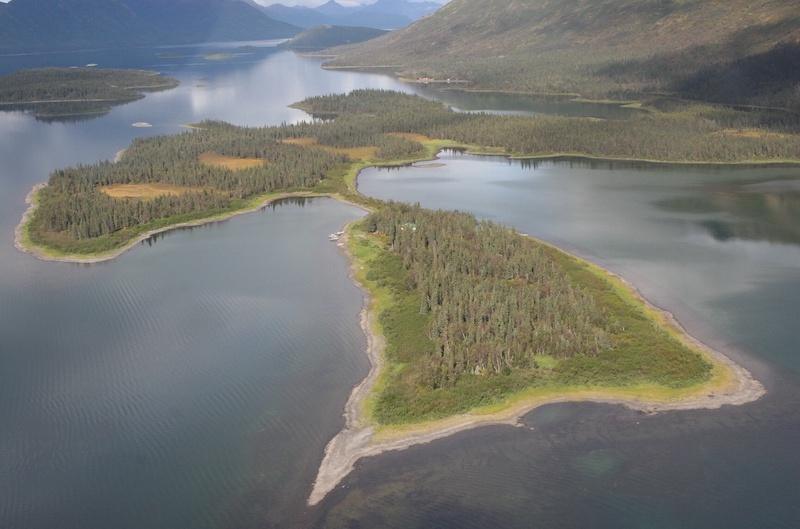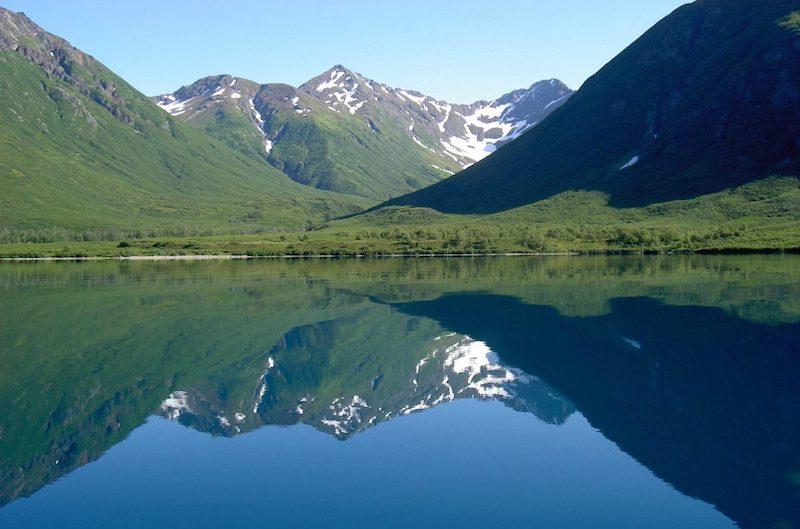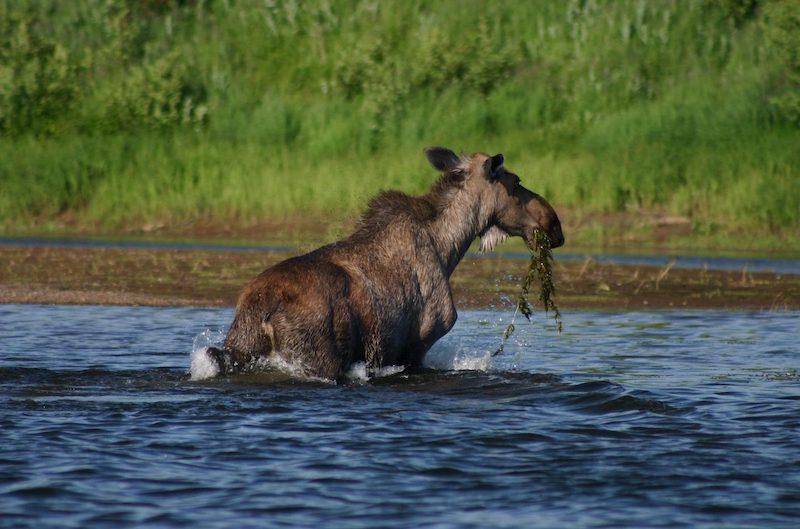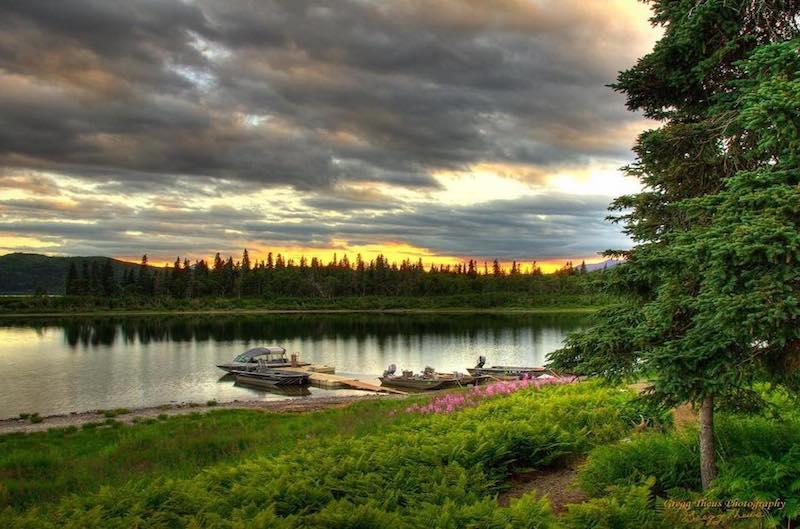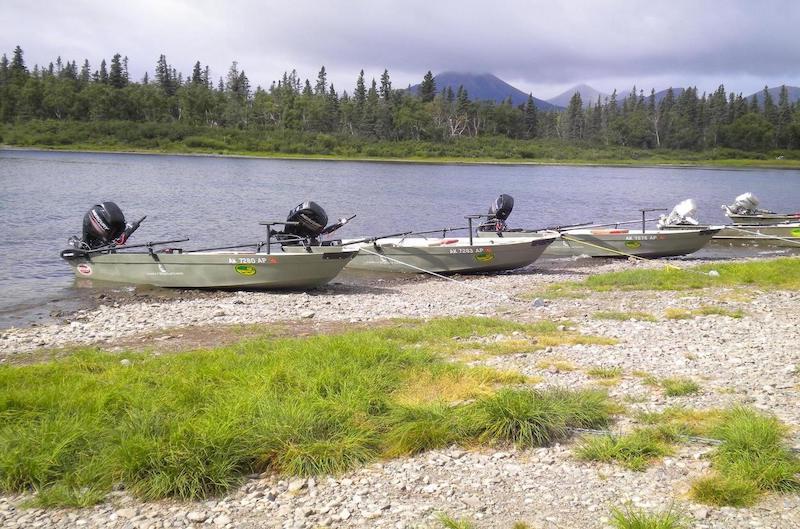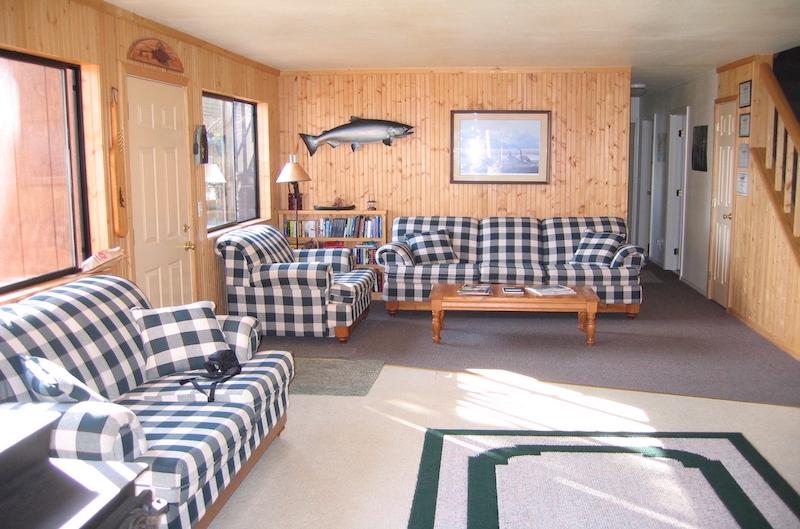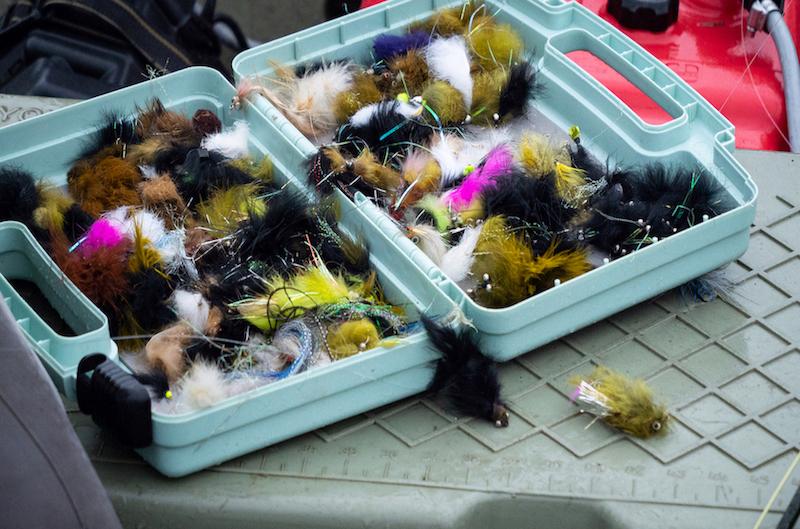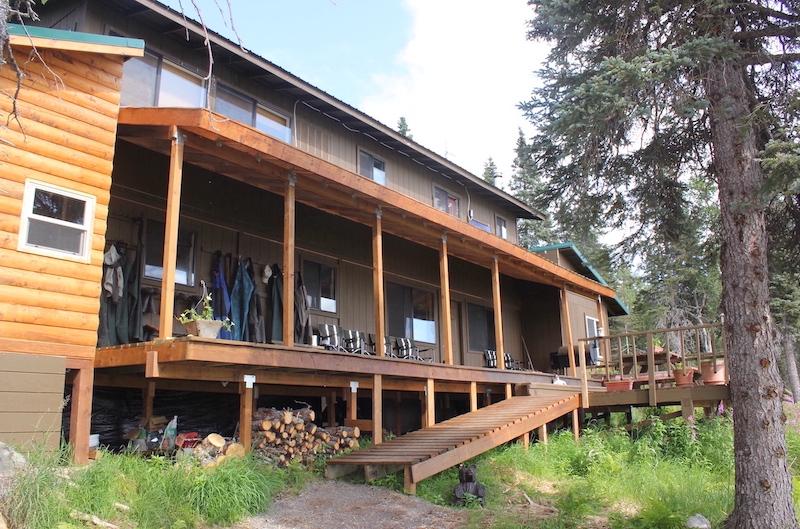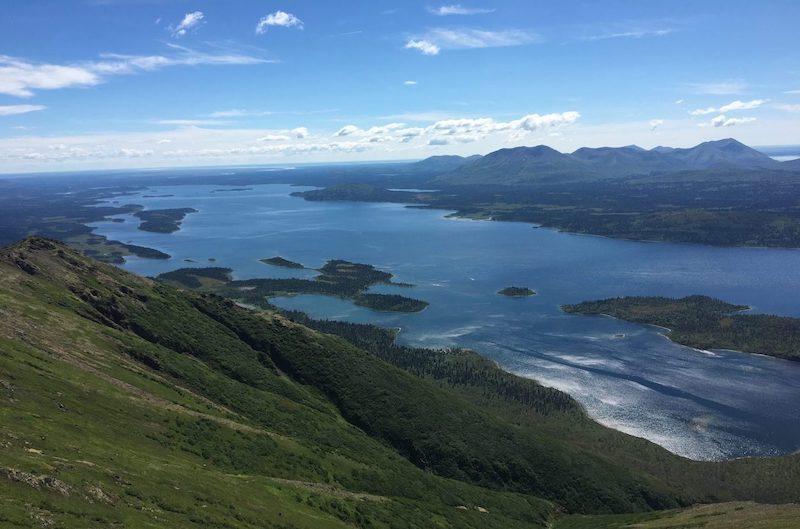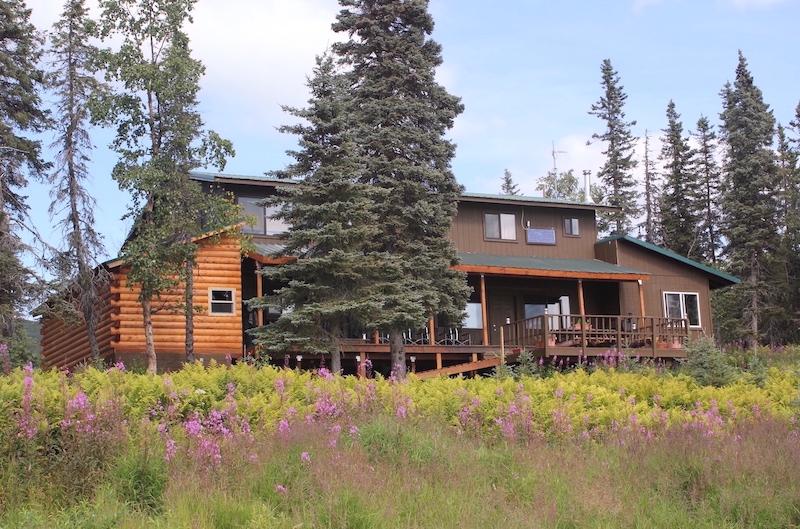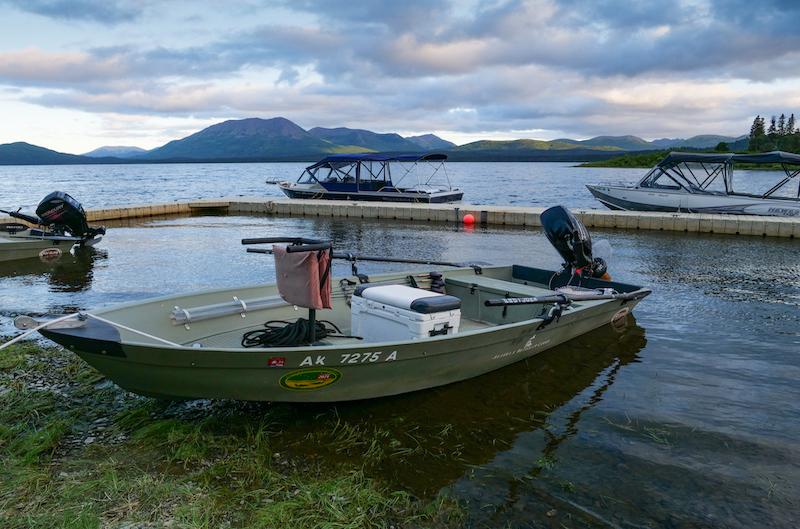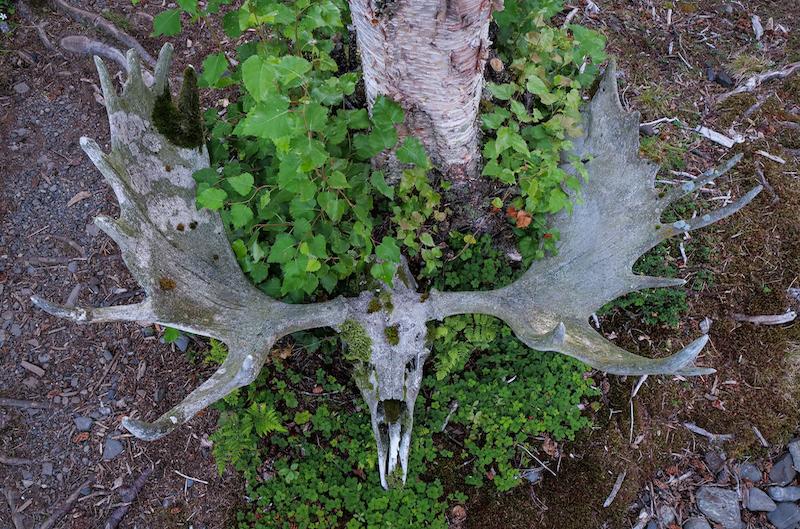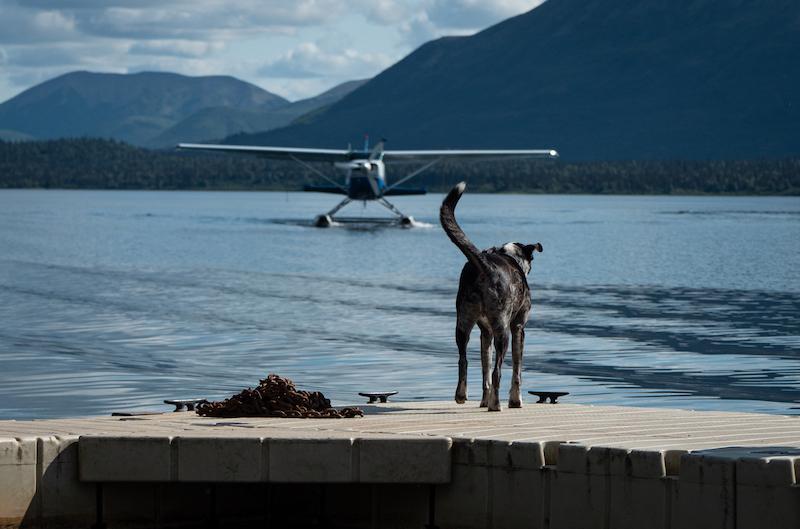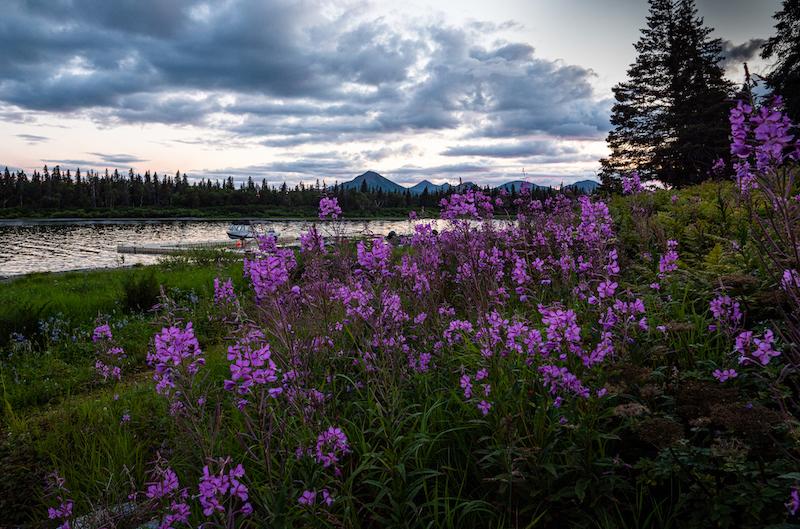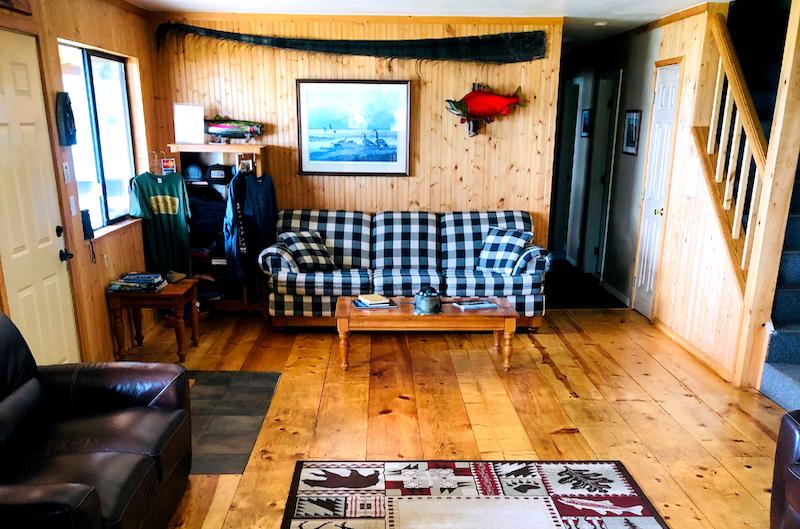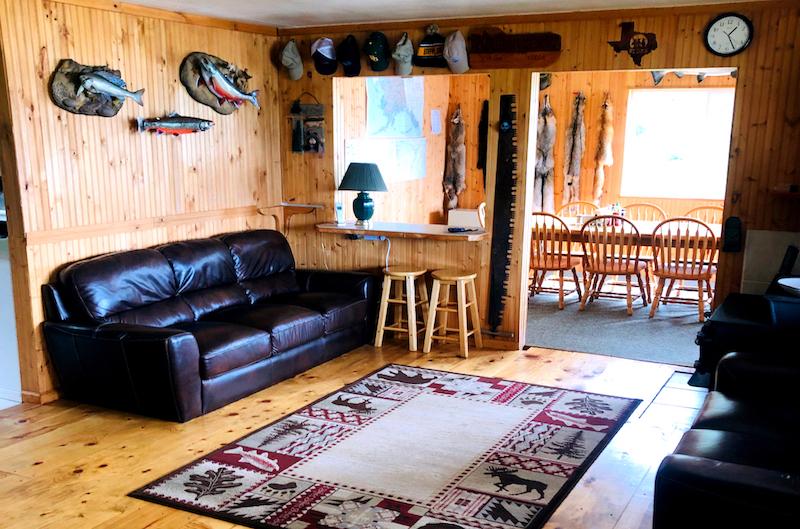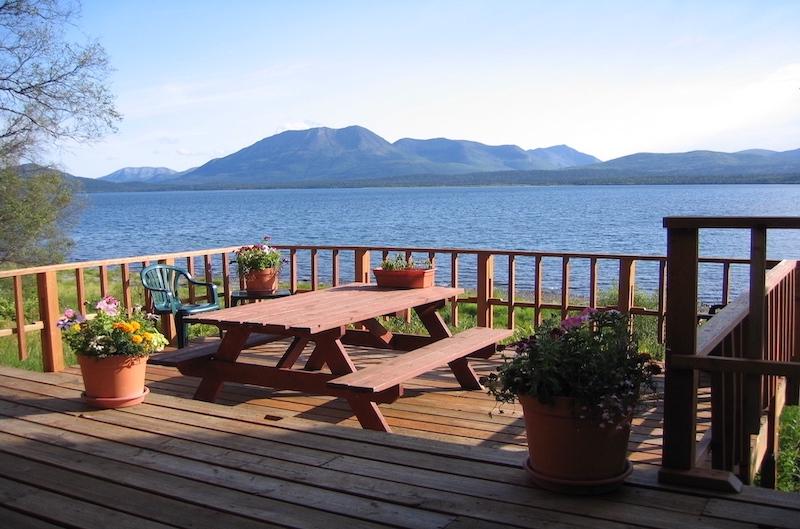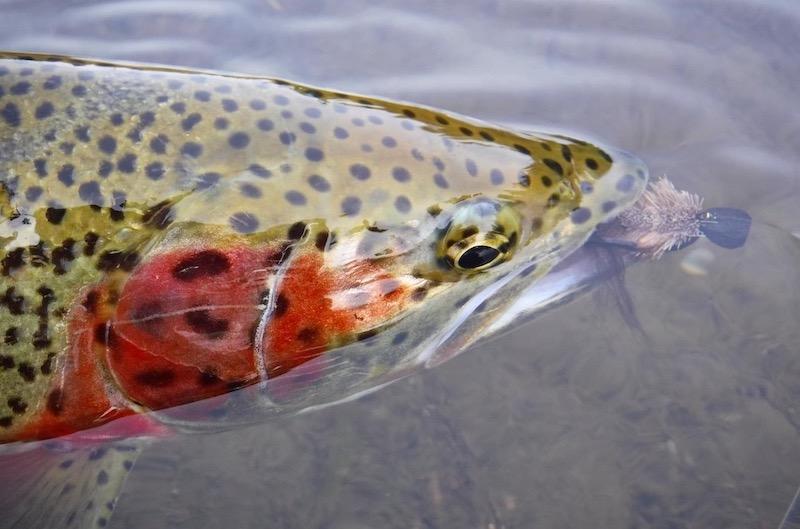 Bearclaw Lodge
Bristol Bay, Alaska
$1,950,000 | Call Broker ± total acres
Bearclaw Lodge
Bristol Bay, Alaska
An epic Bristol Bay, Alaska ownership opportunity of a turn key freshwater lodge or dynamic family legacy. The lodge offers outdoor enthusiasts a unique opportunity to enter into the industry or to add to an existing operation. The offering includes 7 different deeded parcels totaling 14+/- acres, a 10 guest lodge facility on Lake Aleknagik with many opportunities to grow. Also included boats and the equipment needed to provide a world-class experience in the land of endless water ways and mind blowing natural bounty.
The Owners and Operators for Twenty Years
---
Owner/Operators, Rob and Lisa Fuentes started Bearclaw Lodge, a genuine family oriented business in 2002. Twenty years in the making, the owners are ready to hand over the fishing rod to new stewards of such a special way of life.
The lakes and rivers that make up the Bristol Bay and Wood-Tikchik eco-system are truly remarkable. Rob and Lisa saw this potential and through the years they have assembled all 7 parcels on a finger of land that jets out into Lake Aleknagik, forming a private and protected cove called the Lodge Peninsula.
Don't miss this opportunity own a piece of the real Alaska where summers are two days in one and the people are as authentic as the environment they cherish.
There is No Place on Earth Like Bristol Bay
---
This is one of the few intact ecosystems left on Earth, relatively unchanged by the pressures of the outside world's problems such as drought and population. Instead, millions of Pacific Salmon (all five species) return from the ocean each year on their journey to one of the hundreds of small streams in the area from which they were born. These salmon run a gantlet of predators upstream to a series of massive lakes, some thirty miles long and a thousand feet deep. Eventually, they arrive to the exact spawning bed of their birth, following their ancestors millennium old instinct of navigation to conclude the cycle of life. Their decaying bodies provide unbelievable volumes of nutrients to support some of the world's largest trout and concentration of bears. This is the home of Bearclaw Lodge and it could be yours as well.
Bearclaw Lodge
---
Bearclaw Lodge, built in 1998, is an all-inclusive operation providing all gear, tackle, waders, meals, guides, boats, and fish processing for it's guests.
The lodge hosts 10 guests in five double-occupancy rooms with shared baths which are supported by a dining room, full kitchen, a gear shed, and a beach front deck situated on 13.8+/- fee simple acres.
Several ancillary buildings situated on the Peninsula provide owner/manager and staff housing. Custom adventures are crafted using the Bearclaw Lodge as base camp and travel host.
A short boat ride to the world famous "Wak" (short for the Agulawak) for 20-30 inch rainbow might be on one days agenda. Another day, guests could be stepping onto the floats of a classic Alaskan flyout to "Wak's" sister river that locals refer to as the "Pak" (short for Agulapak) for even more monster rainbows. Some days are spent kayaking the miles of coastline from the lodge spotting bald eagles, spawning salmon, feeding brown bears, and traveling moose.
Five 16 foot Hog Island skiffs with Outboard
Three 16 foot Lowe skiffs and One 18 foot Lowe skiff with Outboards
One 23 foot Wooldridge Super Sport Drifter with a 350 hp inboard and custom upgrades
One 20 foot Hewes Craft skiff with a 4 stroke 150 hp Outboard
Northern Lights 12KW Generator with 8800 KW Magnum Inverter and 1000 AH battery bank
Fishing waders, tackle, rods, and reels for 10 guests
Back up generator, freezers, fridges, fully furnished living spaces, and kitchen equipment
Chambered vacuum packers and fish processing equipment
Vehicles and the Dillingham Area
---
Dillingham, Alaska is an incorporated fishing town with a population of near 3,000 people. It is situated at the mouth of the Nushagak and Wood Rivers on an inlet of Bristol Bay in southwest Alaska. This region is not connected to what is known as the road system to central Alaska.
The 6,400 foot runway serves Alaska Airlines commercial flights daily from Anchorage on an hours flight and private charters from the lower 48 often are parked at the airport. Barge service from Anchorage and Seattle supply fuel and other needed supplies to the area. A 22 mile paved road connects Dillingham to Lake Aleknagik where commercial fishing sized vessels can navigate the Wood River to deliver supplies and reduce logistical issues and freight costs.
Dillingham is known as the gateway to the Togiak National Wildlife Refuge, the Wood-Tikchik State Park, and the vast expanse of the Nushagak River system. From Aleknagik people can travel to Brooks Falls, lake Illiamna, and throughout the refuge and park lands for recreation. Known as the salmon factory of the world, this region is beyond description. This operation comes with two logistical vehicles in order to support moving people and goods.
Listing Brokers
---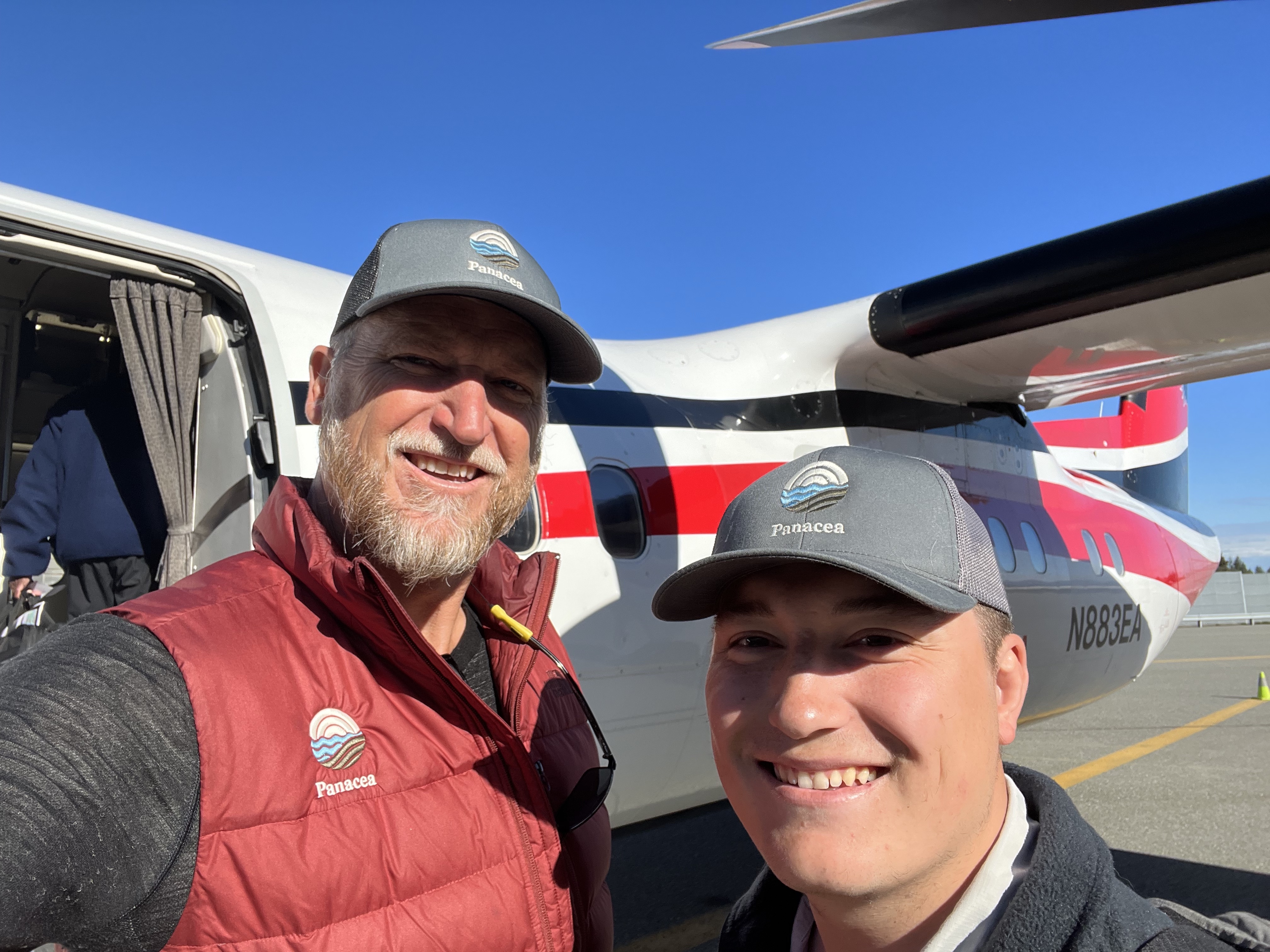 Charlie and Kerry are a father-son team that work with fellow Alaskans to mindfully and carefully transition ownership of their real estate and businesses interests to a new generation for the Last Frontier. We encourage the brave of heart because Alaska is full of challenges that are met with the greatest of rewards.
Kerry can be reached at 907-841-3214
Charlie can be reached at 907-654-5614
To view overlays such as FSA, Soils, FEMA, TRS, Contours, County Parcels and more click "View Full Screen" and interact with the map legend.
The seller and seller's agent are making known to all potential purchasers there may be variations between the deeded property lines and the location of the existing fence lines. Seller and seller's agent make no warranties with regard to location of the fence lines in relationship to the deeded property lines, nor does the seller and seller's agent make any warranties or representations with regard to specific acreages. Seller is selling the property in an "AS IS" condition, which includes the location of the fences, as they exist. Boundaries shown on any accompanying maps are approximate, based on county and state parcel map data. Prospective Buyers are encouraged to verify fence lines, deeded property lines, and acreages using a licensed surveyor at their own expense. Maps are not to scale and are for visual aid only. The accuracy of the maps and information is not guaranteed.