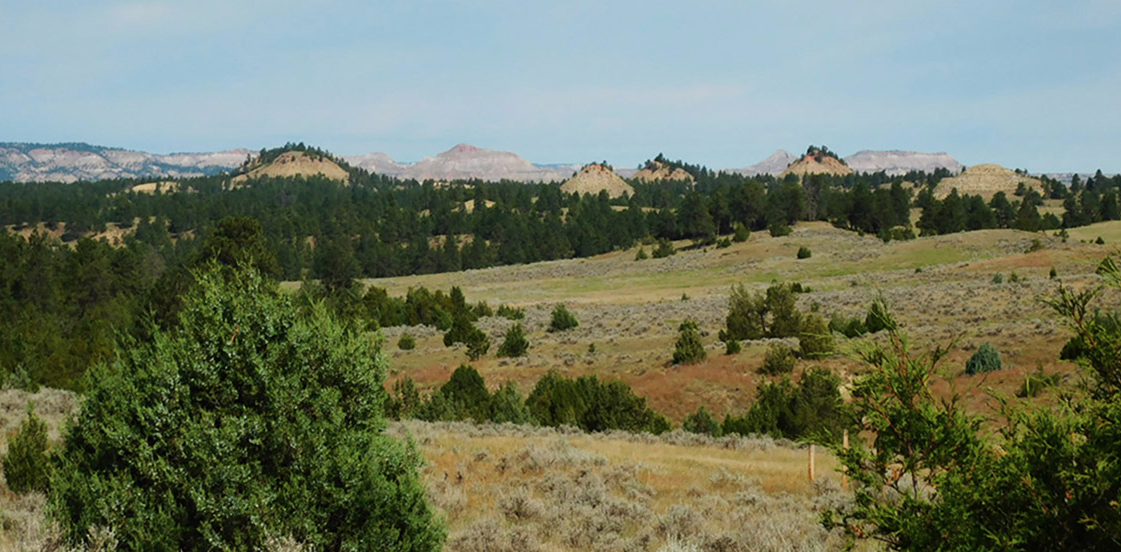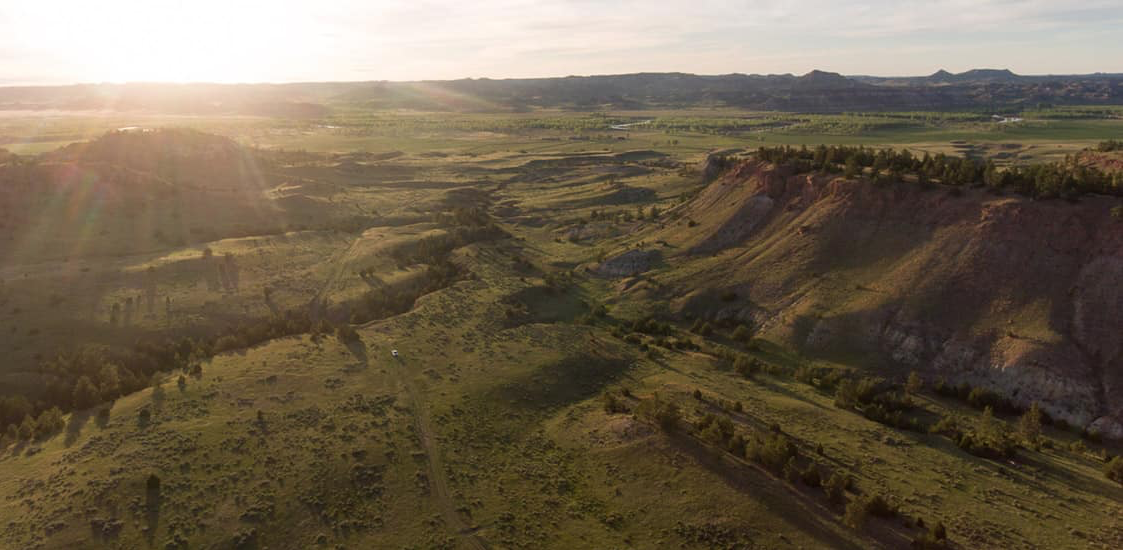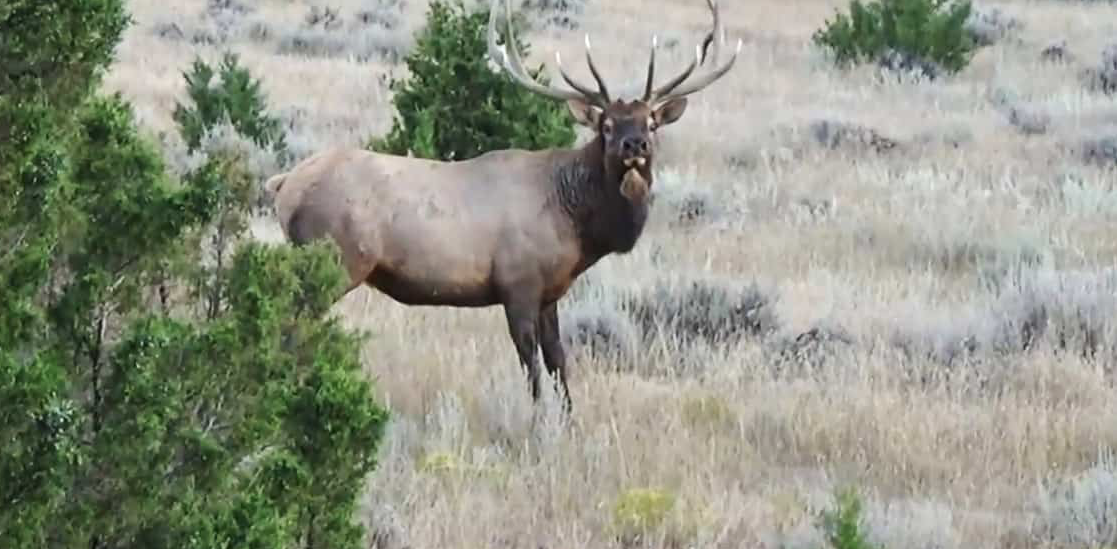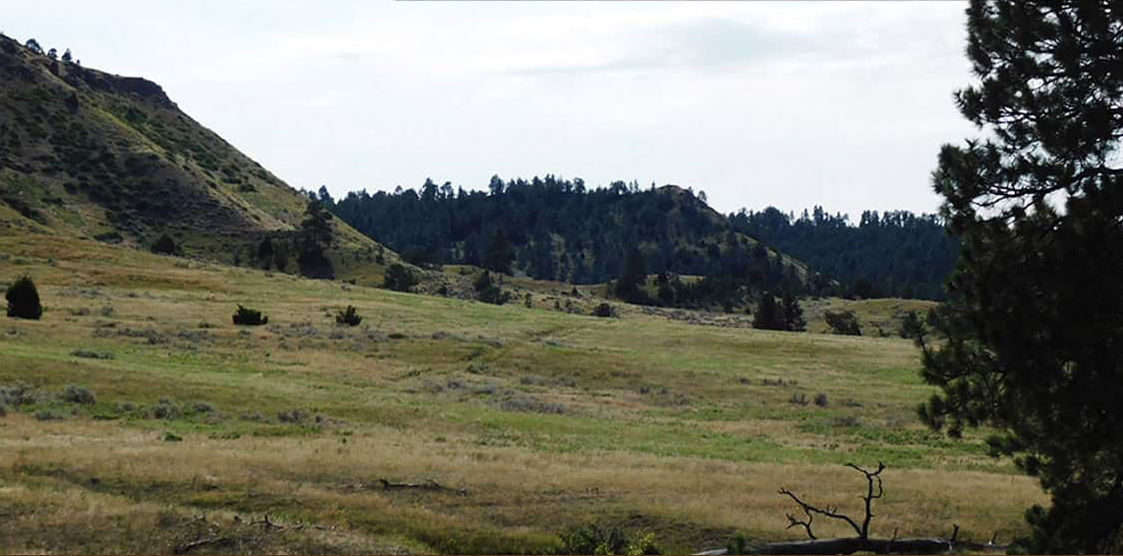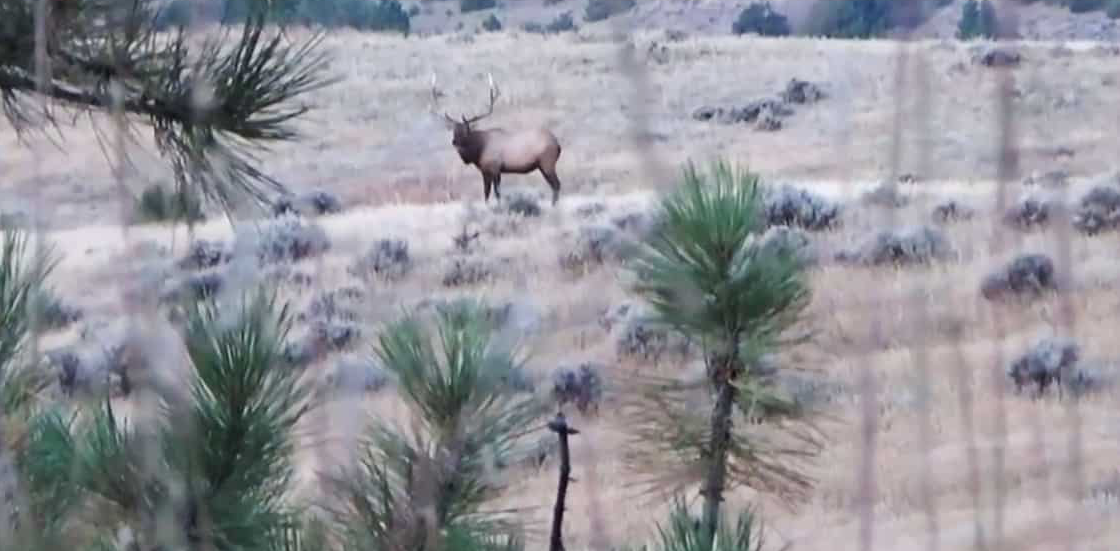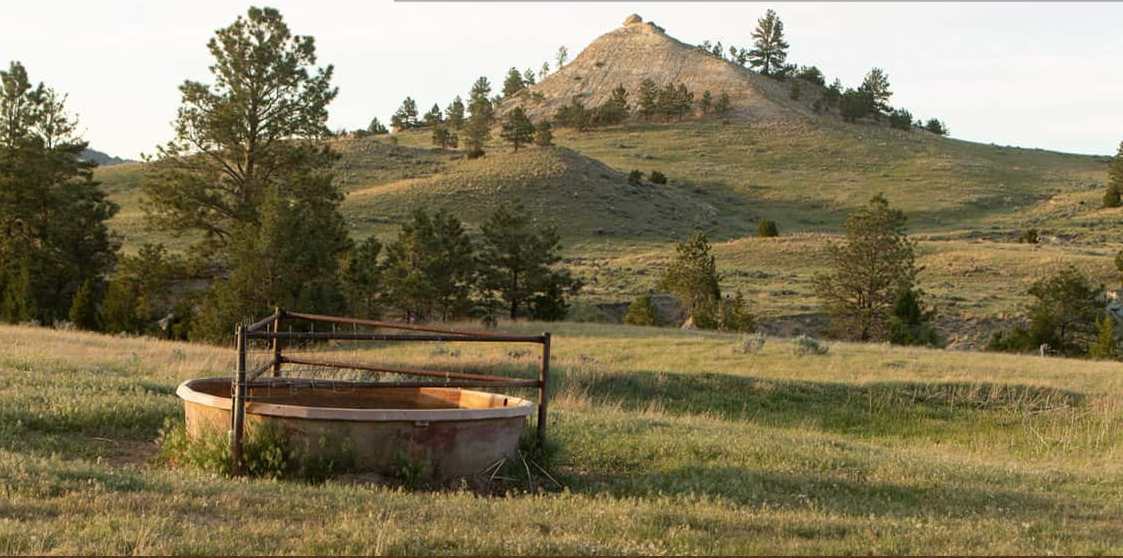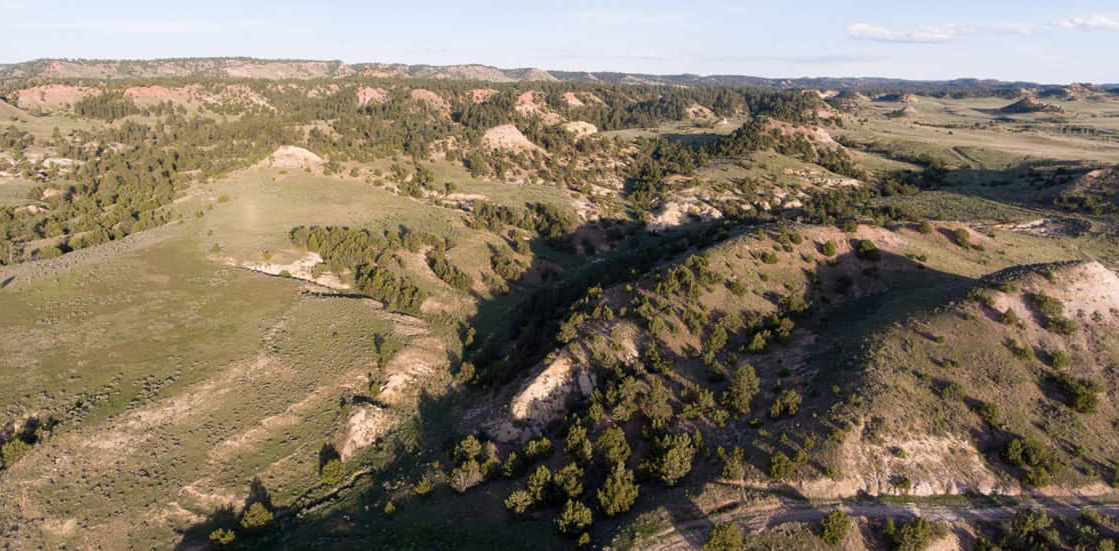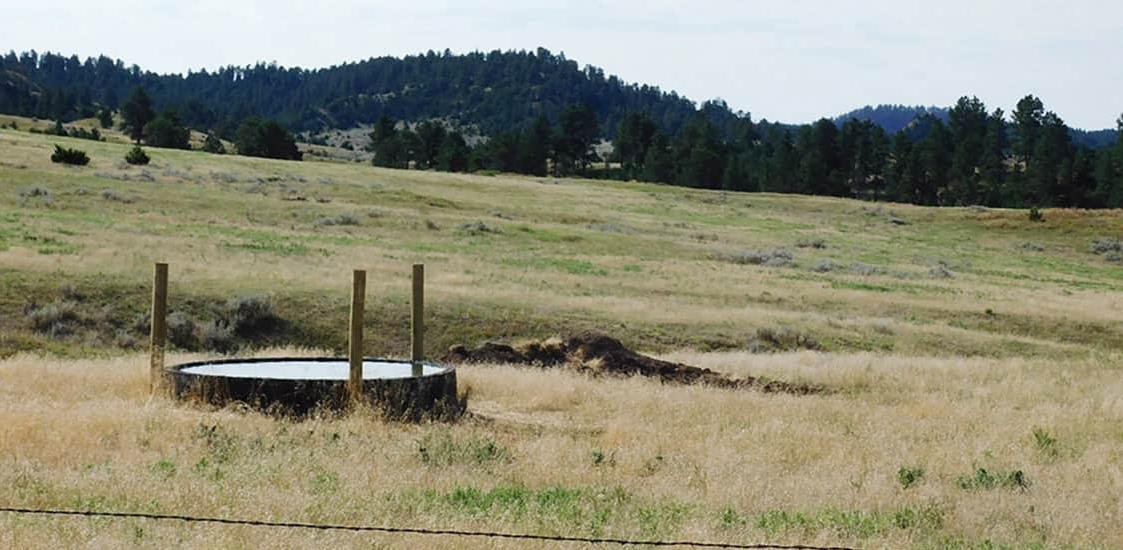 Big Powder Elk Unit
Powder River County, Montana
Sold
Undisclosed | 1,560 Deeded ± total acres
Big Powder Elk Unit
Powder River County, Montana
The Big Powder Elk Unit is located where Montana State record bulls roam. Ownership includes the headwaters of two seasonal streams, Miller Creek and Buttermilk Creek. These two valleys are tucked between tall rimrock ridges that are lined with Ponderosa and Juniper Trees. Excellent cover for monster muley deer, elk, black bear, mountian lion, turkey and antelope. The native grasses in the area are known for gains on cattle weight and trophy antler size.
Located just twenty miles south of US Highway 212 near Broadus, Montana and only 15 miles north of the Wyoming State line. Situated just off the beaten path enough to give the owner secluded privacy yet conveniently near the Black Hills of South Dakota or the Billings International Airport. Borders over a thousand acres of Montana State and BLM lands for additional elbow room. Invest in this quality recreation land that can provide grass lease income while your family enjoys the legacy of this Montana gem.
Sit back and enjoy this video the Seller took in 2020 during his elk hunt on the the Big Powder Elk Unit and get a taste of what you could be doing in 2021.
Reasonably priced at $800 per deeded acre it won't last long on the market, give us a call.
To view overlays such as FSA, Soils, FEMA, TRS, Contours, County Parcels and more click "View Full Screen" and interact with the map legend.
The seller and seller's agent are making known to all potential purchasers there may be variations between the deeded property lines and the location of the existing fence lines. Seller and seller's agent make no warranties with regard to location of the fence lines in relationship to the deeded property lines, nor does the seller and seller's agent make any warranties or representations with regard to specific acreages. Seller is selling the property in an "AS IS" condition, which includes the location of the fences, as they exist. Boundaries shown on any accompanying maps are approximate, based on county and state parcel map data. Prospective Buyers are encouraged to verify fence lines, deeded property lines, and acreages using a licensed surveyor at their own expense. Maps are not to scale and are for visual aid only. The accuracy of the maps and information is not guaranteed.