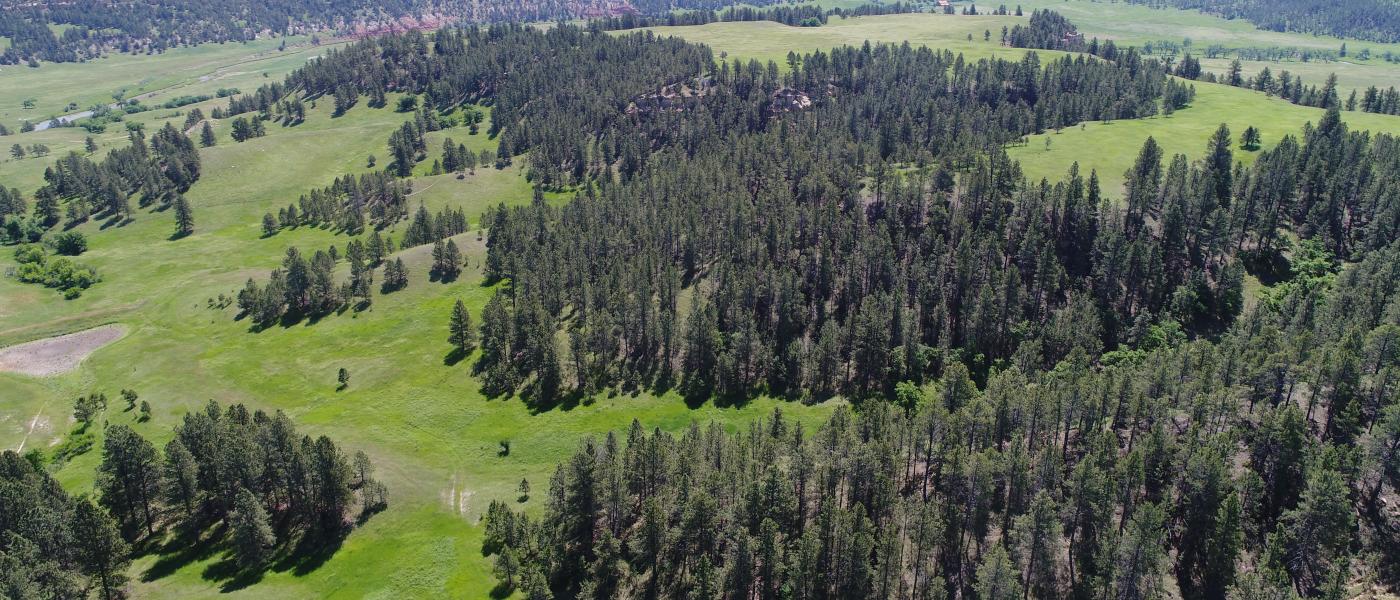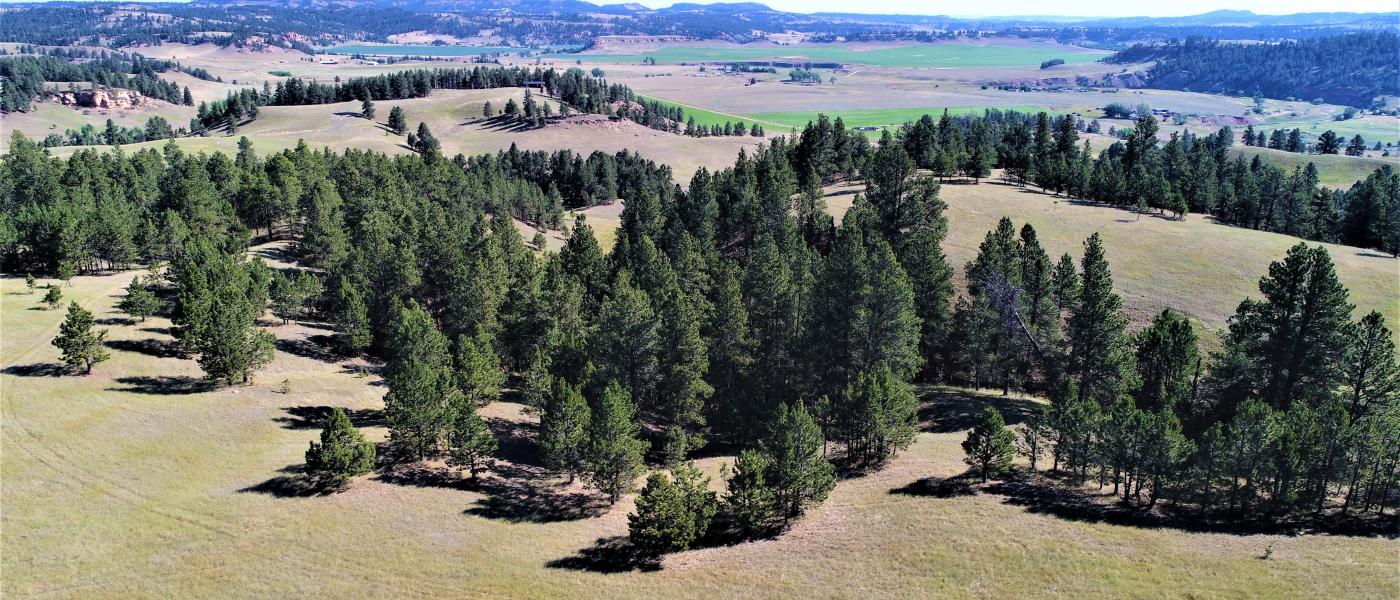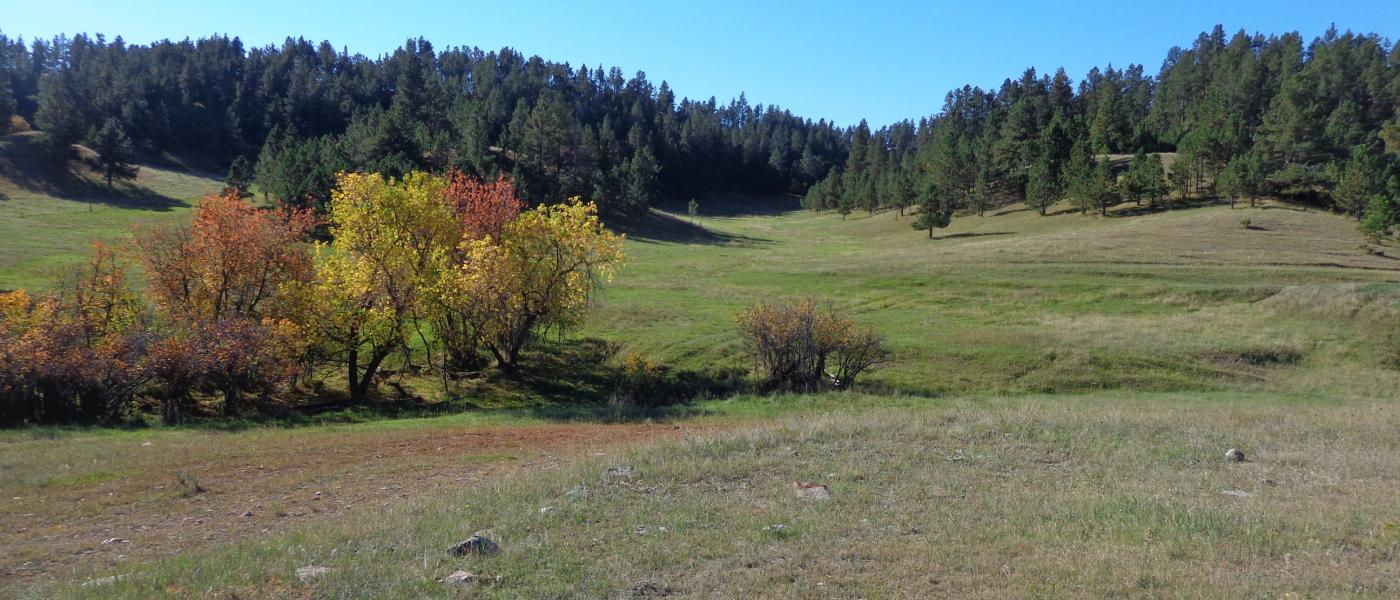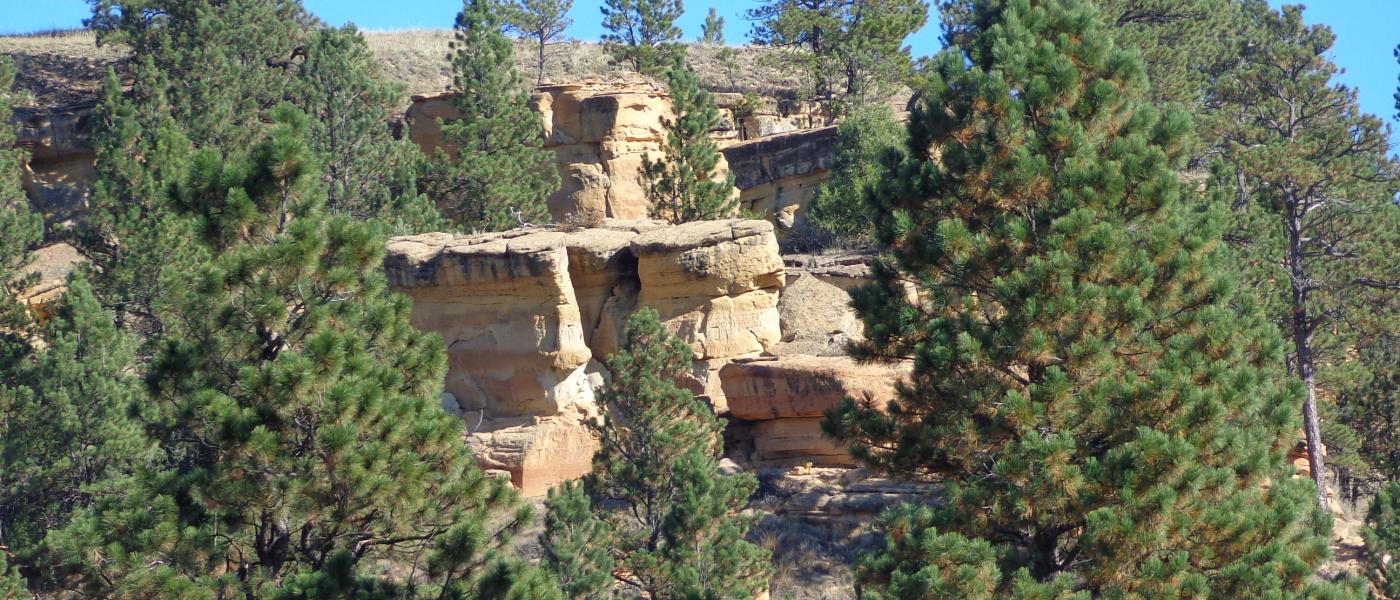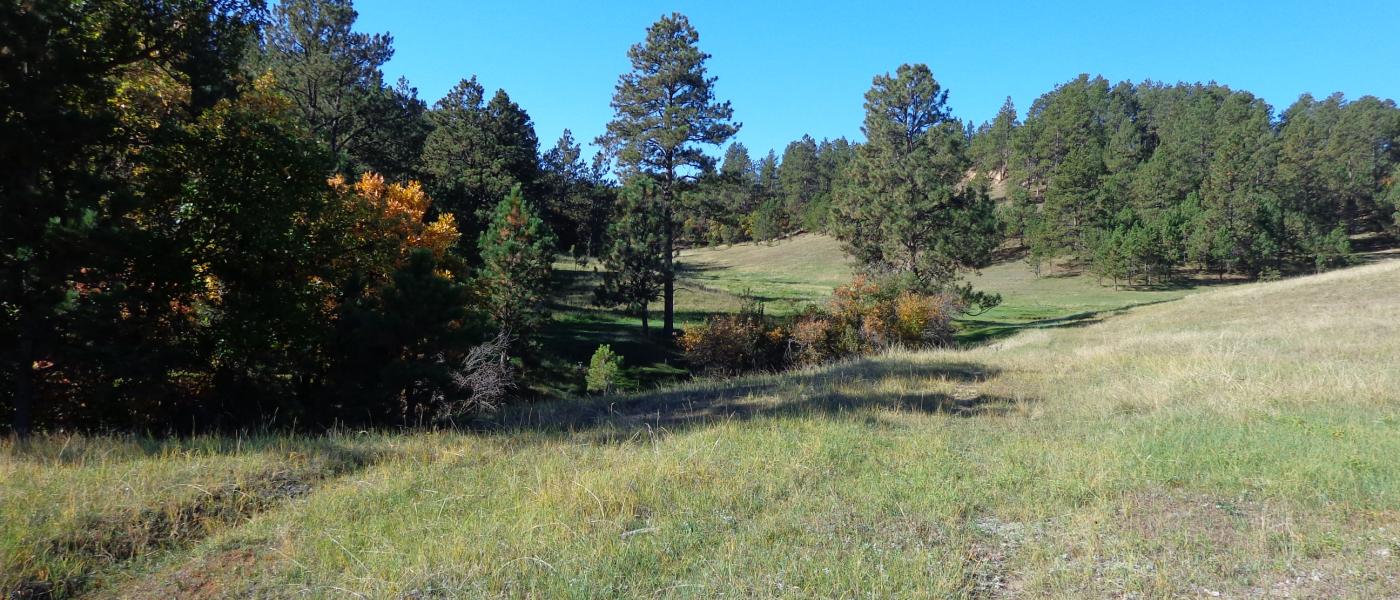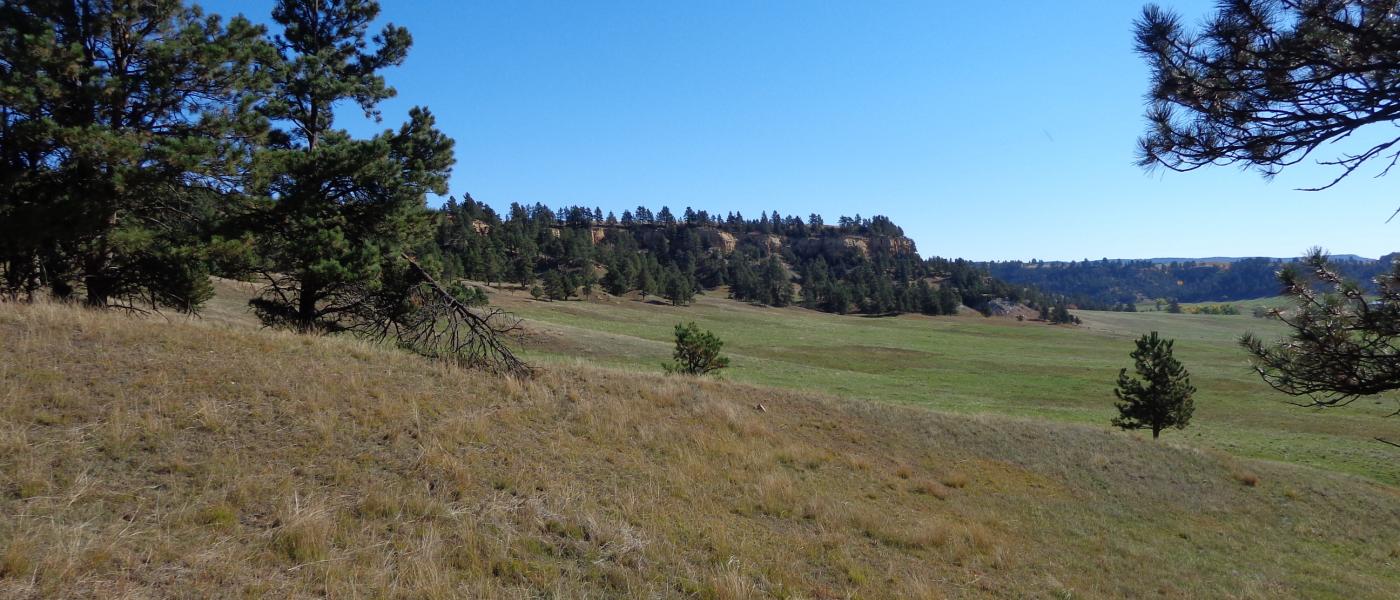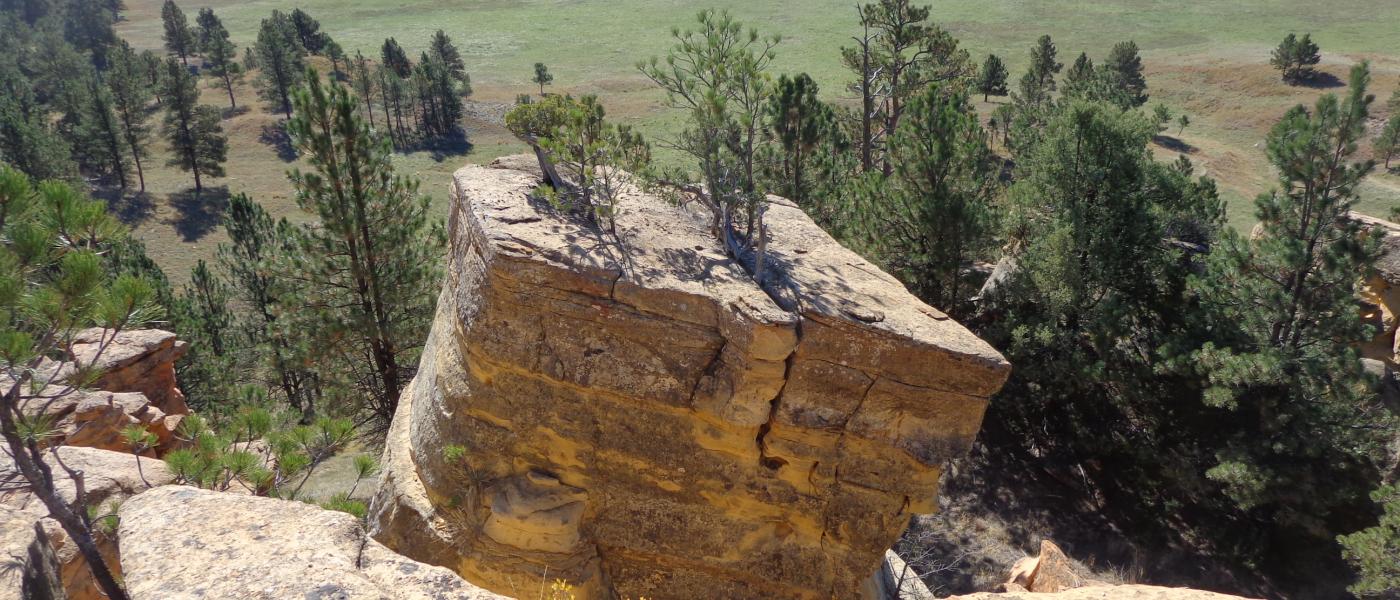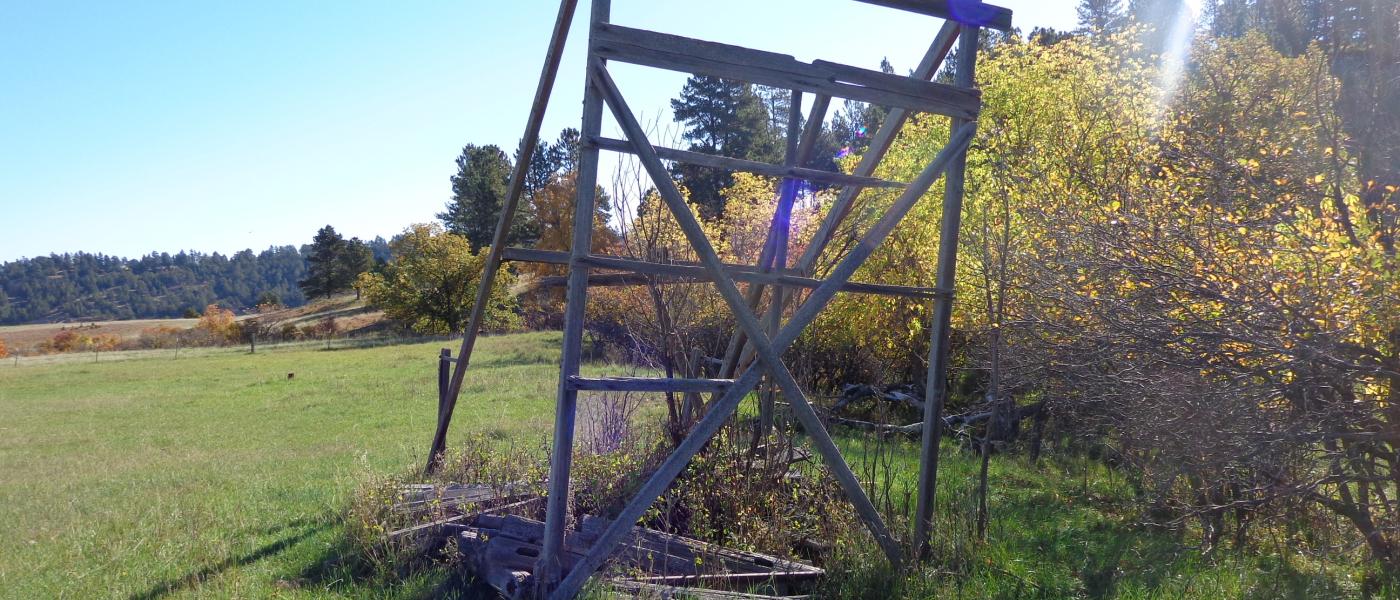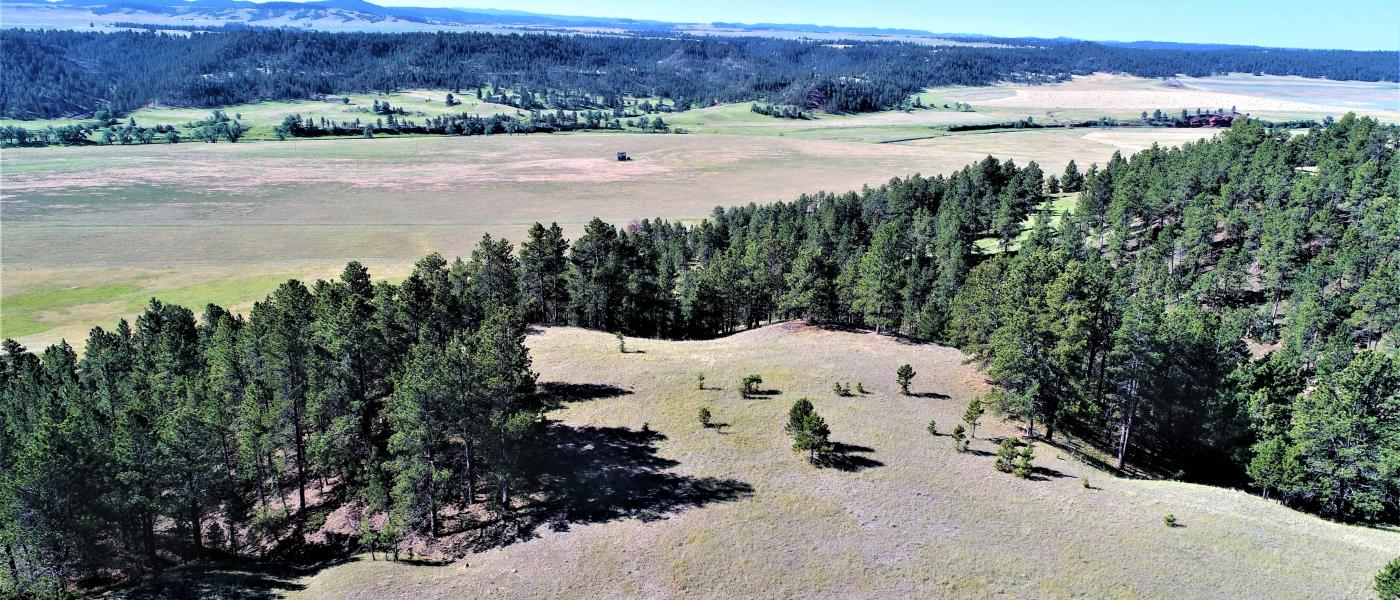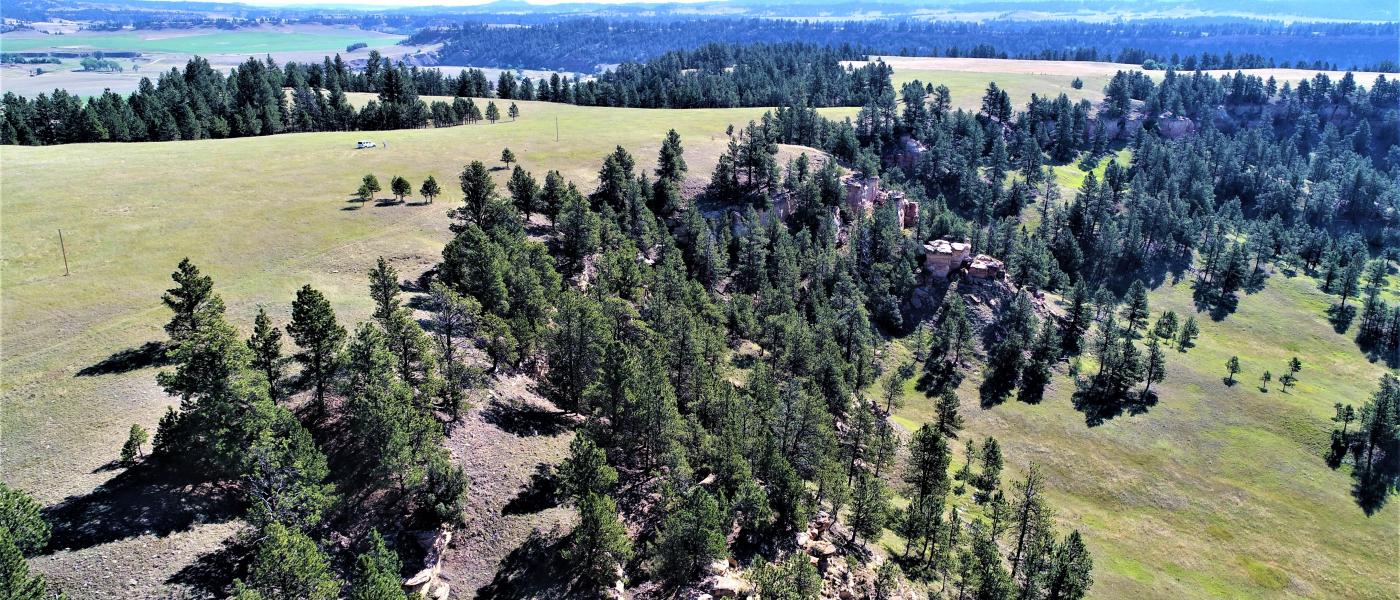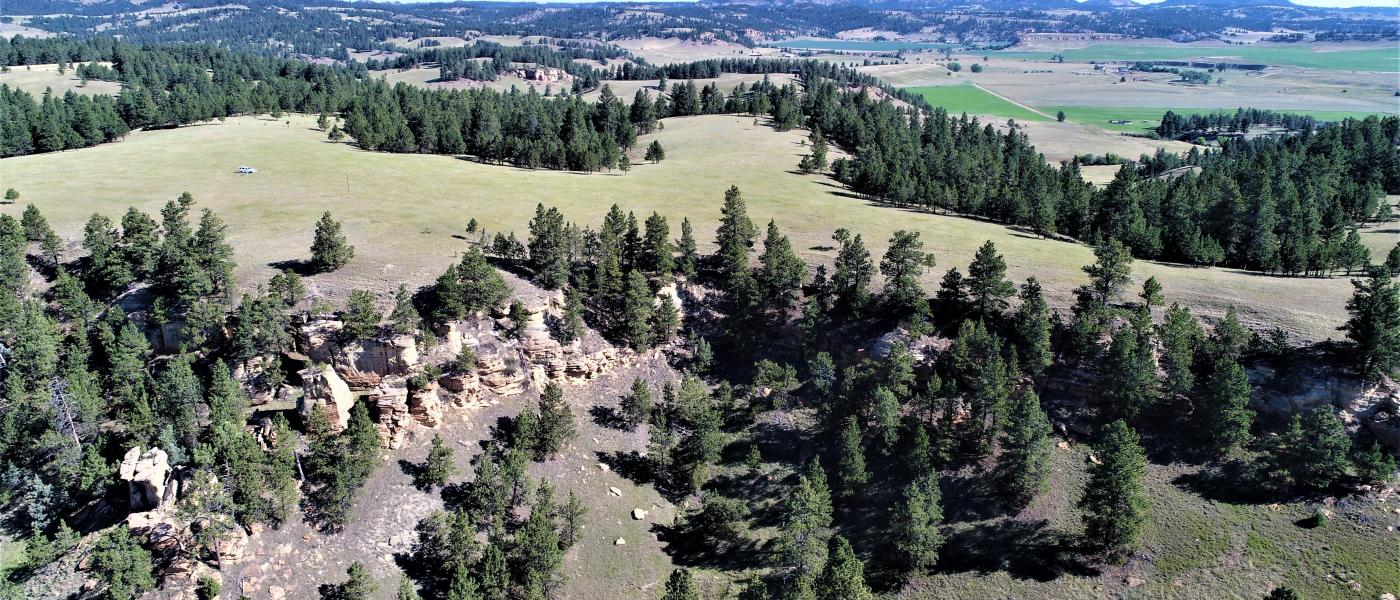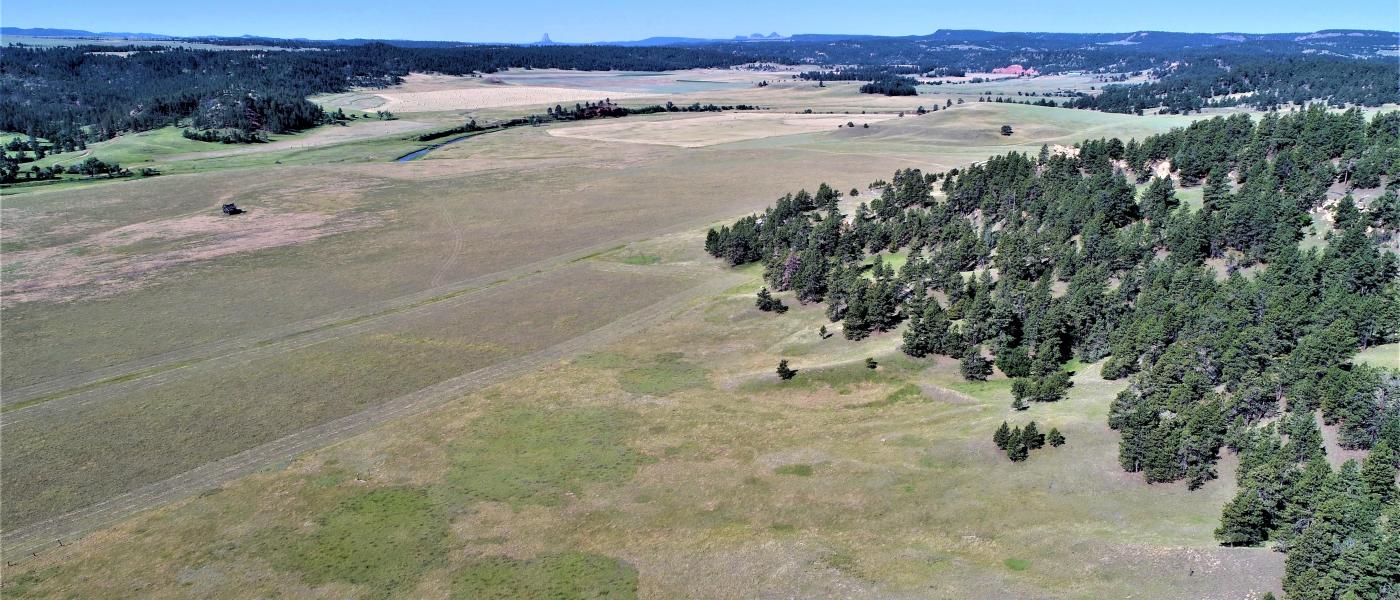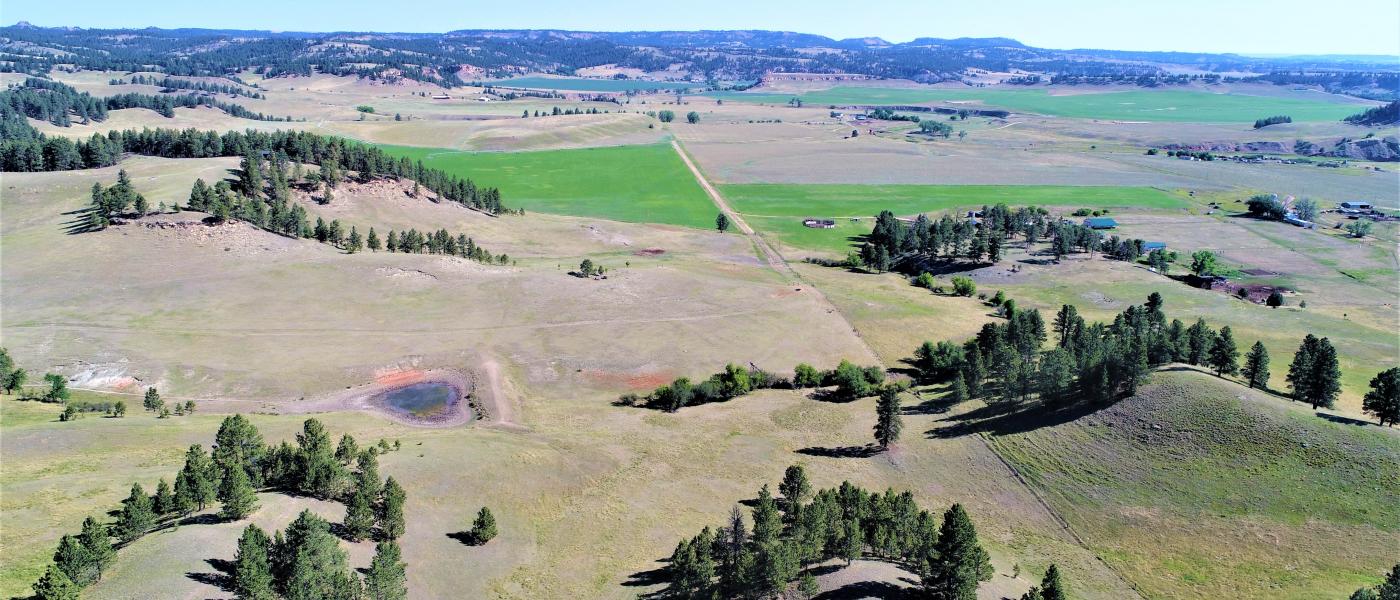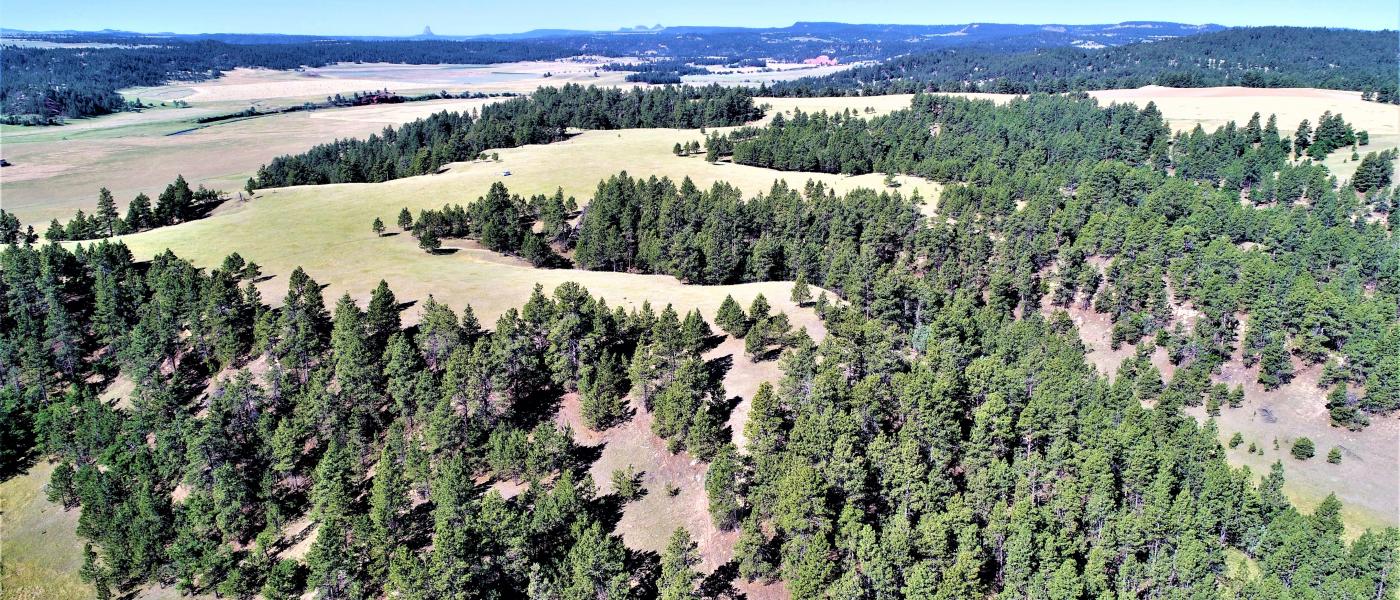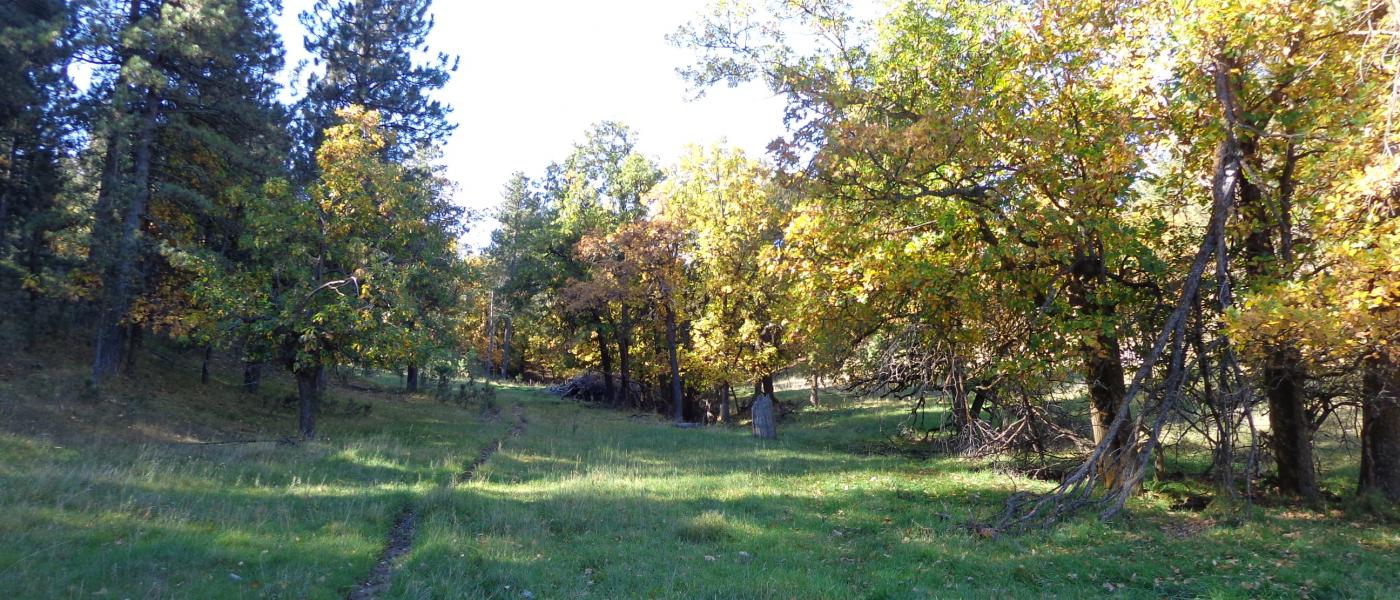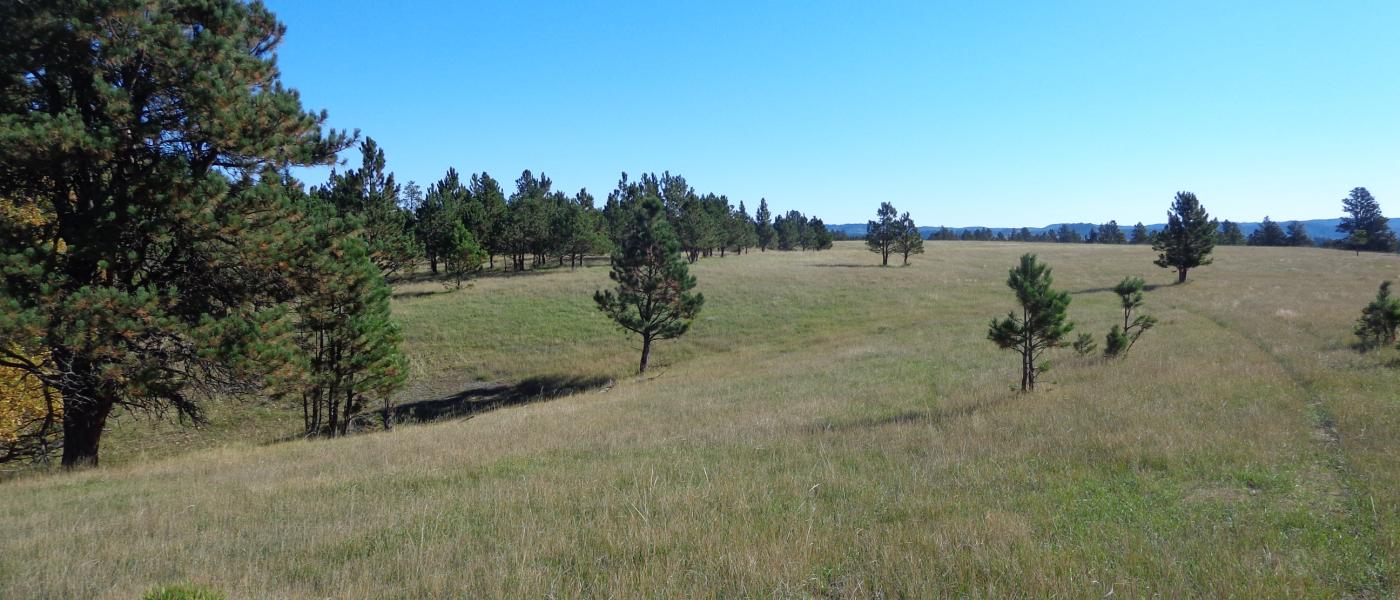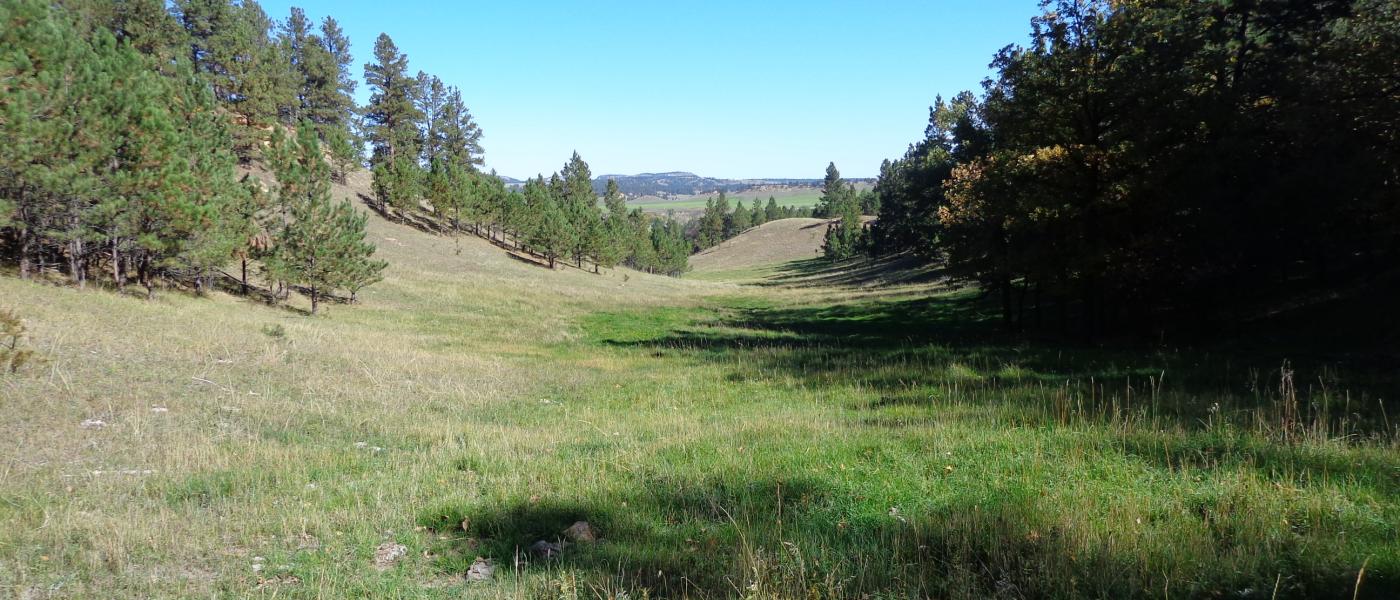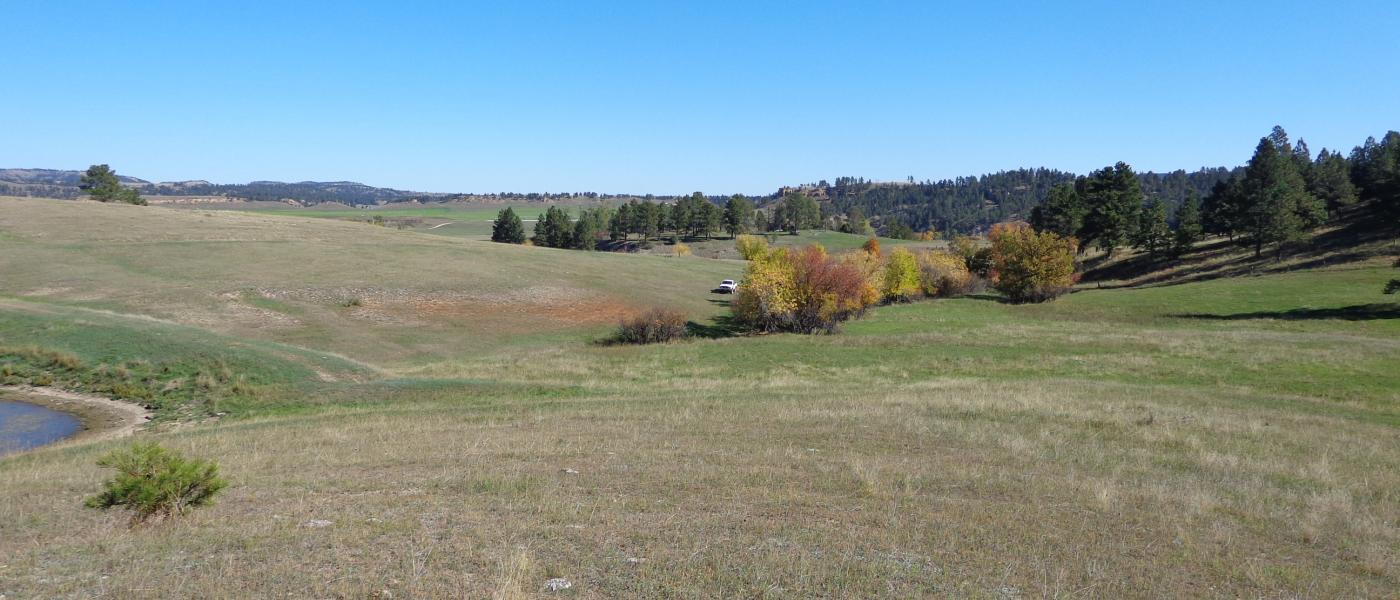 Bluff on the Belle
Crook, Wyoming
Sold
Listed at $530,000 | 240 ± total acres
Bluff on the Belle
Crook, Wyoming
The Bluff on the Belle Fourche River is your private estate in the making. The park meadow on top of the bluff is lined with Pondersoa Pine and incredible rock formations cascading down to valleys with Plum and Box Elder trees. Dryland crop fields and range land. Deer and Wild Turkey enjoy the year around habitat.
The location is remarkable with quick access to Black Hills recreation and the four state corner while benefiting from residency in Wyoming, one of the most tax and business friendly states. Make the Bluff your home so you can enjoy the western charm and neighborly hospitality of the quaint town of Hulett. Enjoy Devil's Tower, nearby golf courses, Keyhole Reservoir, National Forest, Deadwood Casinos, Mount Rushmore, and other attactions.
Electricity and phone are installed down the driveway from the north. A spring and pond are located in northeast corner and a stock well on the southern end of the property.
To view overlays such as FSA, Soils, FEMA, TRS, Contours, County Parcels and more click "View Full Screen" and interact with the map legend.
The seller and seller's agent are making known to all potential purchasers there may be variations between the deeded property lines and the location of the existing fence lines. Seller and seller's agent make no warranties with regard to location of the fence lines in relationship to the deeded property lines, nor does the seller and seller's agent make any warranties or representations with regard to specific acreages. Seller is selling the property in an "AS IS" condition, which includes the location of the fences, as they exist. Boundaries shown on any accompanying maps are approximate, based on county and state parcel map data. Prospective Buyers are encouraged to verify fence lines, deeded property lines, and acreages using a licensed surveyor at their own expense. Maps are not to scale and are for visual aid only. The accuracy of the maps and information is not guaranteed.