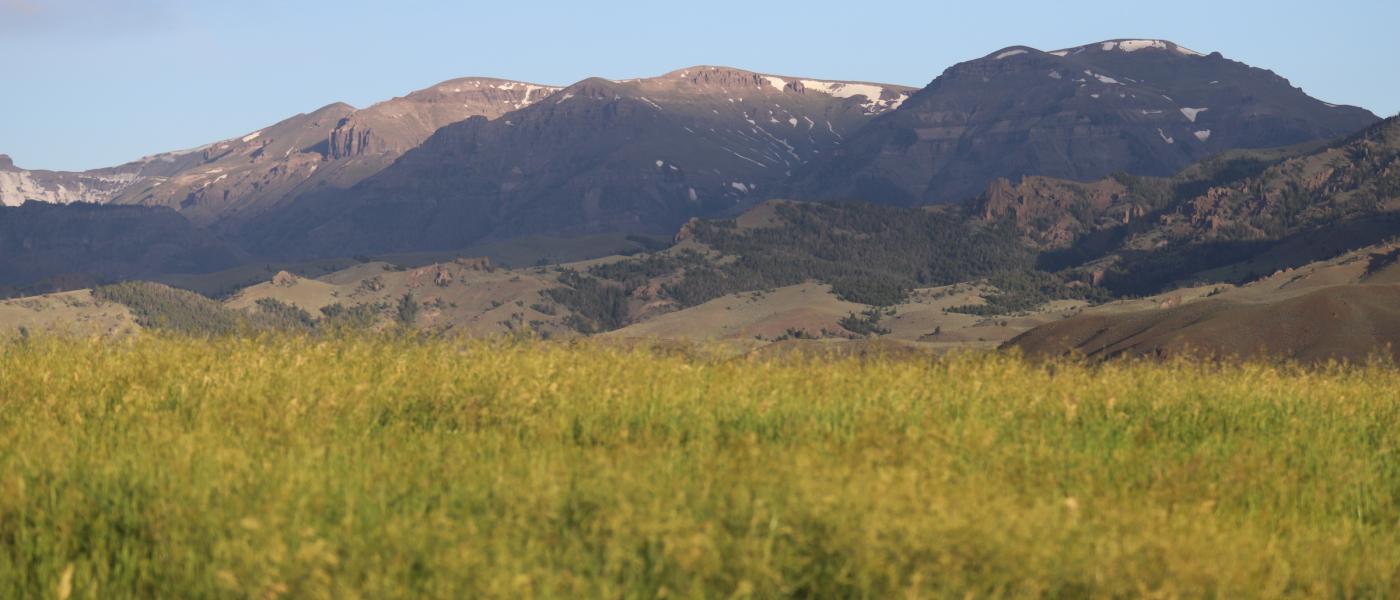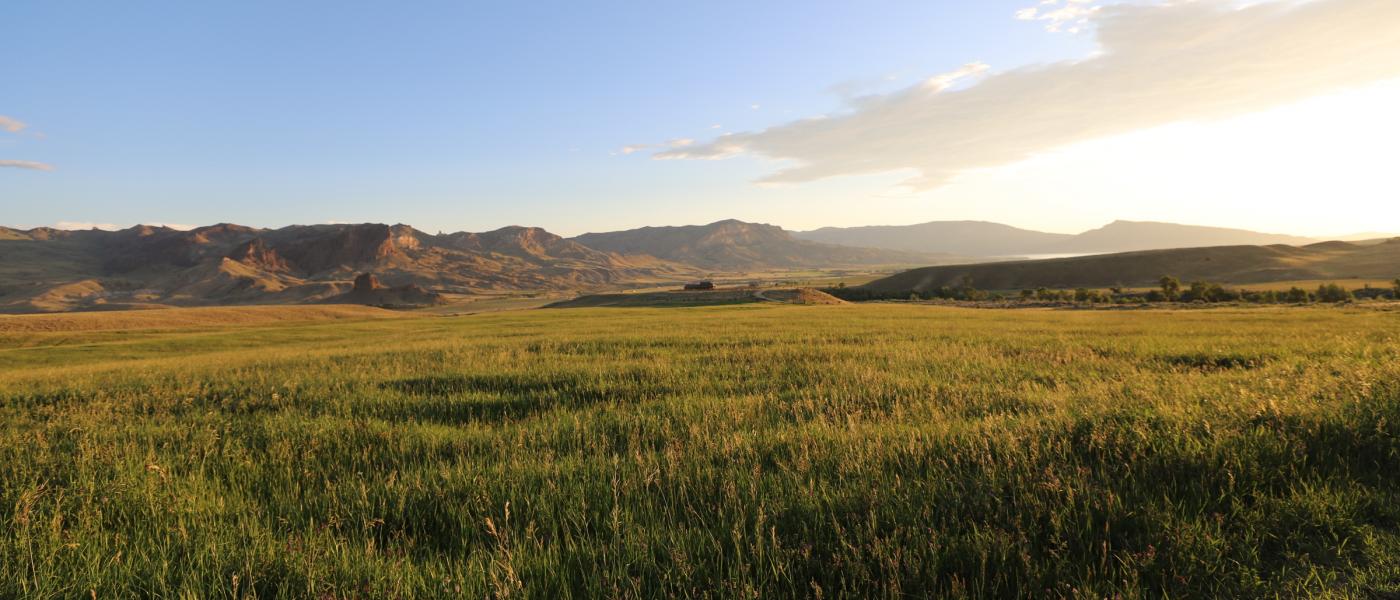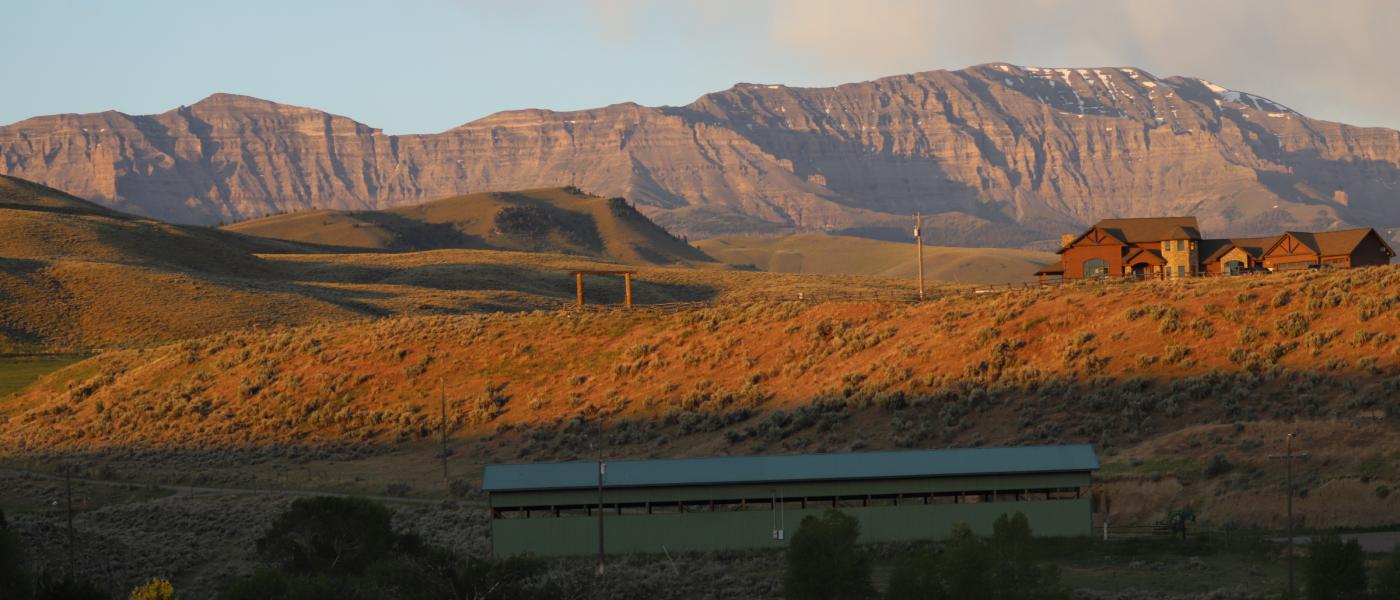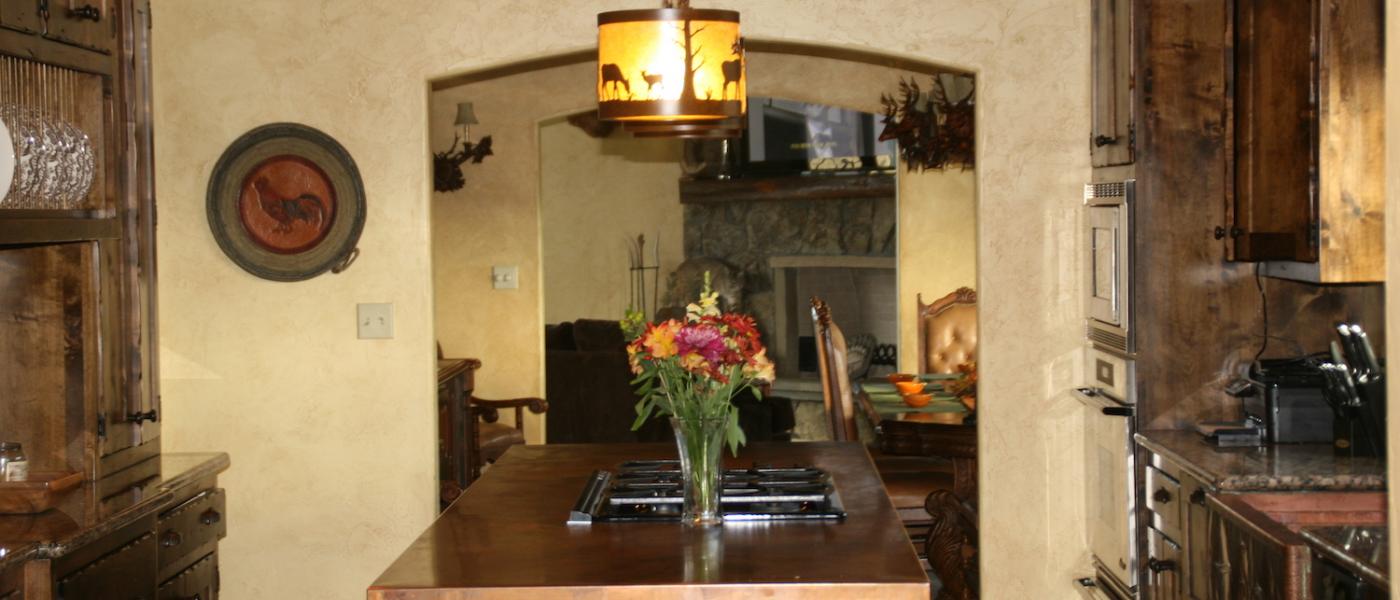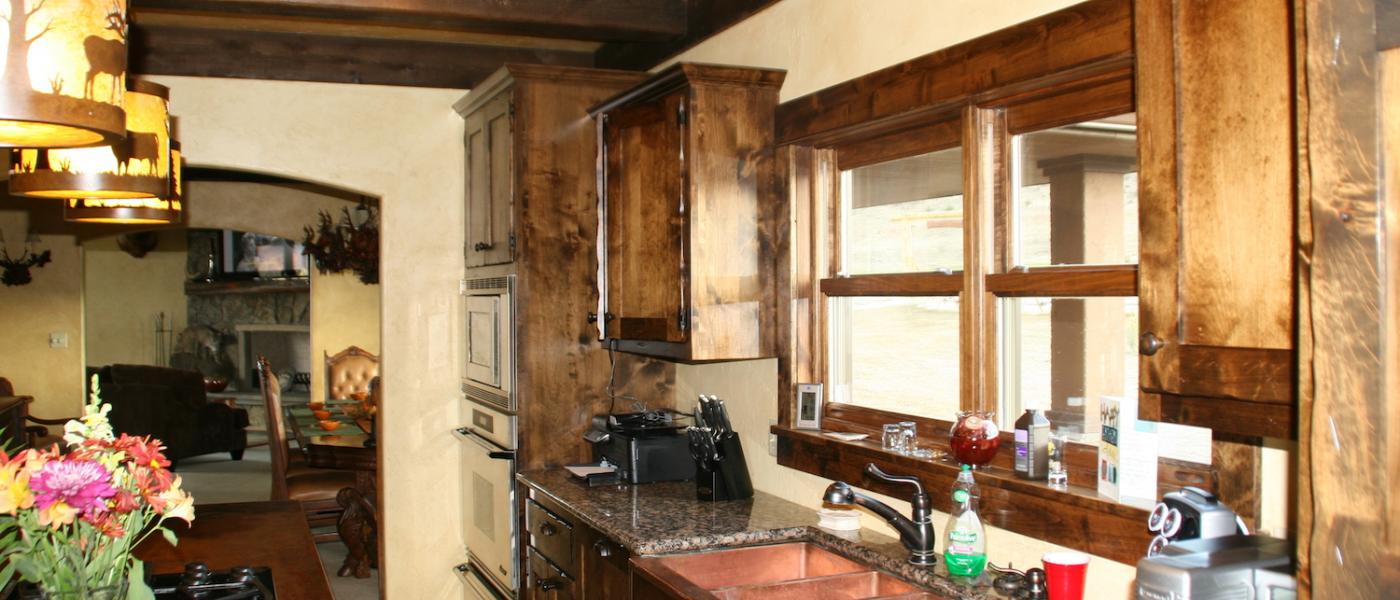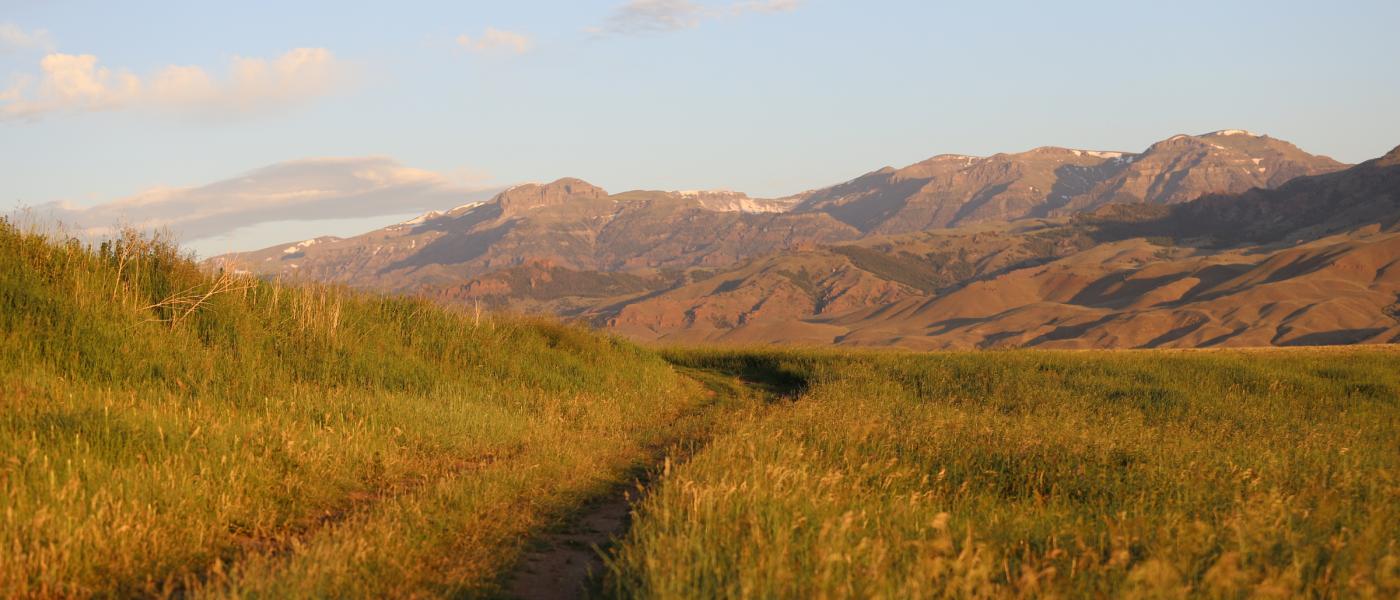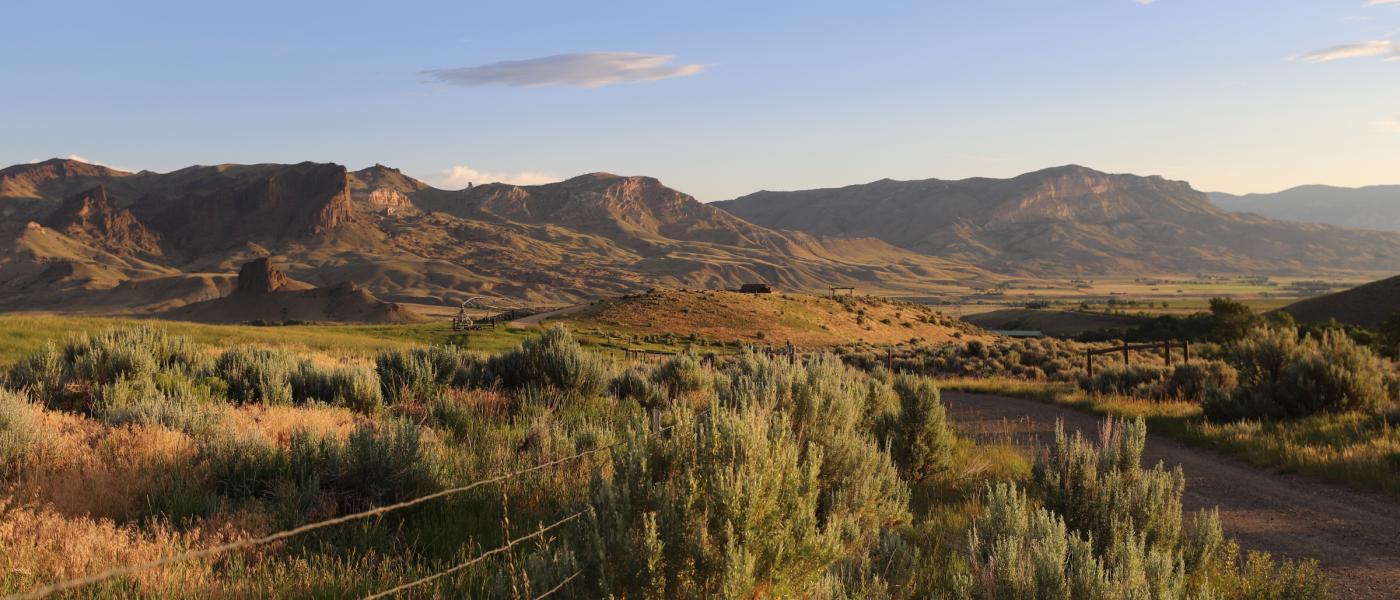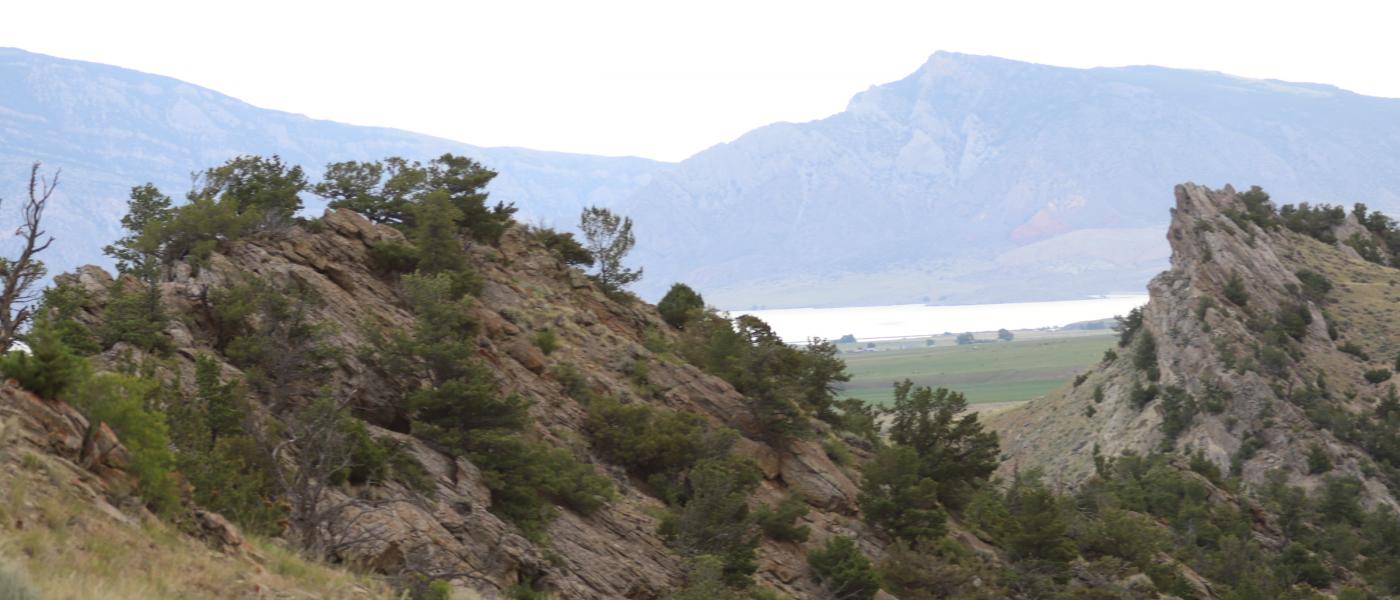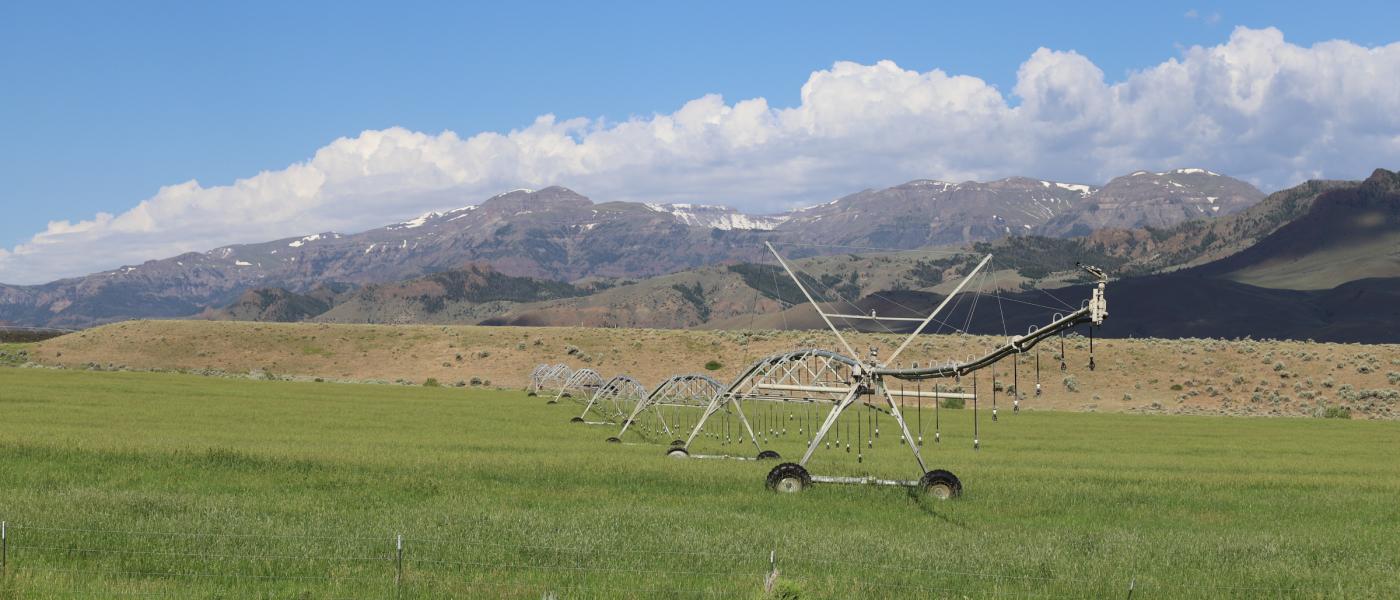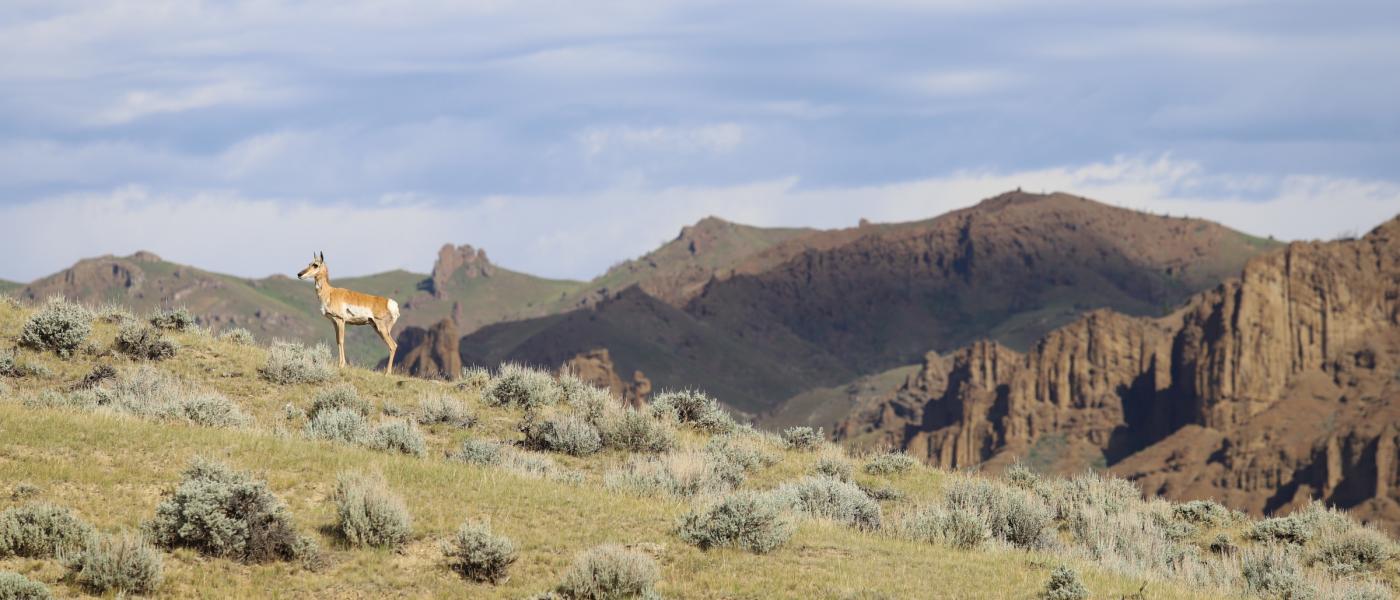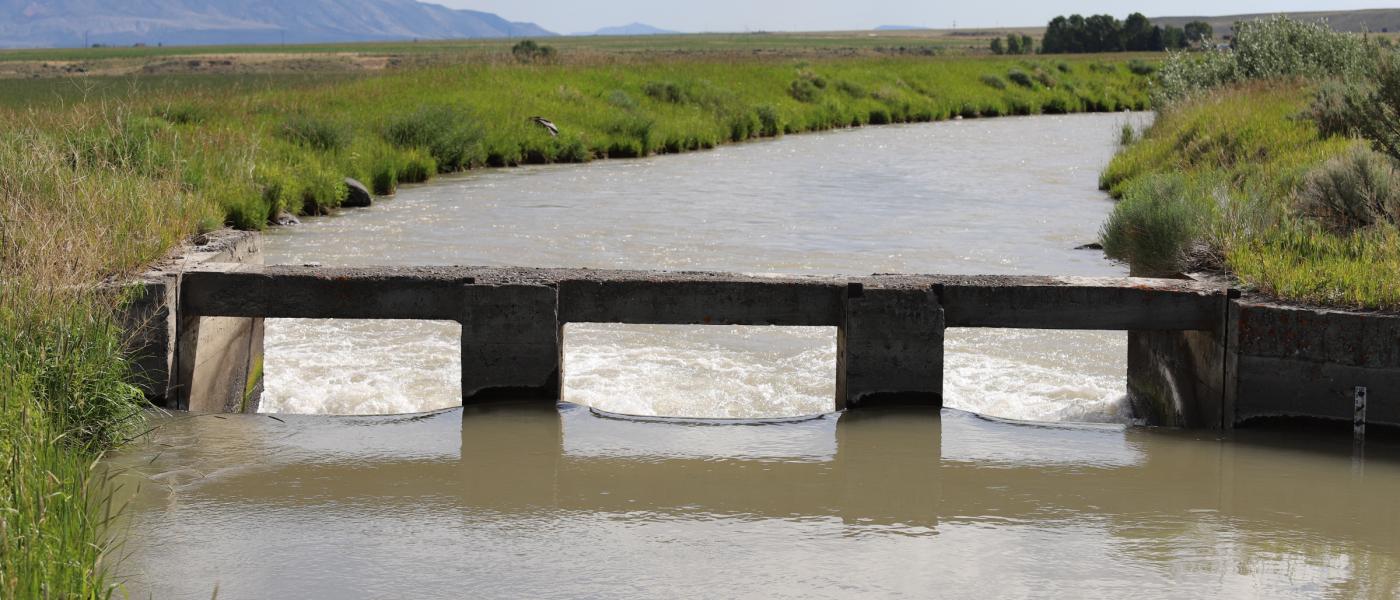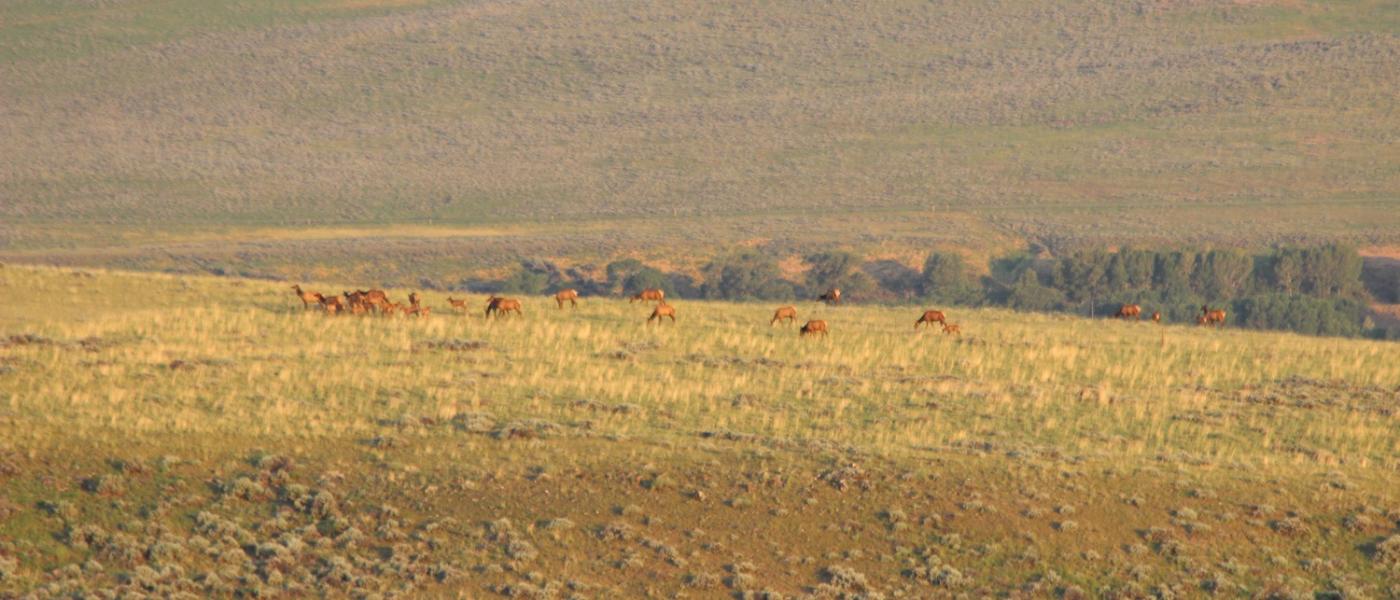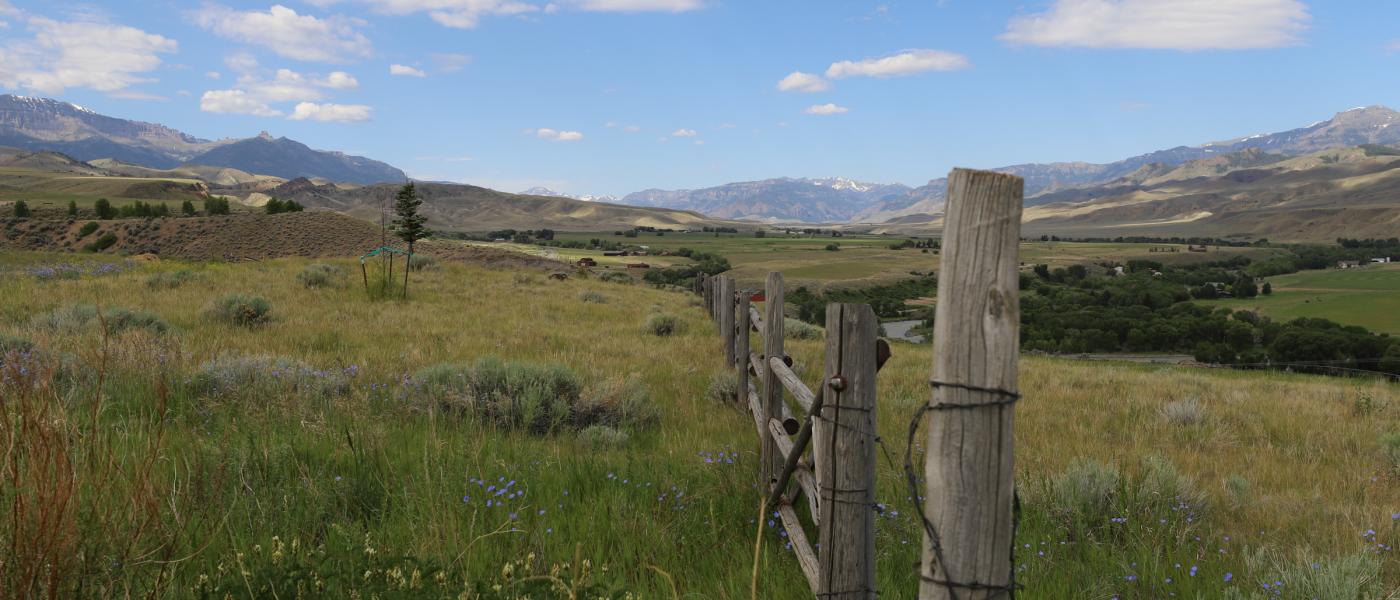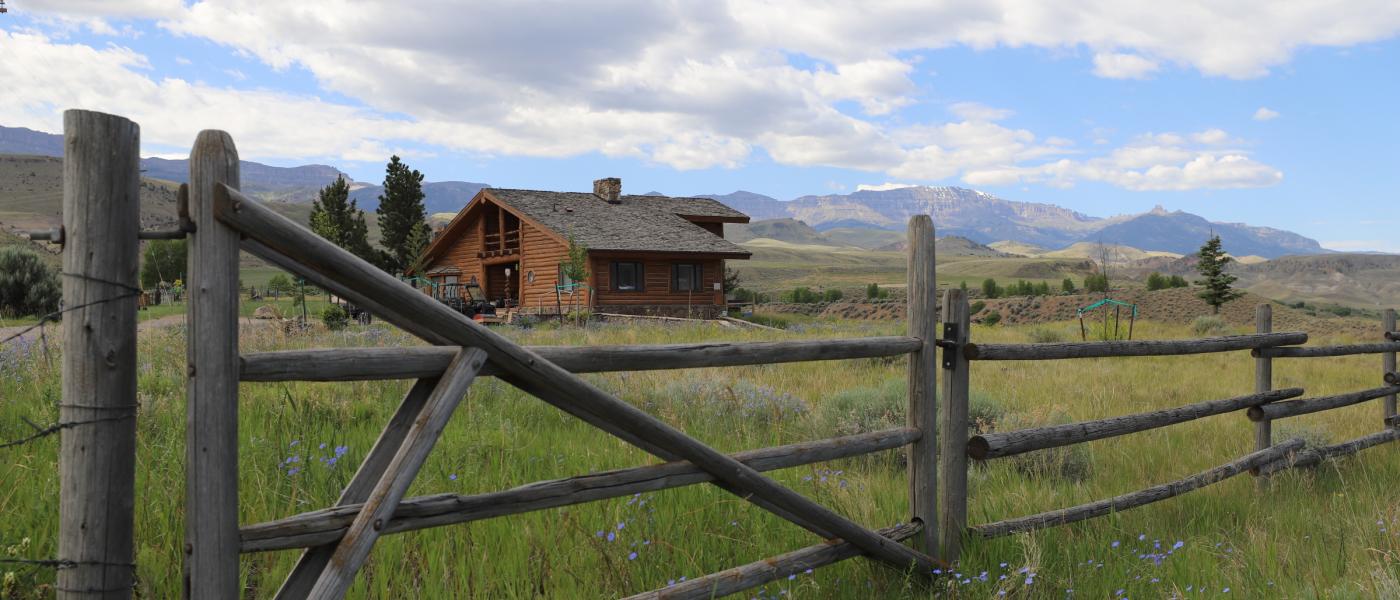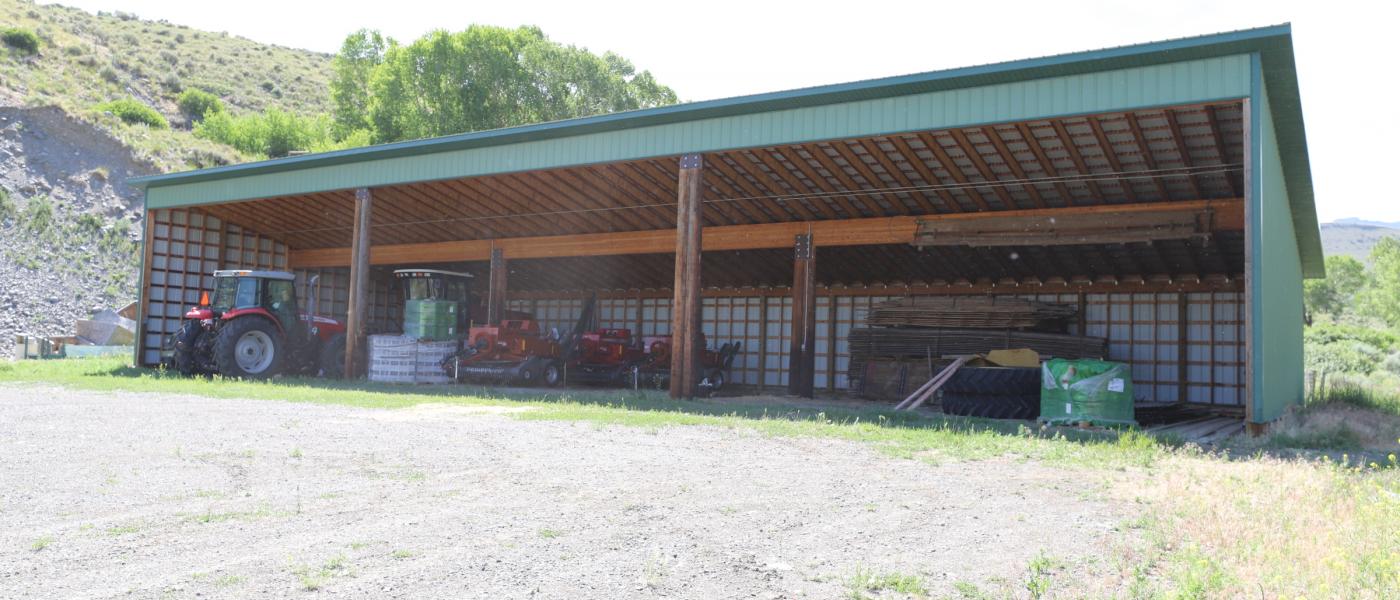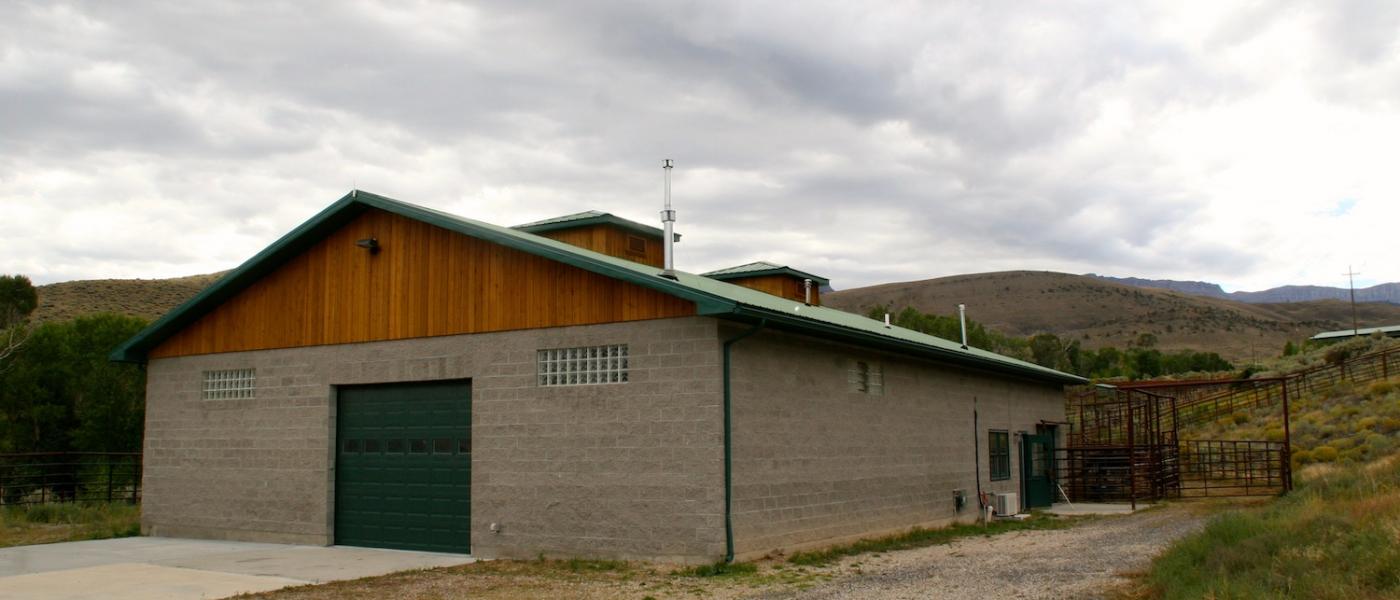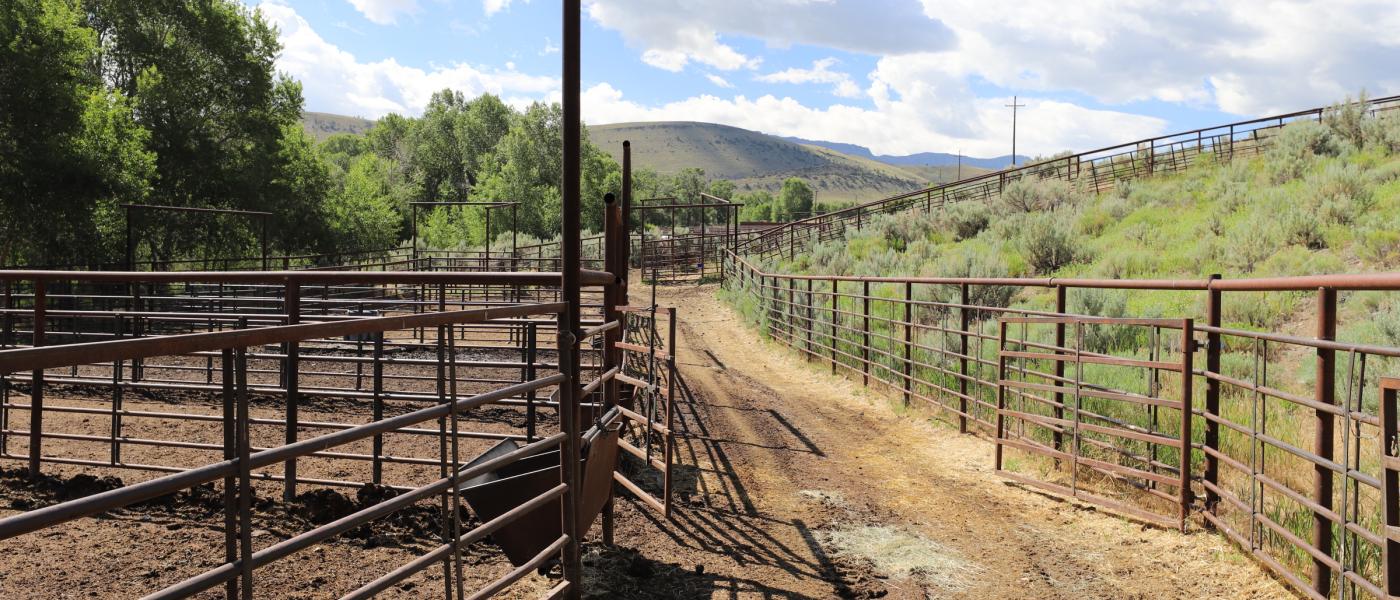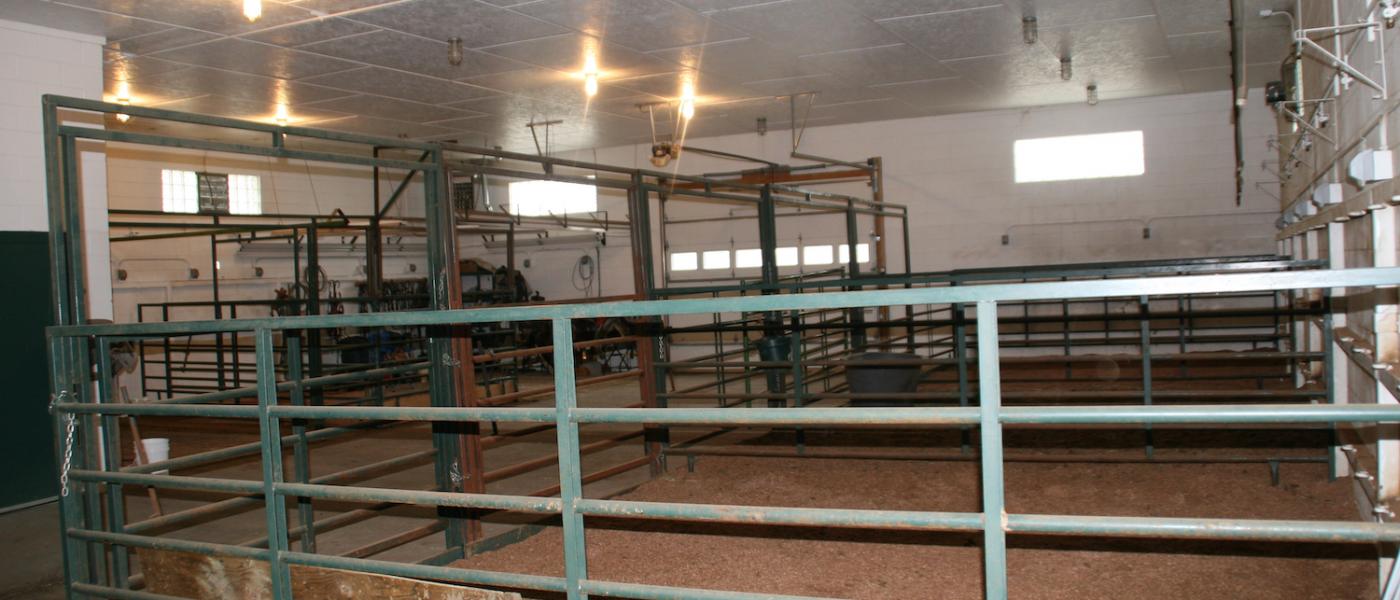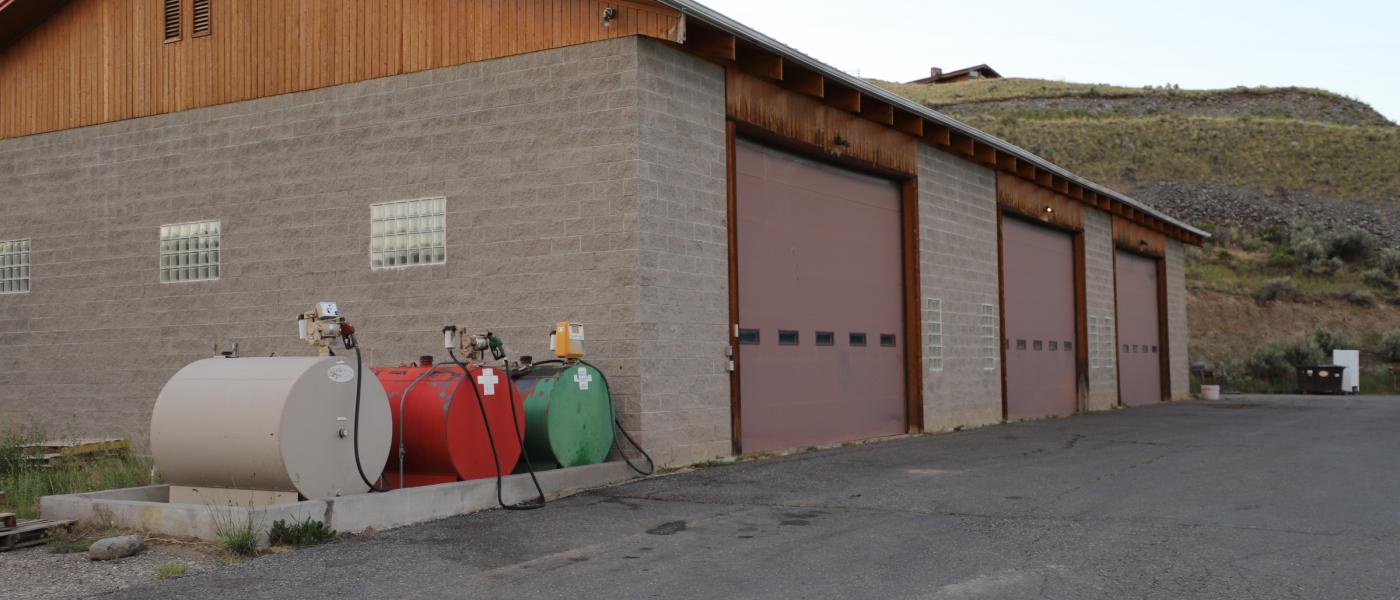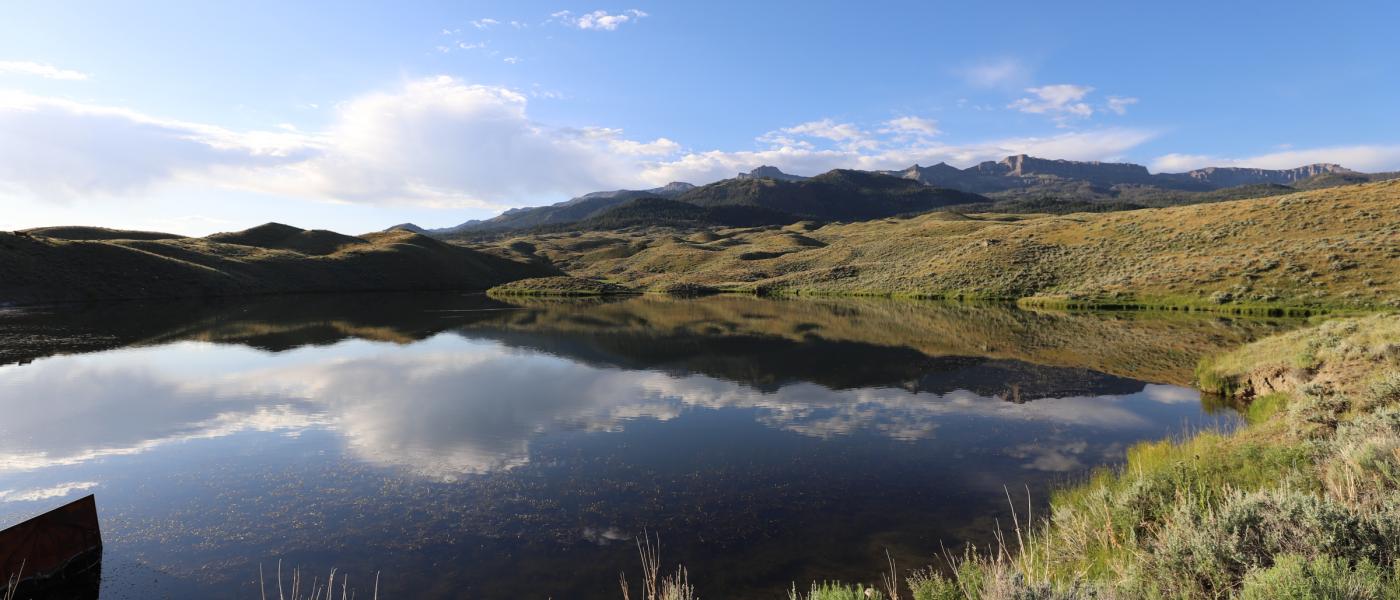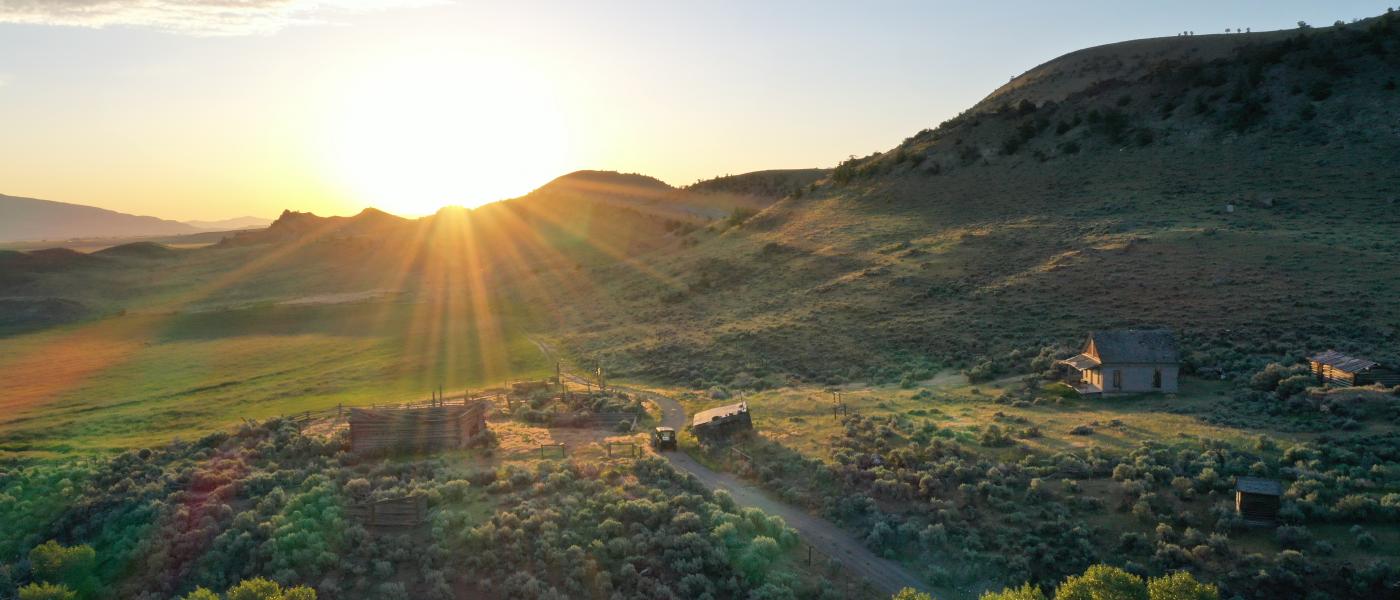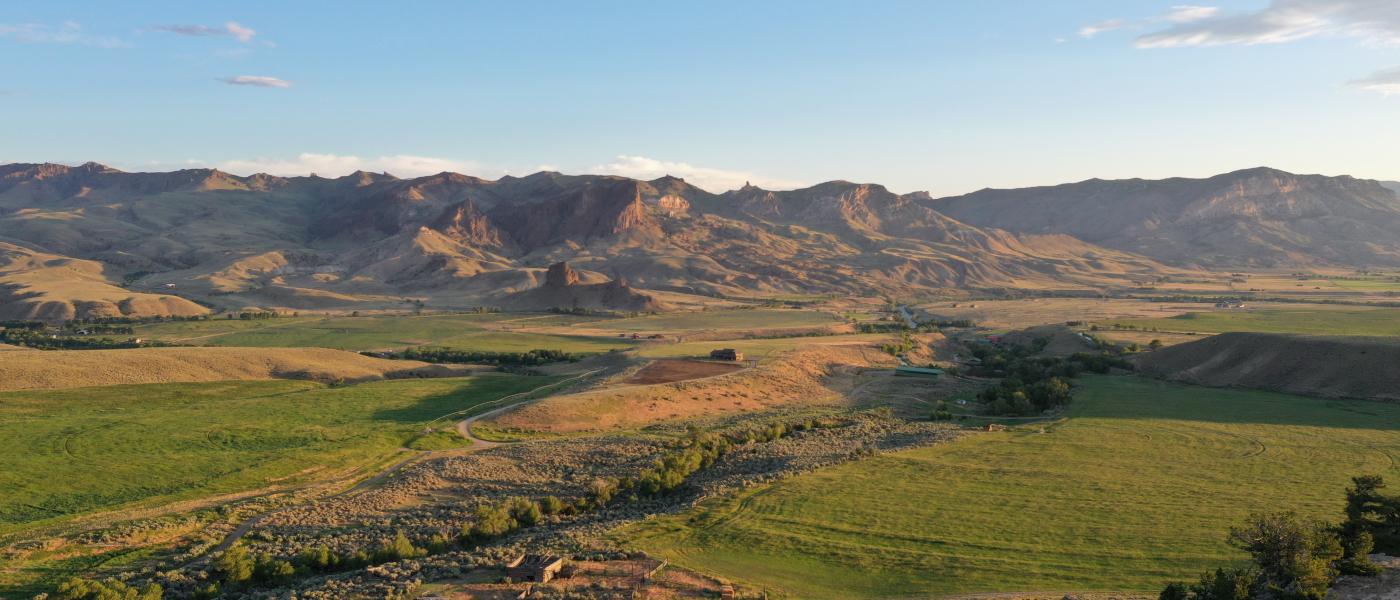 Bull Creek Ranch
Park, Wyoming
Sold
Listed at $6,900,000 | 1,502 ± total acres
Bull Creek Ranch
Park, Wyoming
The Bull Creek Ranch captivates the western soul as it is perfectly situated in the coveted South Fork Valley near Cody, Wyoming. Every aspect of the ranch shows pride in ownership from impressive and functional modern buildings to the conveniently irrigated cropland. The homes are quintessential South Fork capturing incredible views of the Absaroka Range and Carter Mountain. The livestock facilities are laid out for grooming, showcasing, and working. The hay operation benefits from efficient center pivots, envious machine shops, and large hay barns. The outfit thrives on dependable irrigation water from high mountain reservoirs as well as irrigation district canal water. With close proximity to millions of acres of public wilderness the ranch is home to the same species of game found in Yellowstone.
---
---
Well-conceived improvements are carefully placed along Bull Creek which is central to the property including two very nice homes, two large equipment shops, and an enviable equestrian/livestock facility. This working and diversified ranch efficiently distributes valuable surface water rights using convenient pivot irrigation. Historically, the cropland fields produce racehorse quality hay that is shipped to states as far away as Kentucky. The setting and the infrastructure on the Bull Creek Ranch leave nothing to be desired.
The Bull Creek Ranch is ideal for a registered livestock or equestrian estate The ranch holds 1,551 +/- total acres consisting of 833+/ deeded acres, 629+/- State leased acres, and 40+/- BLM leased acres located at the base of Carter Mountain. Approximately 306 +/- acres are irrigated under center pivot with additional acreage under side roll and hand line. The irrigated ground is currently planted in an Alfalfa grass or Timothy. Historically the operation sold certified weed free hay for use on federal lands as well as race-horse quality timothy hay that was shipped to abroad. One field produced barley under contract to Coors Brewing Company. Newly installed cross fencing makes the ranch ideal for year around livestock with a carrying capacity depending upon rotational grazing practices on irrigated and dry pasture supplemented with hay production on remaining fields and use of the 170 AUM public leases.
Every aspect of the ranch shows pride in ownership from the well-maintained fields to graveled and paved roads. This ranch presents a buyer with a great opportunity to step into a world-class operation with all the improvements and infrastructure already in place. The Bull Creek Ranch is well watered with diversified sources including private rights to storage reservoirs on Bull Creek, three points of diversion off the Lake View Canal, two wells, and multiple springs. The South Fork Valley is rich in farm and ranching history, but the quality of this land also makes it prime for development giving a new buyer exit strategies down the road.
To view overlays such as FSA, Soils, FEMA, TRS, Contours, County Parcels and more click "View Full Screen" and interact with the map legend.
The seller and seller's agent are making known to all potential purchasers there may be variations between the deeded property lines and the location of the existing fence lines. Seller and seller's agent make no warranties with regard to location of the fence lines in relationship to the deeded property lines, nor does the seller and seller's agent make any warranties or representations with regard to specific acreages. Seller is selling the property in an "AS IS" condition, which includes the location of the fences, as they exist. Boundaries shown on any accompanying maps are approximate, based on county and state parcel map data. Prospective Buyers are encouraged to verify fence lines, deeded property lines, and acreages using a licensed surveyor at their own expense. Maps are not to scale and are for visual aid only. The accuracy of the maps and information is not guaranteed.