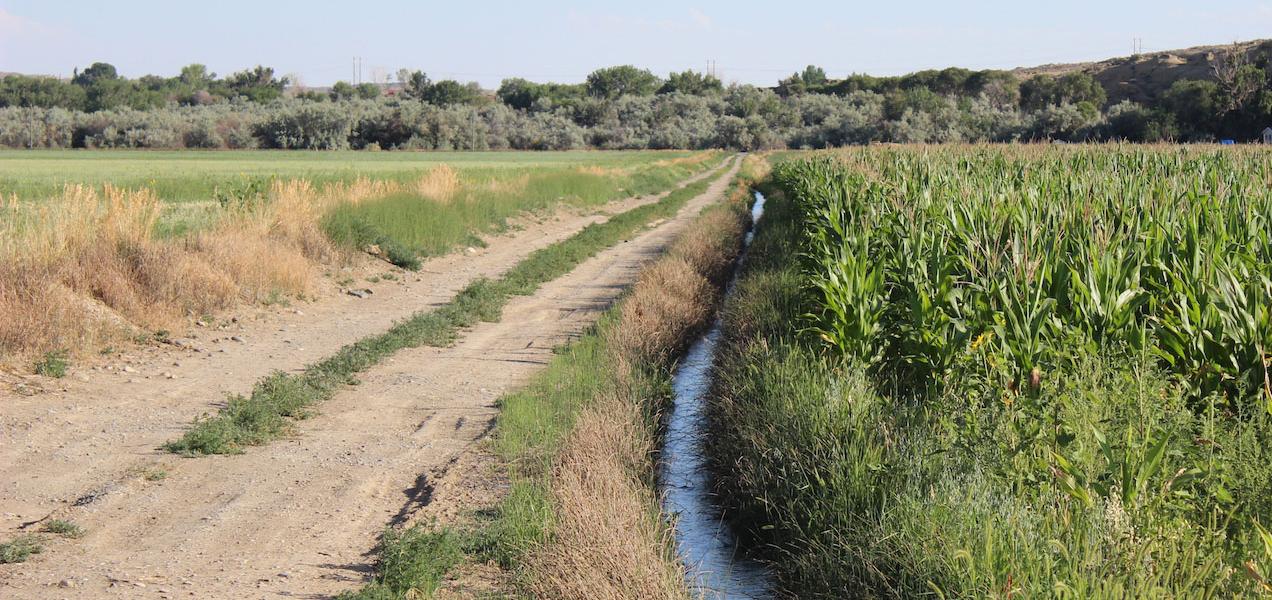 Burlington Farm
Big Horn County, Wyoming
Sold
Not Disclosed | 500+/- ± total acres
Burlington Farm
Big Horn County, Wyoming
Brochure is not currently available for this property.
Charlie Powers, while an Associate Broker with Pfister Land Company, represented the Buyers in locating and purchasing a productive farm with dependable irrigation in Wyoming as part of a 1031 exchange. This process involved viewing over 20 properties in 10 different counties in 2 states in order to find a suitable replacement property. Also as a part of that search process we negotiated on three other properties to ensure proper due diligence and alignment with the Buyers interests. After successfully contracting the Pinnacle Farm, Charlie was able to assist the Buyers in acquiring the neighboring farm ground to make the property more balanced and sized for the Buyers intended purpose.
The Pinnacle Farm consisted of 322 +/- acres with approximately 178+/- acres irrigated. The neighbors farm ground added approximately 150 acres including additional 70 acres of tilled ground. Irrigation for the properties is delivered from the German Ditch, Roach Gulch Reservoir and Lower Sunshine Reservoir systems from the Greybull River. The property consisted of modest improvements including a shop, mobile home, and hog barns.
To view overlays such as FSA, Soils, FEMA, TRS, Contours, County Parcels and more click "View Full Screen" and interact with the map legend.
The seller and seller's agent are making known to all potential purchasers there may be variations between the deeded property lines and the location of the existing fence lines. Seller and seller's agent make no warranties with regard to location of the fence lines in relationship to the deeded property lines, nor does the seller and seller's agent make any warranties or representations with regard to specific acreages. Seller is selling the property in an "AS IS" condition, which includes the location of the fences, as they exist. Boundaries shown on any accompanying maps are approximate, based on county and state parcel map data. Prospective Buyers are encouraged to verify fence lines, deeded property lines, and acreages using a licensed surveyor at their own expense. Maps are not to scale and are for visual aid only. The accuracy of the maps and information is not guaranteed.