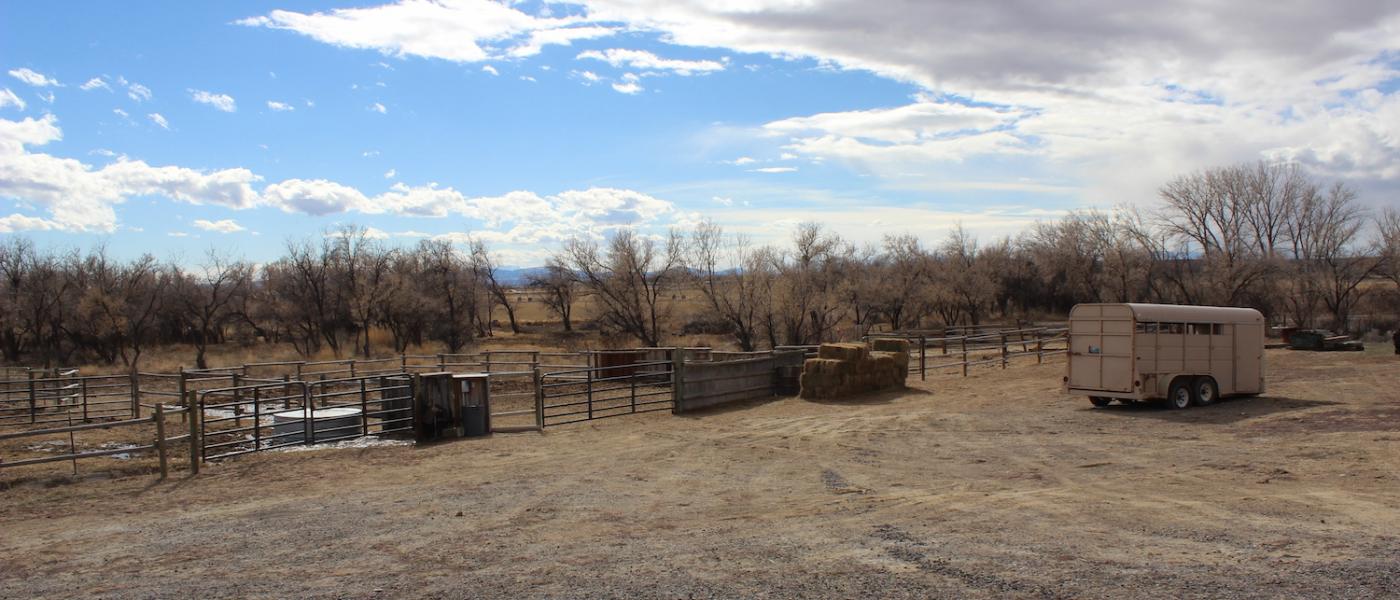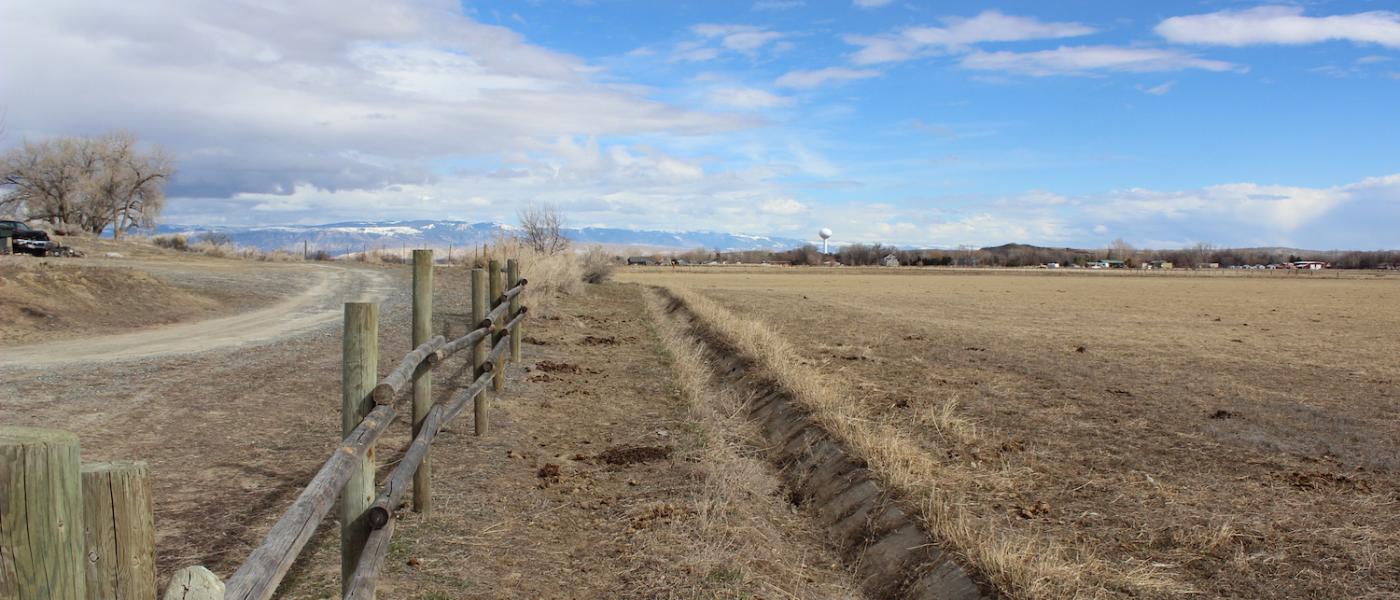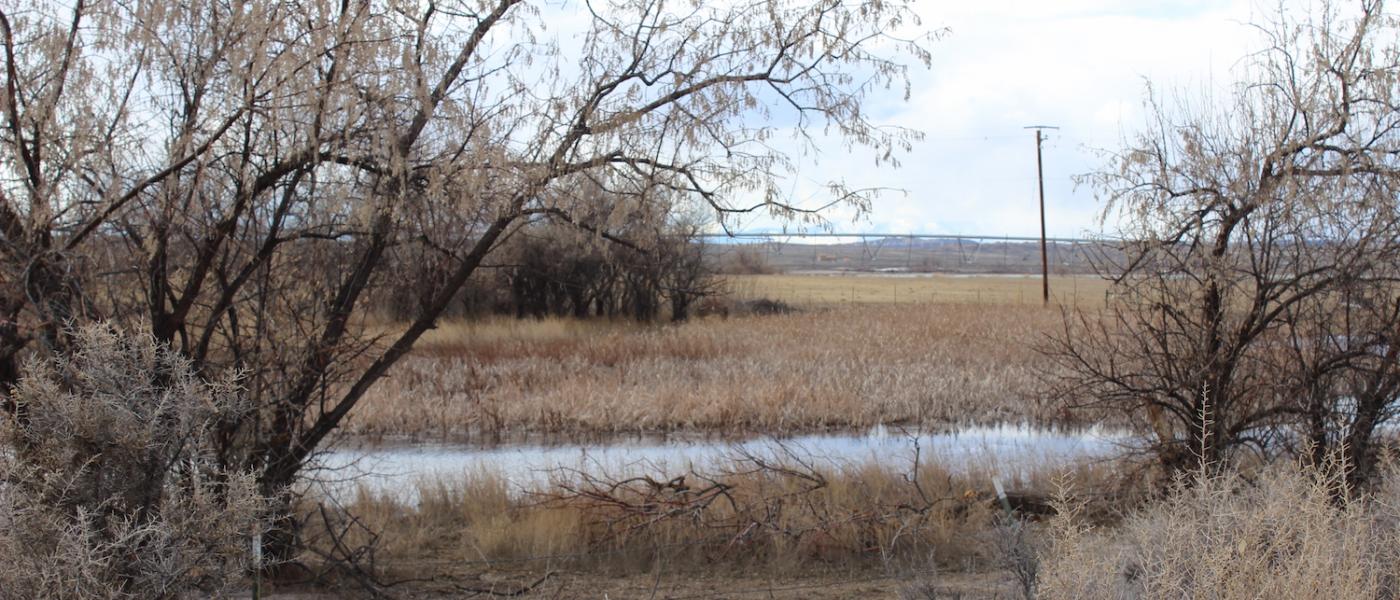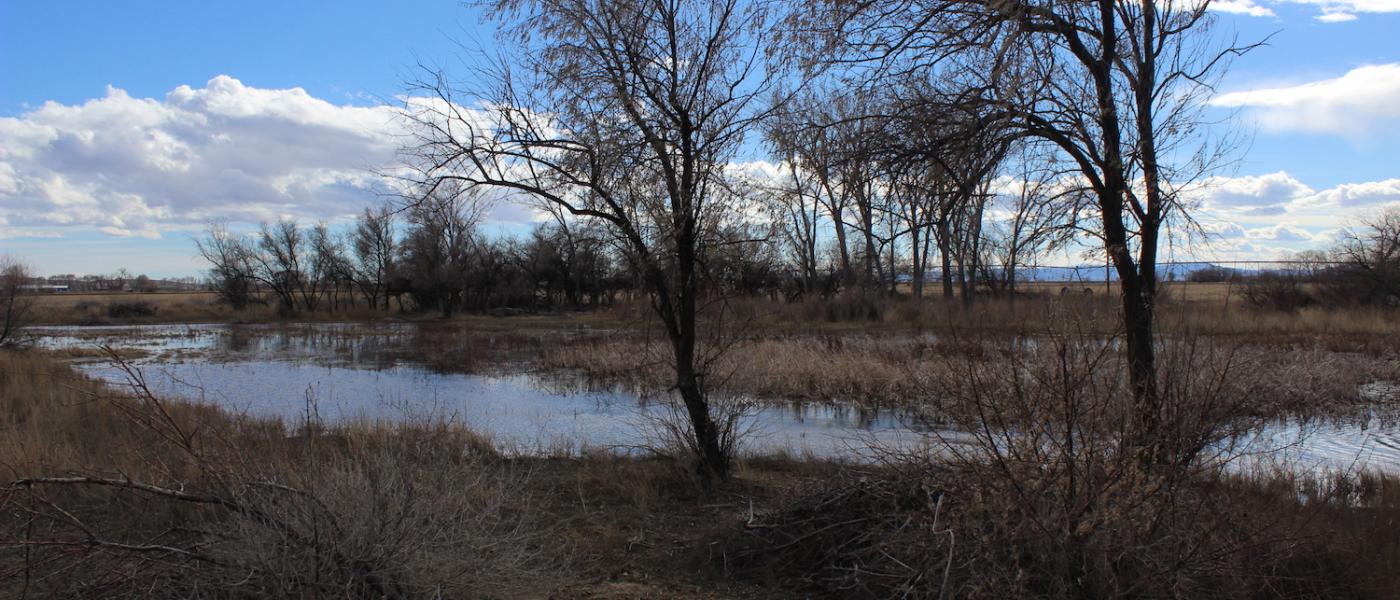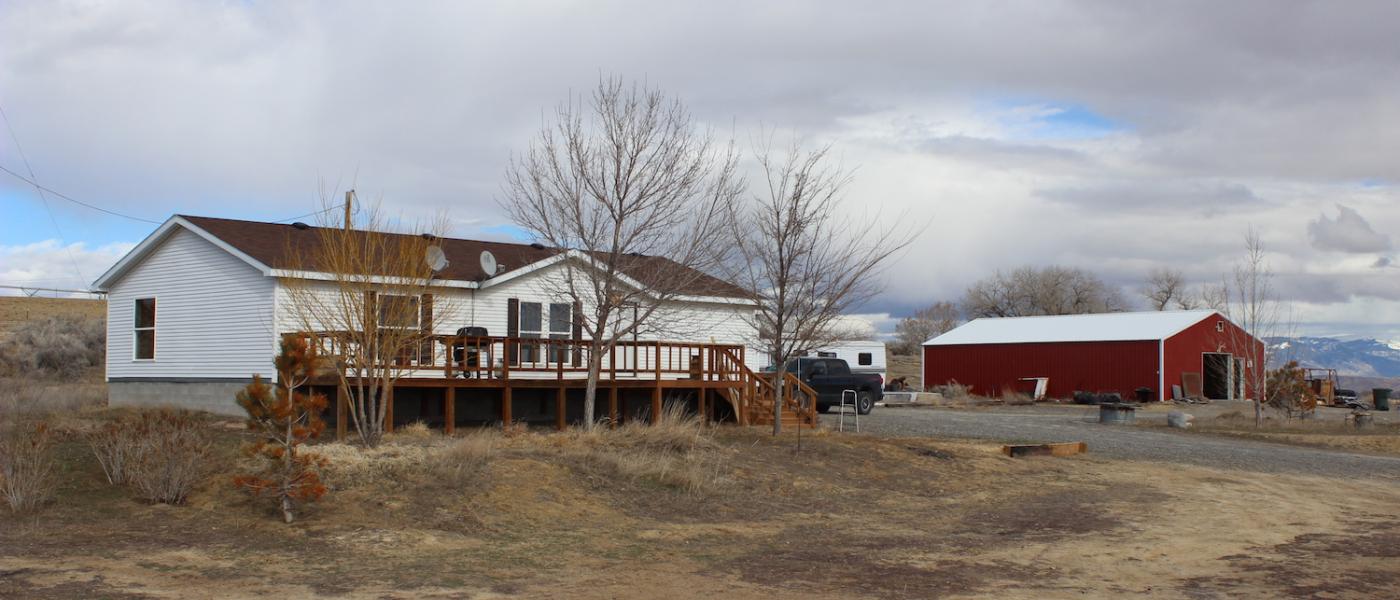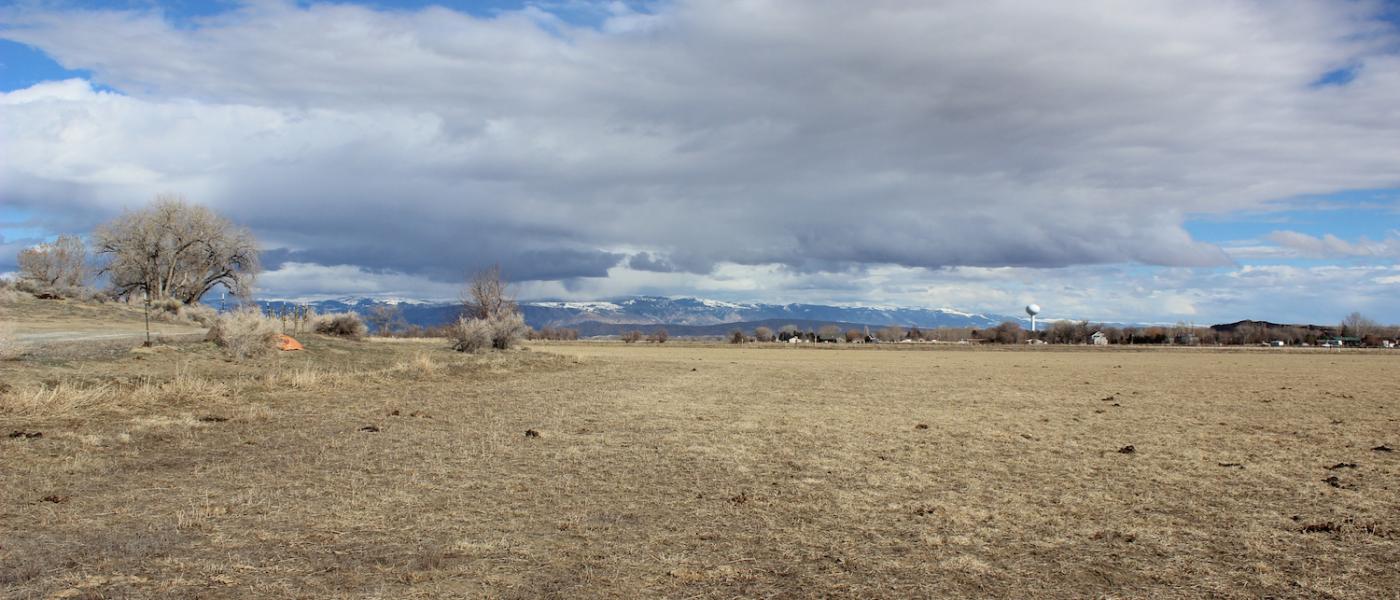 Byron Farm
Big Horn County, Wyoming
Sold
List Price $225,000 | 40+/- ± total acres
Byron Farm
Big Horn County, Wyoming
Brochure is not currently available for this property.
Great horse property with 30+/- acres irrigated producing approximately 4.5 tons/acre of alfalfa, brome, orchard grass. Improvements include a 1,296 square foot 3 bedroom 2 bath manufactured home with built on arctic entry and a 1,500 square foot pole barn metal building with slap and spray insulation. The northwest corner of property has shelter belt and standing tail water for migratory birds, deer and other wildlife. Fruit trees are planted behind house near the well house. Corrals and round pen for boarding and working horses are located near the shelter belt. The Seller will work on removing some of the material that is around shop. Irrigation water is delivered from the Sidon Canal District.
To view overlays such as FSA, Soils, FEMA, TRS, Contours, County Parcels and more click "View Full Screen" and interact with the map legend.
The seller and seller's agent are making known to all potential purchasers there may be variations between the deeded property lines and the location of the existing fence lines. Seller and seller's agent make no warranties with regard to location of the fence lines in relationship to the deeded property lines, nor does the seller and seller's agent make any warranties or representations with regard to specific acreages. Seller is selling the property in an "AS IS" condition, which includes the location of the fences, as they exist. Boundaries shown on any accompanying maps are approximate, based on county and state parcel map data. Prospective Buyers are encouraged to verify fence lines, deeded property lines, and acreages using a licensed surveyor at their own expense. Maps are not to scale and are for visual aid only. The accuracy of the maps and information is not guaranteed.