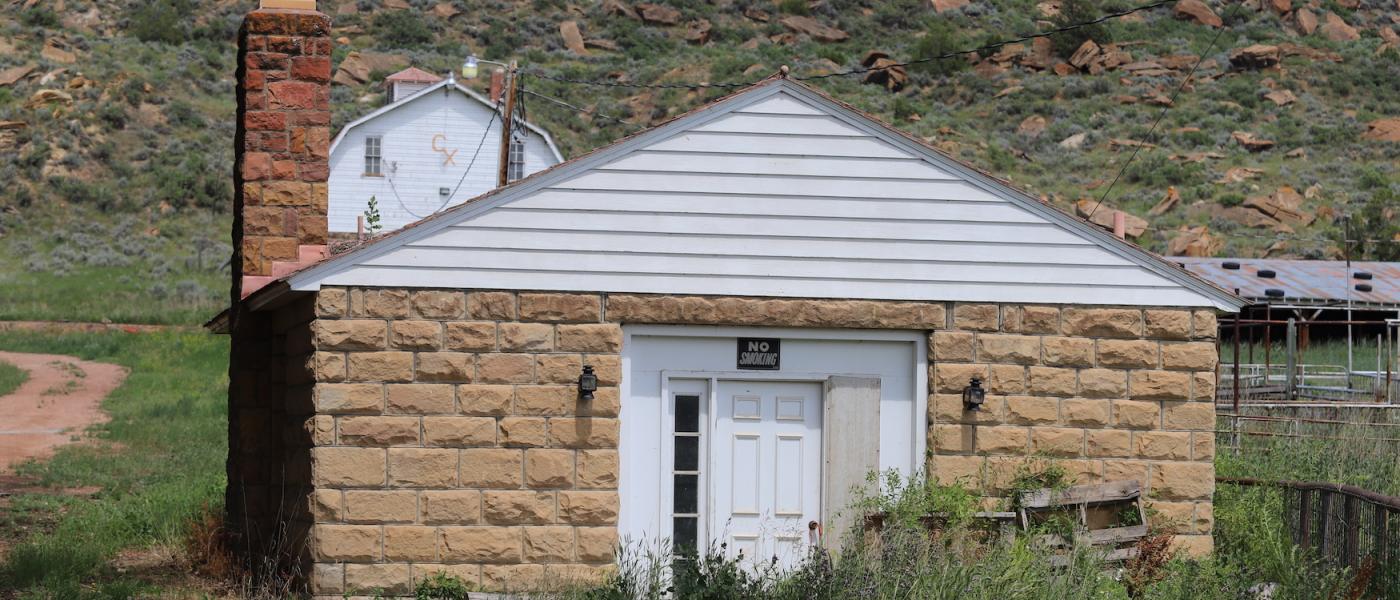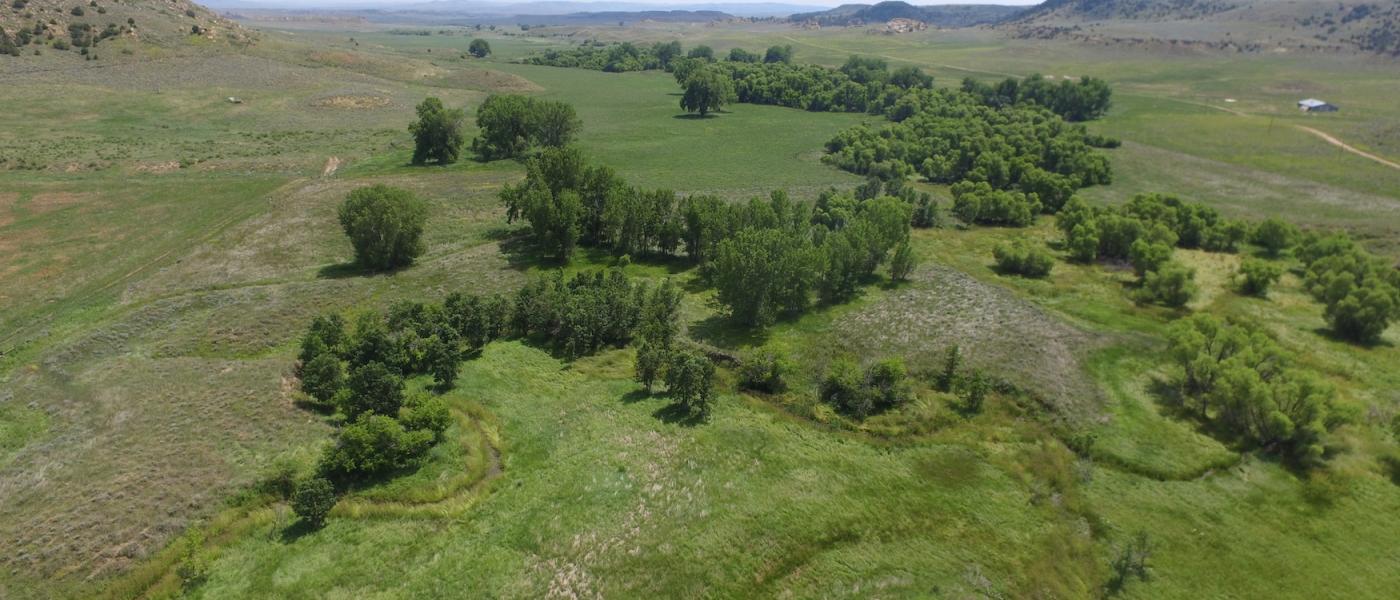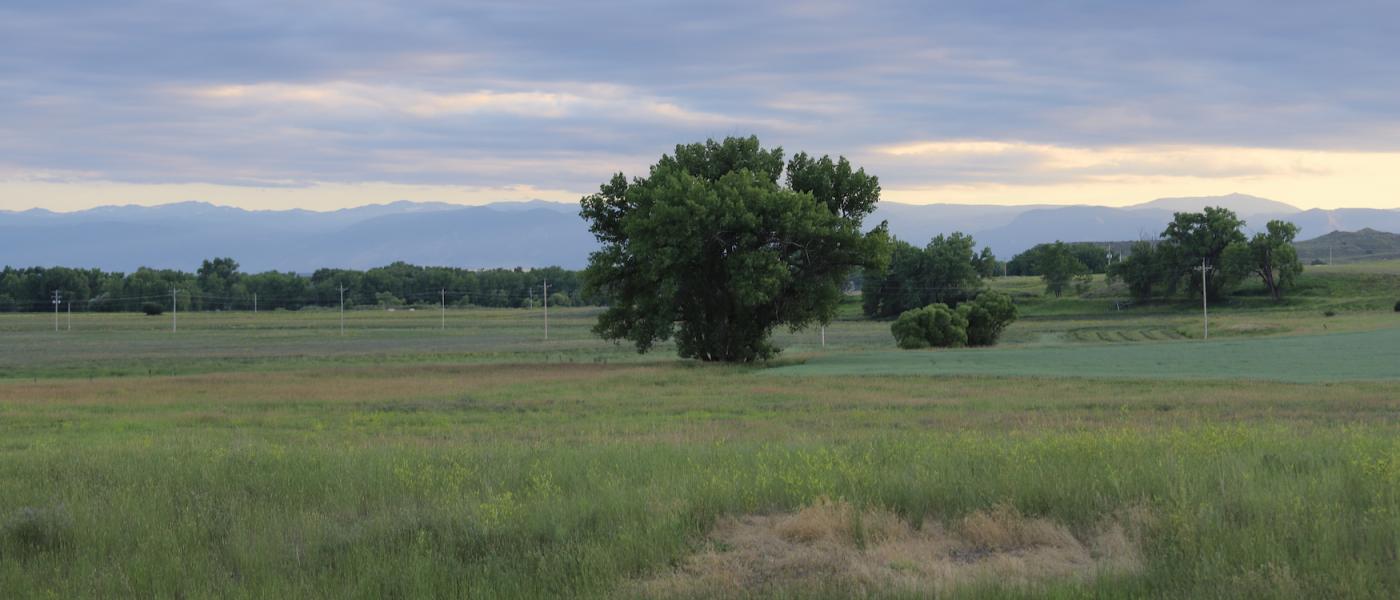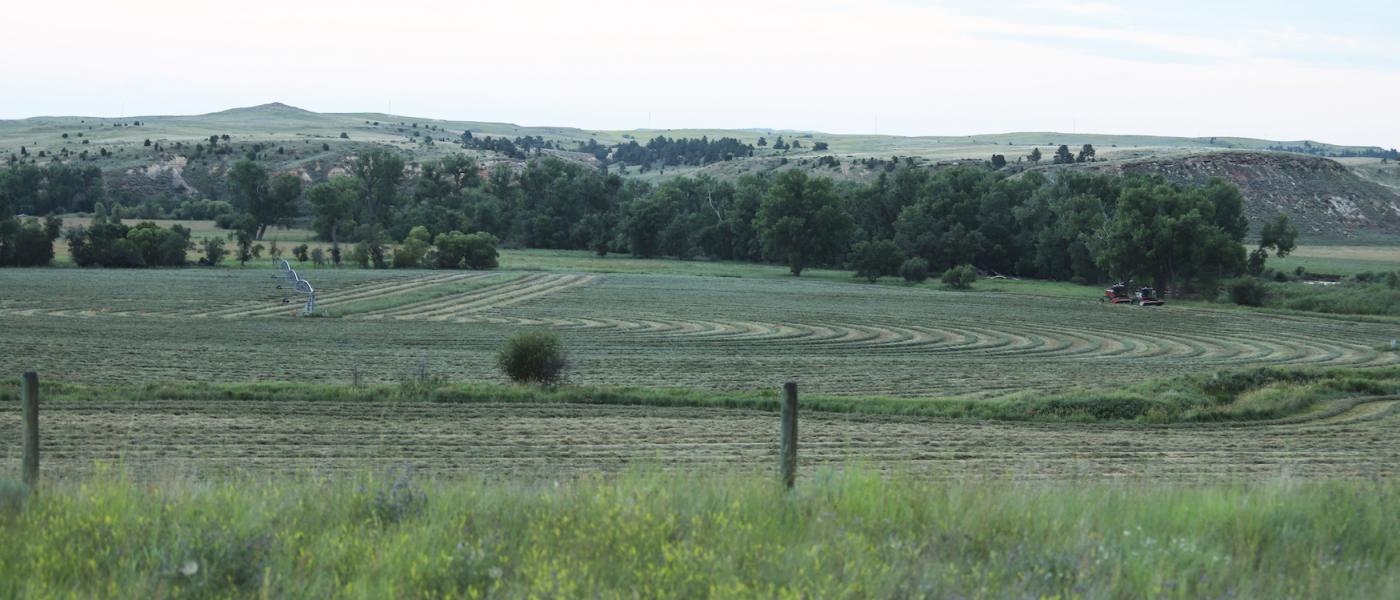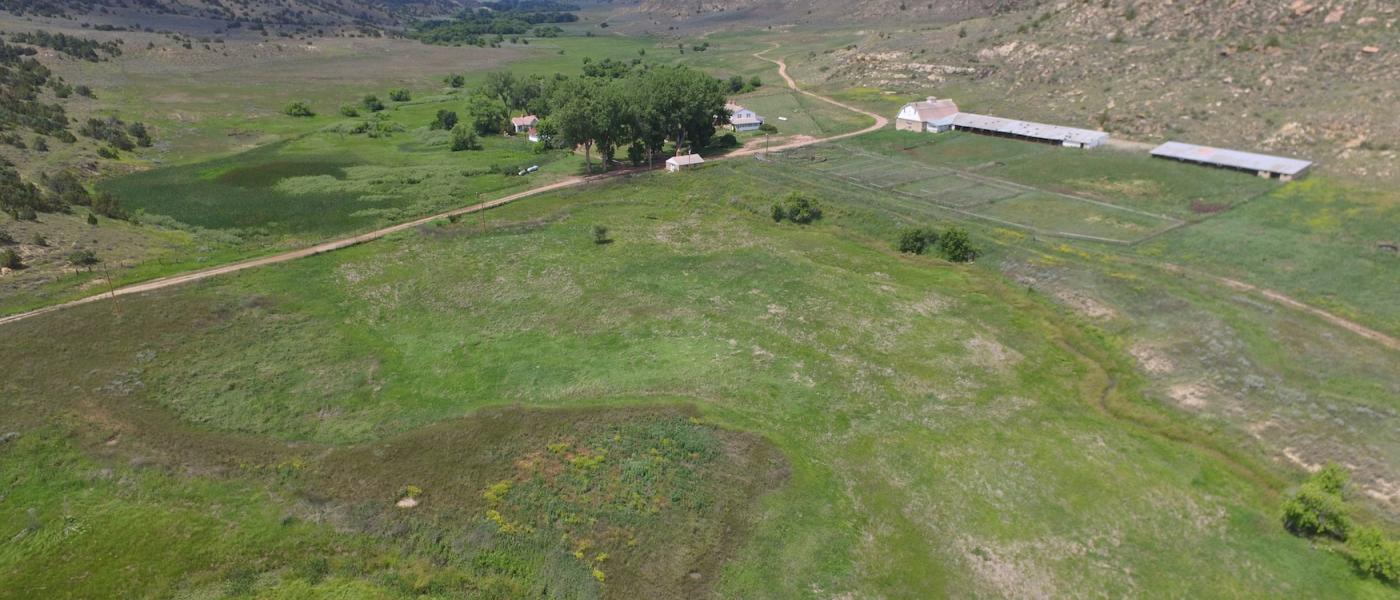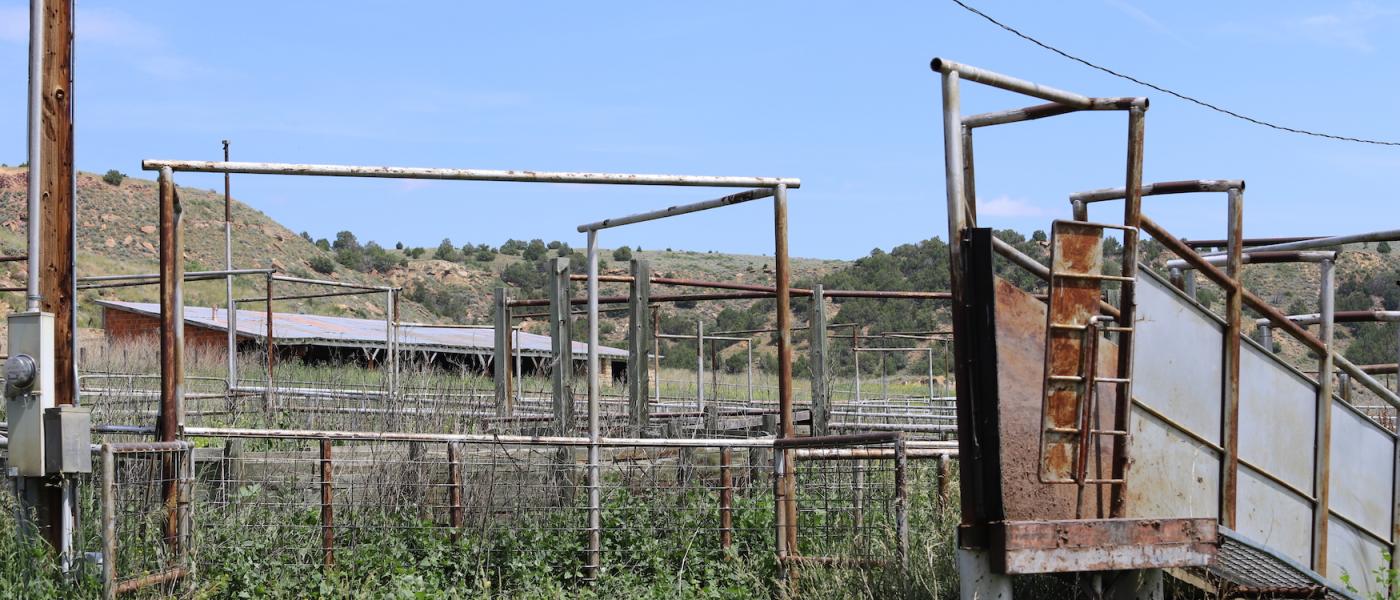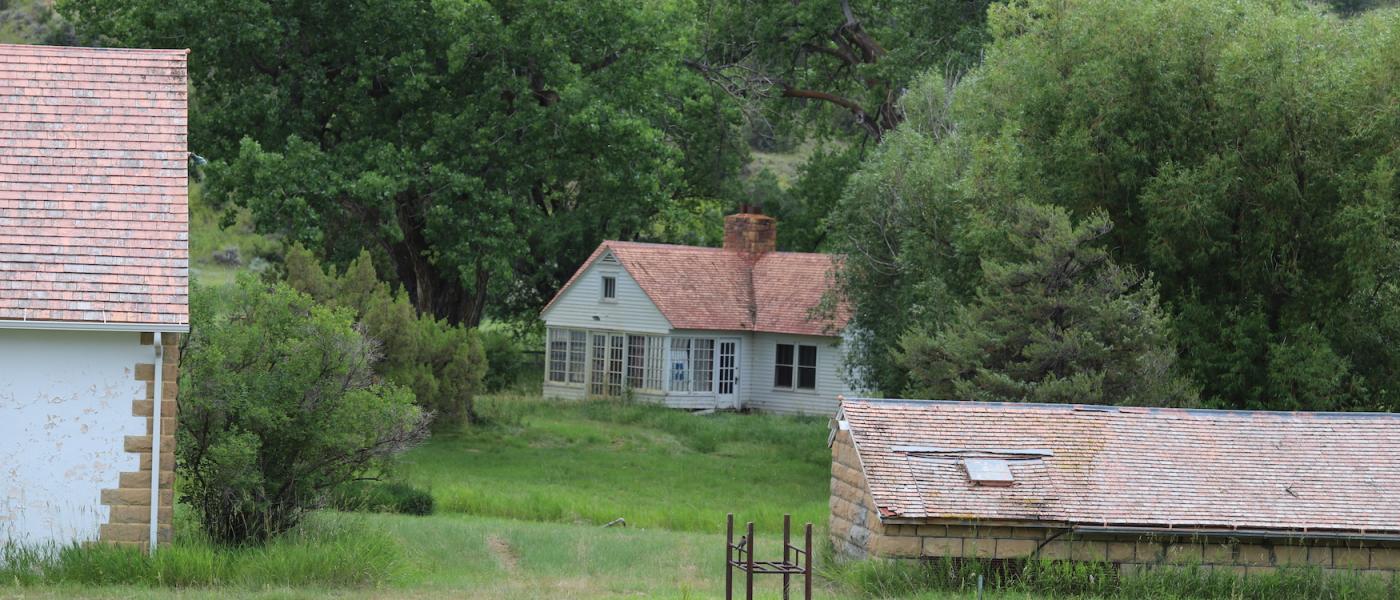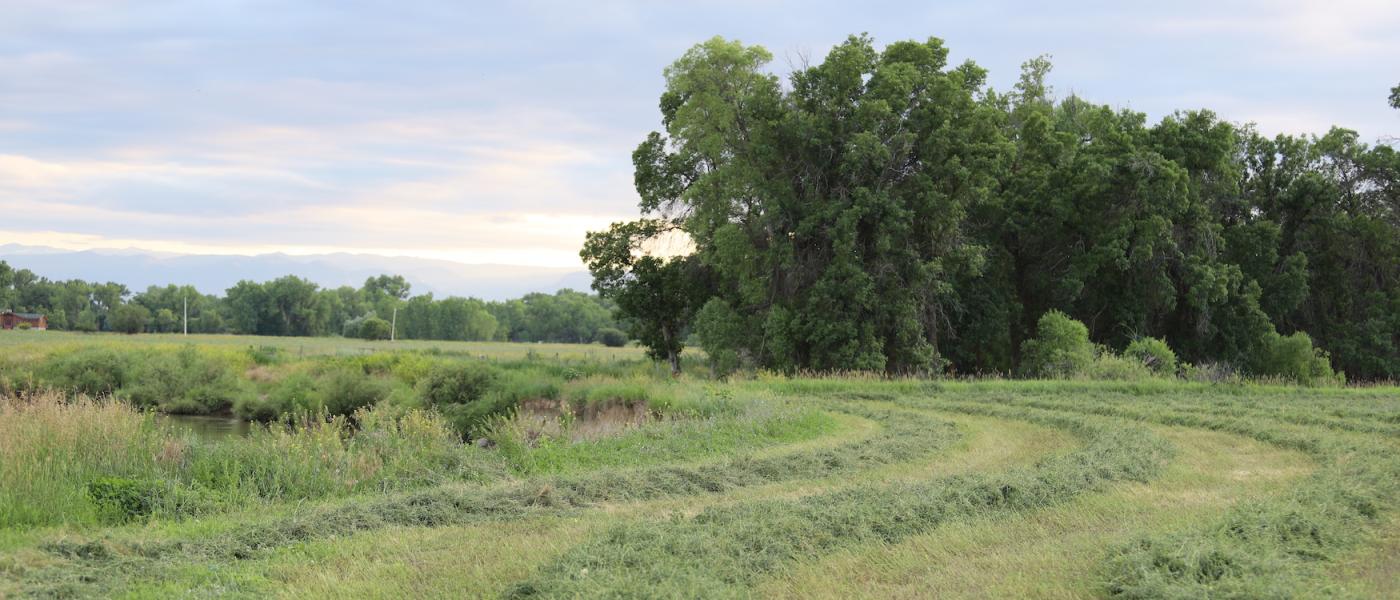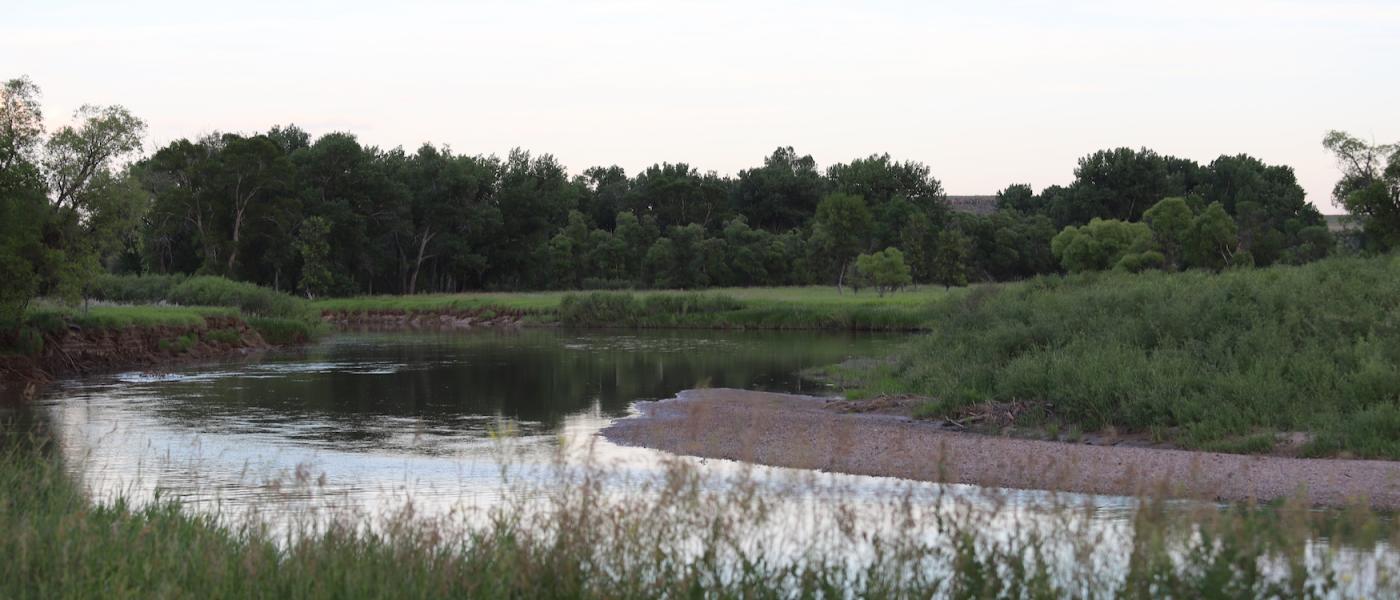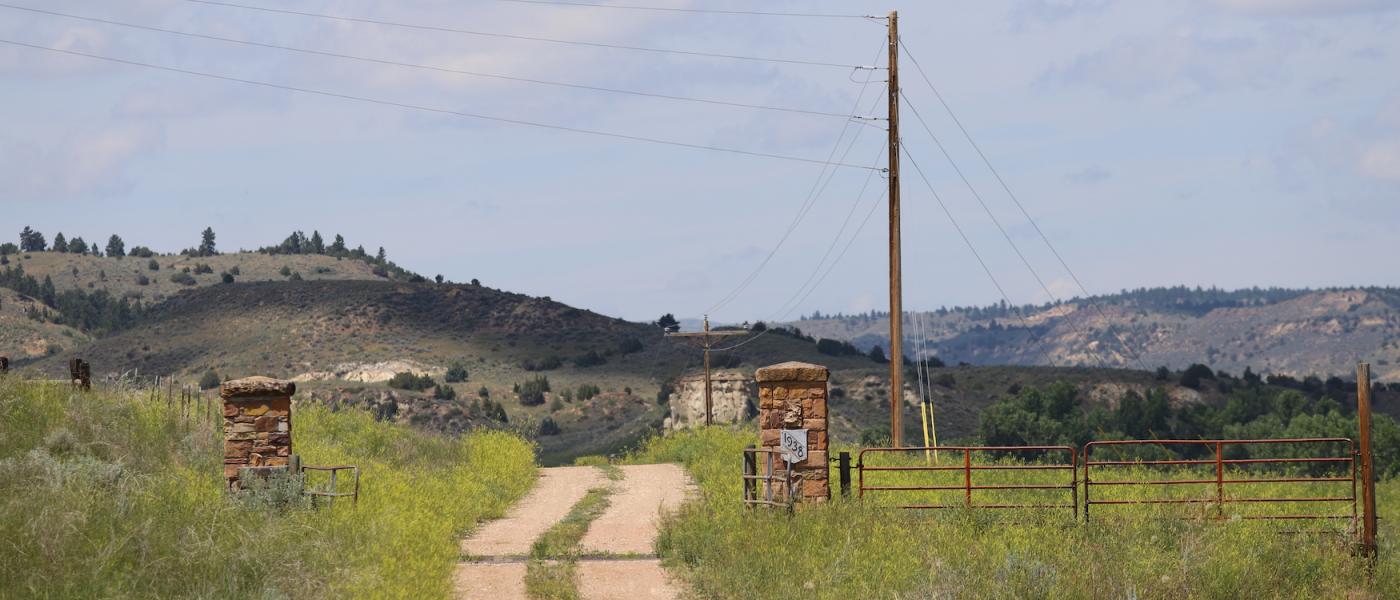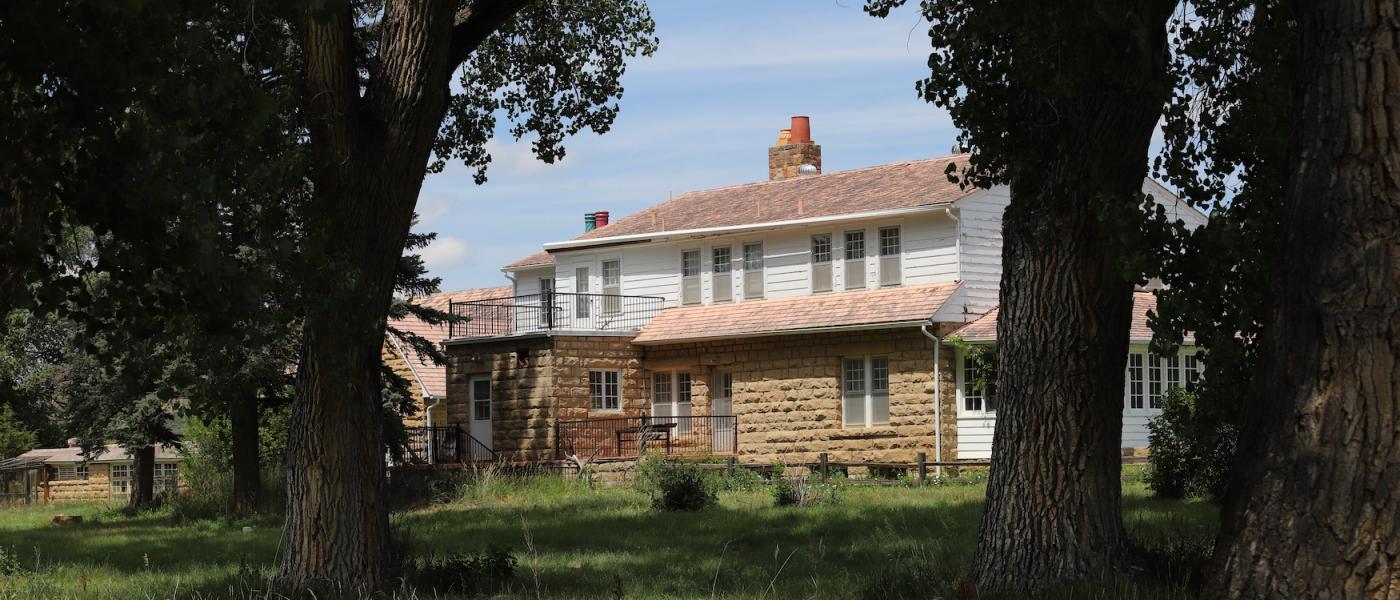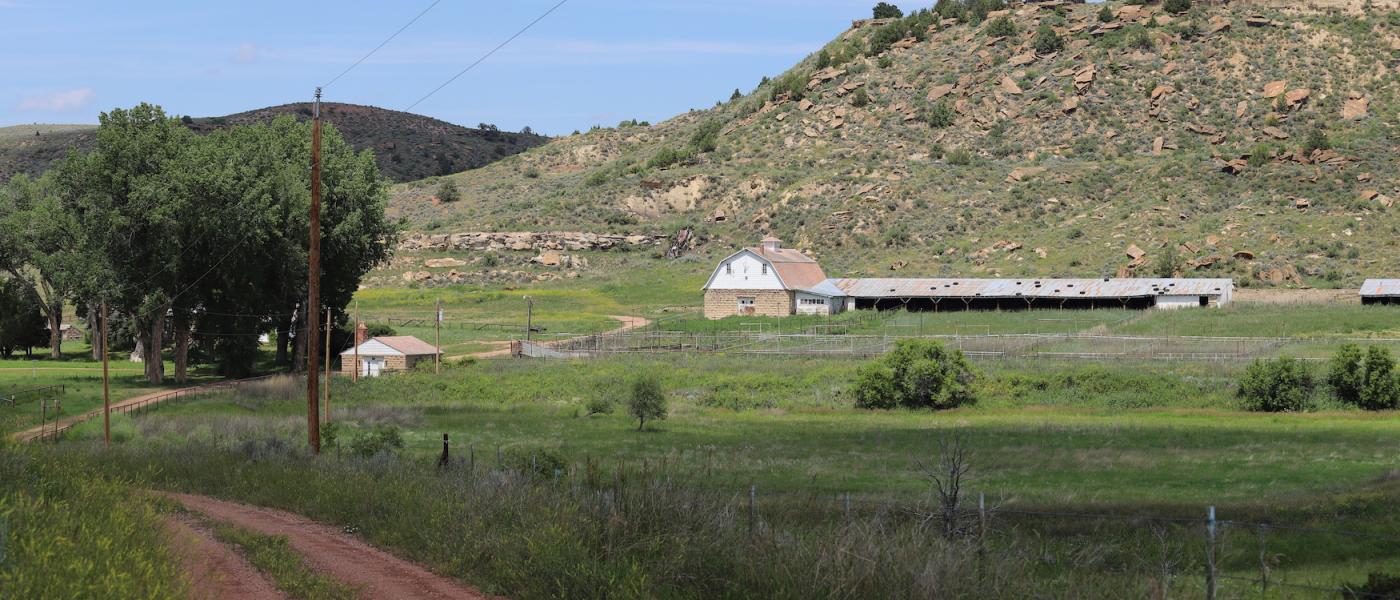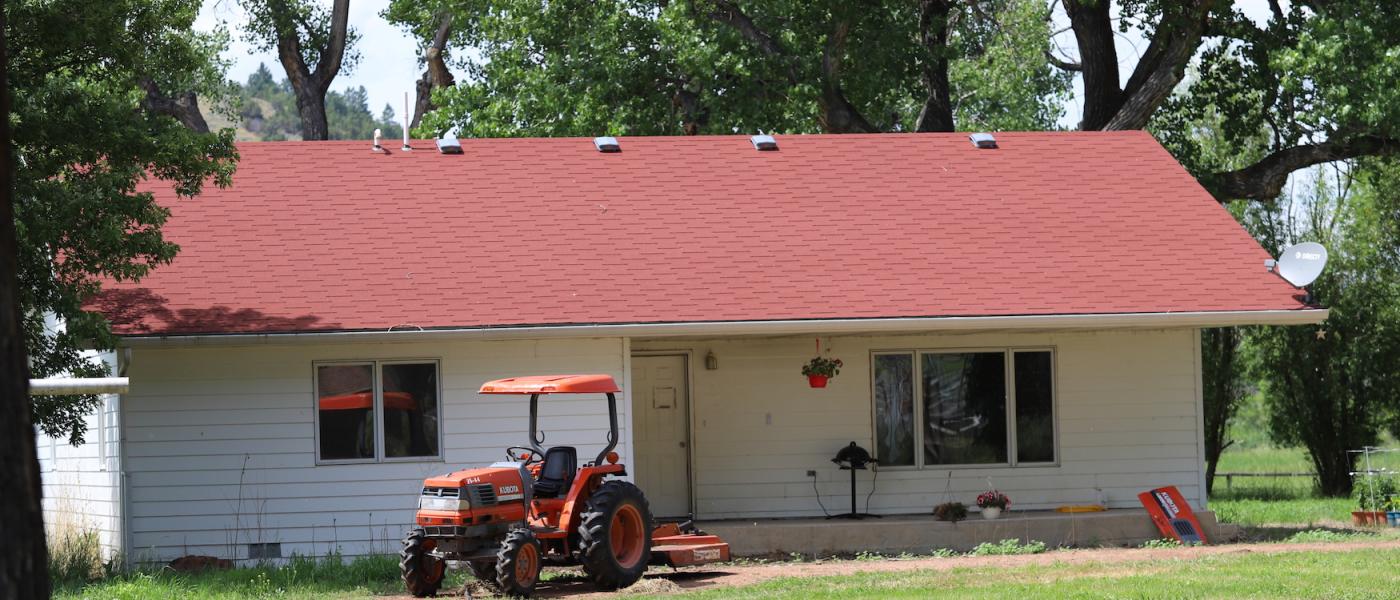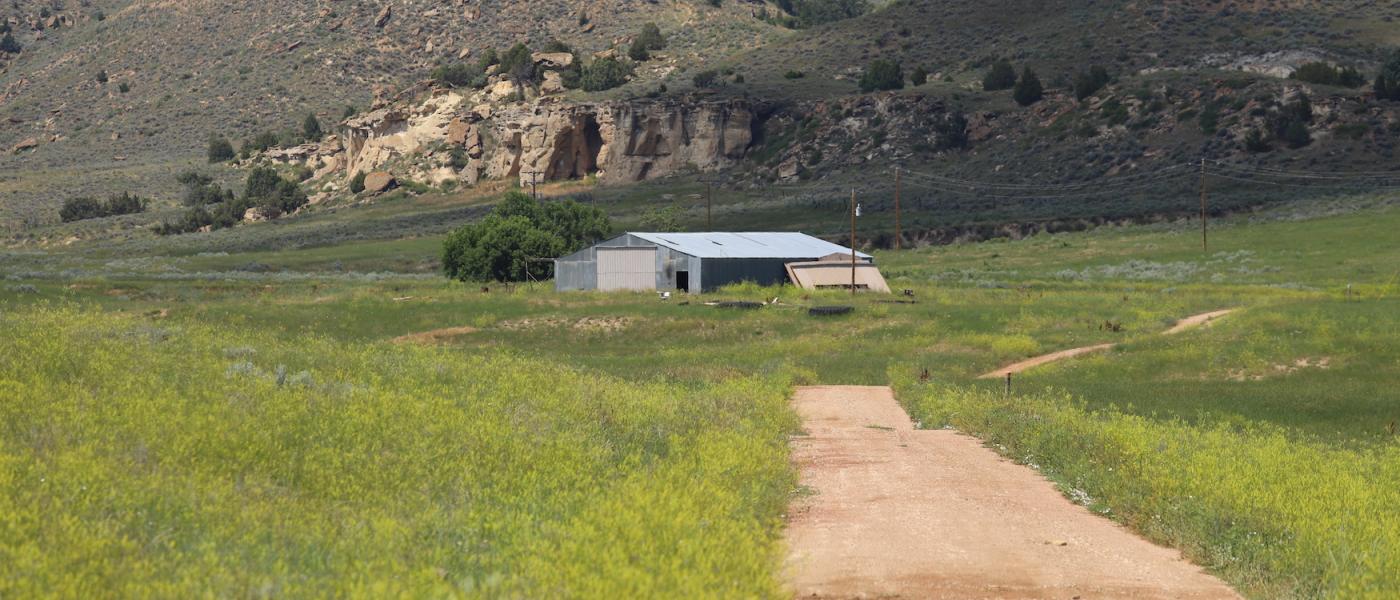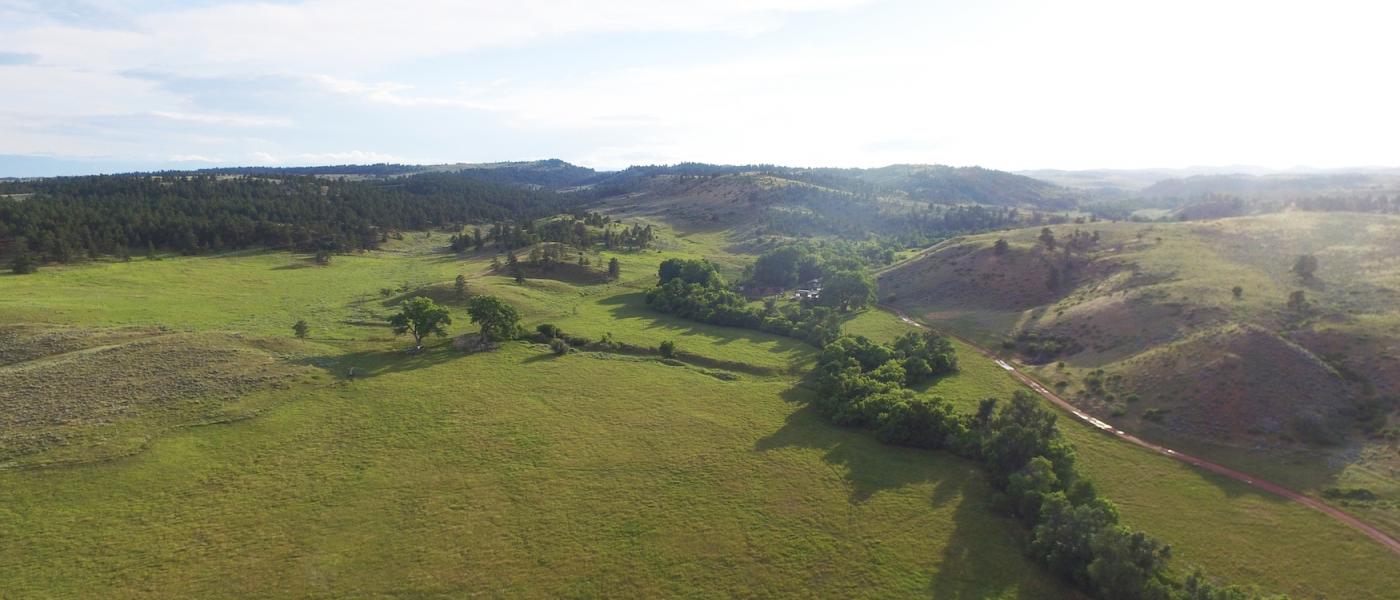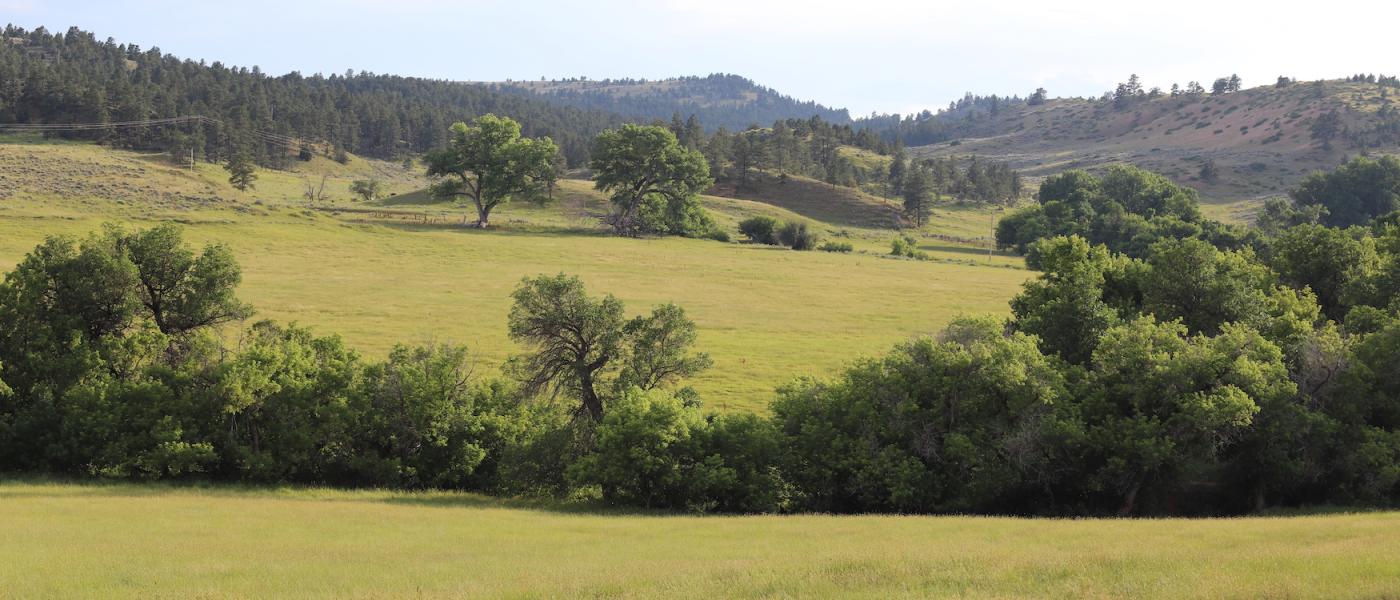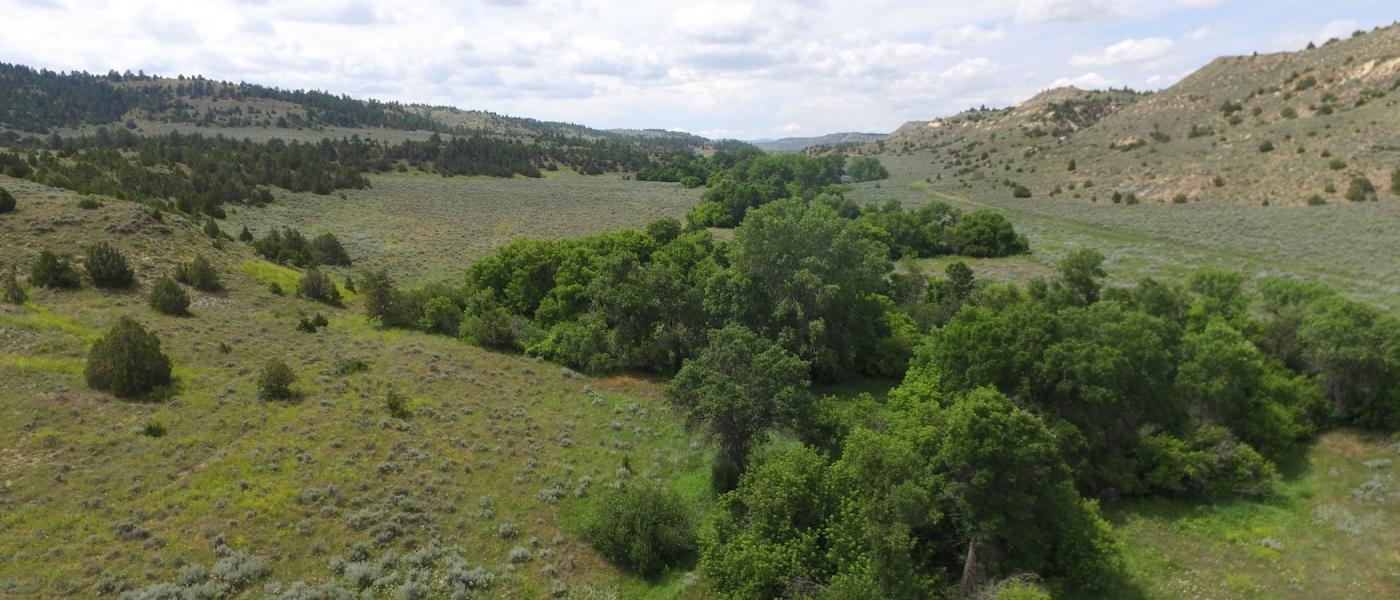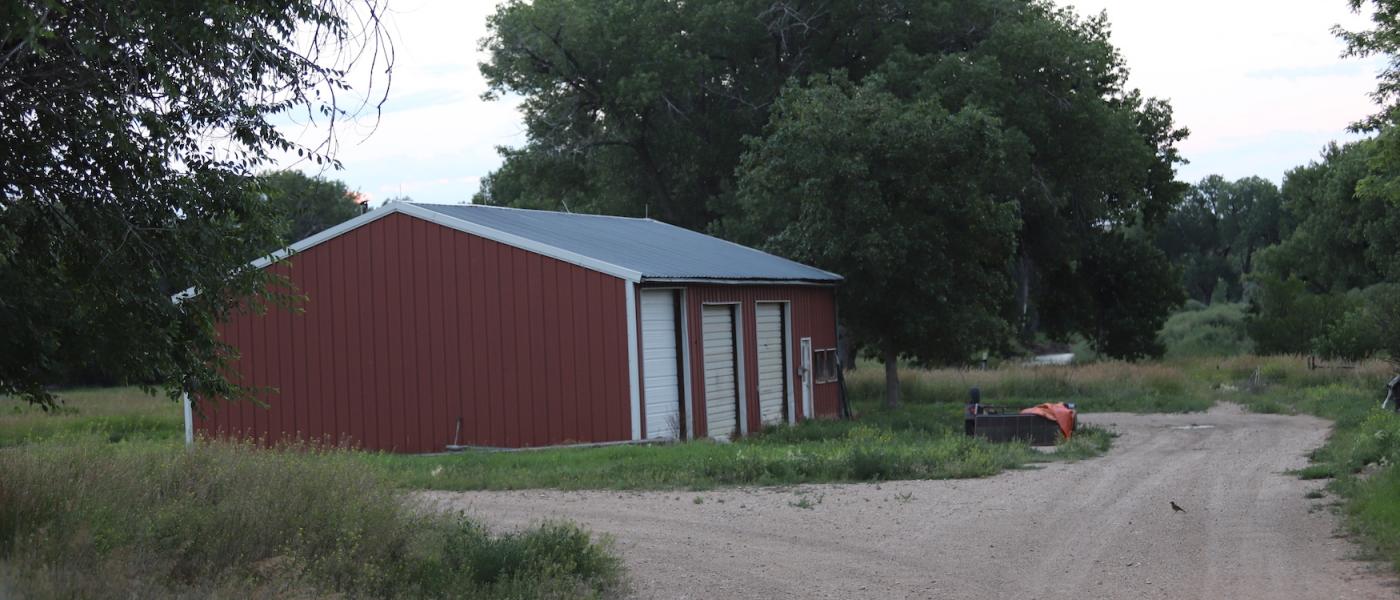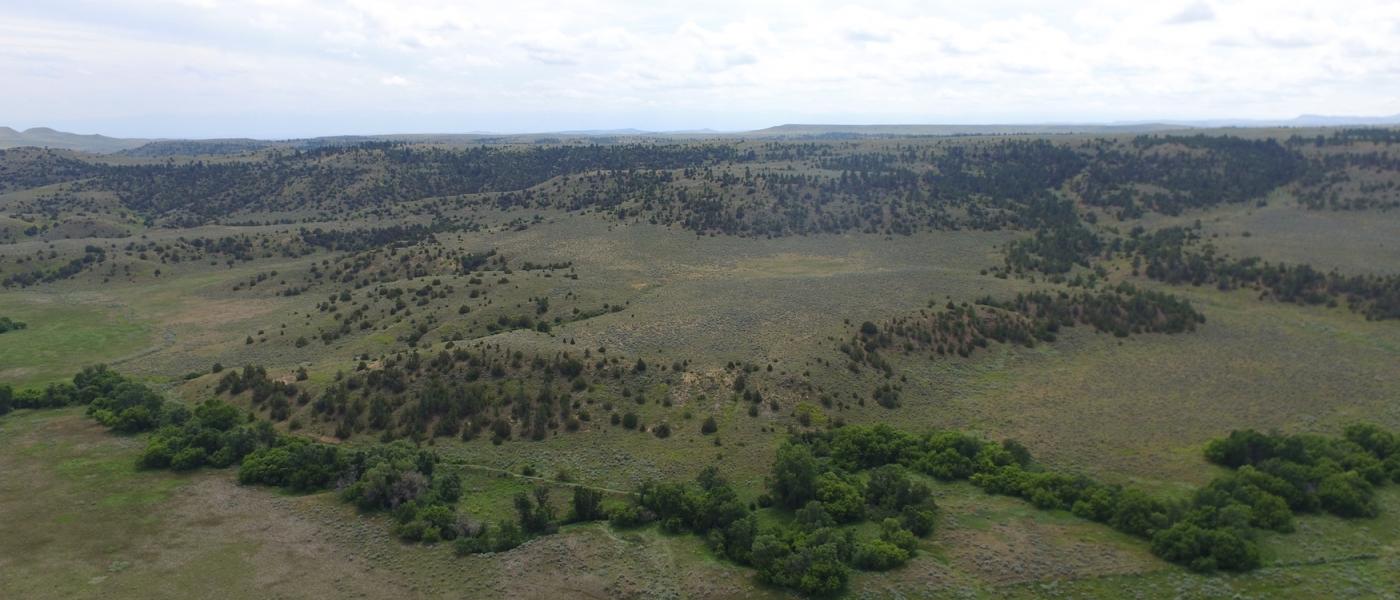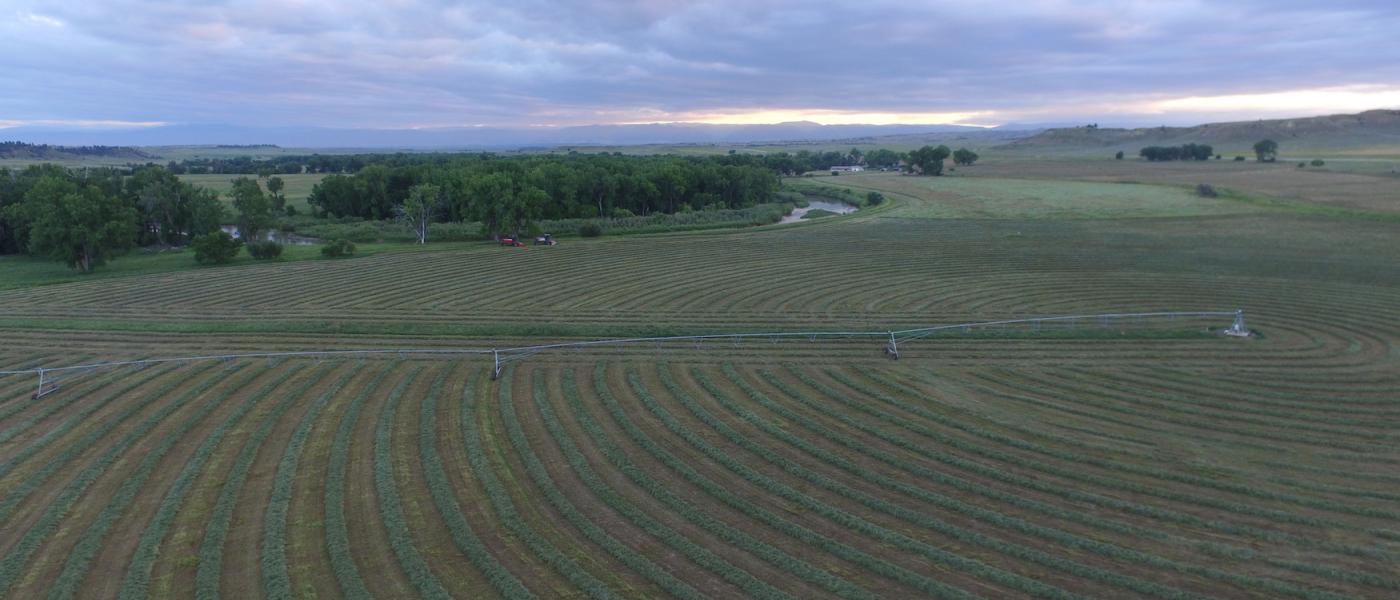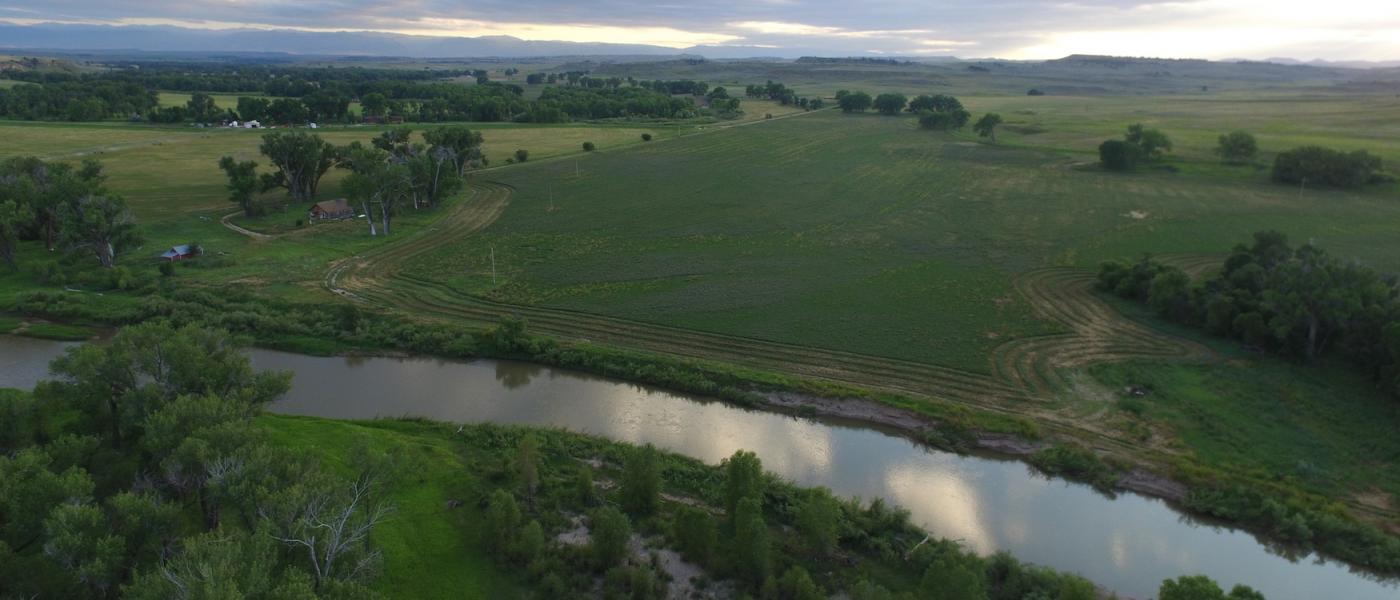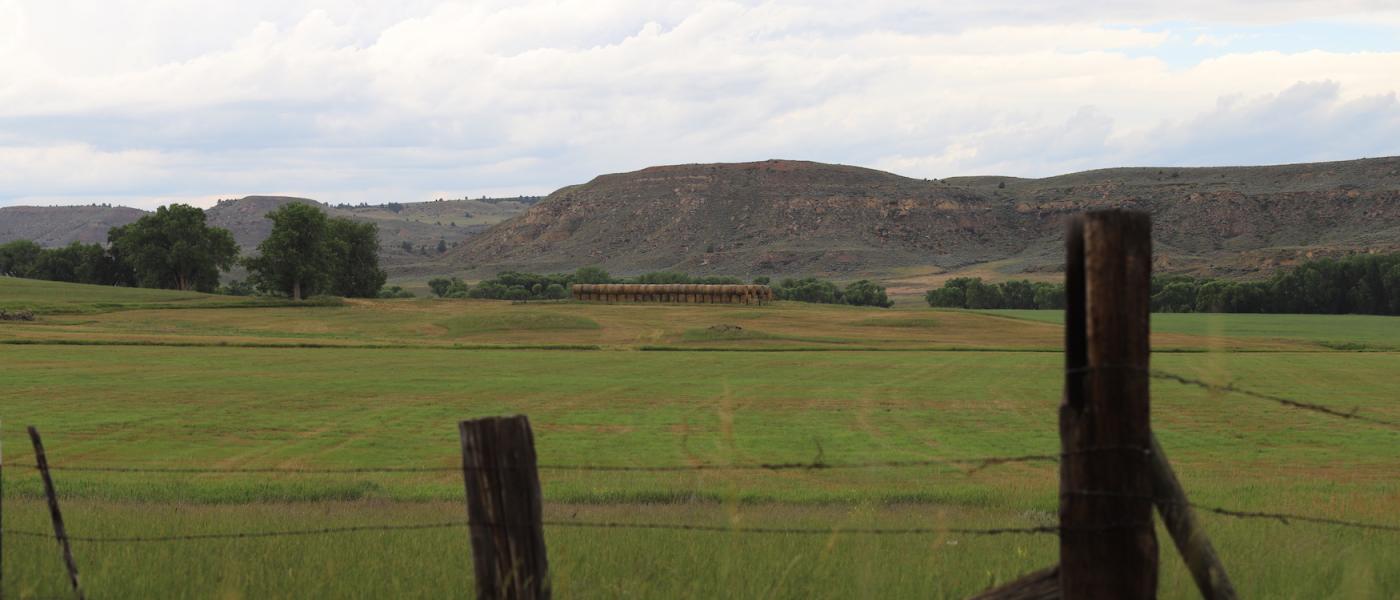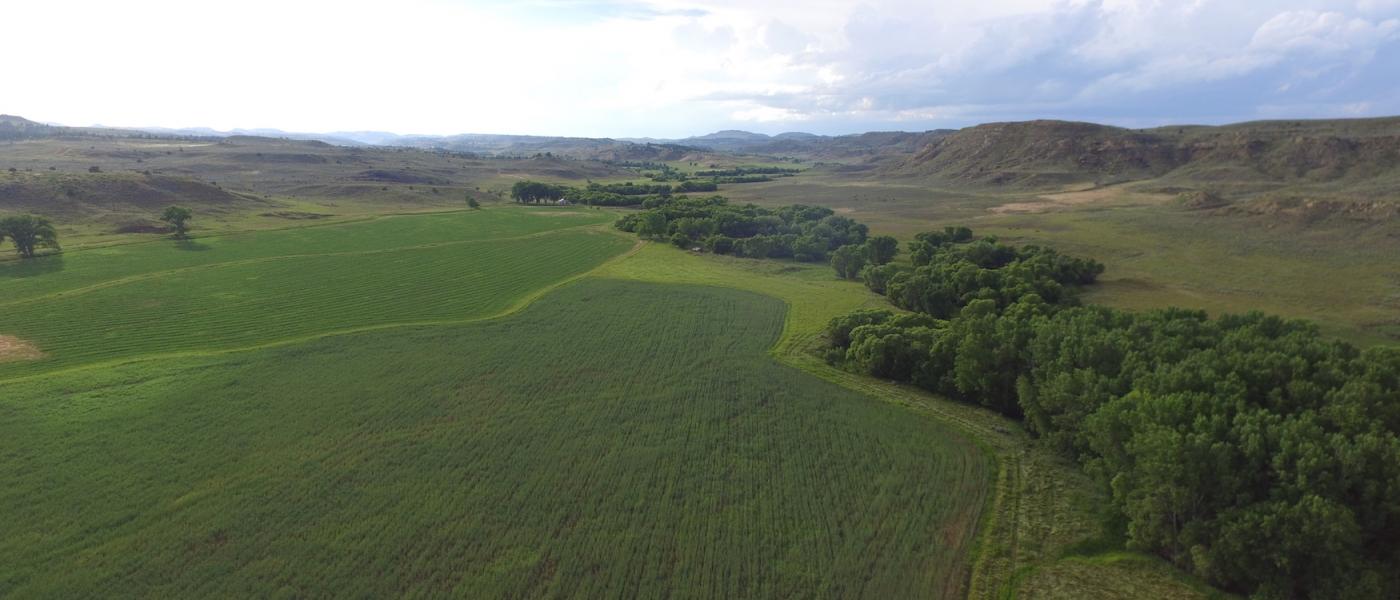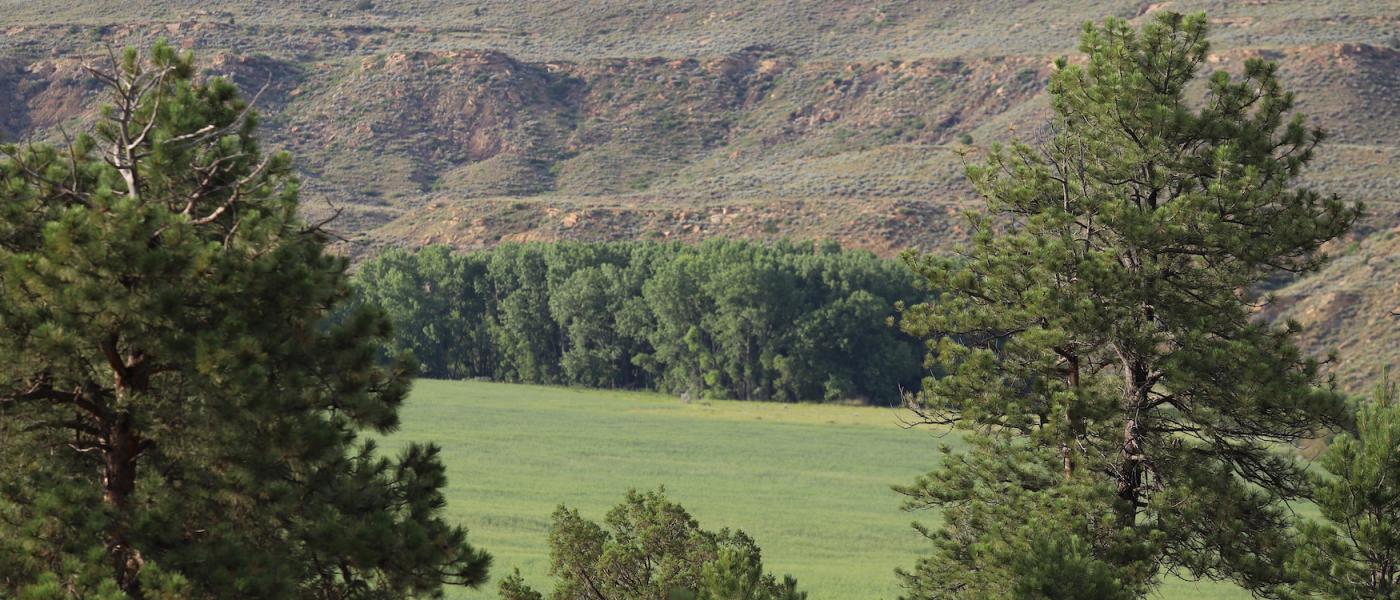 Cloud Peak Arrowhead Lands (CX Ranch)
Big Horn and Sheridan, Montana and Wyoming
Sold
Bid Established | 30,000 ± total acres
Cloud Peak Arrowhead Lands (CX Ranch)
Big Horn and Sheridan, Montana and Wyoming
Cloud Peak Energy filed for chapter 11 on May 10, 2019. As part of the bankruptcy proceedings, Cloud Peak Energy is pursuing a marketing process for all of its assets. Importantly, Cloud Peak Energy is marketing its Arrowhead lands in Big Horn County, Montana and Sheridan County, Wyoming (historically referred to as the CX Ranch).
The property could either be sold as a stand-alone real estate deal or as a component of a sale of certain or all of its active mining operations. Therefore the real estate sale is a unique opportunity and has a short time window. Interested Parties will need to submit binding bids by July 25, 2019. Powers Land Brokerage, LLC was selected to market the sale of the real estate portion of these specific Cloud Peak assets.
The Arrowhead lands hold approximately 30,000+/- deeded acres in addition to State and BLM grazing leases. Certain easements will be required on portions of the property in the transaction. Many improvements are also attached to the land.Powers Land Brokerage, LLC will be working with all Interested Parties as Unrepresented in Montana and Customers in Wyoming per the respective brokerage disclosure requirements of those states. Additional disclosures can be found in the footer of this website.
Below is an approximate boundary of the lands. To receive a more detailed map please request a brochure above. Information will be updated regularly as more details becomes available. Information on the bankruptcy process can be found at https://cases.primeclerk.com/cloudpeakenergy.
Evaluation materials about the property, provided by Cloud Peak Energy as the owner/seller, can be shared upon signing of a non-disclosure agreement ("NDA"). Email Powers Land Brokerage, LLC at info@powerslandbrokerage.com the following information to receive an NDA
Name of Interested Party
Entity Name
Address
City, State and Zip Code
Email Address
Source of Funds
Buyers Broker (if any)
At your request, Powers Land Brokerage, LLC its agent and representatives ("Powers Land Brokerage") have provided you with certain information and/or documentation for the purpose of your investigation of the subject property. In doing so, Powers Land Brokerage make no representations or warranties whatsoever with respect to the accuracy, reliability or completeness of any information, reports, tests, or other documentation provided to you whether directly or indirectly by Powers Land Brokerage. The only representations or warranties made will be those set forth in a fully executed purchase and sale agreement, if the parties enter into such an agreement. Powers Land Brokerage encourages you to independently verify any and all information that has been supplied to you by conducting your own independent investigation and consulting with appropriate experts.
To view overlays such as FSA, Soils, FEMA, TRS, Contours, County Parcels and more click "View Full Screen" and interact with the map legend.
The seller and seller's agent are making known to all potential purchasers there may be variations between the deeded property lines and the location of the existing fence lines. Seller and seller's agent make no warranties with regard to location of the fence lines in relationship to the deeded property lines, nor does the seller and seller's agent make any warranties or representations with regard to specific acreages. Seller is selling the property in an "AS IS" condition, which includes the location of the fences, as they exist. Boundaries shown on any accompanying maps are approximate, based on county and state parcel map data. Prospective Buyers are encouraged to verify fence lines, deeded property lines, and acreages using a licensed surveyor at their own expense. Maps are not to scale and are for visual aid only. The accuracy of the maps and information is not guaranteed.