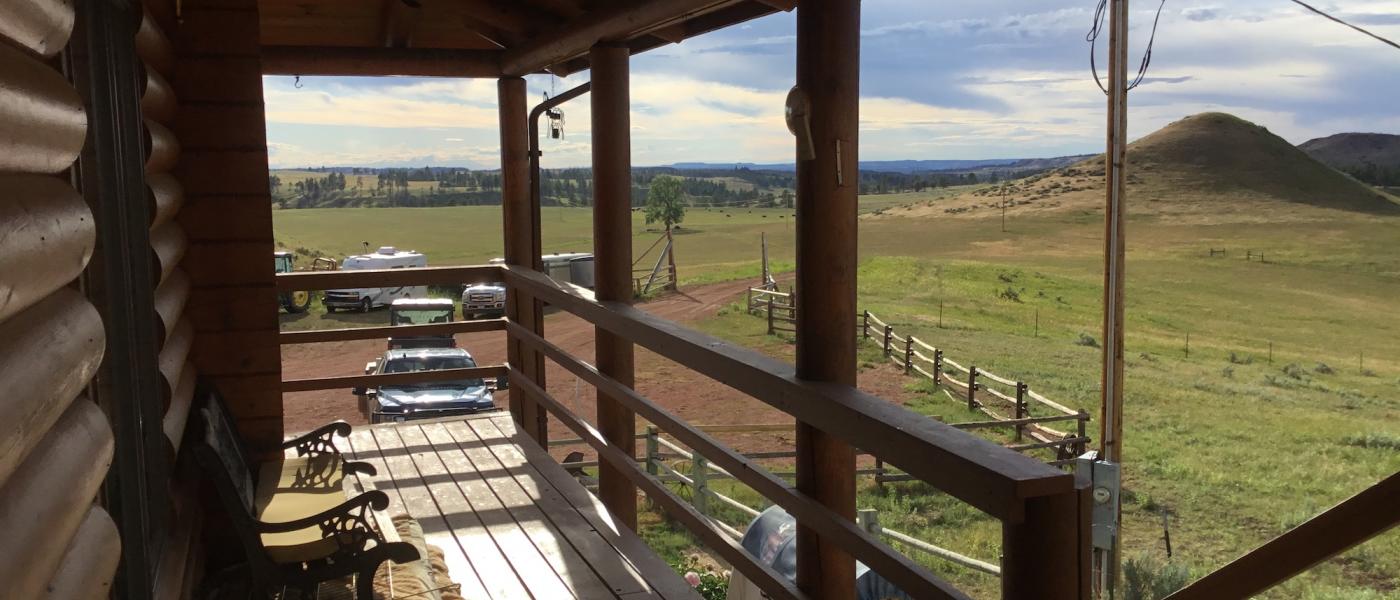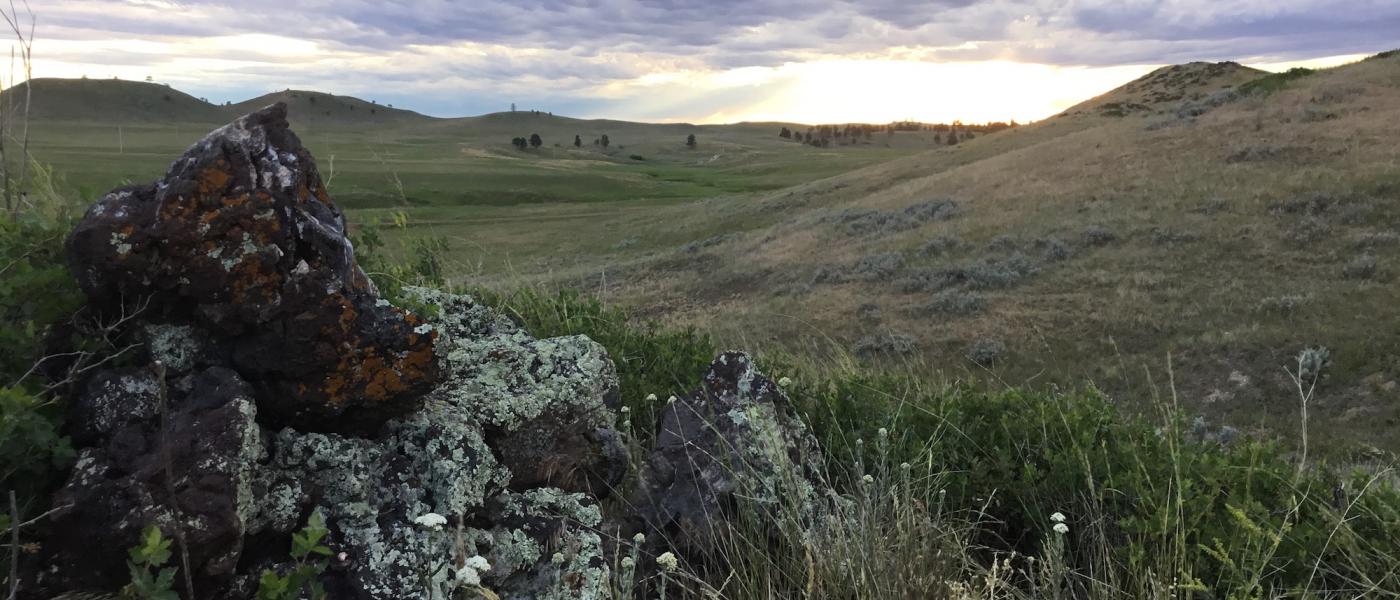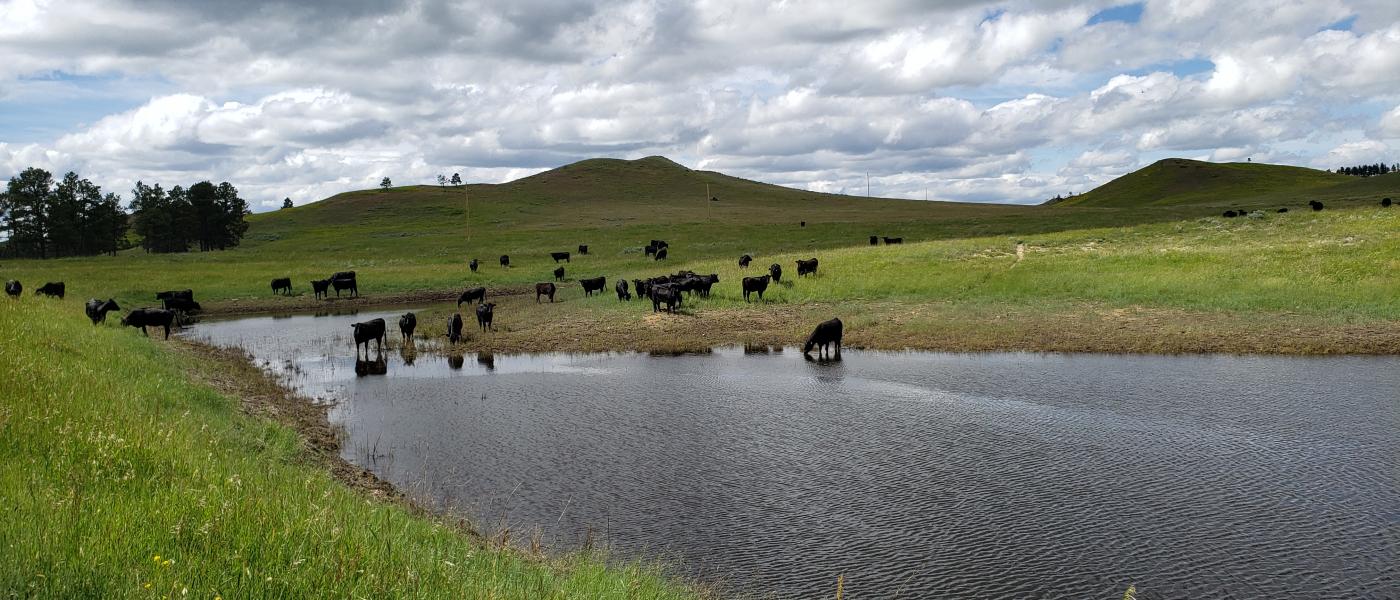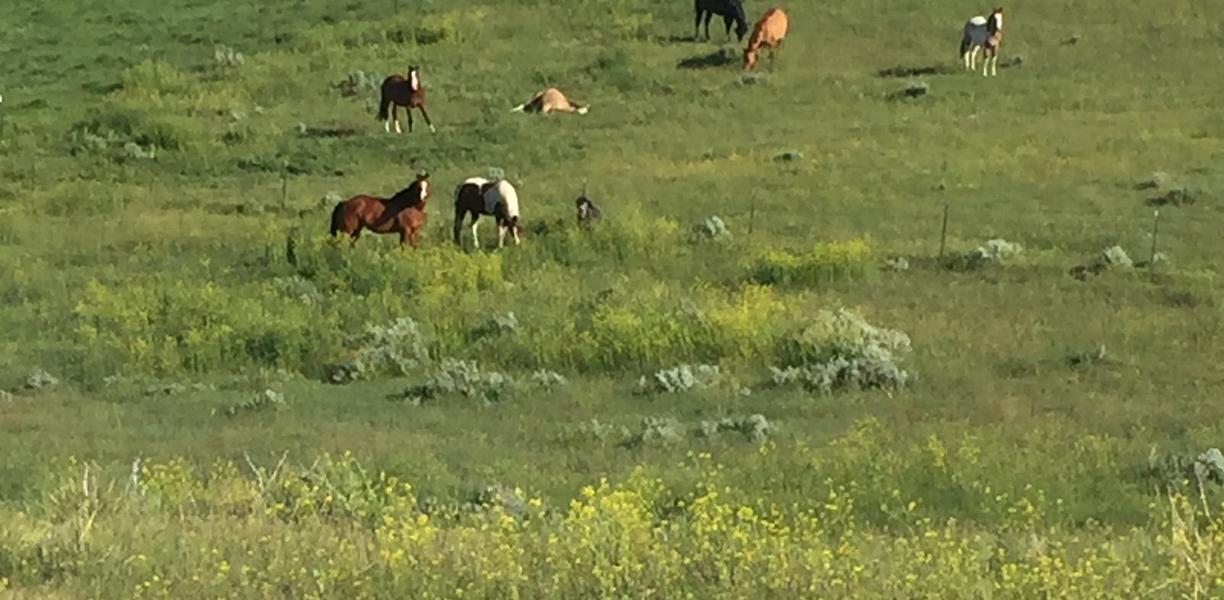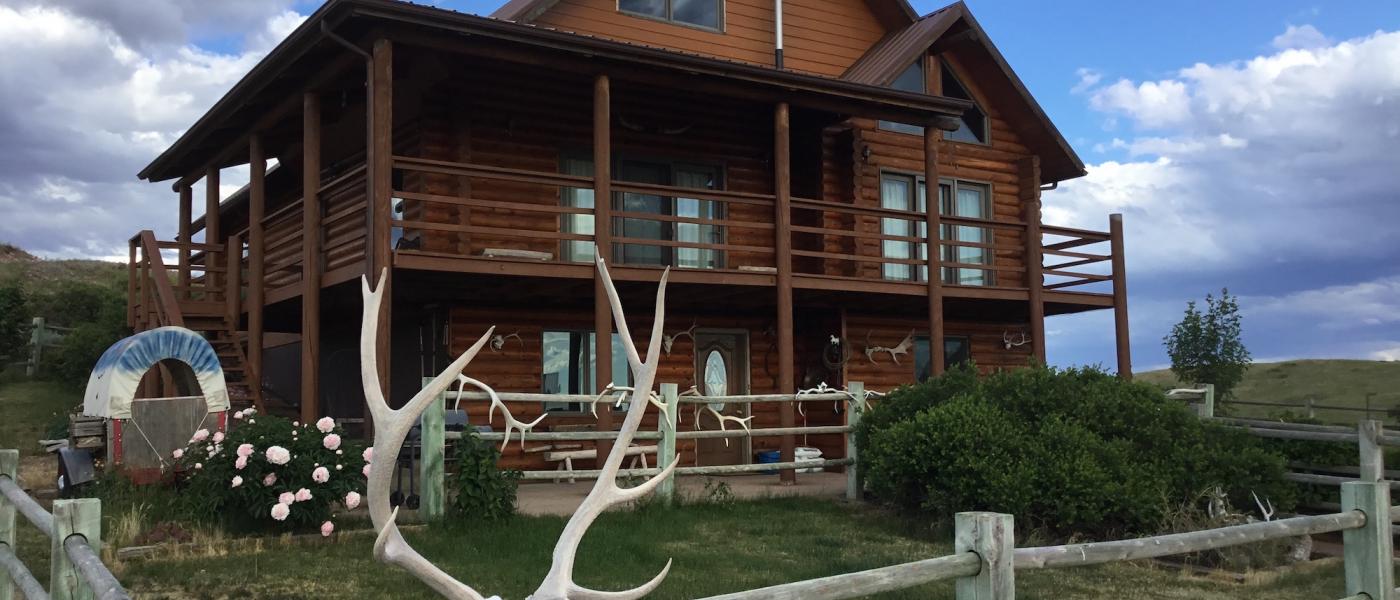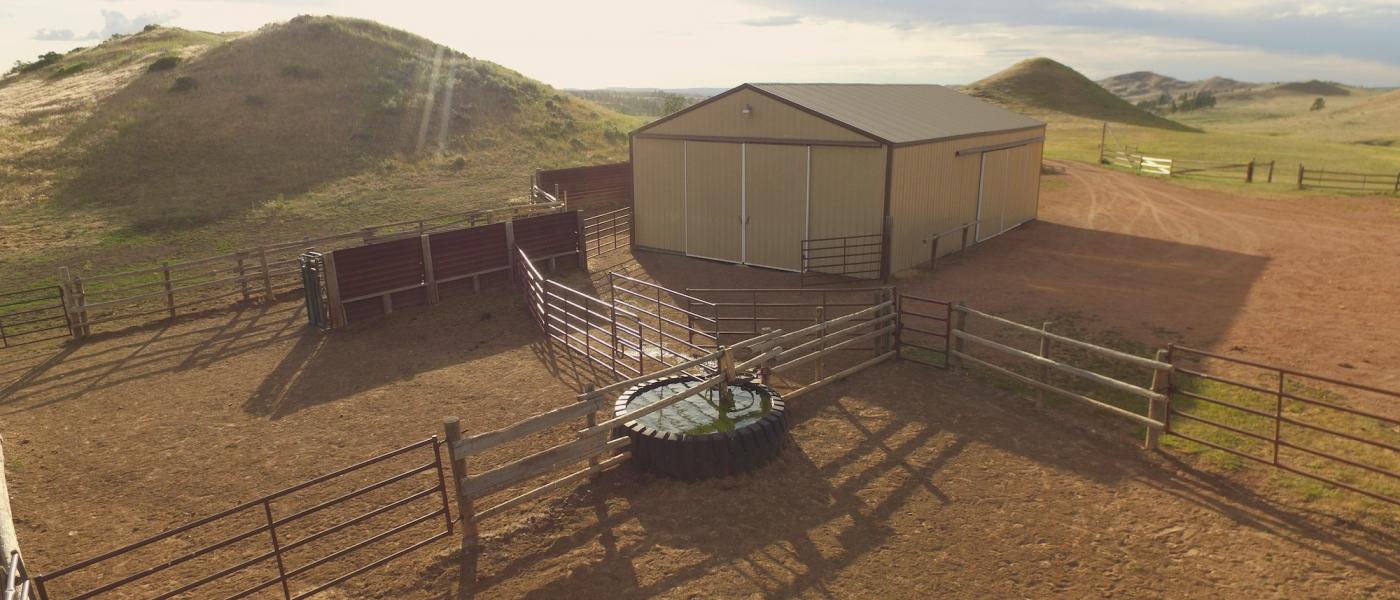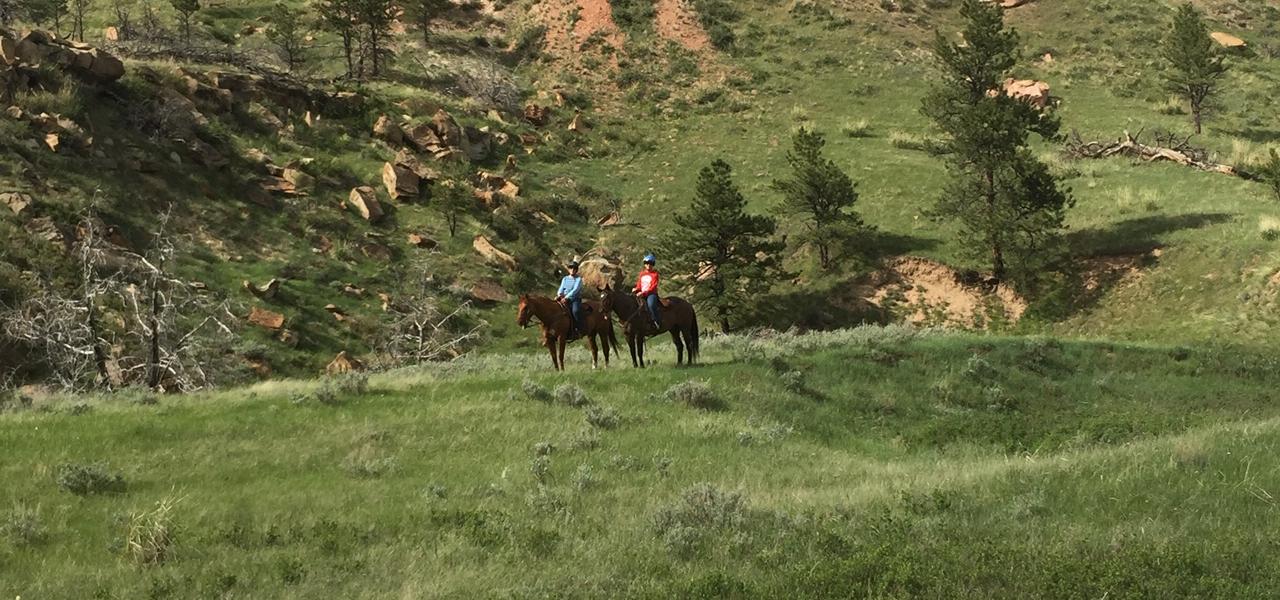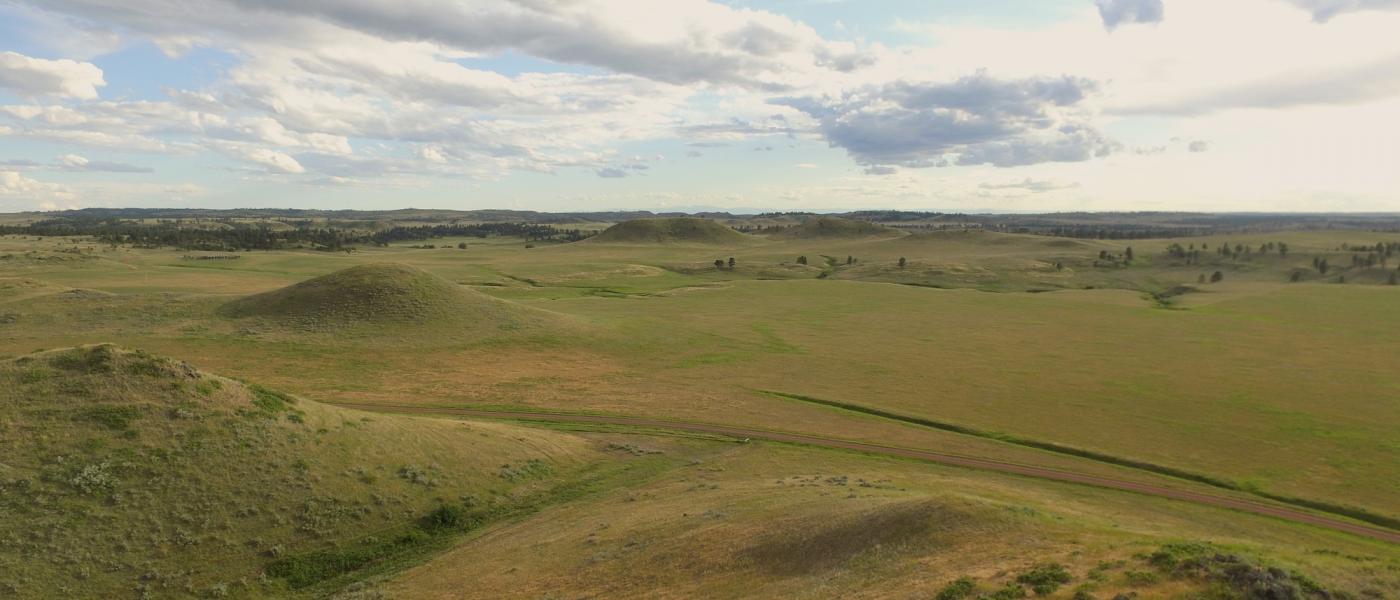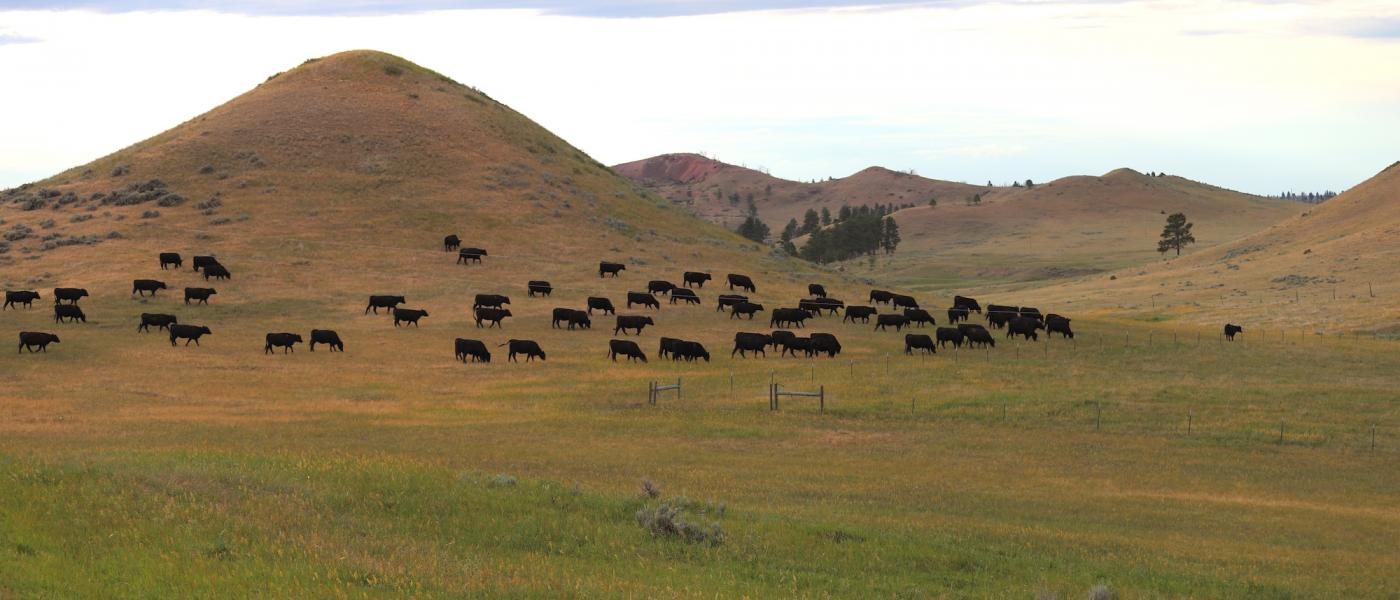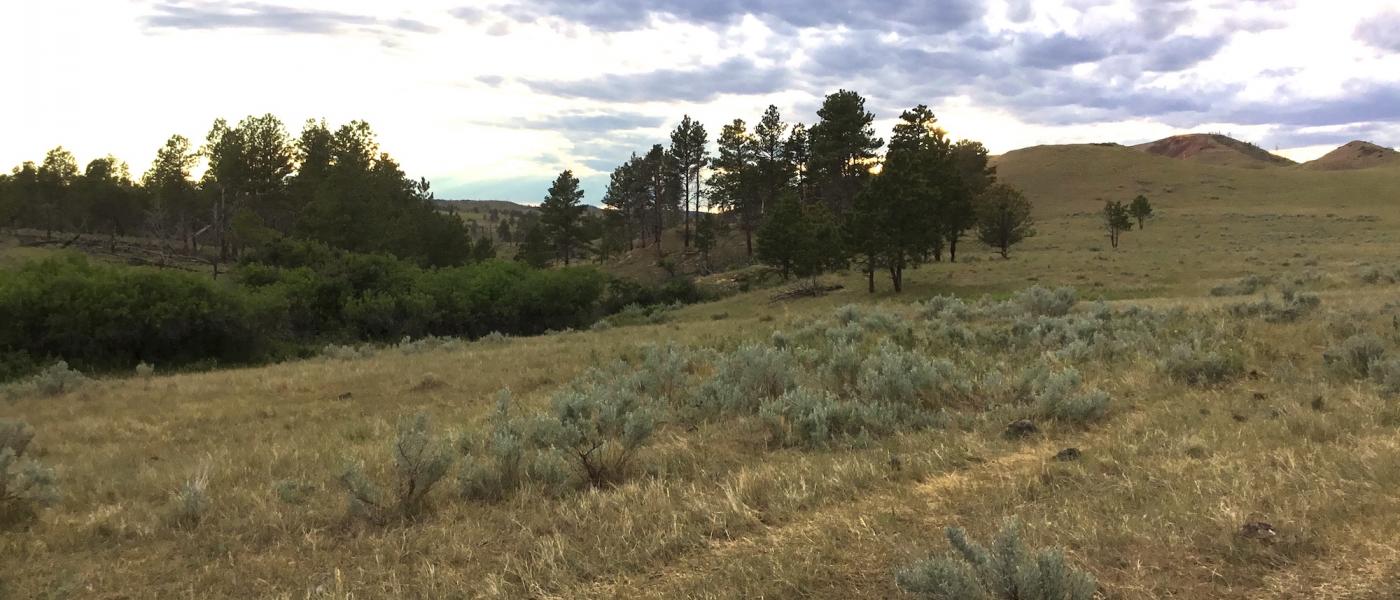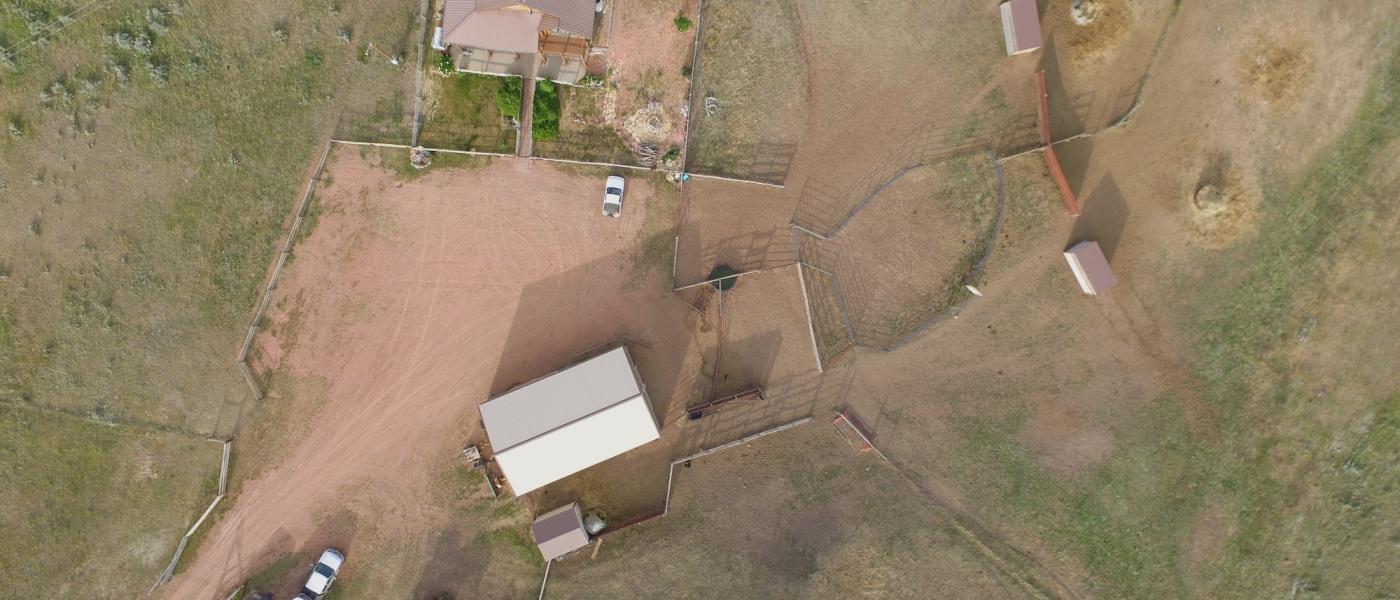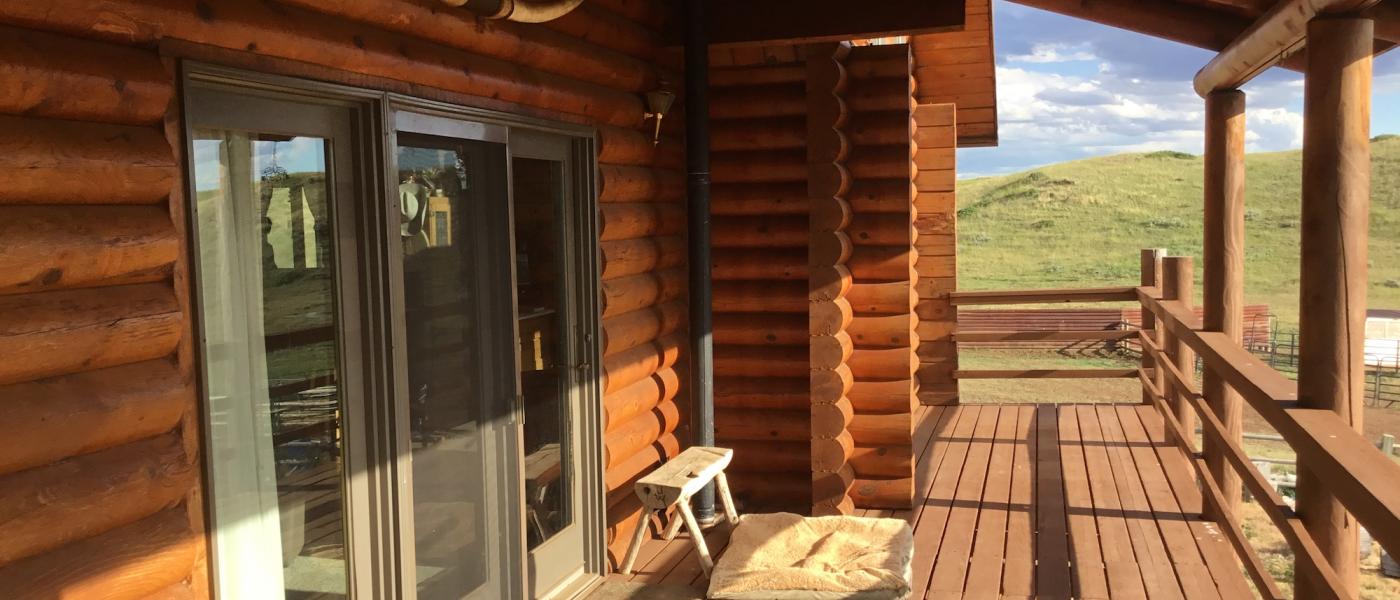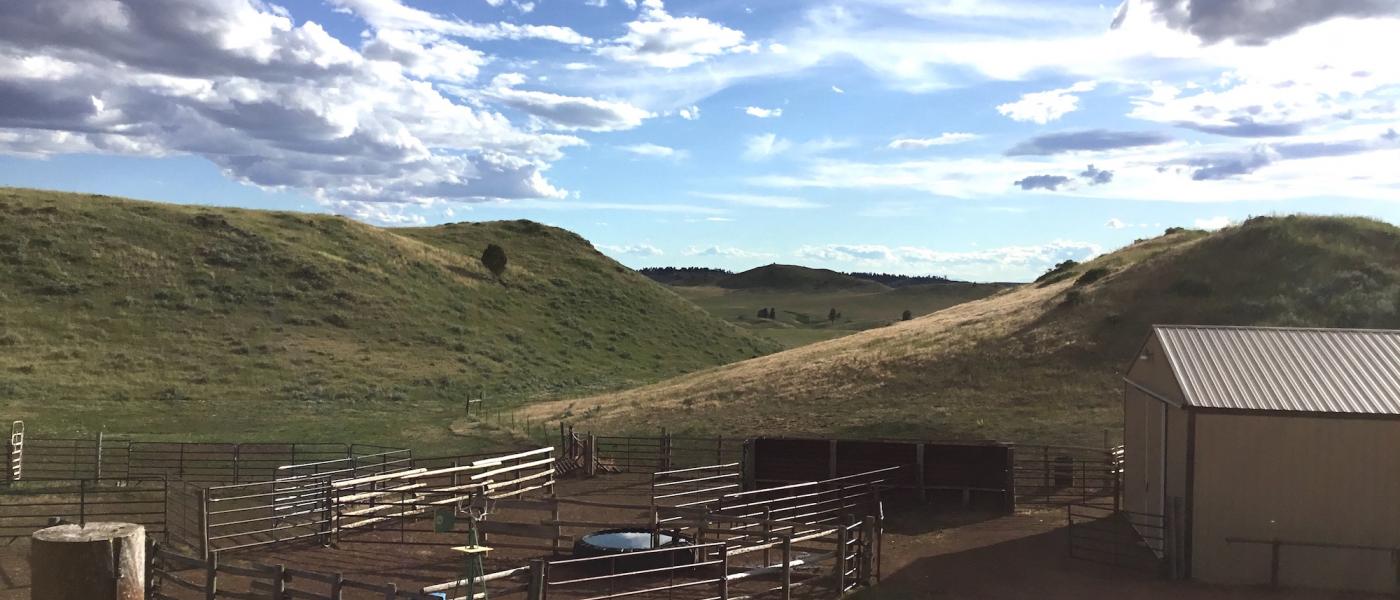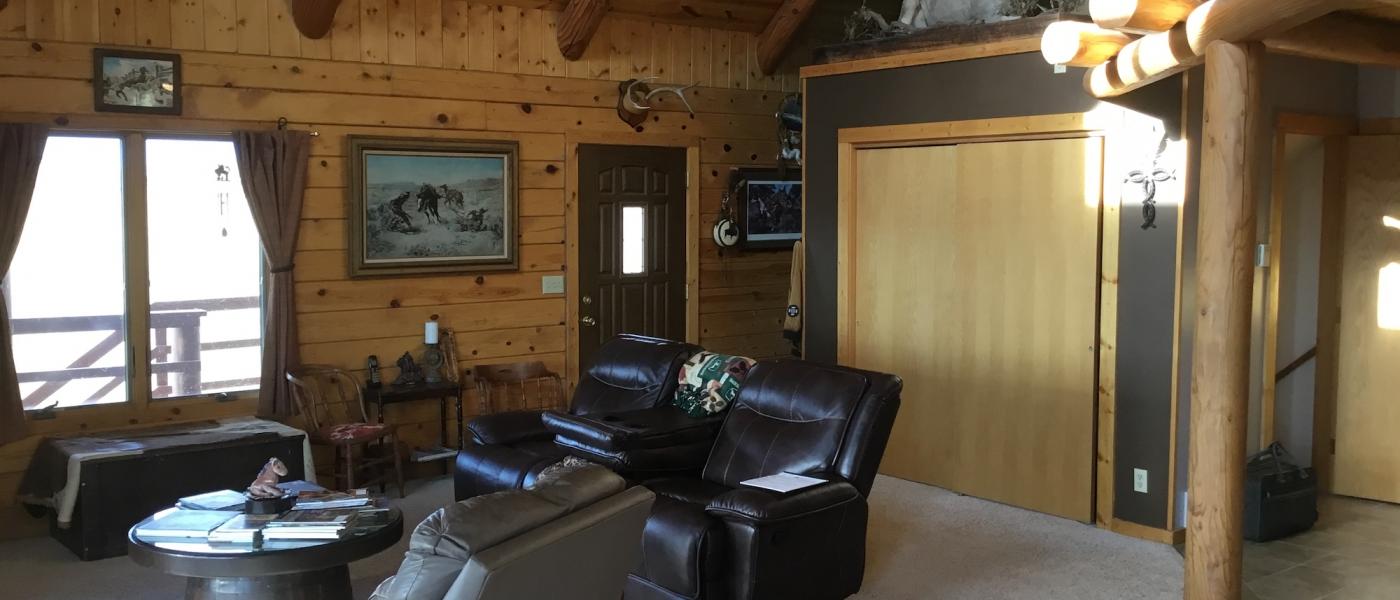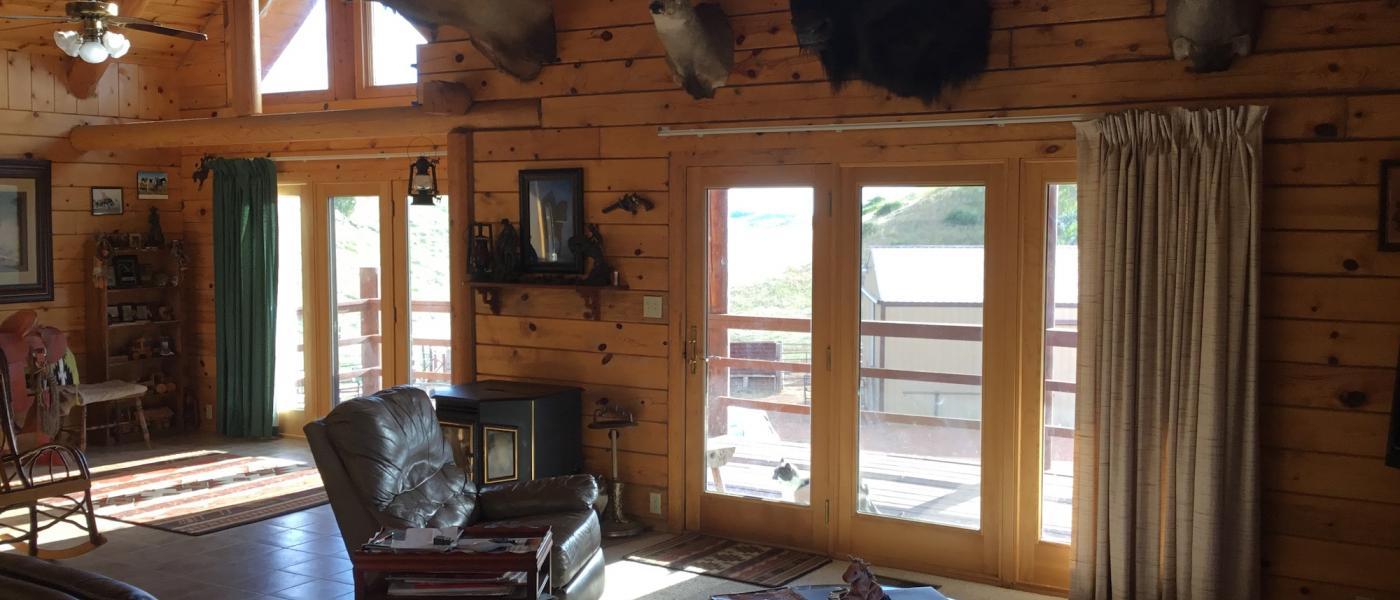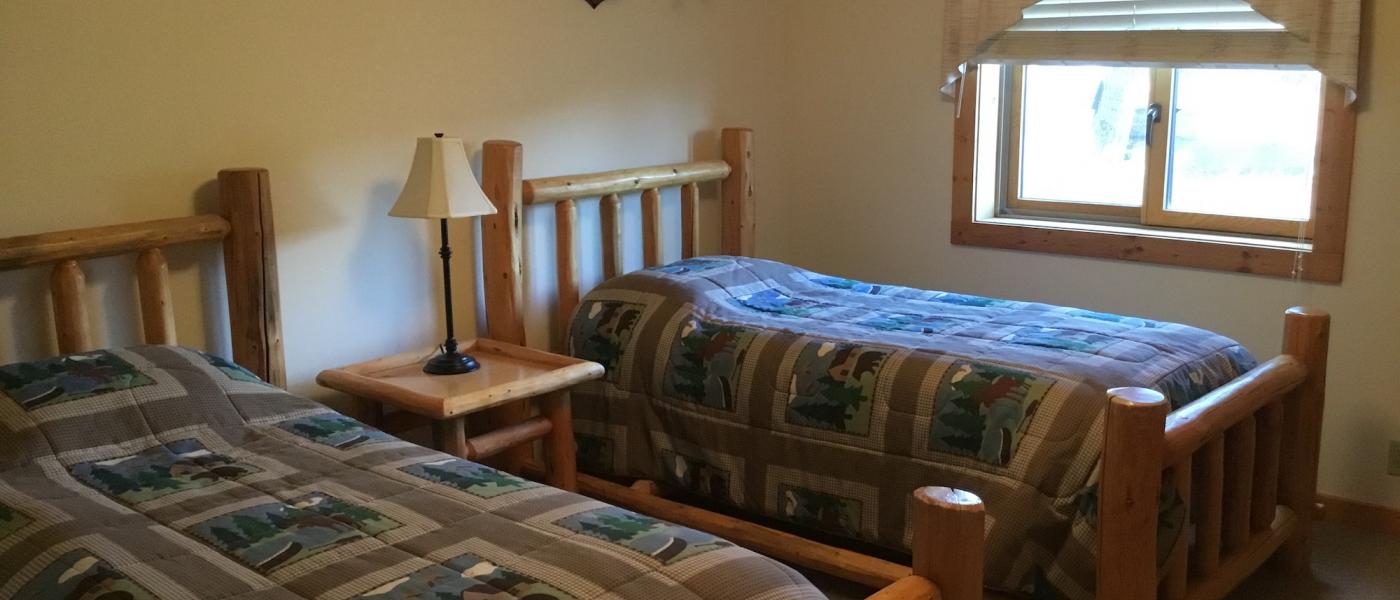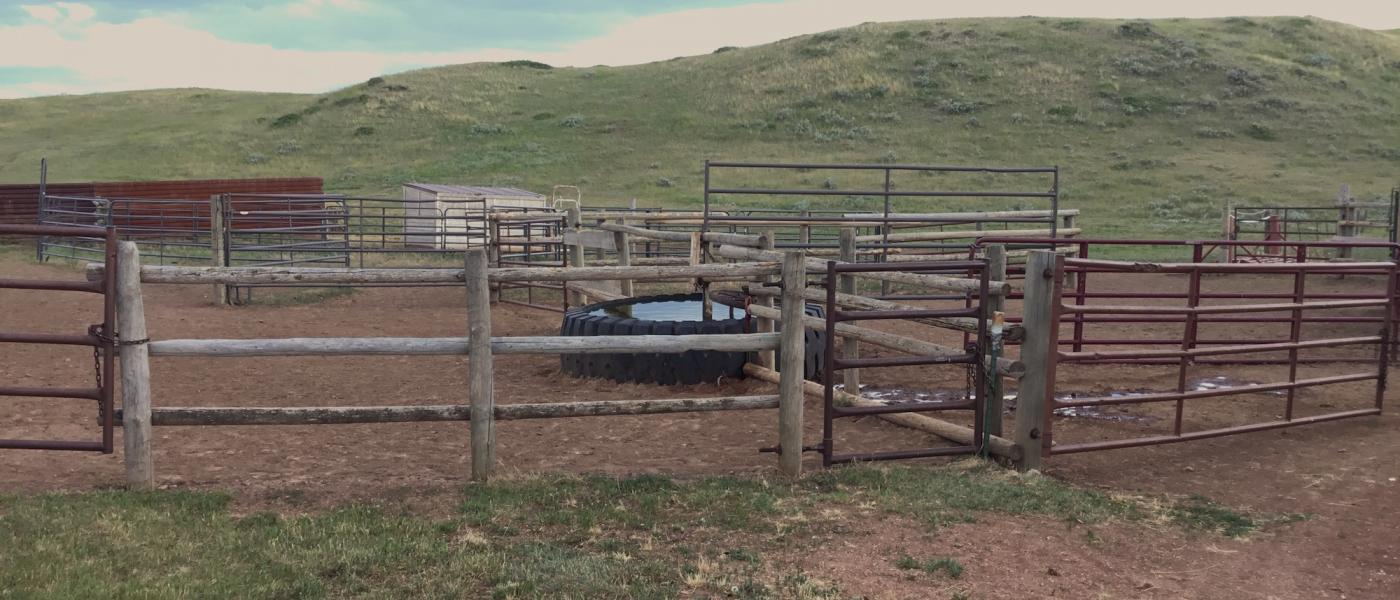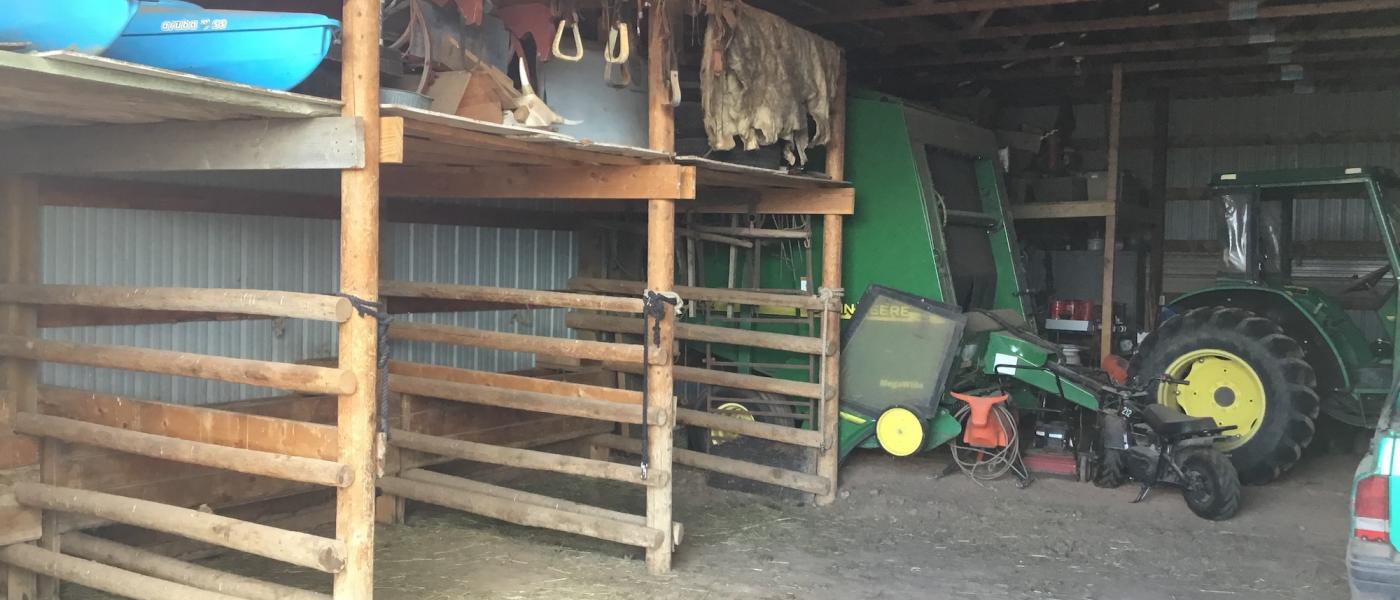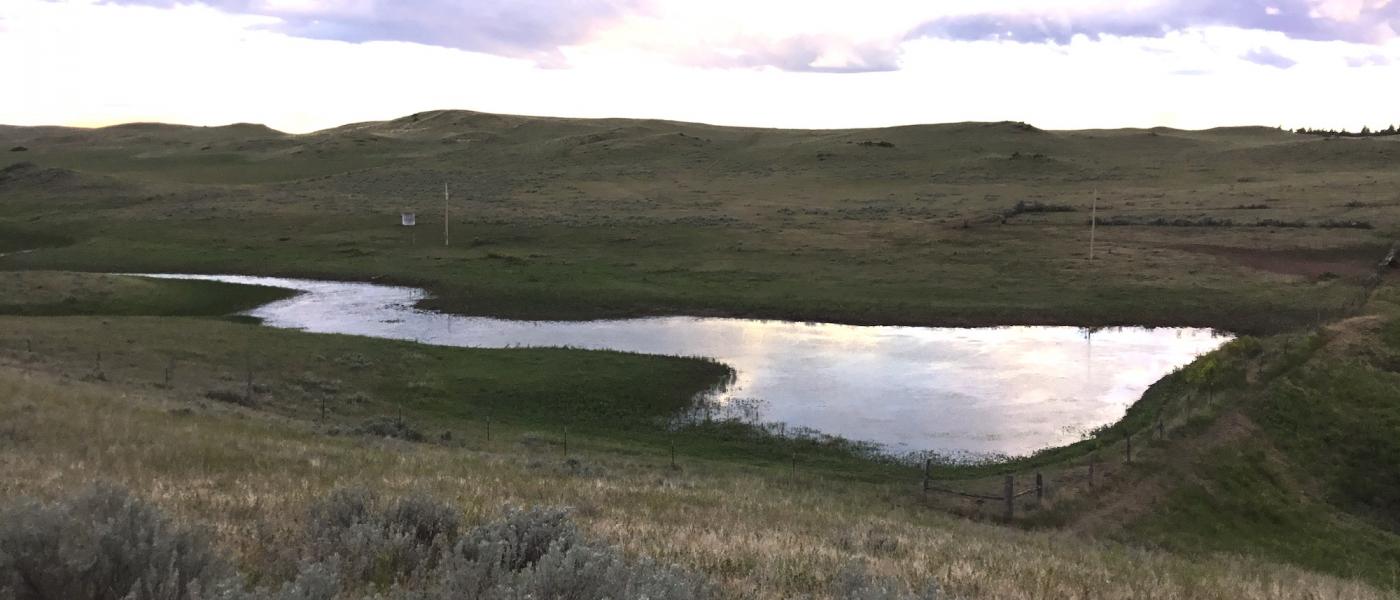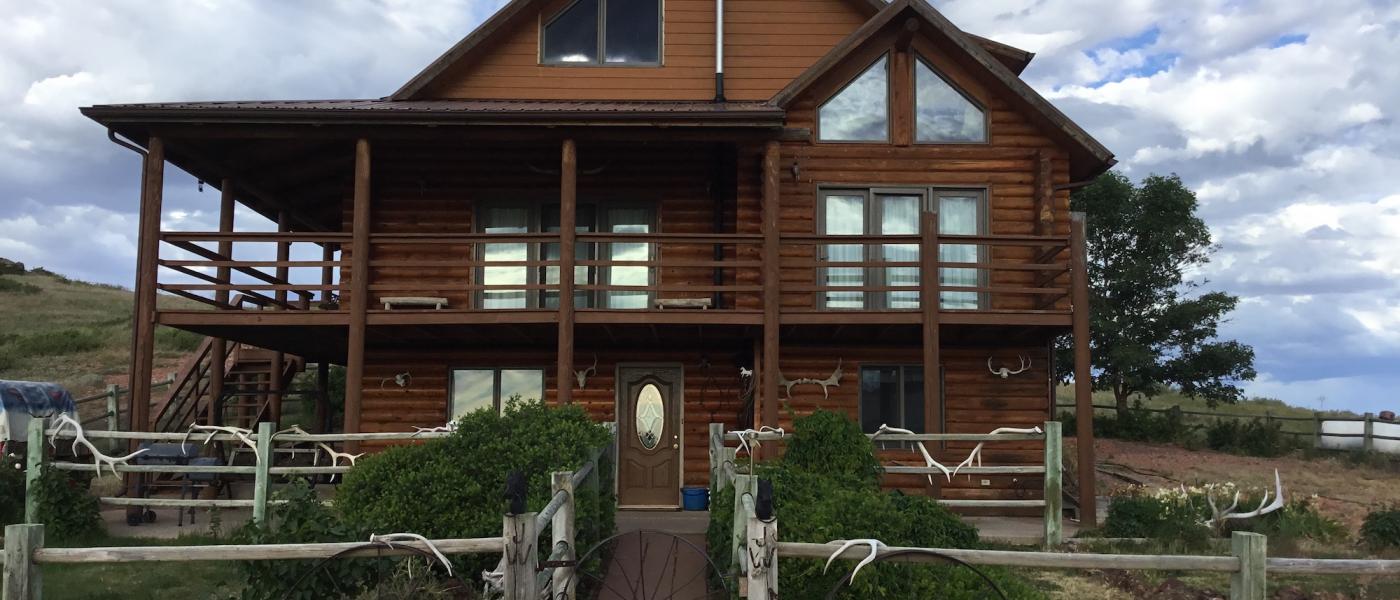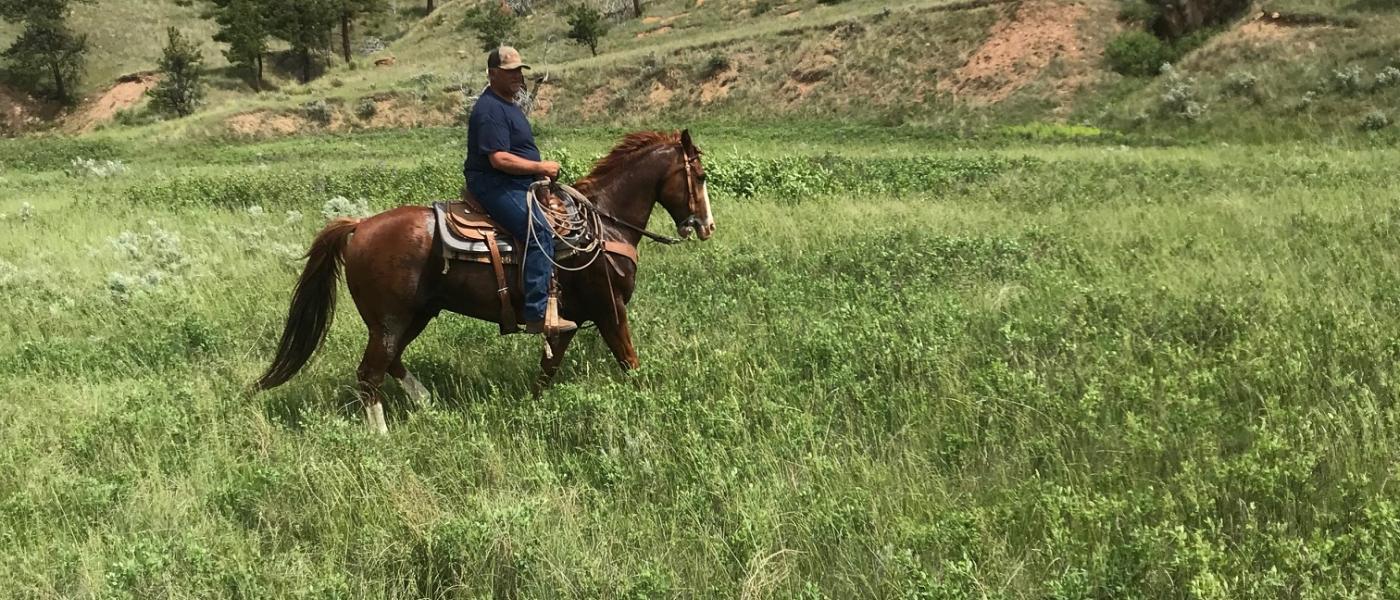 Elk Trail Ranch
Powder River County, Montana
Sold
Undisclosed | 1,482 ± total acres
Elk Trail Ranch
Powder River County, Montana
Looking for a place at the very end of the road? A vast landscape where Poderosa lined ridges meet the big Montana sky?
The Elk Trail Ranch is a reasonable land investment that offers a low overhead livestock operation and a unique setting for pack trips or world class hunting. Well appointed, but not over built,the improvements provide a comfortable seasonal or year around lifestyle.
The ranch borders the Custer National Forest which is over one million acres in south central Montana just a few miles north of the Wyoming state line. Locals know this to be the premier big game area for elk, mule deer, antelope, black bear, and turkey. The properties dry land hayfield is the perfect food plot to draw in the abundance of wildlife and put up winter feed.
Surrounded by large ranches and vast tracts of public land the ElkTrail Ranch is remote living but with the conveniences of land-line phone, satellite internet, on-grid electricity, and propane forced air heat supplemented by a pellet stove. Two water wells provide sufficient water for the home, barn, and stock water pipeline through the length of the ranch.
If home schooling your kids and an hour plus drive on gravel road a couple times a week to get groceries at the nearest town of Broadus isn't your cup of tea then keep on searching. But if you are looking for a place to escape the world and get back to the basics then the Elk Trail Ranch has everything you need.
To view overlays such as FSA, Soils, FEMA, TRS, Contours, County Parcels and more click "View Full Screen" and interact with the map legend.
The seller and seller's agent are making known to all potential purchasers there may be variations between the deeded property lines and the location of the existing fence lines. Seller and seller's agent make no warranties with regard to location of the fence lines in relationship to the deeded property lines, nor does the seller and seller's agent make any warranties or representations with regard to specific acreages. Seller is selling the property in an "AS IS" condition, which includes the location of the fences, as they exist. Boundaries shown on any accompanying maps are approximate, based on county and state parcel map data. Prospective Buyers are encouraged to verify fence lines, deeded property lines, and acreages using a licensed surveyor at their own expense. Maps are not to scale and are for visual aid only. The accuracy of the maps and information is not guaranteed.