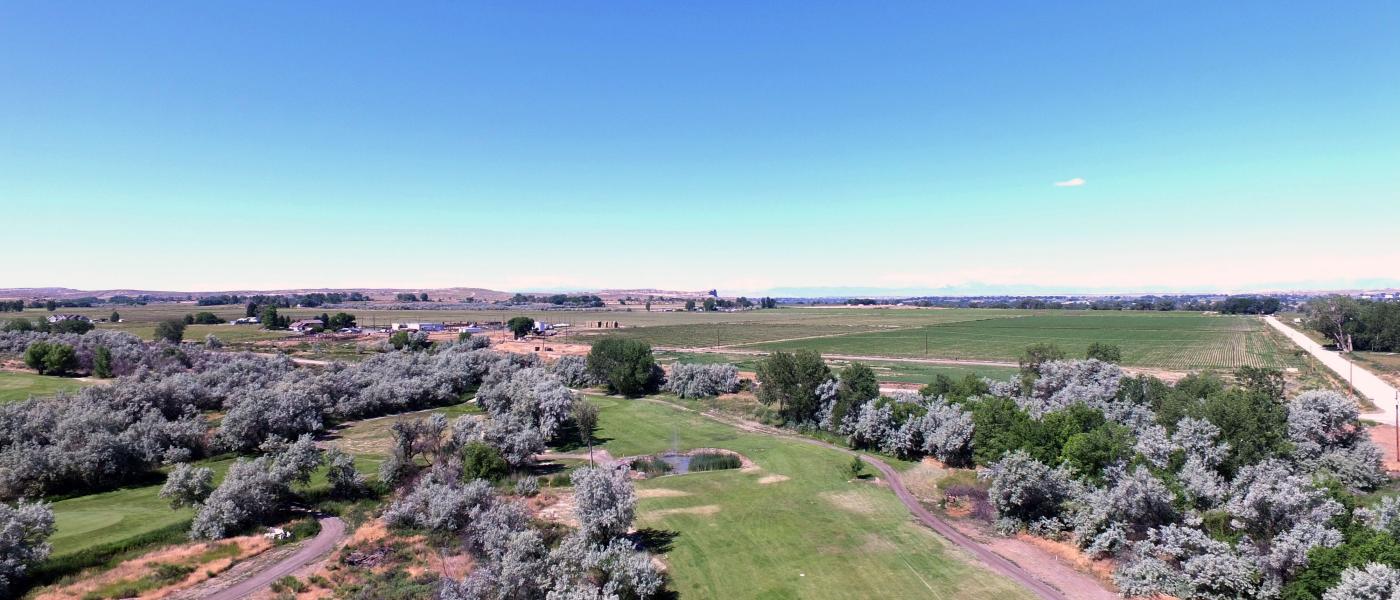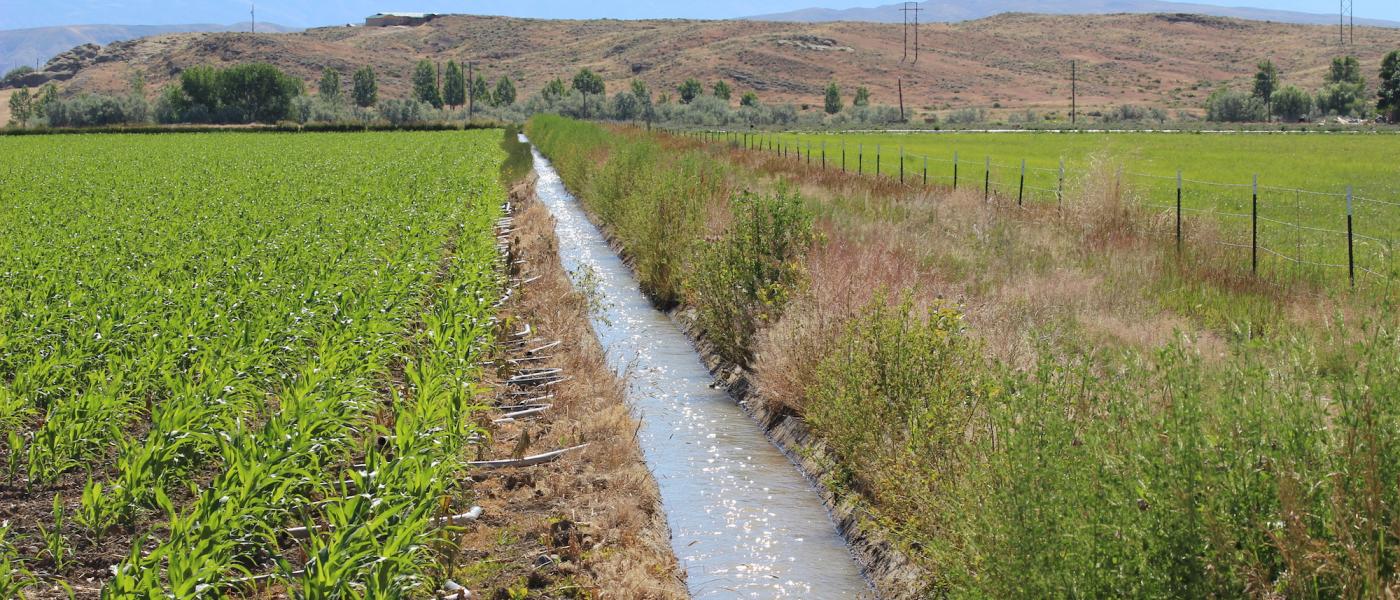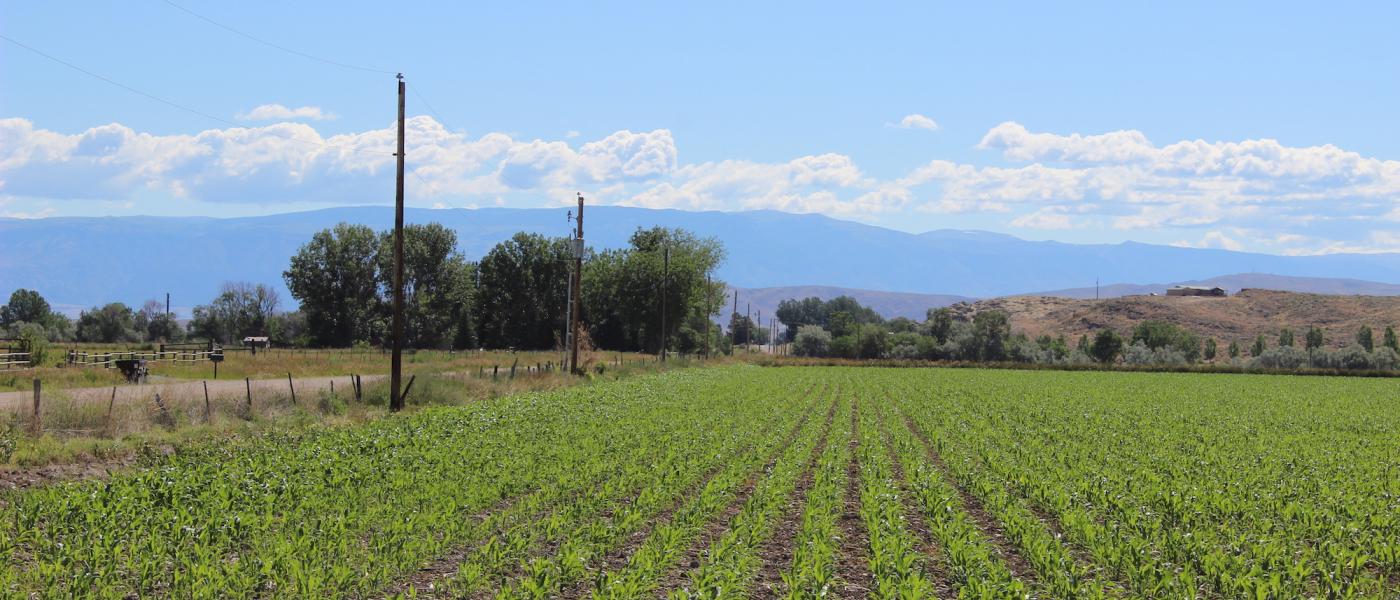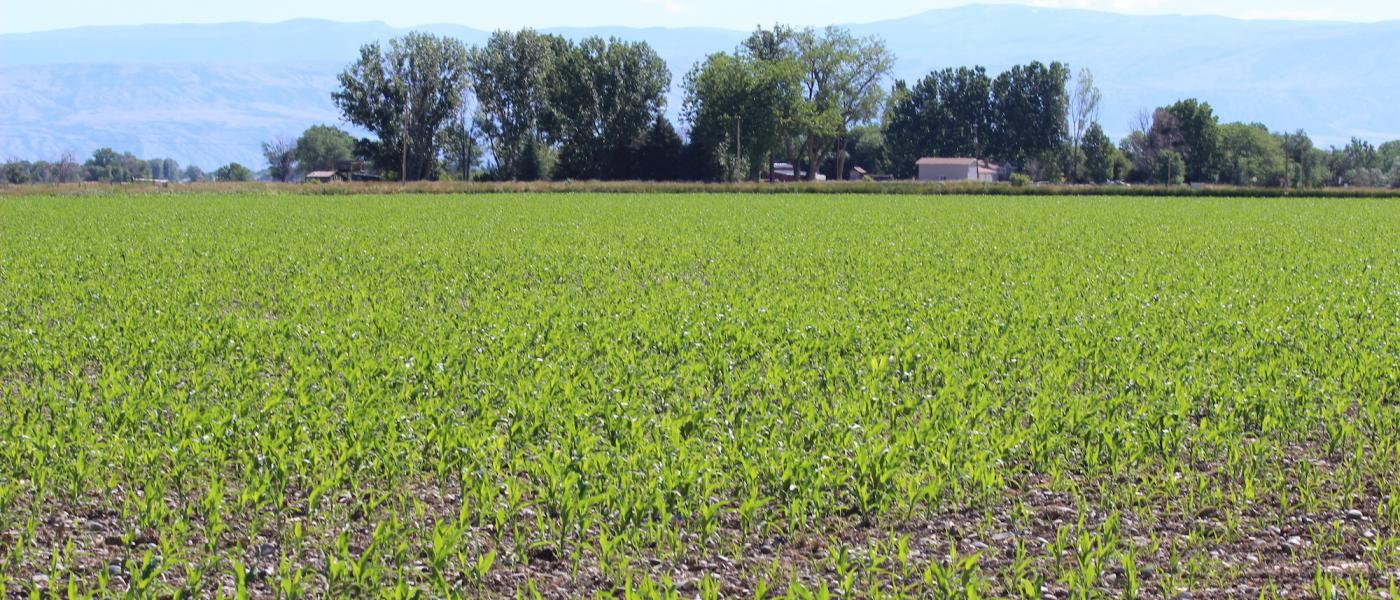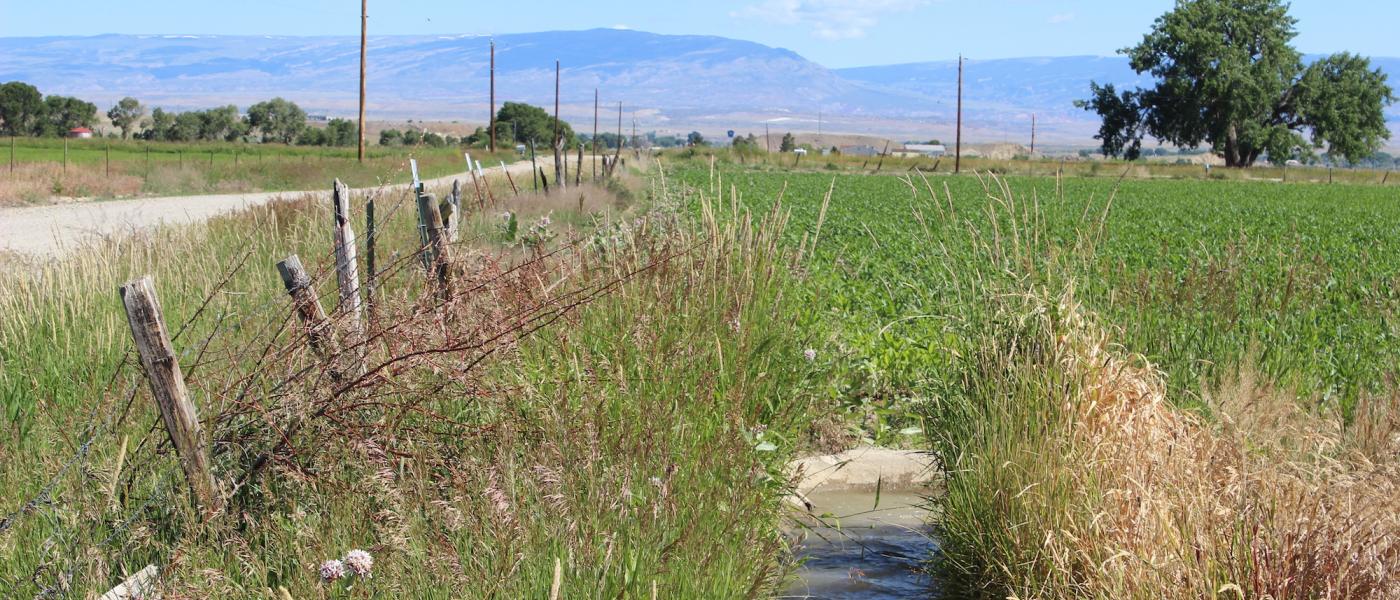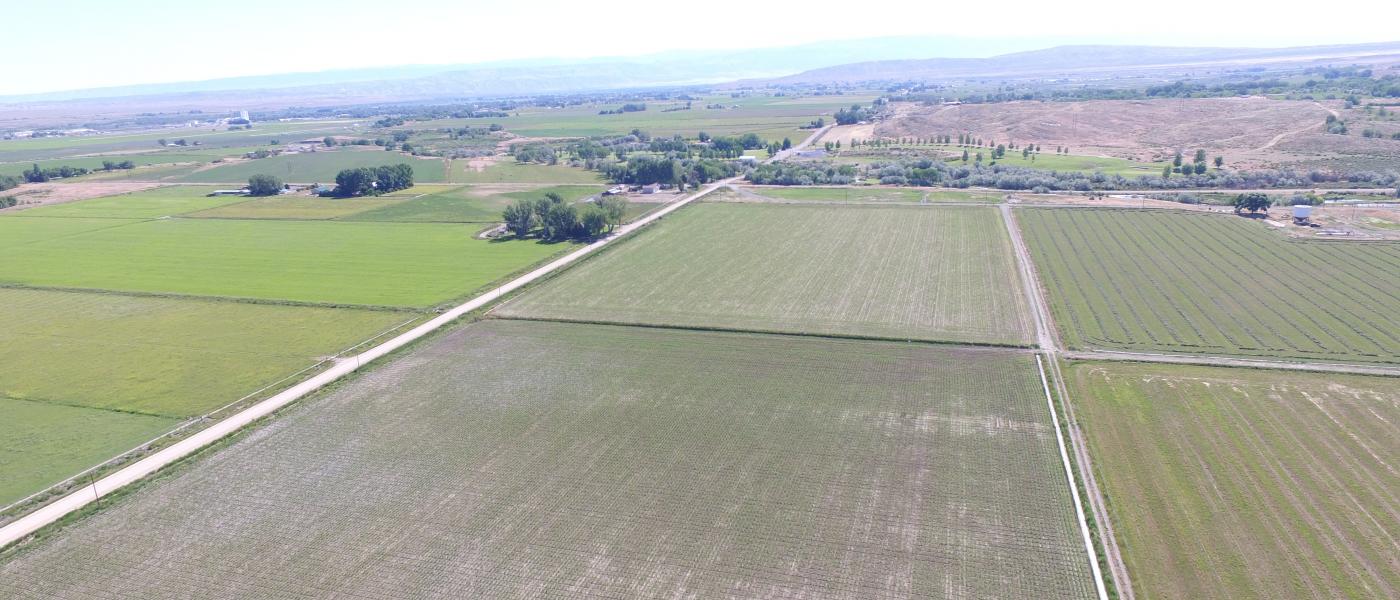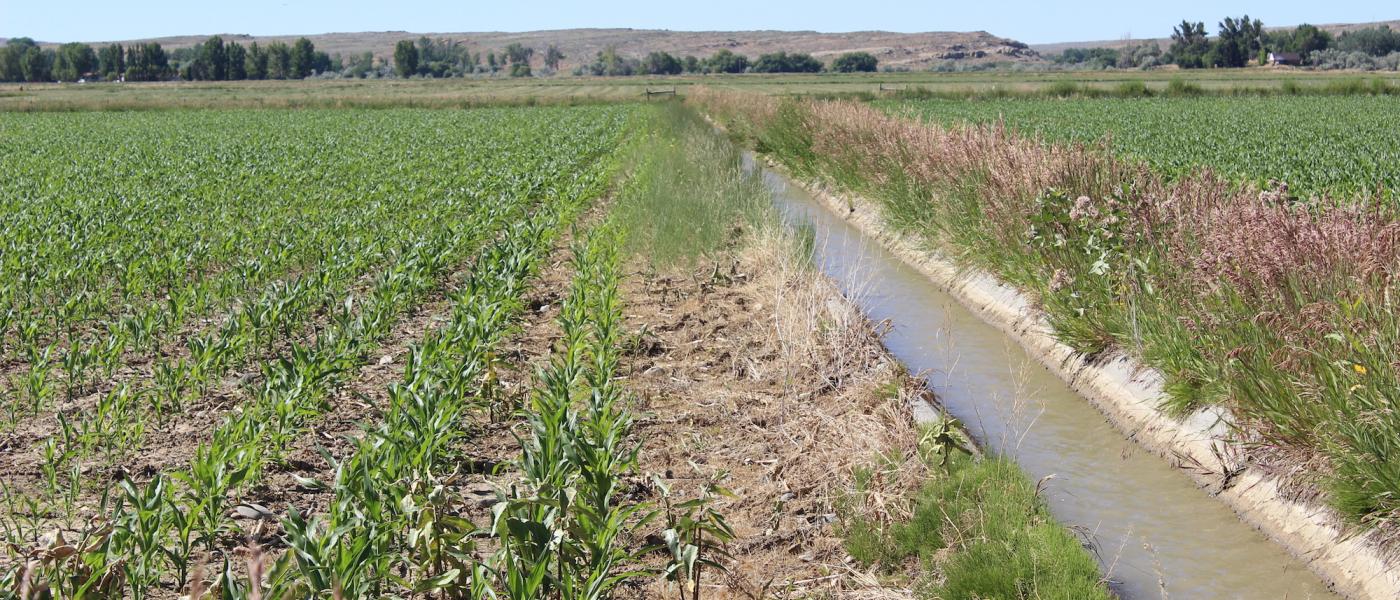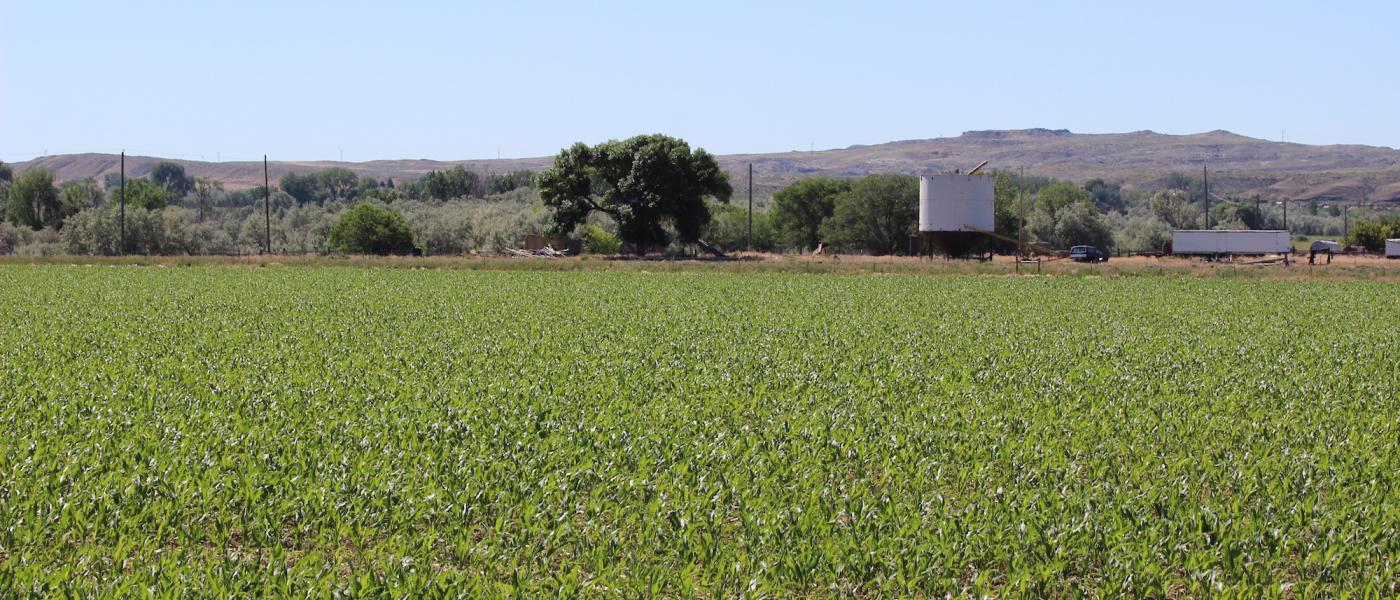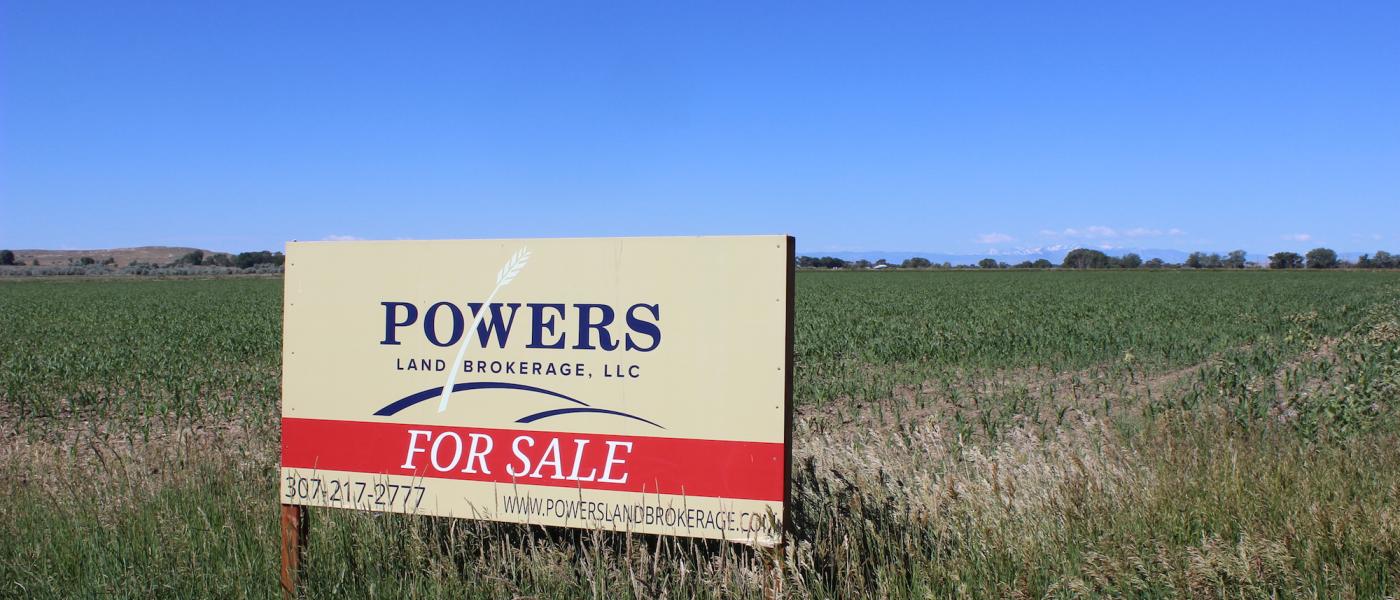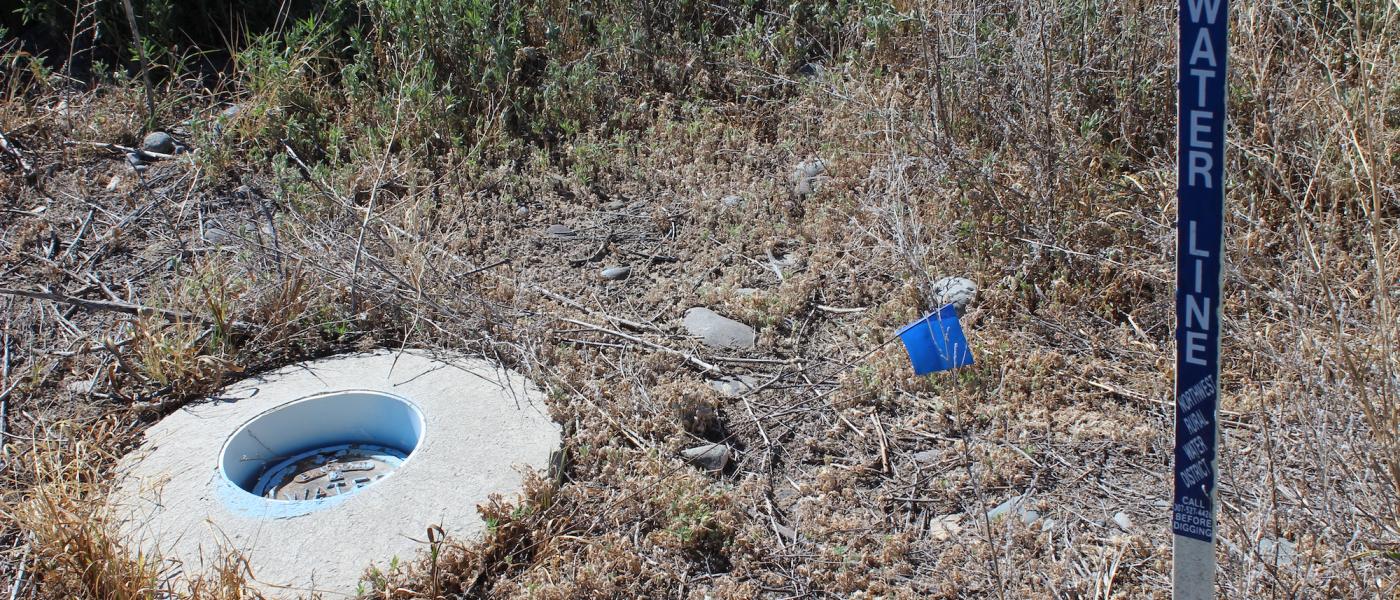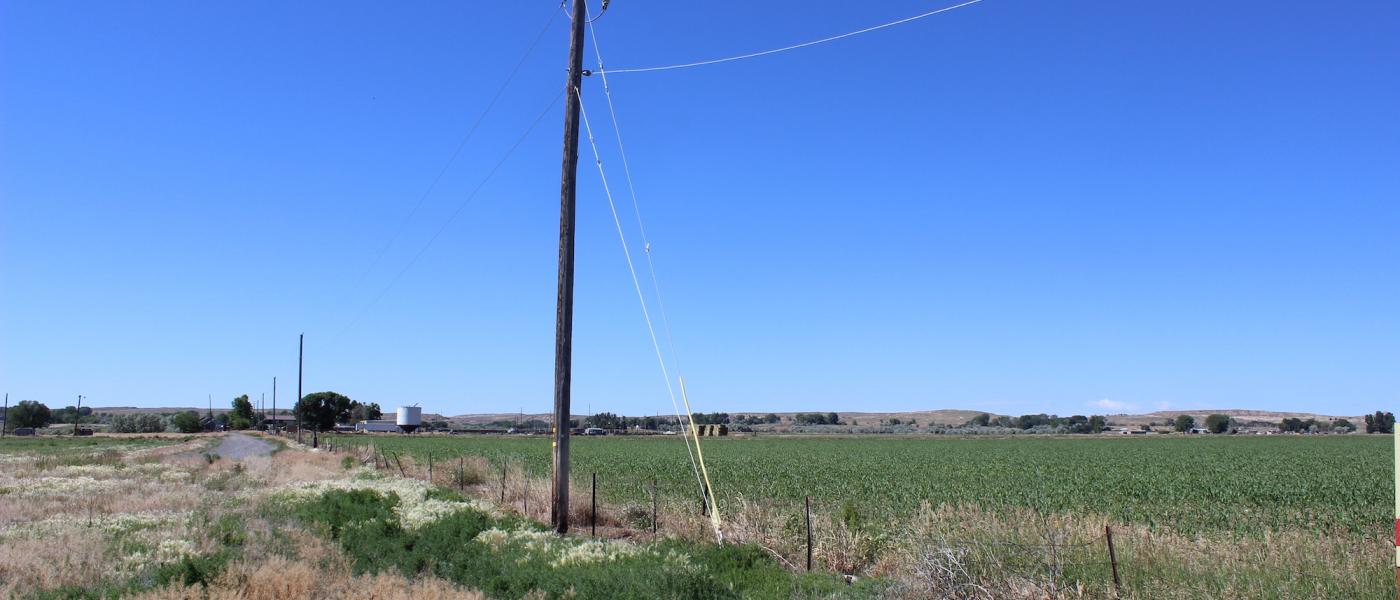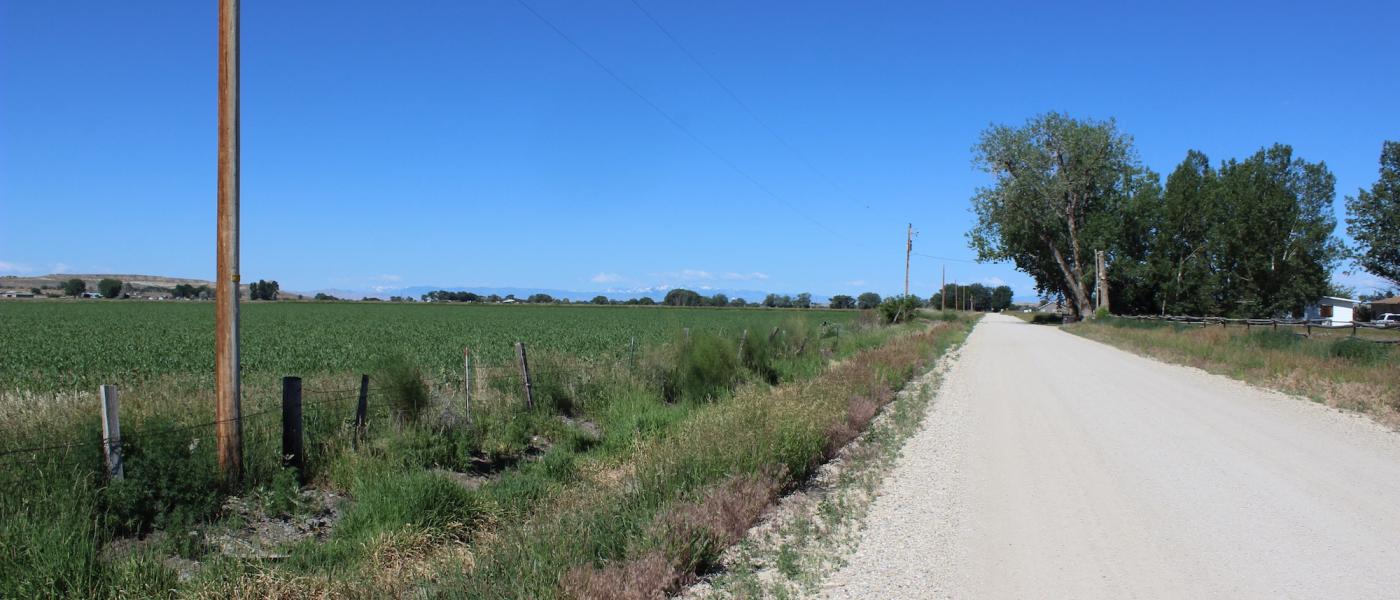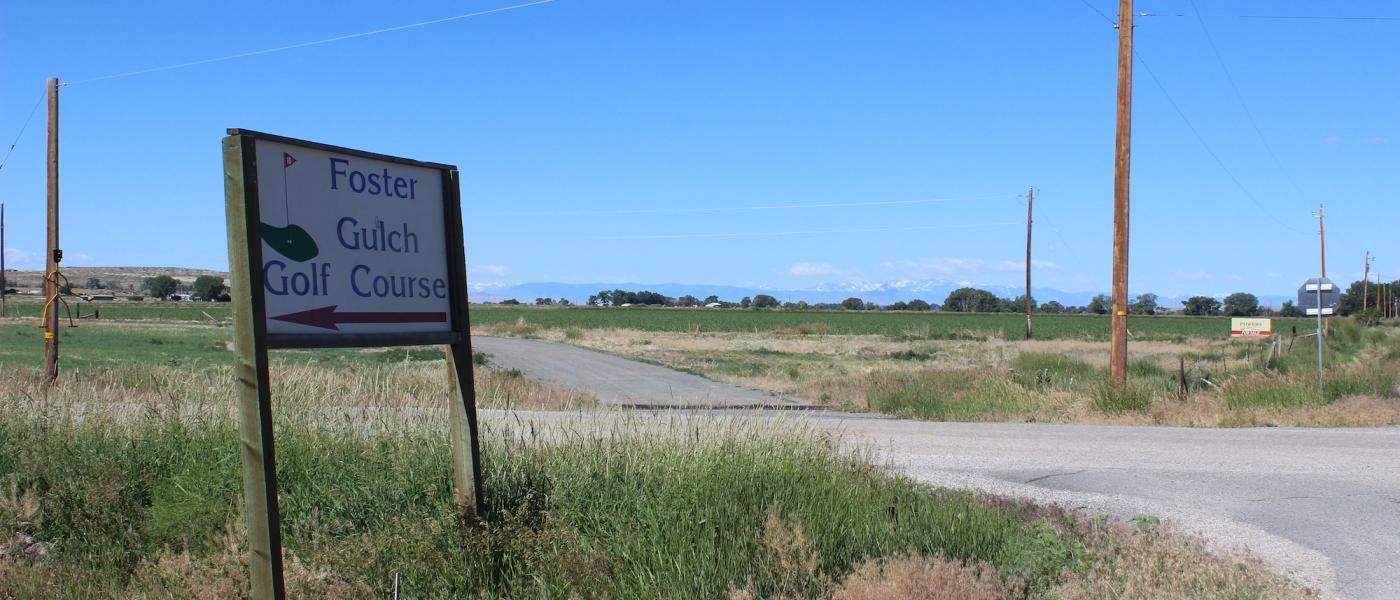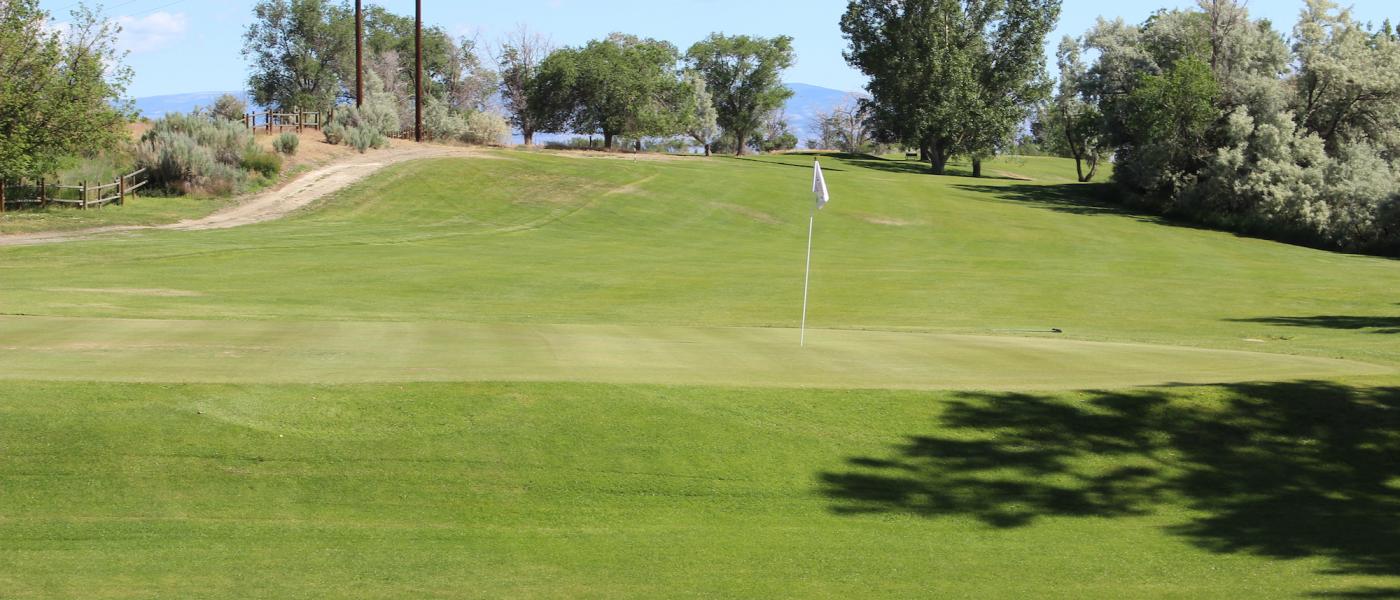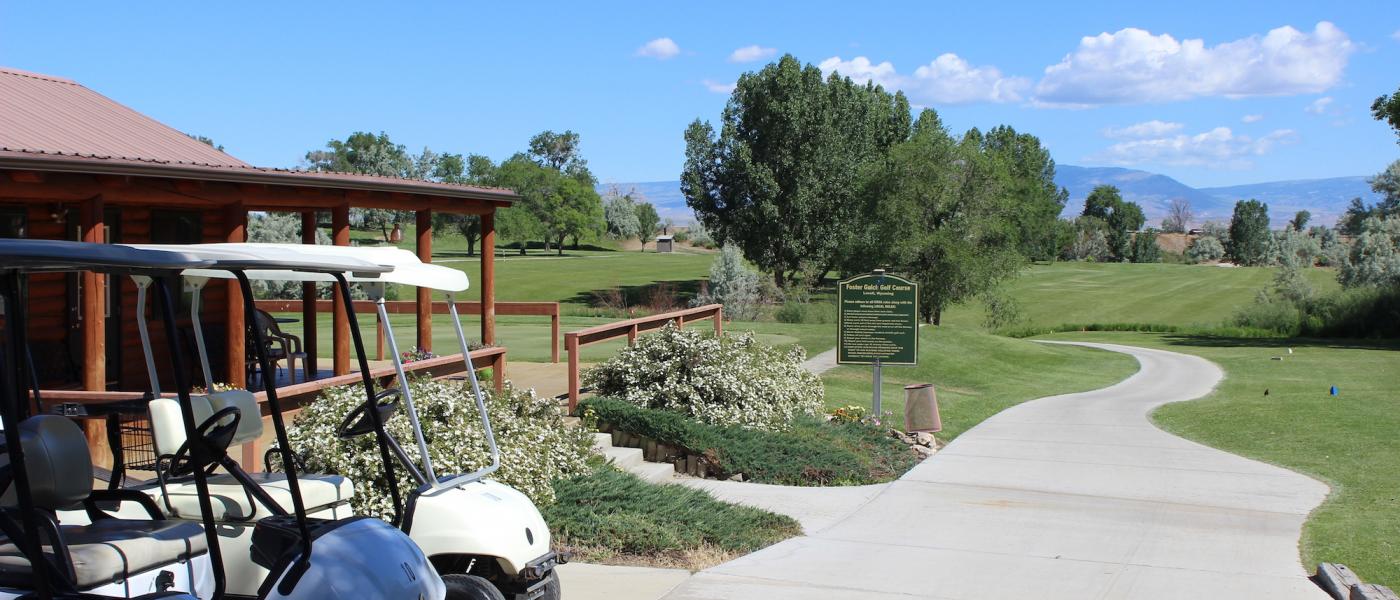 Foster Gulch 39 Acre Farm
Big Horn County, Wyoming
Price Reduced
$125,000 | 39.23+/- ± total acres
Foster Gulch 39 Acre Farm
Big Horn County, Wyoming
Foster Gulch 39 Acre Farm
Big Horn County, Wyoming
COPY CODE
Hard to find 39.23+/- acres with 35 +- acres of irrigated farm ground close to Lovell, Wyoming and near the Foster Gulch Public Golf Course. This property is surrounded by some of Wyoming's most productive farms that historically produce sugar beet, corn, alfalfa, barley, sunflower, and other crop. Irrigation water is provided from water rights from the Roane Canal Enlargement which is part of a network of irrigation systems that are supplied water by the Shoshone River.
With both electric and rural water adjacent to the parcel it is also ideal for a home site. Domestic water is located near a corner of the property and Northwest Rural Water estimated a tap cost of $3,800.
Farm Credit Services of America has offered financing through its home site program with favorable down payment, interest, and amortization terms. Contact Scott Crosby at Powers Land Brokerage to learn more.
The Big Horn Basin is a high desert that lies between the Big Horn Mountains to the east and the Mountains of the Greater Yellowstone area to the West. Near the Montana border, Lovell provides access to unparalleled outdoor recreation.
To view overlays such as FSA, Soils, FEMA, TRS, Contours, County Parcels and more click "View Full Screen" and interact with the map legend.