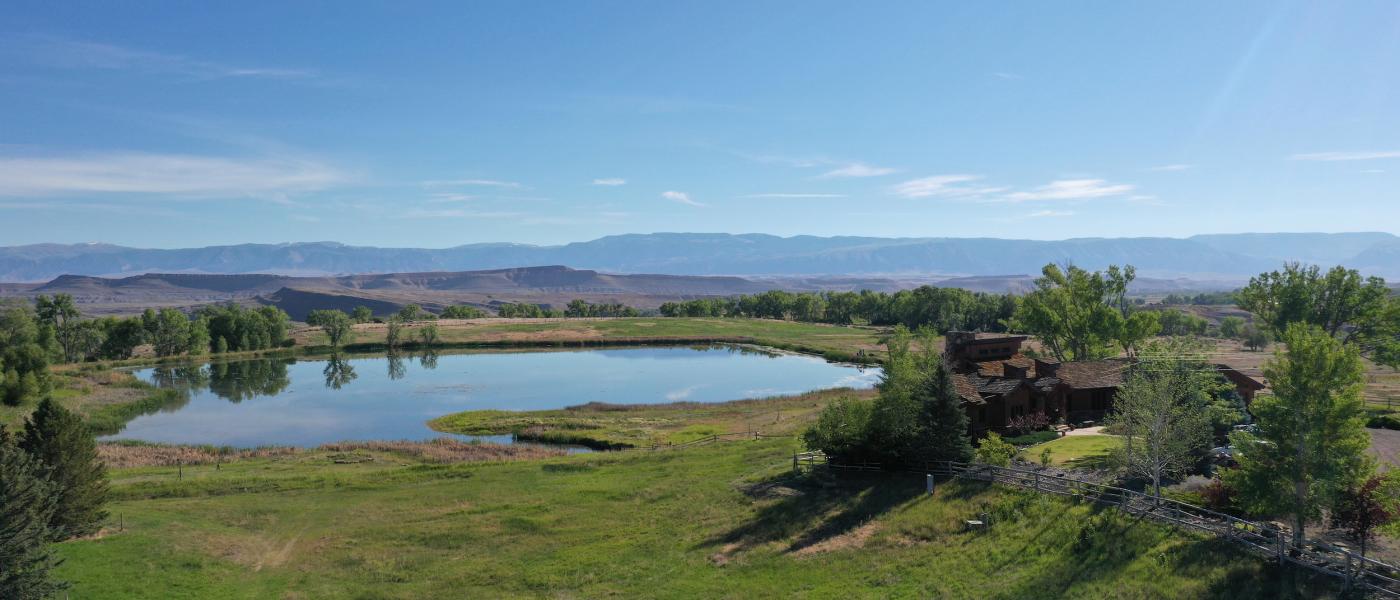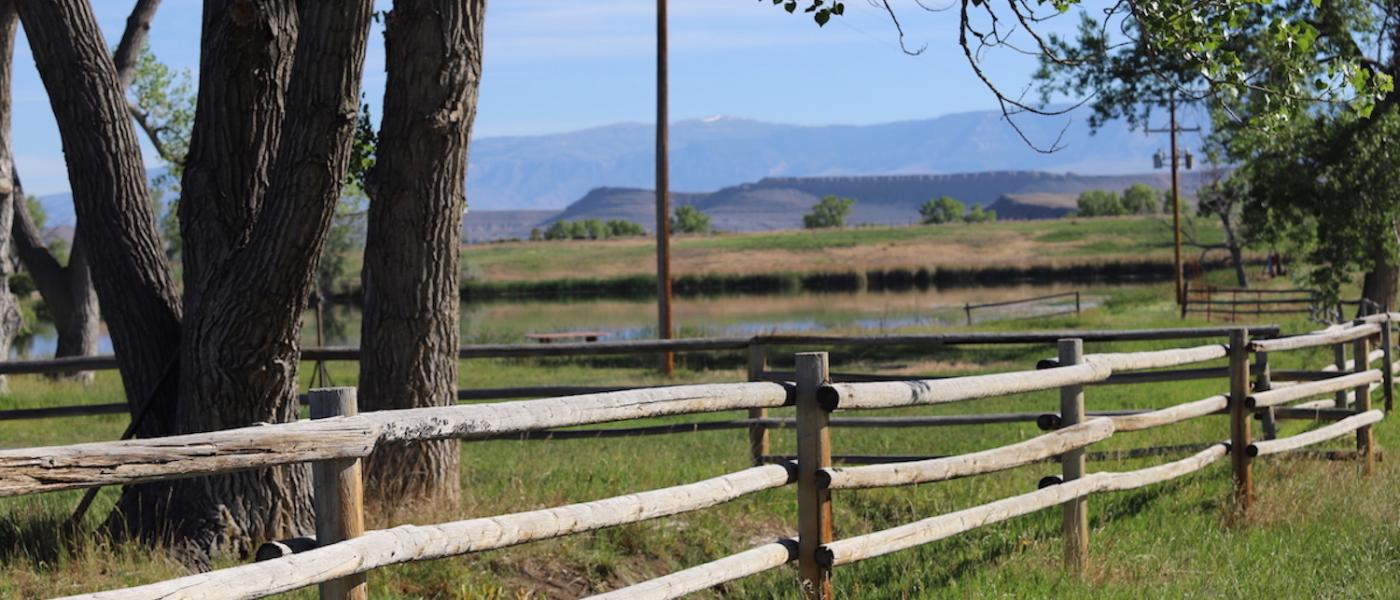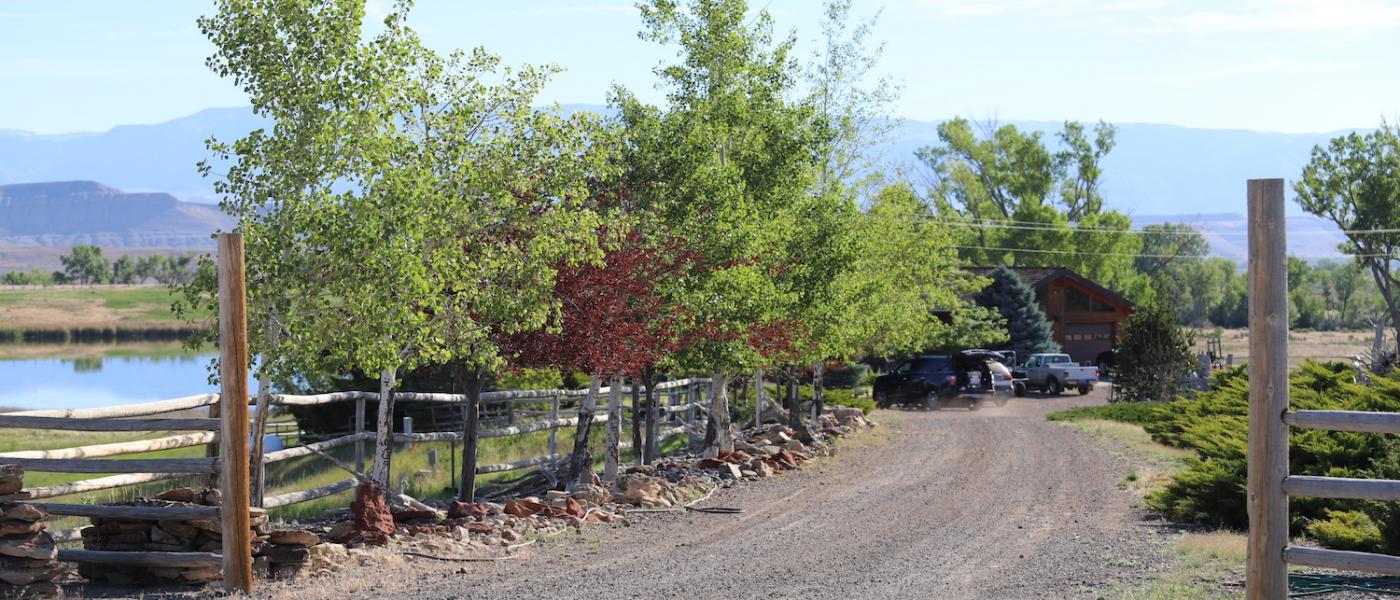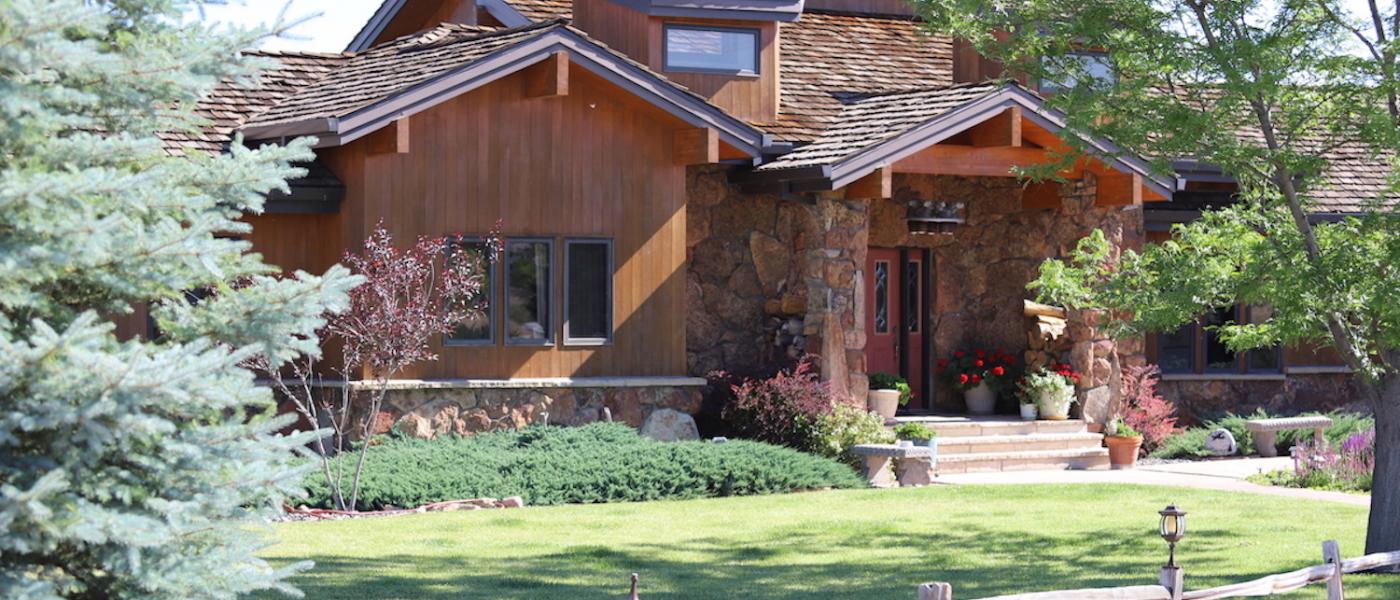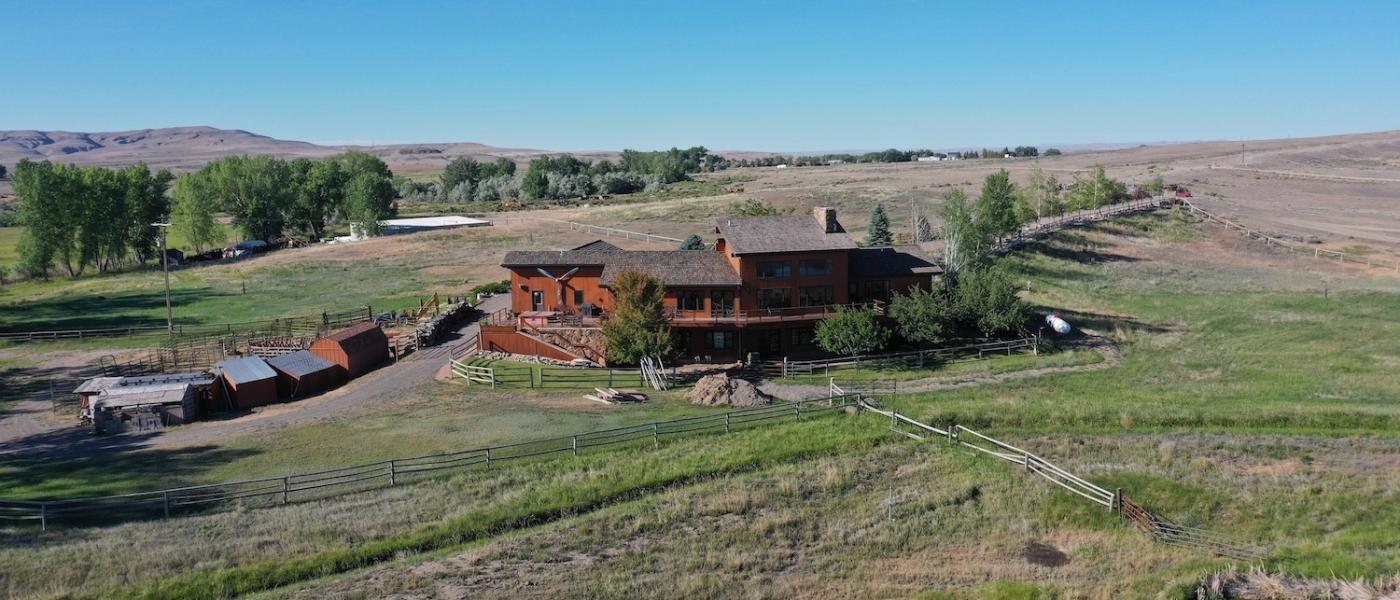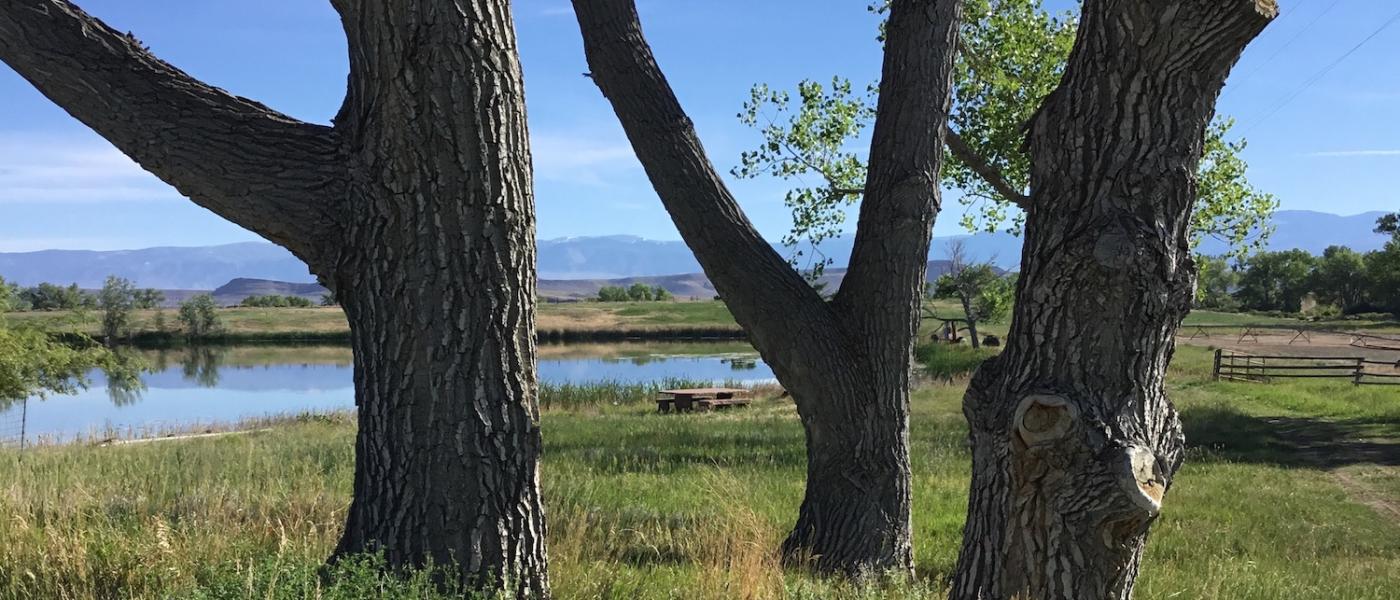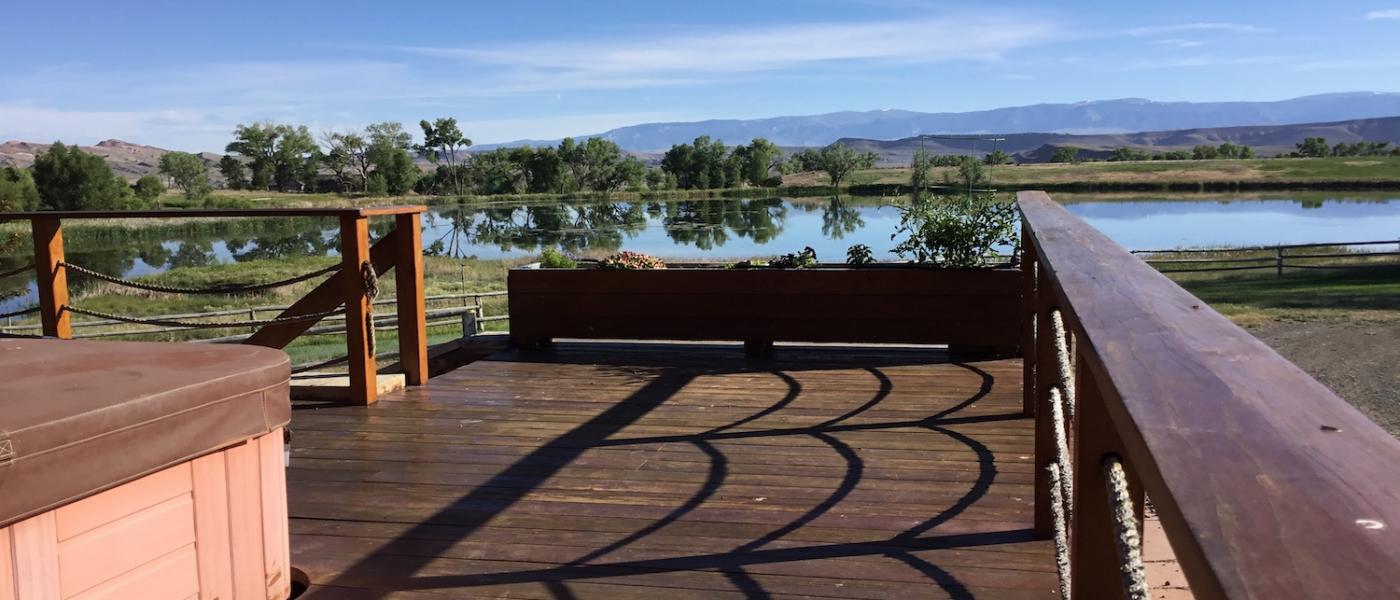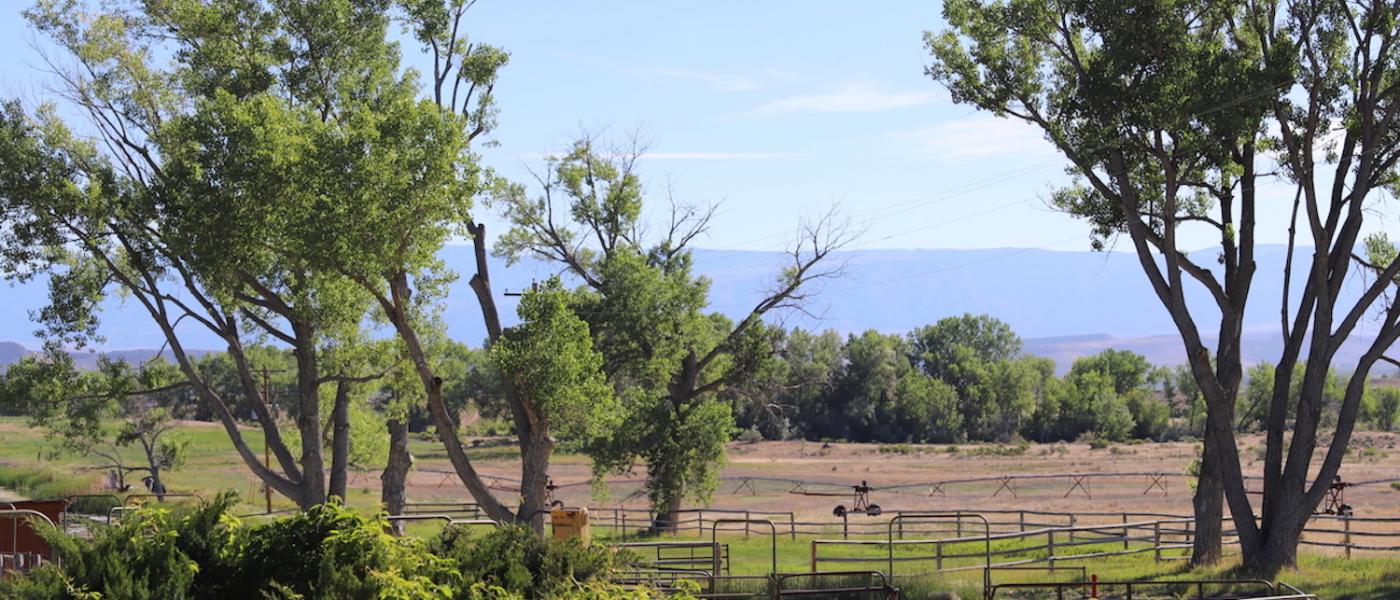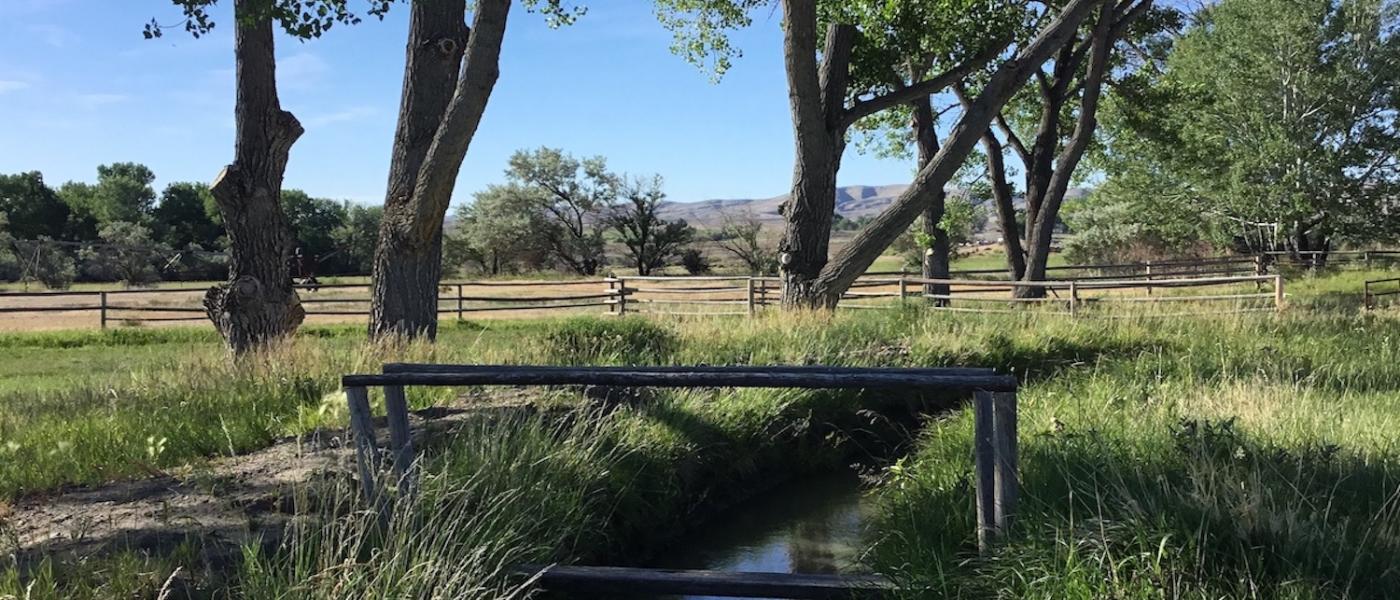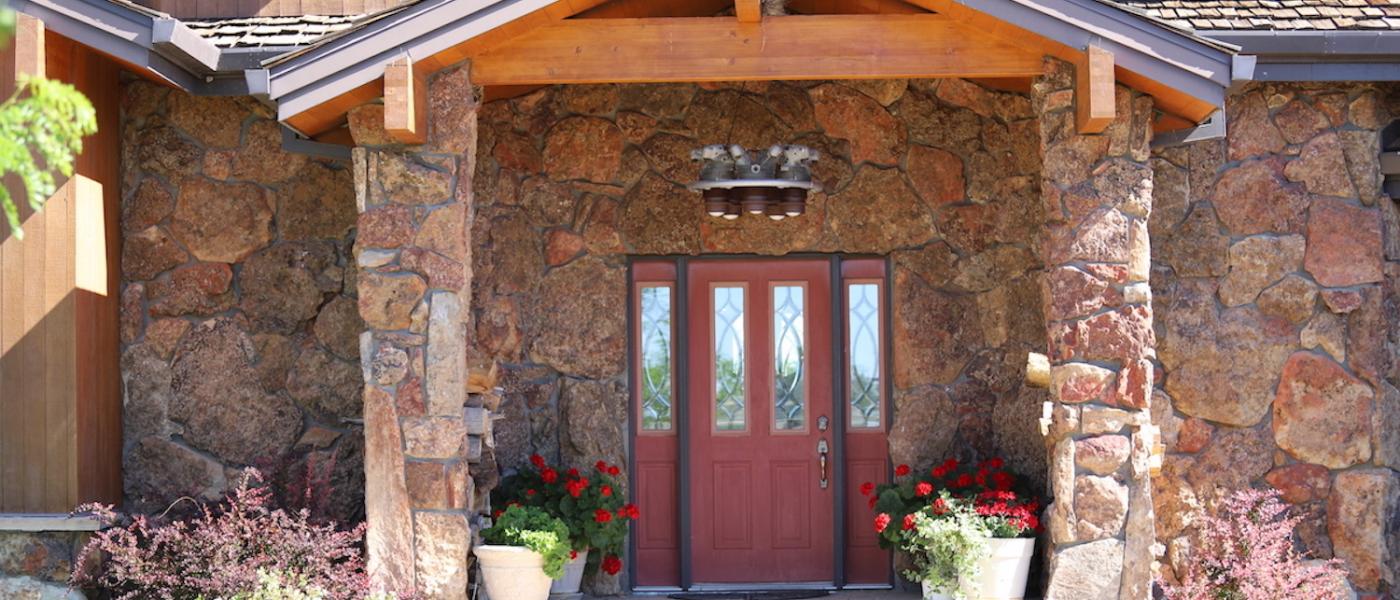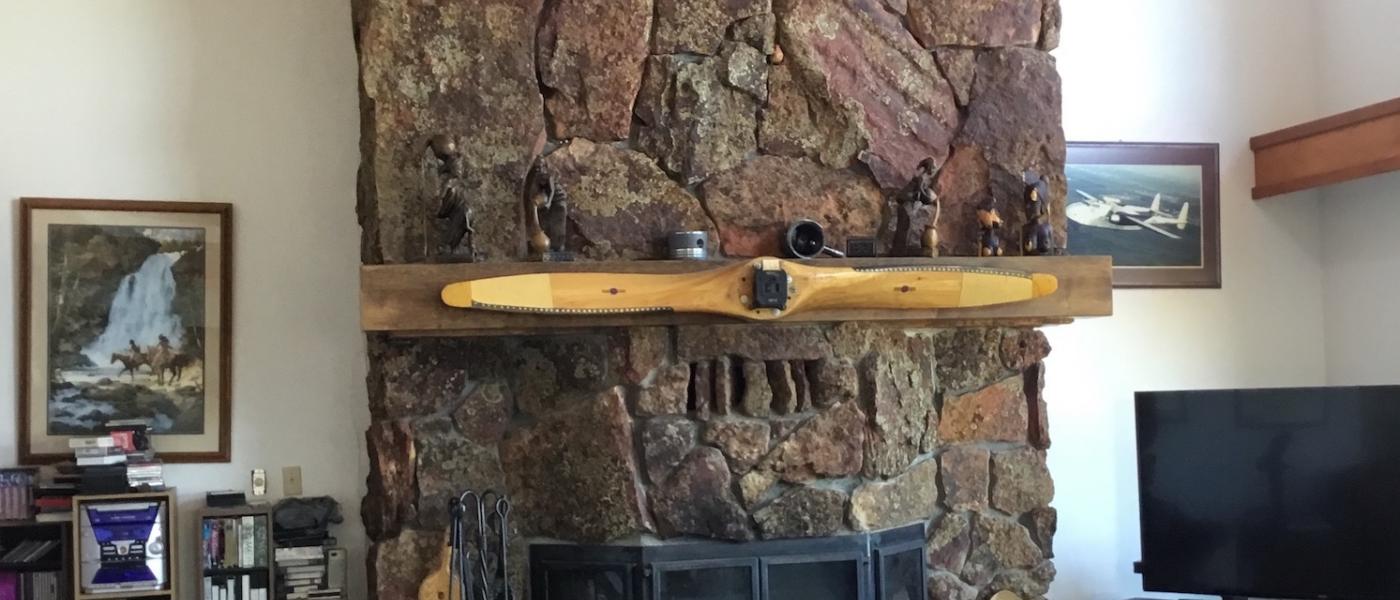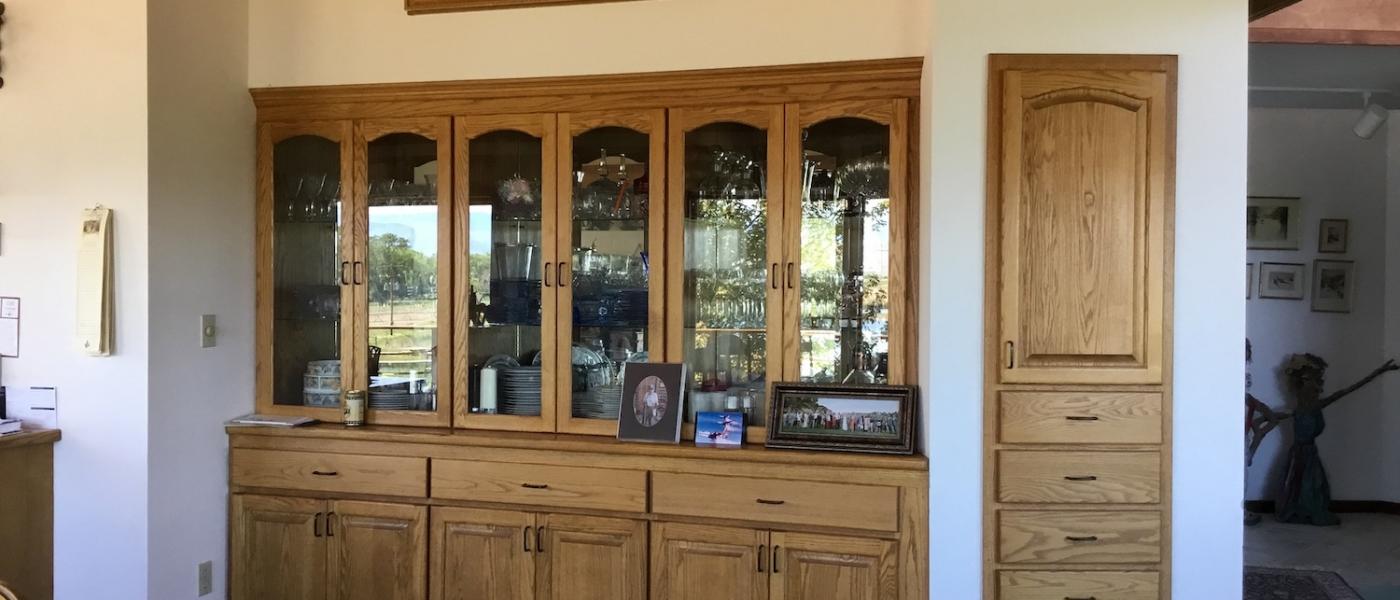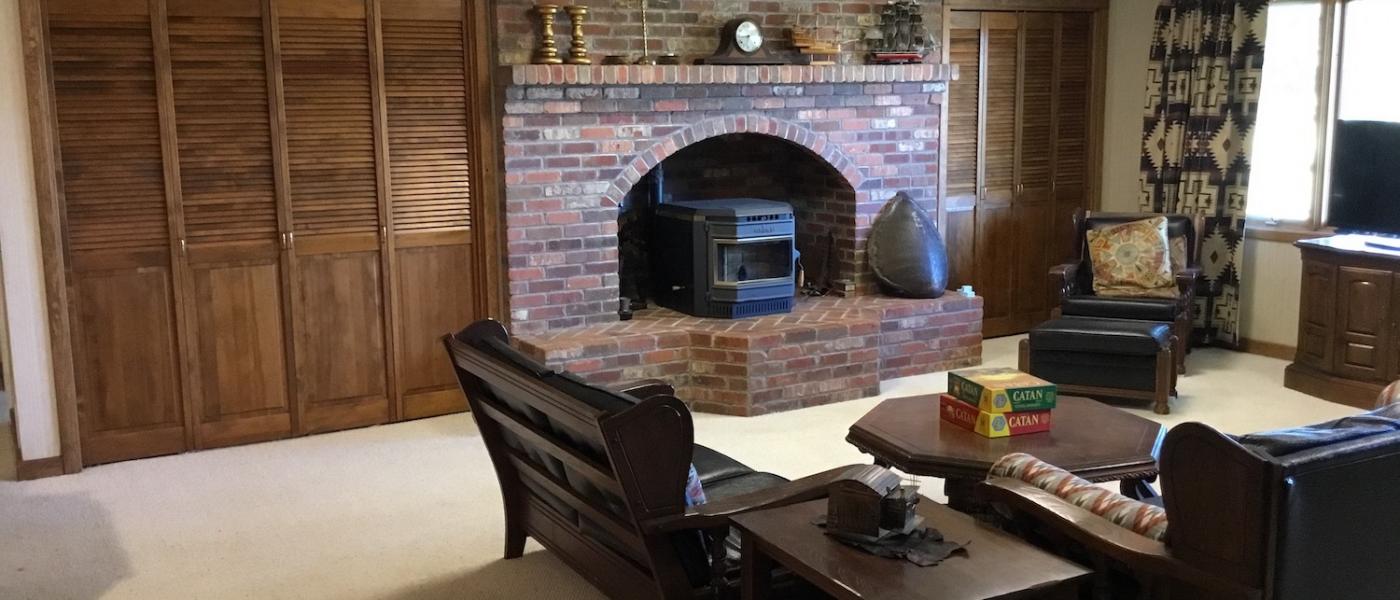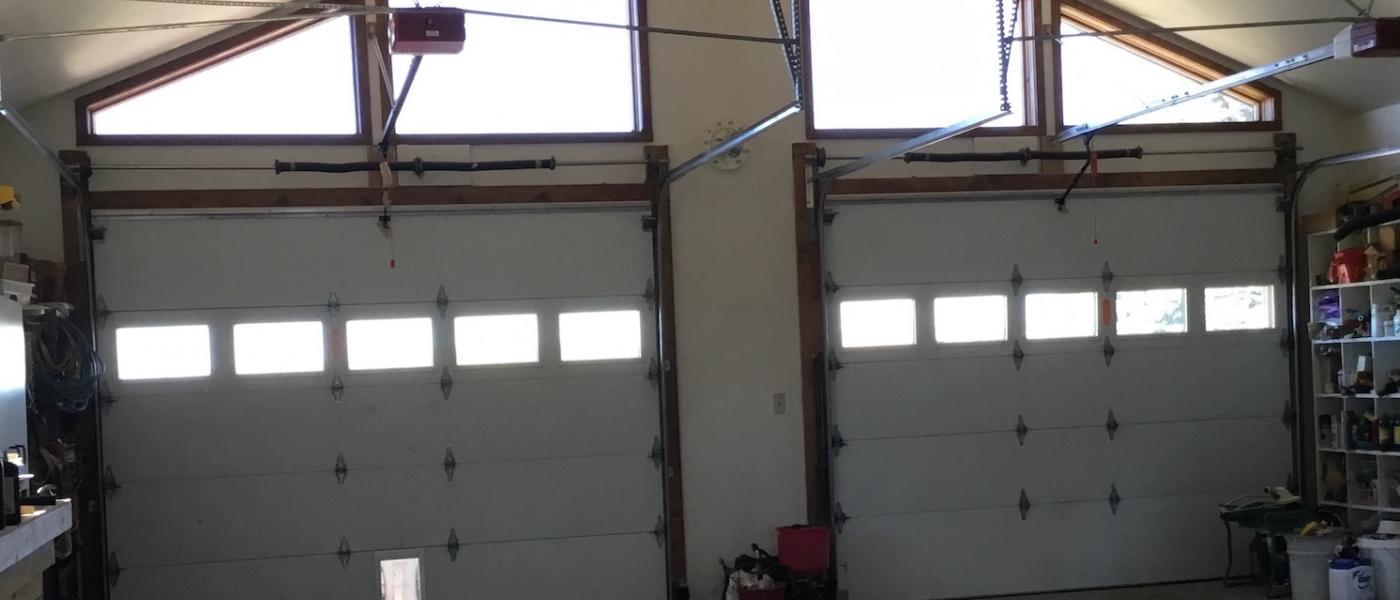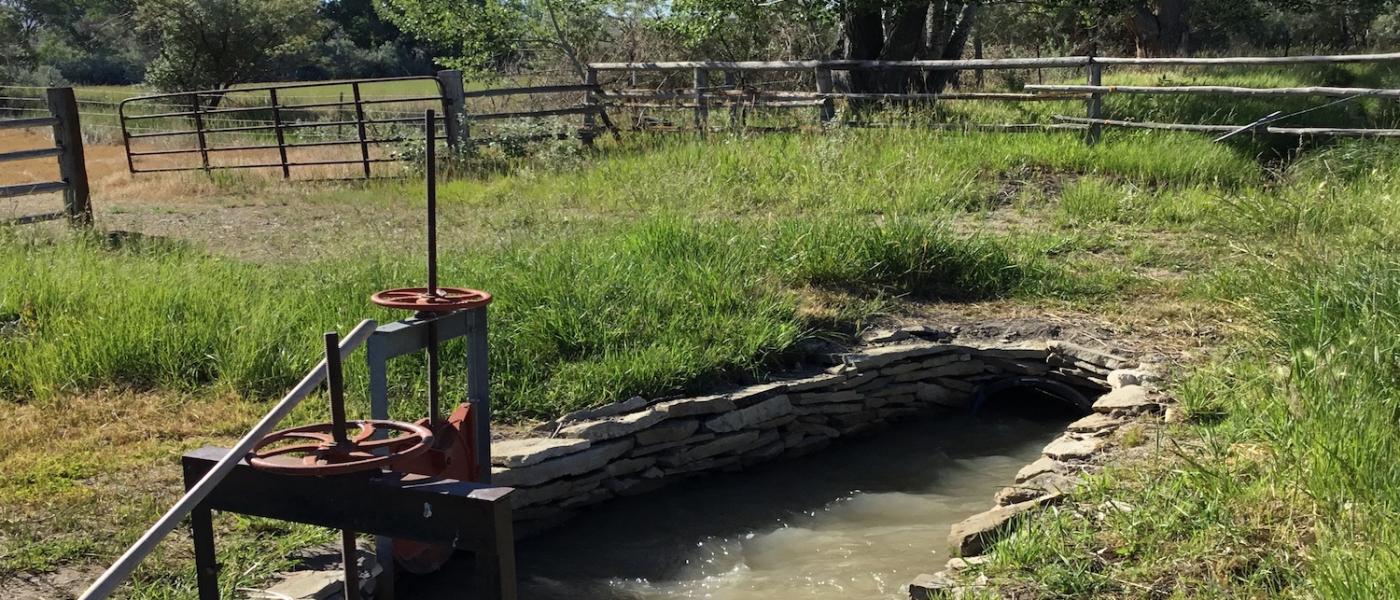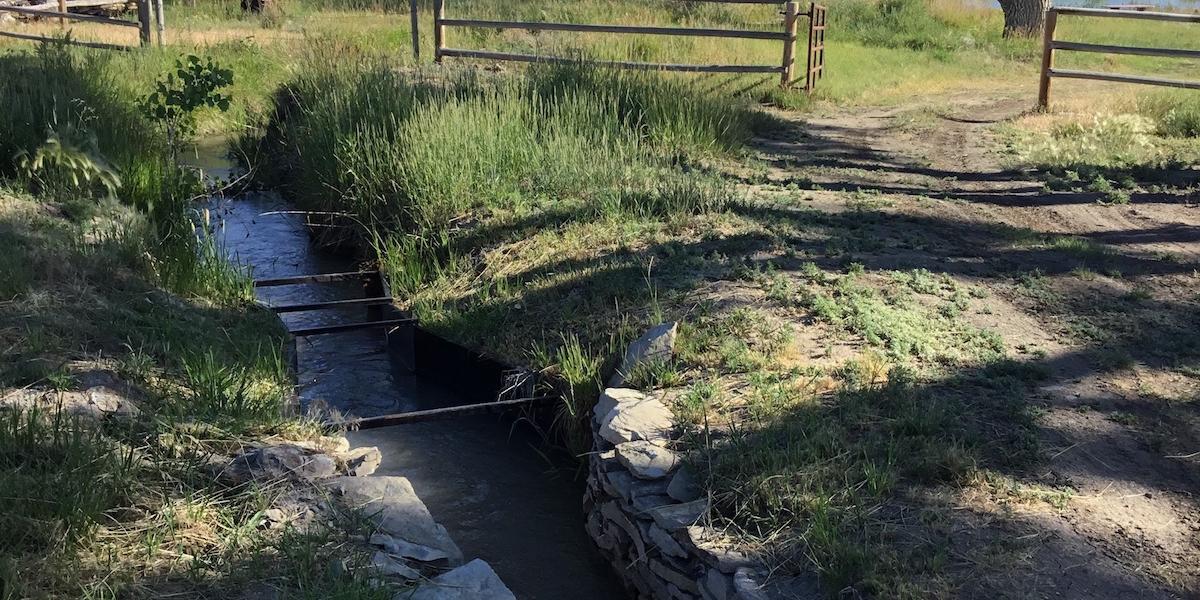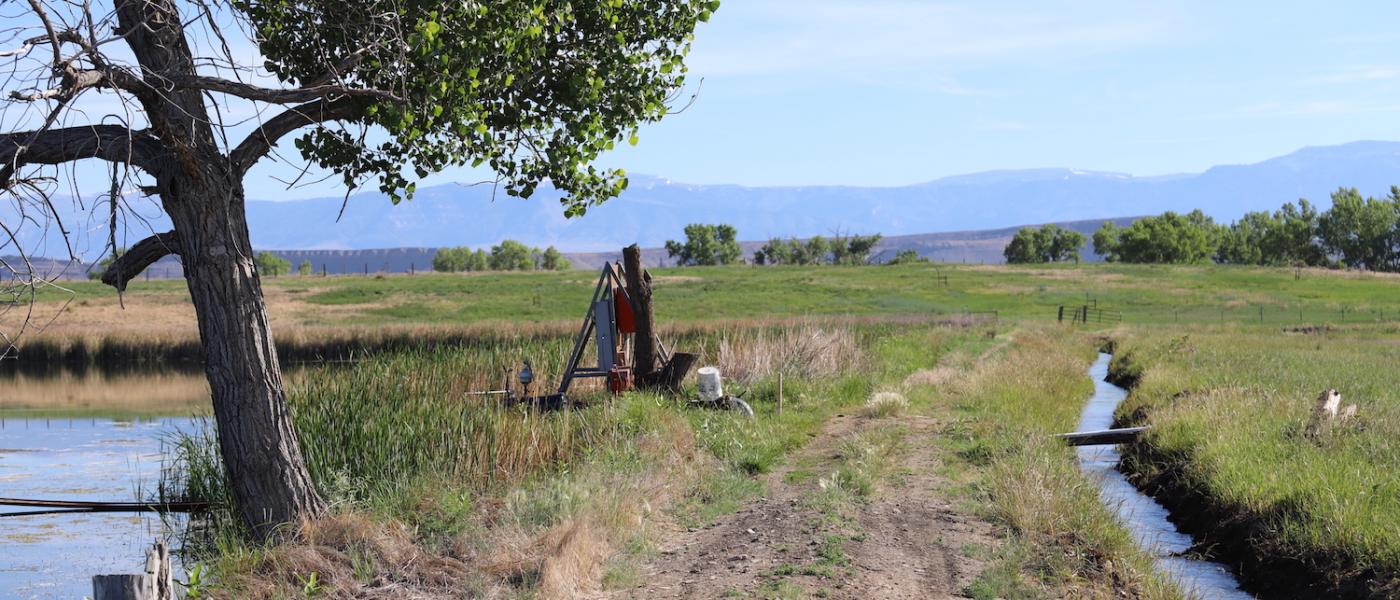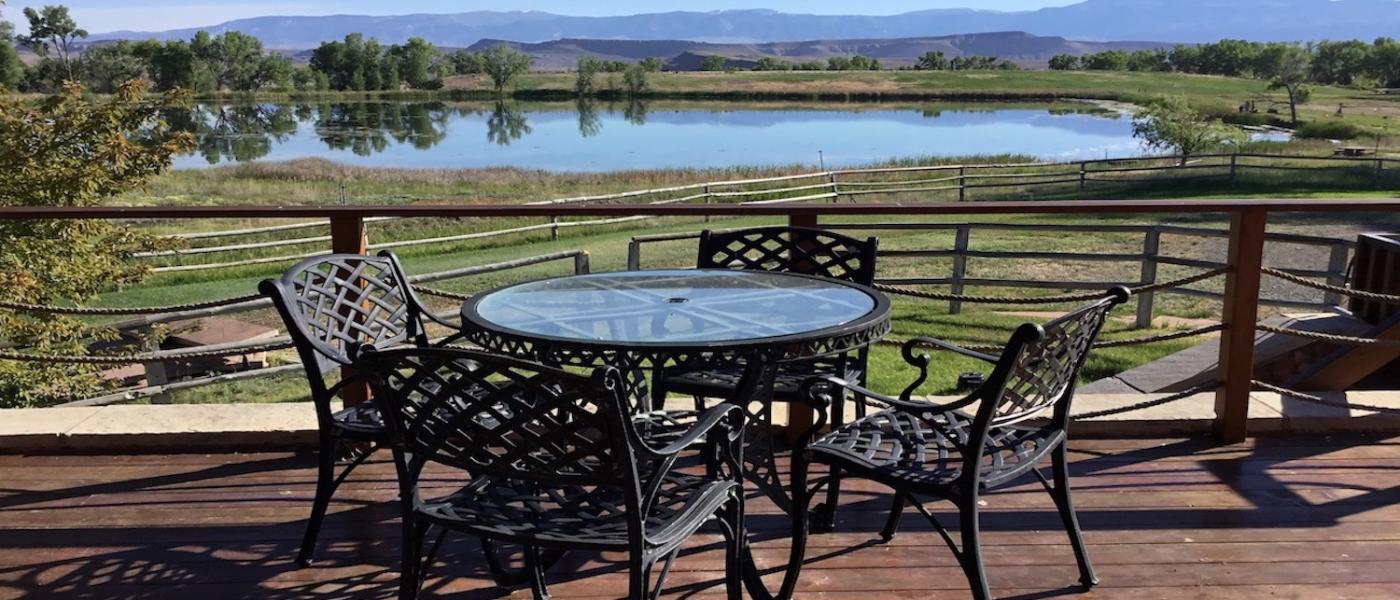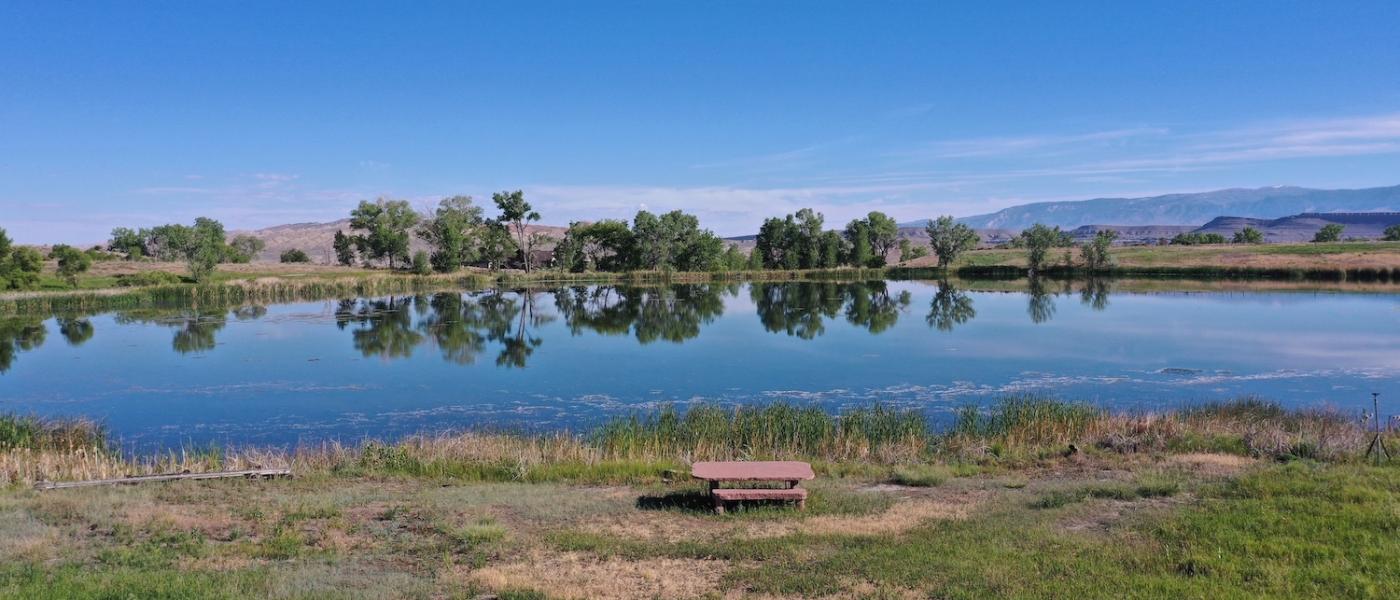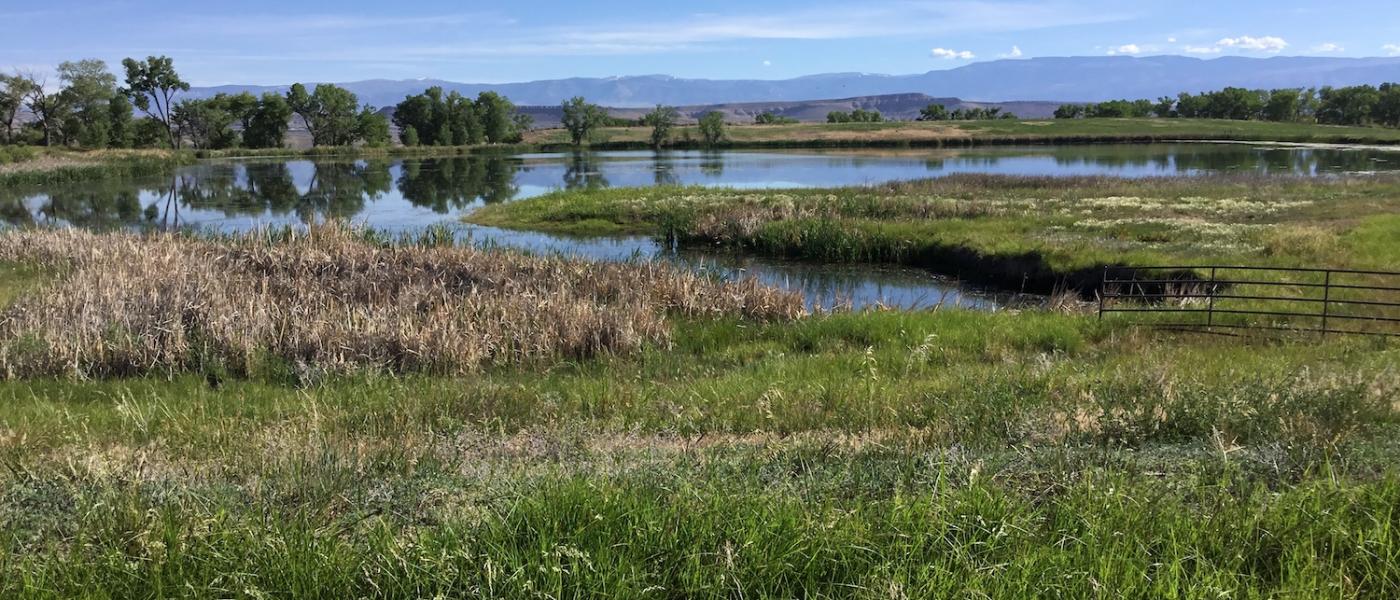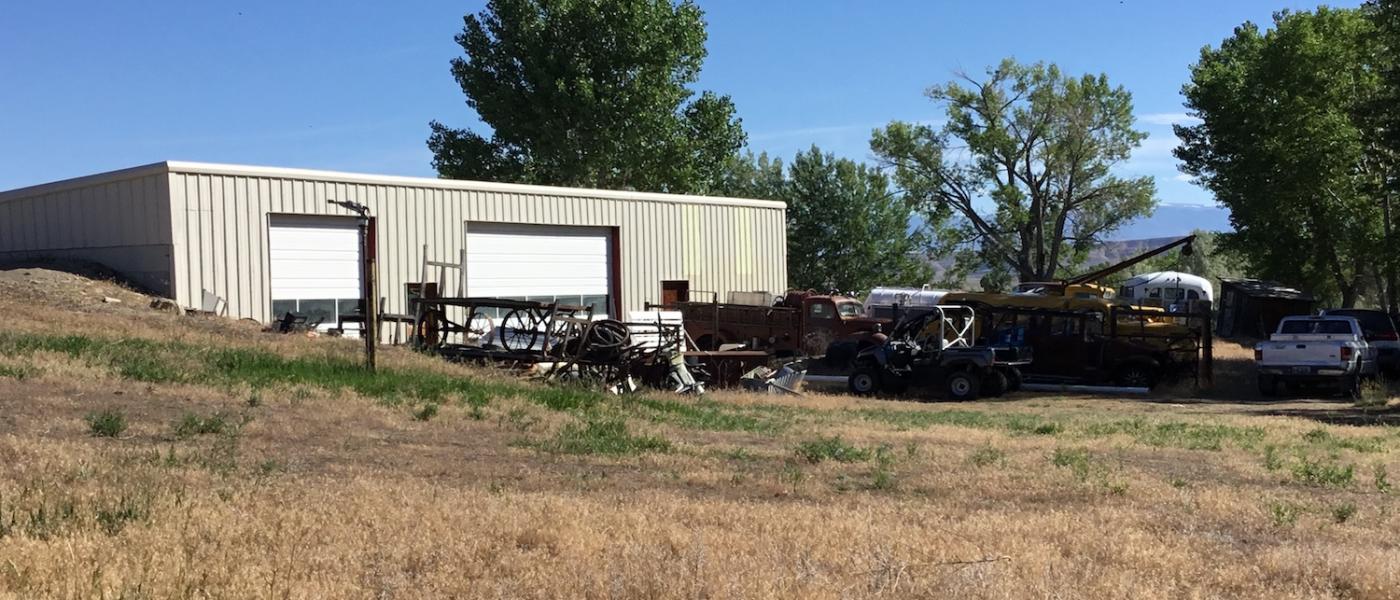 Garnett Lake Getaway
Big Horn County, Wyoming
Sold
Listed at $1,250,000 | 48 ± total acres
Garnett Lake Getaway
Big Horn County, Wyoming
WATERFRONT LIVING ON YOUR OWN LAKE WITH 180 DEGREE MOUNTAIN VIEWS!
A Wyoming property that captures the soul of the Mountain West spirit and being sold by the original owner who pioneered the aviation industry. The home was custom engineered, built, and sited to capture views of the western slope of the Big Horn Mountains across a 133 acre foot private reservoir . The archetect nailed this one with windows and wrap around deck that invite you to enjoy the serenity and recreation out your patio door. Situated on 48+/- acres just a few minutes outside the peaceful town of Greybull in the tax friendly state of Wyoming, this property is well suited to be an equine operation or a western lifestyle retreat. The lake is lined with towering mature cottonwood trees and lush riparian habitat.The shoulder ground features irrigation and diverse environs that make this a truly unique property.
Hand picked natural beams, fireplaces, and other custom fixtures display the attention to detail in the design. Solid wood doors and trim are found throughout. The layout and large windows connect the inside with the outside beauty. Five rooms open to the upper and lower decks where you can climb into the sunken hot-tub and enjoy the starlit sky and mountain shadows.. The walk-out lower level features a large family room is really fun with built-in kitchenette, brick hearth with wood stove, two bedrooms, a sewing/project room with ample daylight, a cedar-lined sauna, storage vault, and an another sleeping room. Very well-maintained inside and out would allow smooth transition for new owner to start making memories in this wonderful home.
The Shell Valley in which the property is situated is a true gem with blue ribbon trout fishing, wilderness areas, and unmatched recreation trails. Year-round outdoor activities such as skiing, snowmobiling, hunting and hiking are all within an easy drive. The community of Greybull is quintessential western, with a slow friendly pace and just enough eateries, grocery, farm & ranch supply, building supply that you can usually find what you need in town. Within an our of Cody, Wyoming and the east entrance of Yellowstone National Park your guests and family will love this base camp.
The elevation is 3793 ft and averages 207 days of sunshine annually with an average annual snowfall of 19". The Big Horn Basin is a high dessert with long growing season and favorable weather for the latitude.
To view overlays such as FSA, Soils, FEMA, TRS, Contours, County Parcels and more click "View Full Screen" and interact with the map legend.
The seller and seller's agent are making known to all potential purchasers there may be variations between the deeded property lines and the location of the existing fence lines. Seller and seller's agent make no warranties with regard to location of the fence lines in relationship to the deeded property lines, nor does the seller and seller's agent make any warranties or representations with regard to specific acreages. Seller is selling the property in an "AS IS" condition, which includes the location of the fences, as they exist. Boundaries shown on any accompanying maps are approximate, based on county and state parcel map data. Prospective Buyers are encouraged to verify fence lines, deeded property lines, and acreages using a licensed surveyor at their own expense. Maps are not to scale and are for visual aid only. The accuracy of the maps and information is not guaranteed.