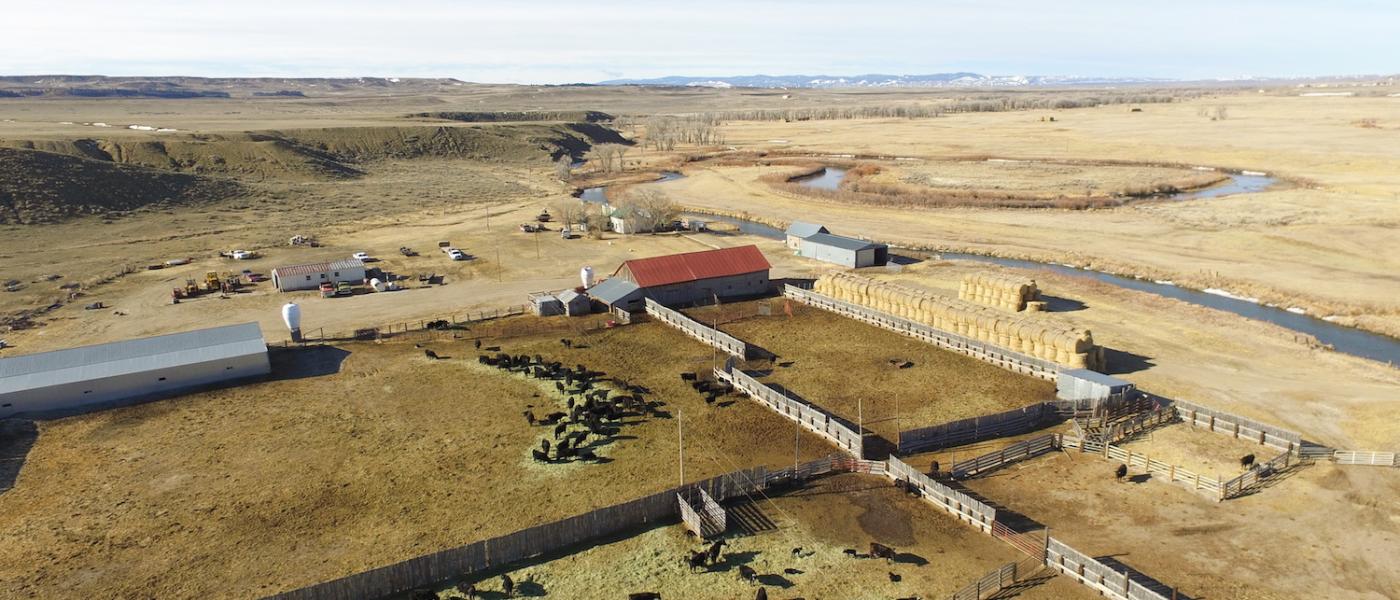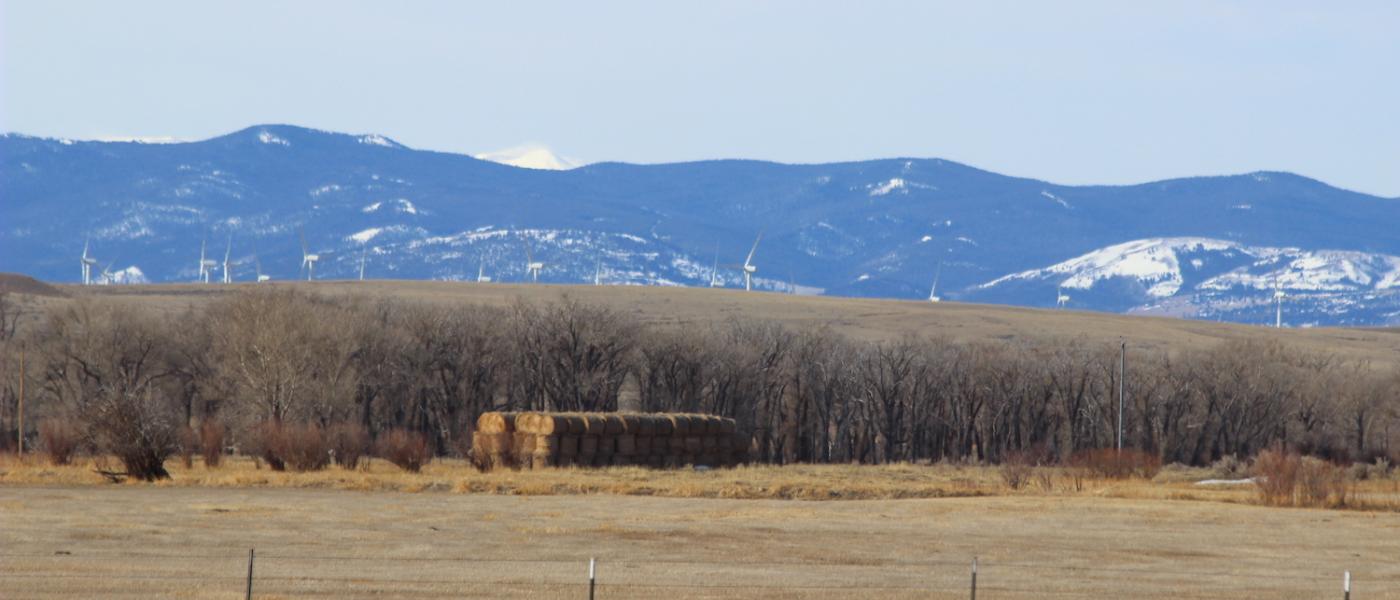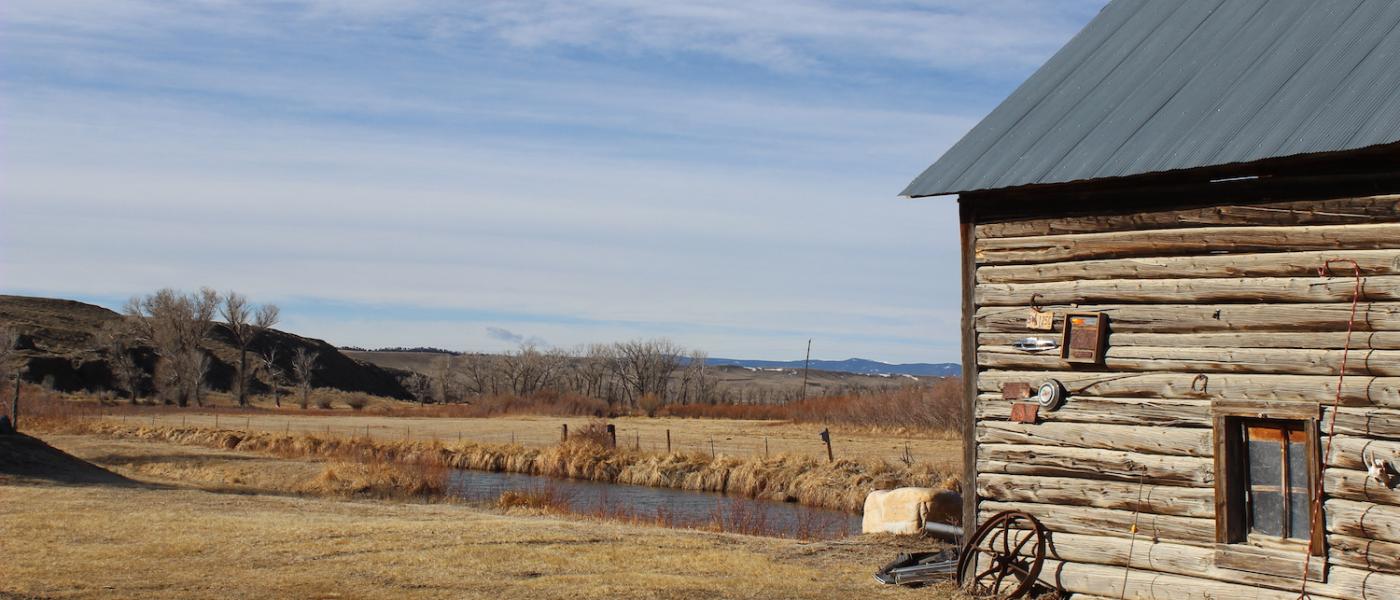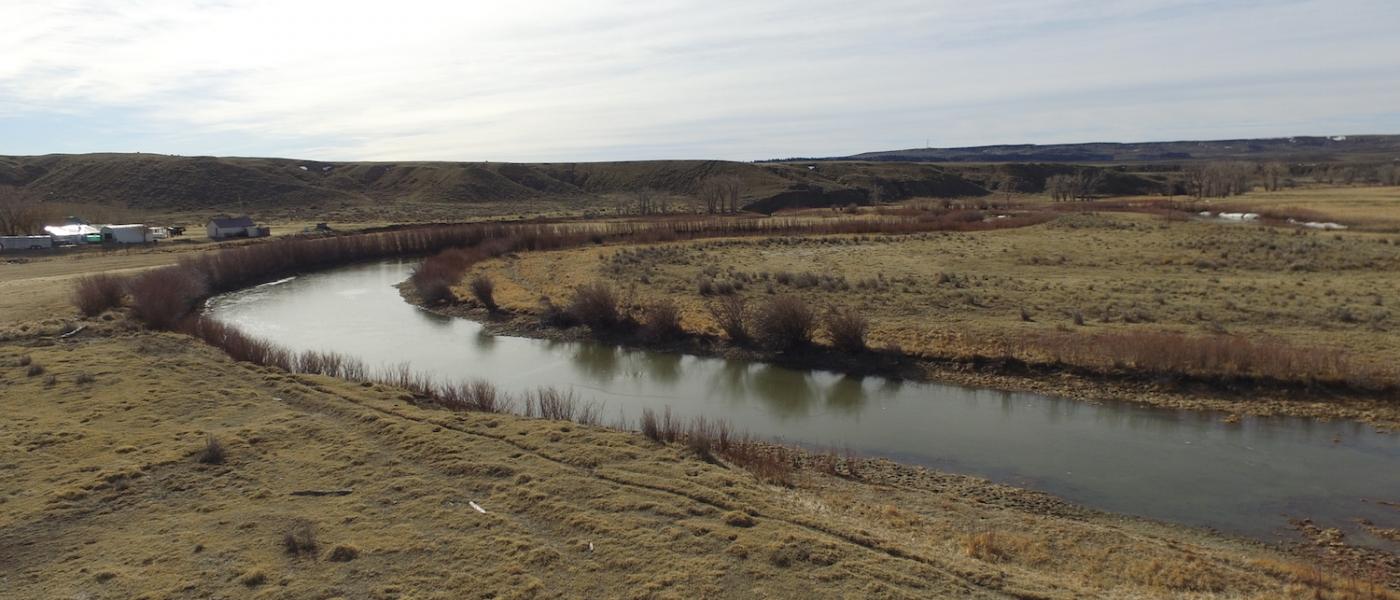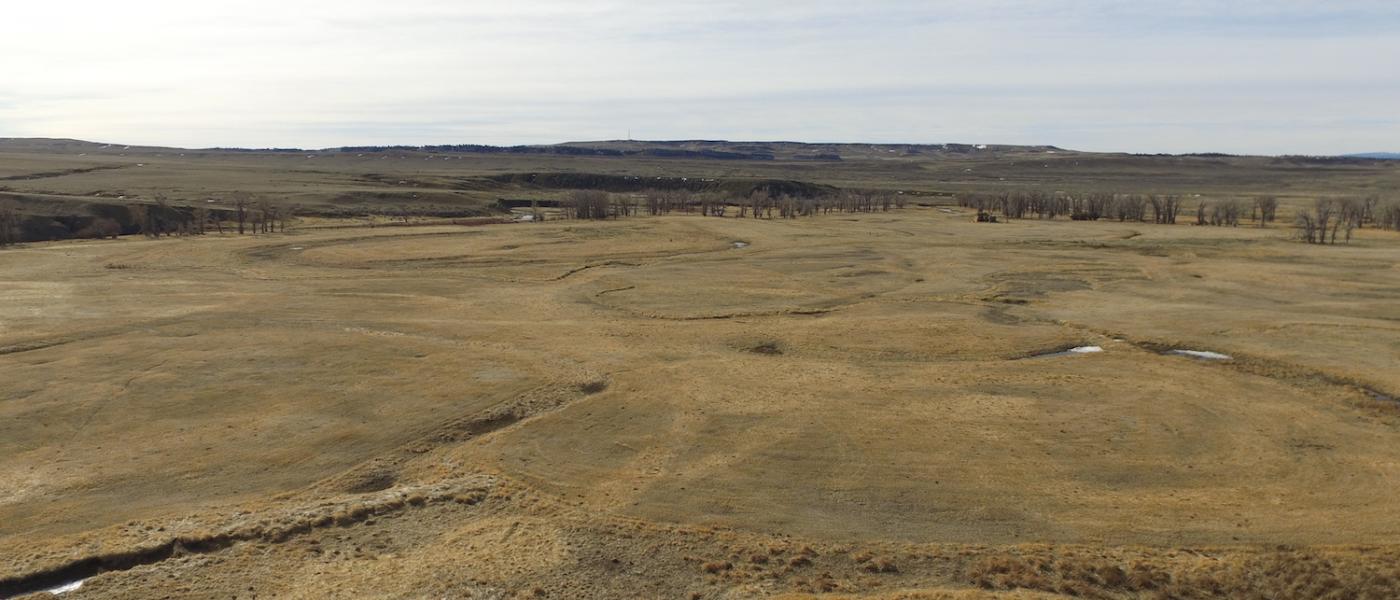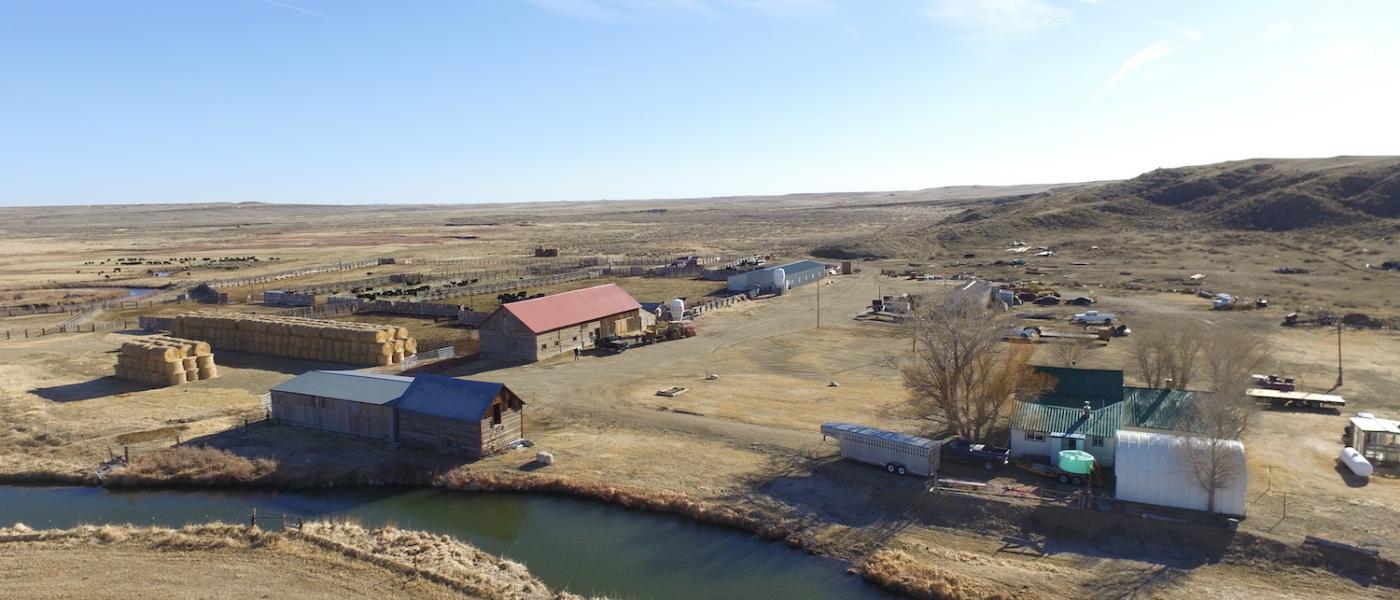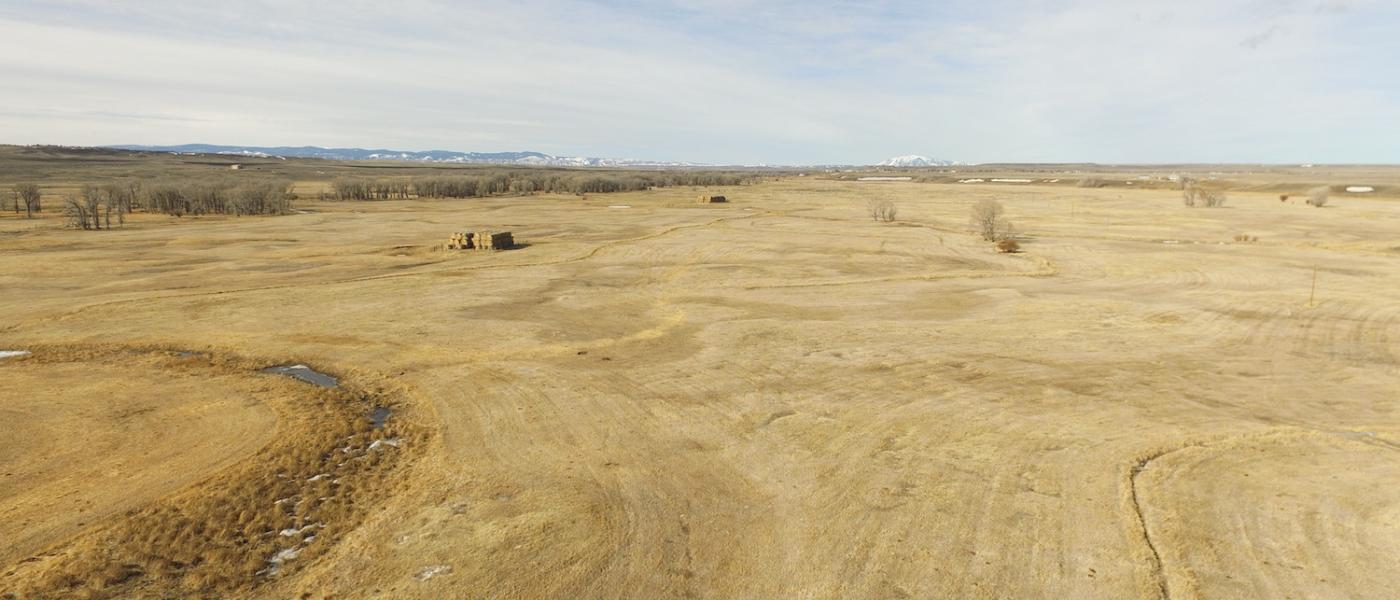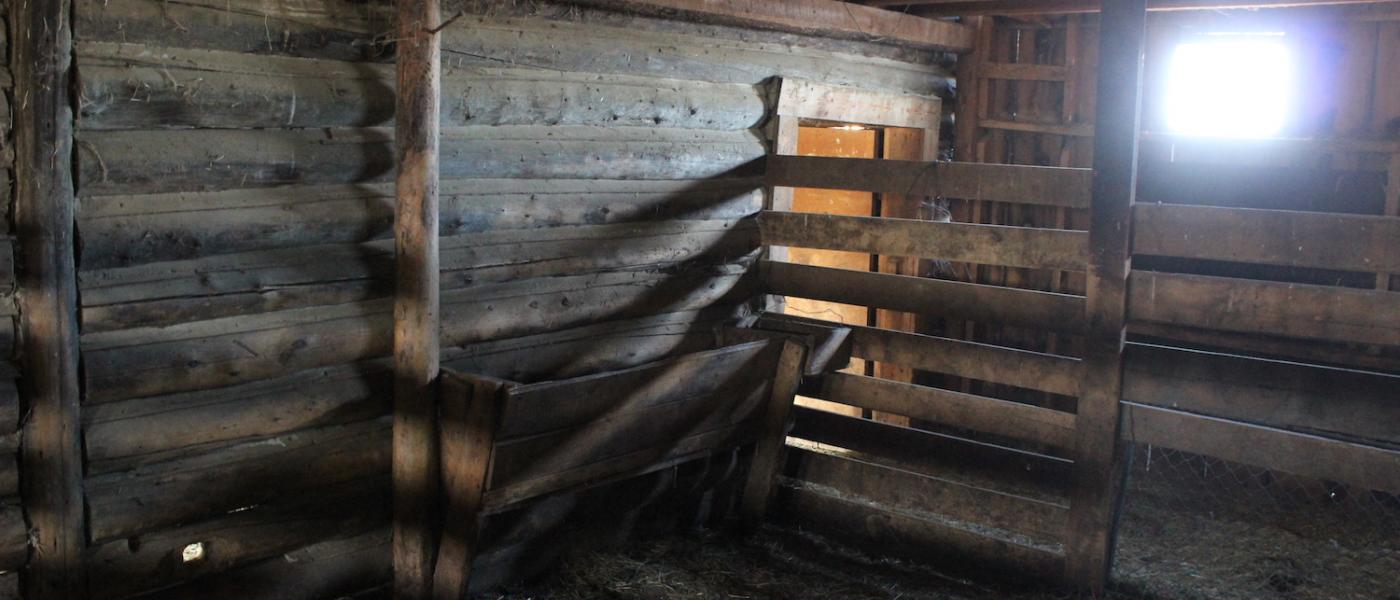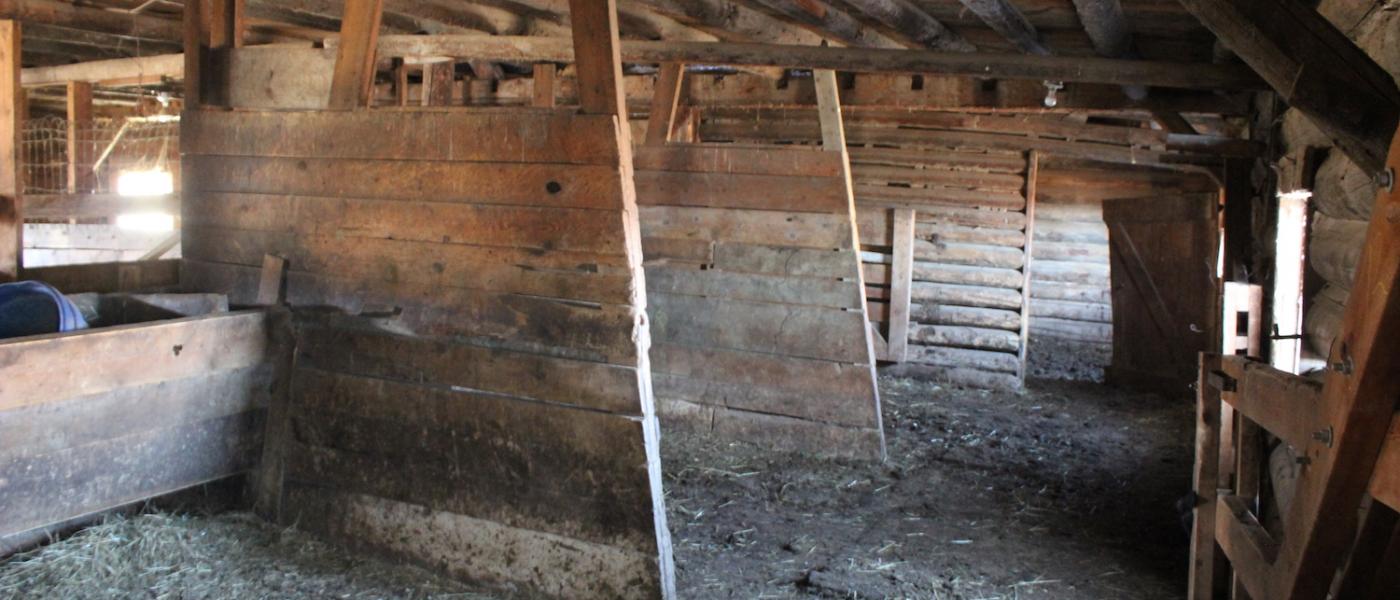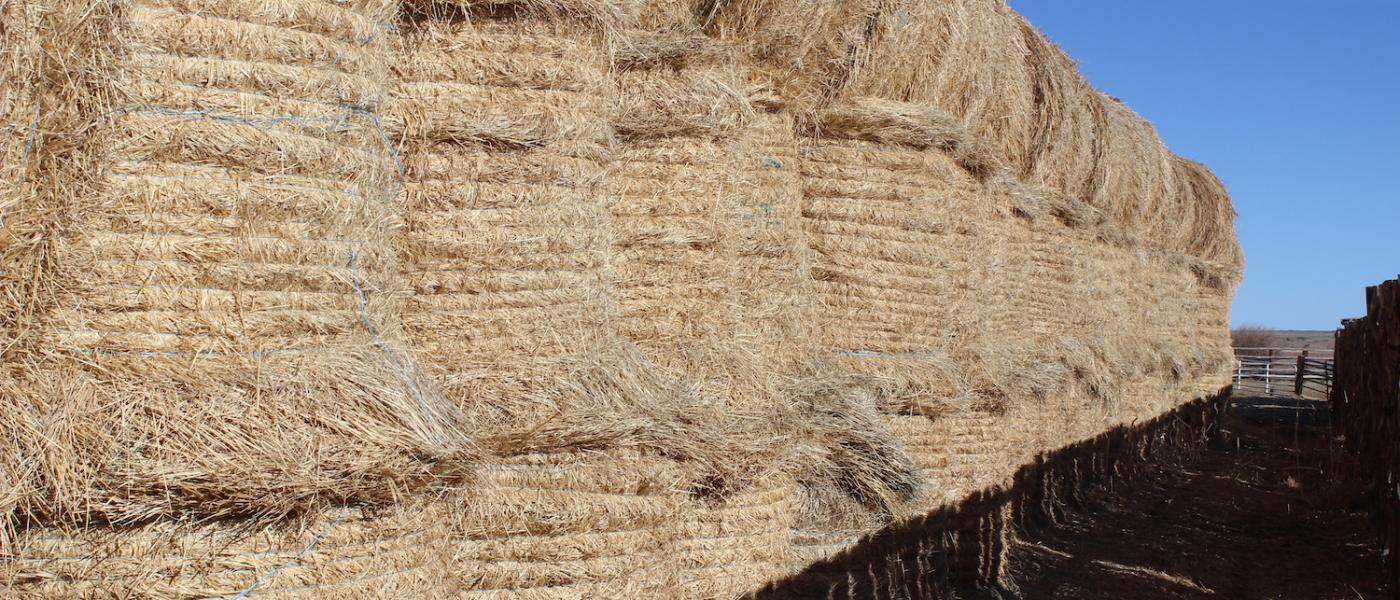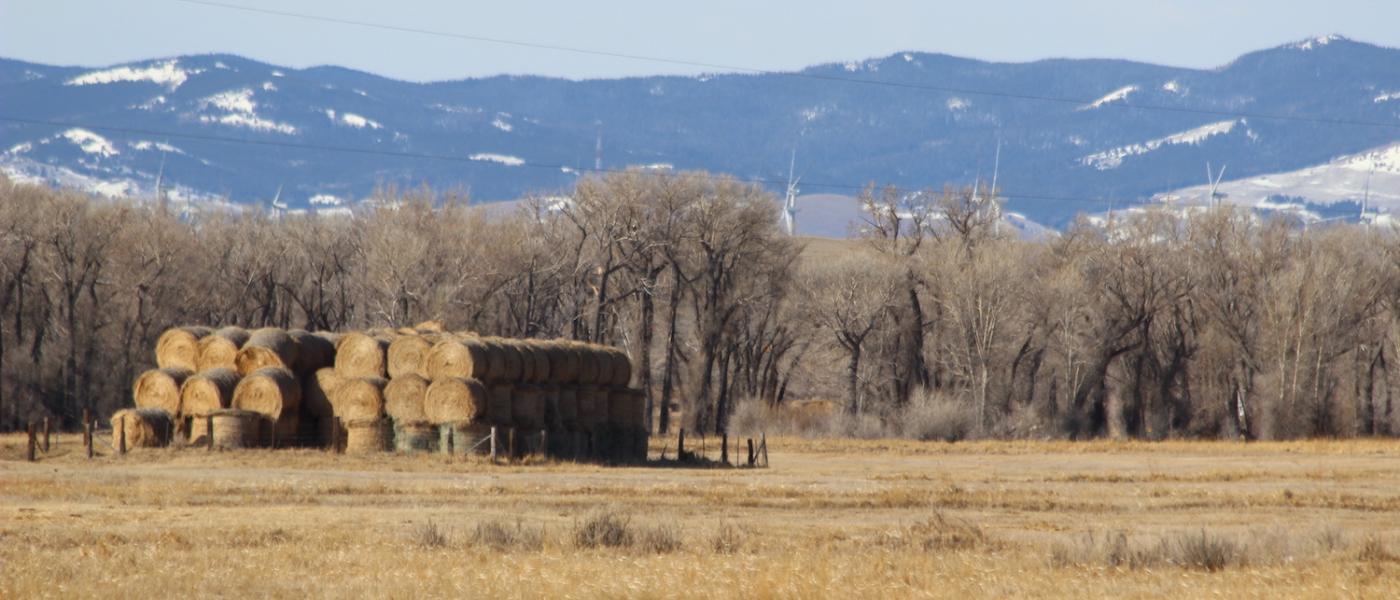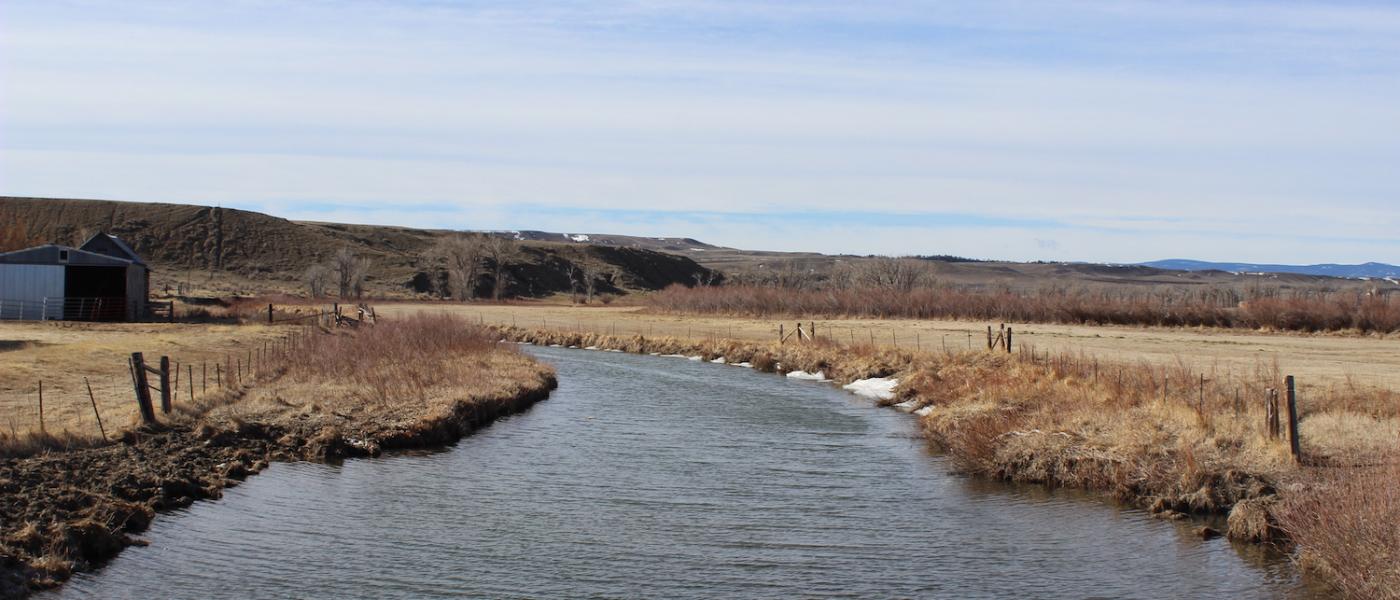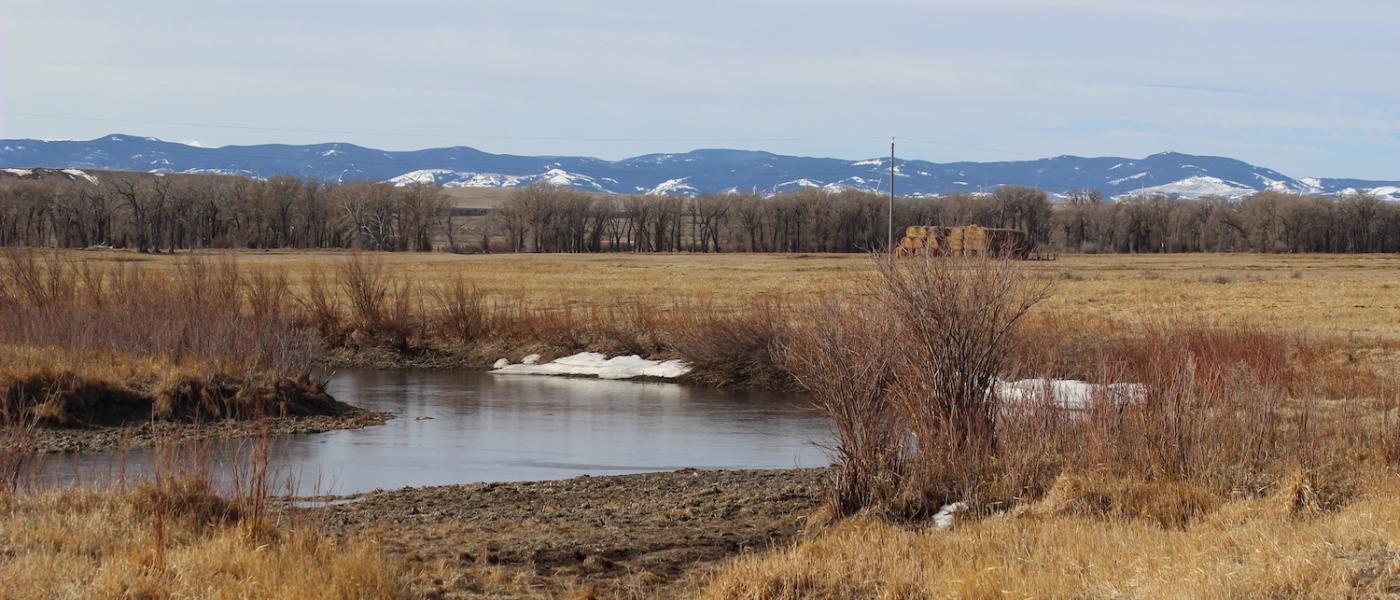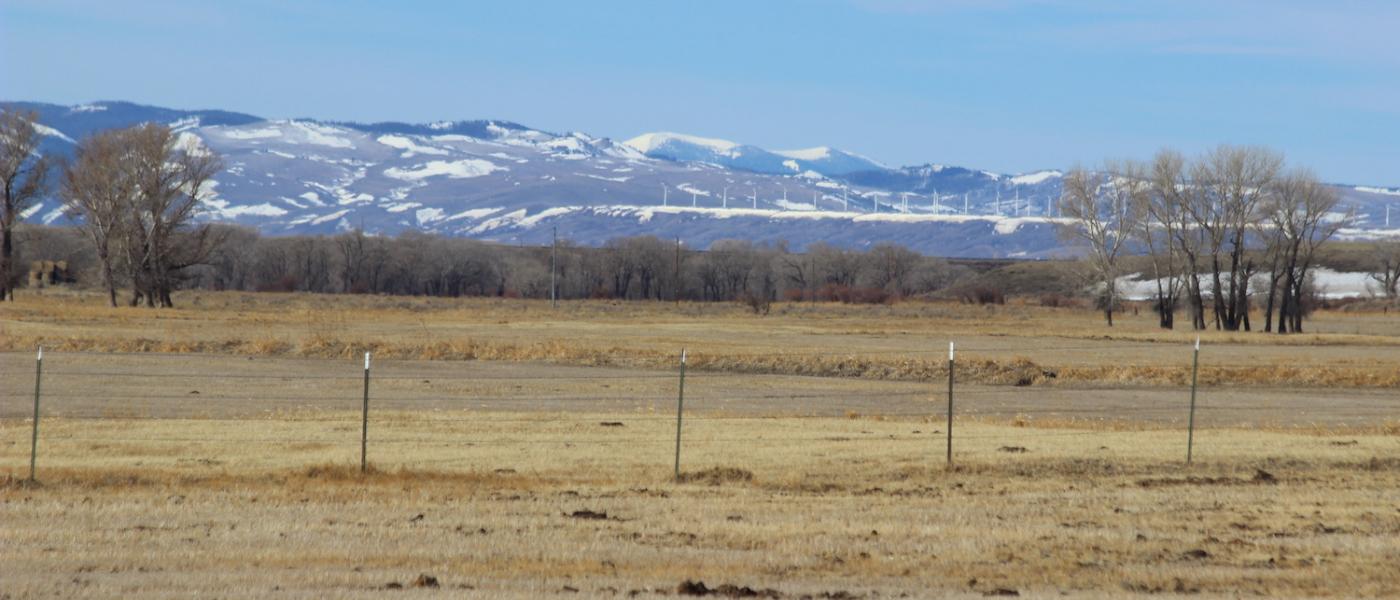 Historic Laramie Plains Ranch
Albany County, Wyoming
Sold
List Price $5,950,000 | 12,010 +- ± total acres
Historic Laramie Plains Ranch
Albany County, Wyoming
Historic Laramie Plains Ranch
Albany County, Wyoming
Powers Land Brokerage represented the Buyer in the purchase of one of the Laramie Plains' most historic ranches. The well-balanced 400 cow/calf operation is situated on over six miles of the cottonwood lined Rock Creek. Early priority irrigation water supplies the ranch with 1,000 plus tons of Garrison grass hay annually. Working improvements included a 30,000 lb scale house, two homes, working and shipping corrals, shops and barns. Several of the historic buildings, still in active use today, were built in 1900 and take you back to the Tom Horn era with old branding irons carved into the timbers. Located on just outside Rock River, Wyoming the ranch holds impressive views of Elk Mountain to the southwest and Laramie Peak to the northeast.
Powers Land Brokerage assisted the Buyers in effectuating a very time sensitive and complicated 1031 exchange in a narrow search area. The ranch enabled the Buyers to double their carrying capacity and compliment the nearby ranch their family homesteaded. Working together as a team, the Buyers and Broker proved up the water documentation, worked through due diligence, and negotiated a favorable deal to satisfy all parties. If you are looking to buy or sell quality agricultural property then call Powers today and experience the difference that careful attention to detail and dependable friendly service can make in a solid transaction.
To view overlays such as FSA, Soils, FEMA, TRS, Contours, County Parcels and more click "View Full Screen" and interact with the map legend.