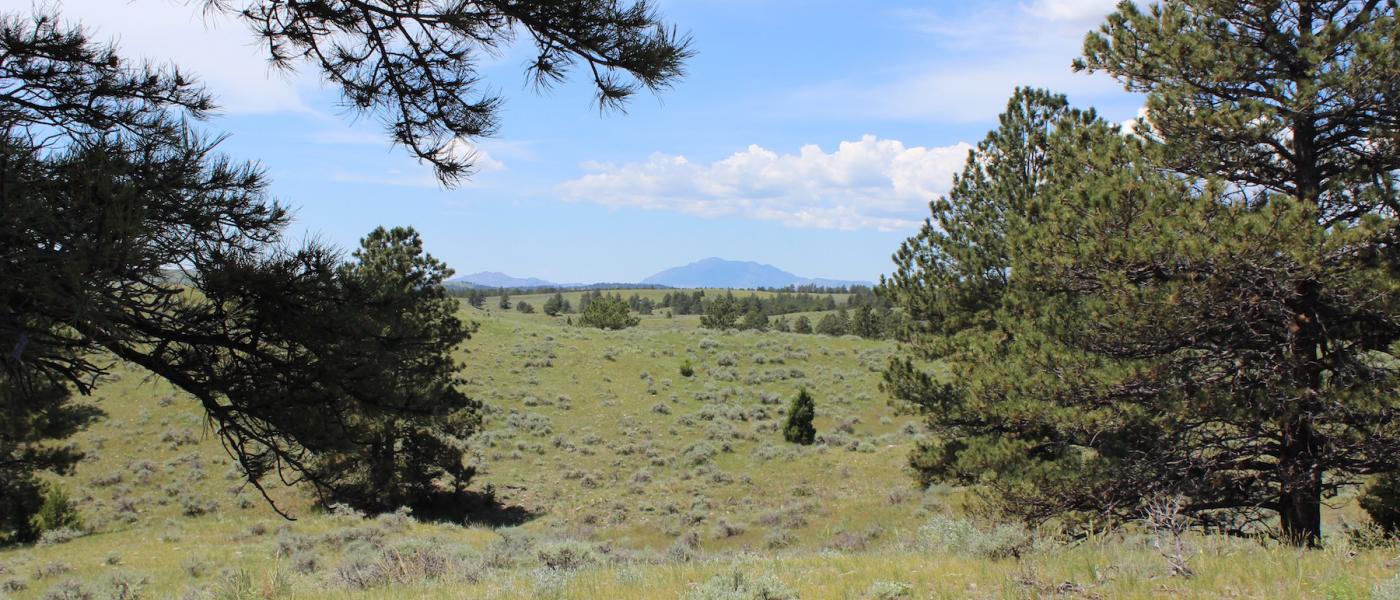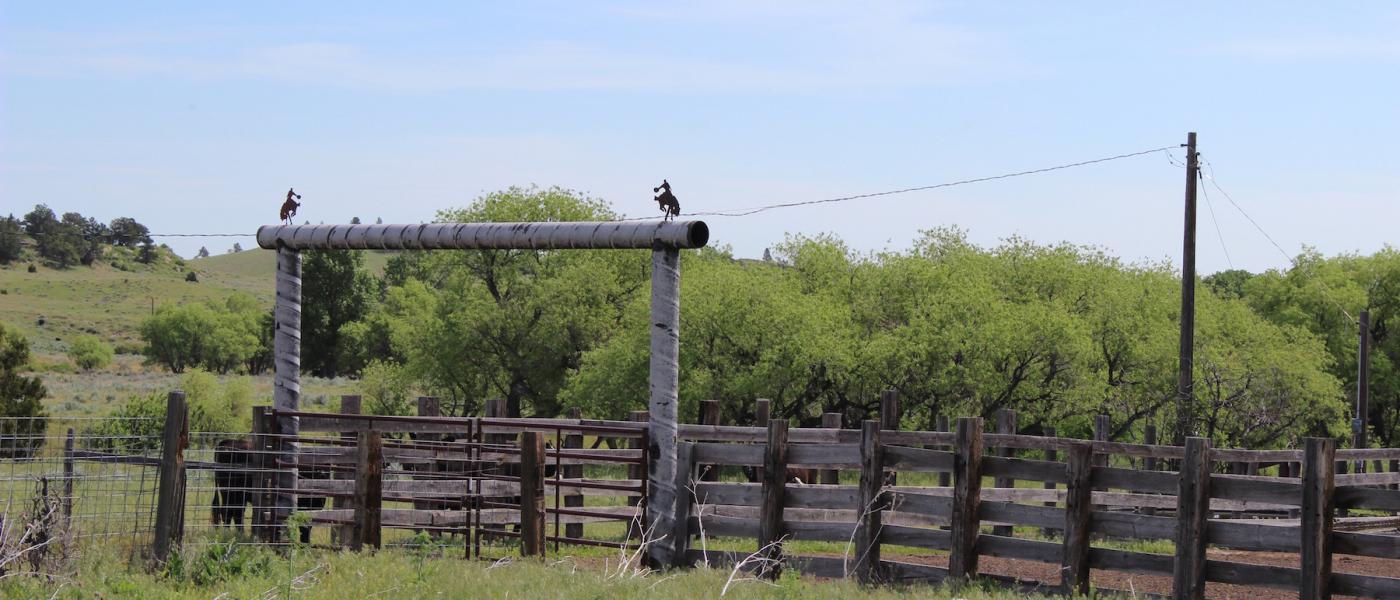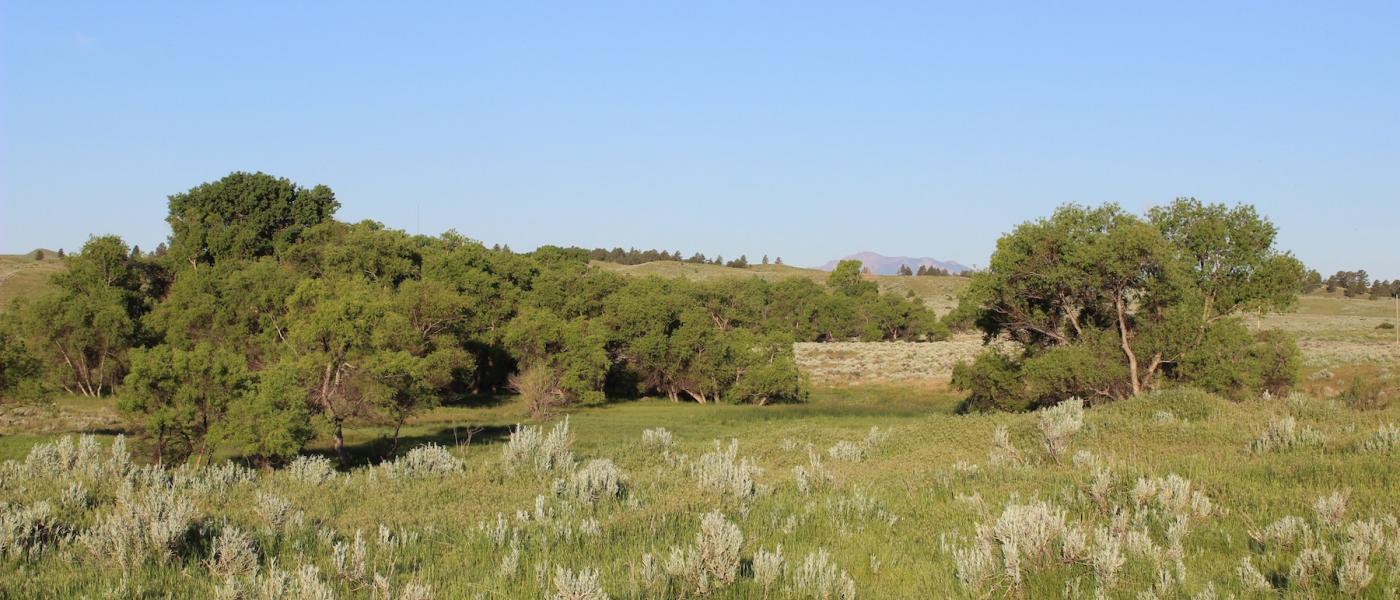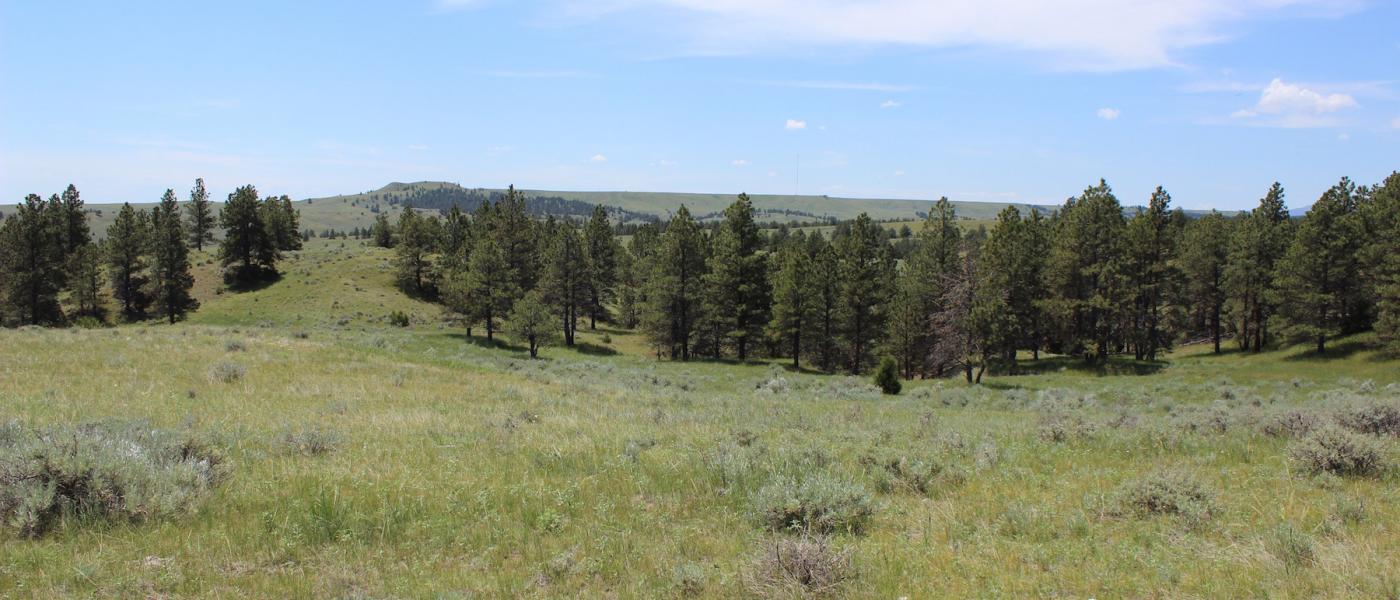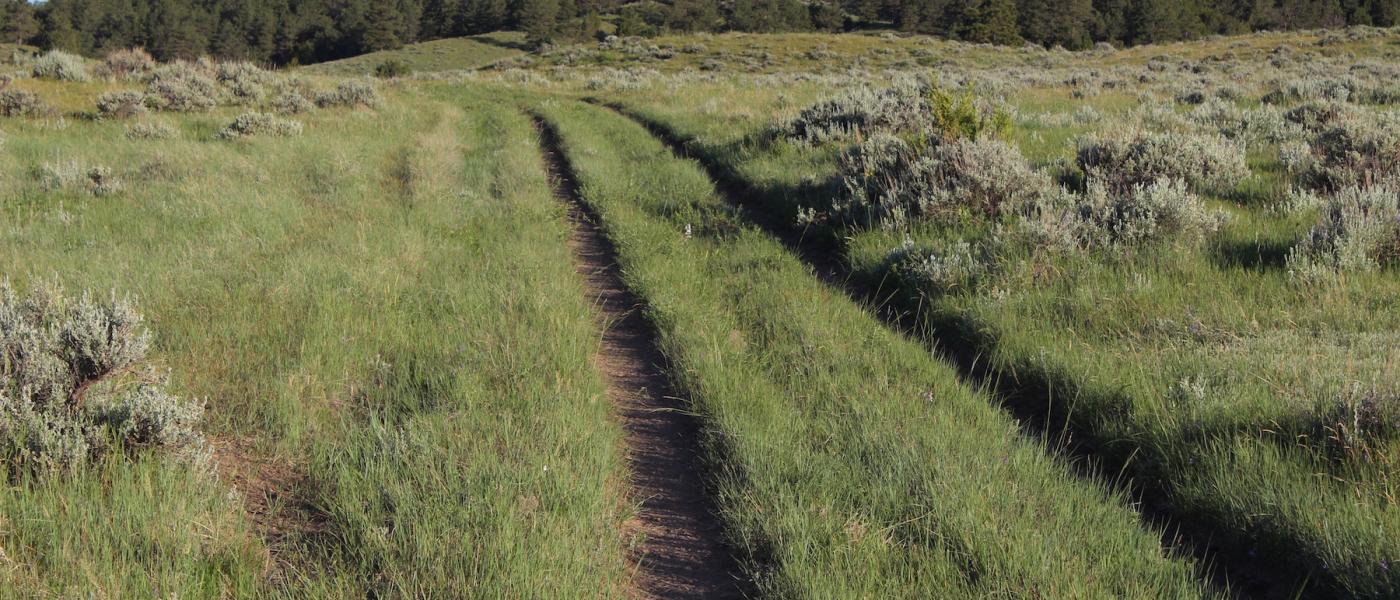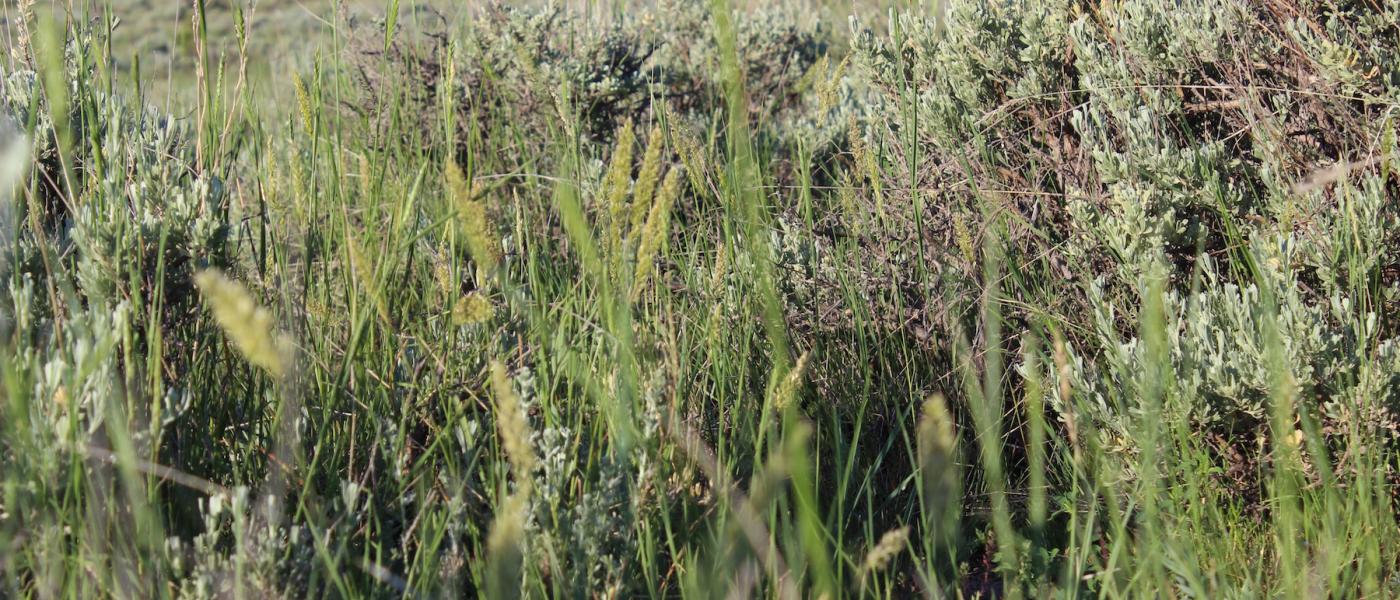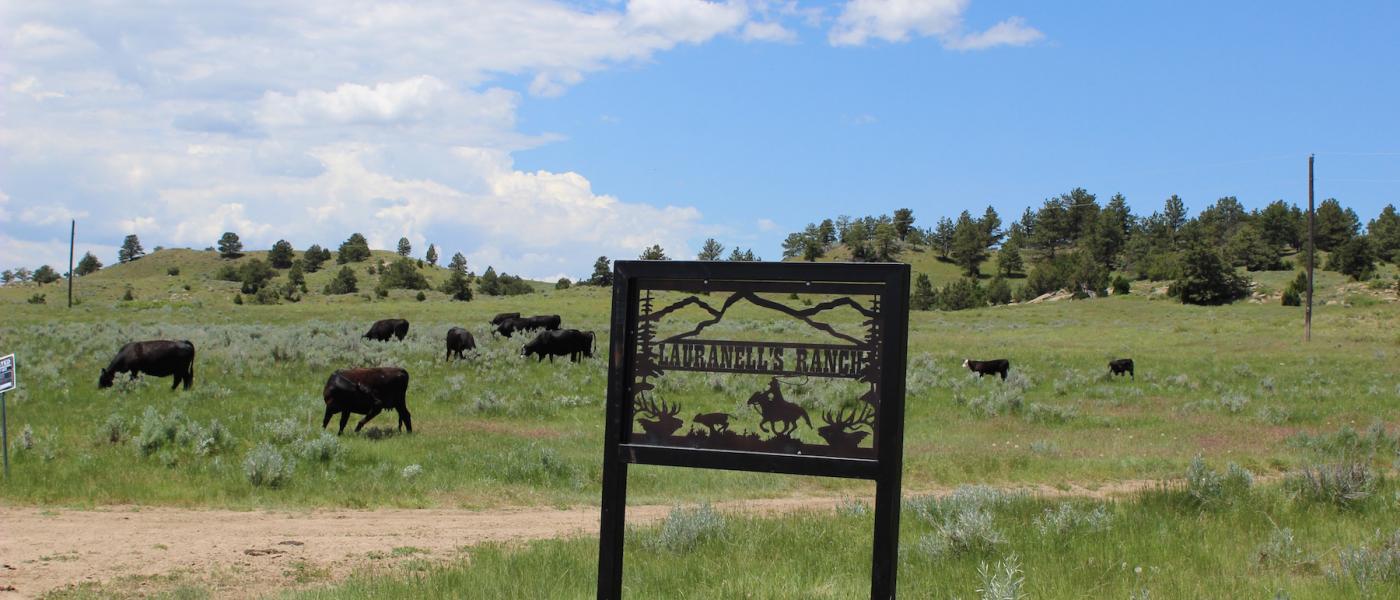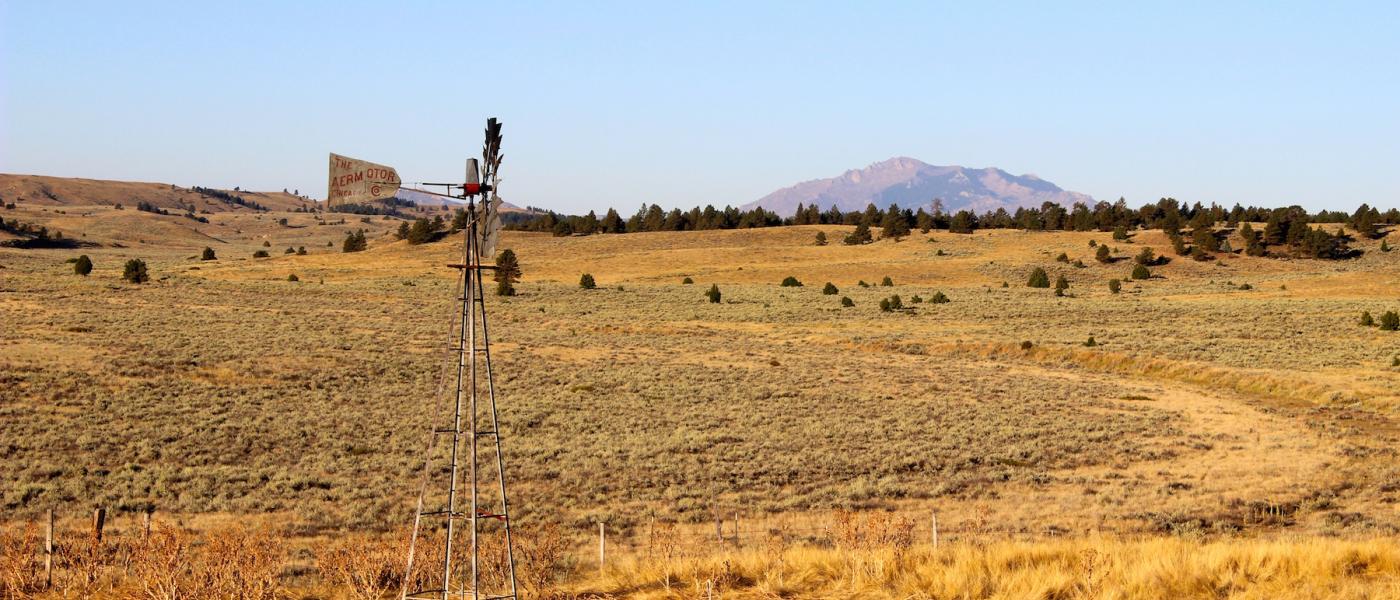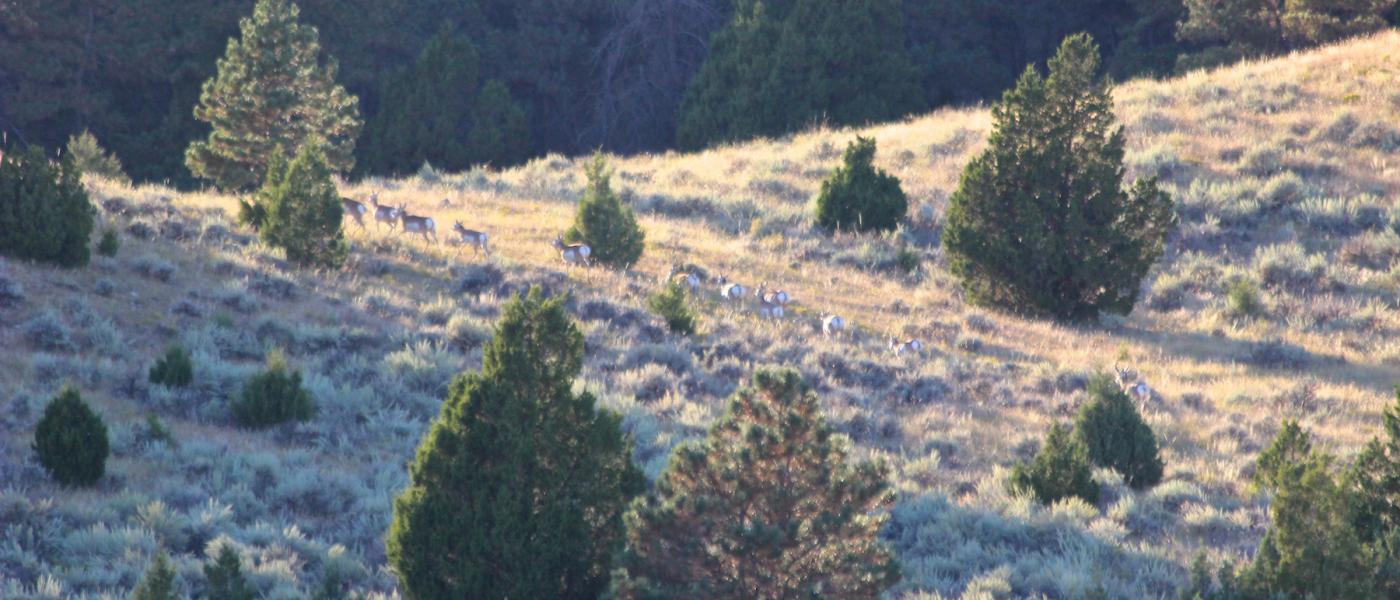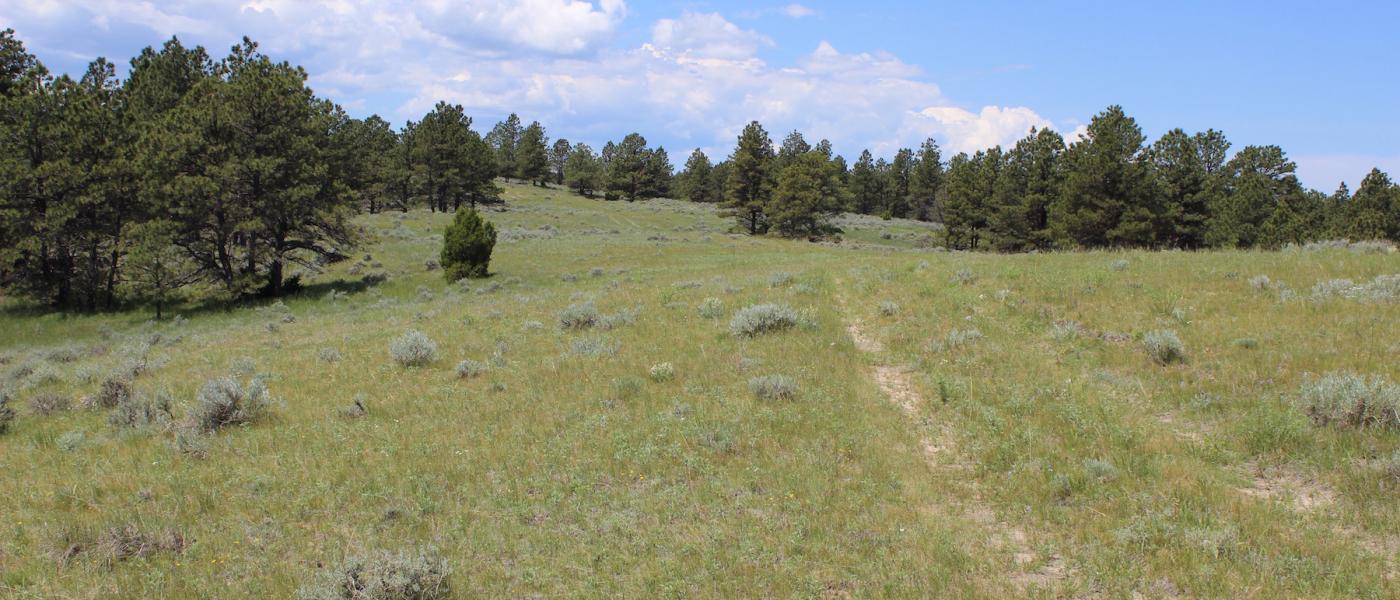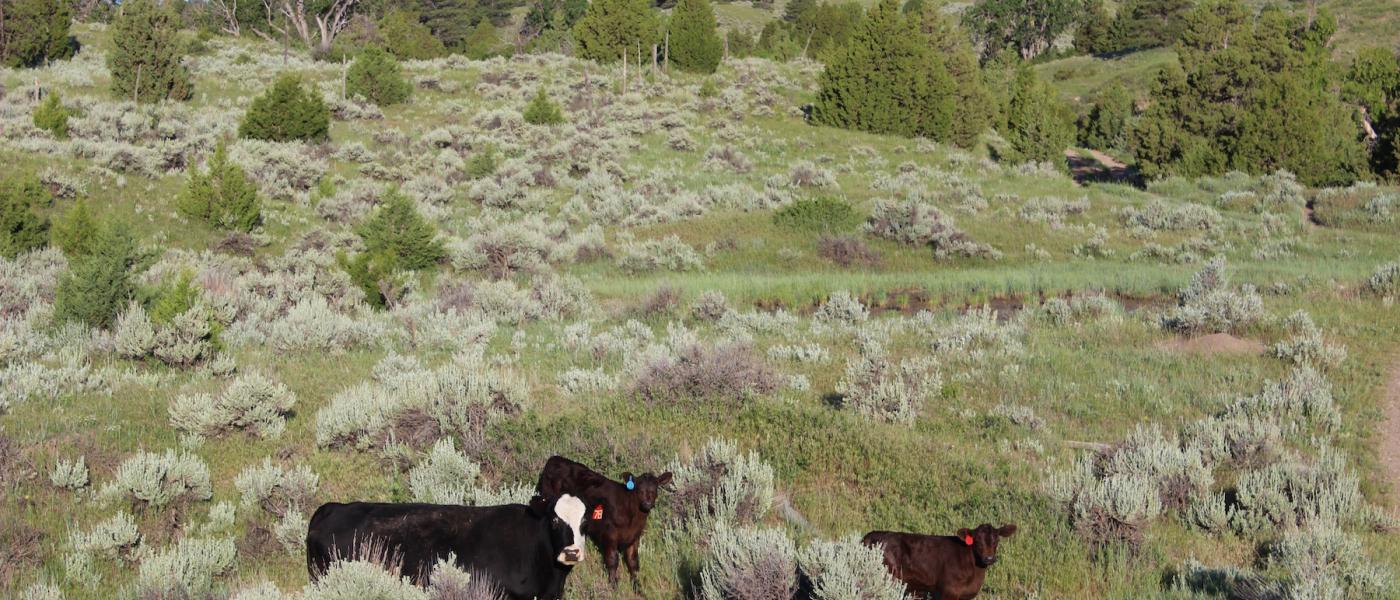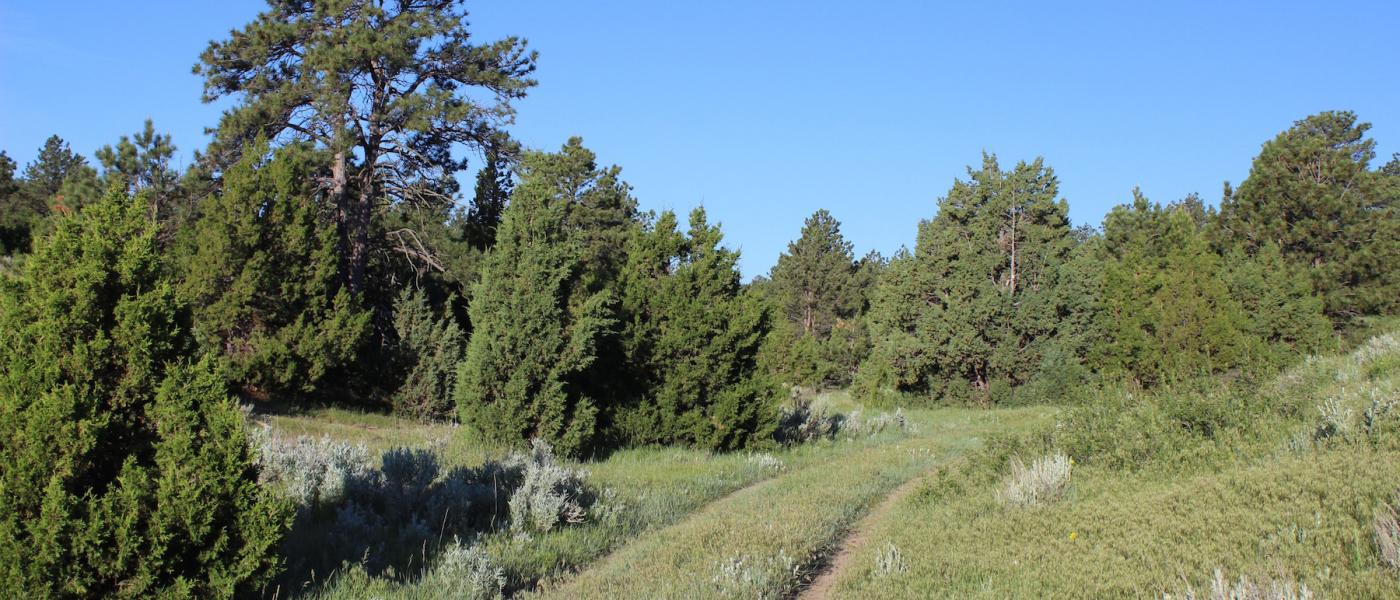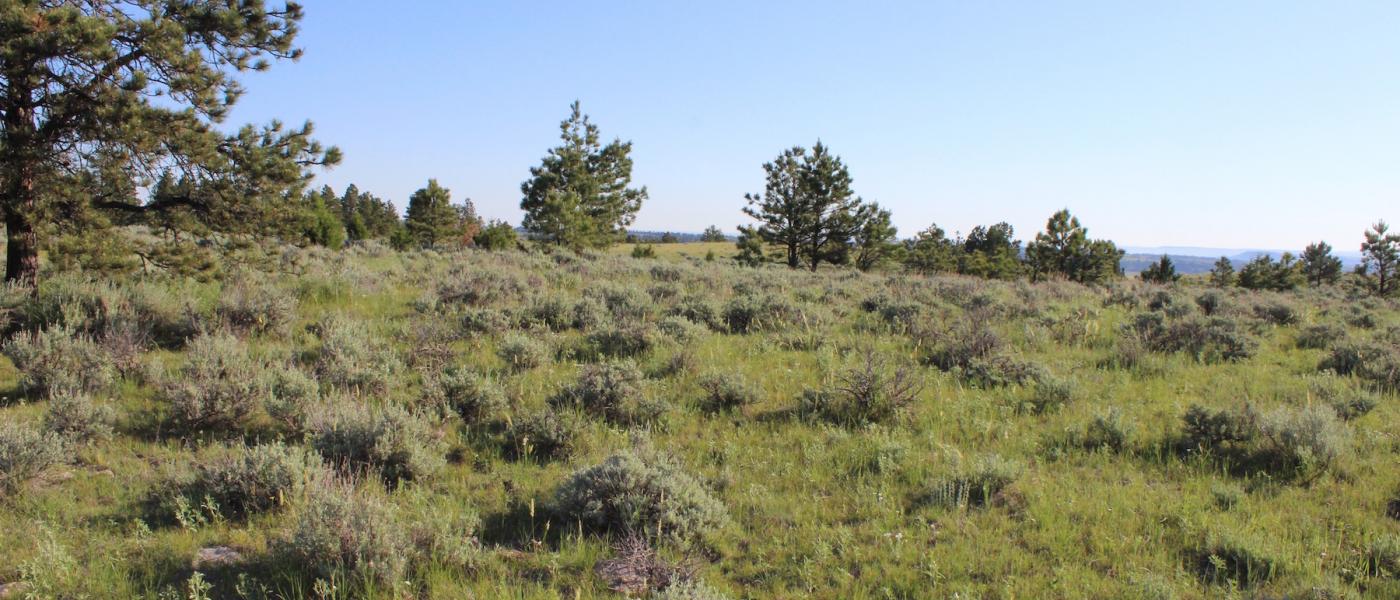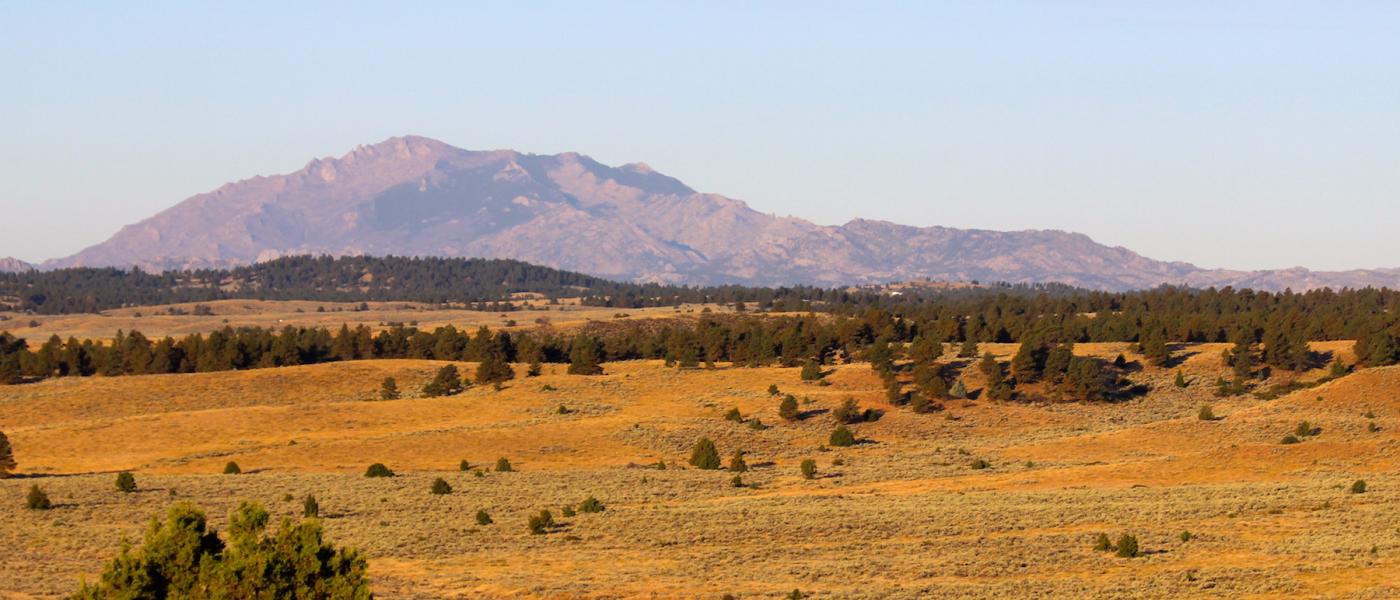 Laramie Mountain Foothills
Platte County, Wyoming
Sold
Undisclosed | 10,000 ± total acres
Laramie Mountain Foothills
Platte County, Wyoming
With nearly 10,000 acres of contiguous deeded land, the Lauranells Ranch is being sold for the first time in generations and at a price that is one of the best values on the market today. Abundant well water, stock reservoirs and all three forks of Bear Creek compliment the incredibly scenic landscape in the foothills of Laramie Peak. With electricity from the front to the back of the property and with excellent access to I-25 near Glendo Lake the property presents several strategic options. Rated at 5,000 Animal Unit Months and with annual payments from cell tower, pipeline, and grazing leases the ranch is an ideal asset for investment. Qualifying for the coveted area 7 landowner elk tag with reported 350+ class bulls, the timber and sage covered hills and the park like meadows are ideal habitat for wild turkey, large mule deer, and trophy antelope. The Ranch is conveniently situated only 3 hours north of Denver in the tax and resident friendly State of Wyoming.
To view overlays such as FSA, Soils, FEMA, TRS, Contours, County Parcels and more click "View Full Screen" and interact with the map legend.
The seller and seller's agent are making known to all potential purchasers there may be variations between the deeded property lines and the location of the existing fence lines. Seller and seller's agent make no warranties with regard to location of the fence lines in relationship to the deeded property lines, nor does the seller and seller's agent make any warranties or representations with regard to specific acreages. Seller is selling the property in an "AS IS" condition, which includes the location of the fences, as they exist. Boundaries shown on any accompanying maps are approximate, based on county and state parcel map data. Prospective Buyers are encouraged to verify fence lines, deeded property lines, and acreages using a licensed surveyor at their own expense. Maps are not to scale and are for visual aid only. The accuracy of the maps and information is not guaranteed.