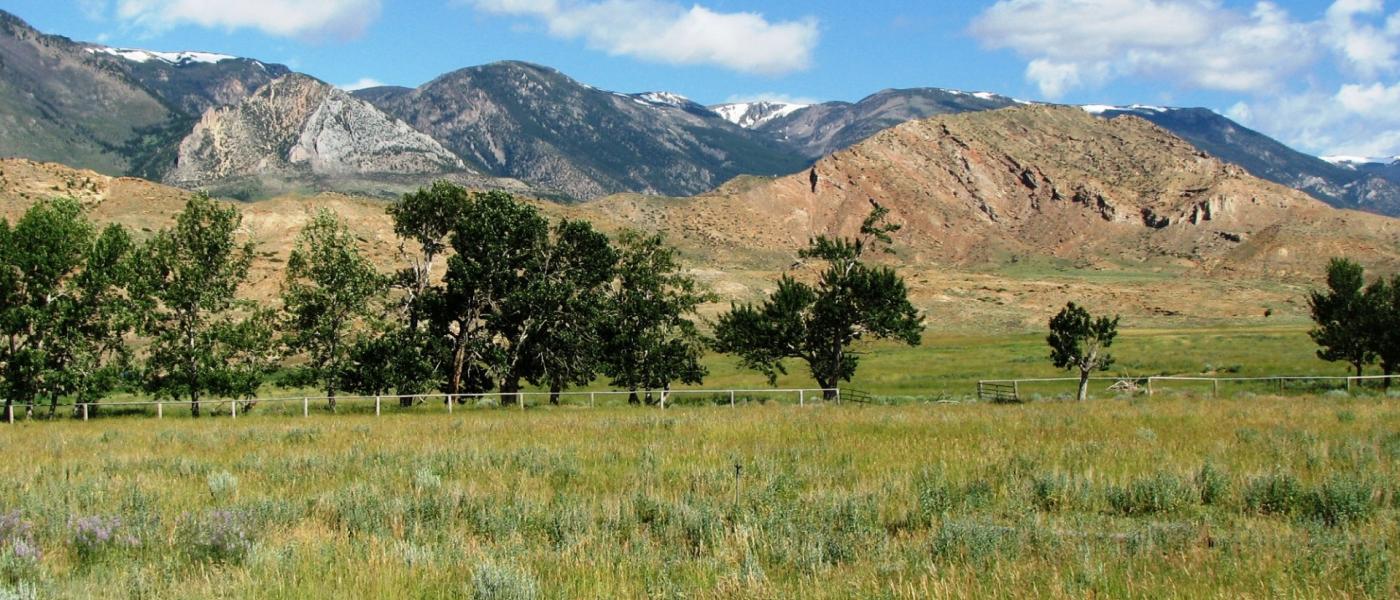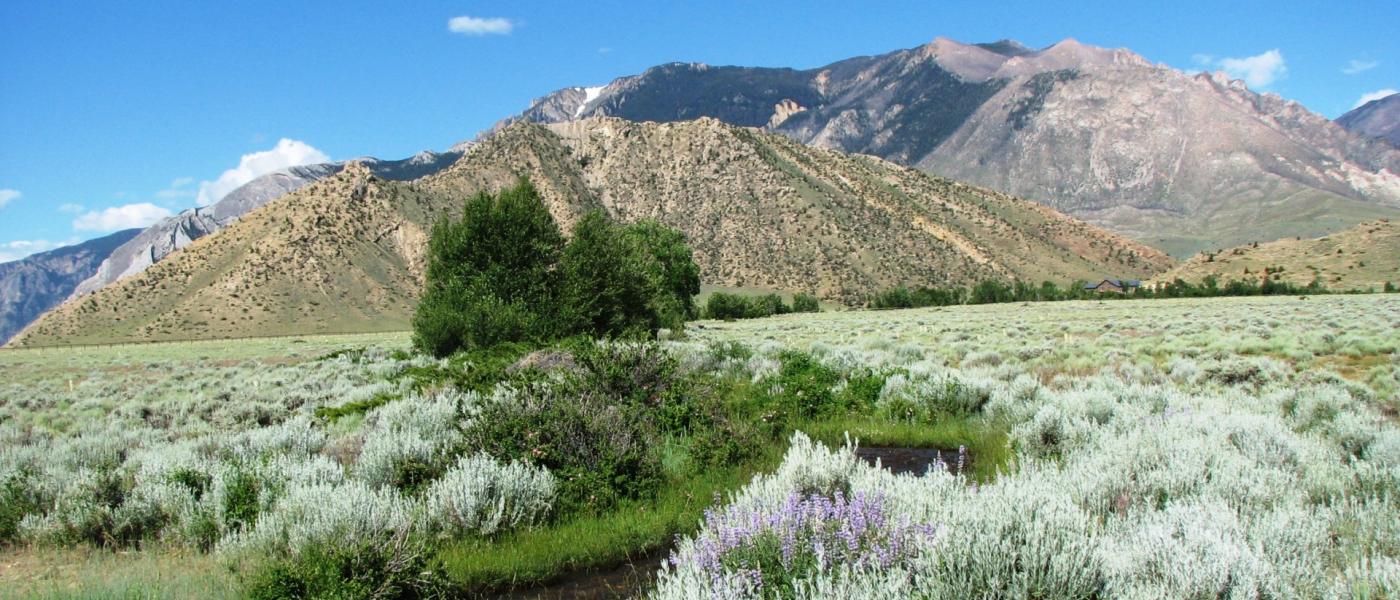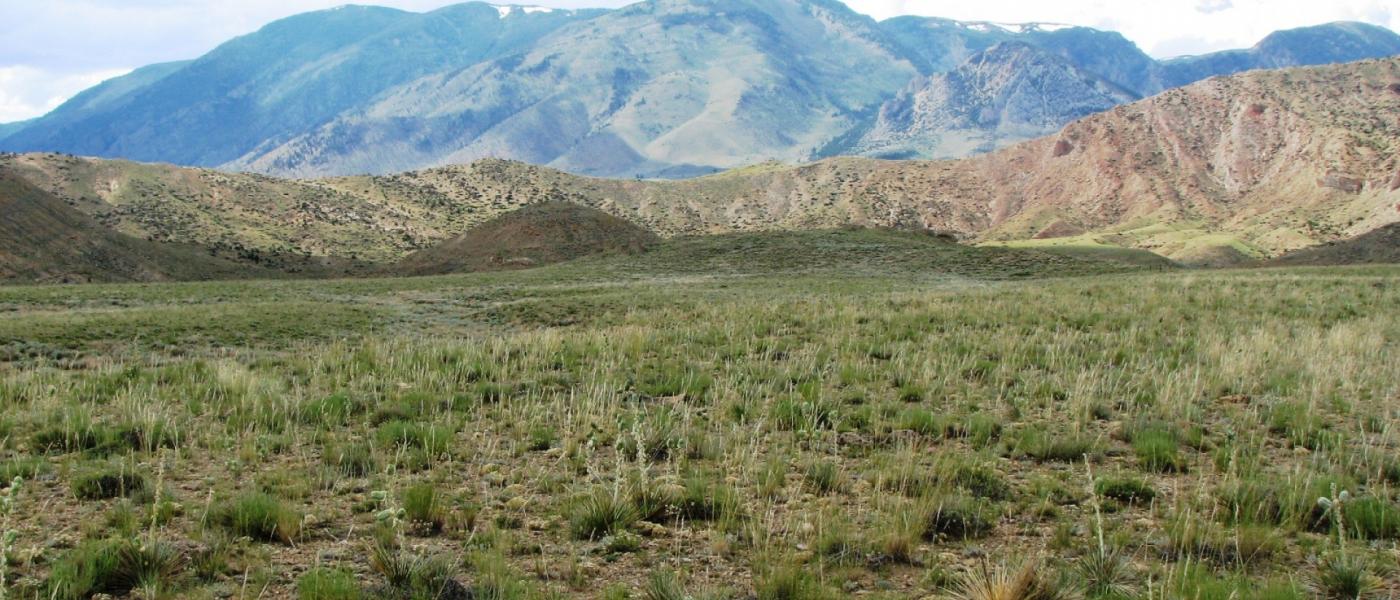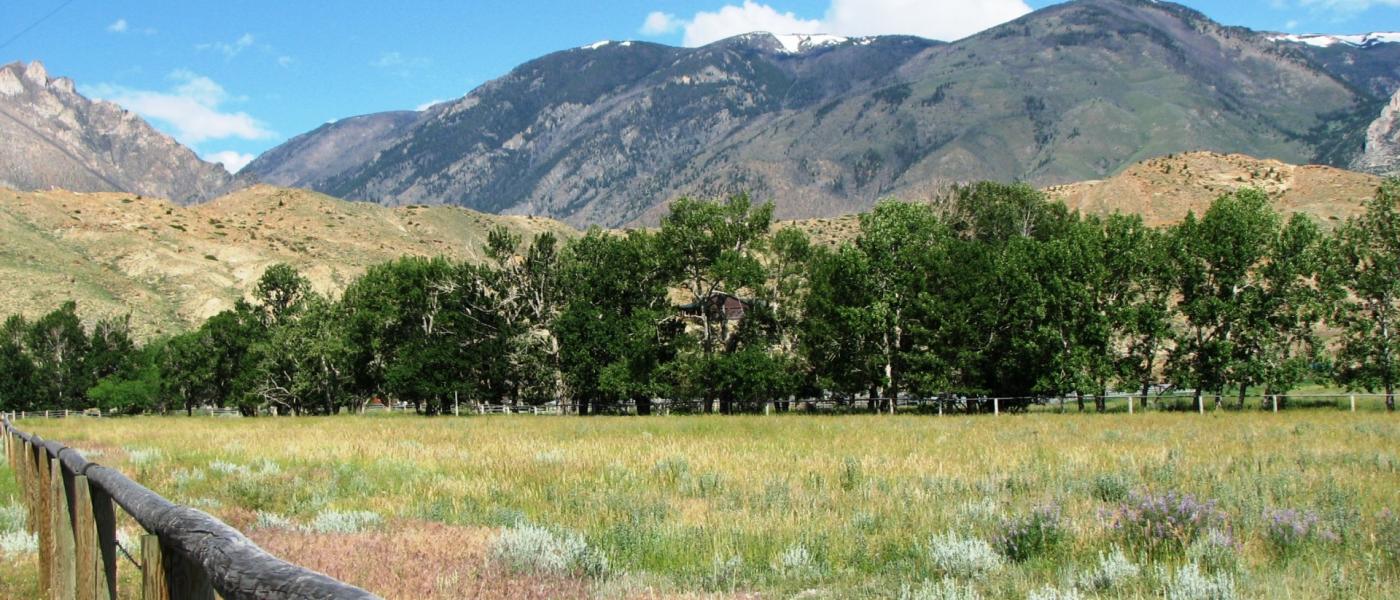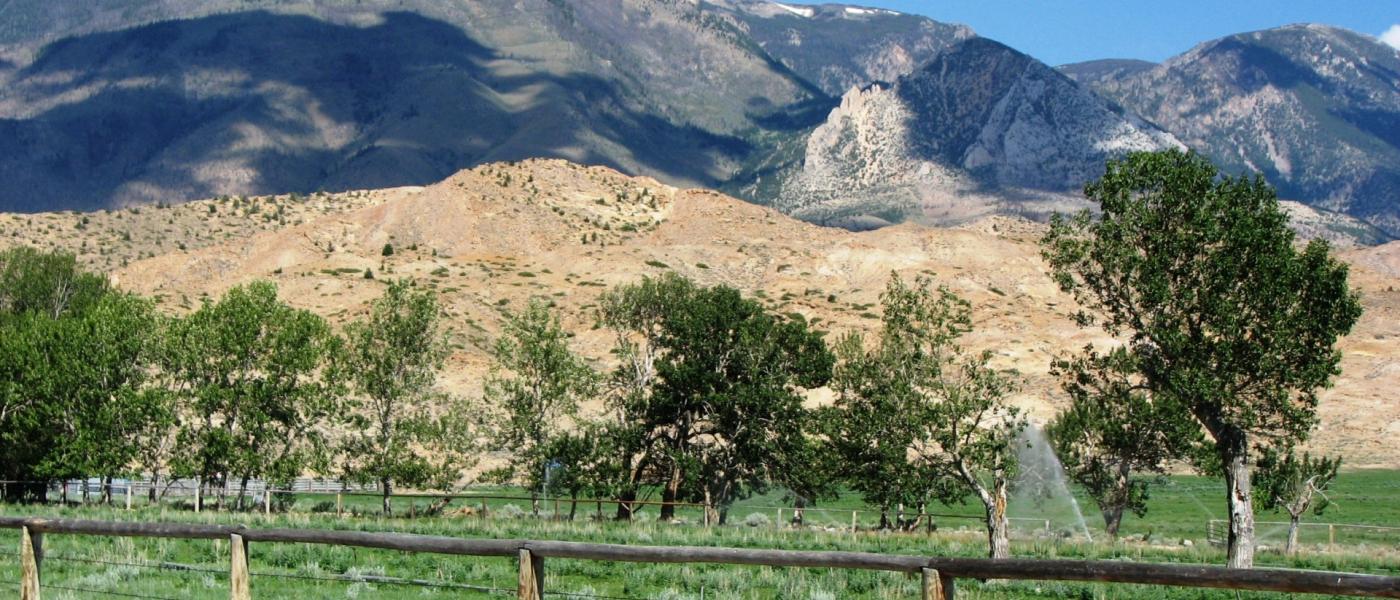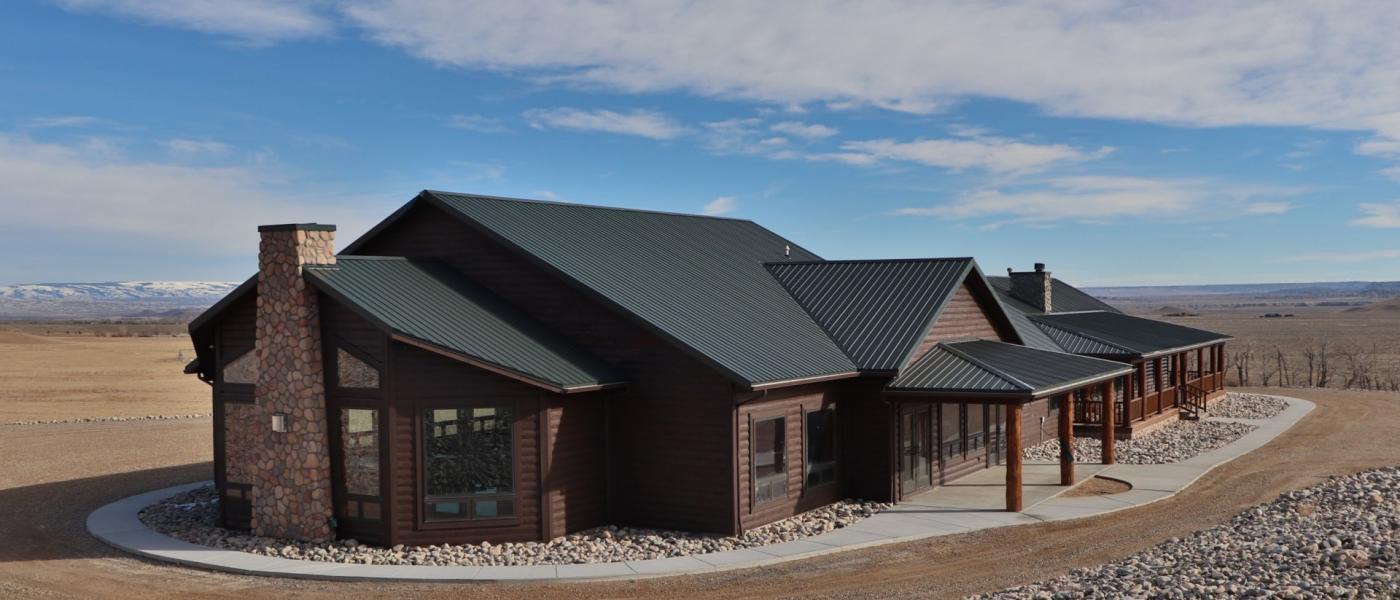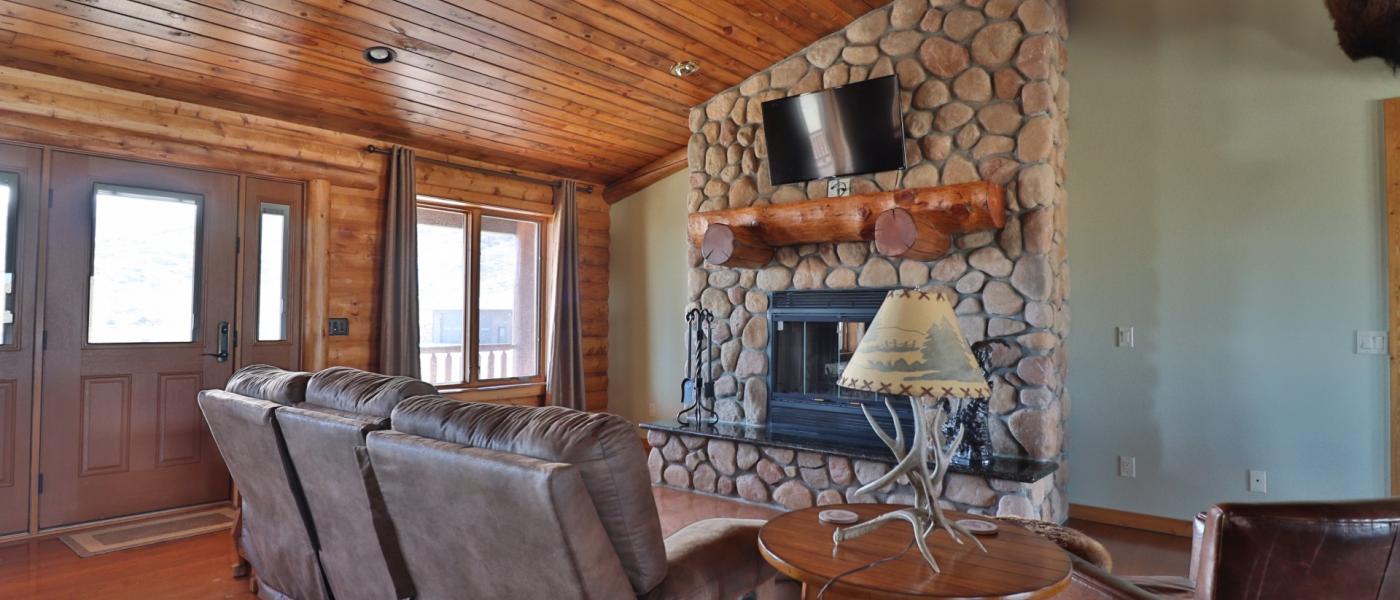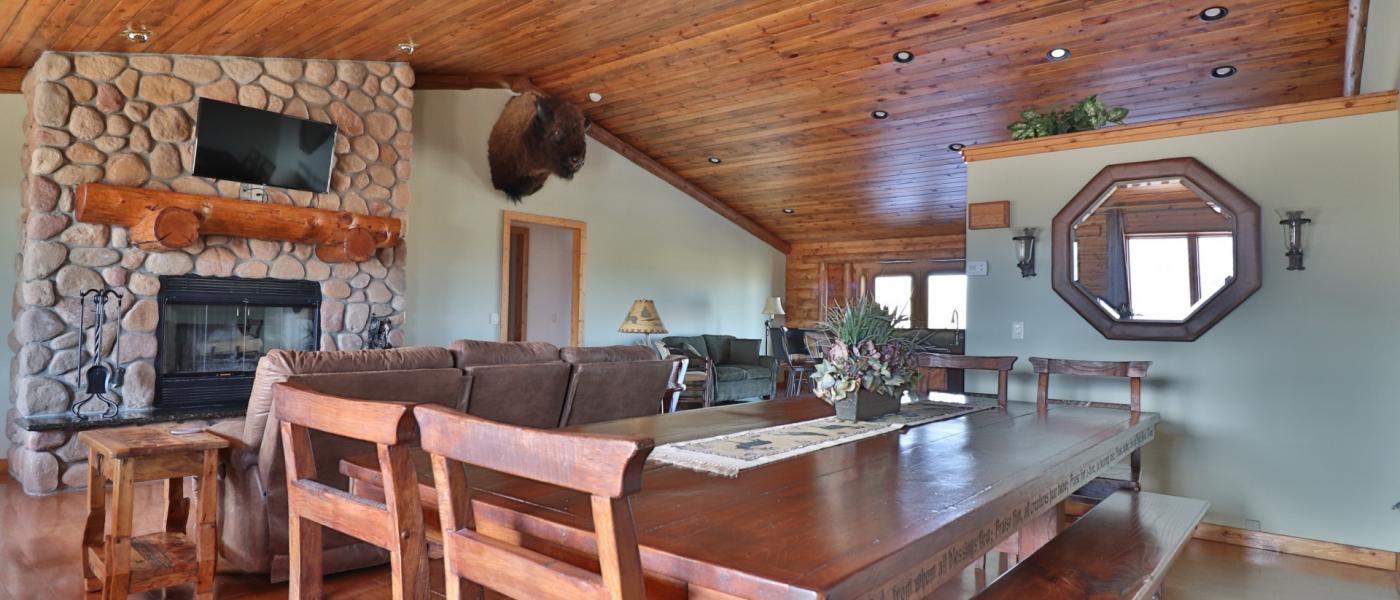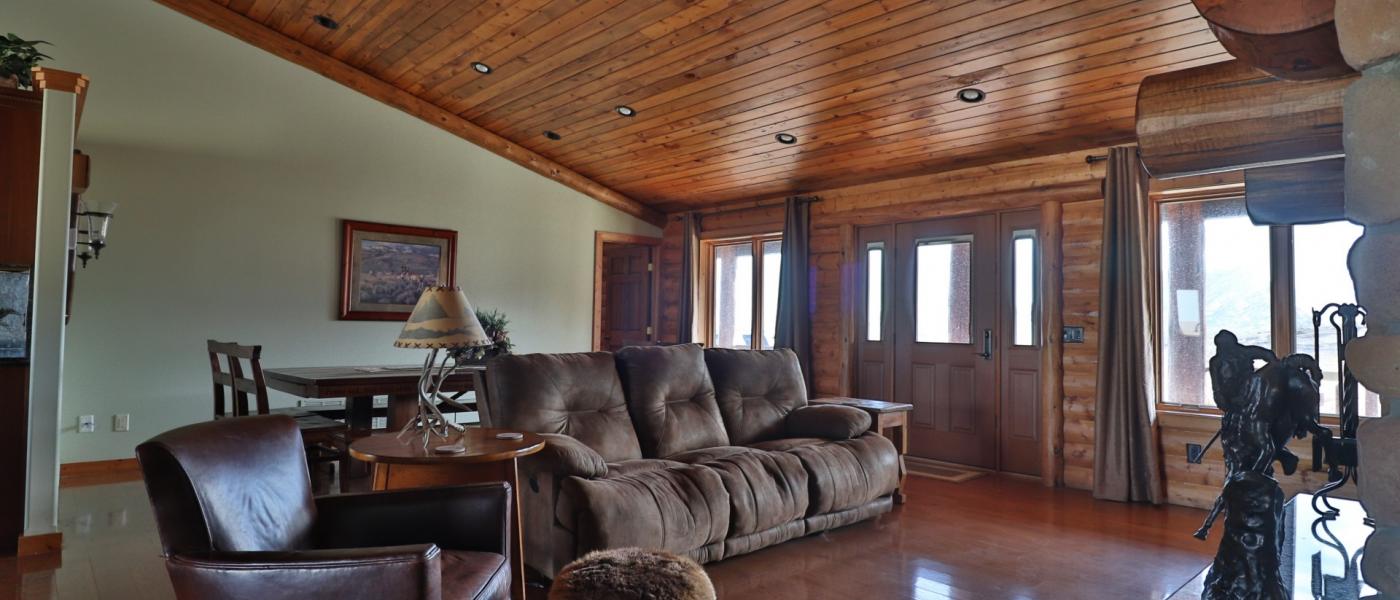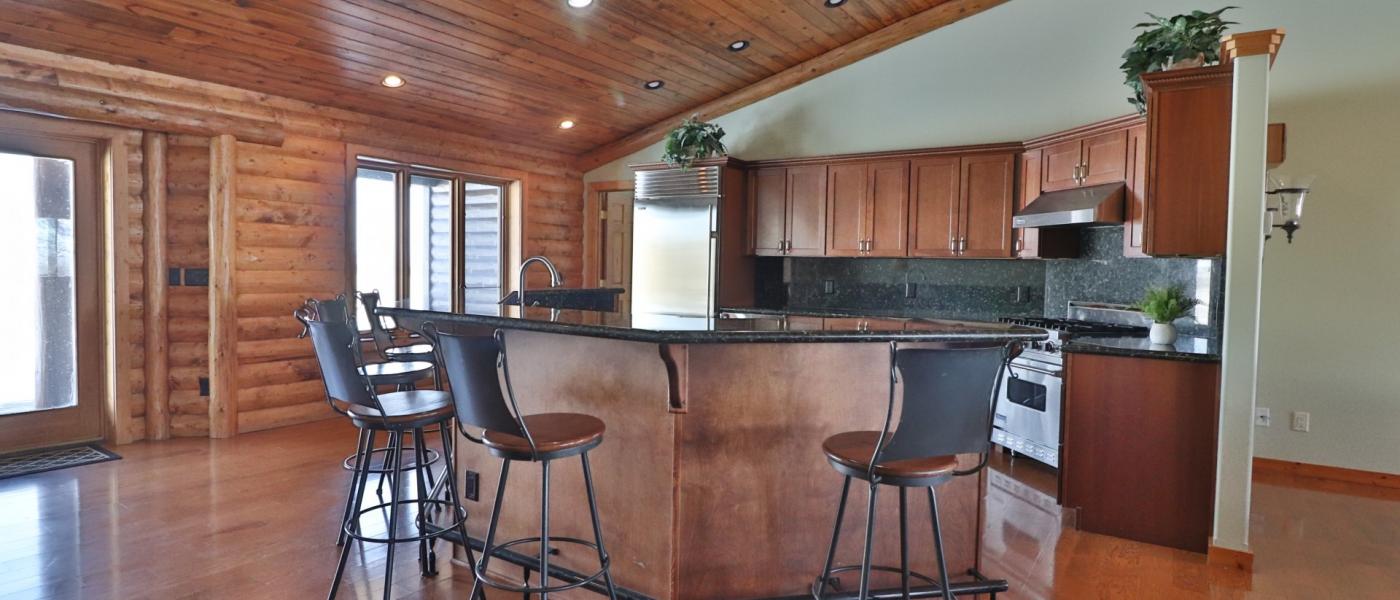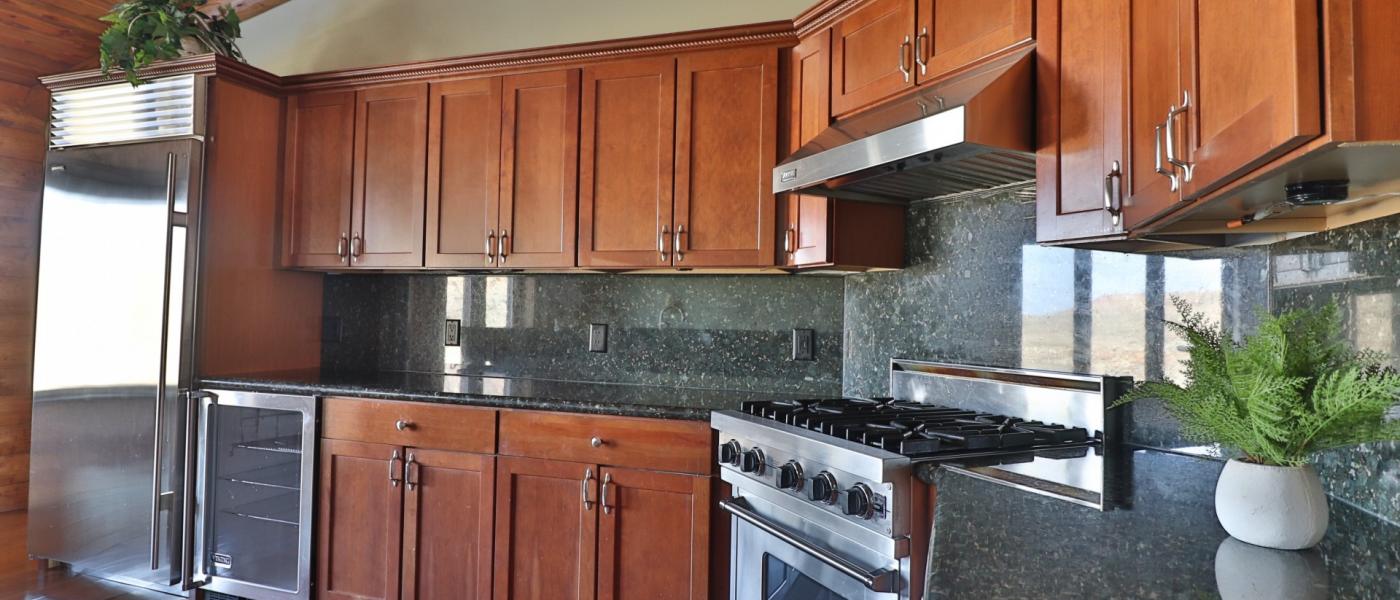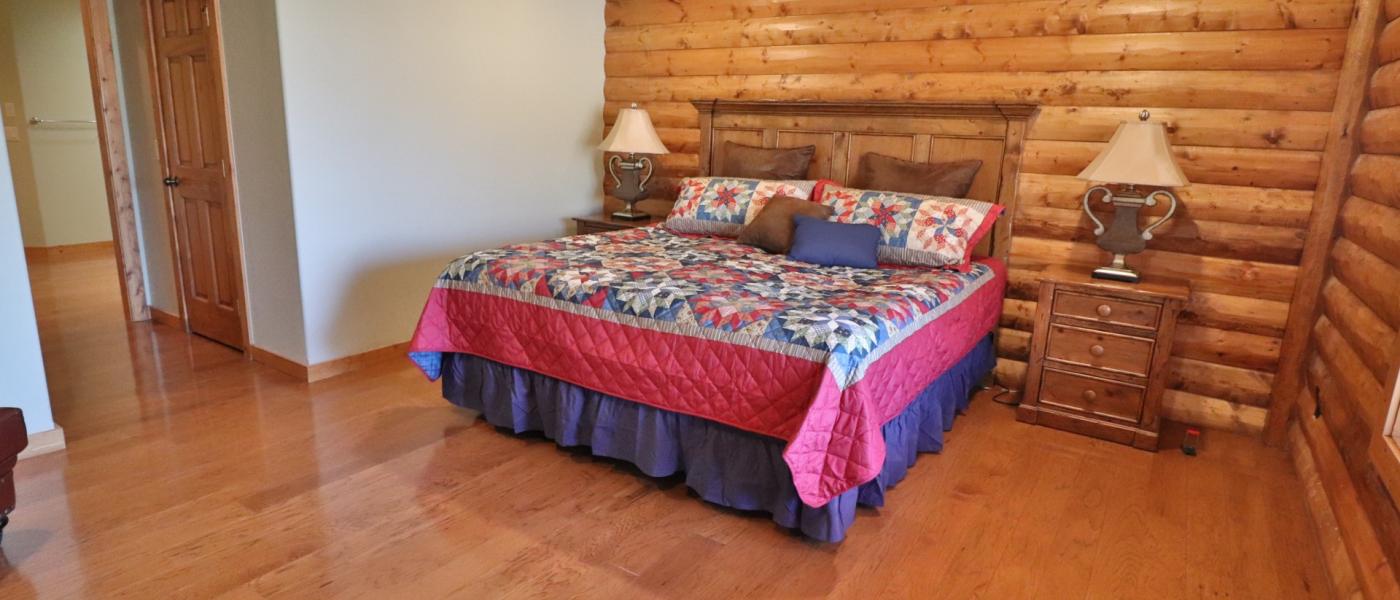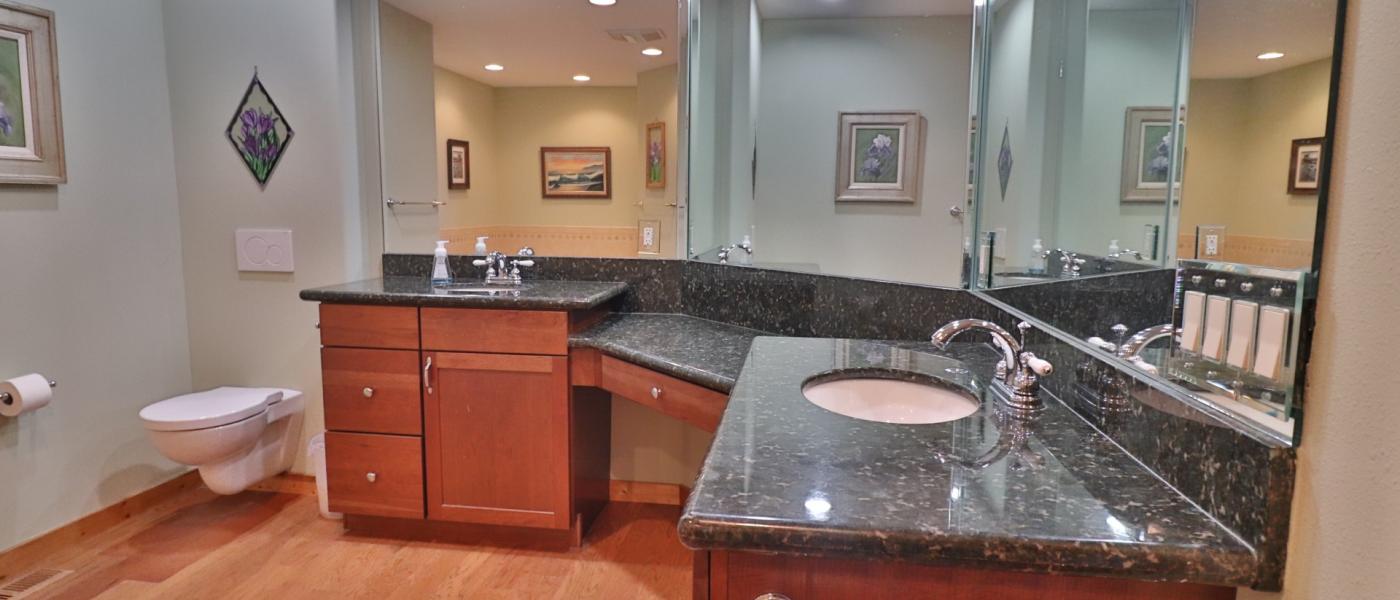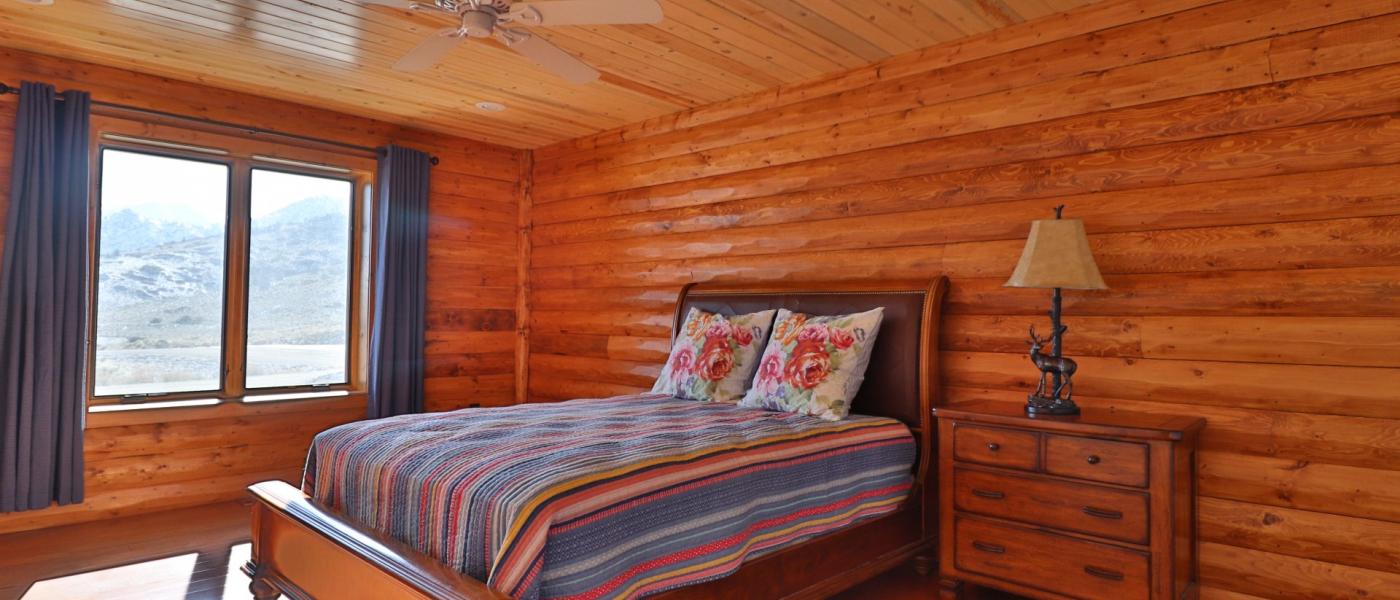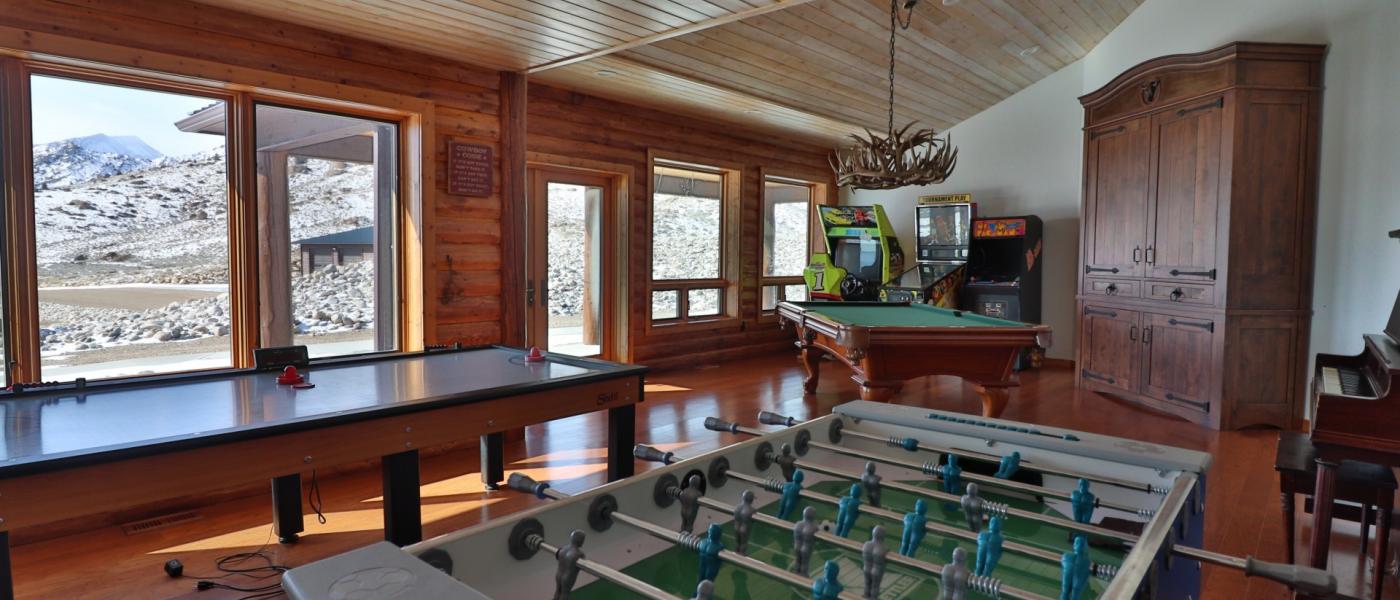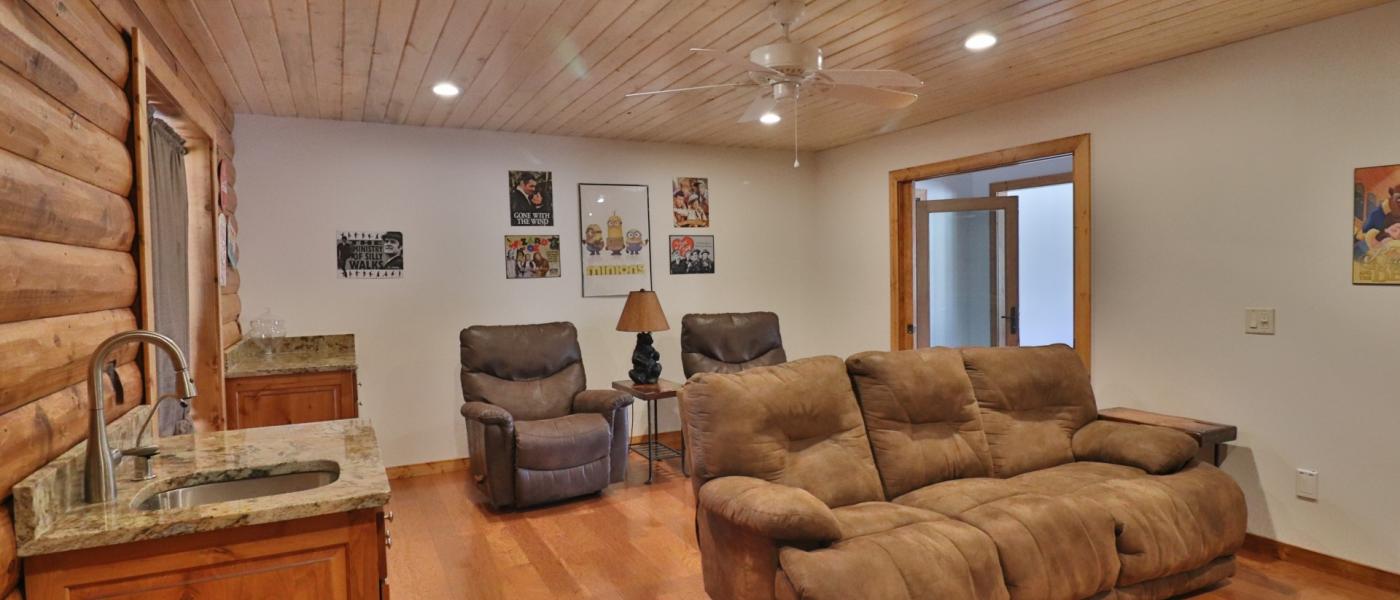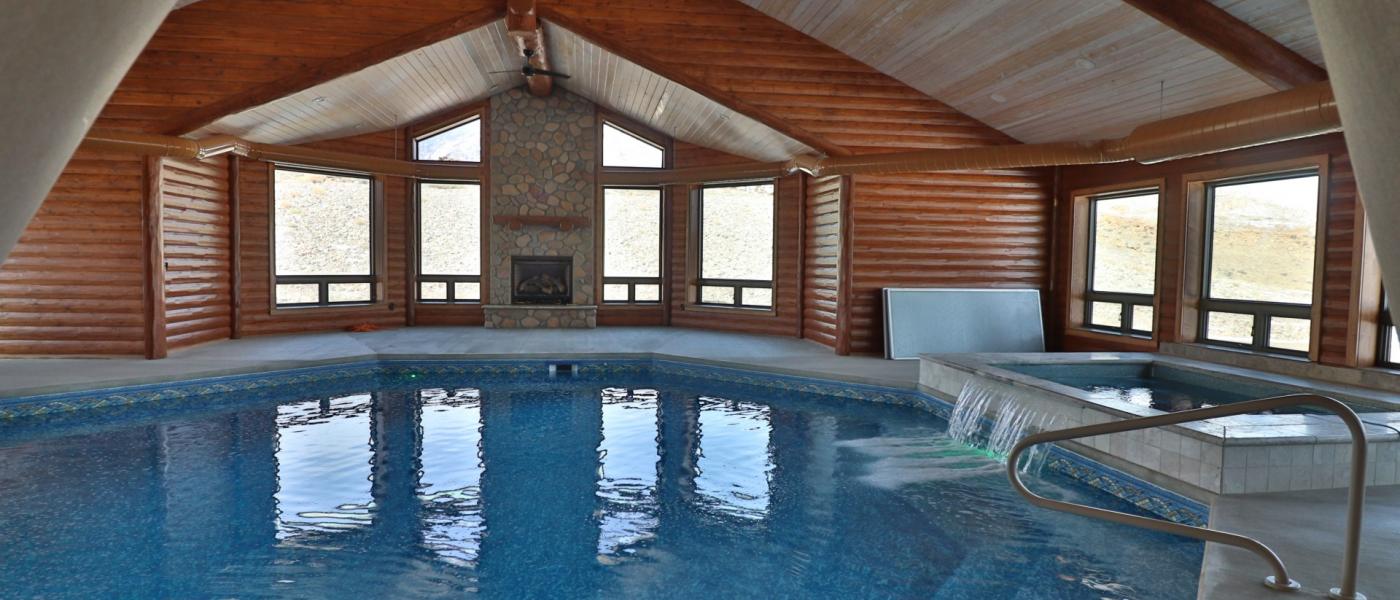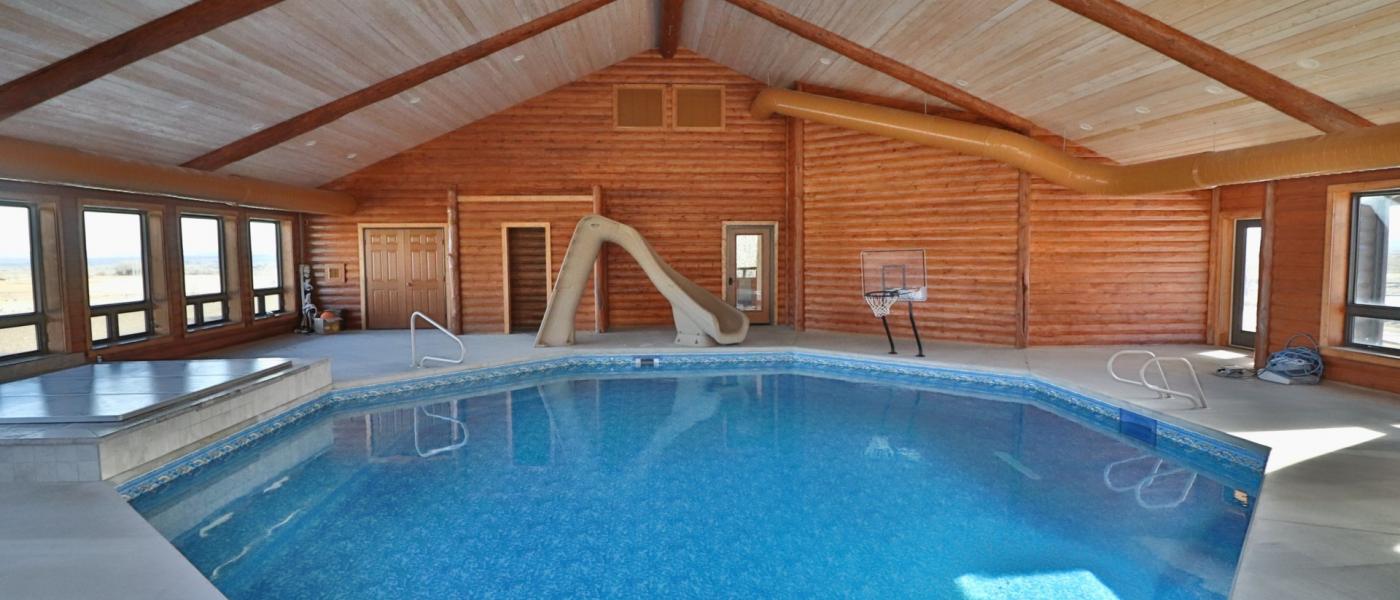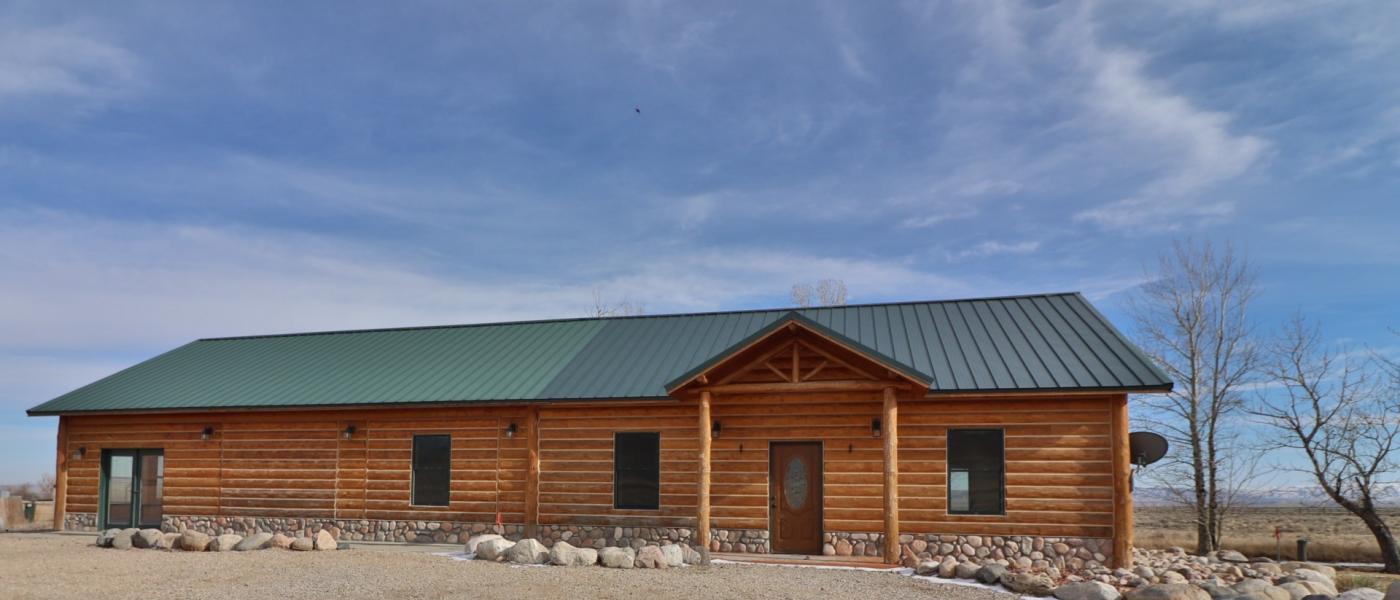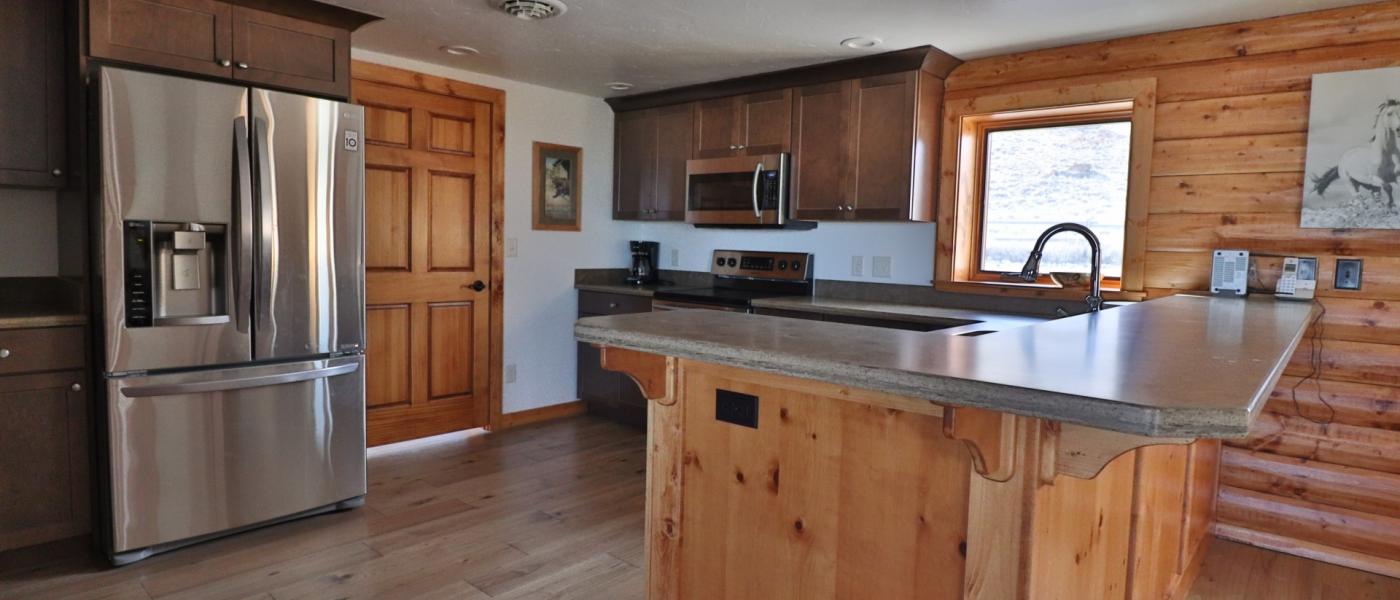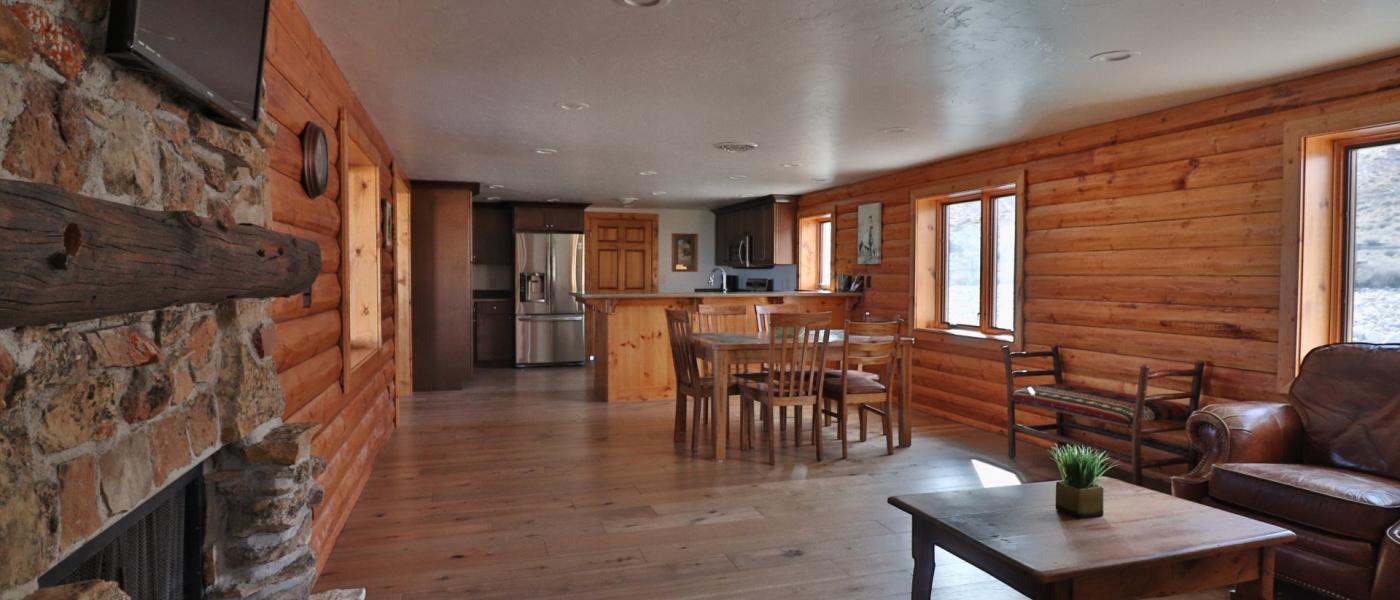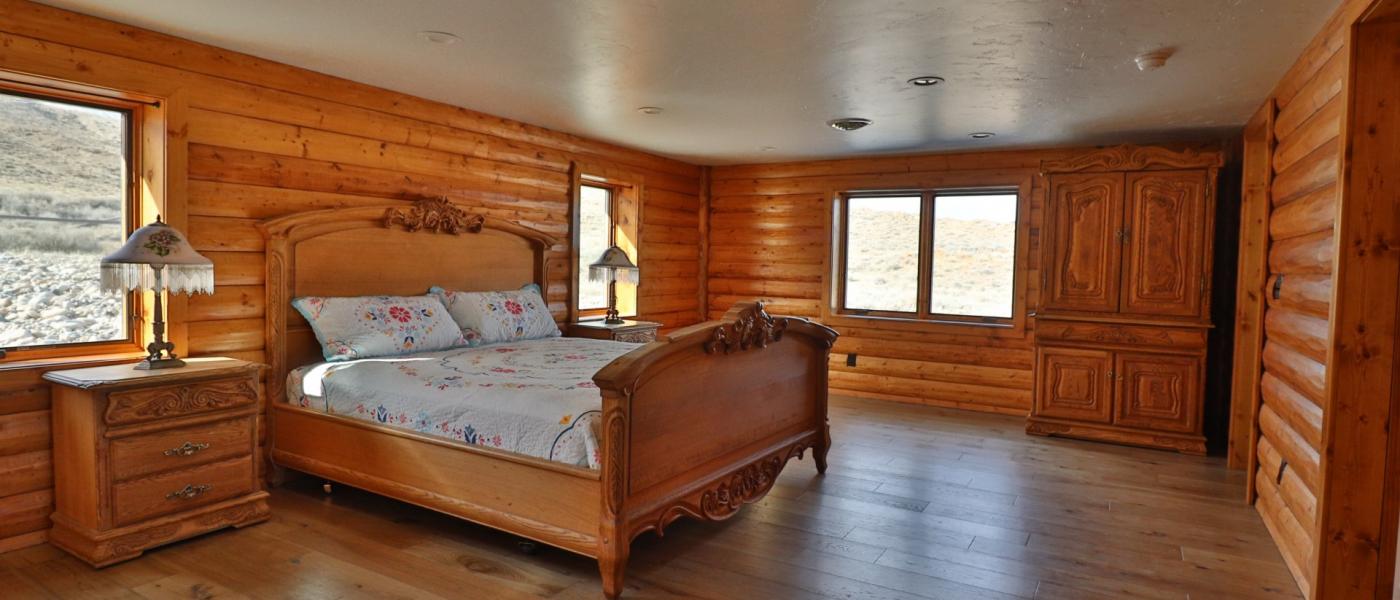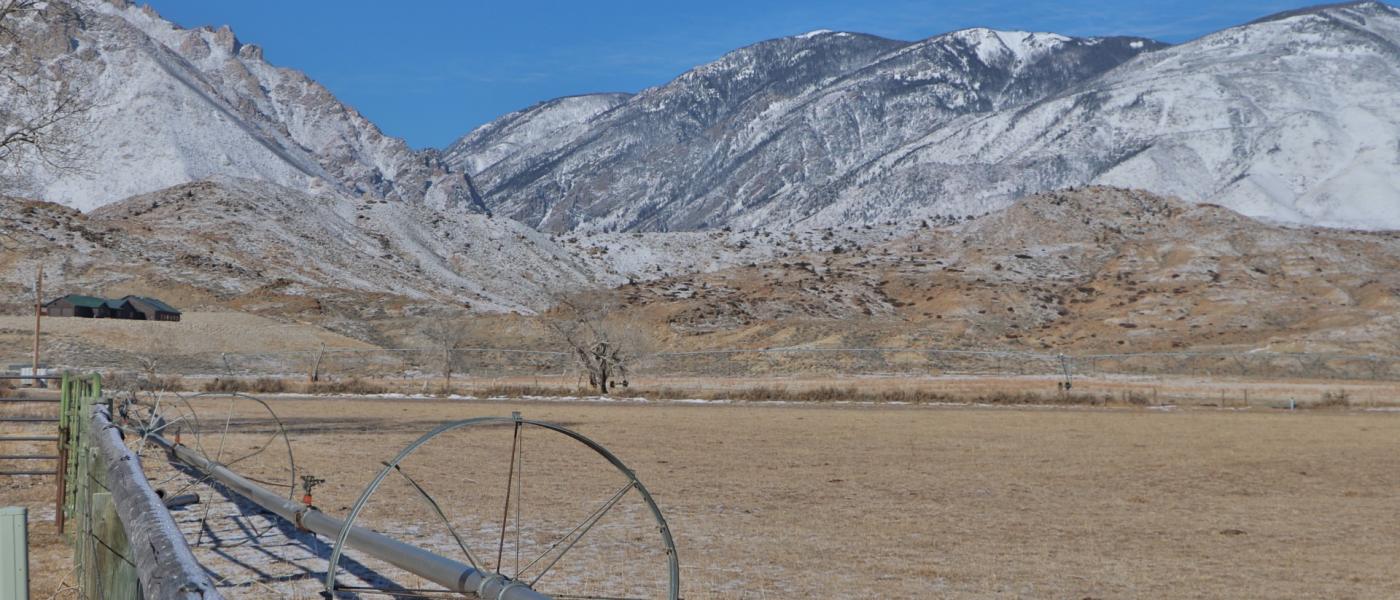 Little Rock Creek Ranch
Clark, Wyoming
Sold
Listed at $5,250,000 | 742 ± total acres
Little Rock Creek Ranch
Clark, Wyoming
Brochure is not currently available for this property.
POWERS LAND BROKERAGE REPRESENTED THE BUYER ON THIS LISTING BY CANYON REAL ESTATE. THANK YOU RITA FOR A GREAT TRANSACTION
Situated in the foothills of the rugged Beartooth Mountains, this 742 acre ranch borders BLM and National Forest with year round access off a paved County road. Approximately 131 acres are irrigated with pivot sprinkler, wheel lines and hand sprinklers. Little Rock Creek, a year round creek, flows through the ranch for approximately 3400 feet offering excellent fishing. Along with the creek, there are two stocked trout ponds. Abundant wildlife, including antelope, mule deer and elk roam through the foothills. The ranch is minutes from the Clarks Fork Canyon where the Clarks Fork of the Yellowstone River flows out into the valley. There 618 acres of BLM lease, Allotment 03066, Little Rock Creek for horses for 33 AUM.
Elk, deer and other wildlife frequent the property. It is situated in a very scenic and recreational area at the base of the Beartooth Mountains. It is minutes to the Clarks Fork Canyon and Wyoming's Wild and Scenic River, the Clarks Fork of the Yellowstone River. Little Rock Creek Ranch is located west of the small community of Clark, Wyoming. Clark is 30 miles north of Cody, home to many western cultural events and is the rodeo capital of the world. Clark is 28 miles west of Powell, 32 miles south of Red Lodge, Montana, a ski resort, and 80 miles from Billings, Montana's largest city. The Clarks Fork of the Yellowstone River flows through the valley offering excellent fishing. The area is rich in history and lavish in beauty. It is an easy scenic drive to Yellowstone National Park and many other numerous recreational opportunities within the Yellowstone ecosystem.
To view overlays such as FSA, Soils, FEMA, TRS, Contours, County Parcels and more click "View Full Screen" and interact with the map legend.
The seller and seller's agent are making known to all potential purchasers there may be variations between the deeded property lines and the location of the existing fence lines. Seller and seller's agent make no warranties with regard to location of the fence lines in relationship to the deeded property lines, nor does the seller and seller's agent make any warranties or representations with regard to specific acreages. Seller is selling the property in an "AS IS" condition, which includes the location of the fences, as they exist. Boundaries shown on any accompanying maps are approximate, based on county and state parcel map data. Prospective Buyers are encouraged to verify fence lines, deeded property lines, and acreages using a licensed surveyor at their own expense. Maps are not to scale and are for visual aid only. The accuracy of the maps and information is not guaranteed.