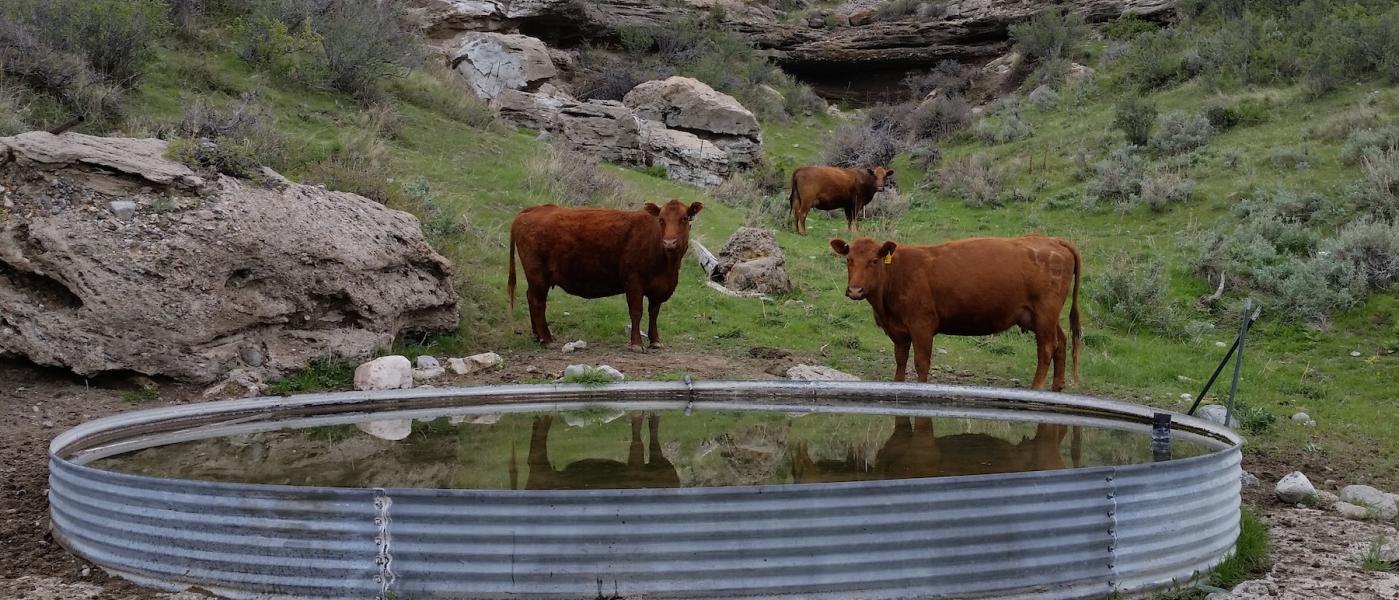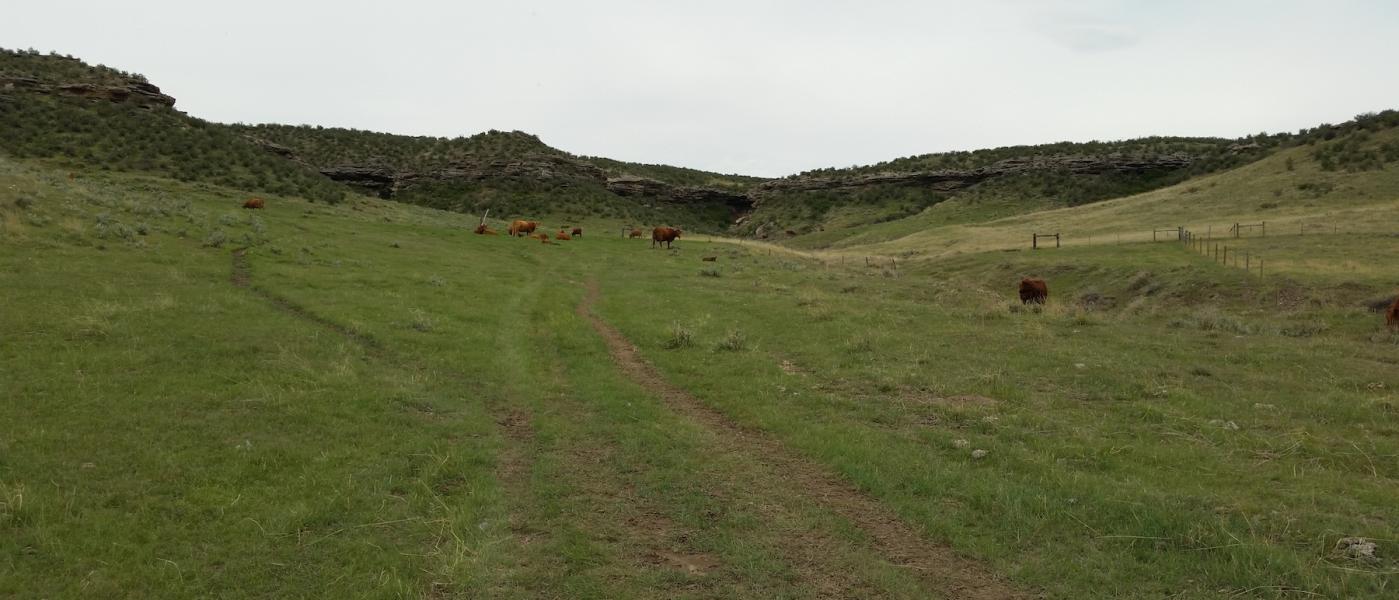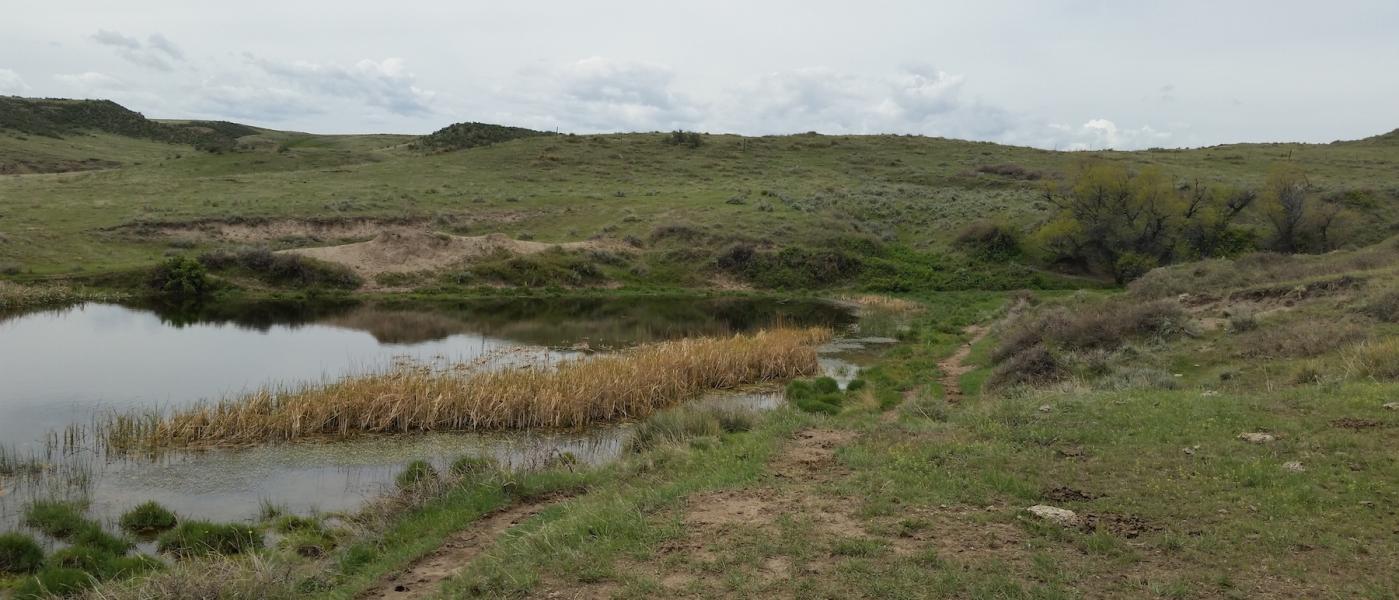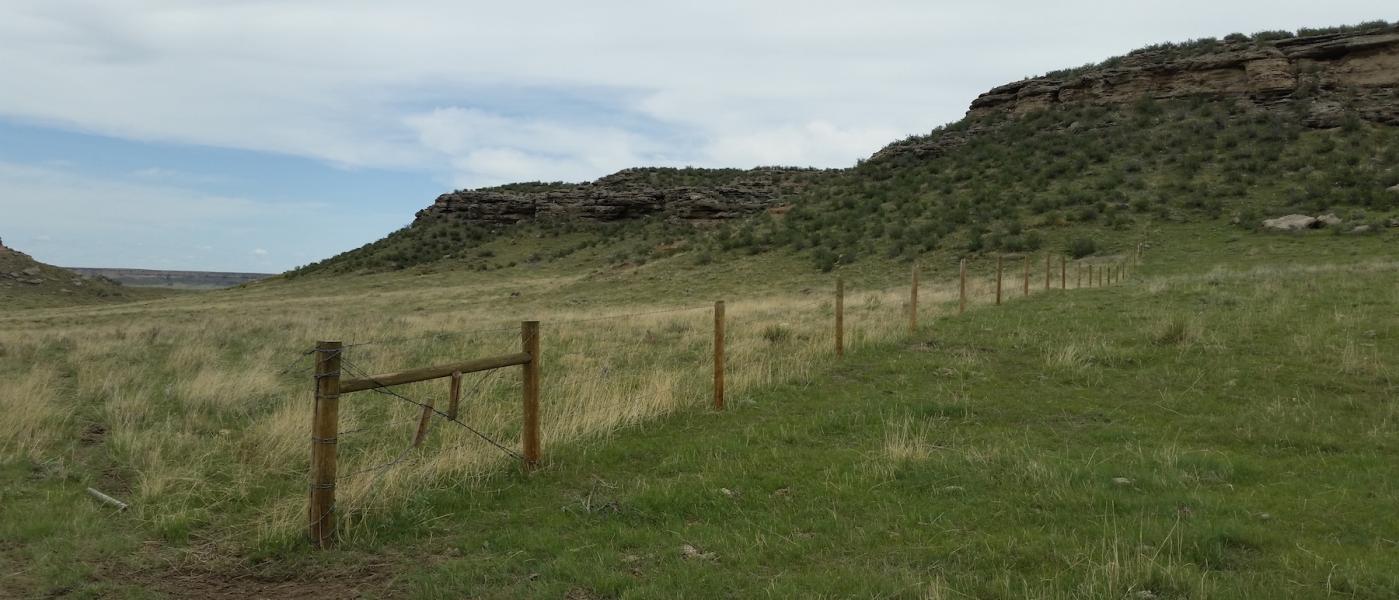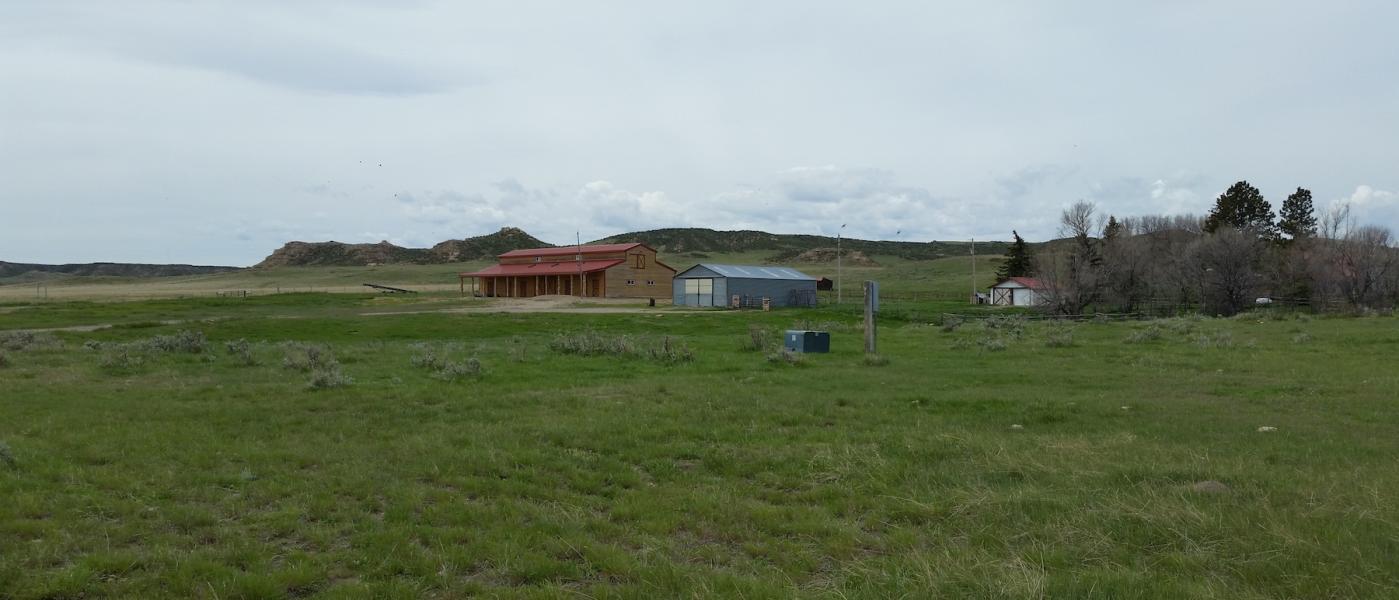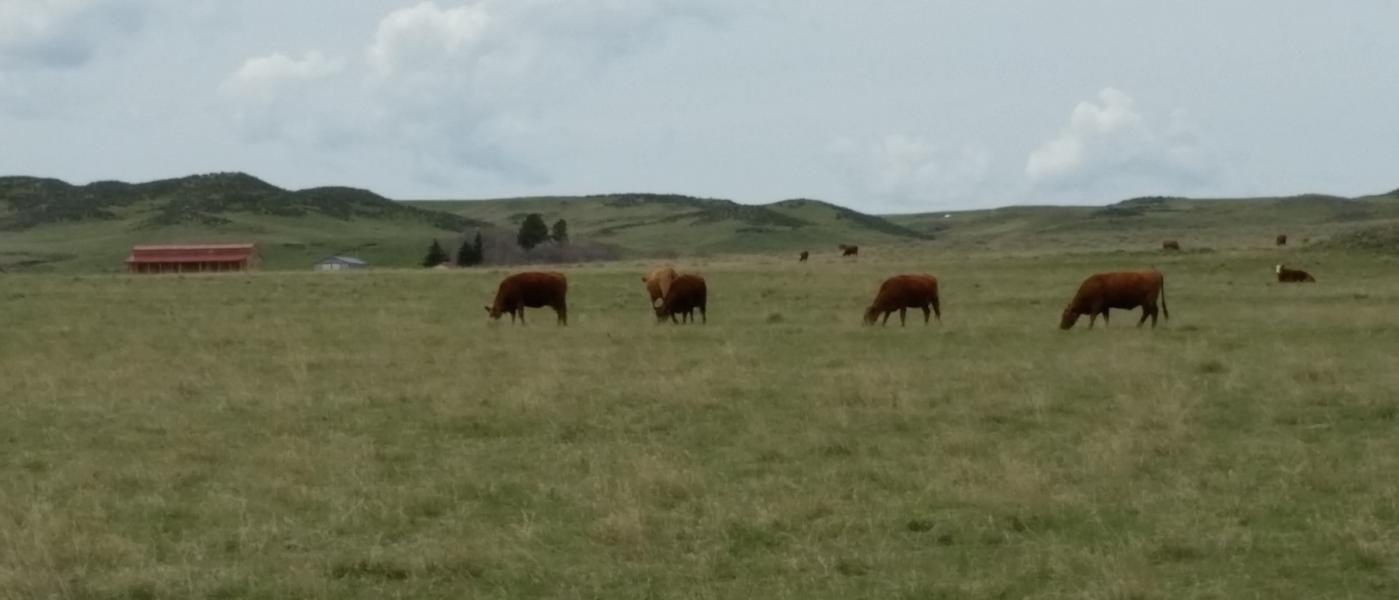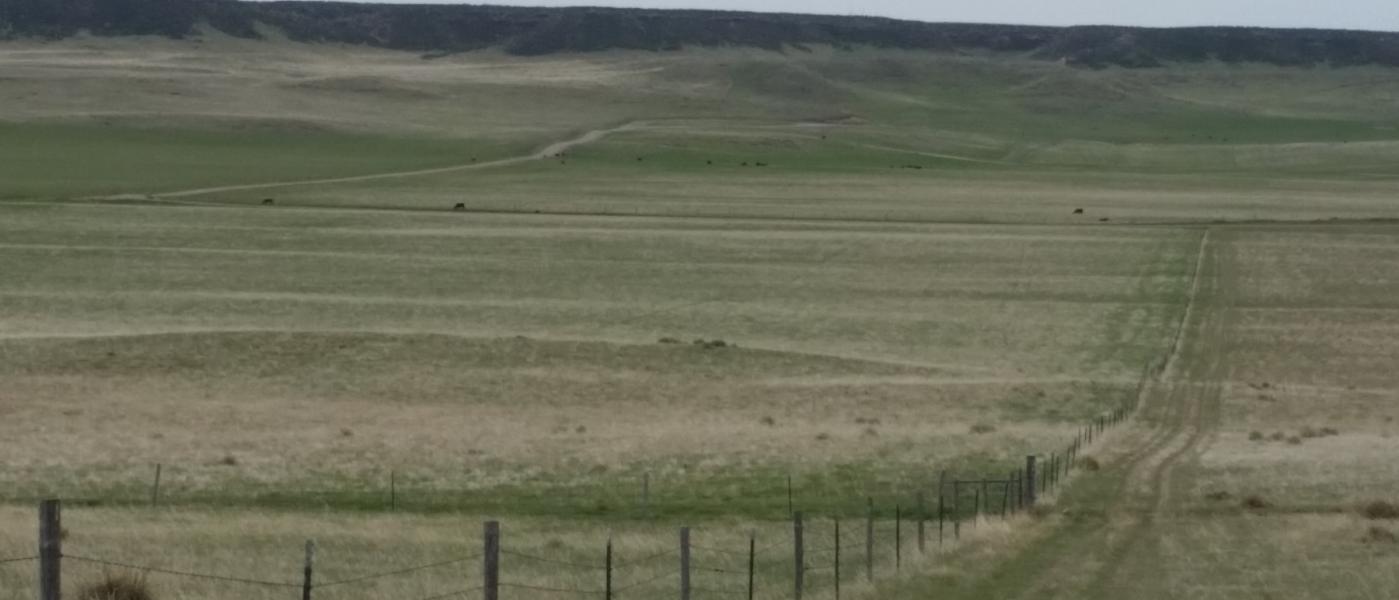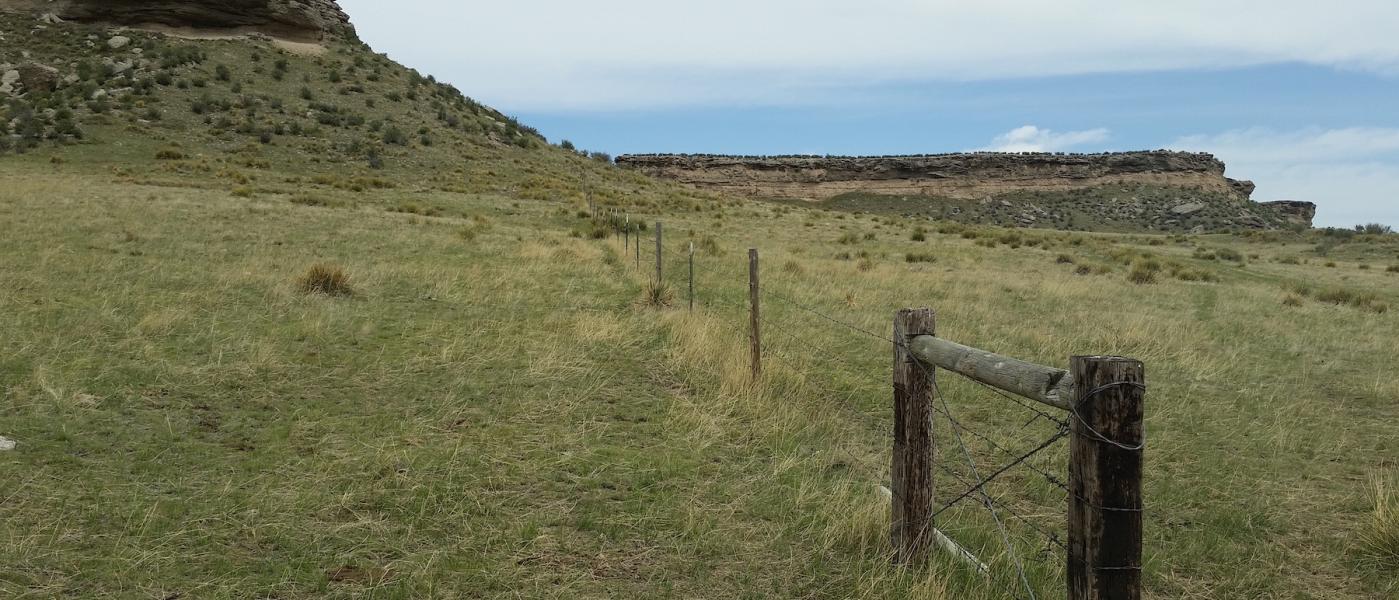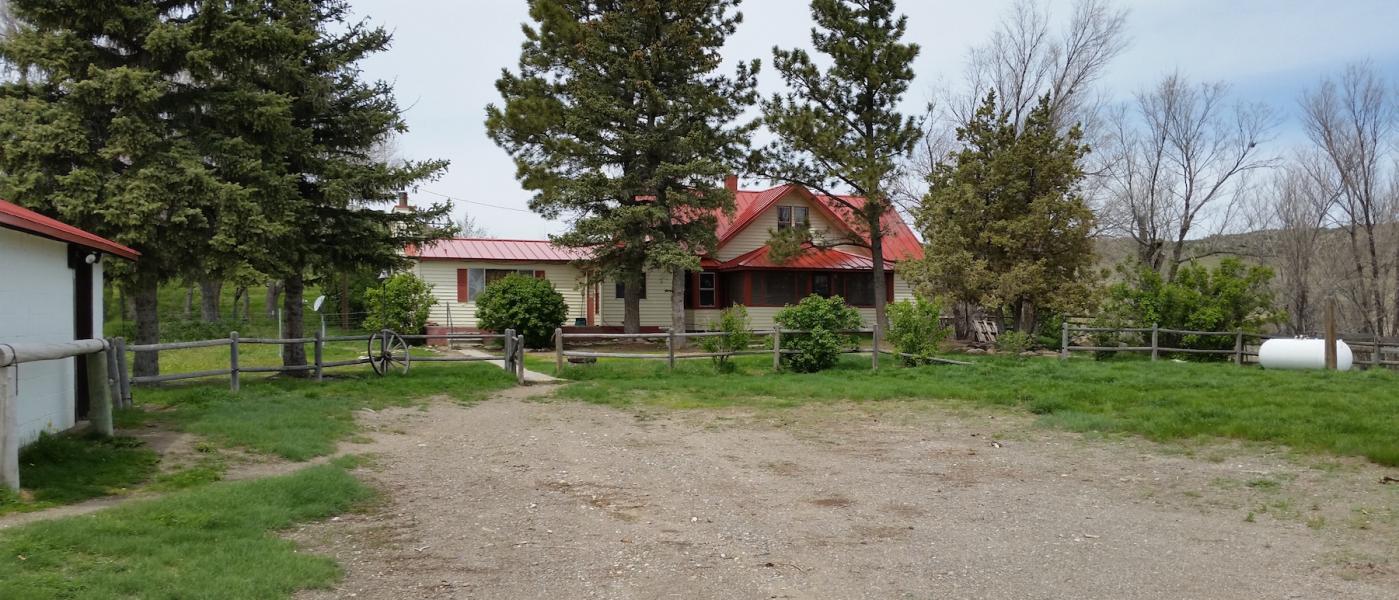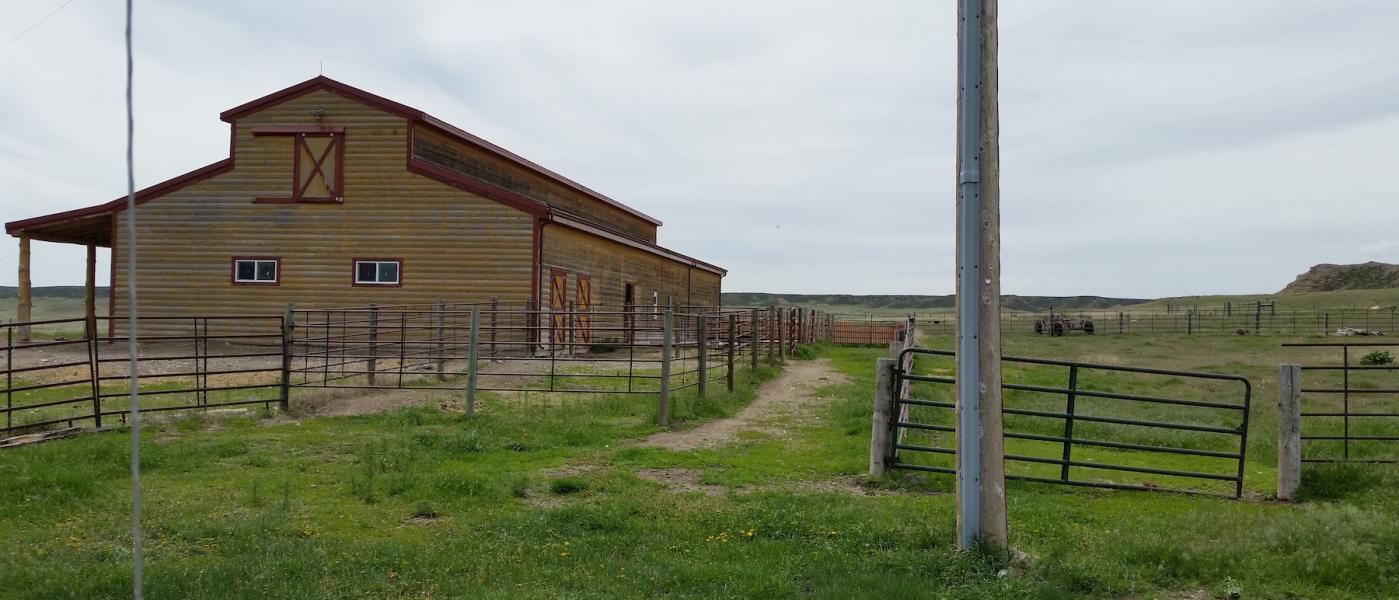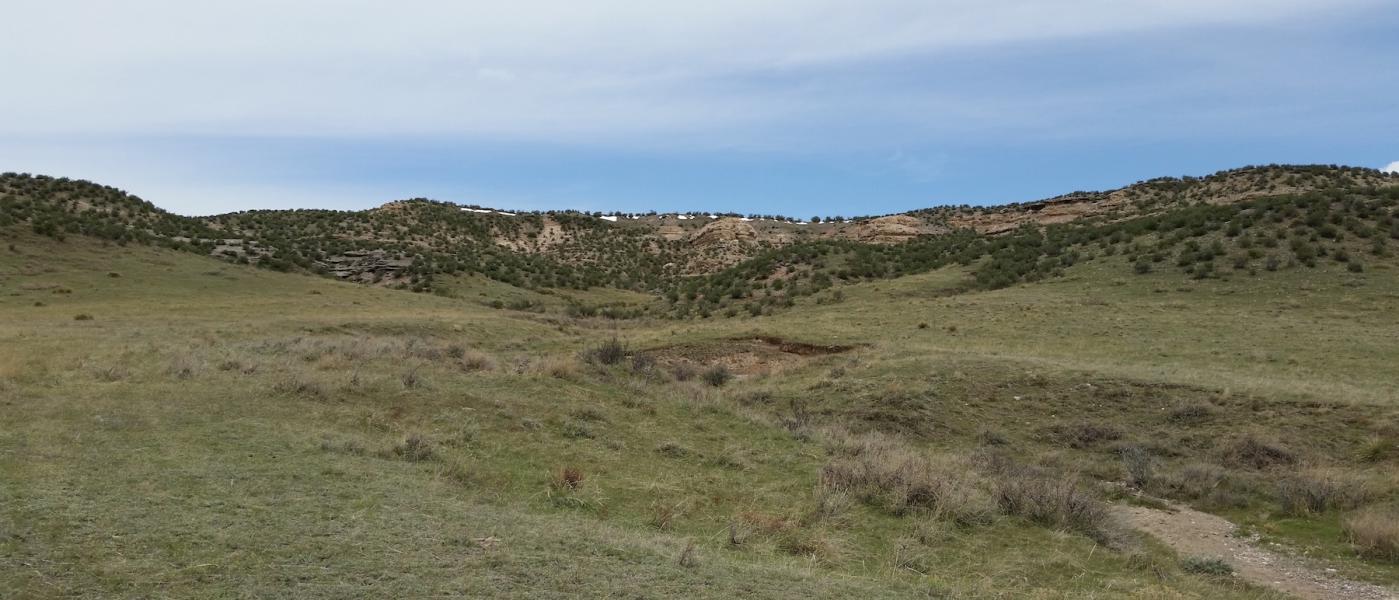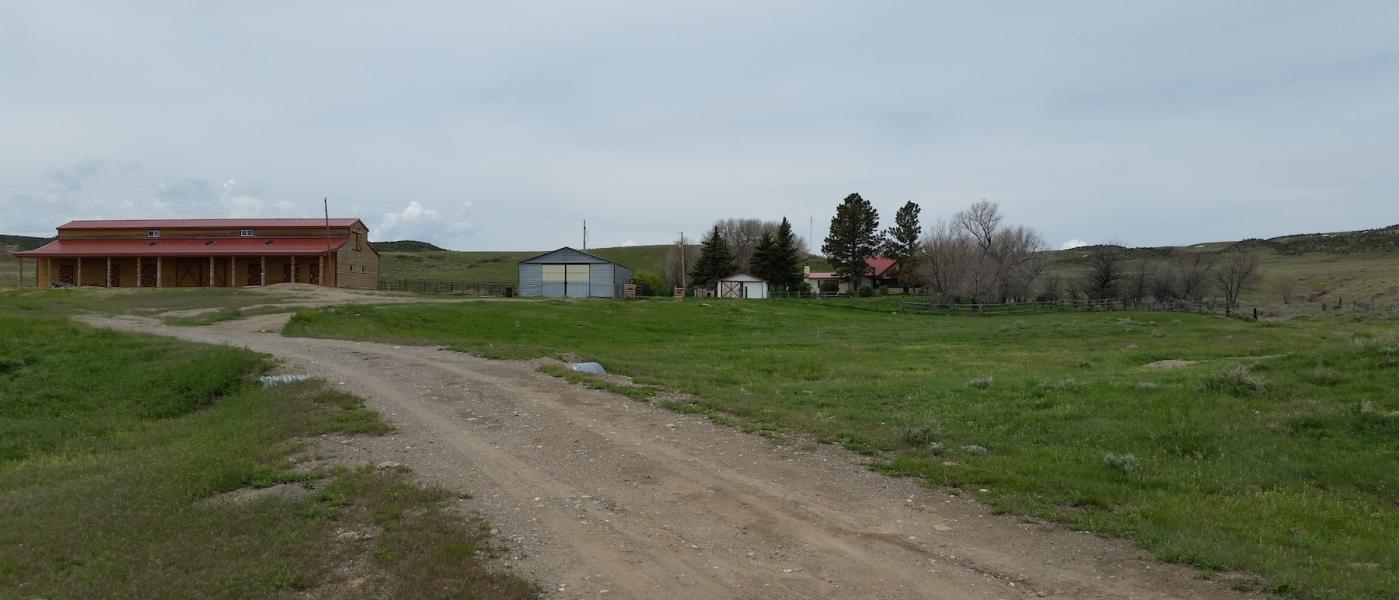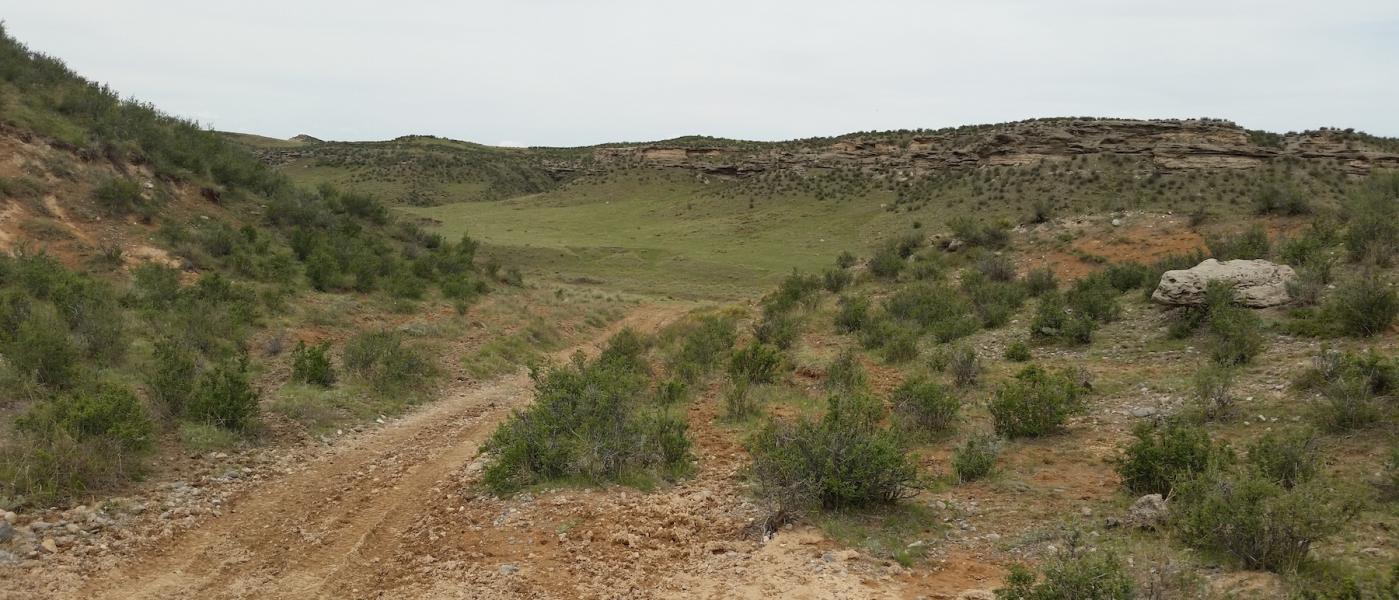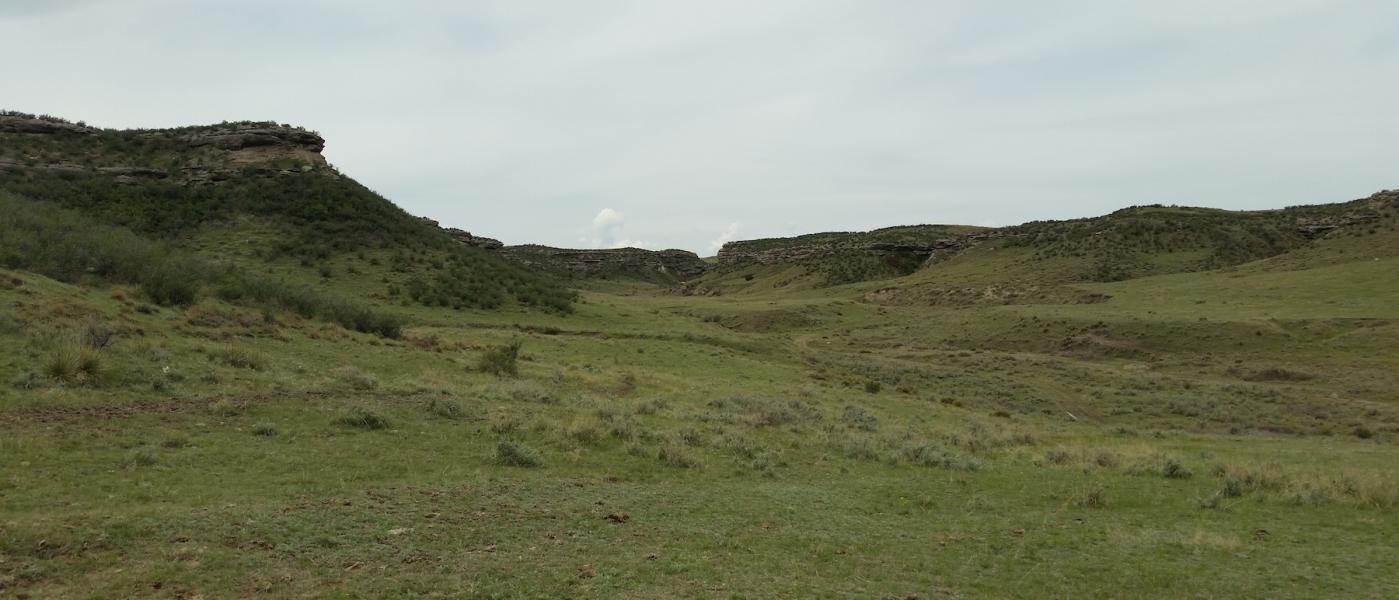 Little Rose Ranch
Platte County, Wyoming
Sold
Listed at $1,700,000 | 2,280 ± total acres
Little Rose Ranch
Platte County, Wyoming
Brochure is not currently available for this property.
Little Rose Ranch consists of 2,280 +/- deeded acres and offers a nice set of improvements including a house, horse barn, garage, shop, and corrals. Latham Spring and the resulting reservoir provide one of several stock water sources around the canyons, bluffs, and sloping grassland of the well-sodded ranch. Priced at $745 per deeded acre including the improvements, Little Rose is a turnkey cow/calf or equestrian ranch with good fences and adequate stock water. The miles of rim rock create incredible wildlife habitat and protected pockets for stock. Located a few miles off I-25 within two hours north of Denver, Colorado the Little Rose is an represents an investment in quality ranch land. It is surrounded by large ranches on two sides and thousands of acres of State of Wyoming land to the north and to the east. Few ranches with this quality ground, ideal location, and working improvements are on the market today. Call for a showing or to learn more.
Carrying capacity of range country and of harvested feed produced on a ranch can be expressed as animal units or animal unit months. The animal unit (AU) is the annual feed requirement to maintain a mother cow or the equivalent in thrifty condition (with calf at side for six of the twelve months). Carrying capacity is that portion of the animal units of the maximum feed production that can be utilized after consideration of all limiting factors and customary operation practices. Any carrying capacity rating must be estimated with caution, keeping in mind the size and breed of the cows, the weaning weights of the calves, and even the length of time the calves are grazed. A carrying capacity rating can vary as much as 30% to 40%, depending upon the range usages. In addition to pasture rotation and other management factors, such as water availability, livestock type and size, and the length and timing of pasture season. A properties total carrying capacity is also affected by external influences such as topography, rainfall, pests, wildlife, and other numerous influences.
To view overlays such as FSA, Soils, FEMA, TRS, Contours, County Parcels and more click "View Full Screen" and interact with the map legend.
The seller and seller's agent are making known to all potential purchasers there may be variations between the deeded property lines and the location of the existing fence lines. Seller and seller's agent make no warranties with regard to location of the fence lines in relationship to the deeded property lines, nor does the seller and seller's agent make any warranties or representations with regard to specific acreages. Seller is selling the property in an "AS IS" condition, which includes the location of the fences, as they exist. Boundaries shown on any accompanying maps are approximate, based on county and state parcel map data. Prospective Buyers are encouraged to verify fence lines, deeded property lines, and acreages using a licensed surveyor at their own expense. Maps are not to scale and are for visual aid only. The accuracy of the maps and information is not guaranteed.