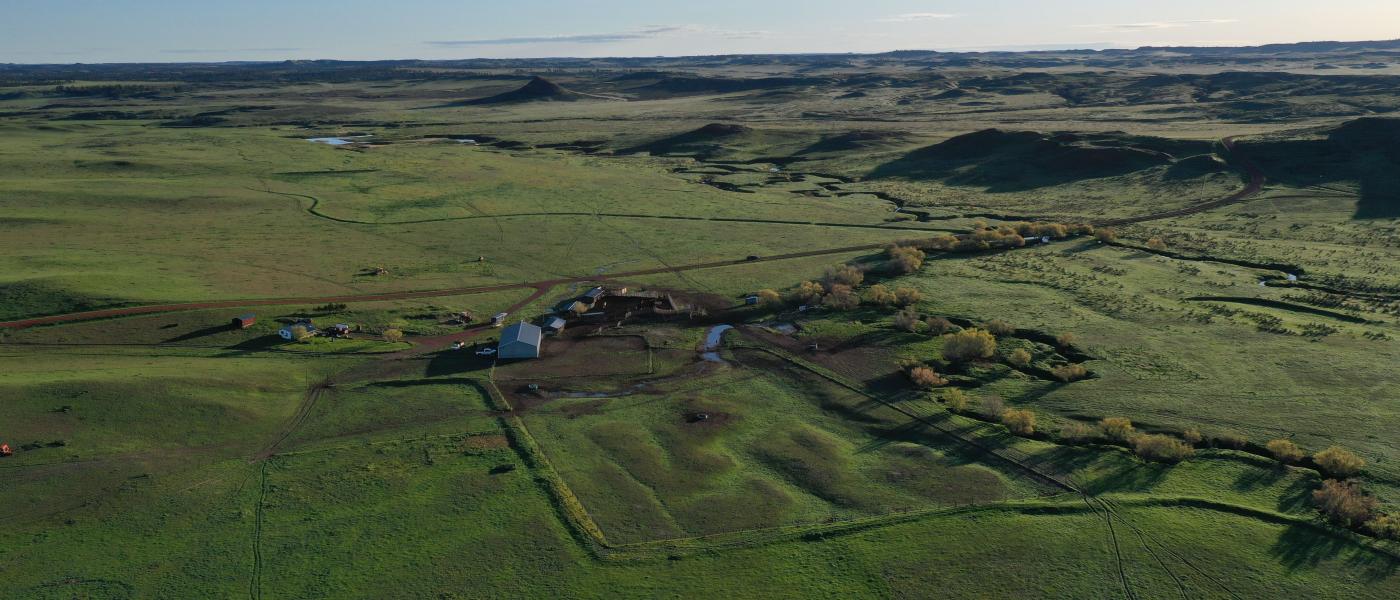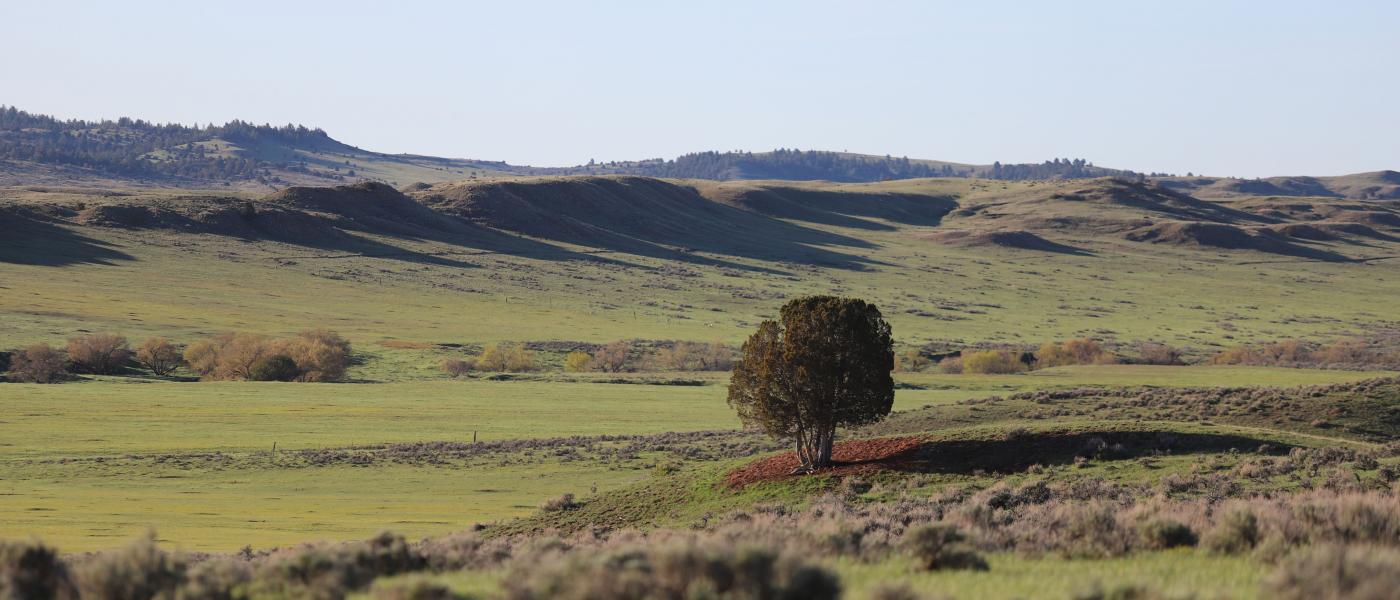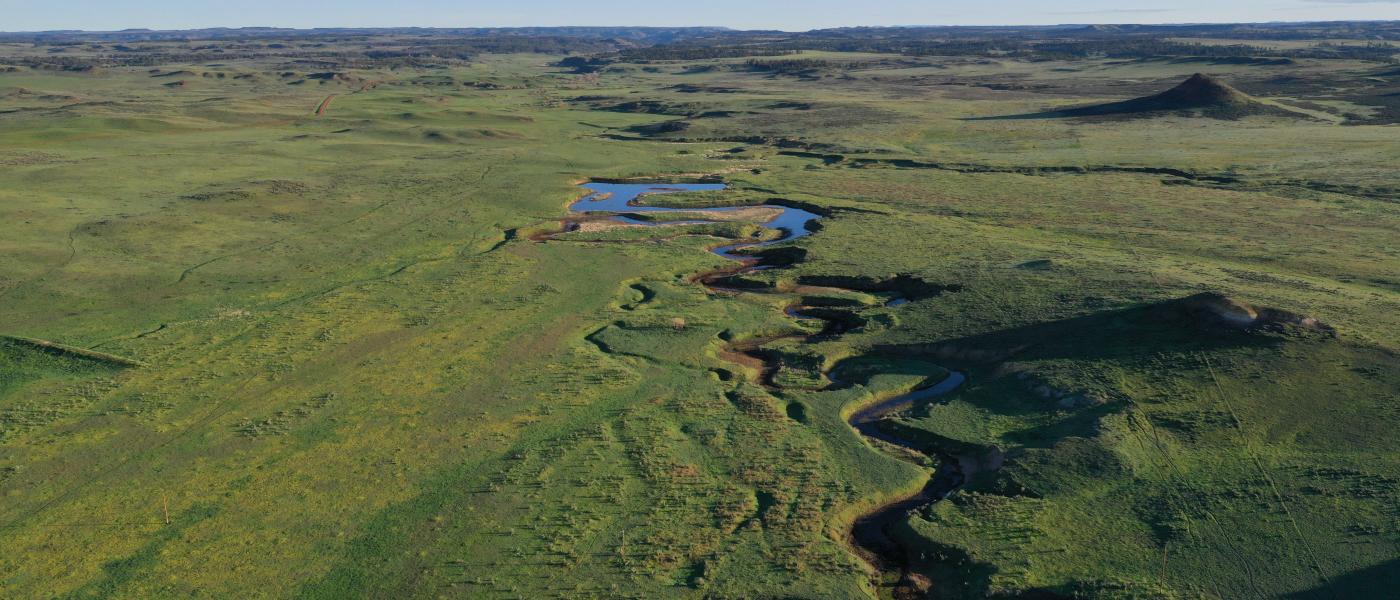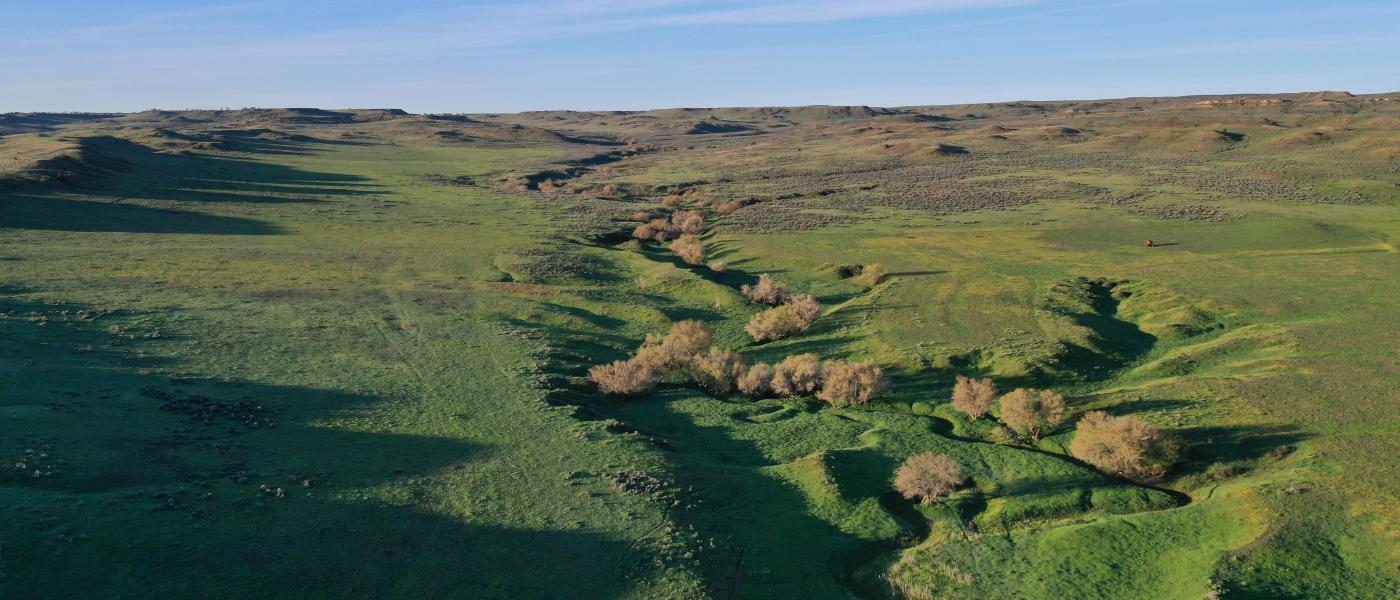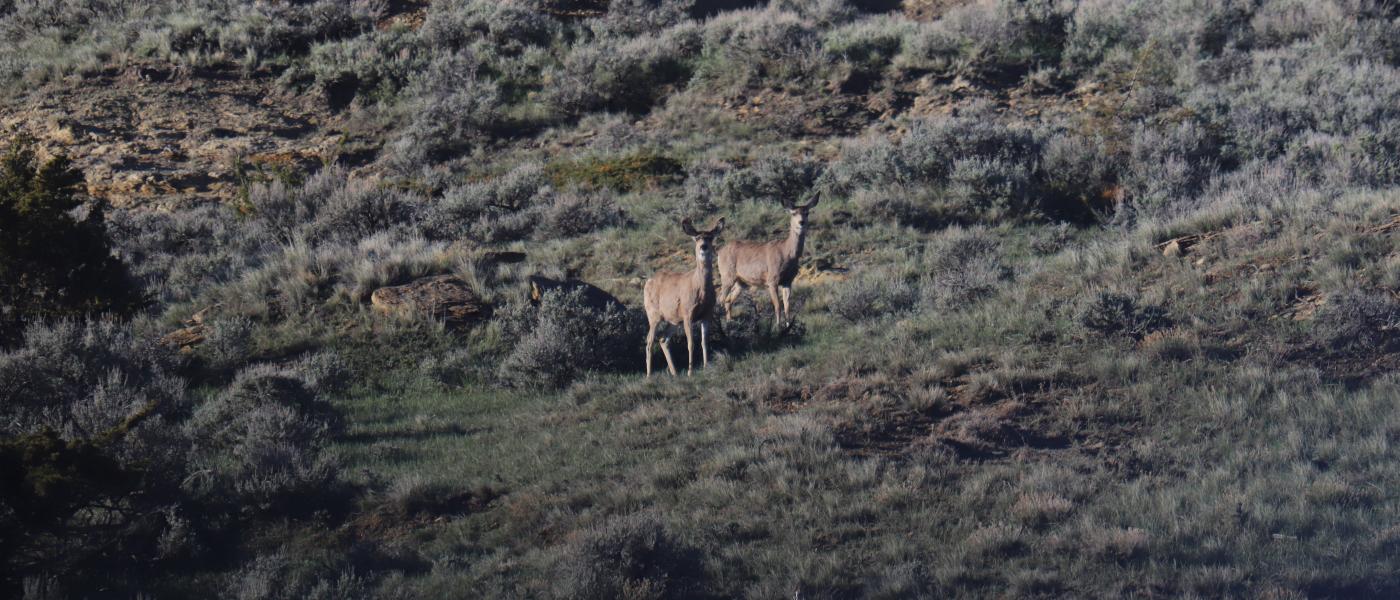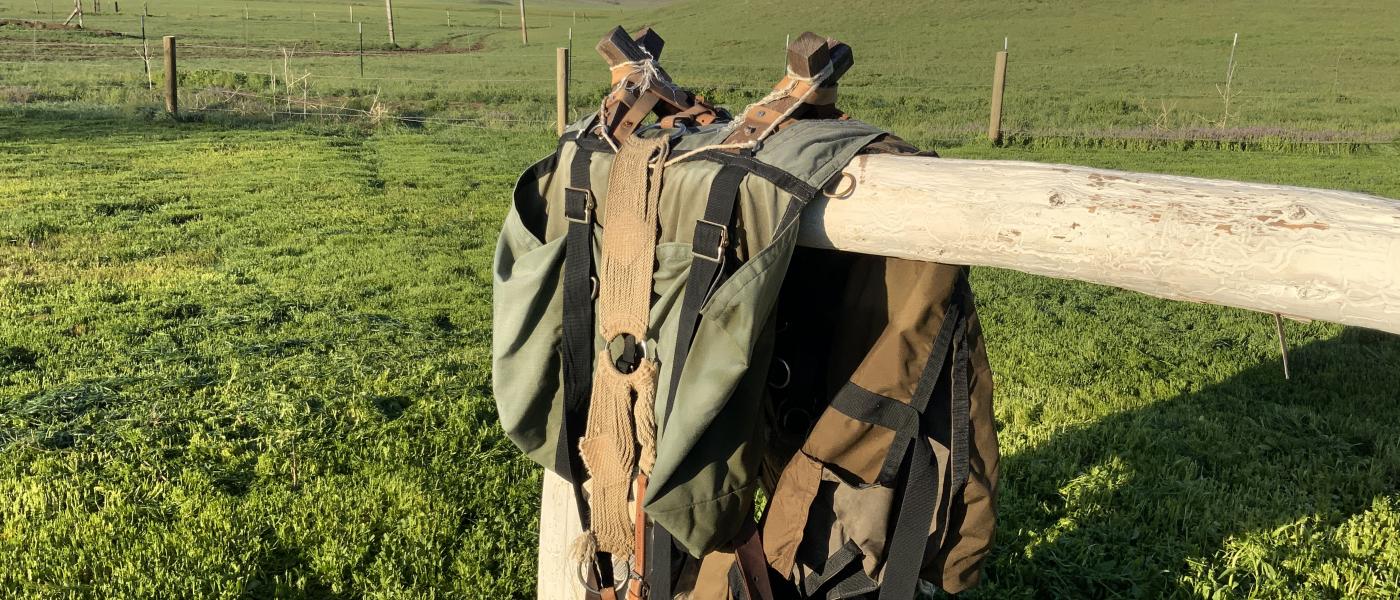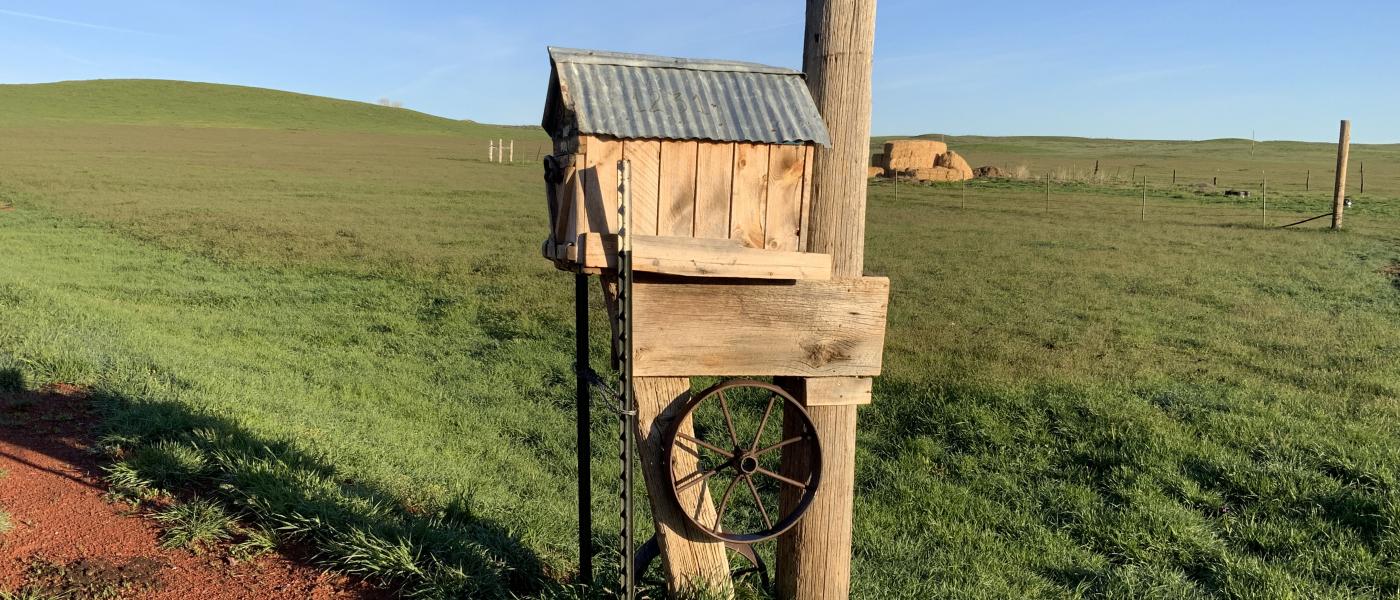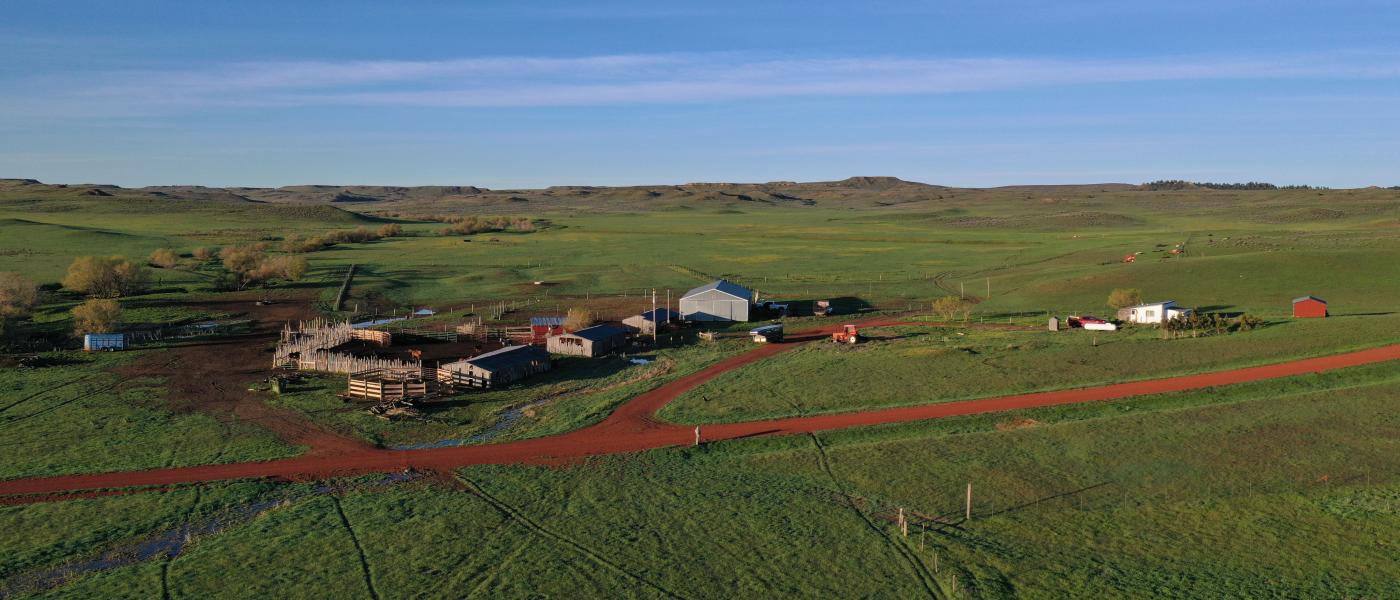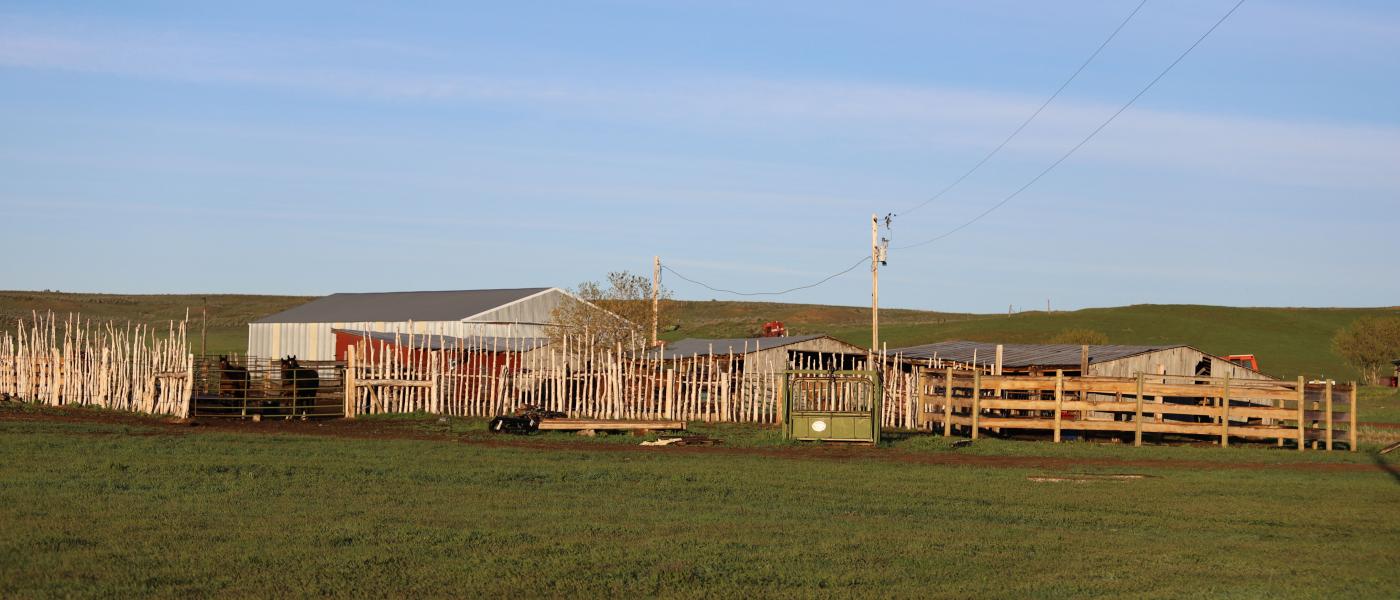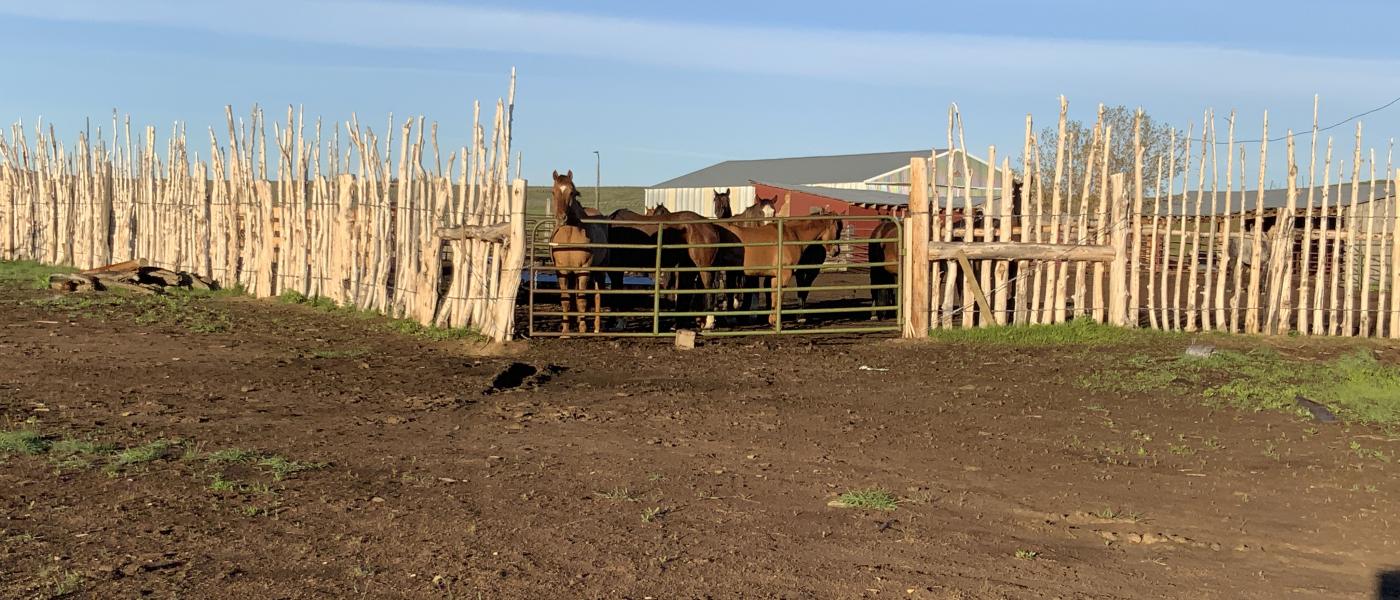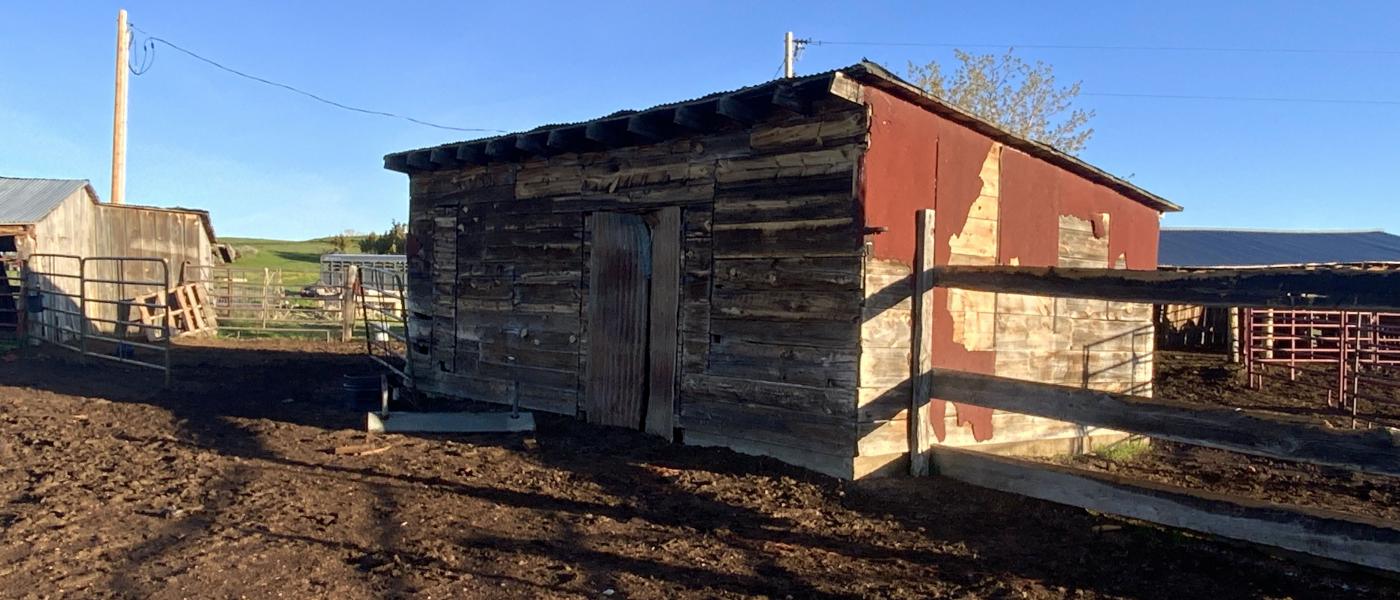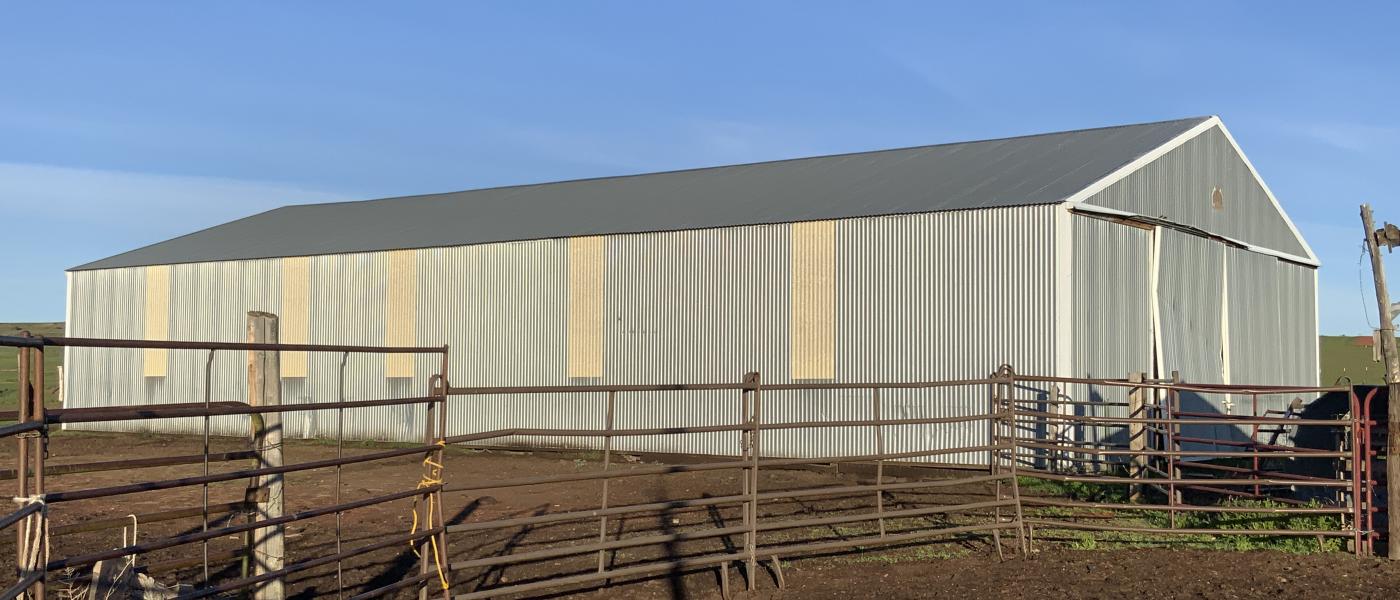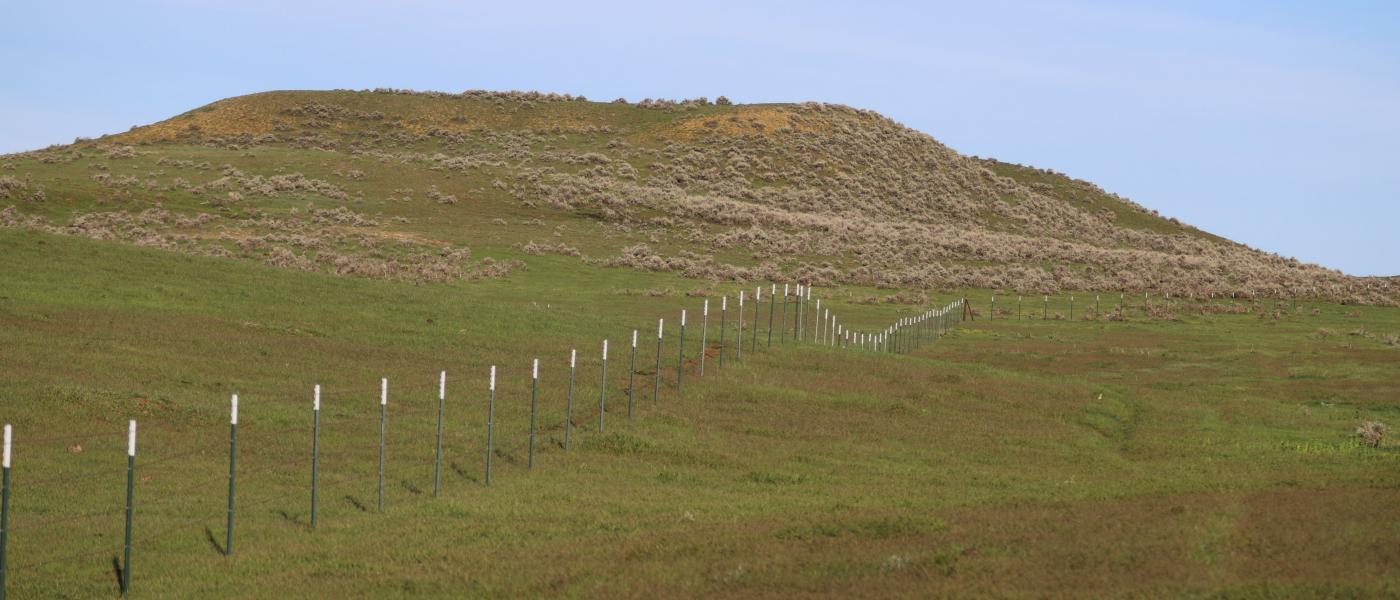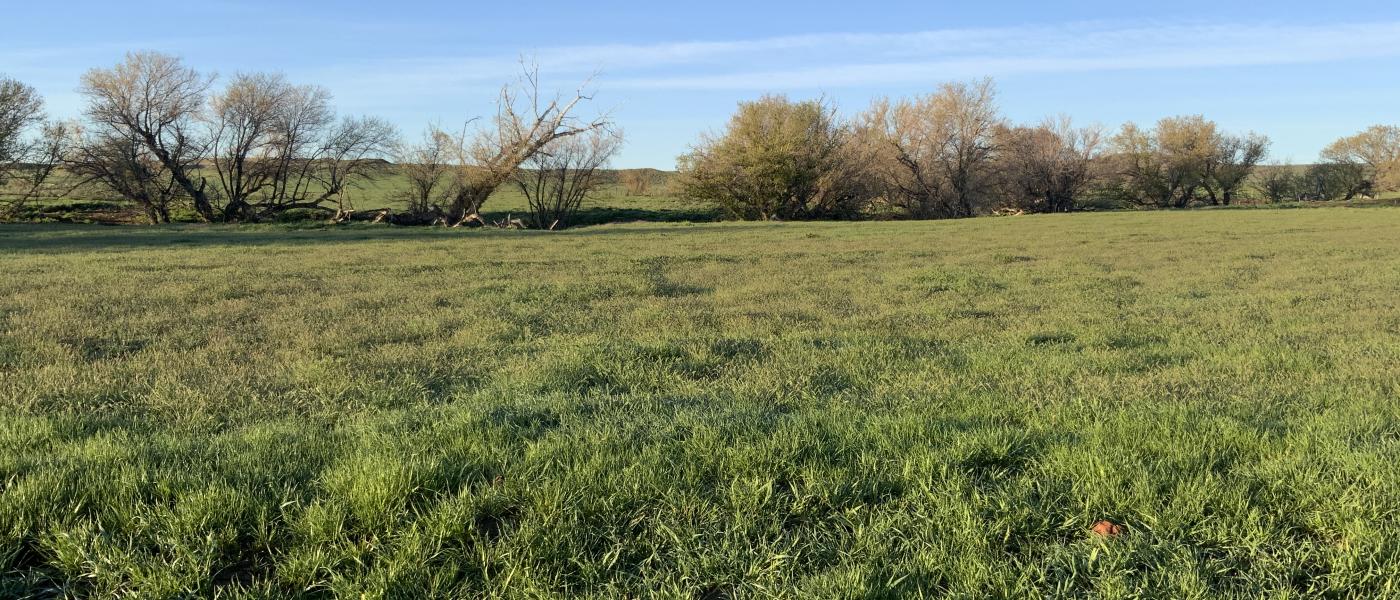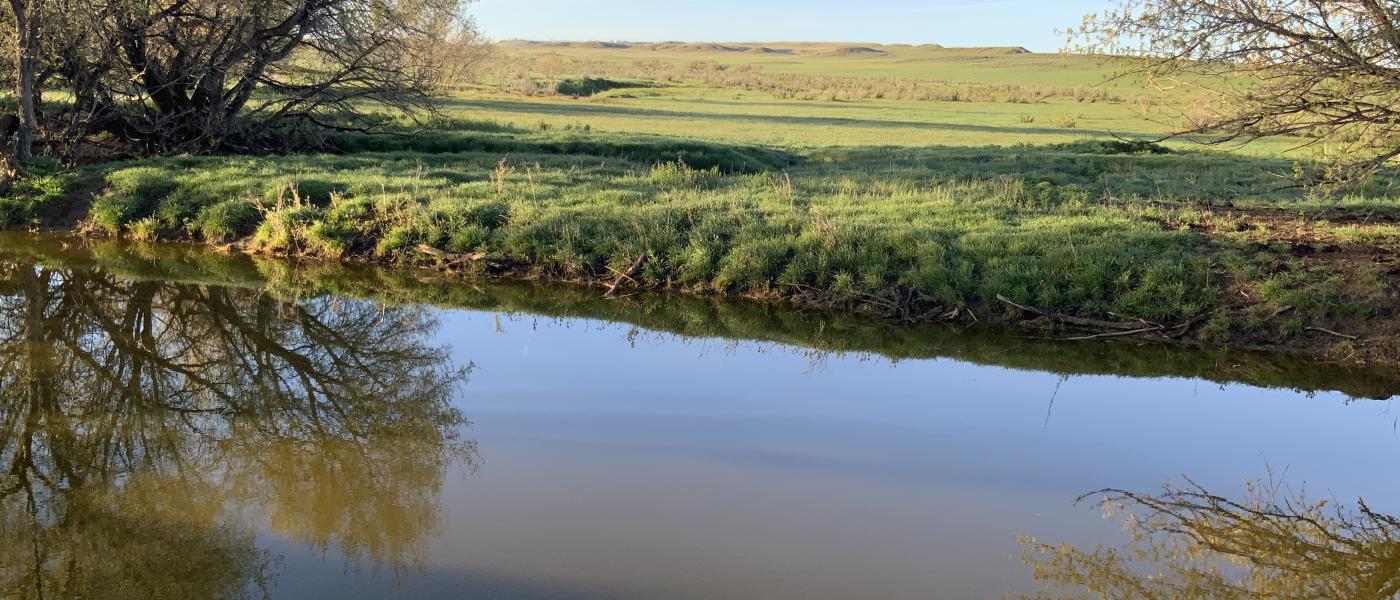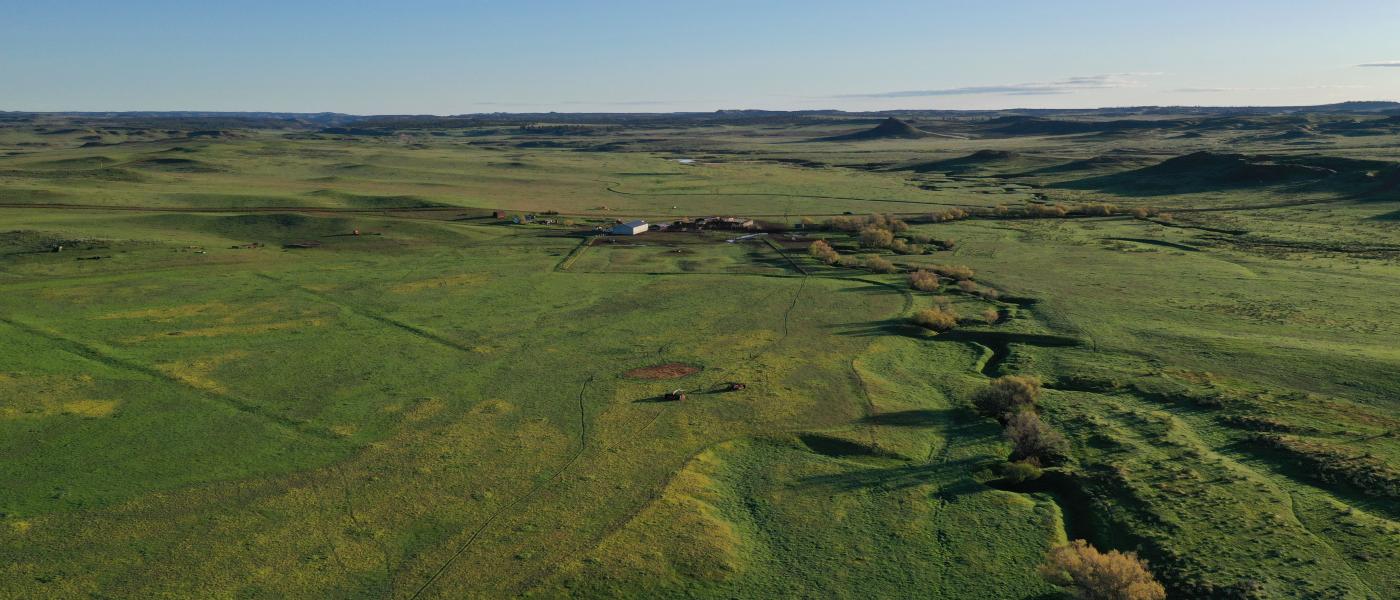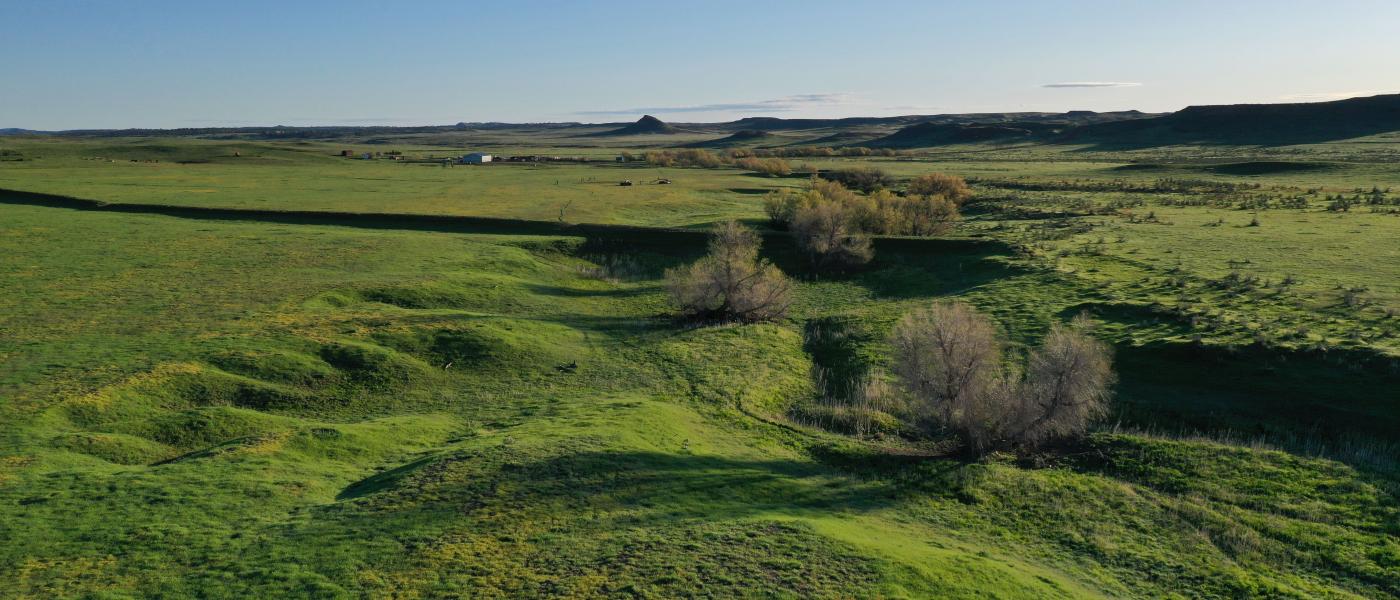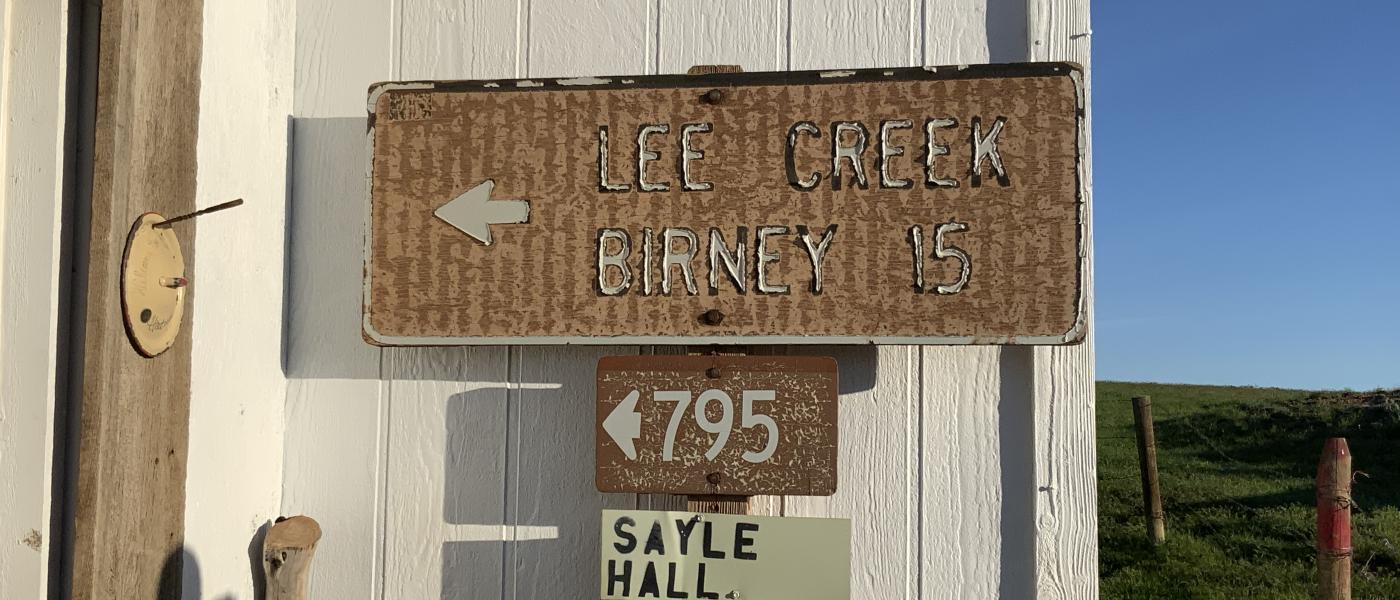 Long Creek Ranch
Powder River County, Montana
$1,675,000 | 1,435 ± total acres
Long Creek Ranch
Powder River County, Montana
Long Creek Ranch consists of 1,435+/- deeded acres in southeast Montana known for its incredible hunting, vast tracts of public land, and large cattle ranches. The ranch has had only two owners since the 1940's in what is arguably some of the best grass country in the Rocky Mountain West, just south of Custer National Forest. If you are looking for a small but productive ranch for livestock, a great land investment, or just a great place to escape then you need to put the Long Creek Ranch at the top of the list.
Improvements
---
The headquarters are located at the confluence of Long Creek and Otter Creeks near the well maintained county road. These seasonal streams, lined with Box Elder trees, provide winter cover, stock reservoirs, and wildlife habitat. The basic, functional set of working improvements include wooden corrals, a metal equipment building, and a home that serves more like a cow camp. A productive well and overhead electricity serves the improvements and the ranch benefits from reasonably good perimeter fencing.
Hay Fields
---
Probably the best feature of the ranch is it's dry-land hay meadows that were built in the 1950's using a land plane and spreader dikes. Old timers in the area say that the Long Creek Ranch had the best hay pastures along Otter Creek.
Recreation
---
Another great feature for those that like to explore public land is that it is only five miles from Custer National Forest and is surrounded by road accessible public lands. The ranch would be easily leased for cattle and be an excellent base camp for the surrounding area that has 400+ inch bull elk, large mule deer, and abundant antelope. Upland birds such as the drumming sharp tail grouse and pheasant, as well as a few song birds, liven up the prairie landscape which is rimmed with Ponderosa Pine.
Access and Location
---
Excellent access is approximately 45 minutes south of highway 212, just a few miles from the Wyoming State Line. Nearest towns are Ashland or Broadus, Montana and Sheridan or Gillette, Wyoming that are connected by the many county roads that traverse the incredibly scenic landscape. Jet service to Billings, Montana or commuter jet service to Sheridan or Gillette is the most convenient transportation. Interstates 90, 94 and 25 connect to US Highway 212 to provide the fastest connection by road.
Listing Broker
---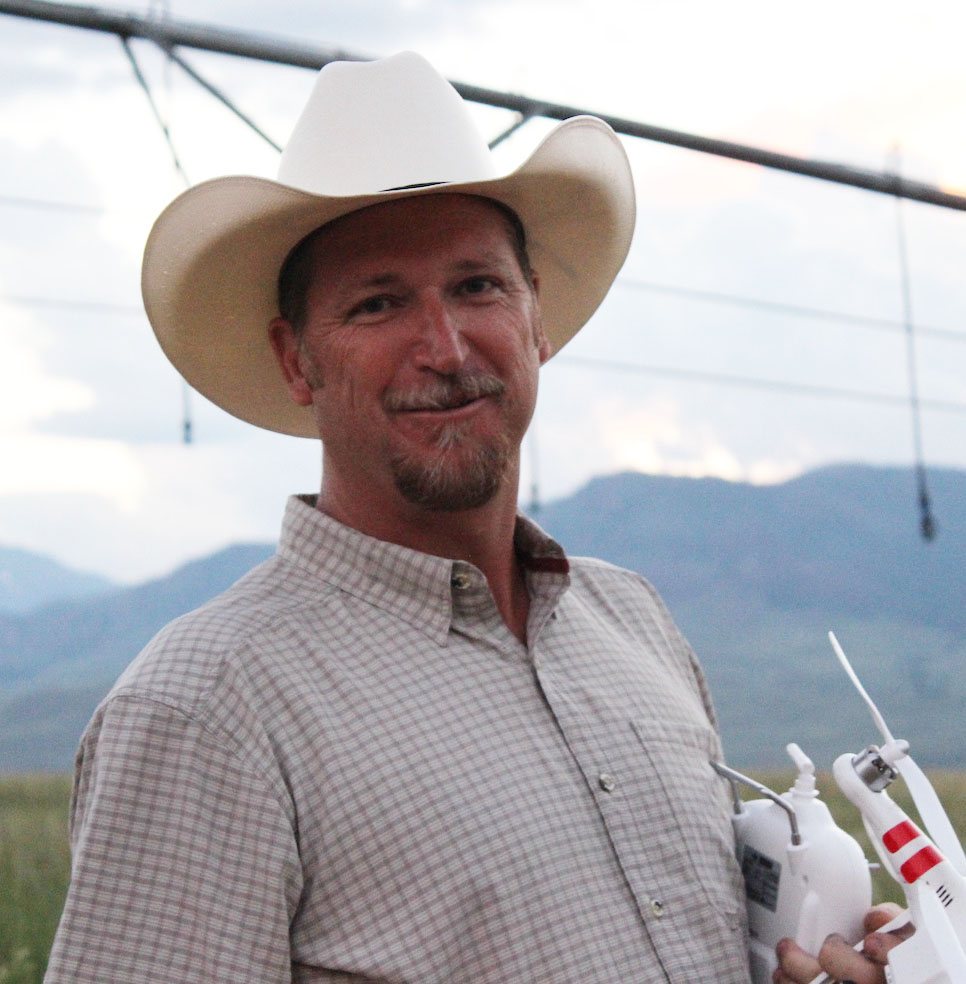 Charlie Powers is the founder and a broker at Powers Land Brokerage. Charlie has sold more land in Powder River County, Montana in the past five years than all the ranch brokerages combined. He knows Powder River Country very well and can be an invaluable resource to your decision to purchase. Please contact Charlie by cell at 307-217-2777.
To view overlays such as FSA, Soils, FEMA, TRS, Contours, County Parcels and more click "View Full Screen" and interact with the map legend.
The seller and seller's agent are making known to all potential purchasers there may be variations between the deeded property lines and the location of the existing fence lines. Seller and seller's agent make no warranties with regard to location of the fence lines in relationship to the deeded property lines, nor does the seller and seller's agent make any warranties or representations with regard to specific acreages. Seller is selling the property in an "AS IS" condition, which includes the location of the fences, as they exist. Boundaries shown on any accompanying maps are approximate, based on county and state parcel map data. Prospective Buyers are encouraged to verify fence lines, deeded property lines, and acreages using a licensed surveyor at their own expense. Maps are not to scale and are for visual aid only. The accuracy of the maps and information is not guaranteed.