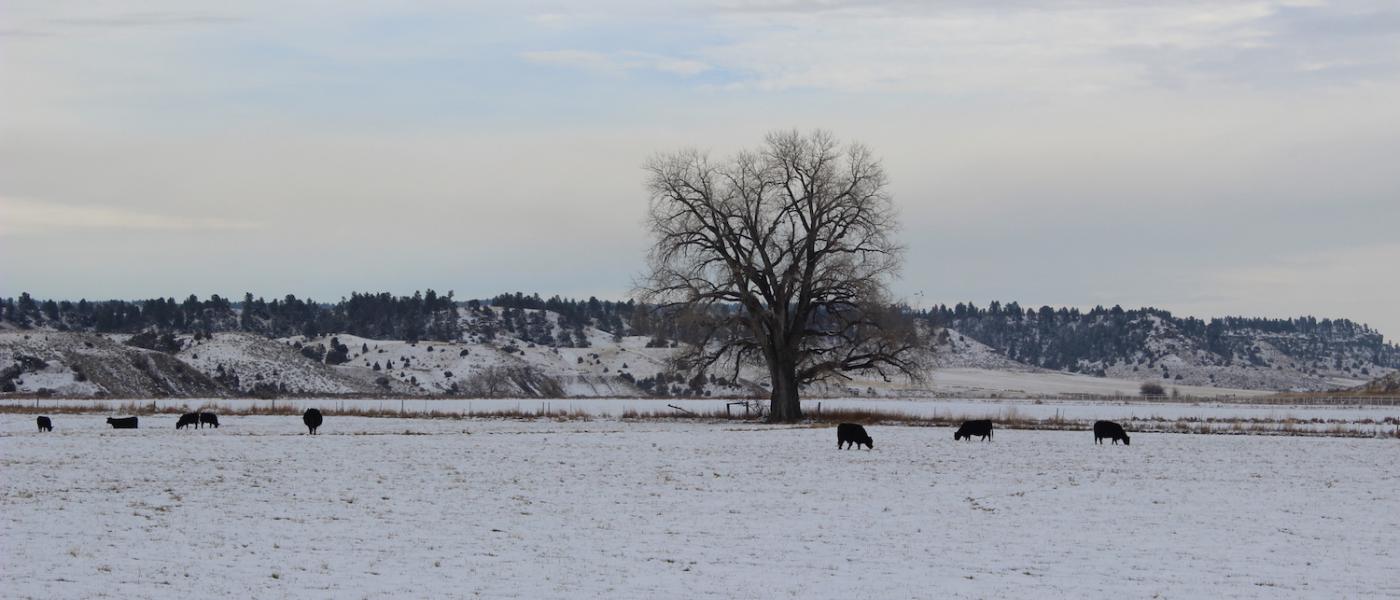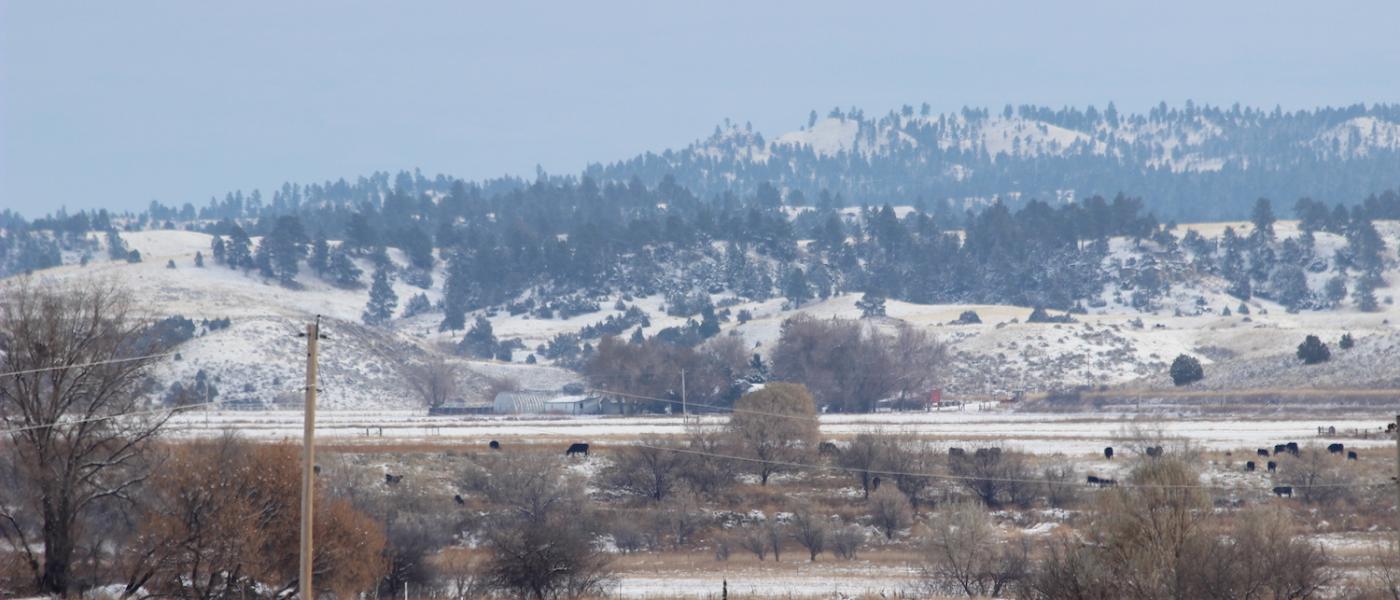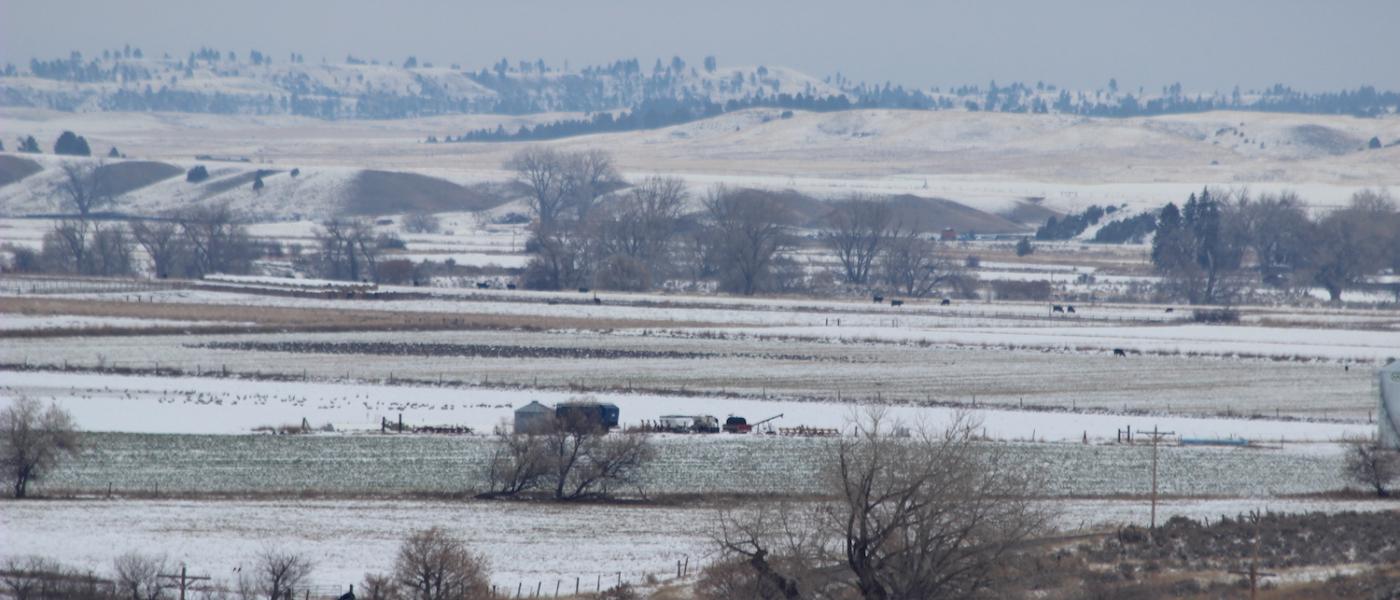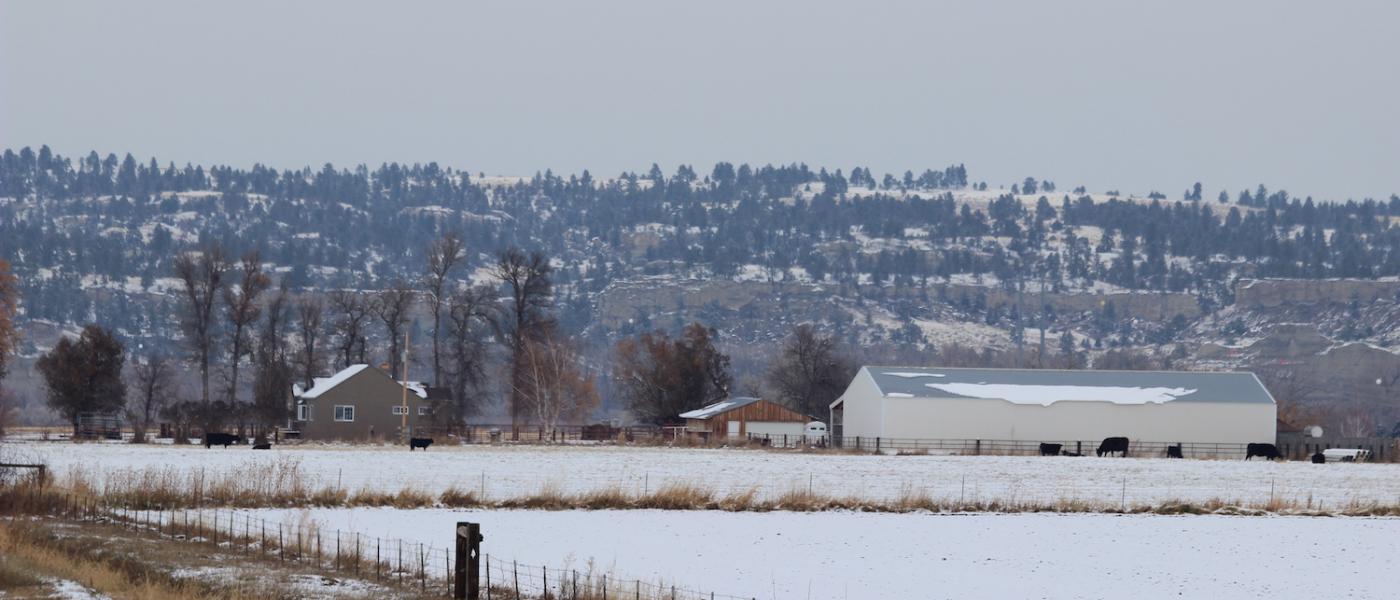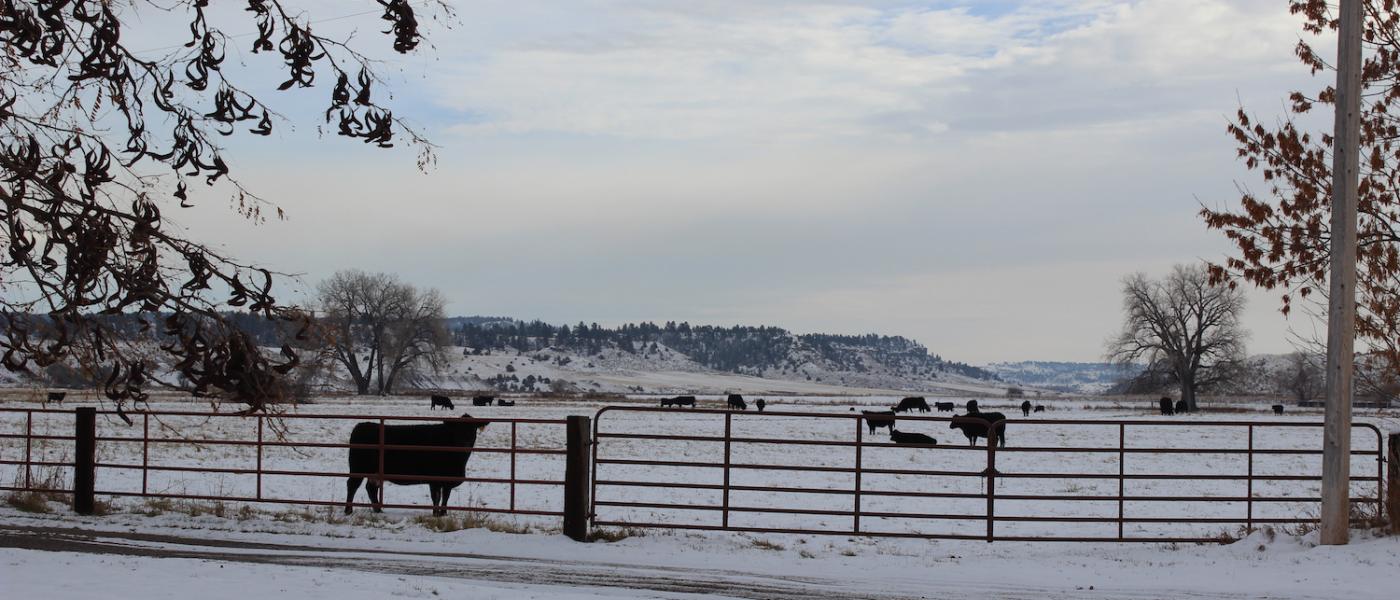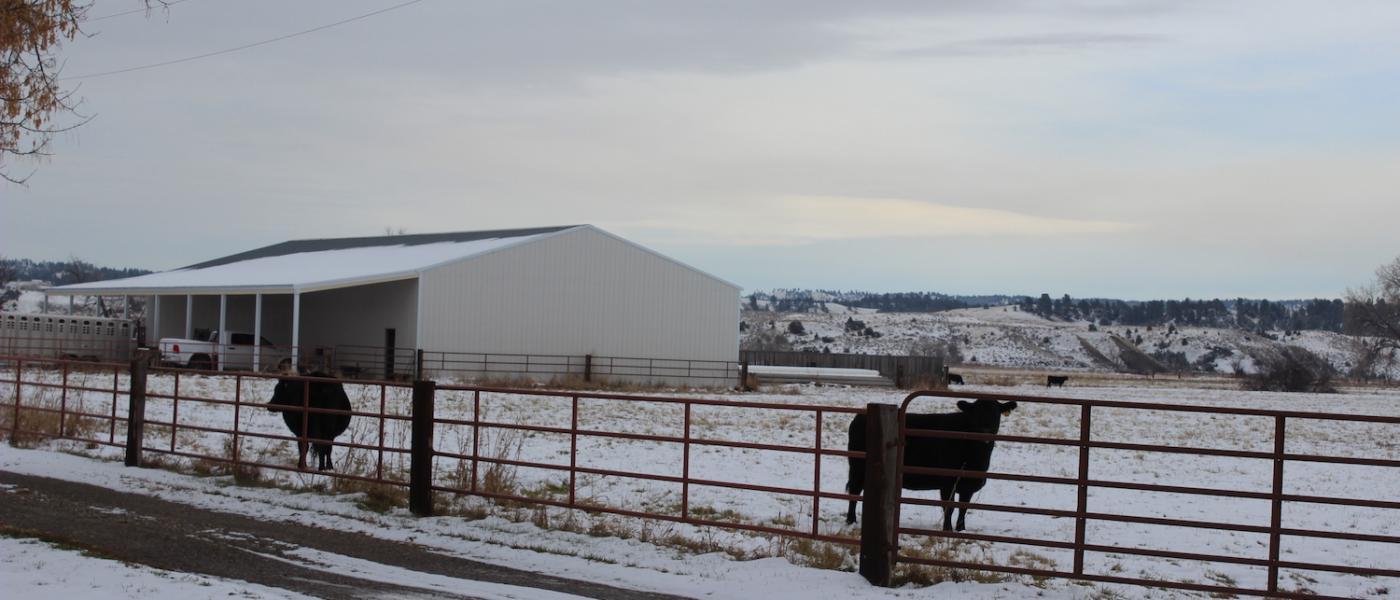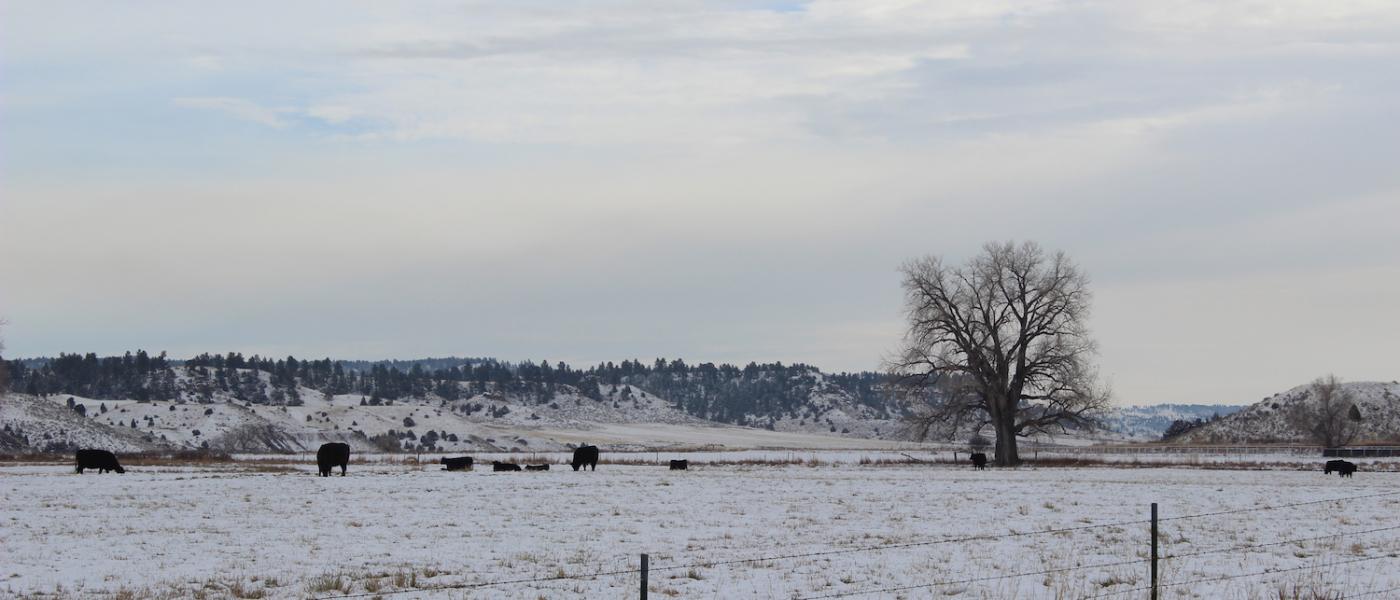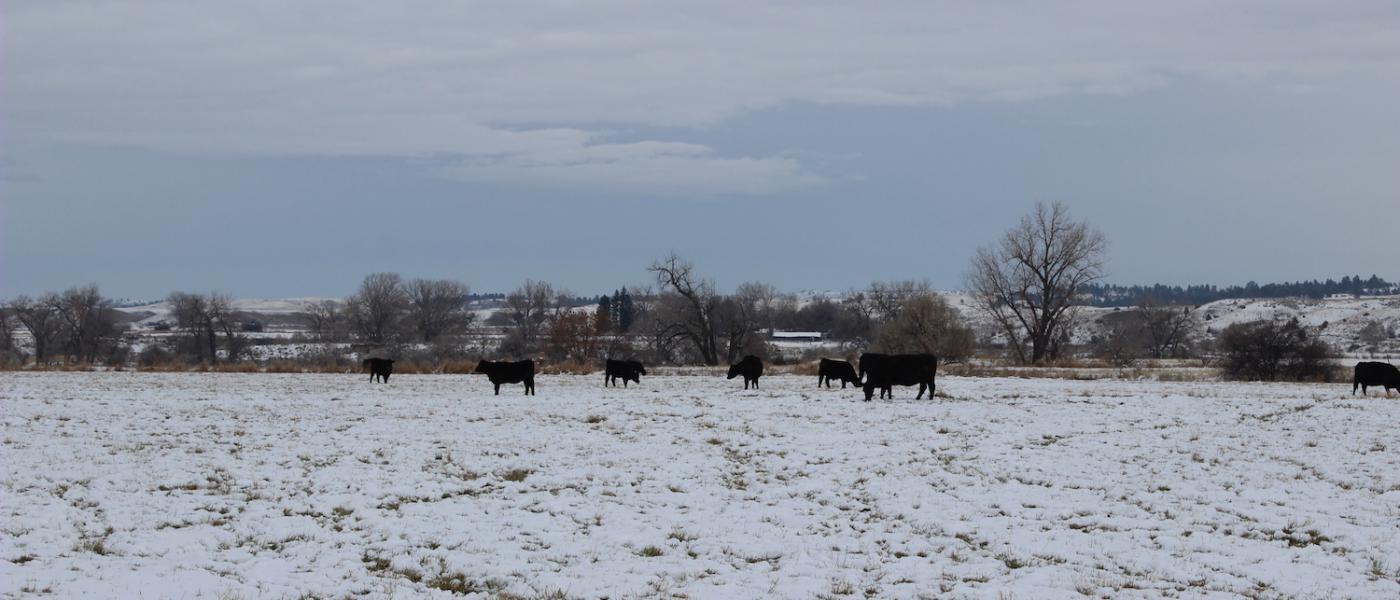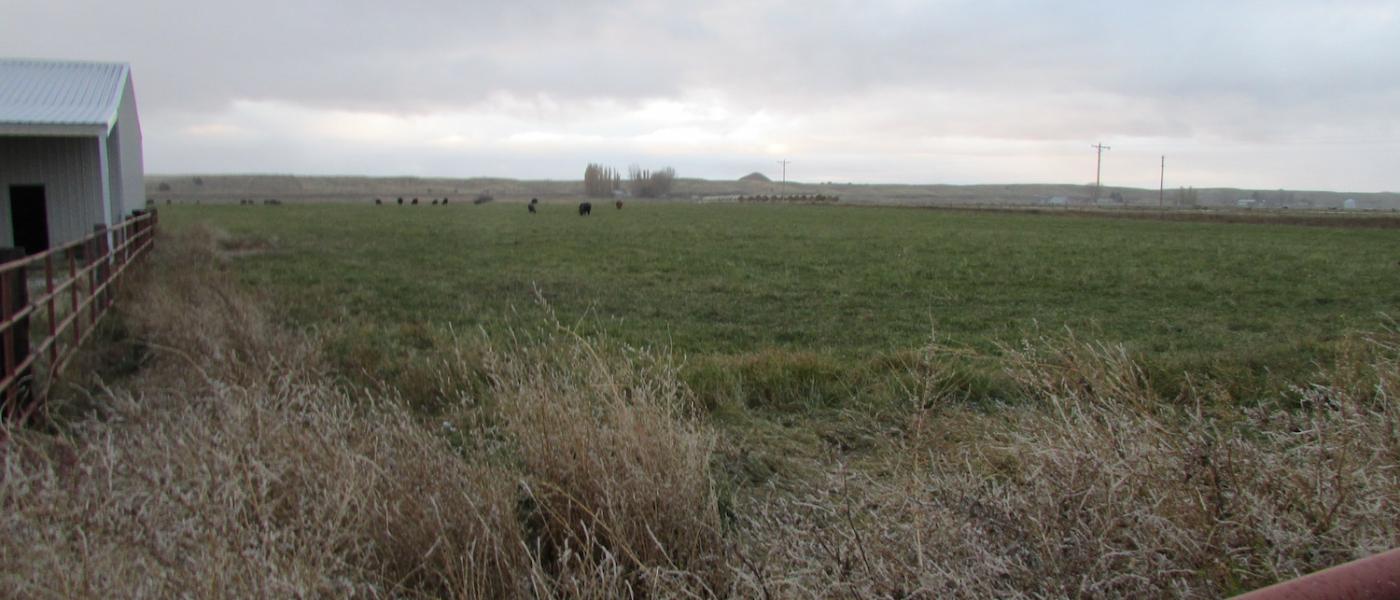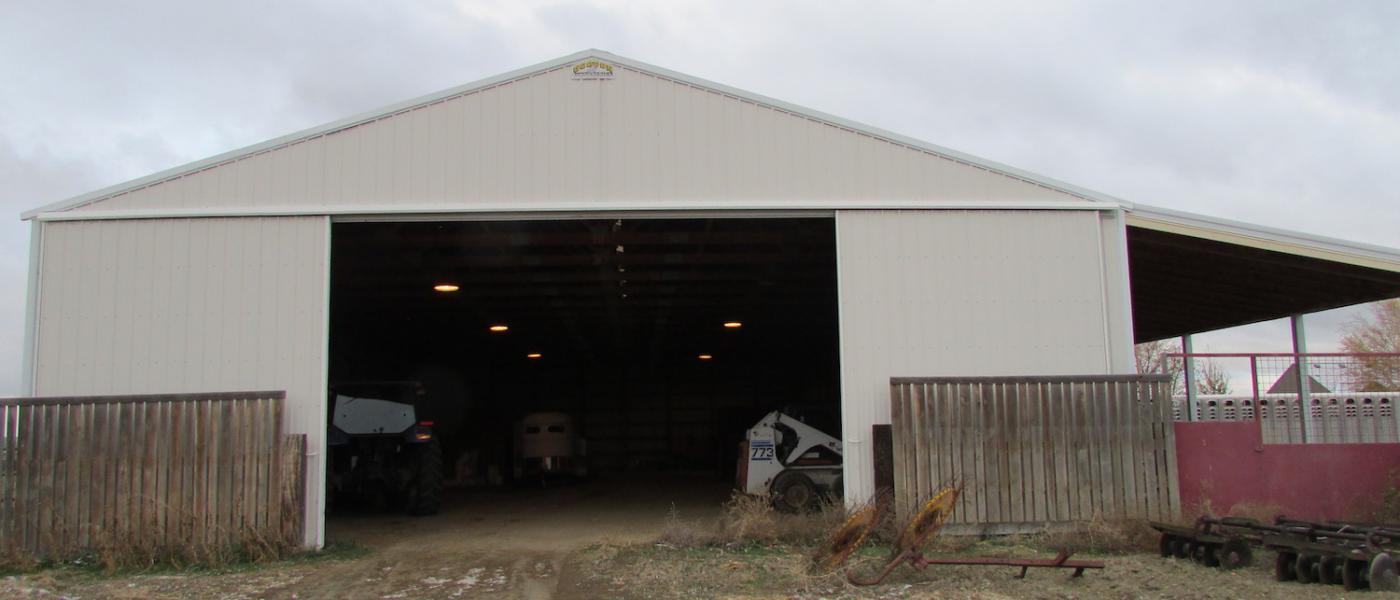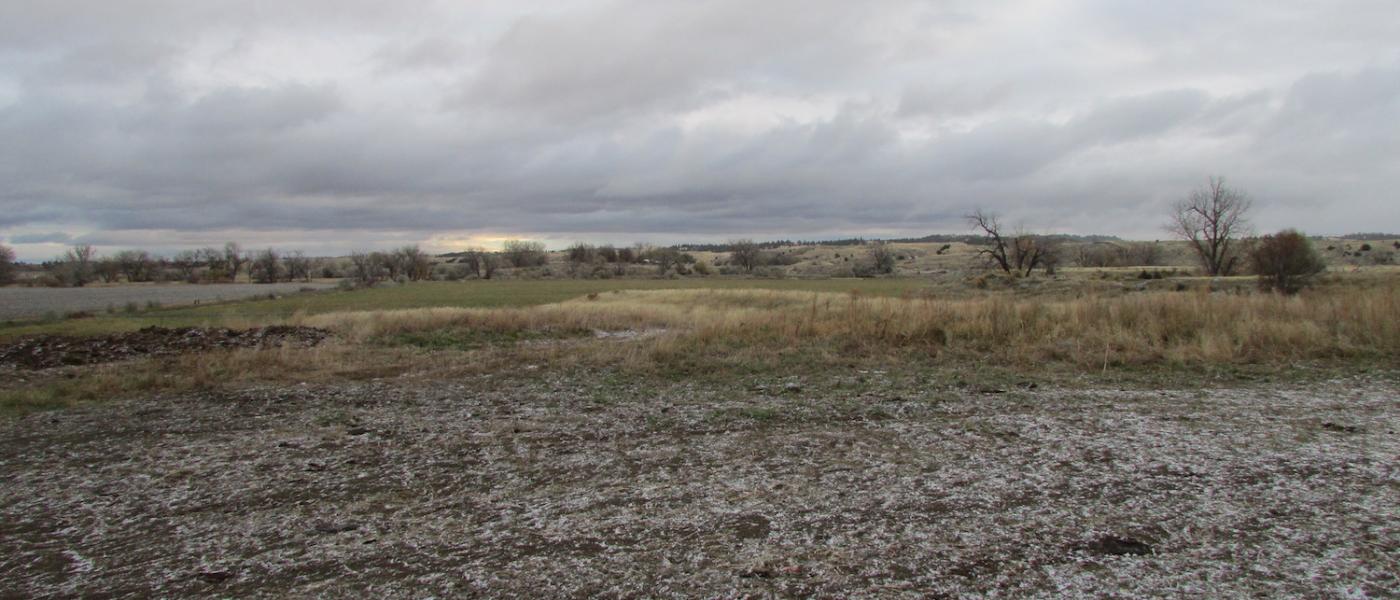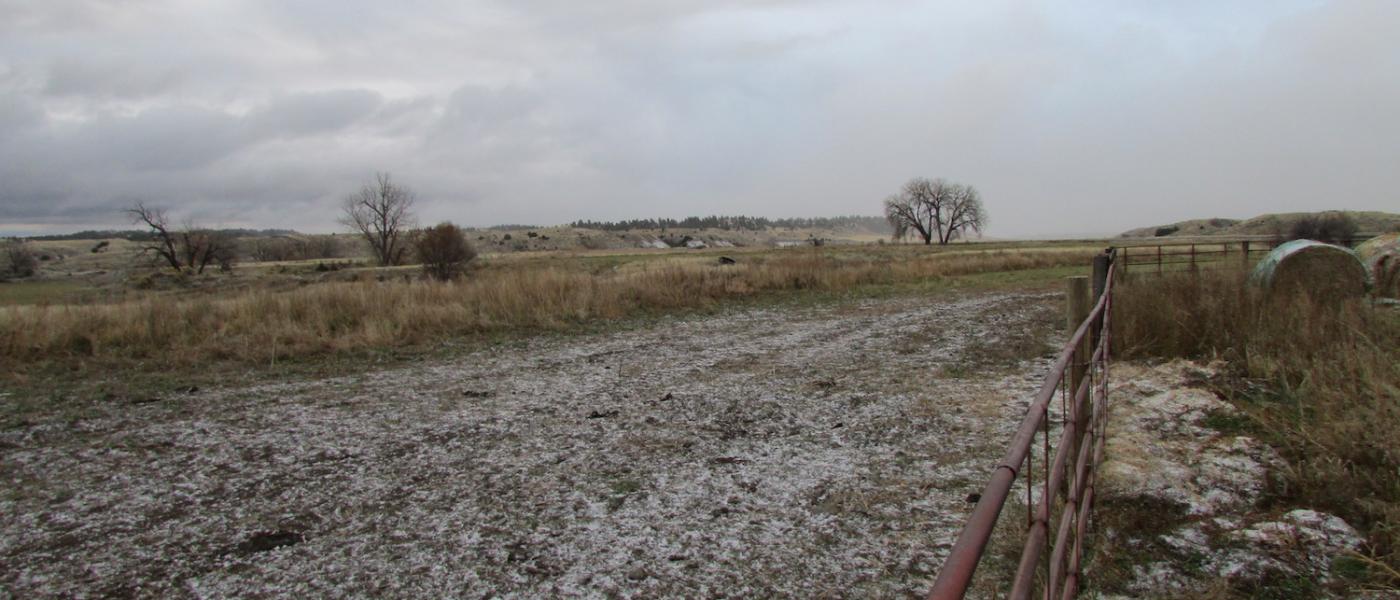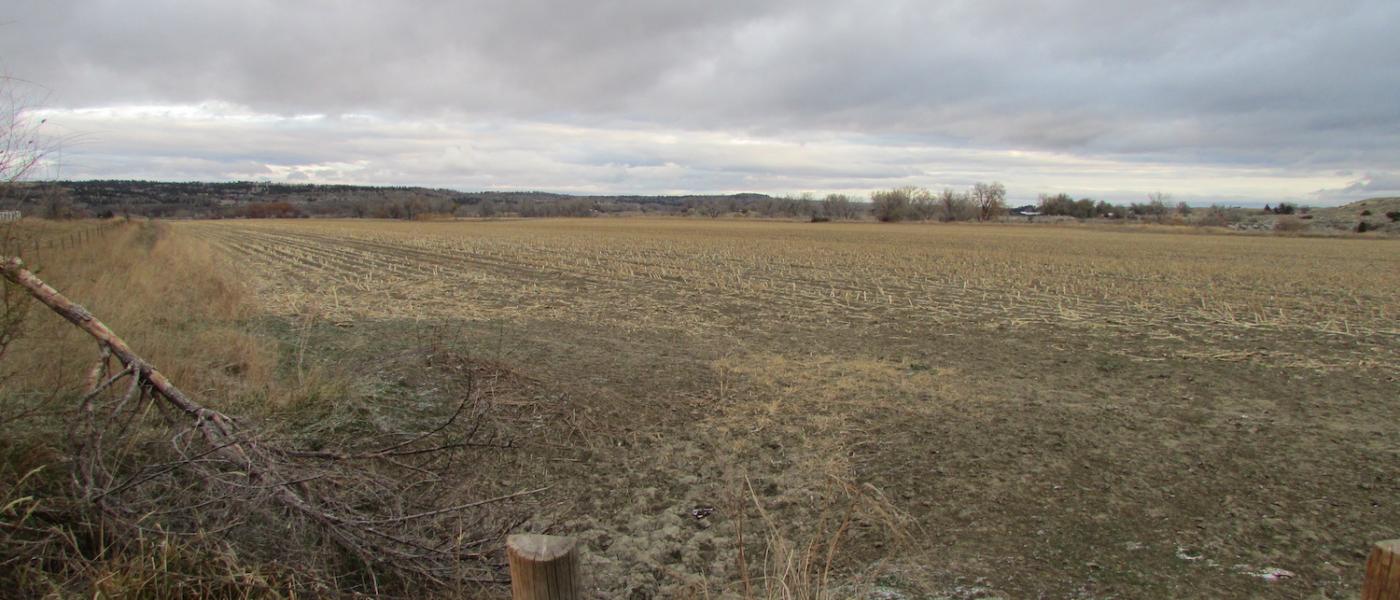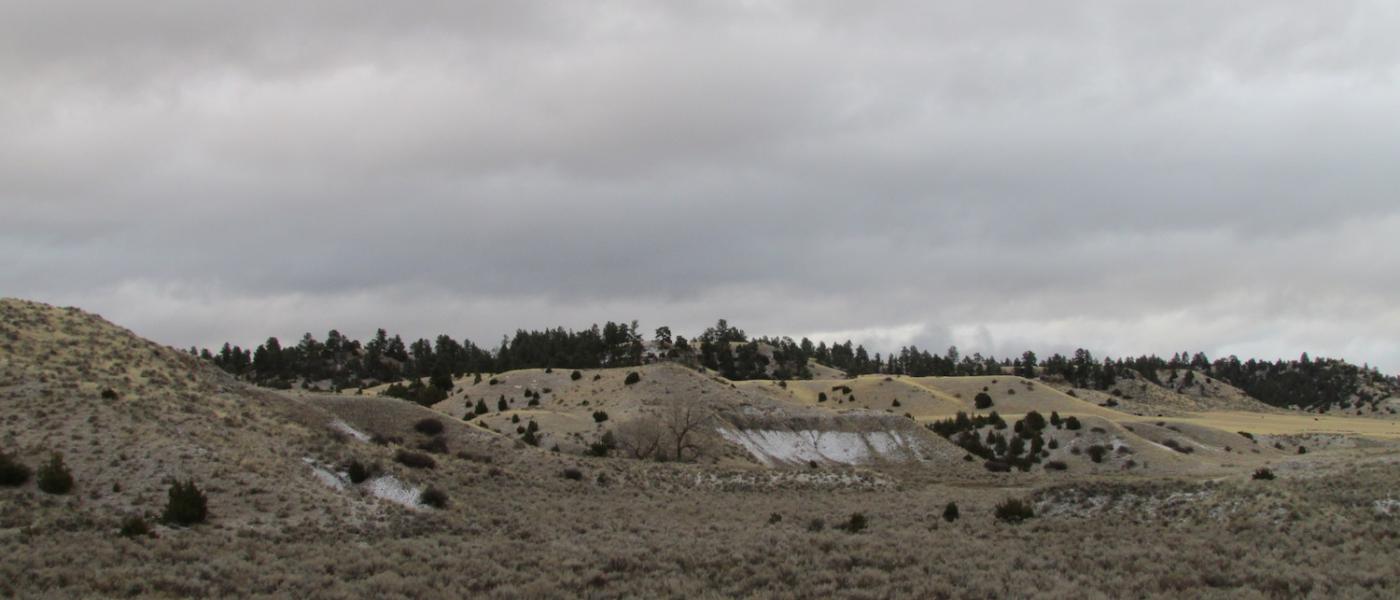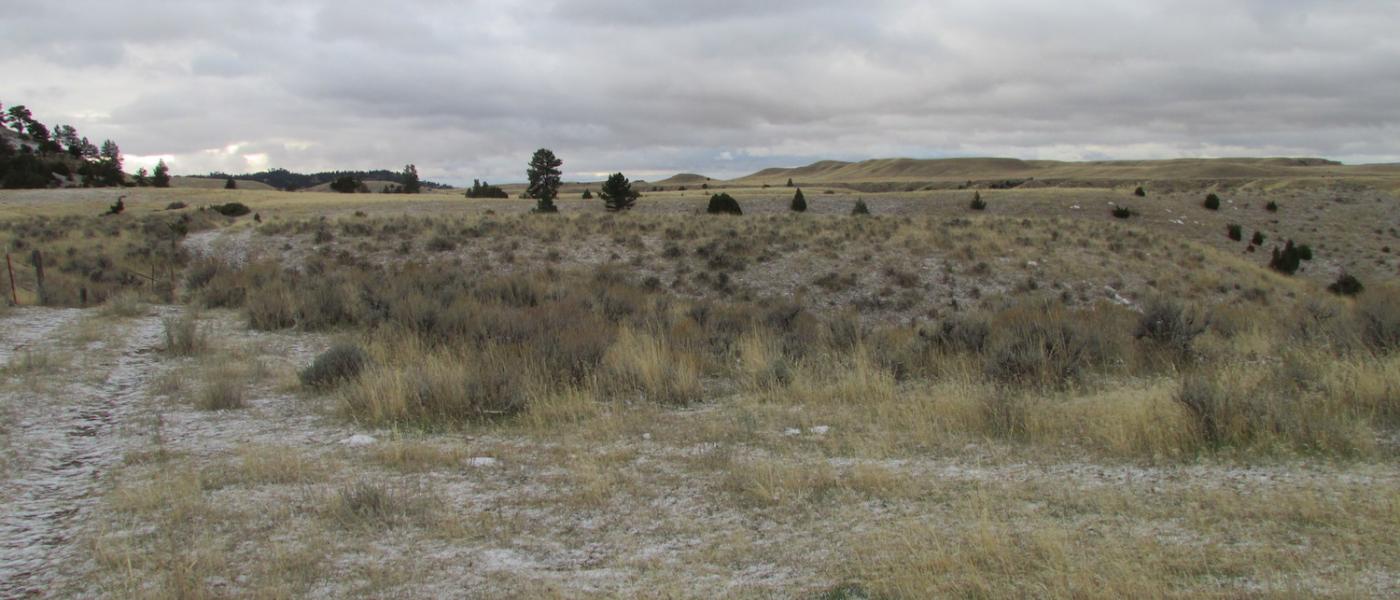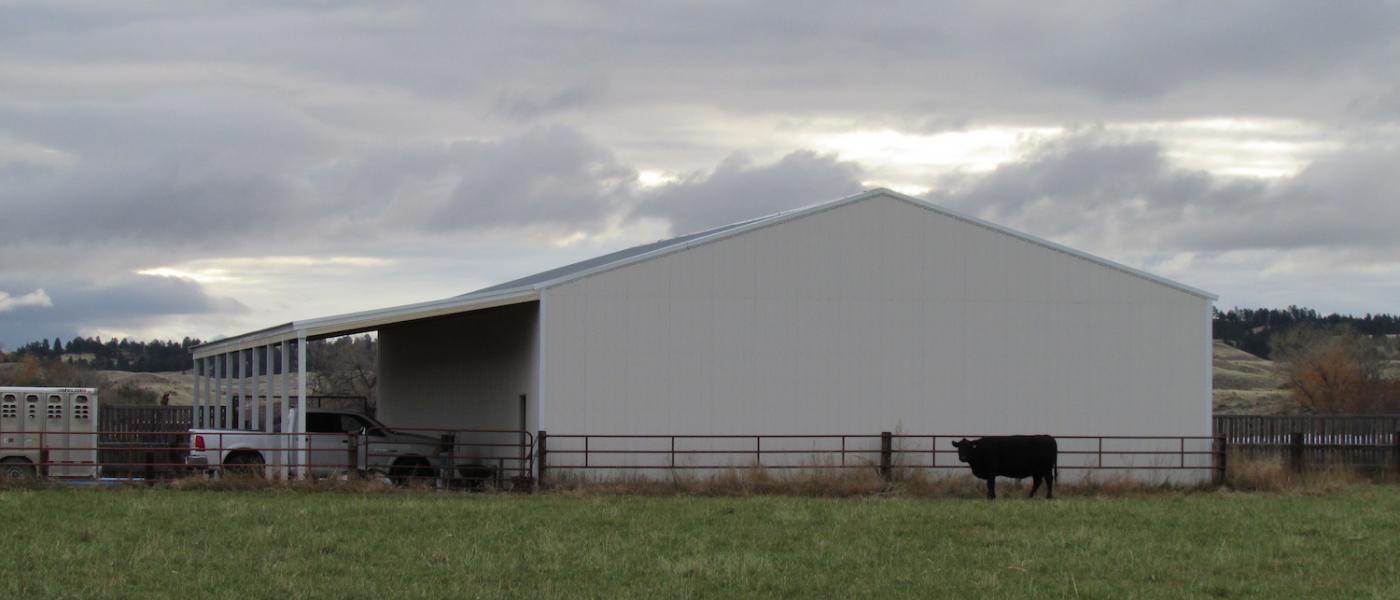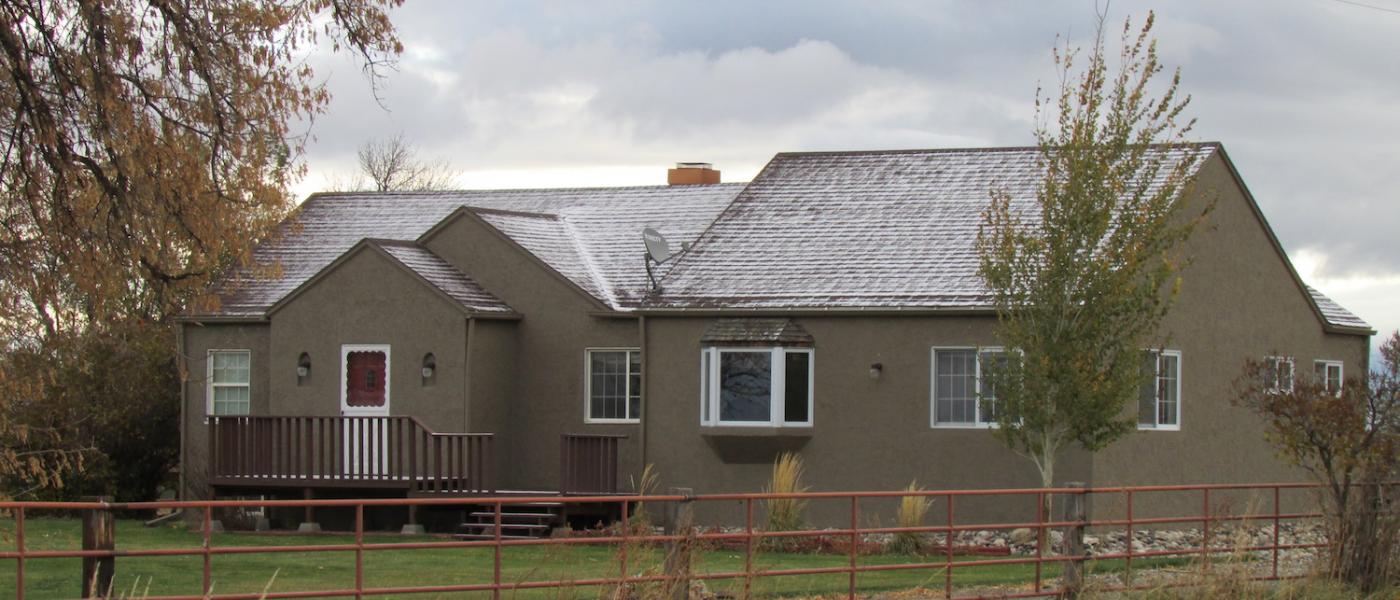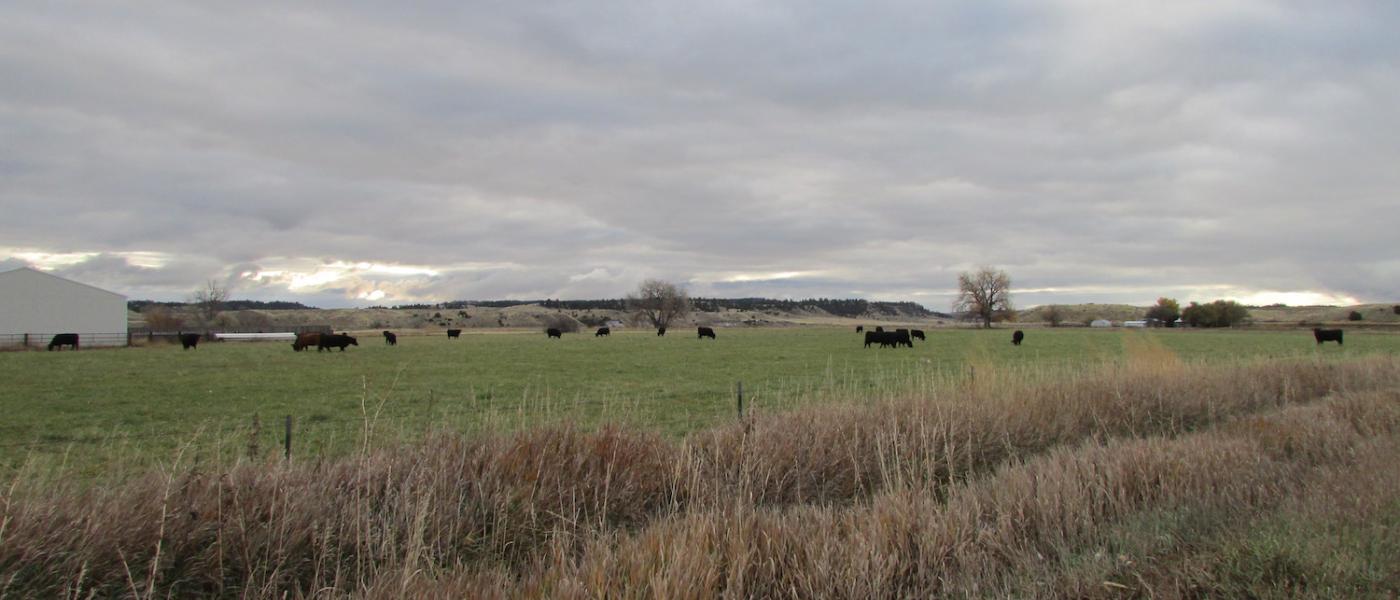 Lost Boy Creek
Yellowstone County, Montana
Sold
List Price $999,000 | 380+- ± total acres
Lost Boy Creek
Yellowstone County, Montana
Lost Boy Creek
Yellowstone County, Montana
Brochure is not currently available for this property.
Powers Land Brokerage, LLC represented the Buyers in the purchase of the Lost Boy Creek Ranch located near Pompey's Pillar, Montana. Consisting of irrigated farm ground and timbered breaks. Irrigation provided by 70 shares of Huntley Irrigation Project water through ditches and gated pipes to irrigate pasture, corn, and alfalfa. Property includes 145+- acres of Bureau of Indian Affairs and Bureau of Land Reclaimation grazing pasture fenced in with approximately 235+/- acres of deeded land. Improvements included a 1,558 sq ft home, a 768 sq ft garage, and a 48 x 96 pole barn.
To view overlays such as FSA, Soils, FEMA, TRS, Contours, County Parcels and more click "View Full Screen" and interact with the map legend.