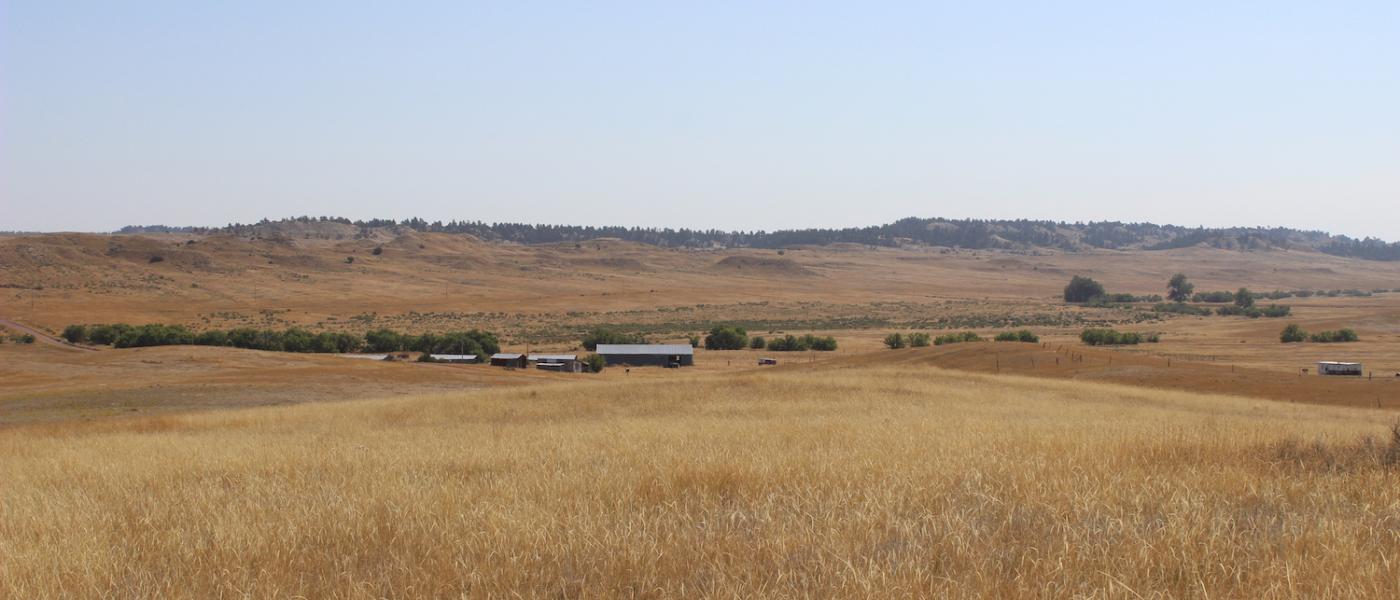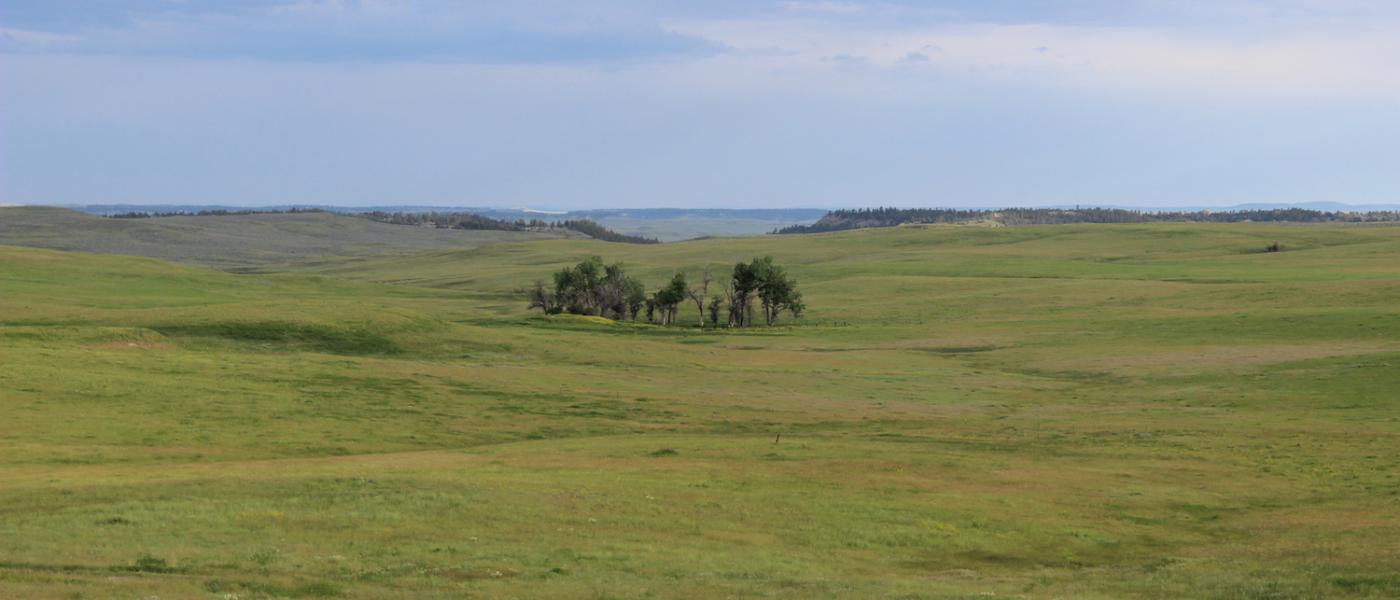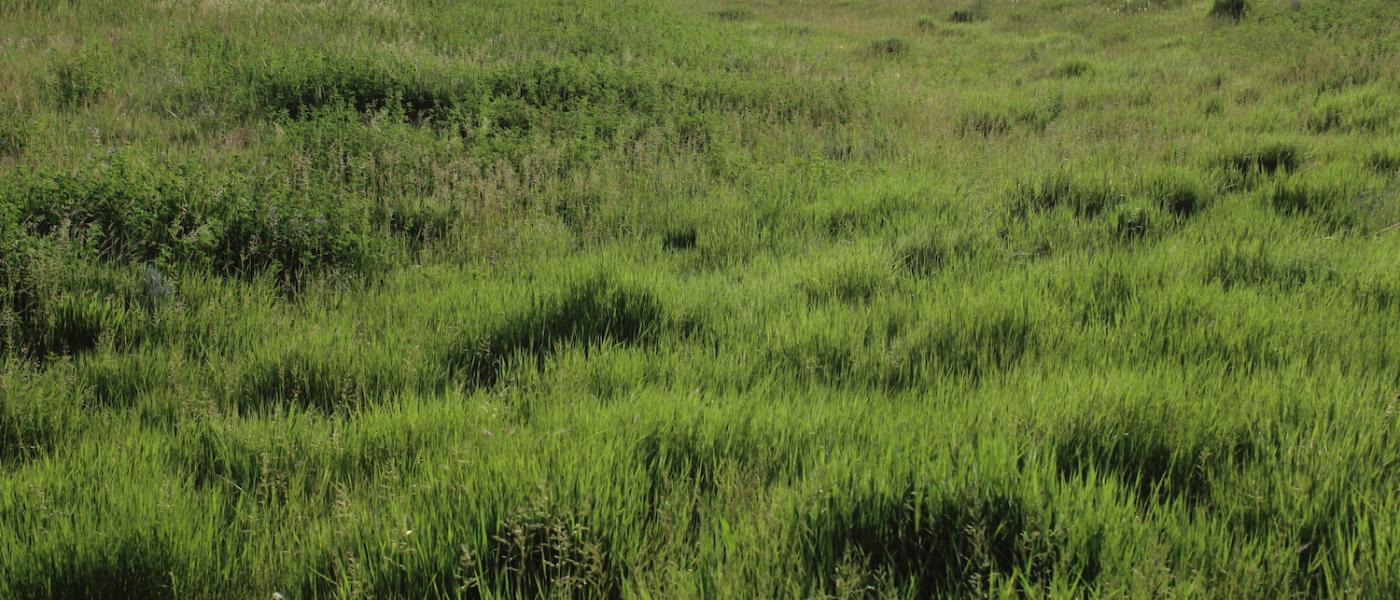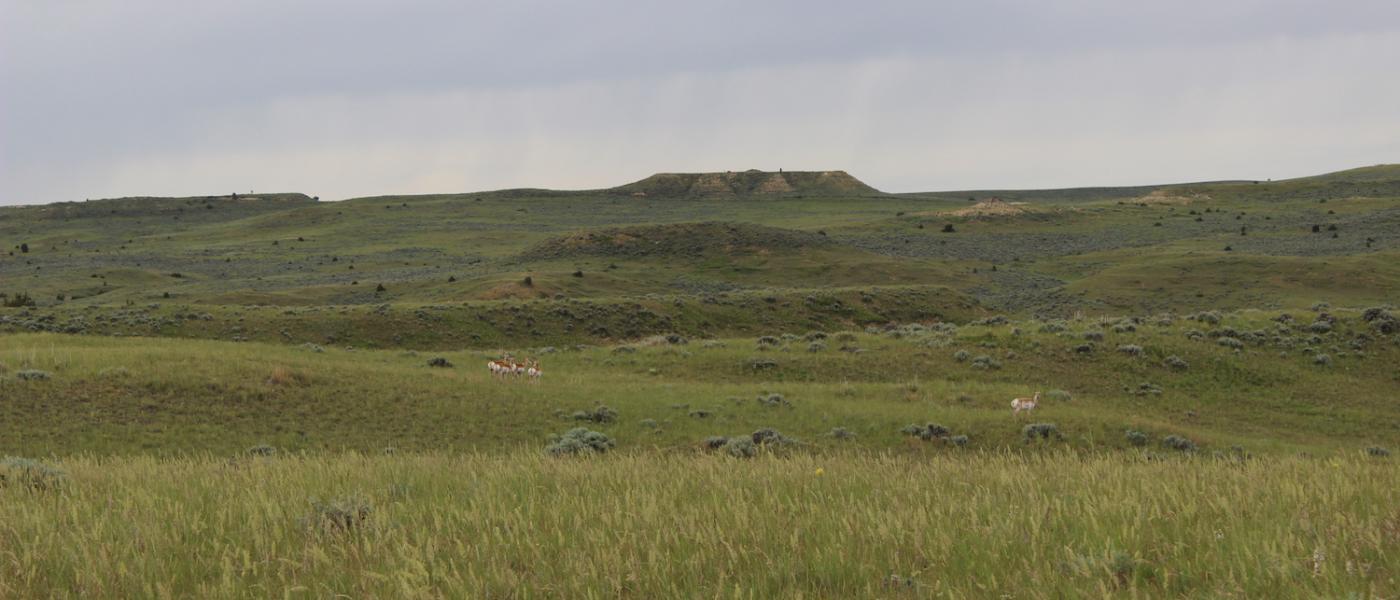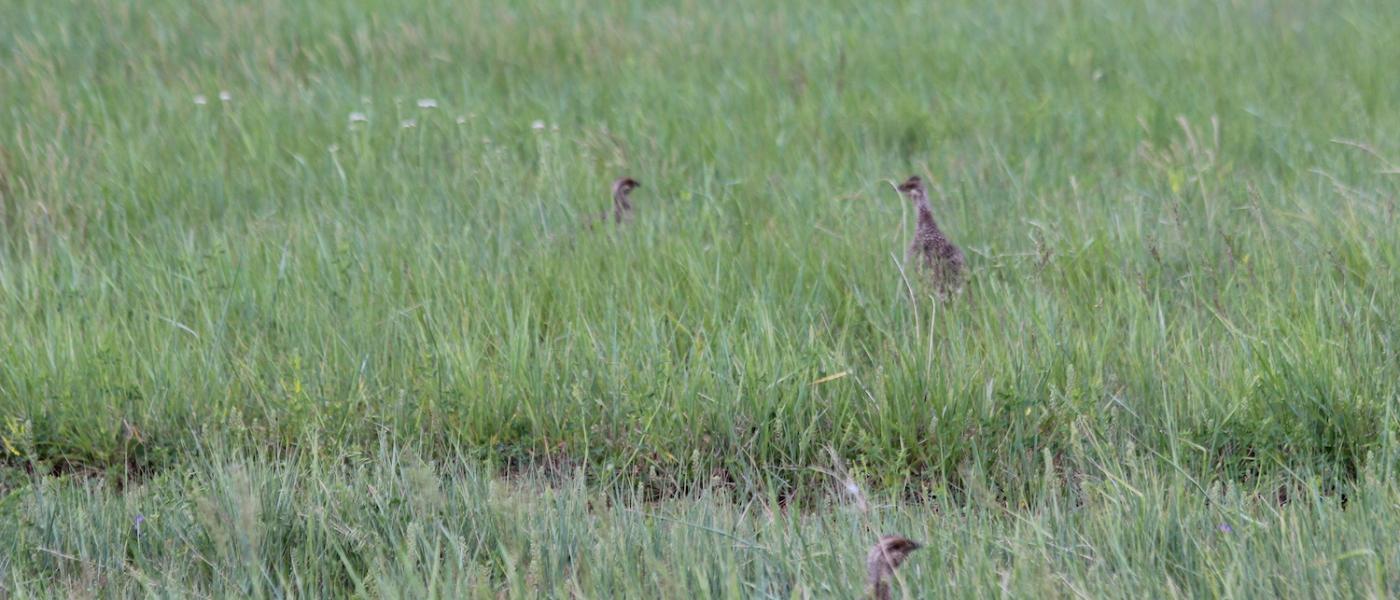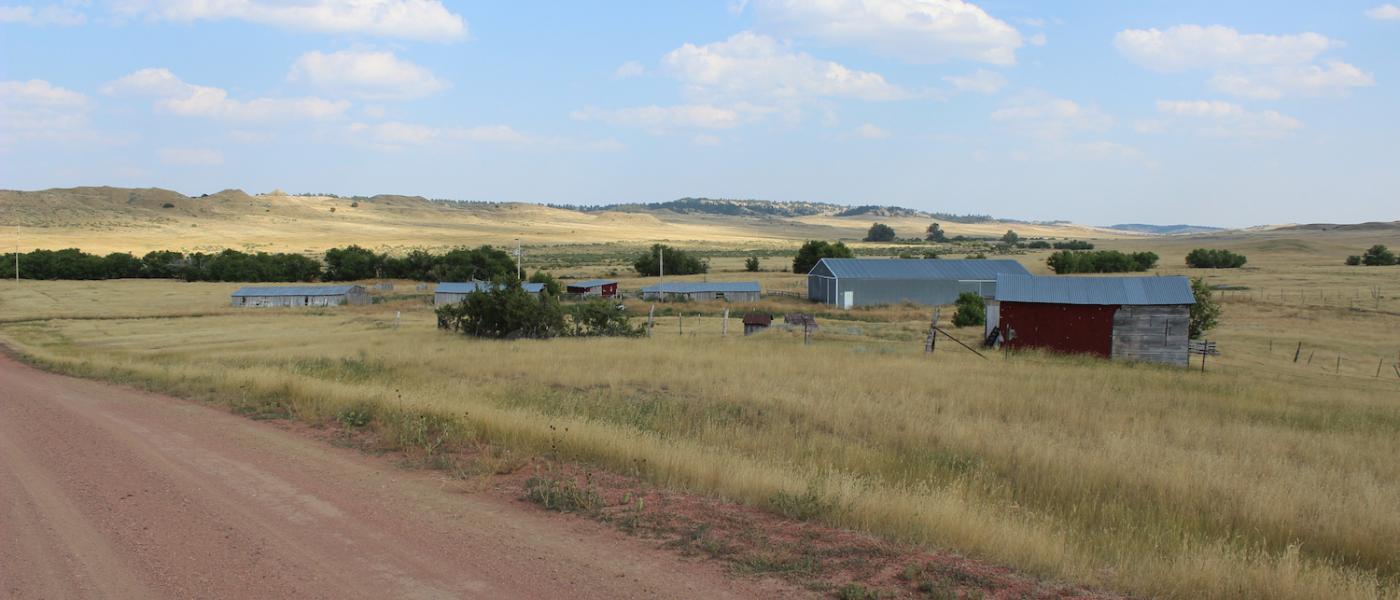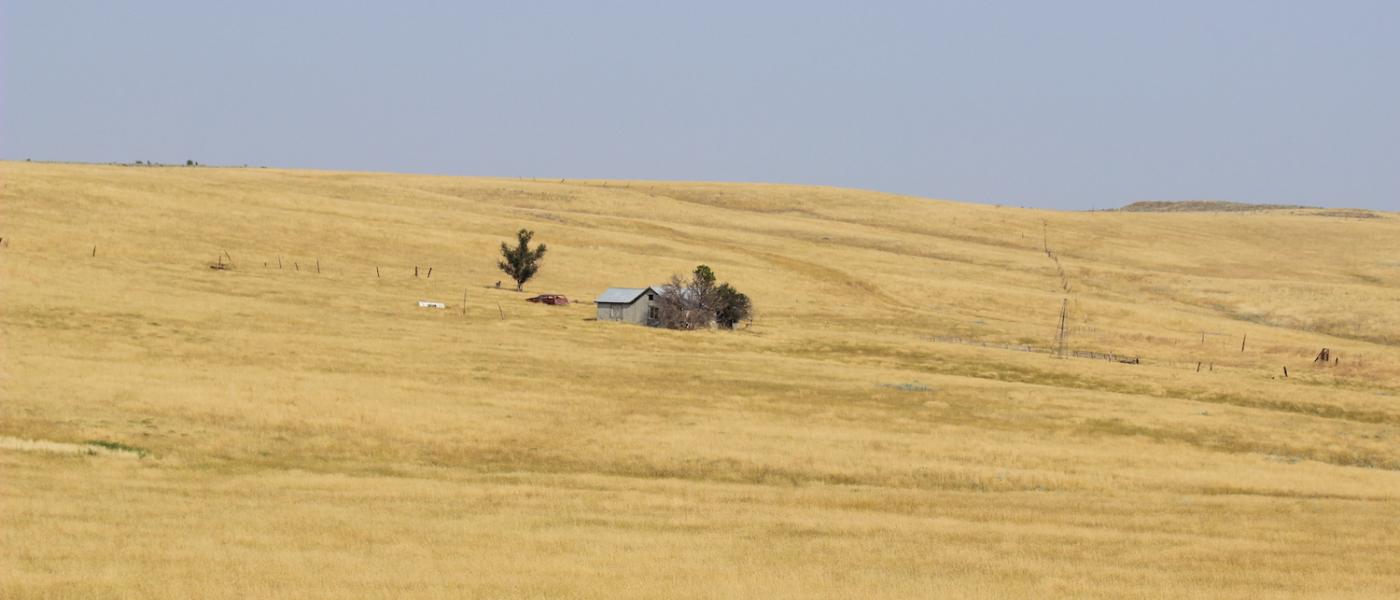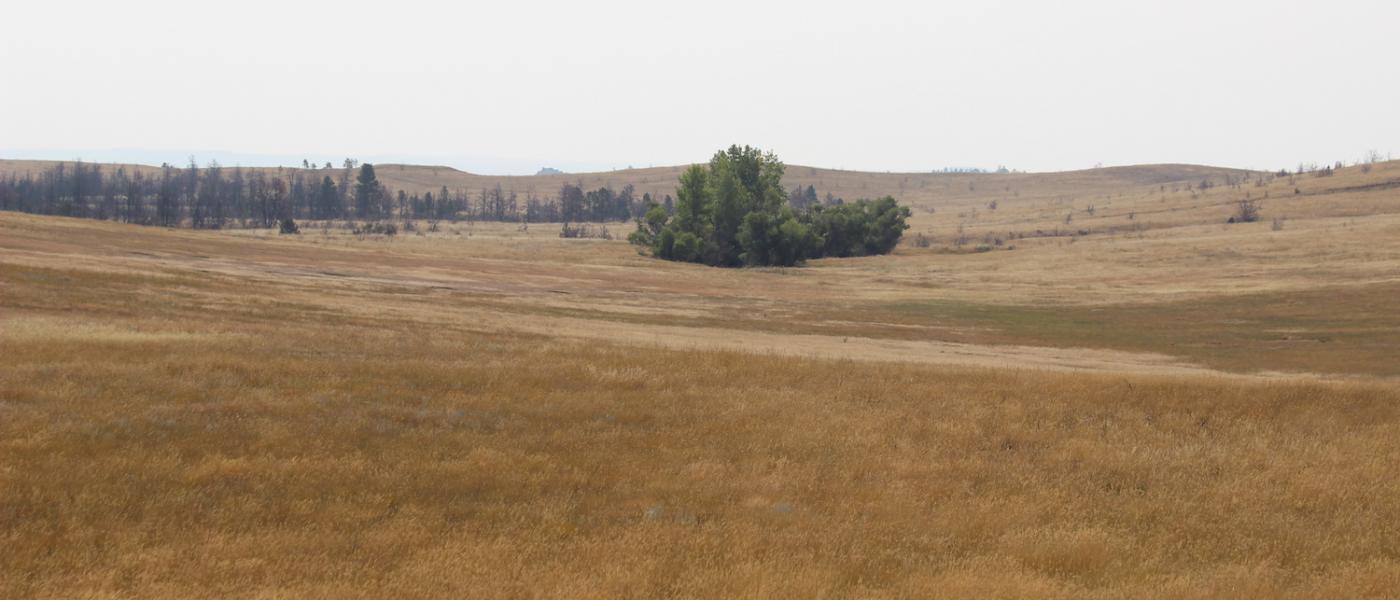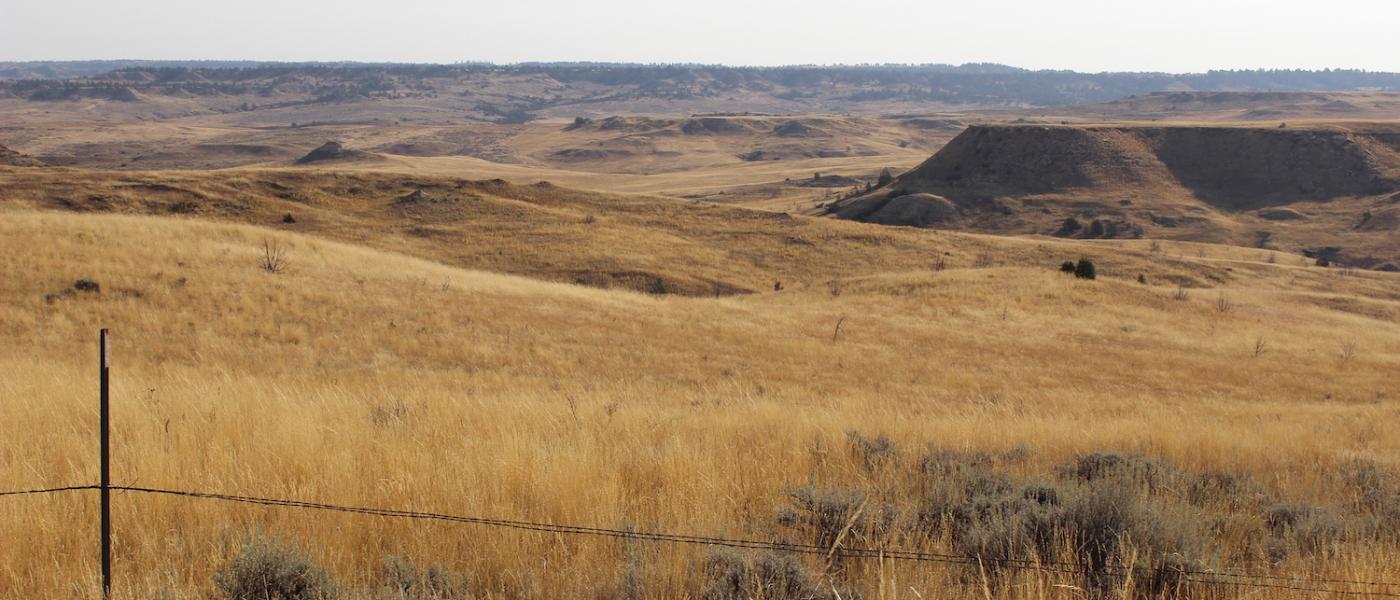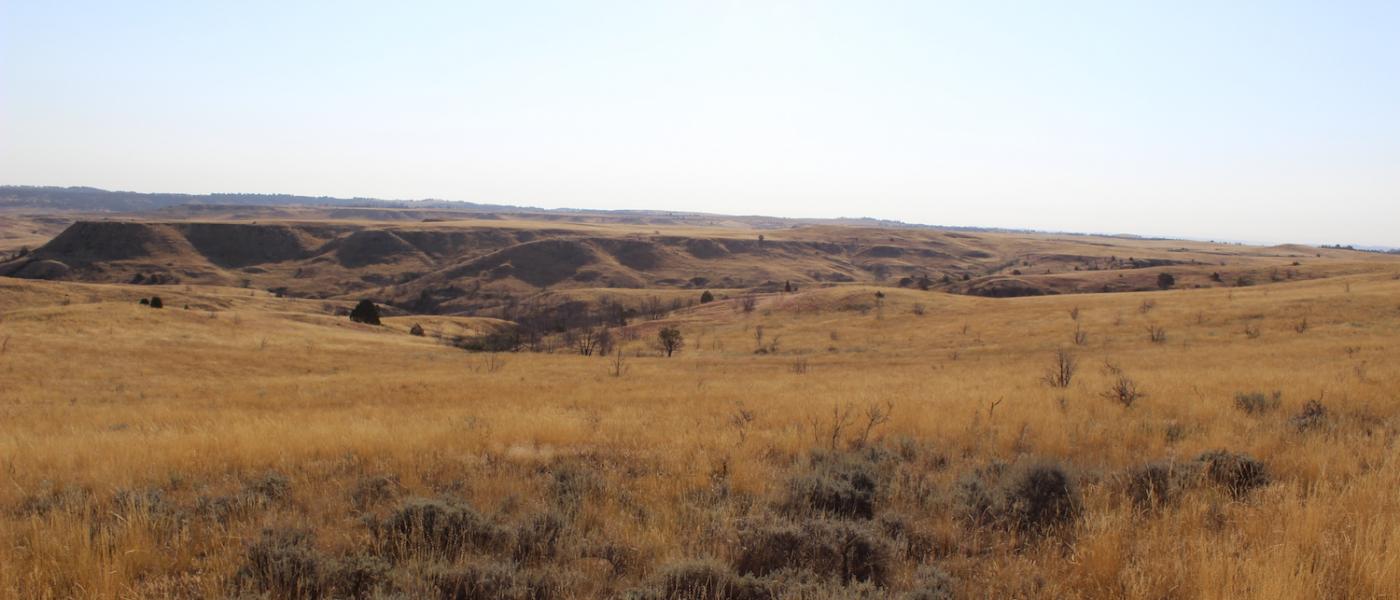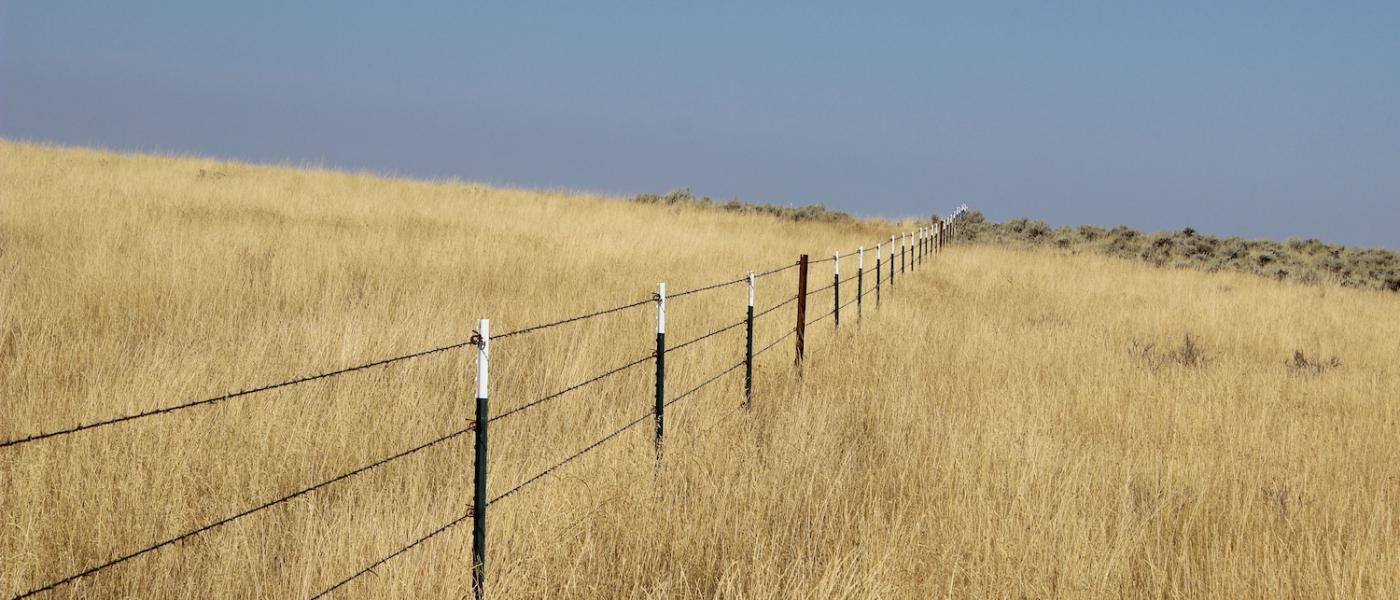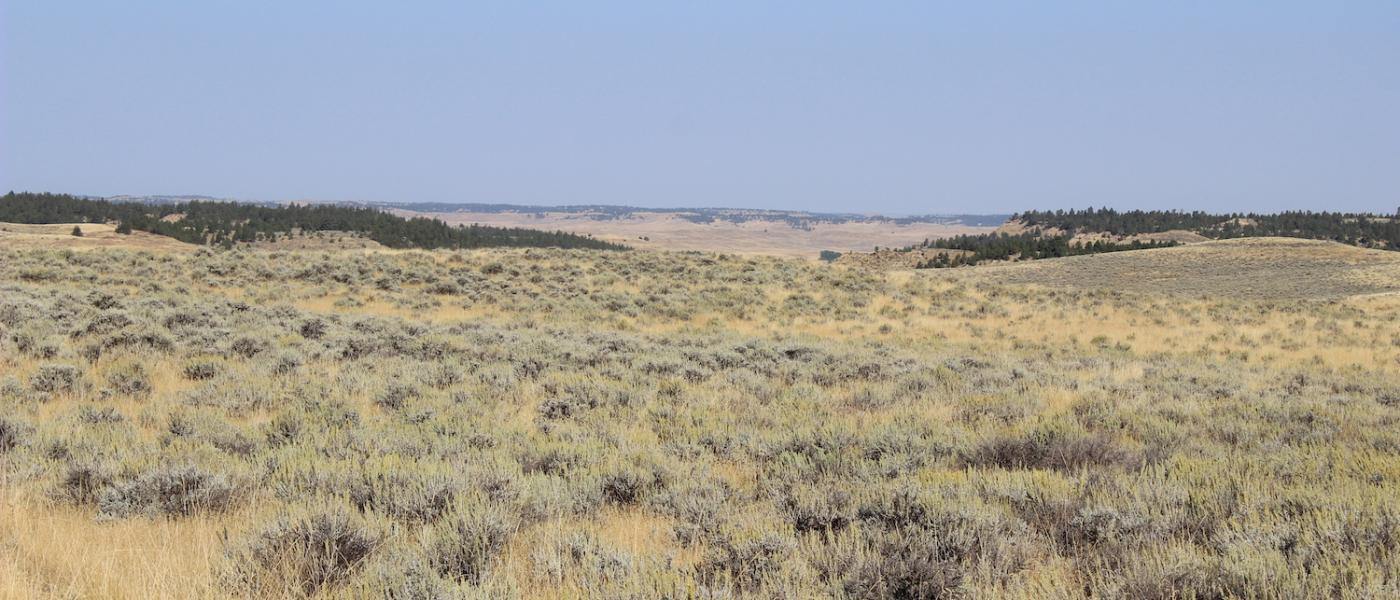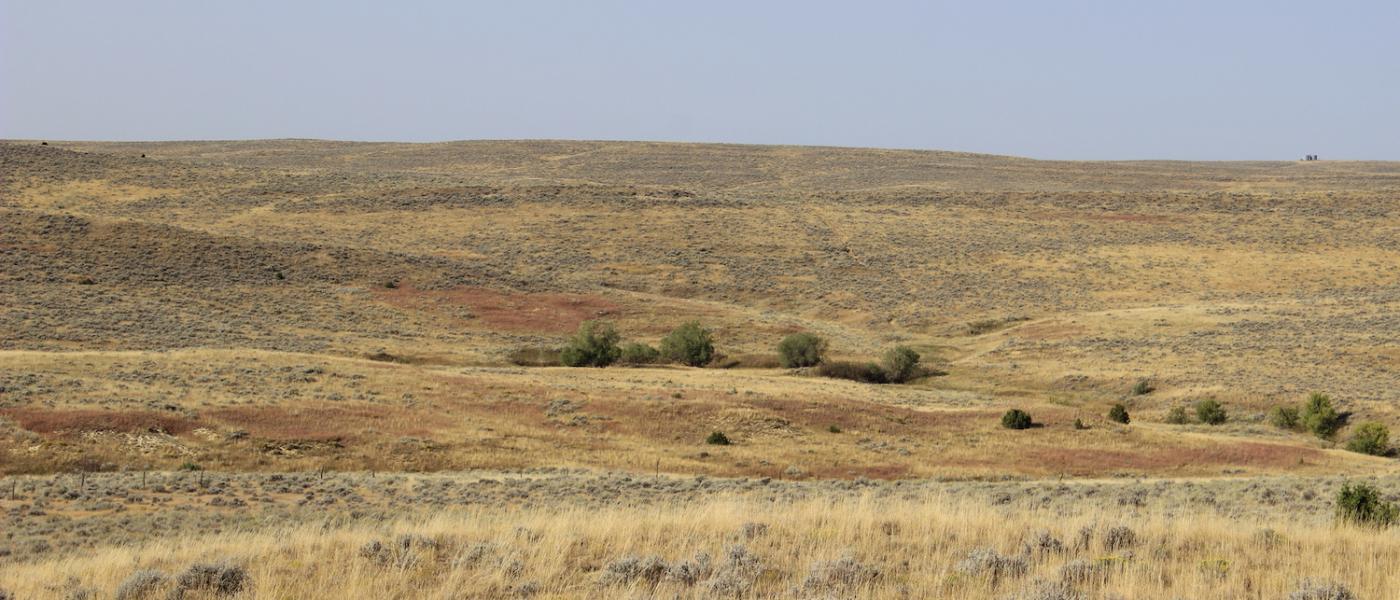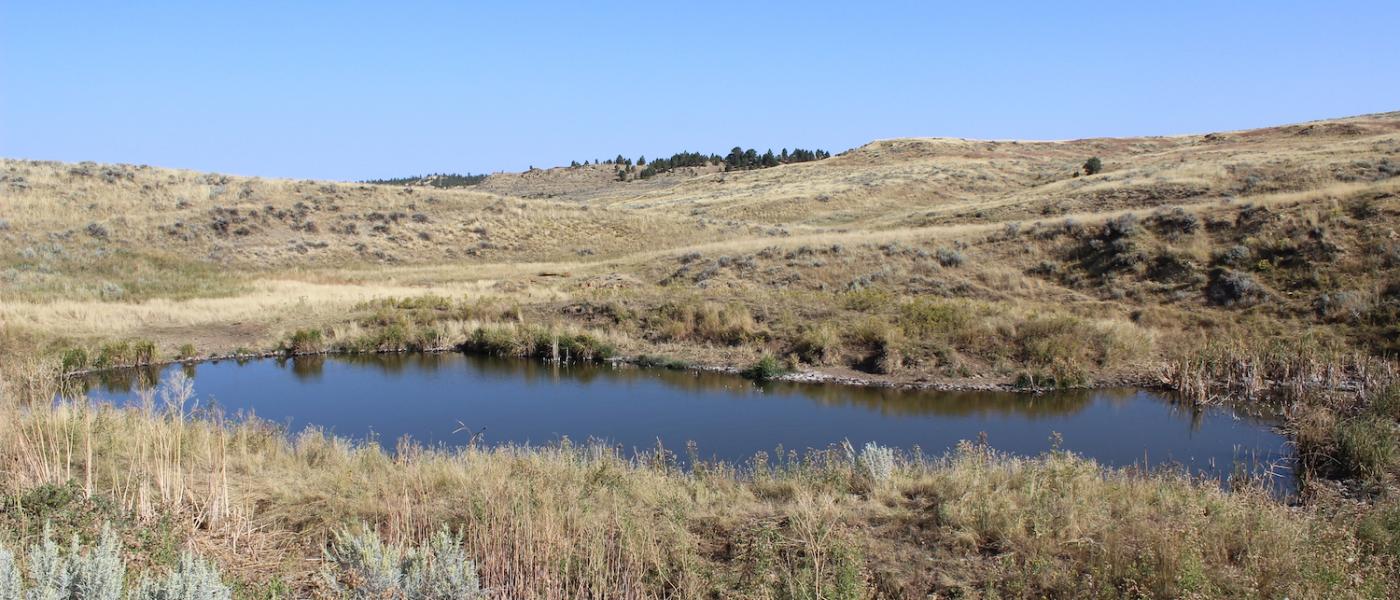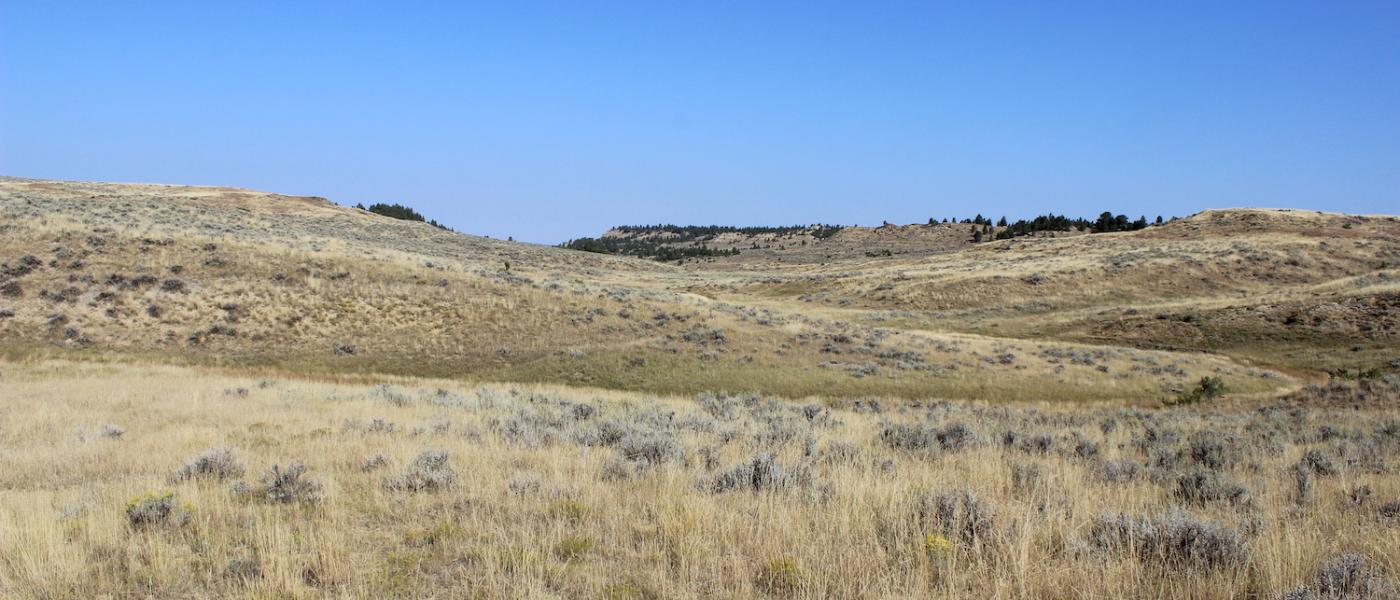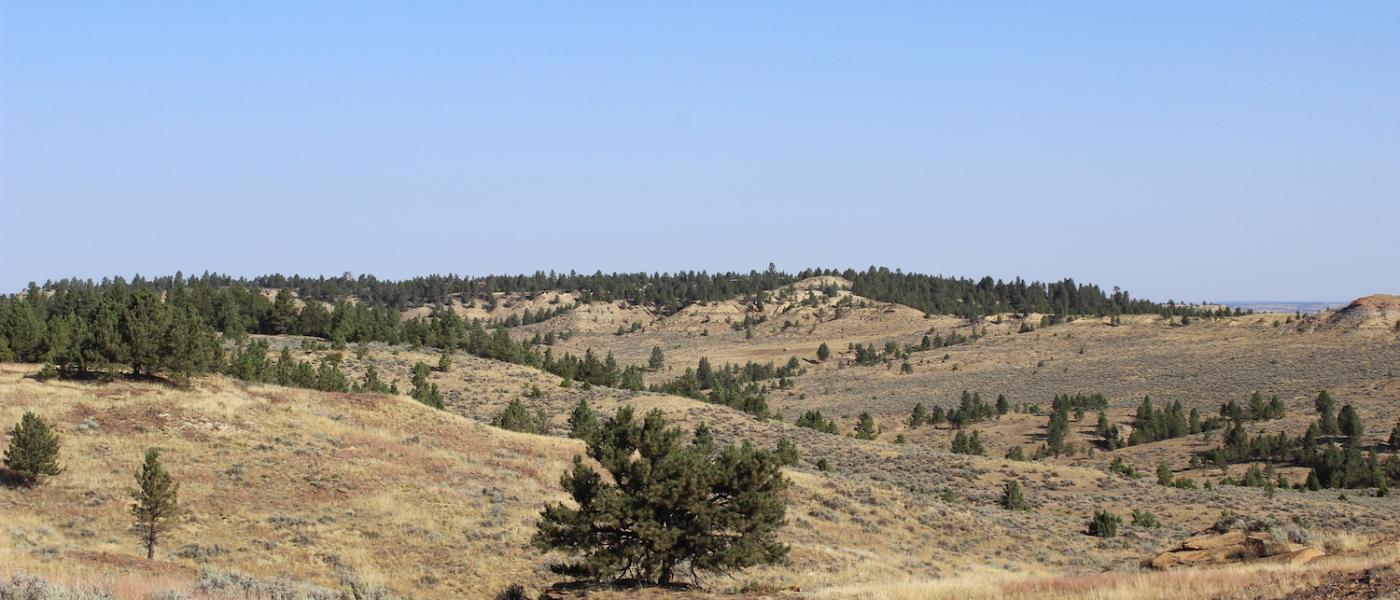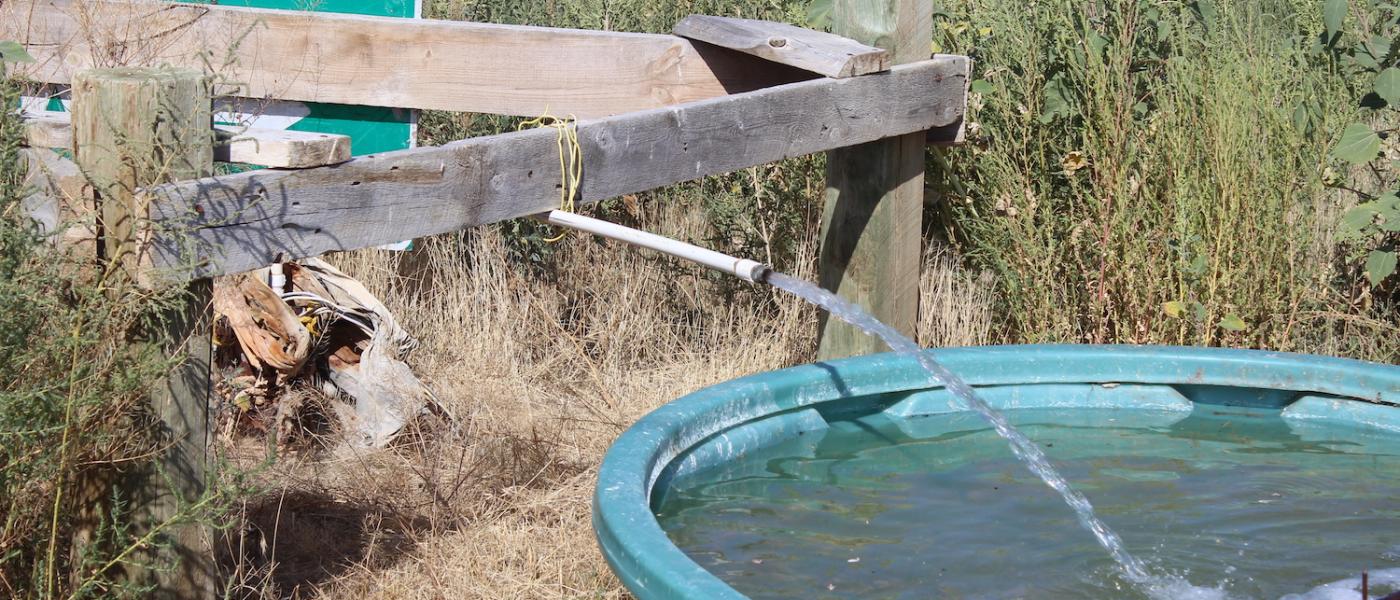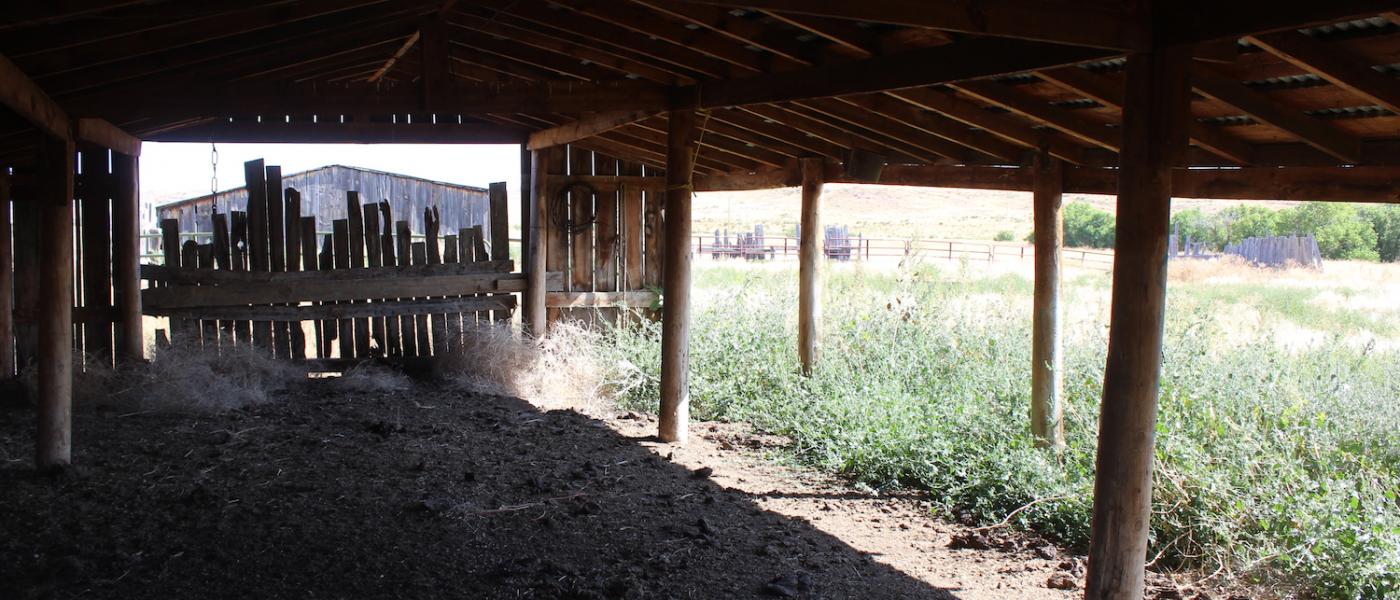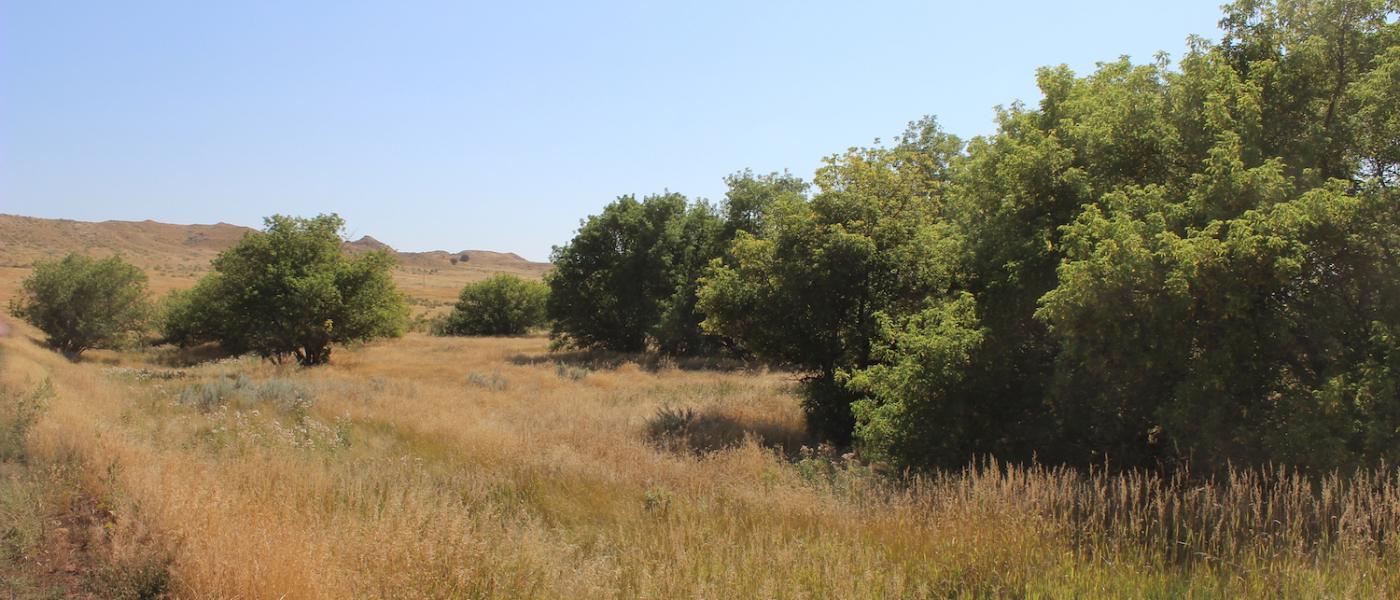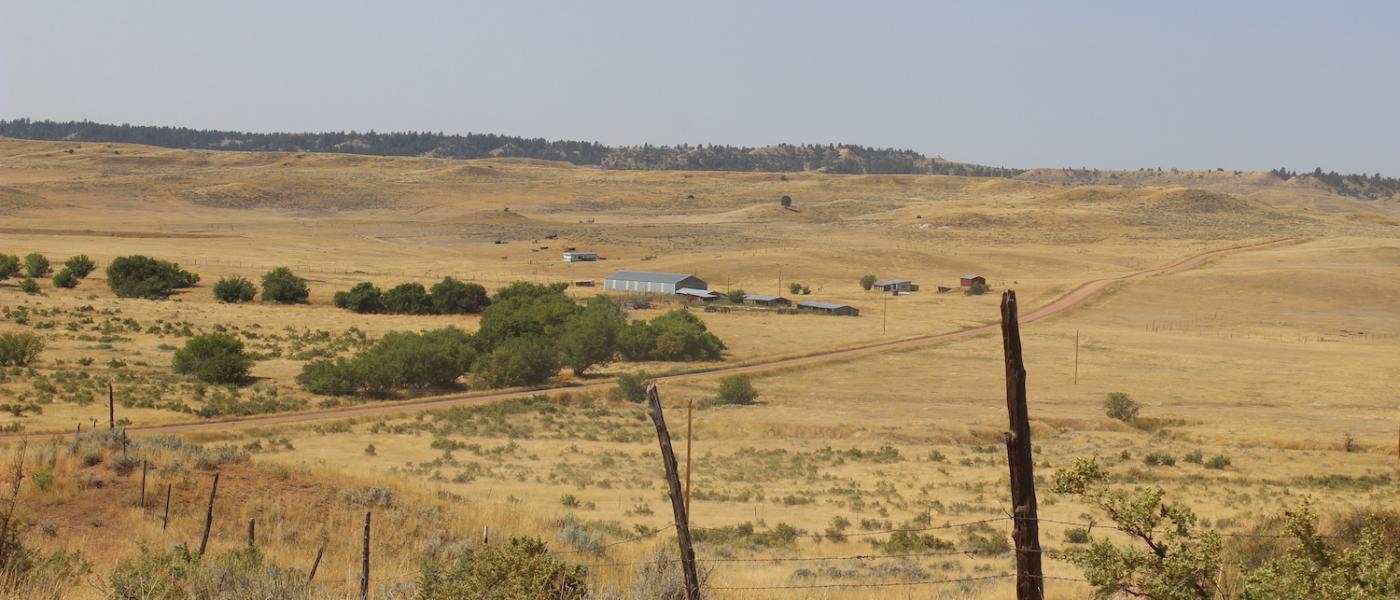 Morgan Ranch
Powder River County, Montana
Sold
List Price $1,695,000 | 3,380+/- ± total acres
Morgan Ranch
Powder River County, Montana
Morgan Ranch
Powder River County, Montana
The Morgan Ranch consists of 2,720+/- deeded acres plus 660+/- acres of BLM grazing lease. The ranch has been held in the same family for over 60 years and historically provided the family with dryland hay and grain crop to support a heard of 85-100 cow calf pairs. The ranch is located in what is arguably some of the best grass country in the region just south of Custer National Forest. Several seasonal streams provide winter cover, stock reservoirs, and wildlife habitat. A functional set of working improvements, wells, and fencing offer the next generation of ownership a solid foundation to build off of.
The Morgan Ranch is made up of two large blocks of land connected by a one mile easement. The 1,475+/- acres along the county road hold the working improvements and what was once productive dryland hay served by spreader dikes across Long and Otter Creeks. The most valuable structure is a large equipment building with an aged but functional set of corrals and loafing sheds supplied with electricity and well water.
The large 1,905+/- summer pasture lies due south another 400 feet in elevation and was the original year around homestead served by a spring fed pond and several catch reservoirs. Historically this pasture provided single cutting dryland hay also. The 660+/- acre BLM lease was renewed in 2017 for 10 years and provides grazing at $1.87 AUM for up 200 AUMs from 5/15-11/01.
Located on the gentle northern slope of the divide between the Tongue and Powder Rivers, the Morgan Ranch lies in the heart of great ranch country. The property is in Powder River County halfway between Broadus, MT and Sheridan, WY. Legal access can be reached from the north from several county roads that lead to Broadus, Ashland, Leiter, and Decker. This country is were the early settlers and Indian tribes made their home as described in the book, "Where Rivers Run North" by Sam Morton.
The Morgan Ranch can also be assembled with the neighboring ranch (different owner shown on map below in red) also marketed by Powers Land Brokerage as the Upper Otter Creek Ranch which consists of an additional 6,178+- deeded, 3,560+/- BLM and 1,380+/- State (see map on page 17 to see approximate boundary locations). The two ranches can be assembled for $6,045,000 to include 8,898+/- deeded, 4,220+/- BLM, and 1,380+/- State.
To view overlays such as FSA, Soils, FEMA, TRS, Contours, County Parcels and more click "View Full Screen" and interact with the map legend.