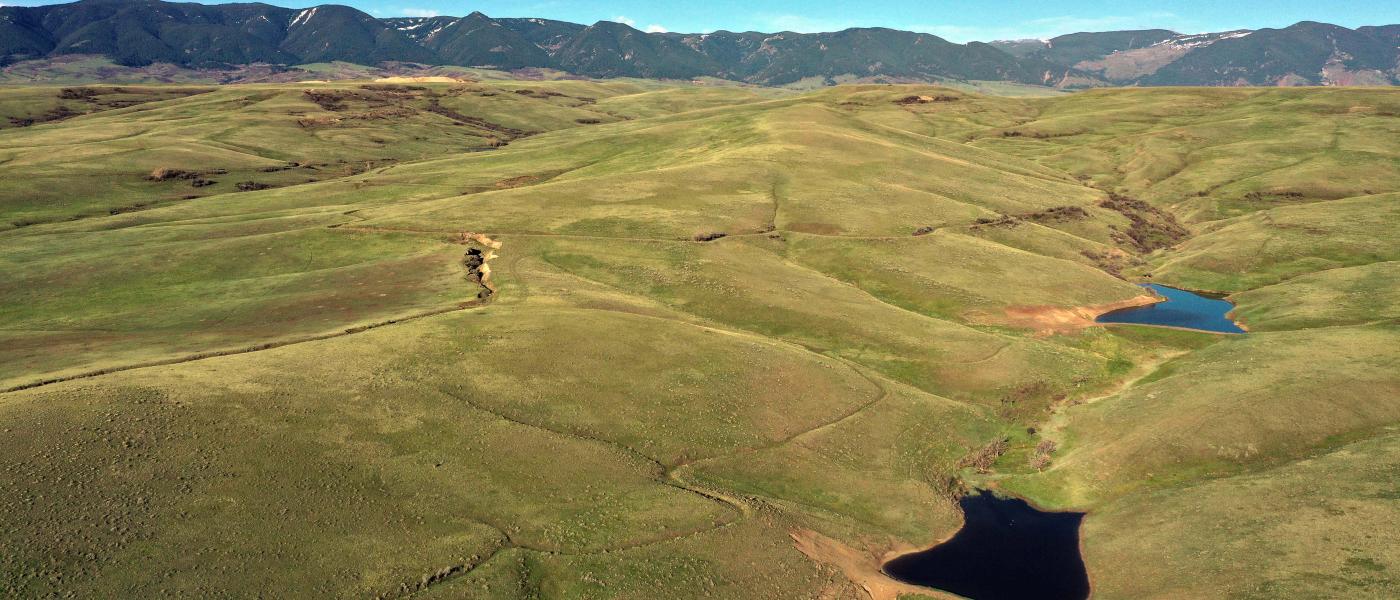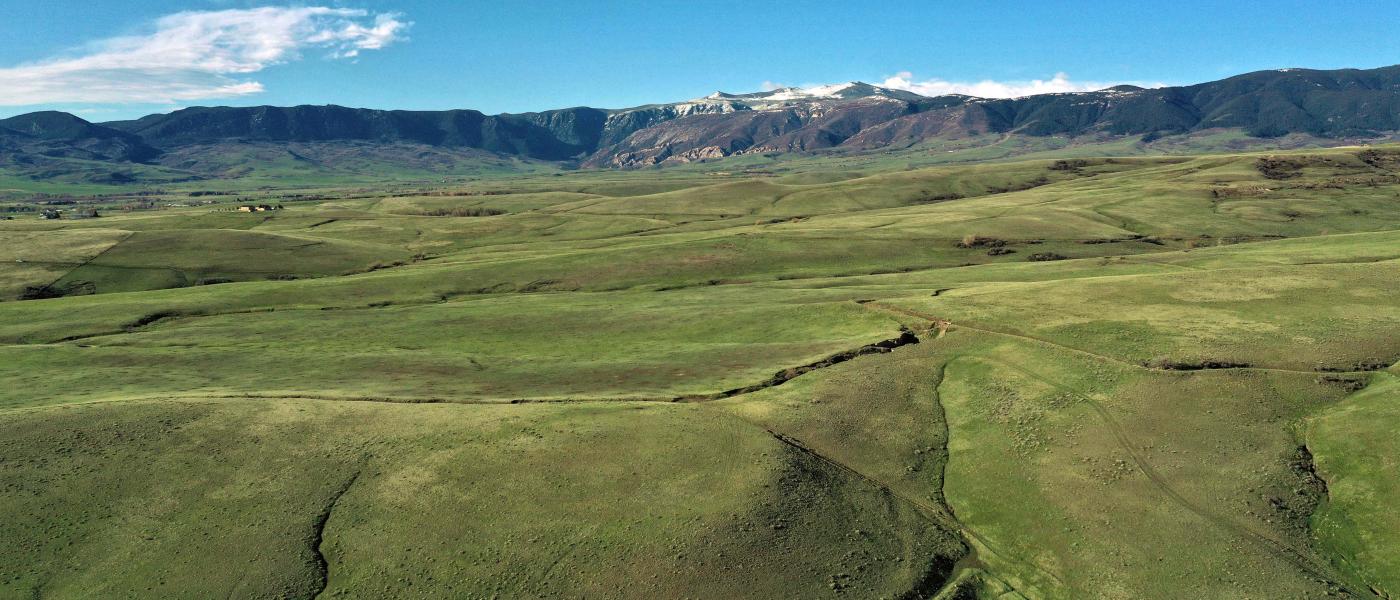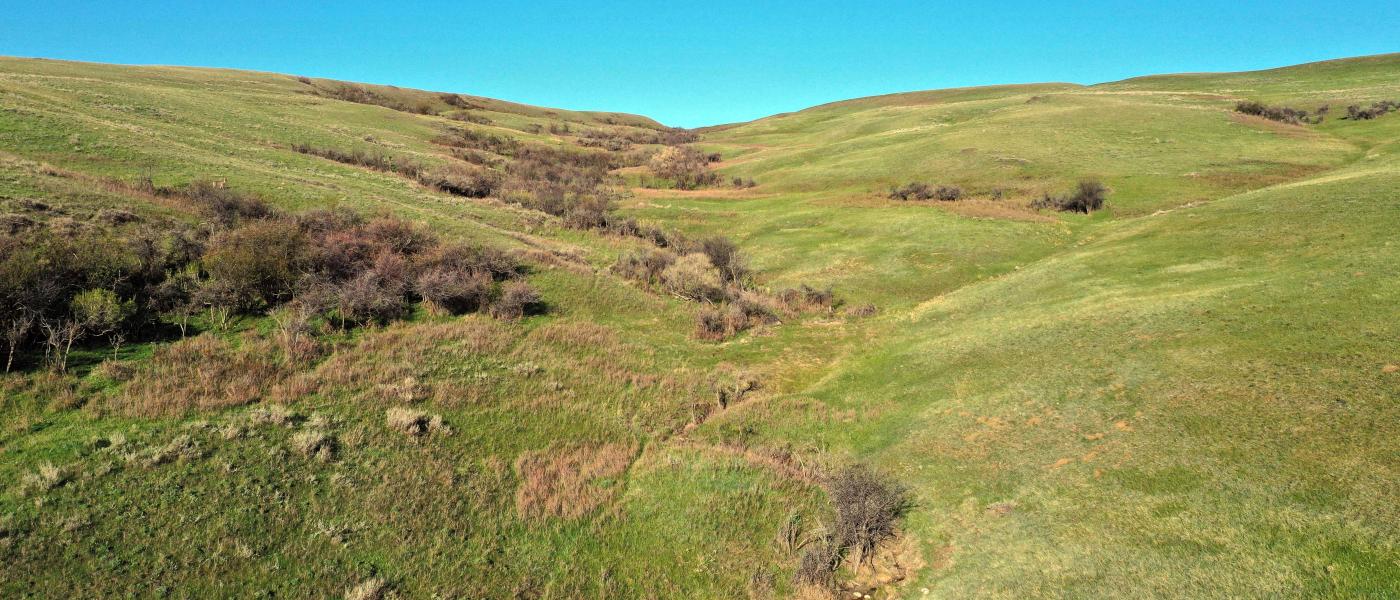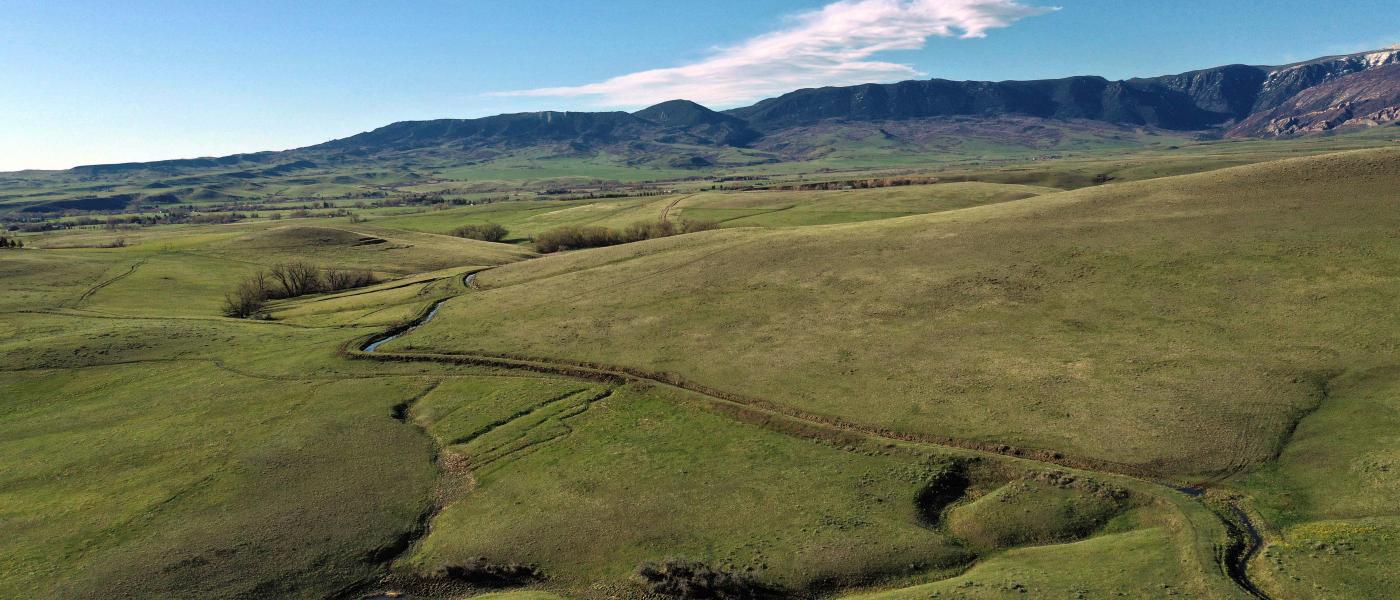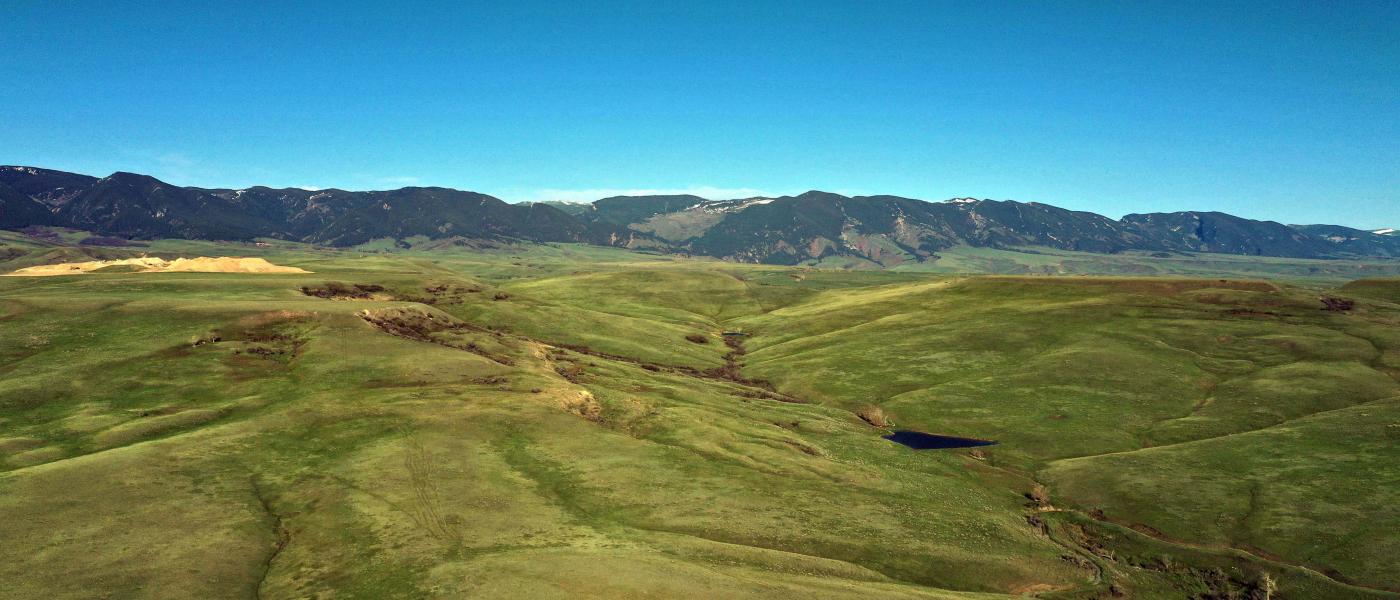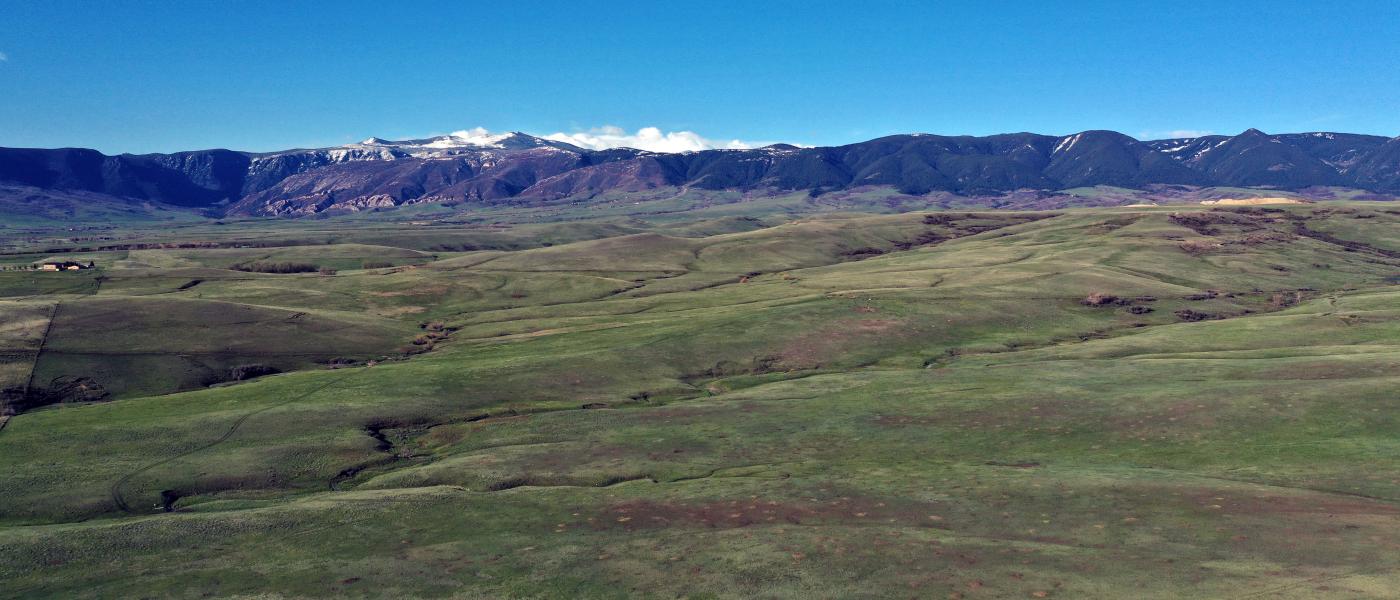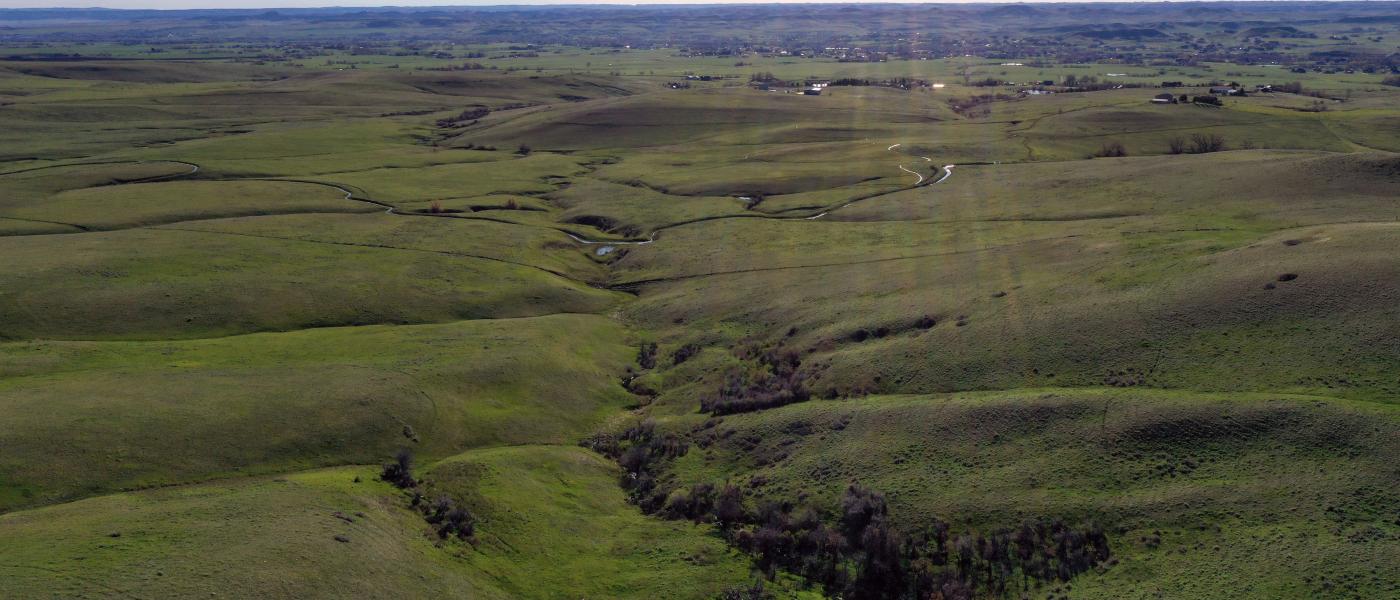 Peralta Hills Ranch
Sheridan, Wyoming
$6,000,000 | 799 ± total acres
Peralta Hills Ranch
Sheridan, Wyoming
The Peralta Hills Ranch is one of the few large tracts of viewshed properties not encumbered with a conservation easement remaining in the prime Big Horn area. The contiguous ranch is situated on the eastern slope of the Beaver Creek Hills just minutes from downtown Sheridan, Wyoming.
Truly a remarkable piece of real estate featuring expansive views of the Big Horn Mountains from Story towards the Montana state line. Imagine yourself being greeted by the entire Little Goose valley each morning.
This blank canvas property features numerous ponds and coulees that provide excellent habitat for mule deer, whitetail, elk, and upland birds. The Peralta irrigation ditch provides another excellent water feature as it traverses across four large draws lined with wild plumb trees and grassland prairie hills. .
Make this your home or just invest in the future of Sheridan County. Don't miss this opportunity to own a legacy property in one of the most sought after locations in the Rocky Mountains. Call Charlie today.
To view overlays such as FSA, Soils, FEMA, TRS, Contours, County Parcels and more click "View Full Screen" and interact with the map legend.
The seller and seller's agent are making known to all potential purchasers there may be variations between the deeded property lines and the location of the existing fence lines. Seller and seller's agent make no warranties with regard to location of the fence lines in relationship to the deeded property lines, nor does the seller and seller's agent make any warranties or representations with regard to specific acreages. Seller is selling the property in an "AS IS" condition, which includes the location of the fences, as they exist. Boundaries shown on any accompanying maps are approximate, based on county and state parcel map data. Prospective Buyers are encouraged to verify fence lines, deeded property lines, and acreages using a licensed surveyor at their own expense. Maps are not to scale and are for visual aid only. The accuracy of the maps and information is not guaranteed.