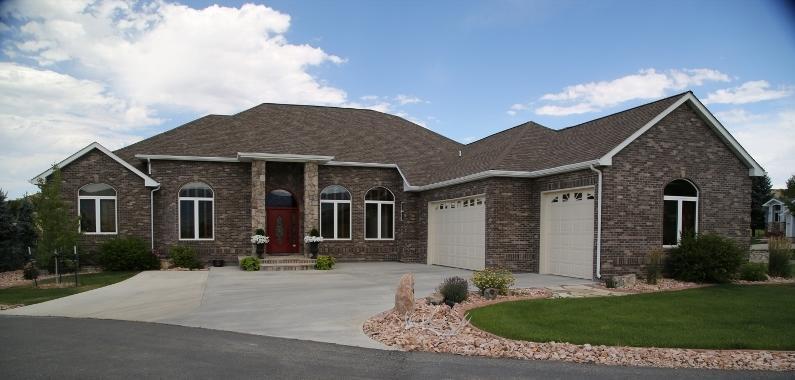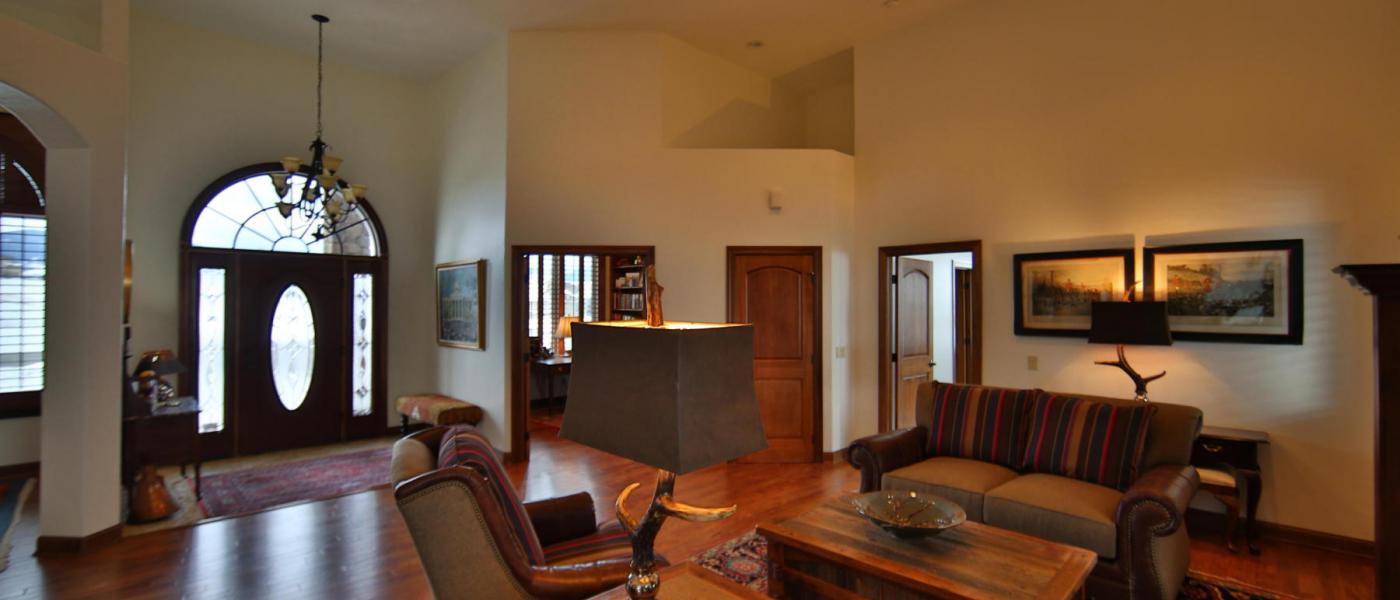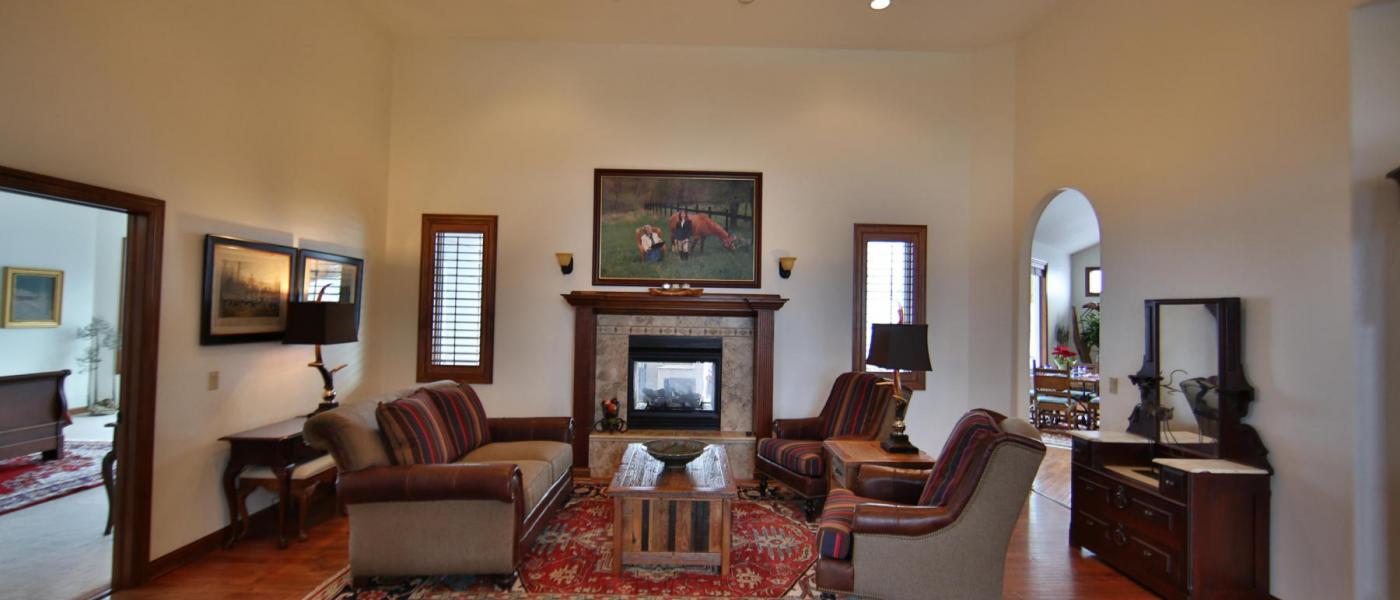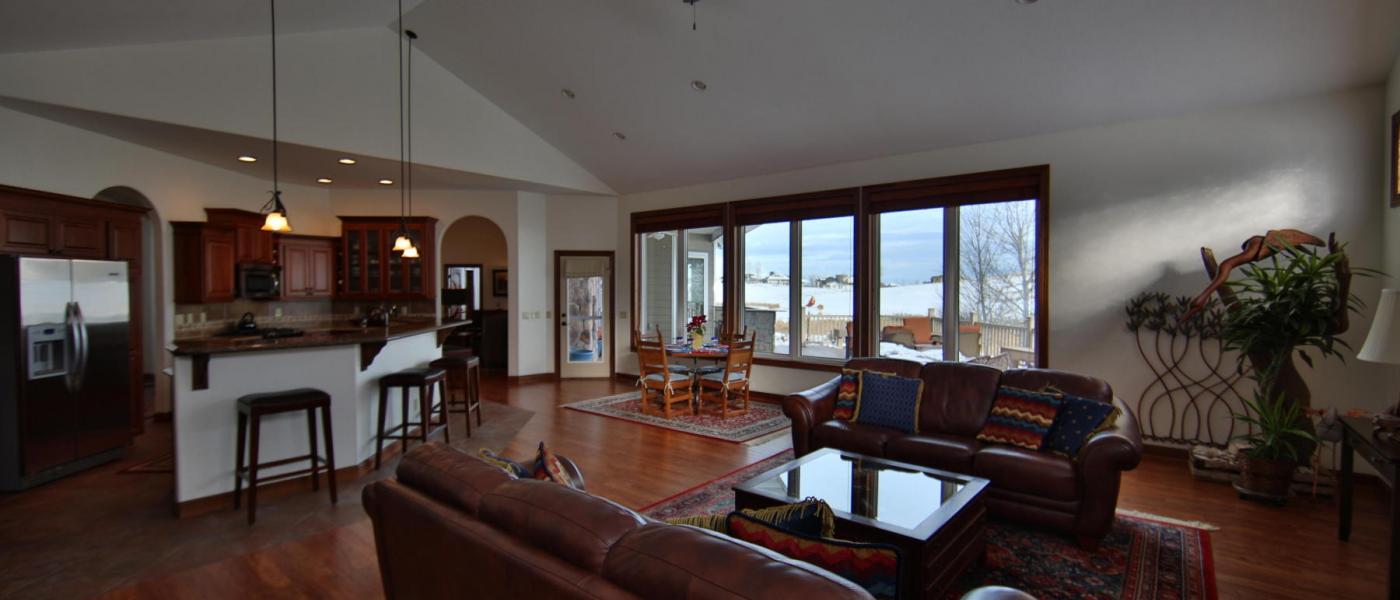 Powder Horn Cul-de-sac
Sheridan, Wyoming
Sold
Call | .30 ± total acres
Powder Horn Cul-de-sac
Sheridan, Wyoming
Powder Horn Cul-de-sac
Sheridan, Wyoming
Brochure is not currently available for this property.
Beautiful home located in Wyoming's premier golf community at the base of the Big Horn Mountains in Sheridan, Wyoming. Powers represented the Buyers.
To view overlays such as FSA, Soils, FEMA, TRS, Contours, County Parcels and more click "View Full Screen" and interact with the map legend.