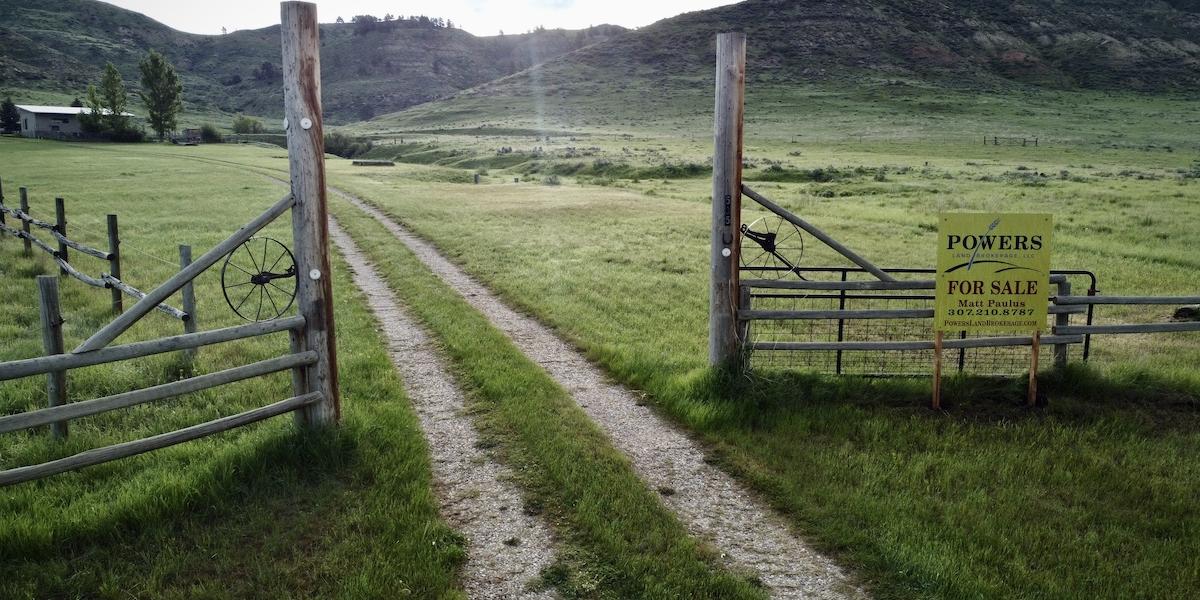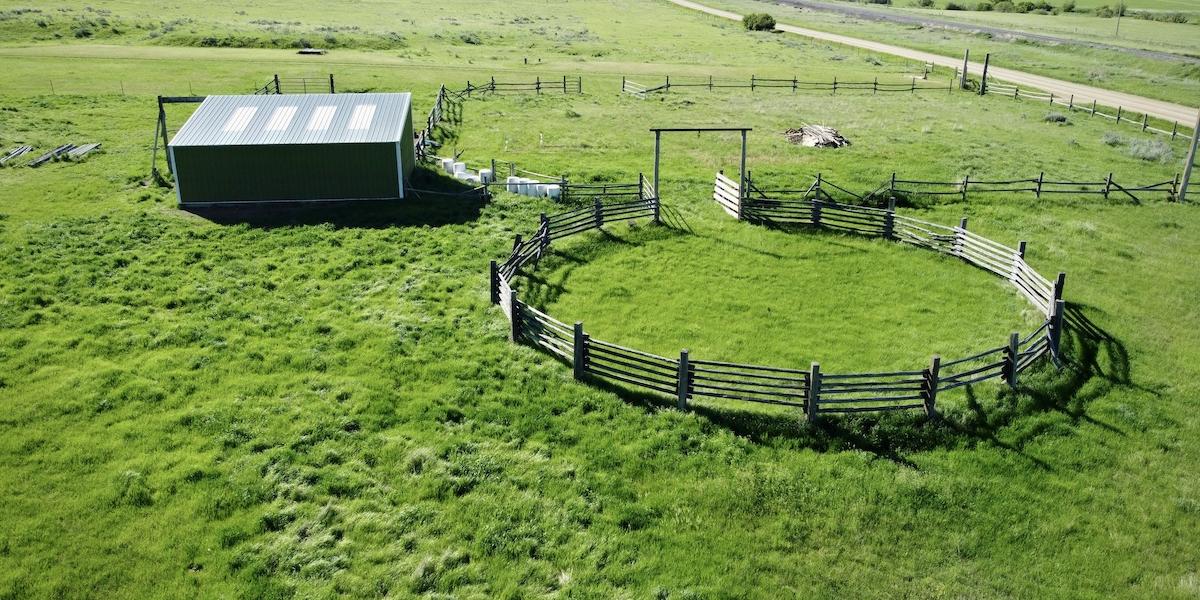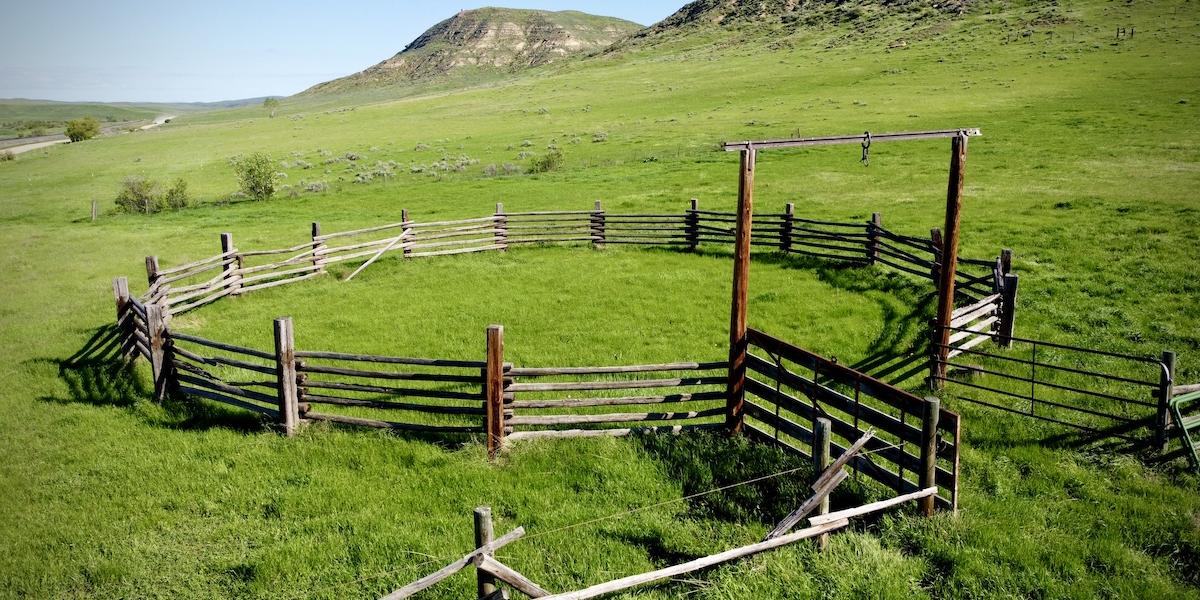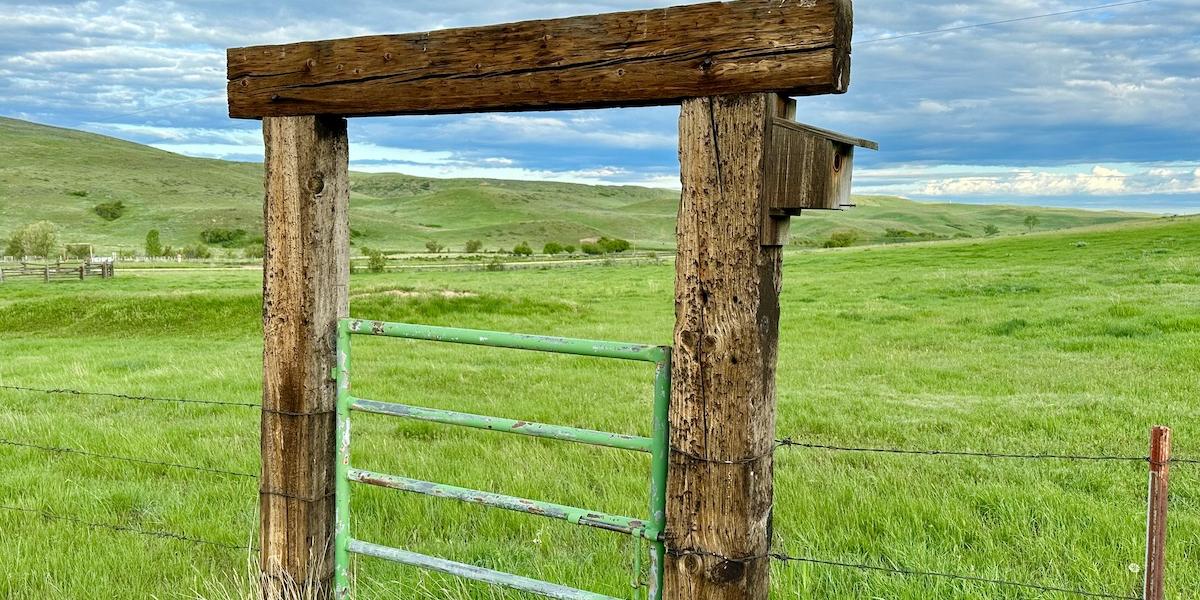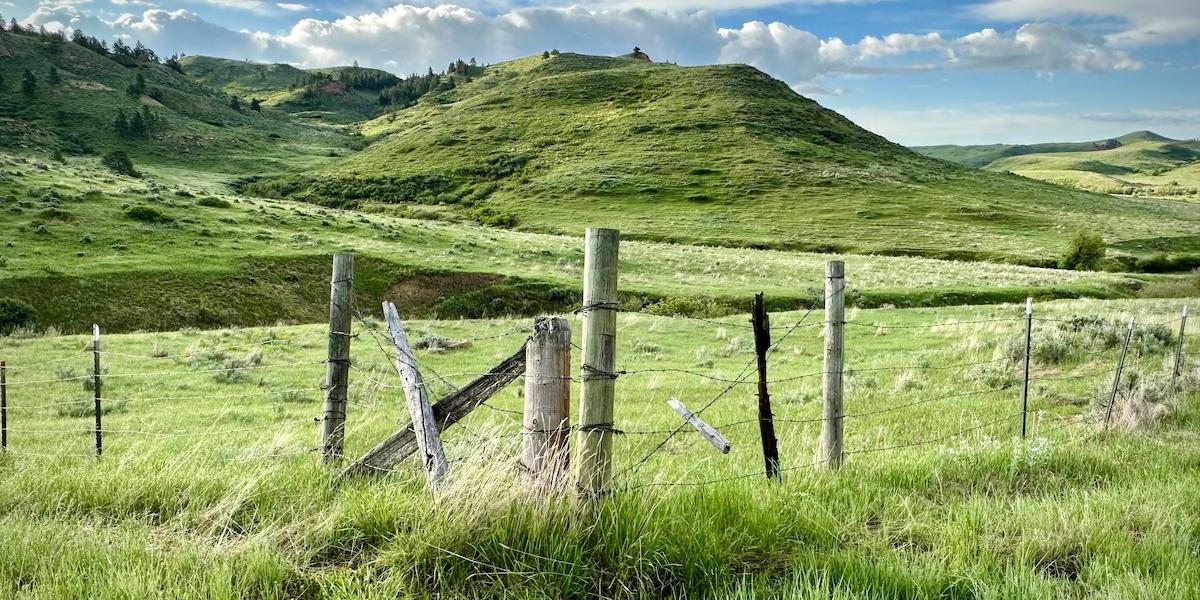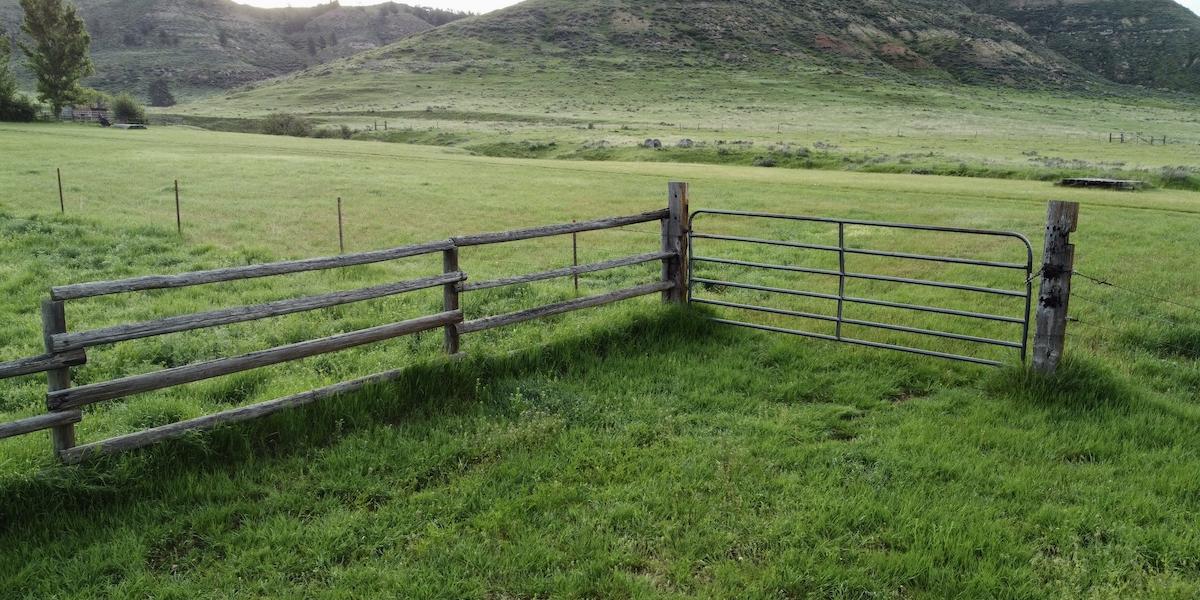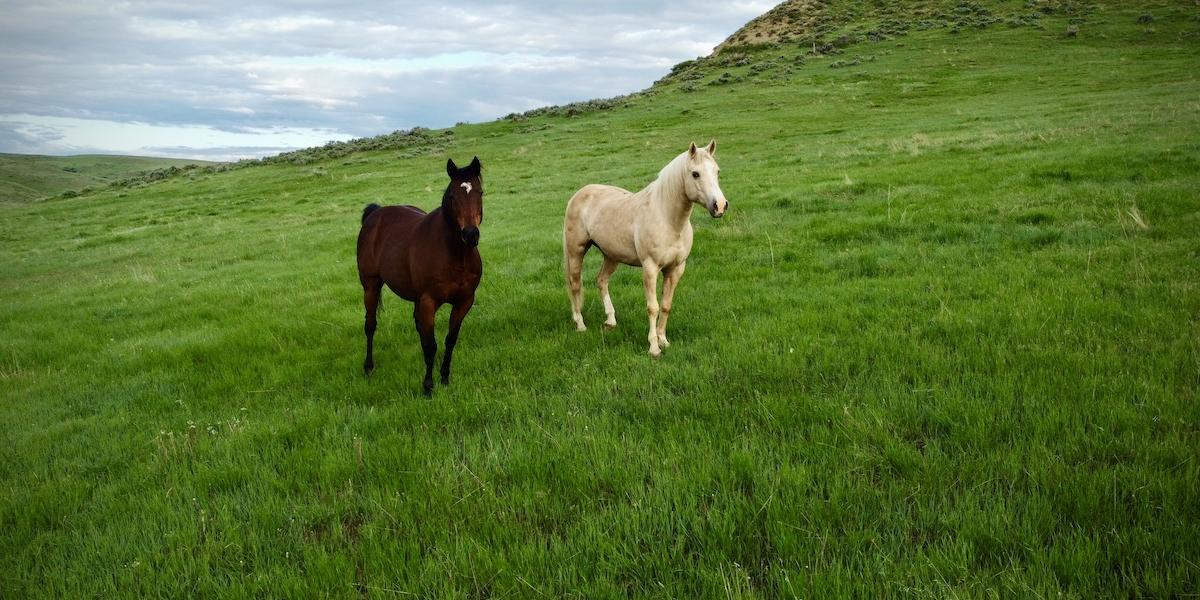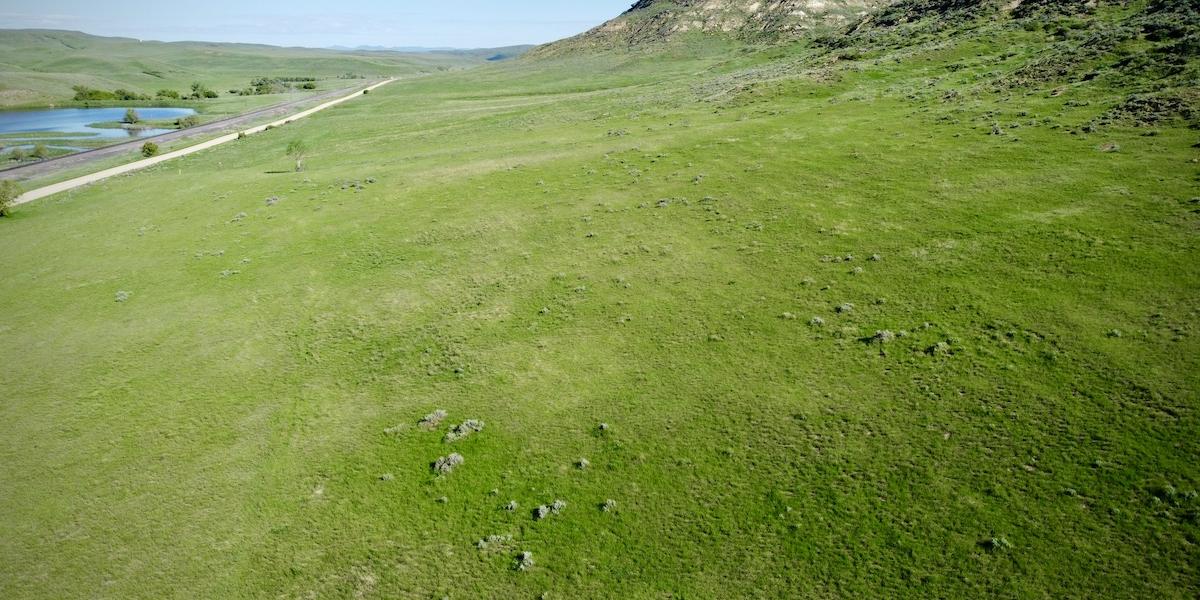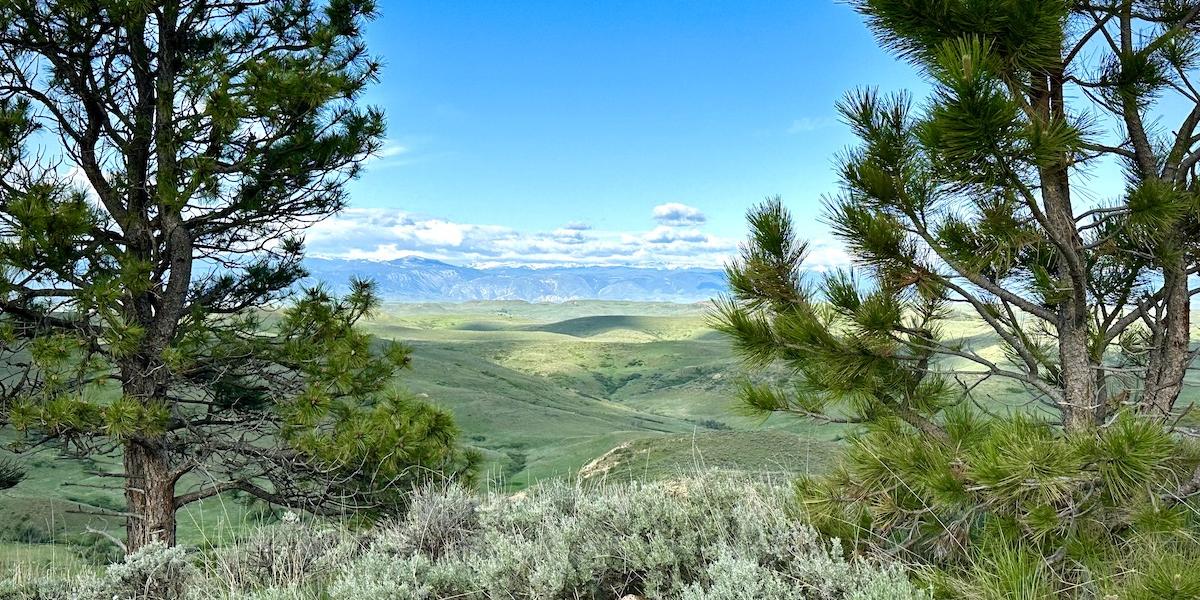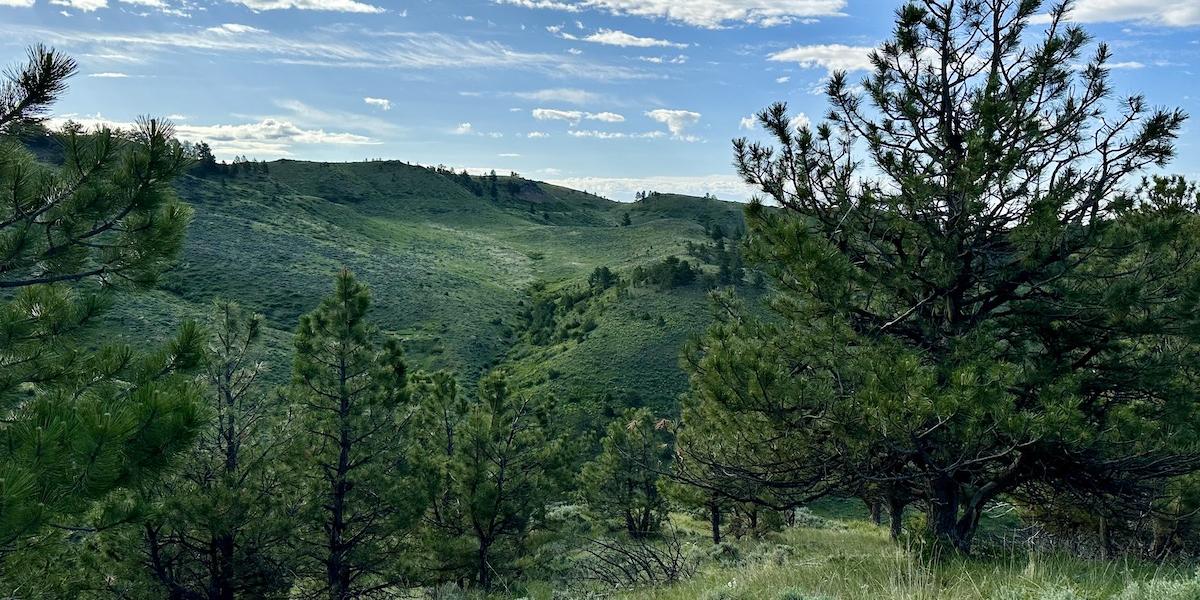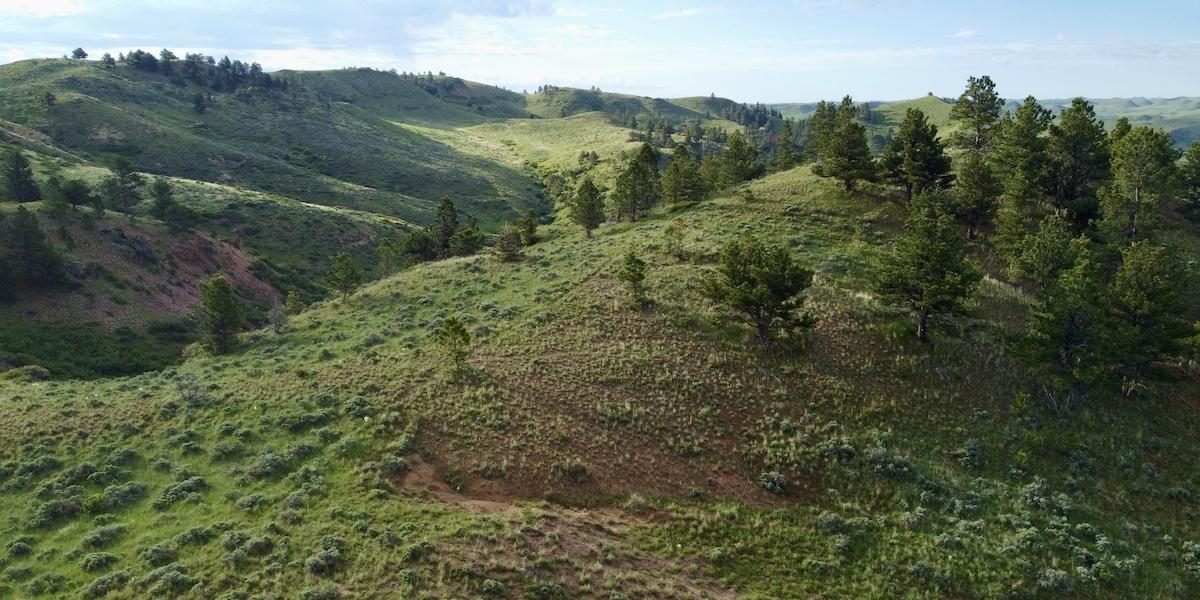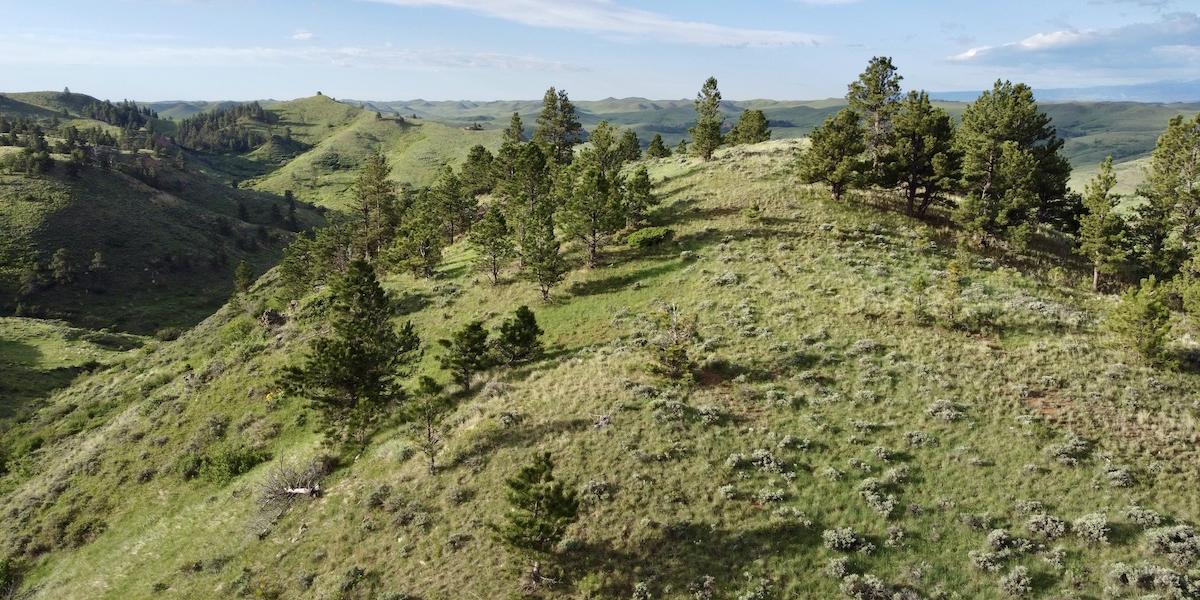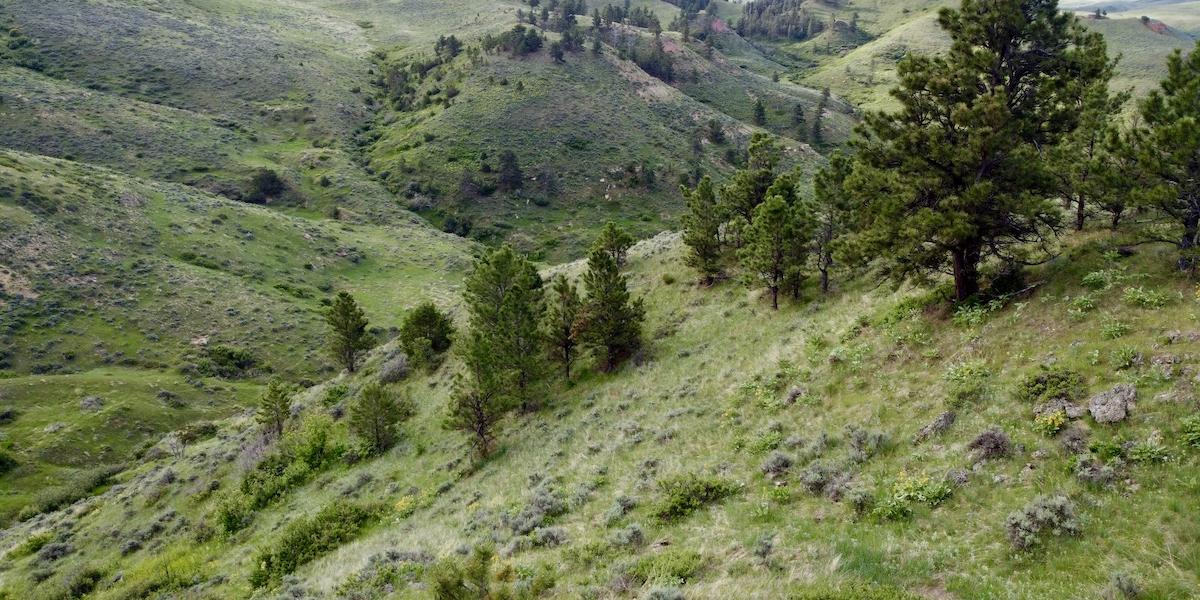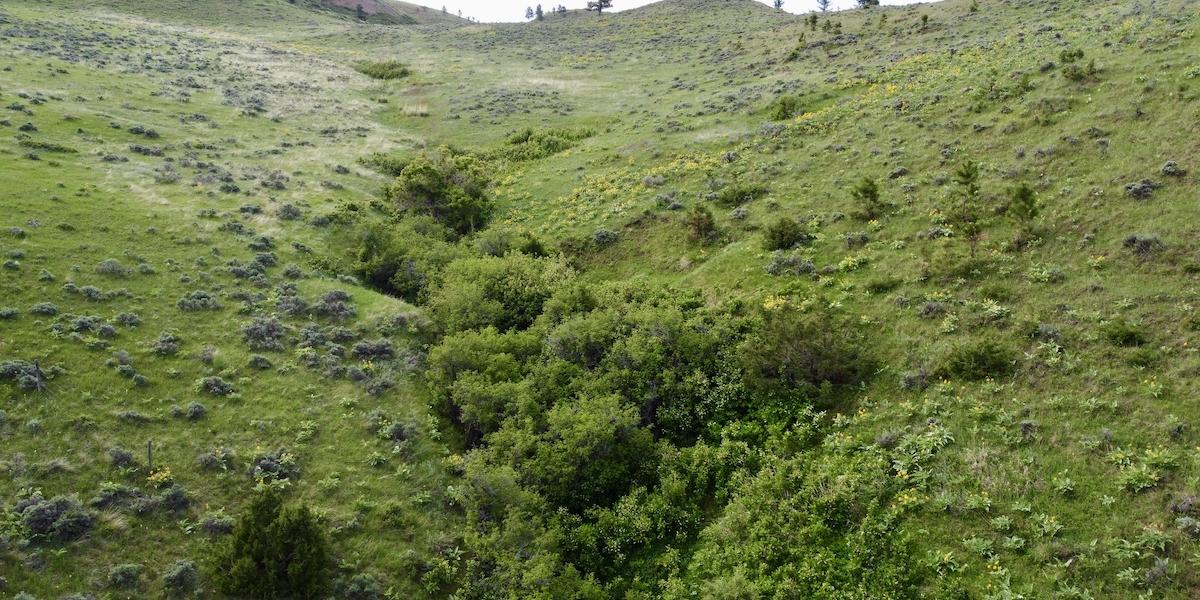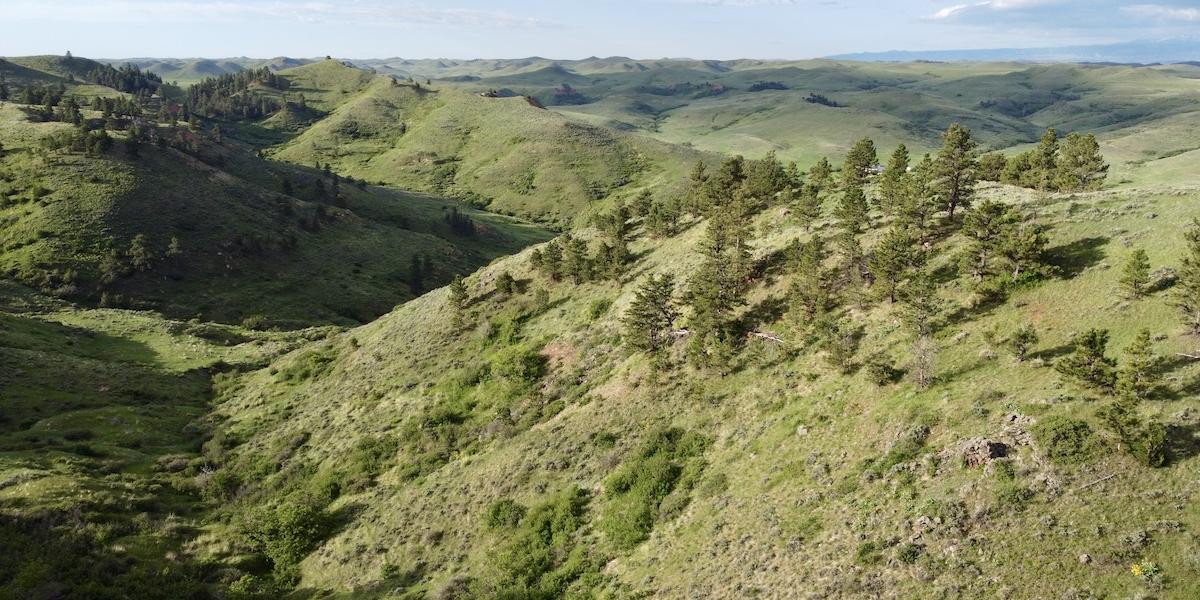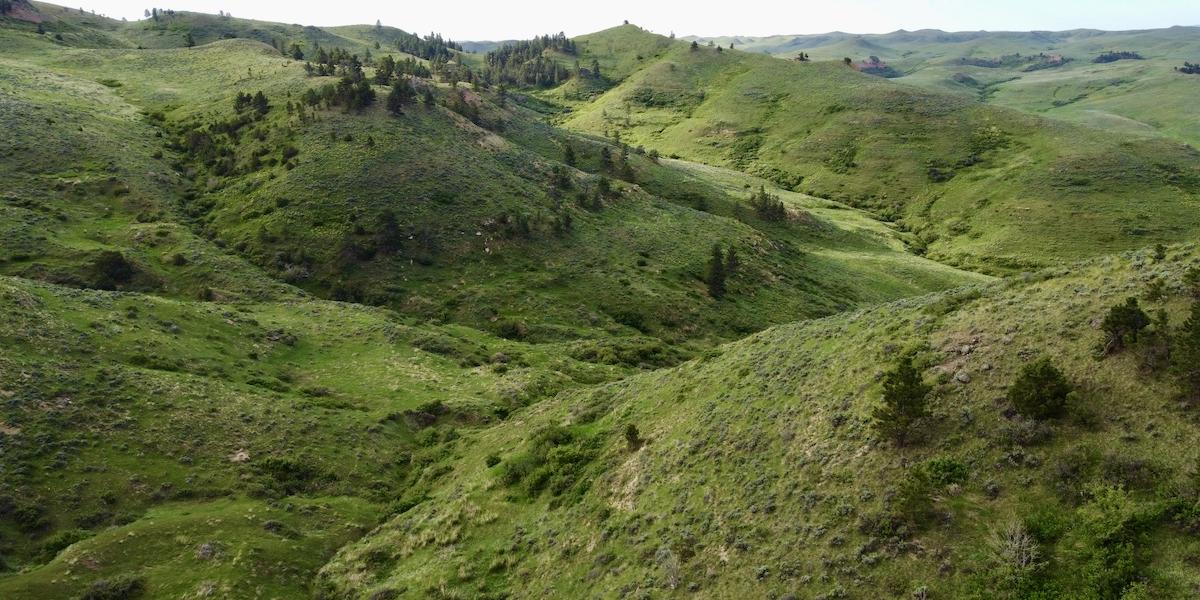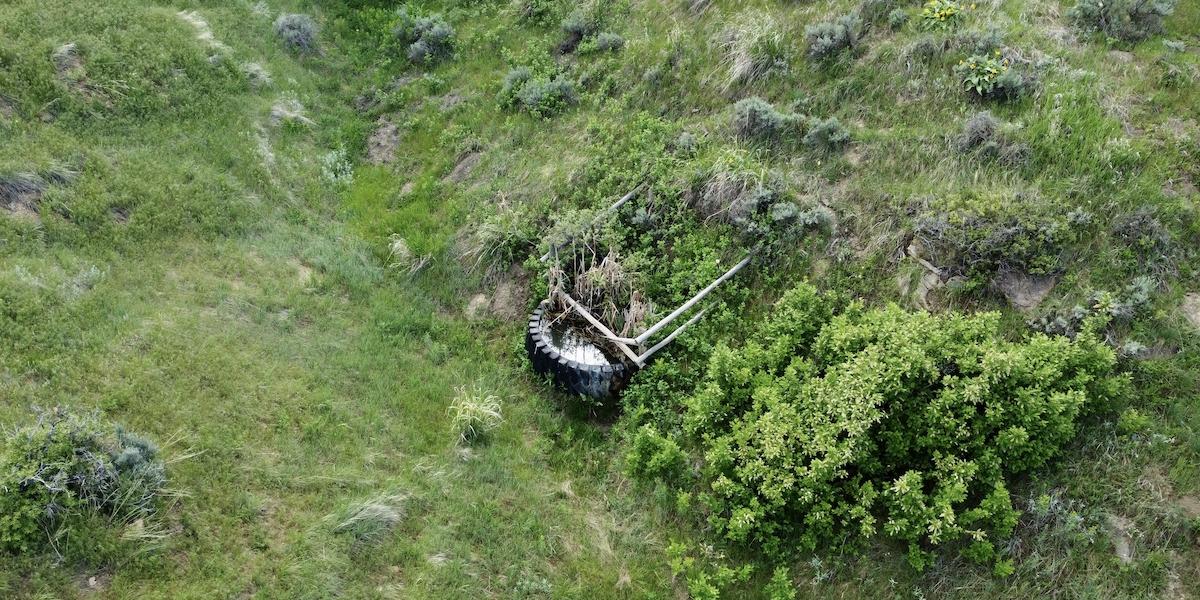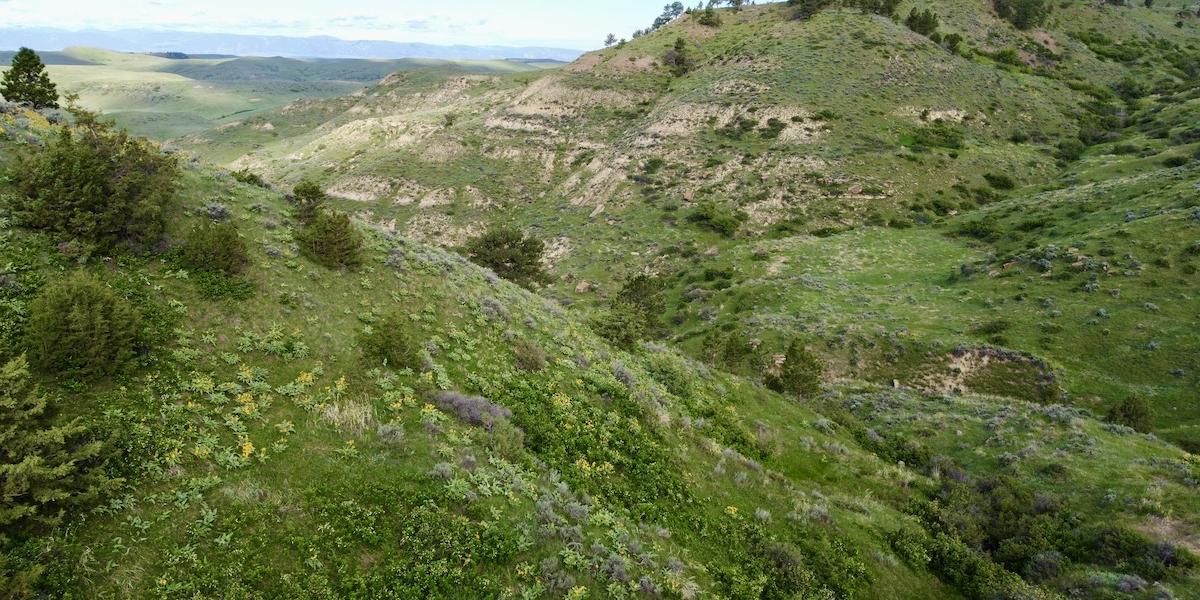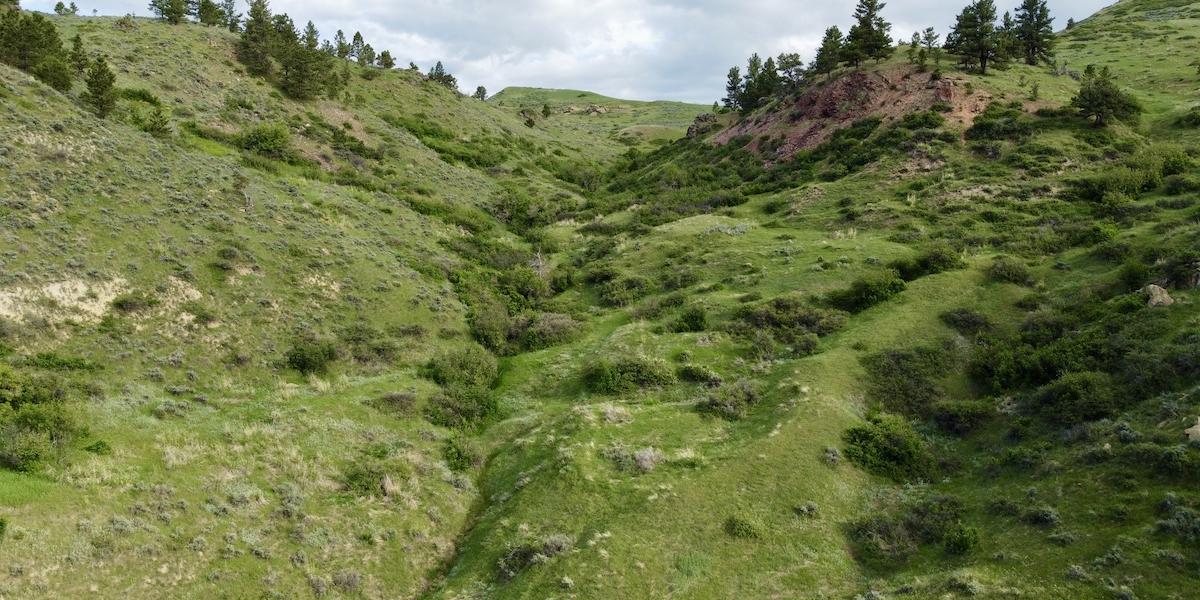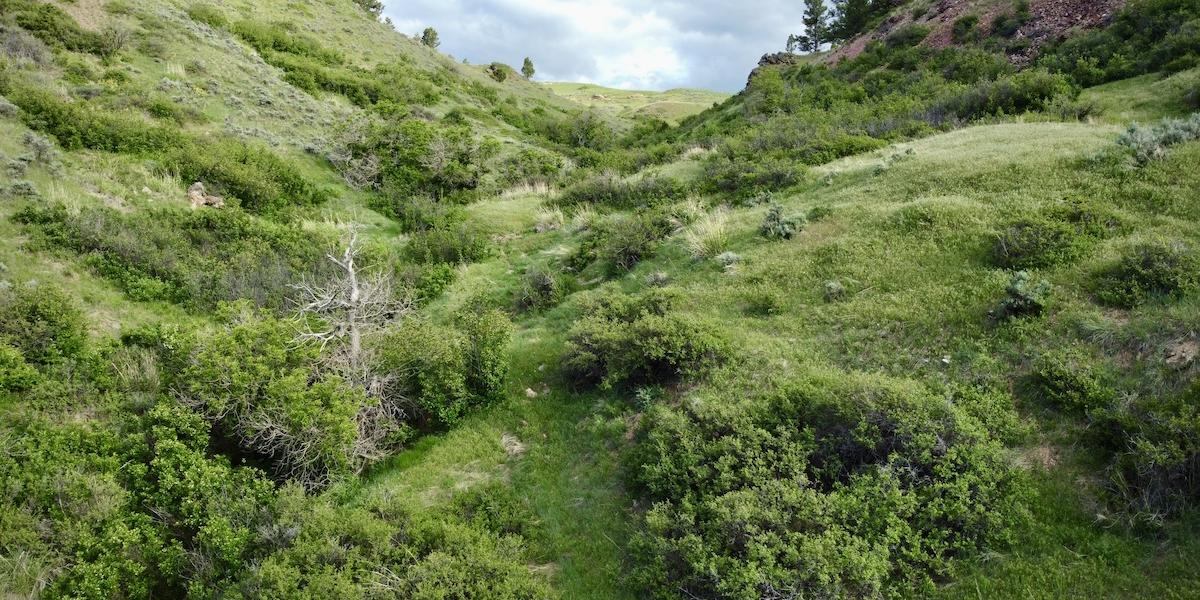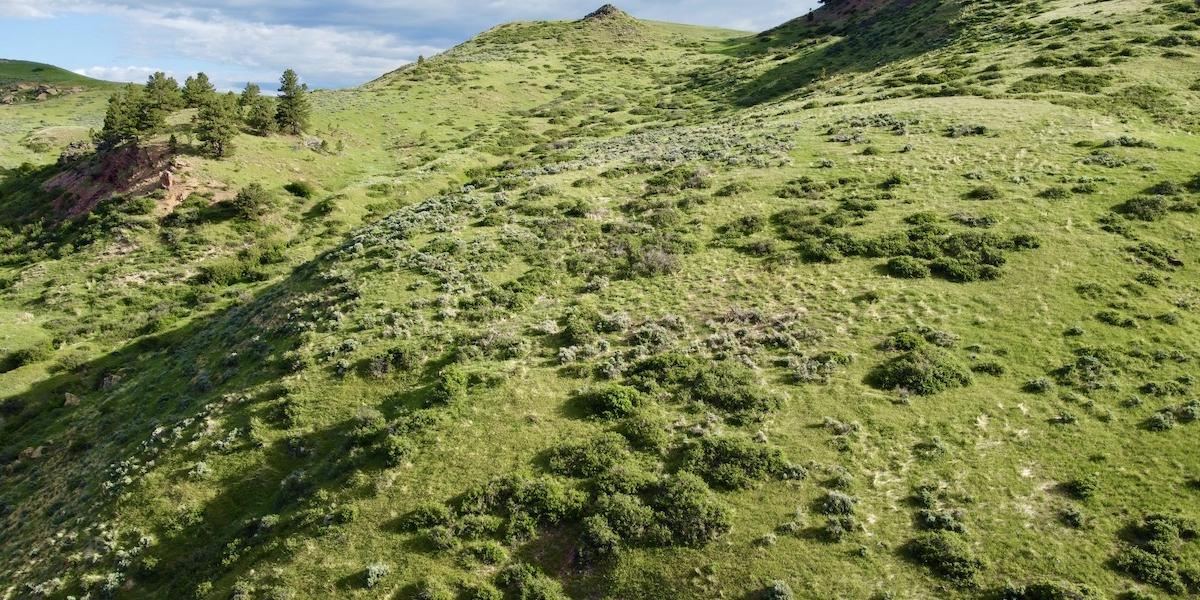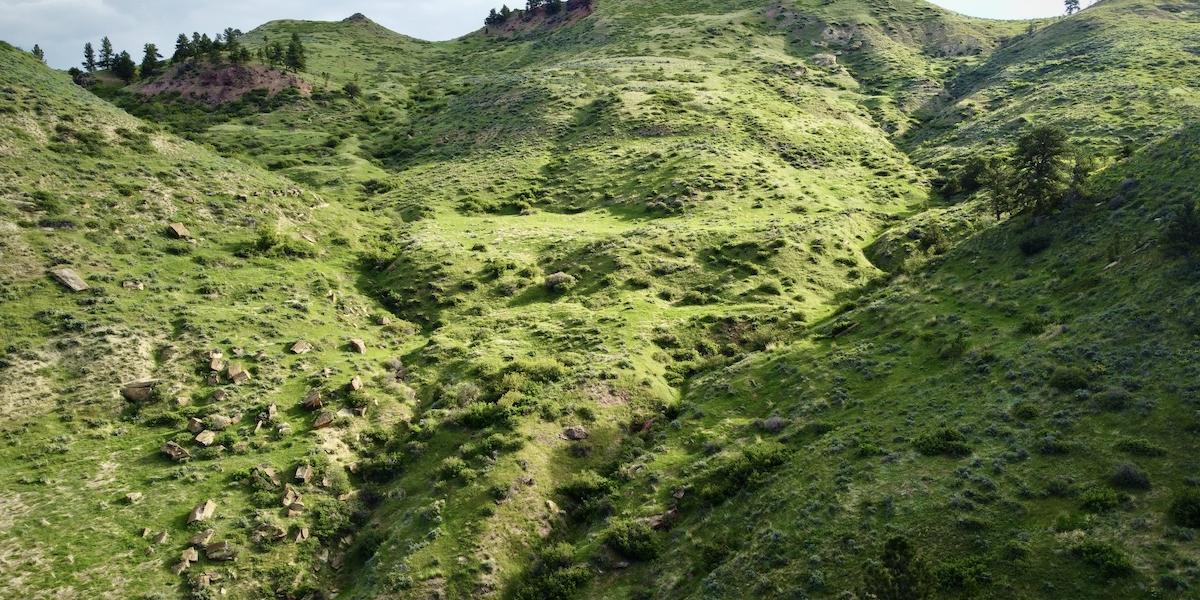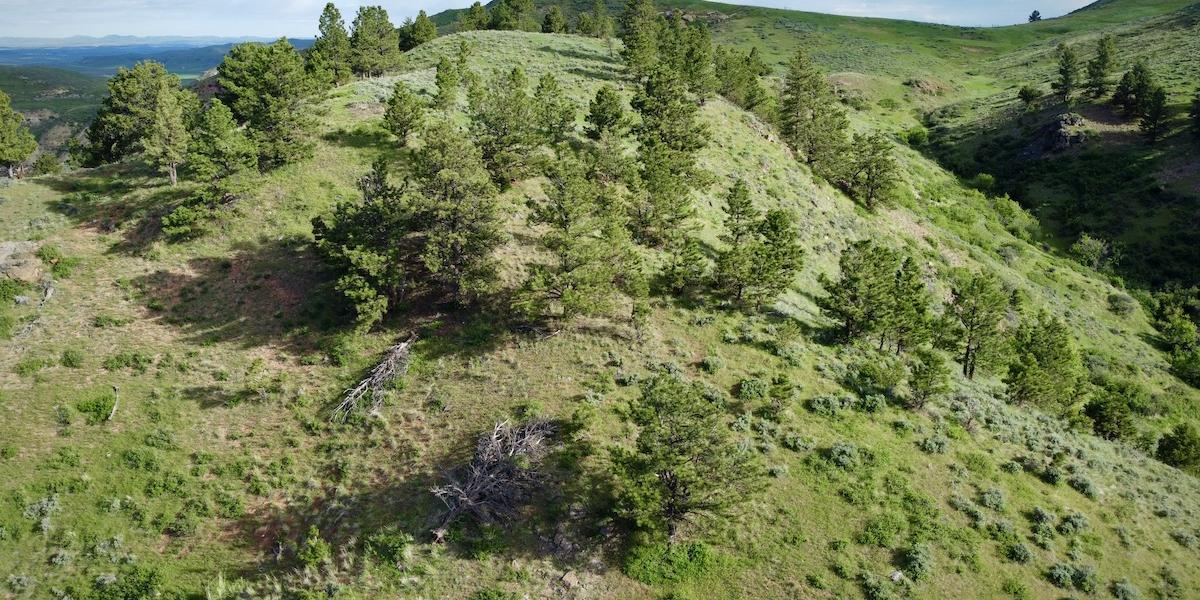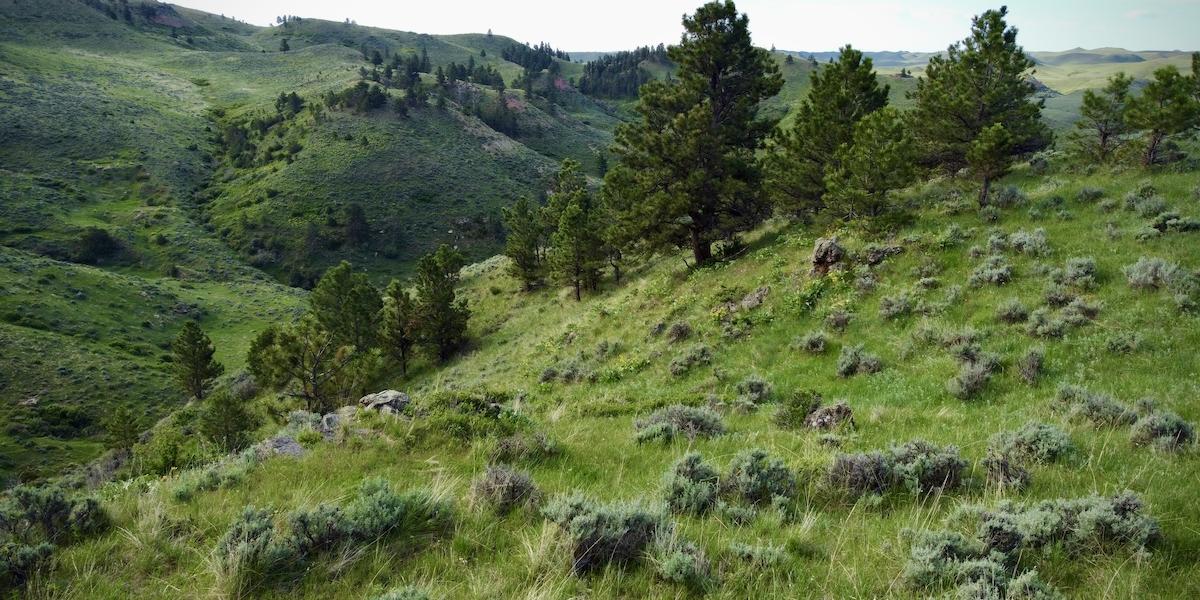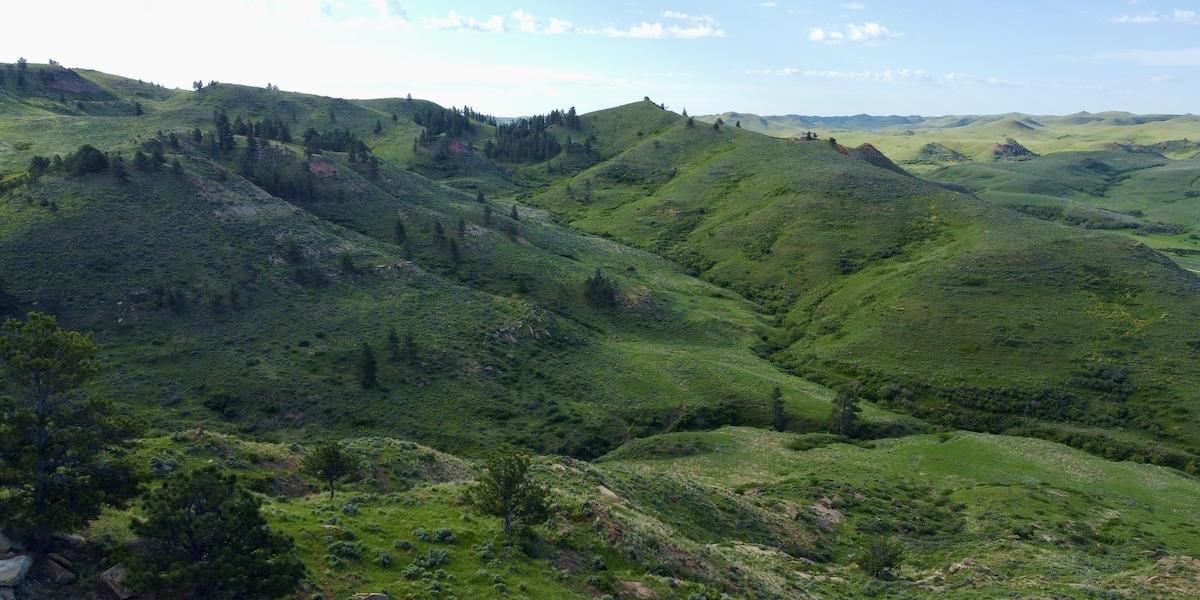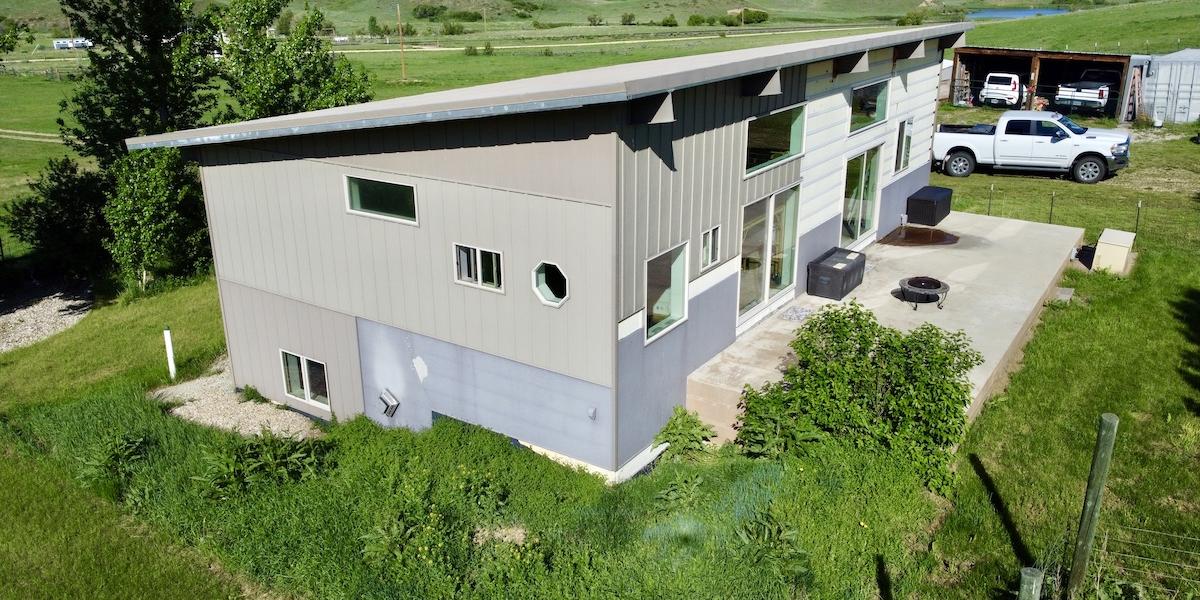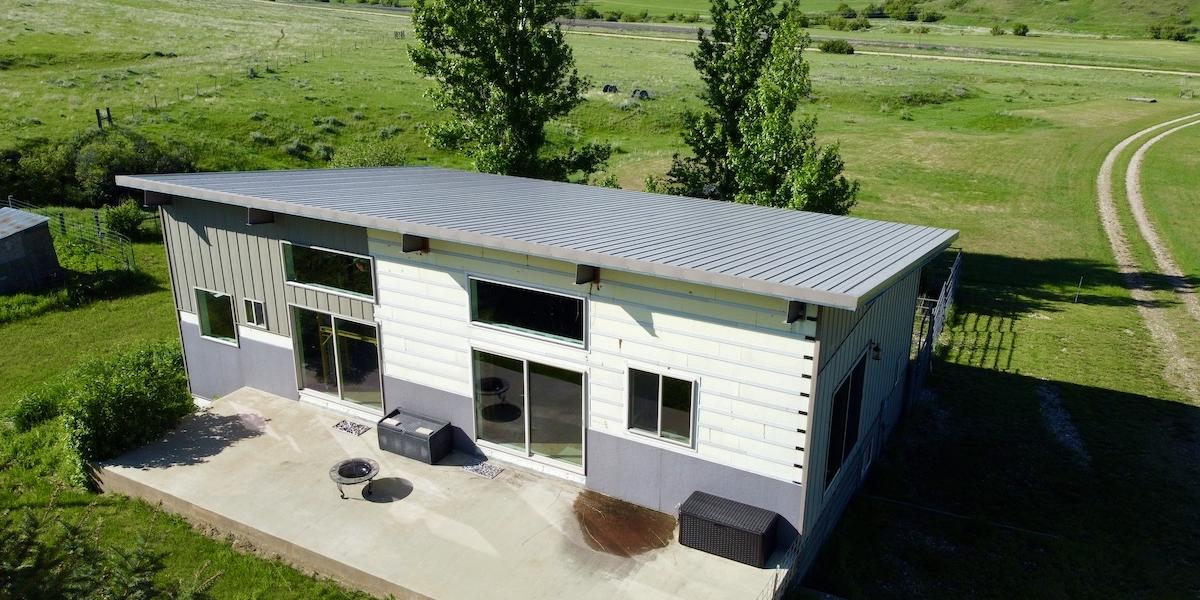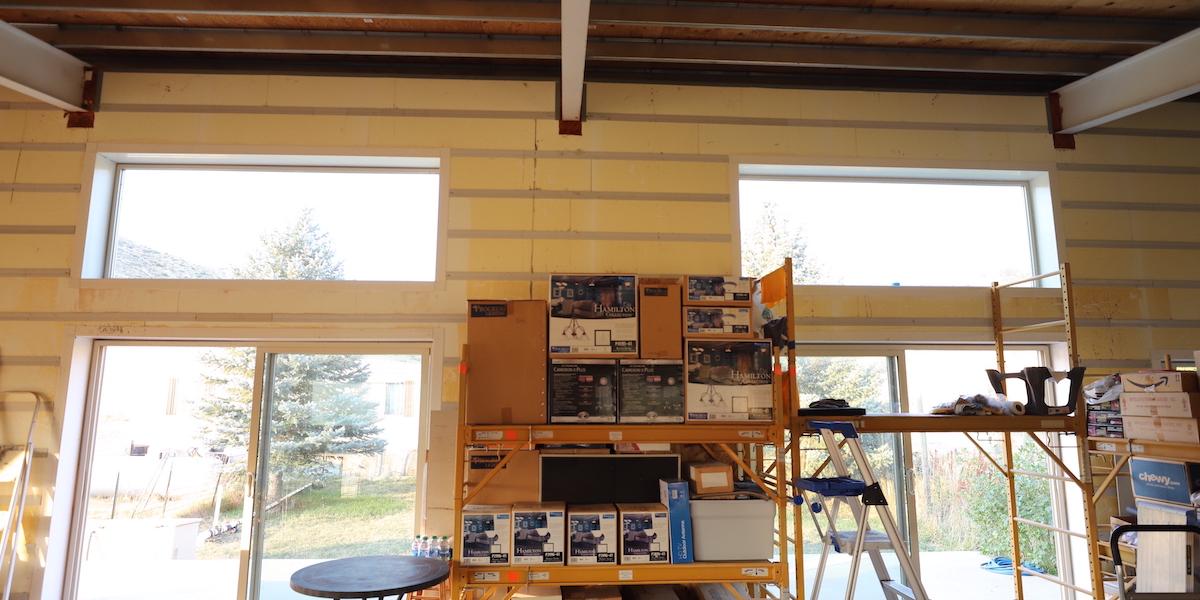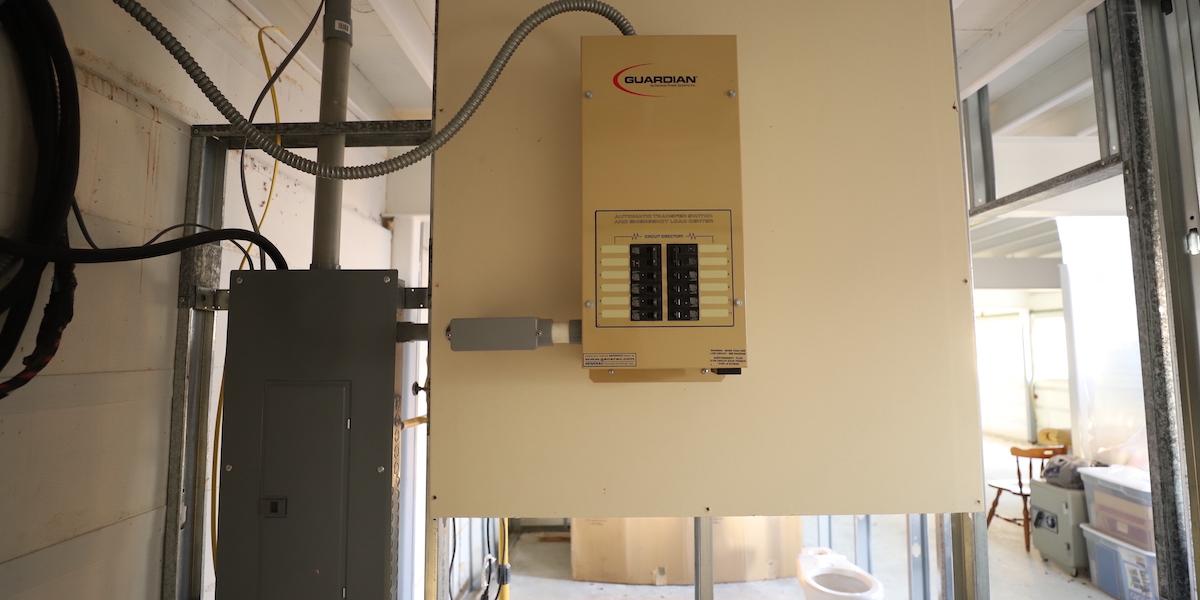 Raiatea Range
Sheridan, Wyoming
$799,000 | 162.5 ± total acres
Raiatea Range
Sheridan, Wyoming
Nestled into the hills just 15 miles east of Sheridan, Wyoming, the Raiatea Range offers the perfect combination of serenity and scenery sought by many. Divided into three separate tracts totaling 162.5 +/- deeded acres and easily assessable via WY-336, the Raiatea Range features a partially finished 2,688 sq ft home, detached metal garage, and a mobile home which is currently occupied by the owners. A good producing water well, septic system, and electricity service the trailer and are ready to be connected to the unfinished home. Encircling the homesite are many improvements, including a loafing shed for horses, corrals, a round pen, two goat shelters, multiple stock tanks, and a 20' Conex building. The property is fenced and crossed fenced and is currently grazed by horses and goats.
The surrounding terrain features a diverse landscape, including timbered draws, unique rock outcroppings, and a mix of cover which provide excellent habitat for growing large mule deer and antelope. A sizeable migratory elk herd inhabits the area and is known to produce quality bulls in the 350"+ range. Sharp-tail grouse, Hungarian partridge, and pheasants are also common in the area and can often be seen on the property.
Surrounded by several large ranches, these types of properties are hard to find as they are ideal for a small-scale ranch, equine enthusiast, sportsmen, or simply someone looking for the additional privacy Wyoming is known to offer.
To view overlays such as FSA, Soils, FEMA, TRS, Contours, County Parcels and more click "View Full Screen" and interact with the map legend.
The seller and seller's agent are making known to all potential purchasers there may be variations between the deeded property lines and the location of the existing fence lines. Seller and seller's agent make no warranties with regard to location of the fence lines in relationship to the deeded property lines, nor does the seller and seller's agent make any warranties or representations with regard to specific acreages. Seller is selling the property in an "AS IS" condition, which includes the location of the fences, as they exist. Boundaries shown on any accompanying maps are approximate, based on county and state parcel map data. Prospective Buyers are encouraged to verify fence lines, deeded property lines, and acreages using a licensed surveyor at their own expense. Maps are not to scale and are for visual aid only. The accuracy of the maps and information is not guaranteed.