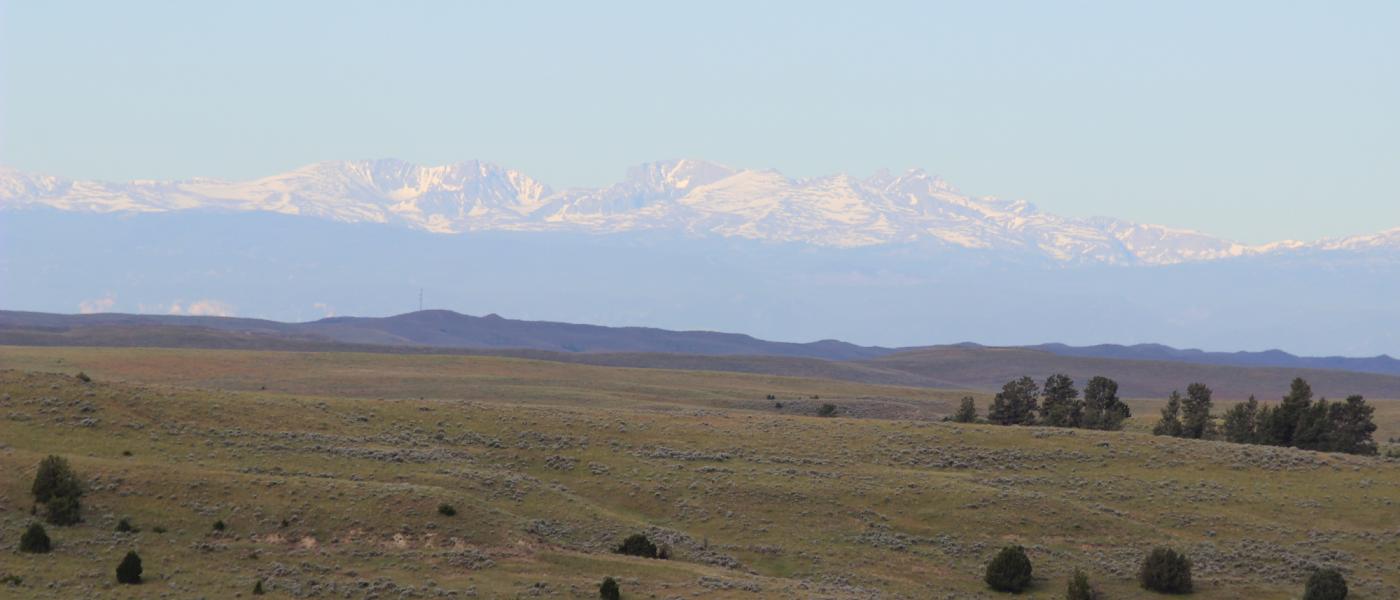 Russ Green Pasture
Sheridan County, Wyoming
Sold
List Price $694,135 | 905 +/- ± total acres
Russ Green Pasture
Sheridan County, Wyoming
Russ Green Pasture
Sheridan County, Wyoming
Brochure is not currently available for this property.
The Russ Green pasture has excellent access from the Passaic County Road approximately 25 miles north of Clearmont, Wyoming. Shipping corrals and power to the property add to the convenience of this hard to find piece of ground.
To view overlays such as FSA, Soils, FEMA, TRS, Contours, County Parcels and more click "View Full Screen" and interact with the map legend.