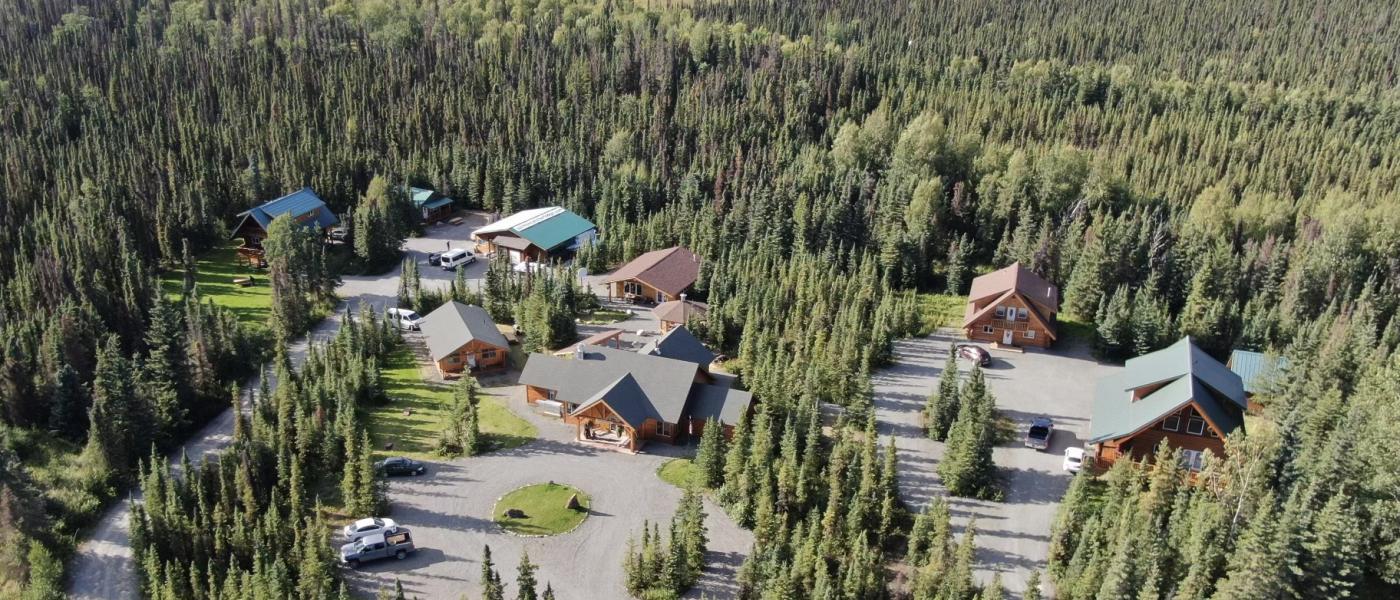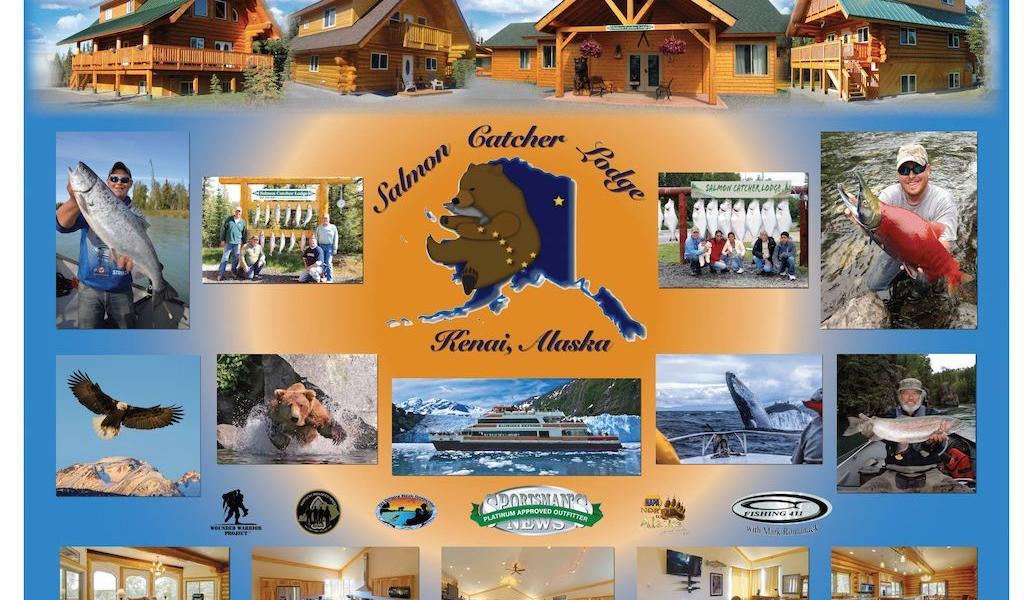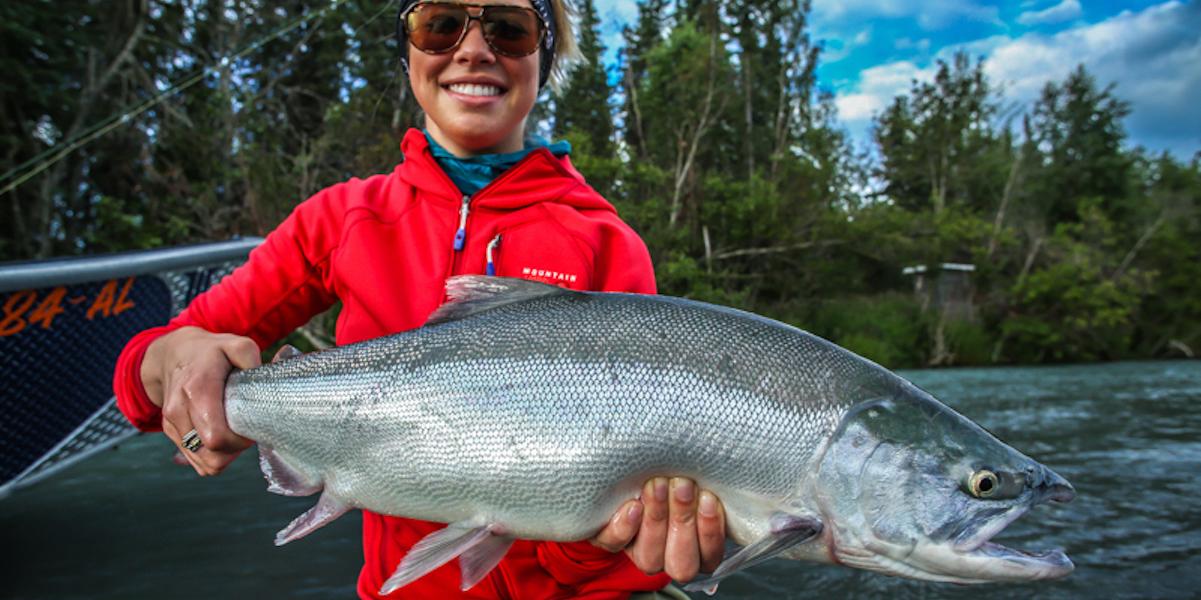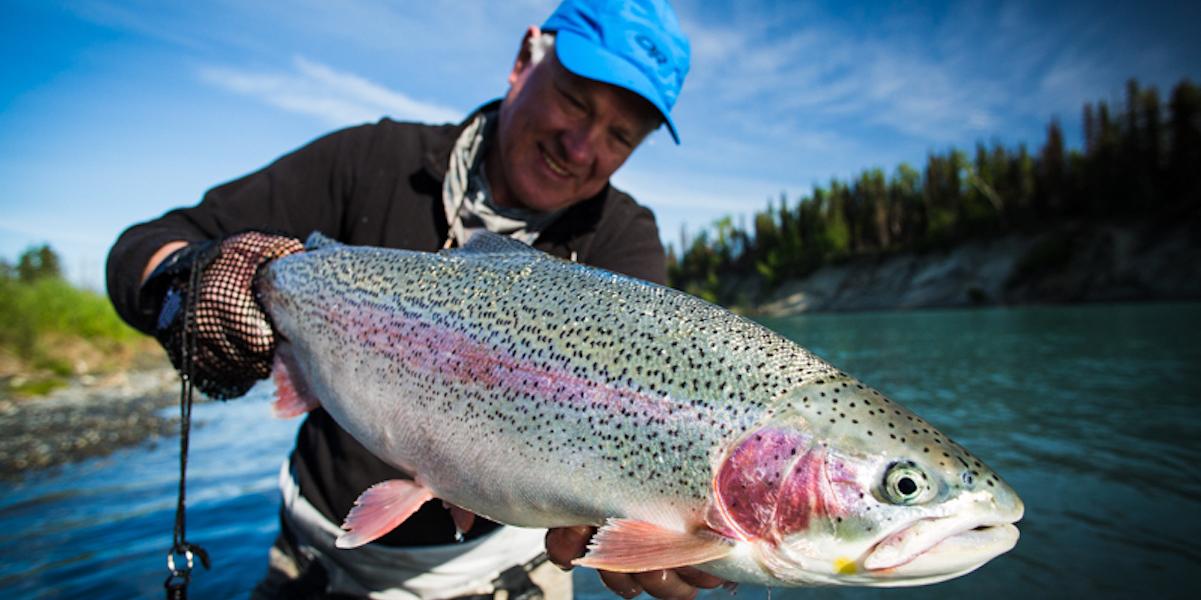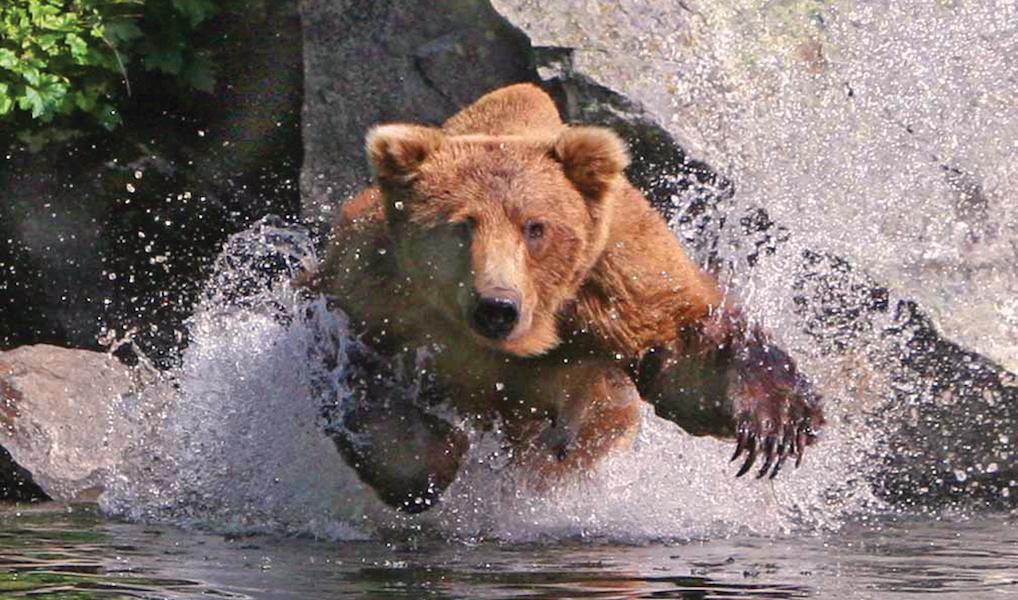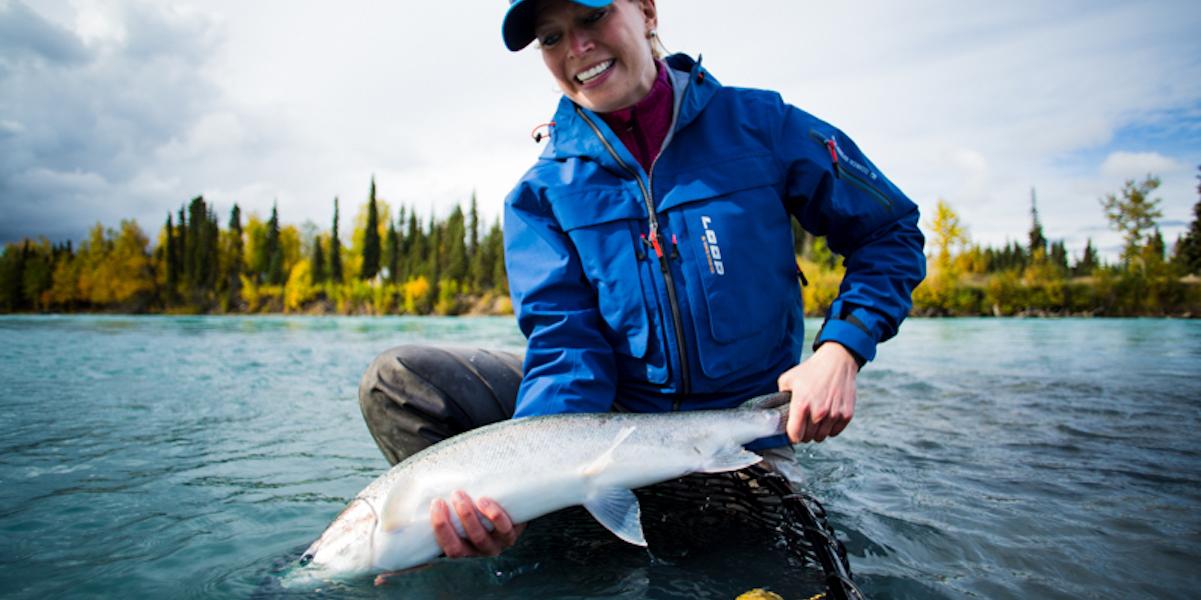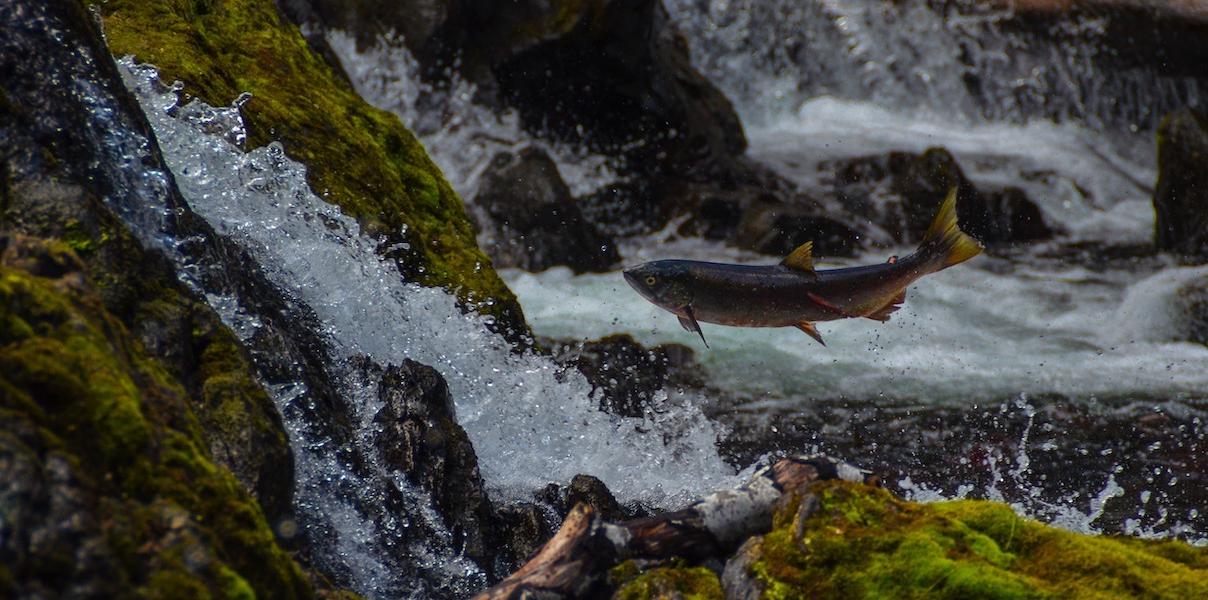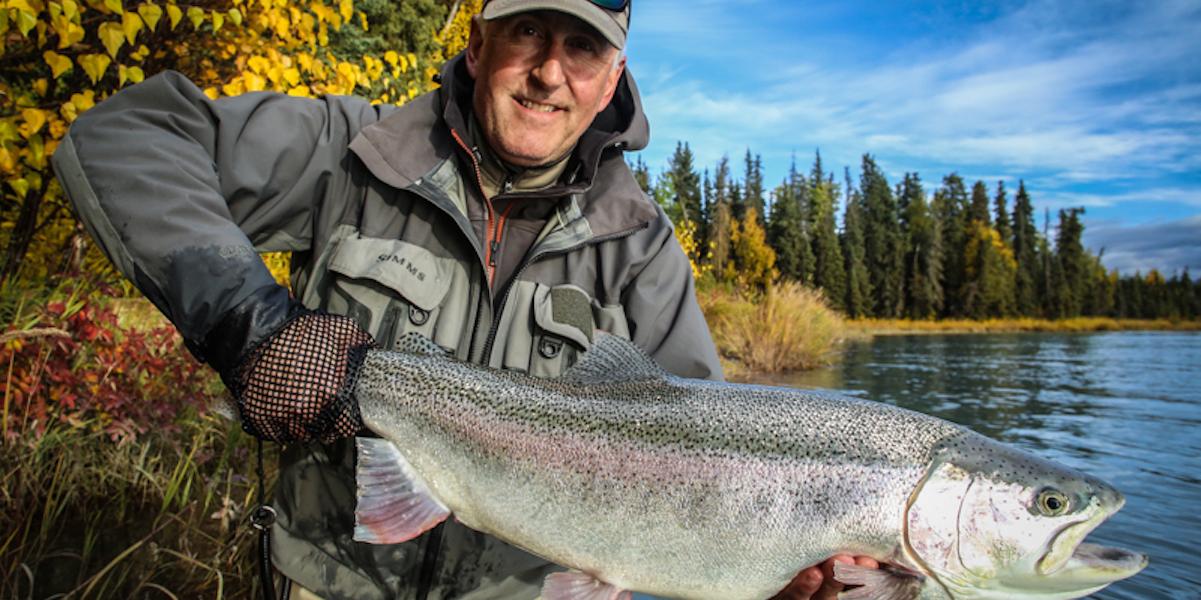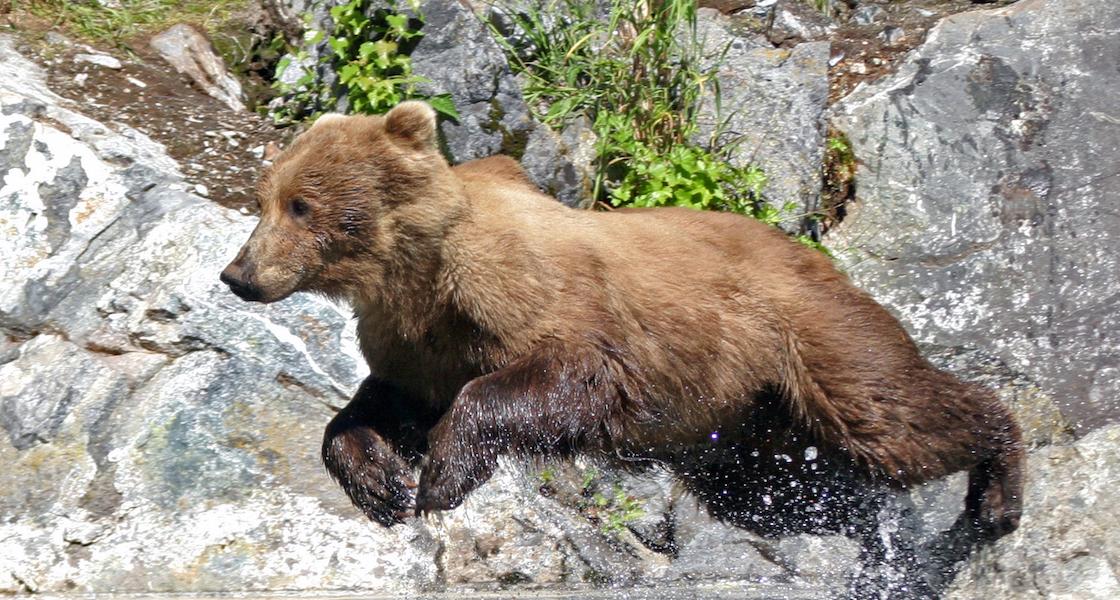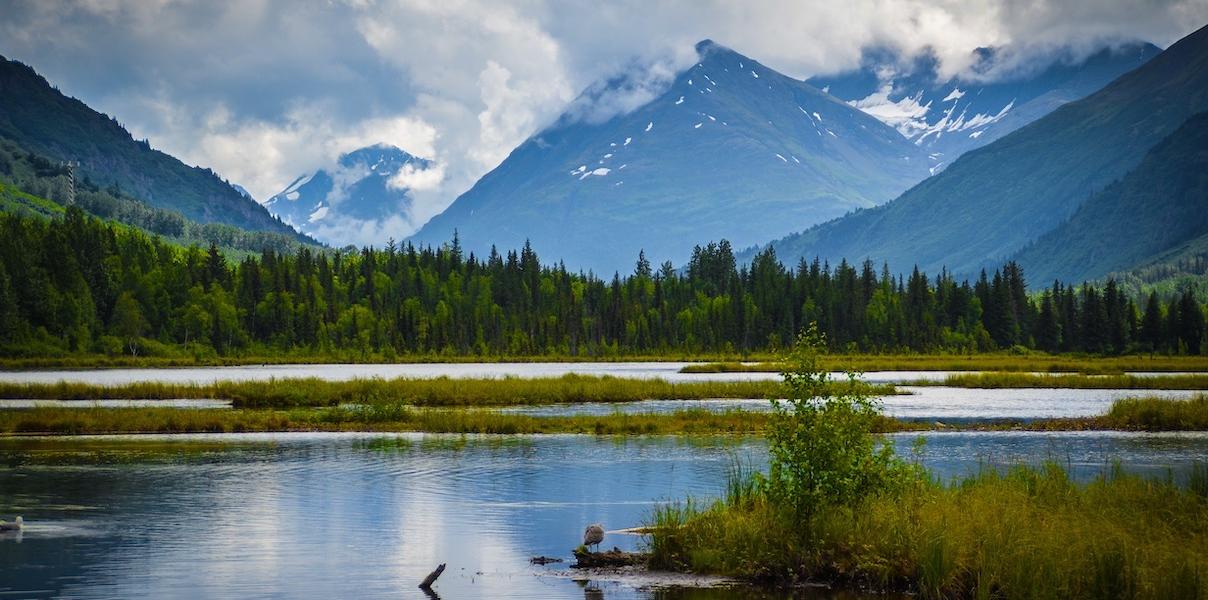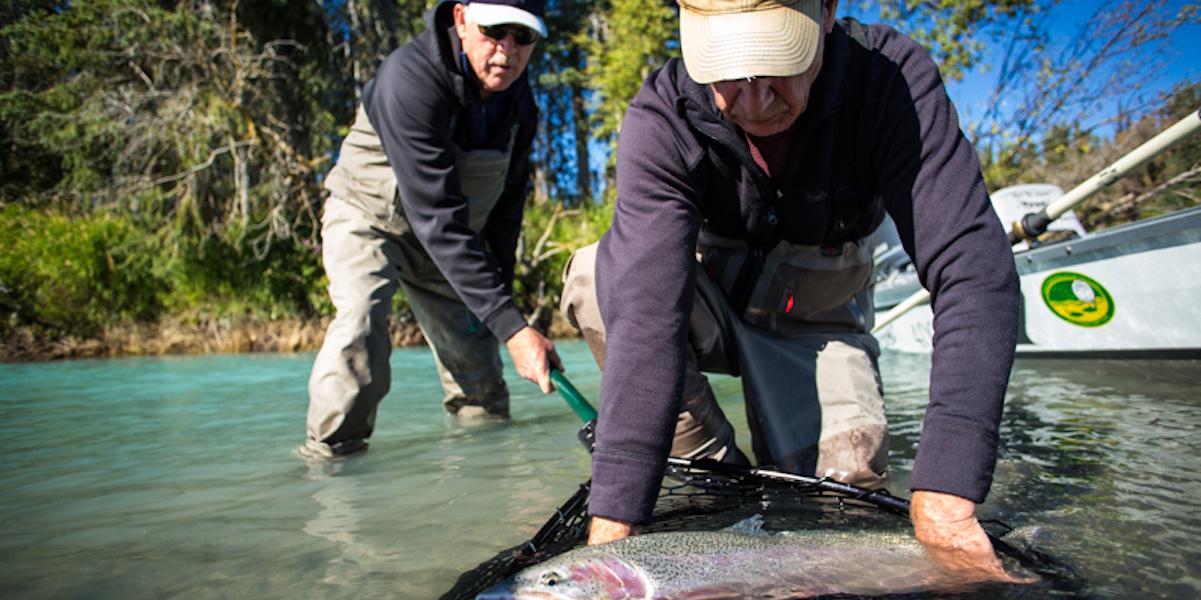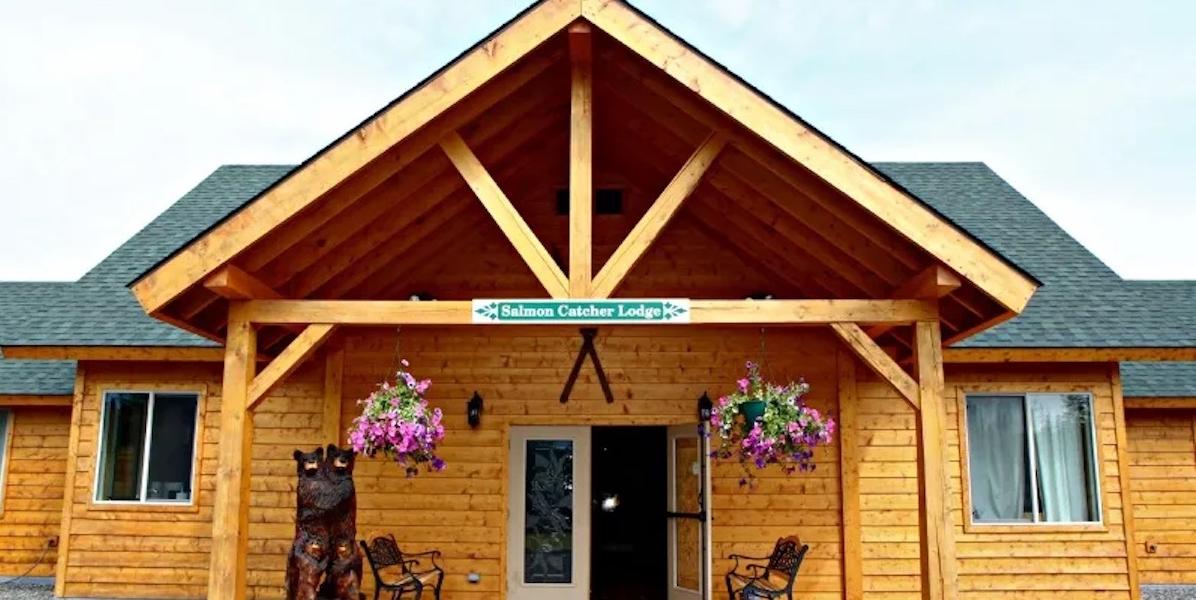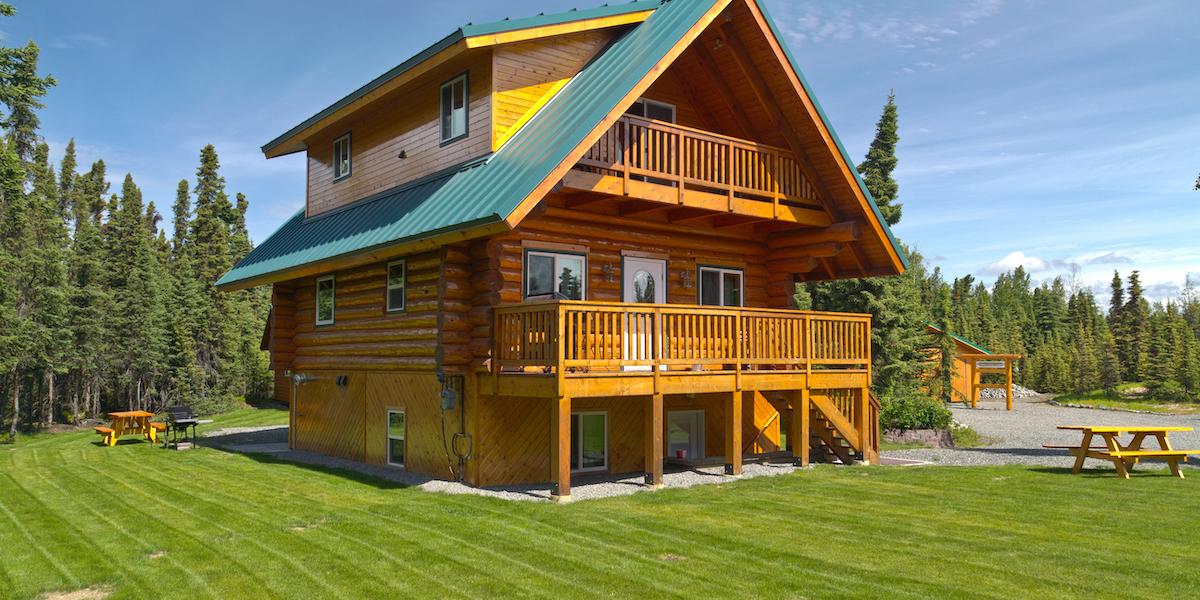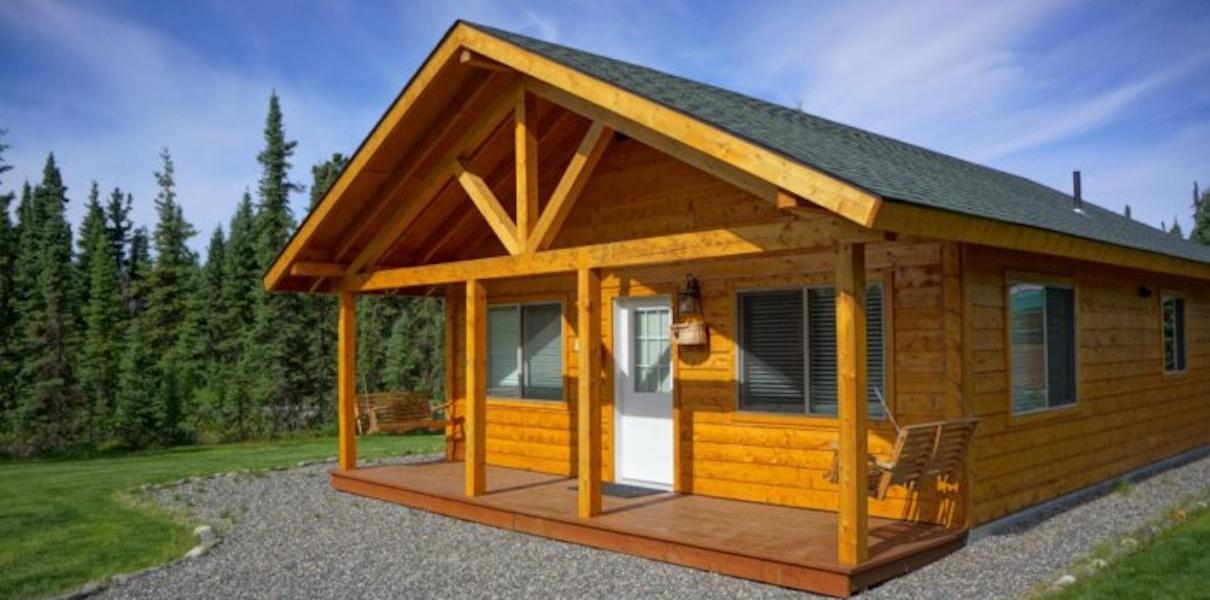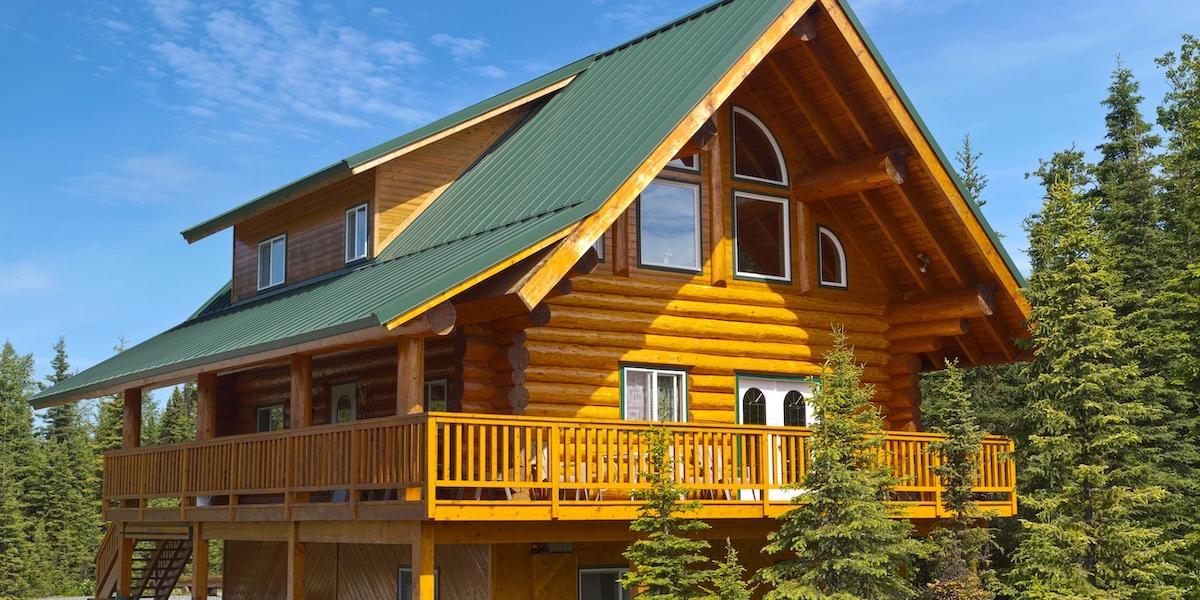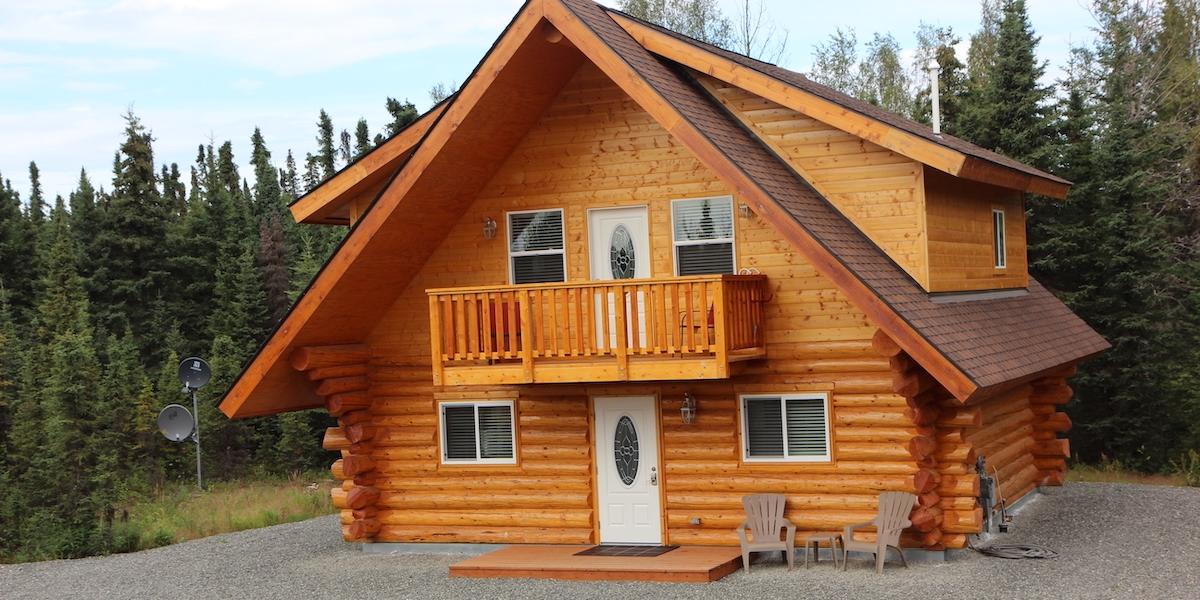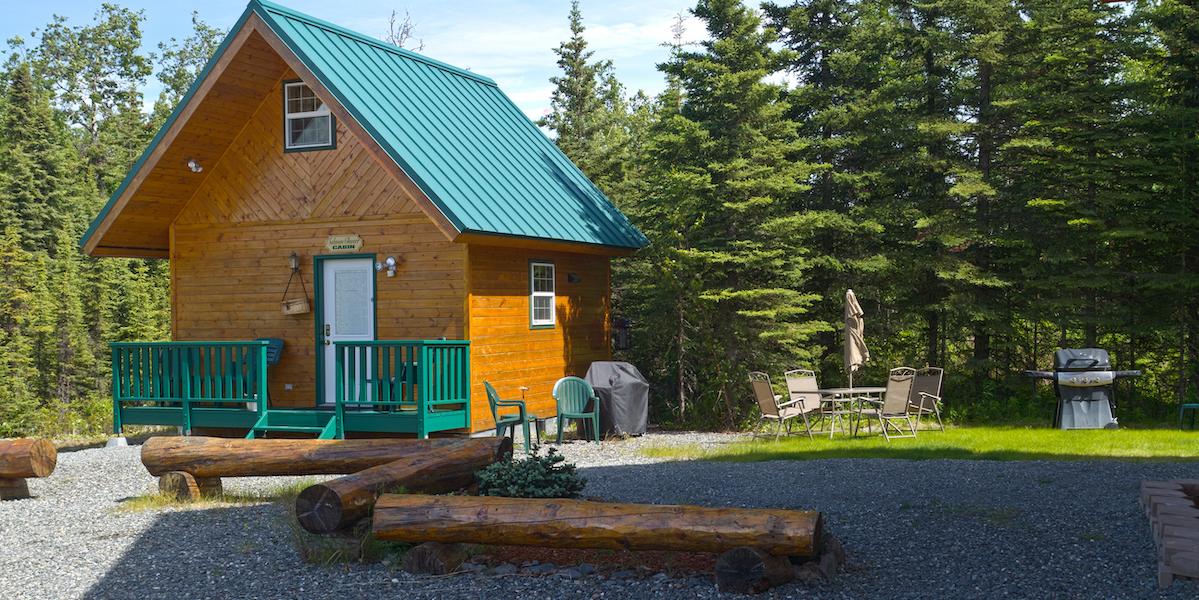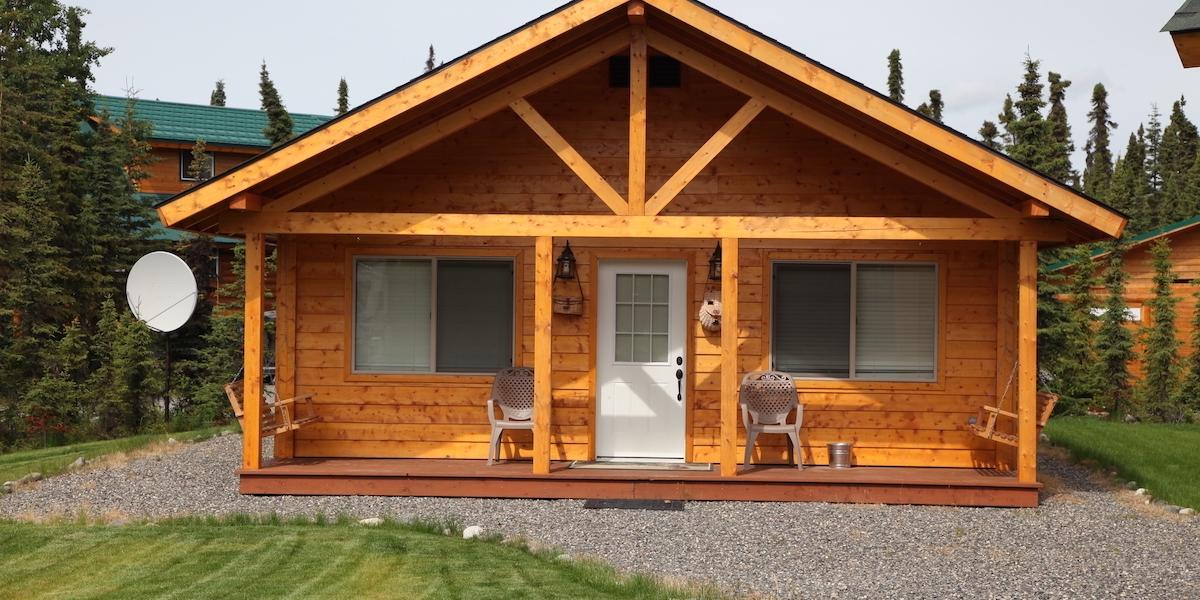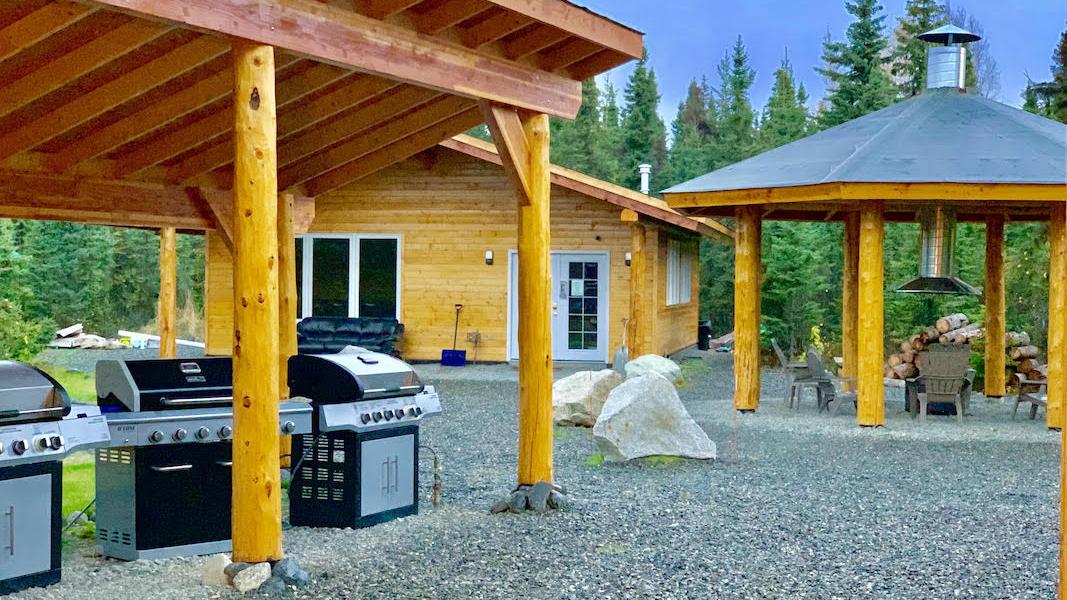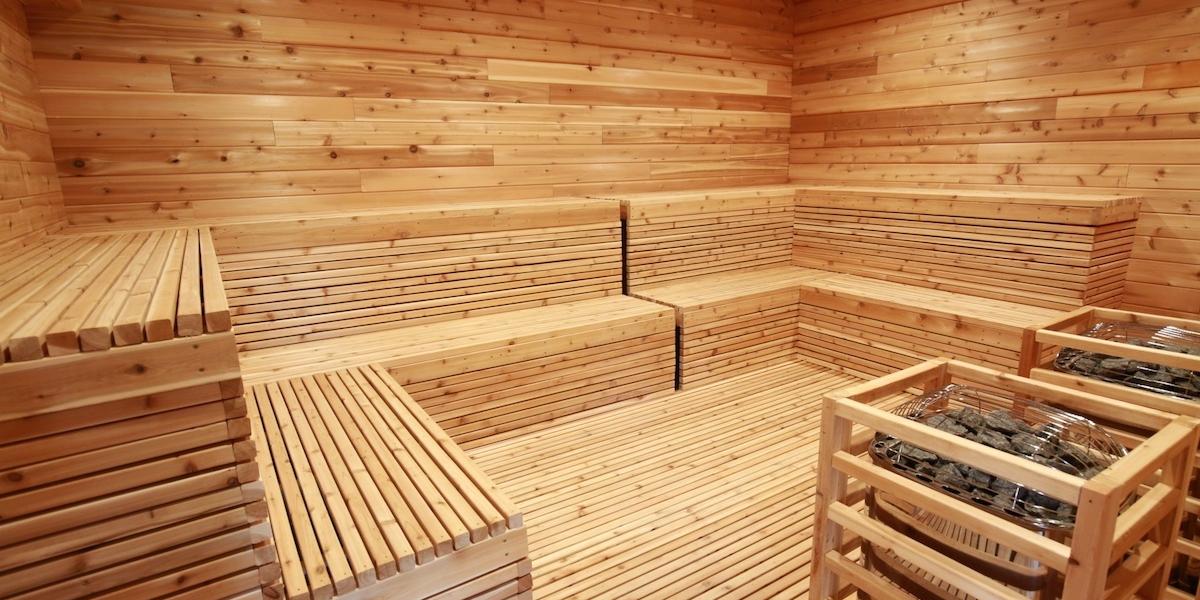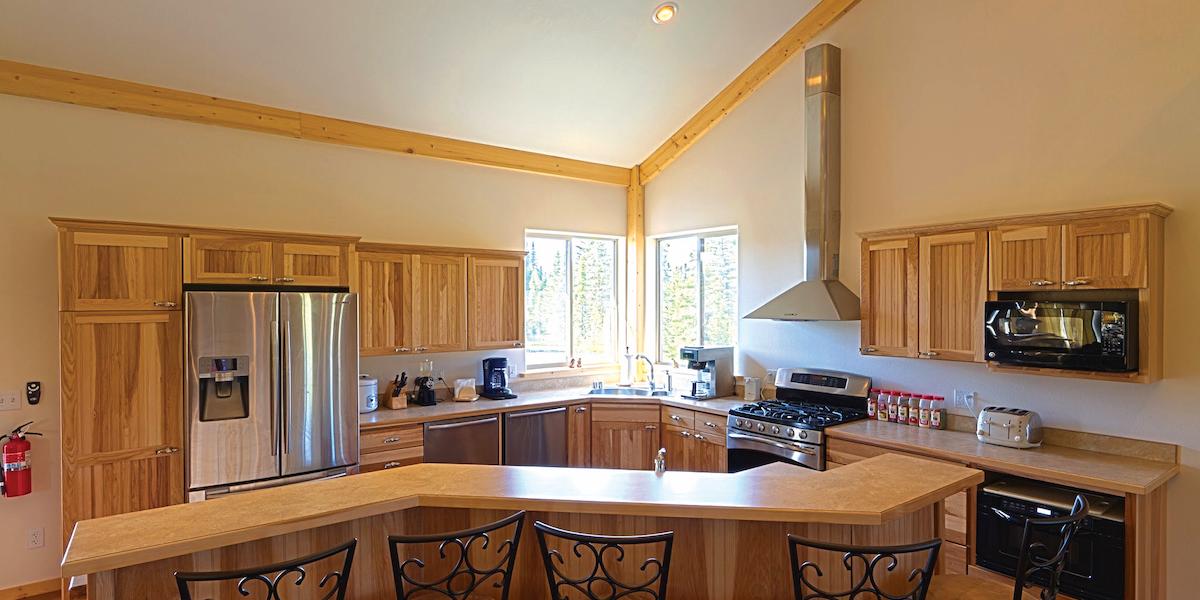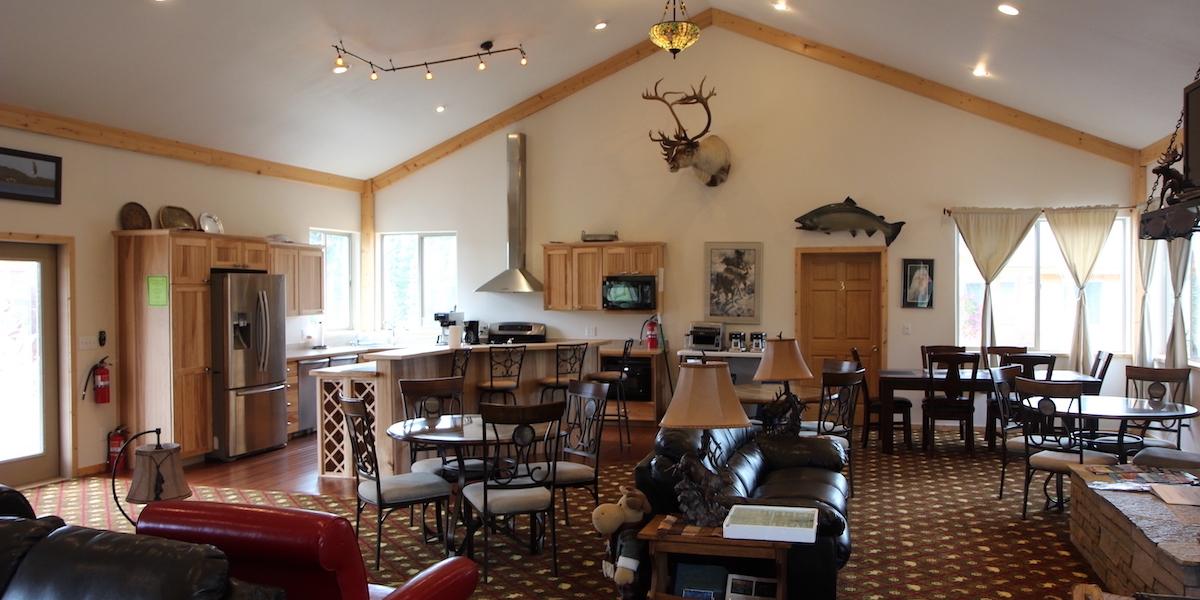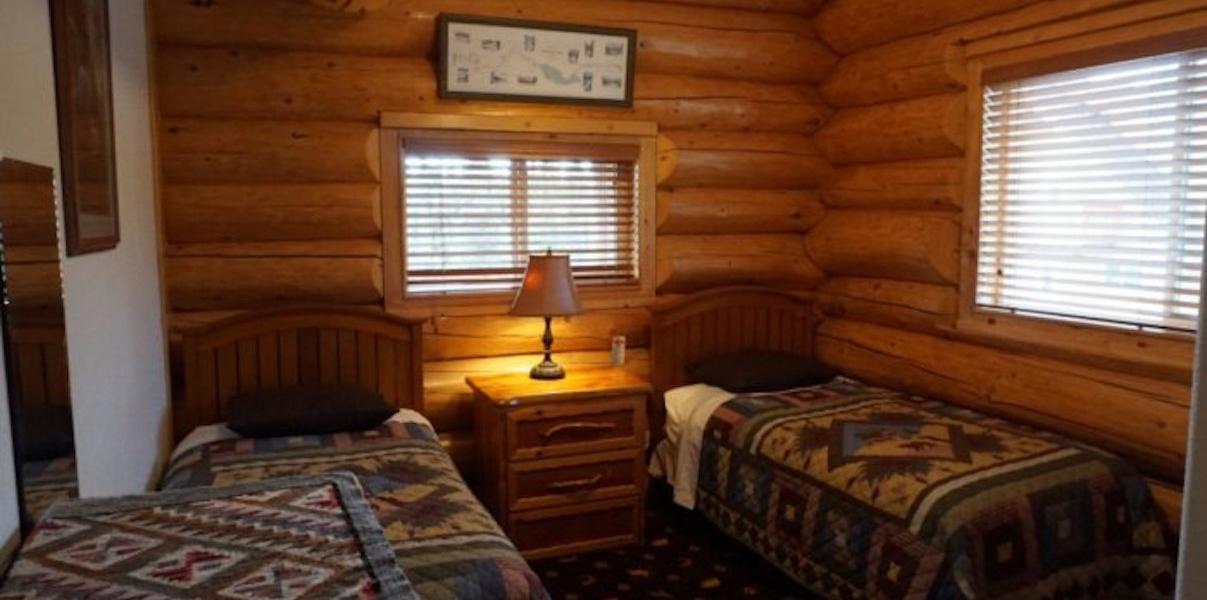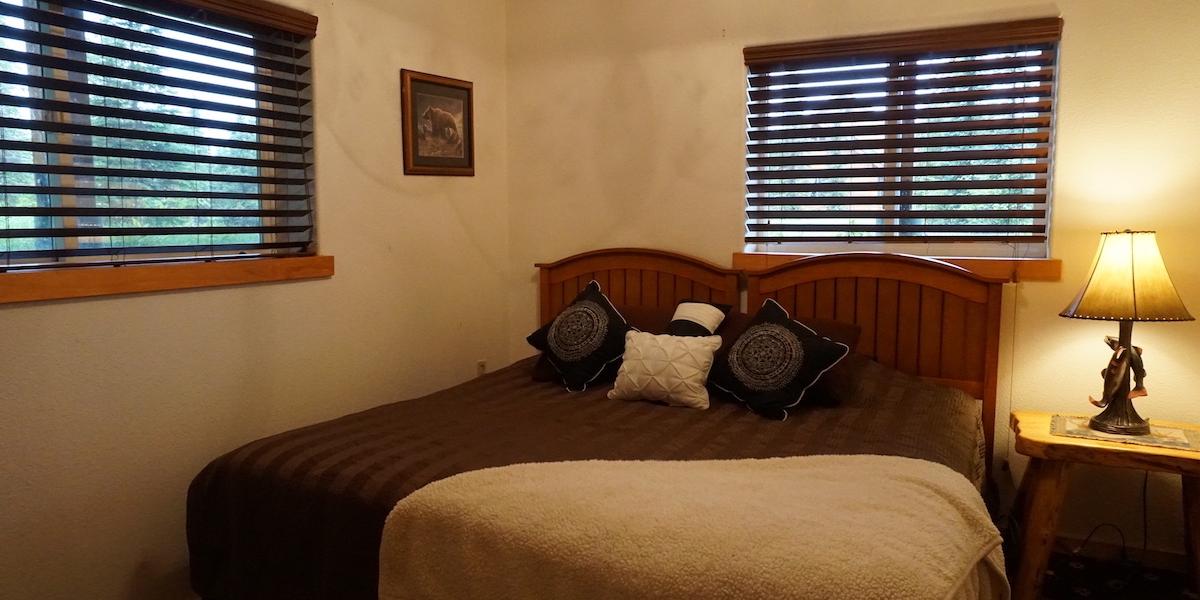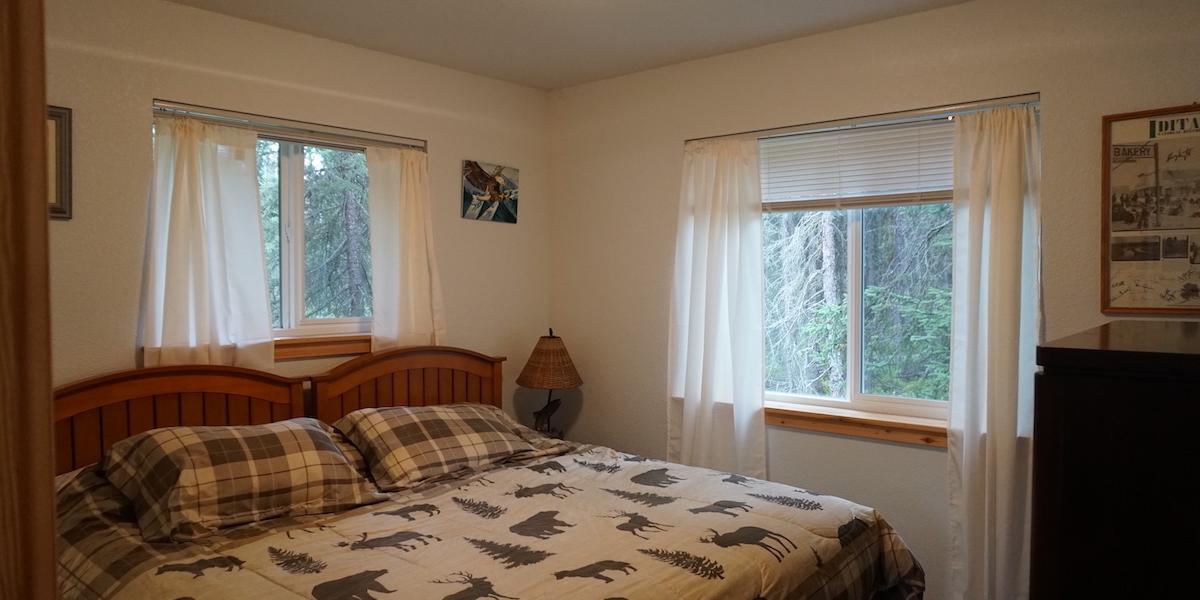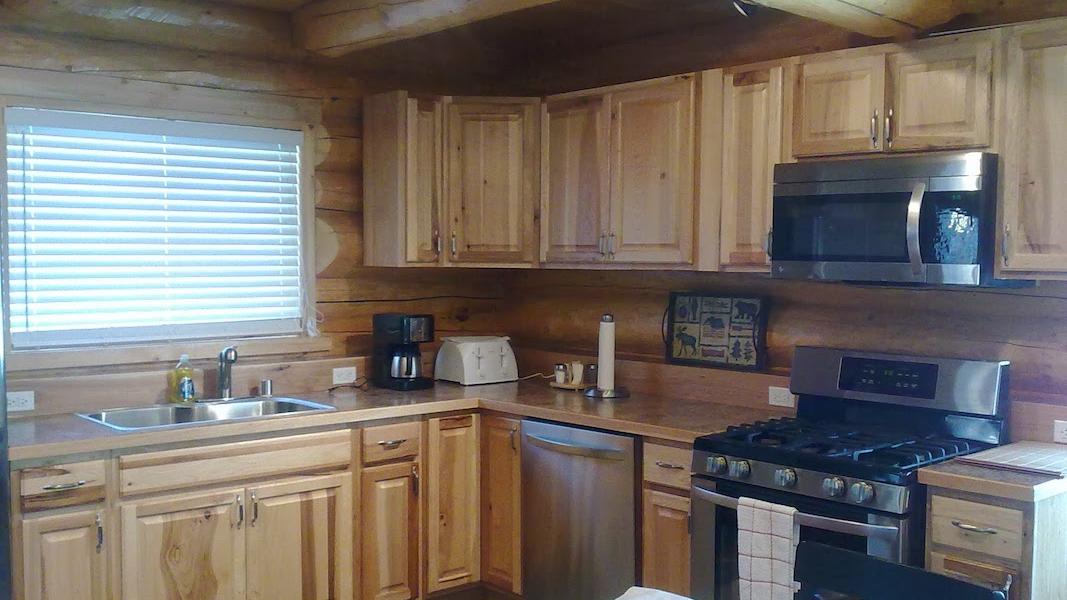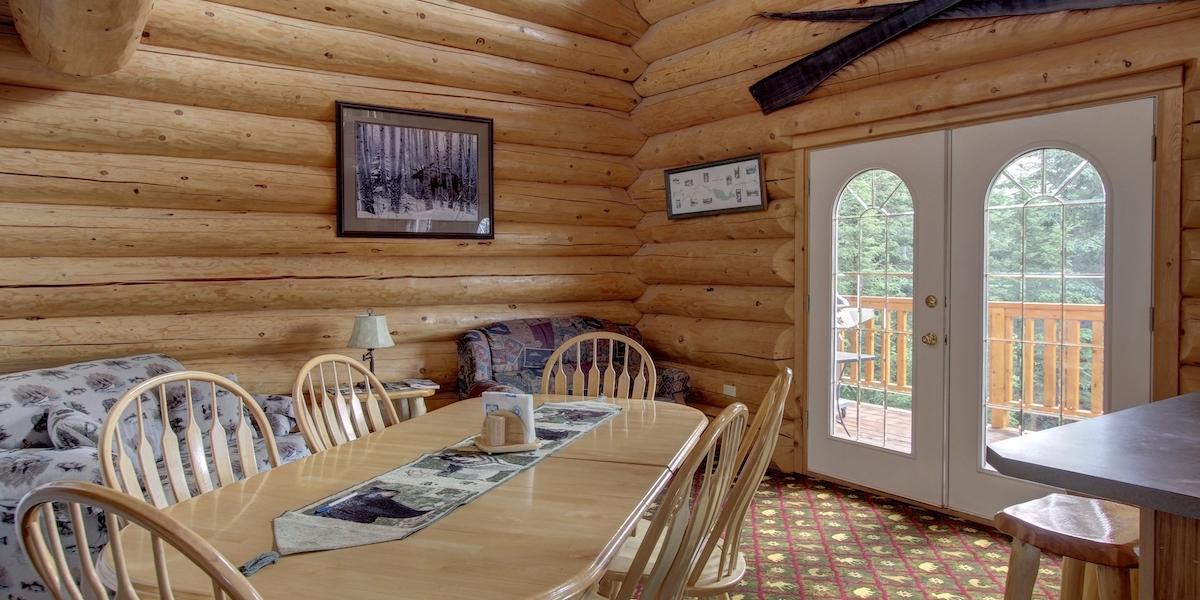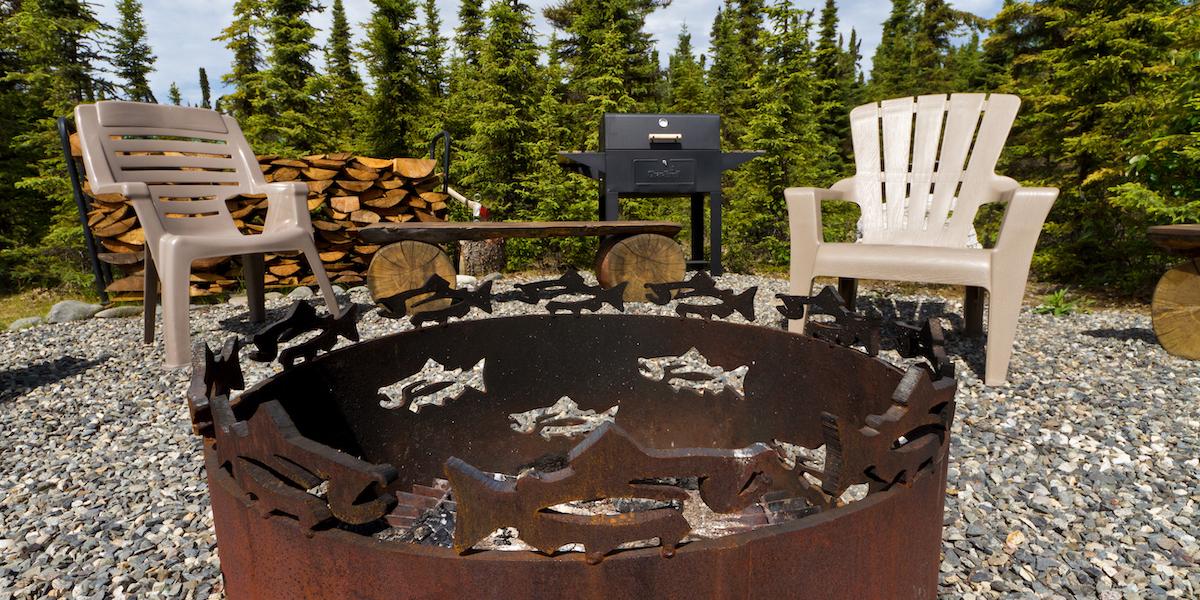 Salmon Catcher Lodge
Kenai Peninsula Borough , Alaska
Sold
$2,975,000 | 3.77 ± total acres
Salmon Catcher Lodge
Kenai Peninsula Borough , Alaska
Located in the heart of Alaska's Kenai Peninsula, Salmon Catcher Lodge is one of the area's finest luxury fishing lodges. Situated less than a mile from the world famous Kenai River and a short drive to some of the best saltwater fishing in the world in both the Cook Inlet and Prince William Sound, Salmon Catcher Lodge offers abundant fishing opportunities for all five species of salmon, rainbow trout, halibut, rockfish, and lingcod.
The executive-style lodge includes nine hand-crafted spruce log buildings, including a main lodge, several cabins, a commercial restaurant, fitness room, sauna, and space to sleep over 50 people. Each room has been tastefully decorated embracing Alaska's unique style while ensuring luxury and comfort for even the most discerning.
Located just south of Anchorage, the Kenai Peninsula is known by many as Alaska's playground. There are few places in the world that offer such a diverse array of natural beauty. Surrounded by the ocean on three sides, the Kenai Peninsula offers its visitors much to see and do in addition to fishing, including mountains and glaciers to explore, rivers and lakes to boat and kayak, and miles and miles of hiking, biking, and ATV trails. There is truly something to satisfy every nature lover's appetite. Unlike most of Alaska, the wonders of South Central are traversable by vehicle, which can be easily rented in Anchorage or the town of Kenai. There are roads to a majority of the beloved spots in the region, which makes the Kenai Peninsula unique to the rest of the state.
Salmon Catcher Lodge is truly an Alaskan gem, and the opportunity to own a lodge of this magnitude and prestige is very unique. The owner, Terry Johnson, has spent over 20 years perfecting his network of fishing destinations, charter services, and staffing, and the lodge is turn-key and ready for the next owner.
To view overlays such as FSA, Soils, FEMA, TRS, Contours, County Parcels and more click "View Full Screen" and interact with the map legend.
The seller and seller's agent are making known to all potential purchasers there may be variations between the deeded property lines and the location of the existing fence lines. Seller and seller's agent make no warranties with regard to location of the fence lines in relationship to the deeded property lines, nor does the seller and seller's agent make any warranties or representations with regard to specific acreages. Seller is selling the property in an "AS IS" condition, which includes the location of the fences, as they exist. Boundaries shown on any accompanying maps are approximate, based on county and state parcel map data. Prospective Buyers are encouraged to verify fence lines, deeded property lines, and acreages using a licensed surveyor at their own expense. Maps are not to scale and are for visual aid only. The accuracy of the maps and information is not guaranteed.