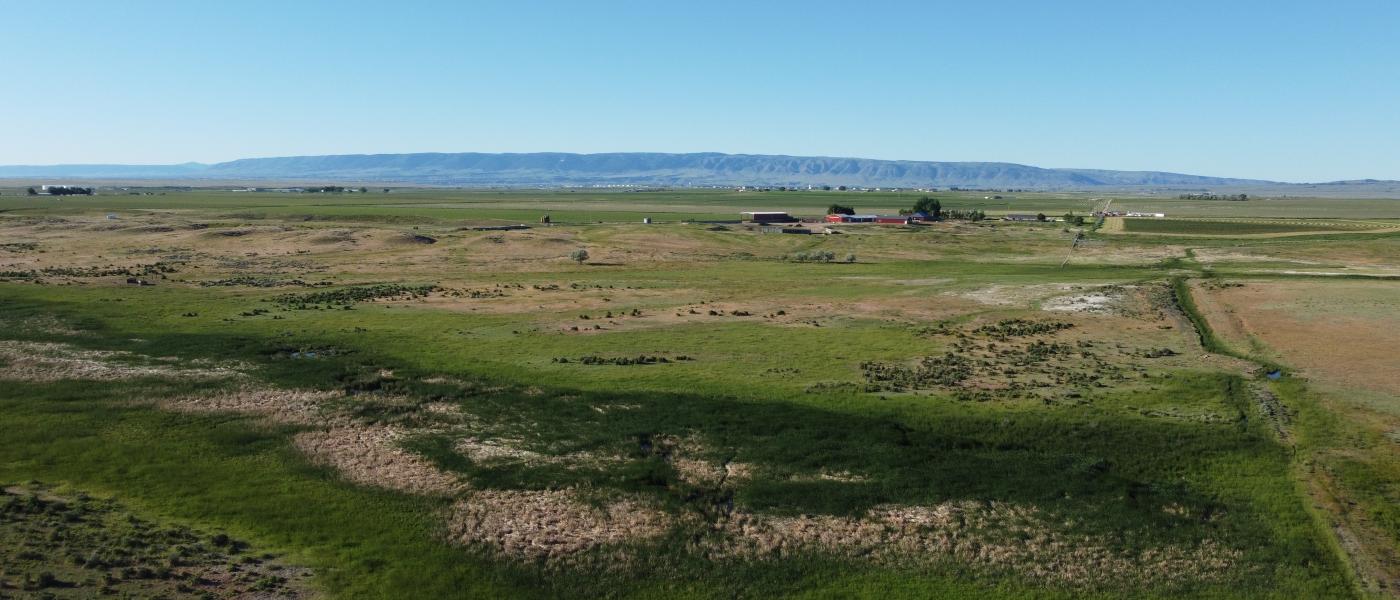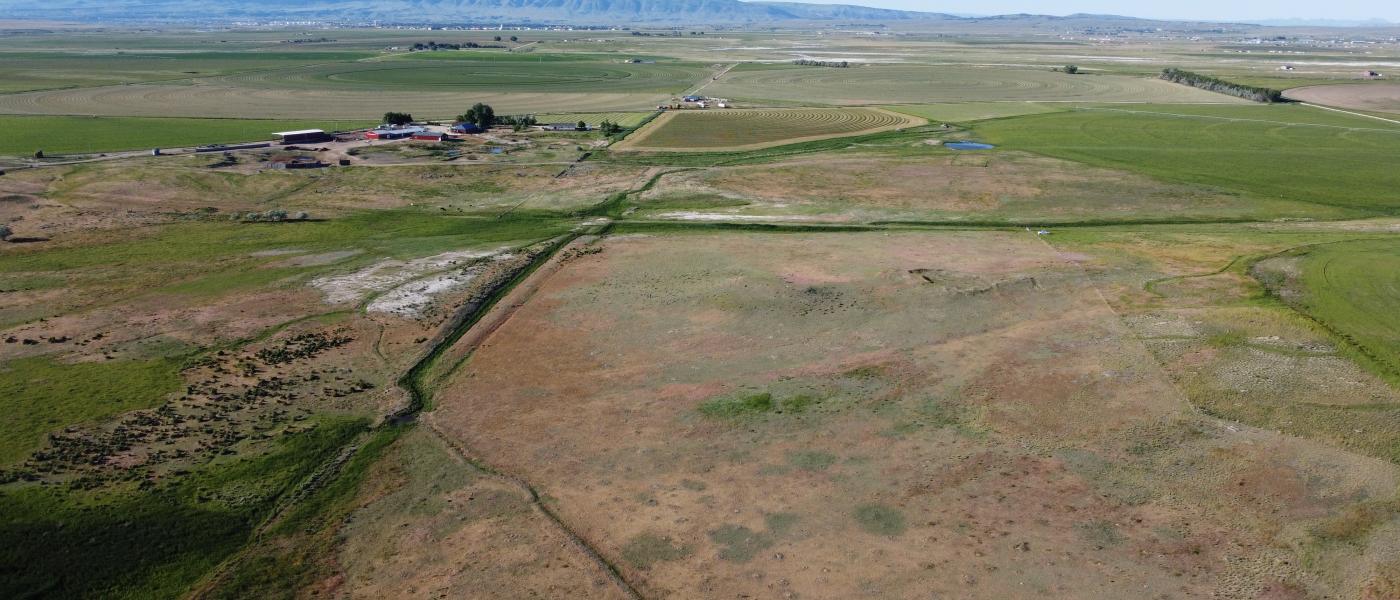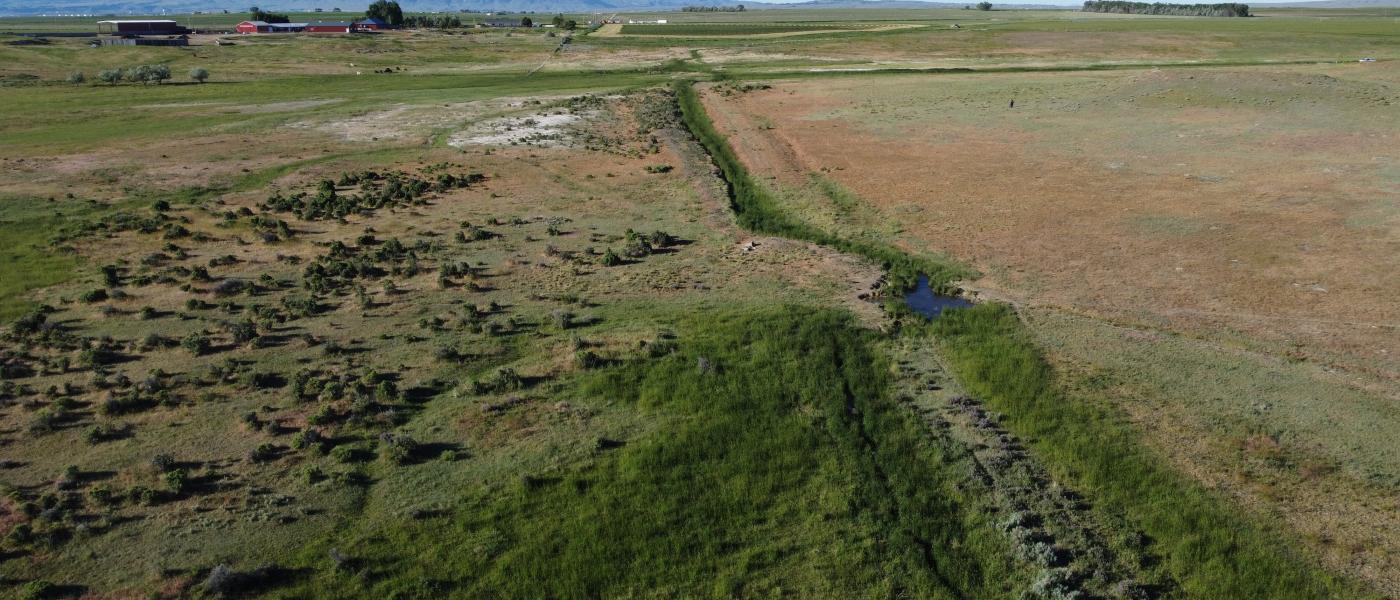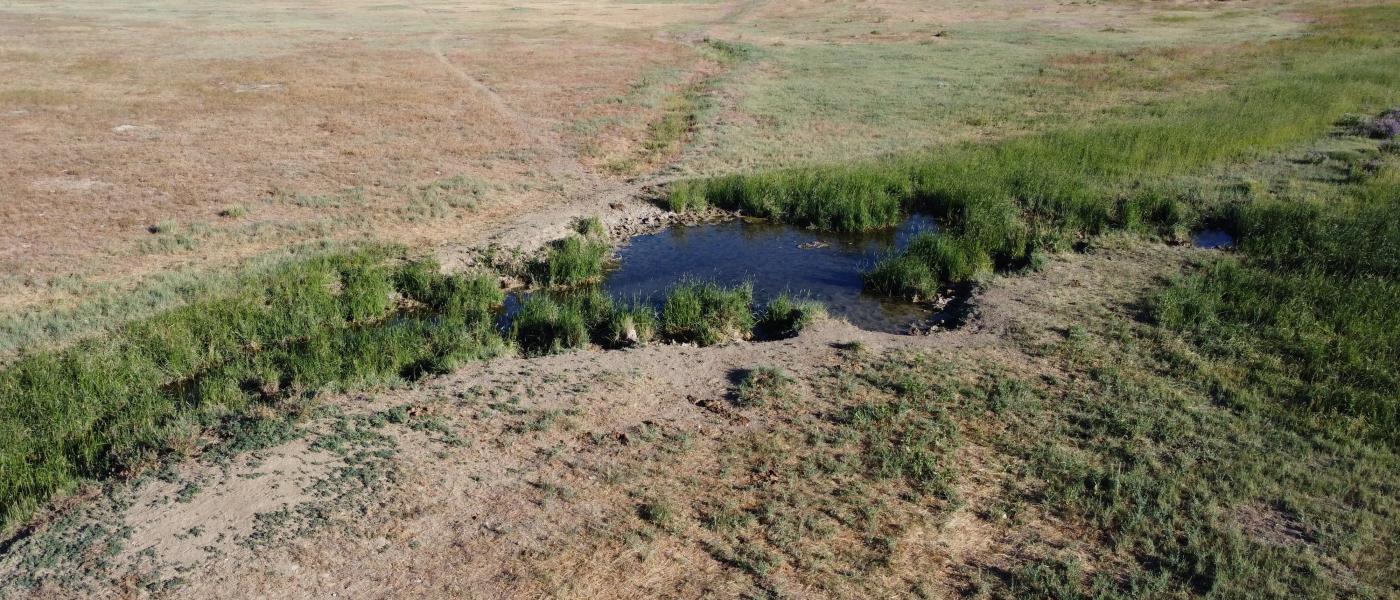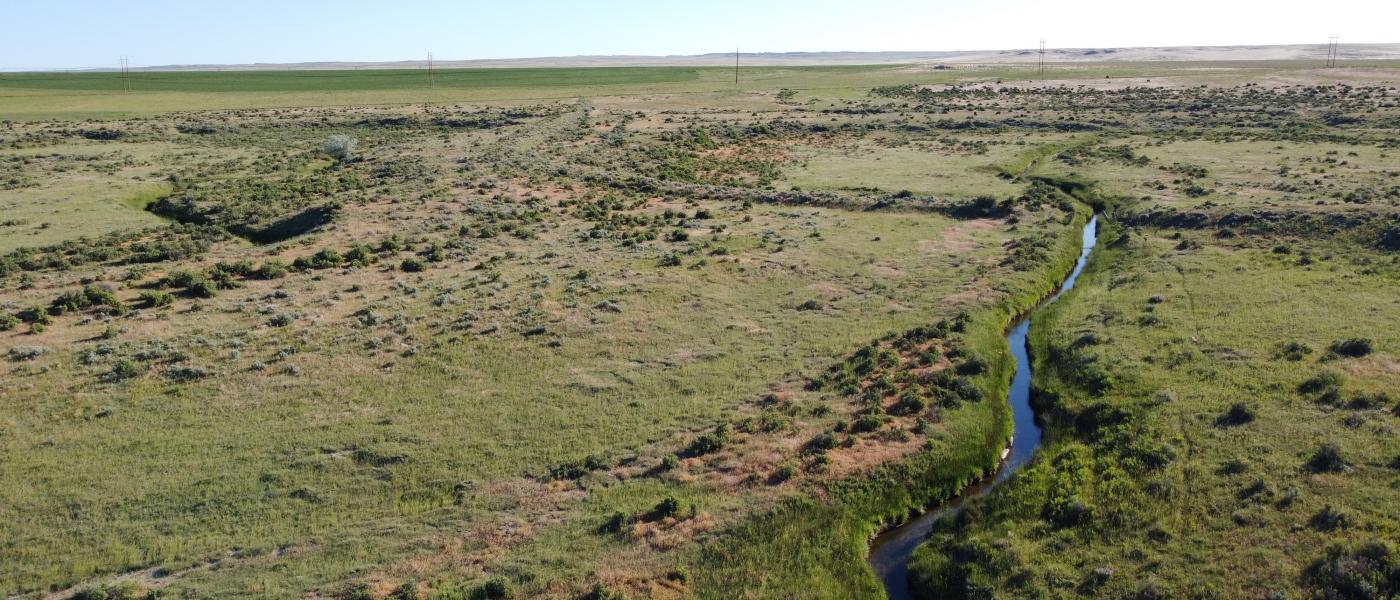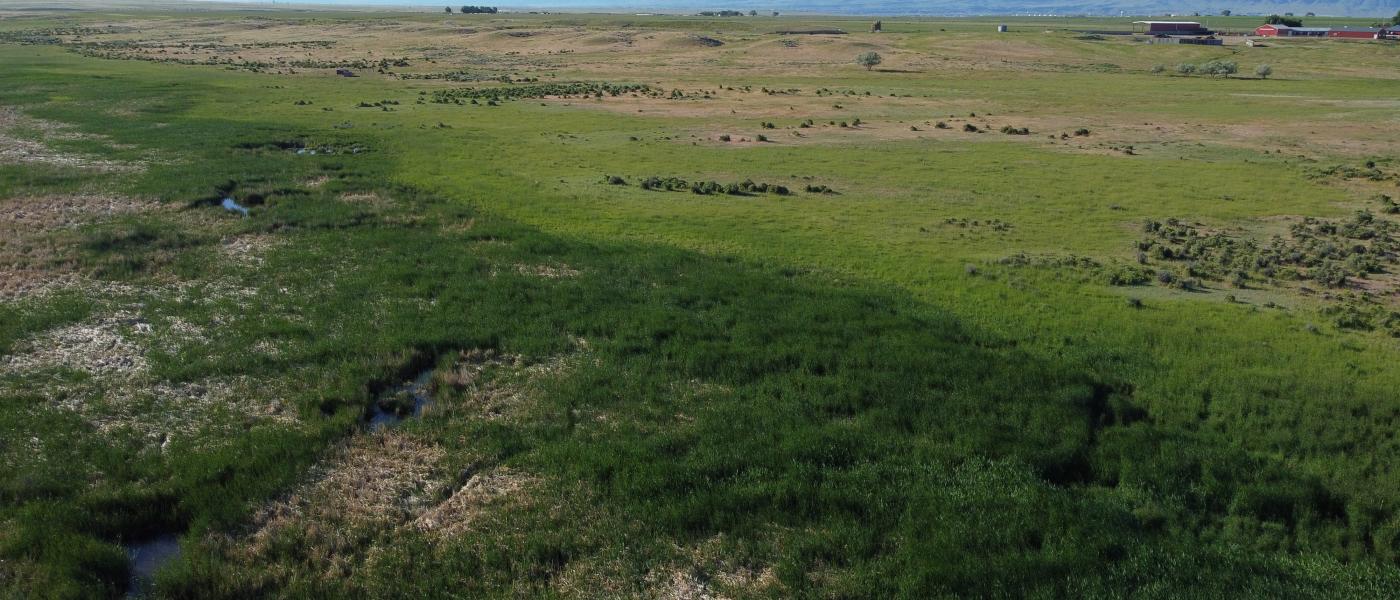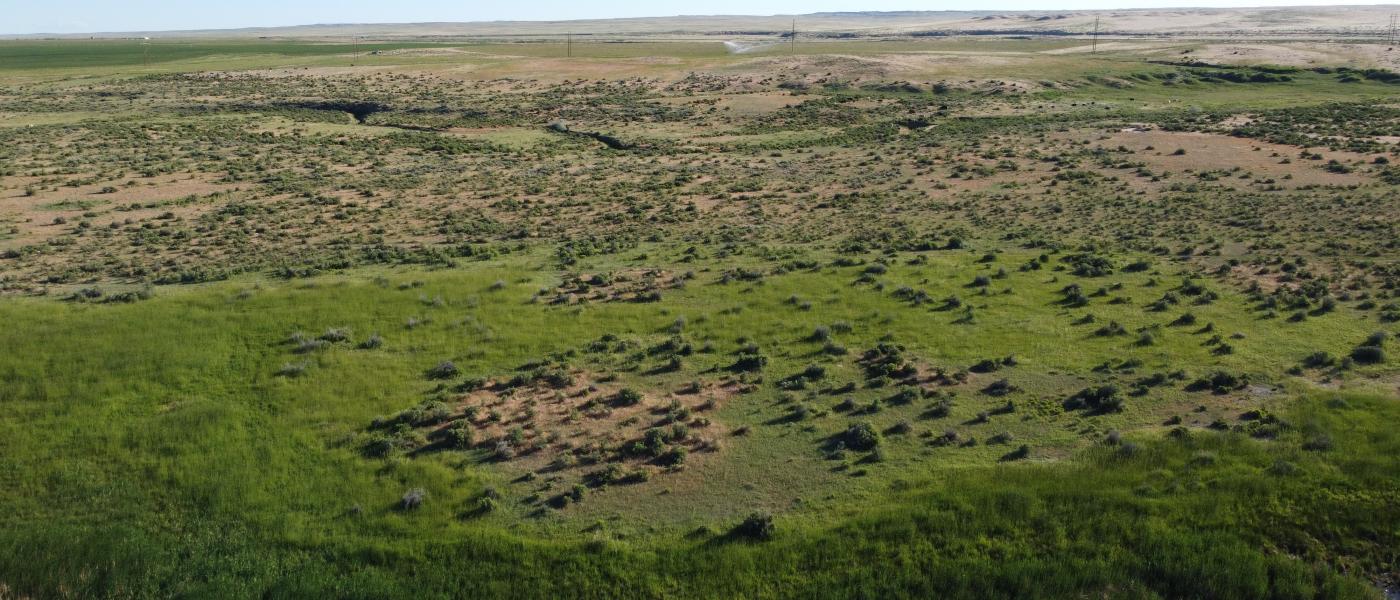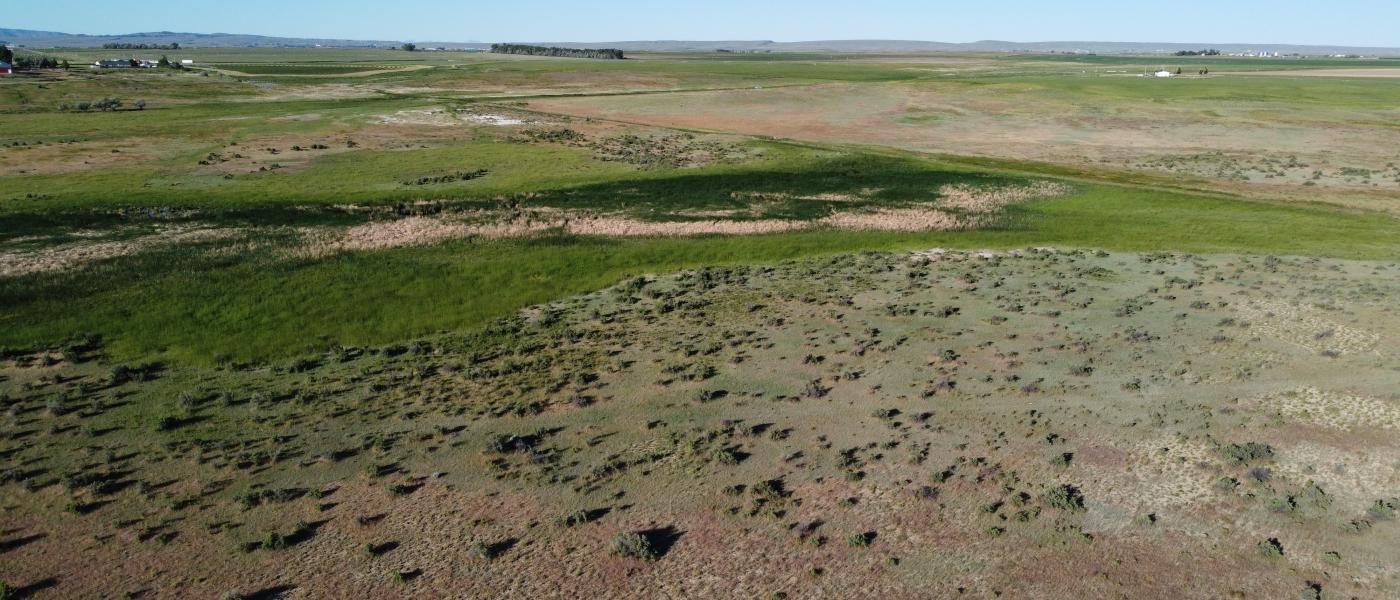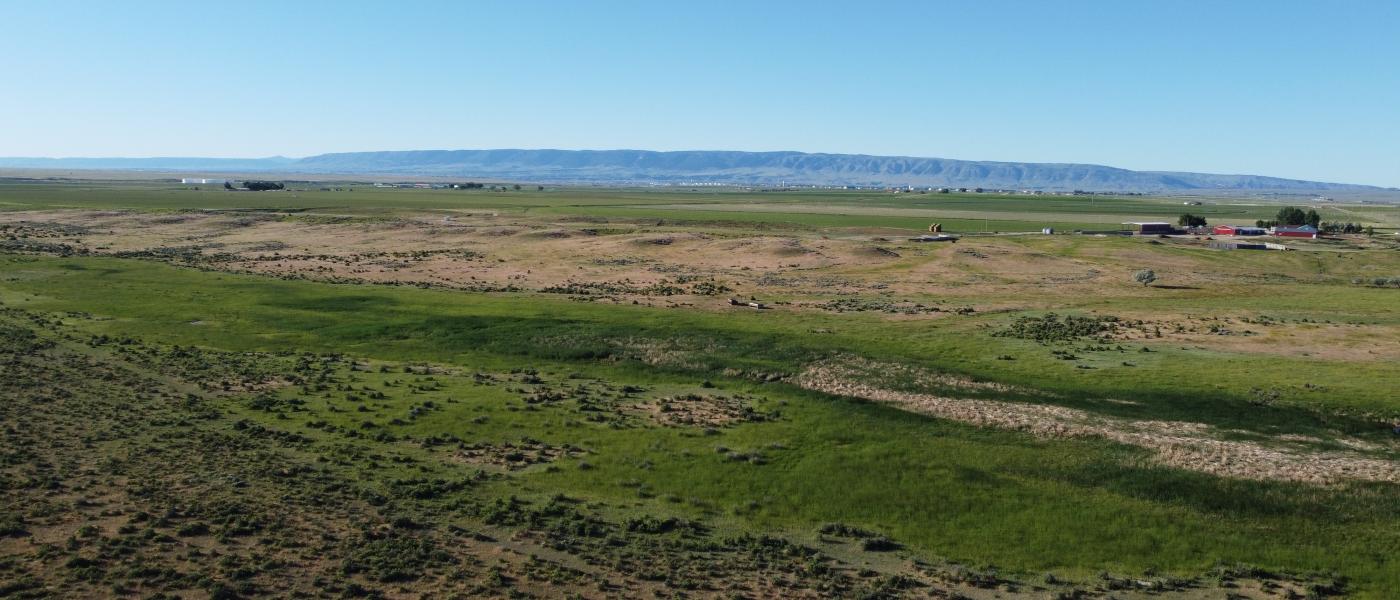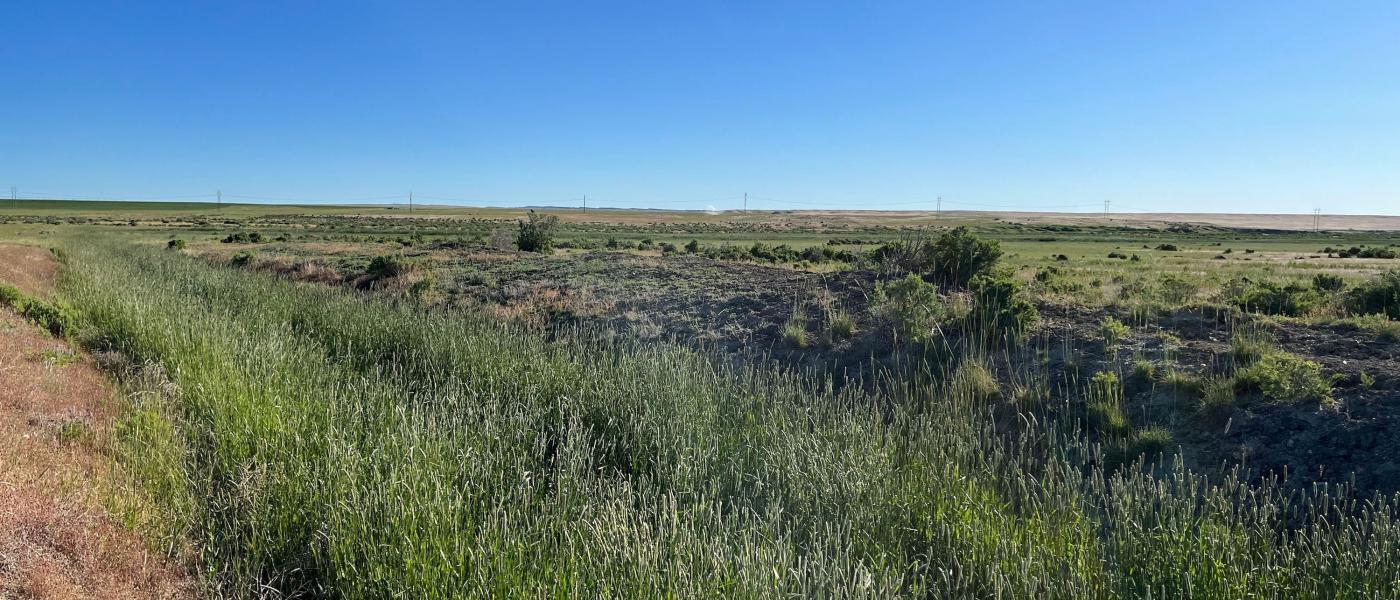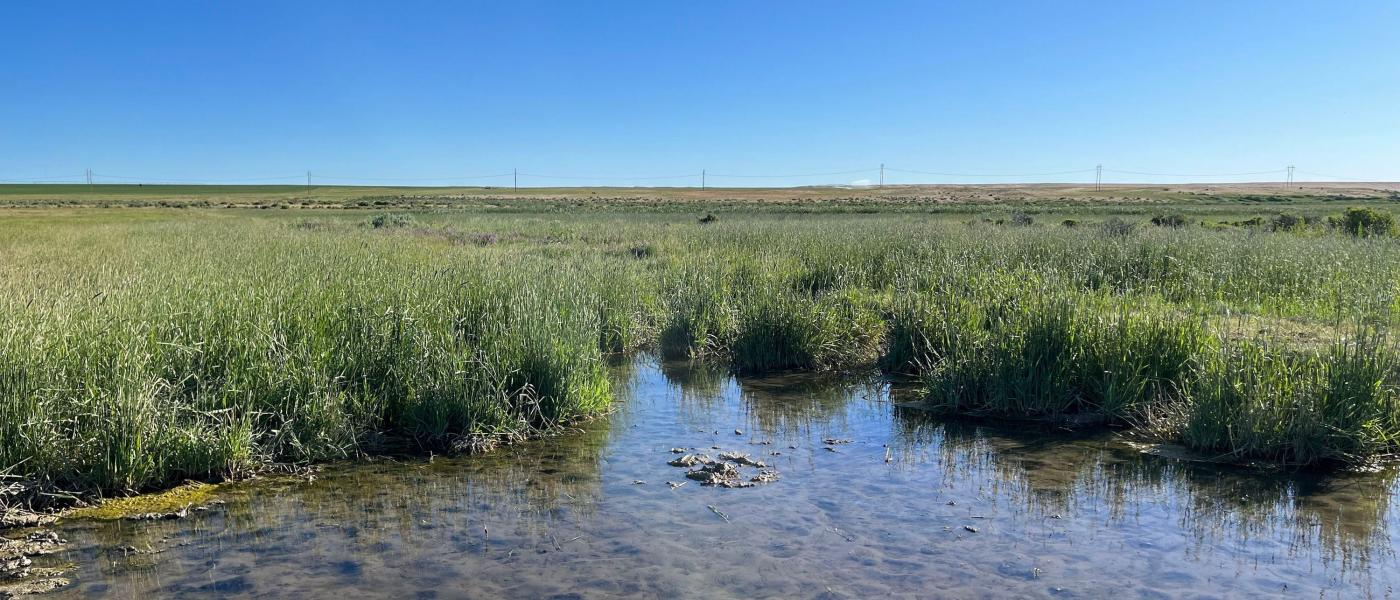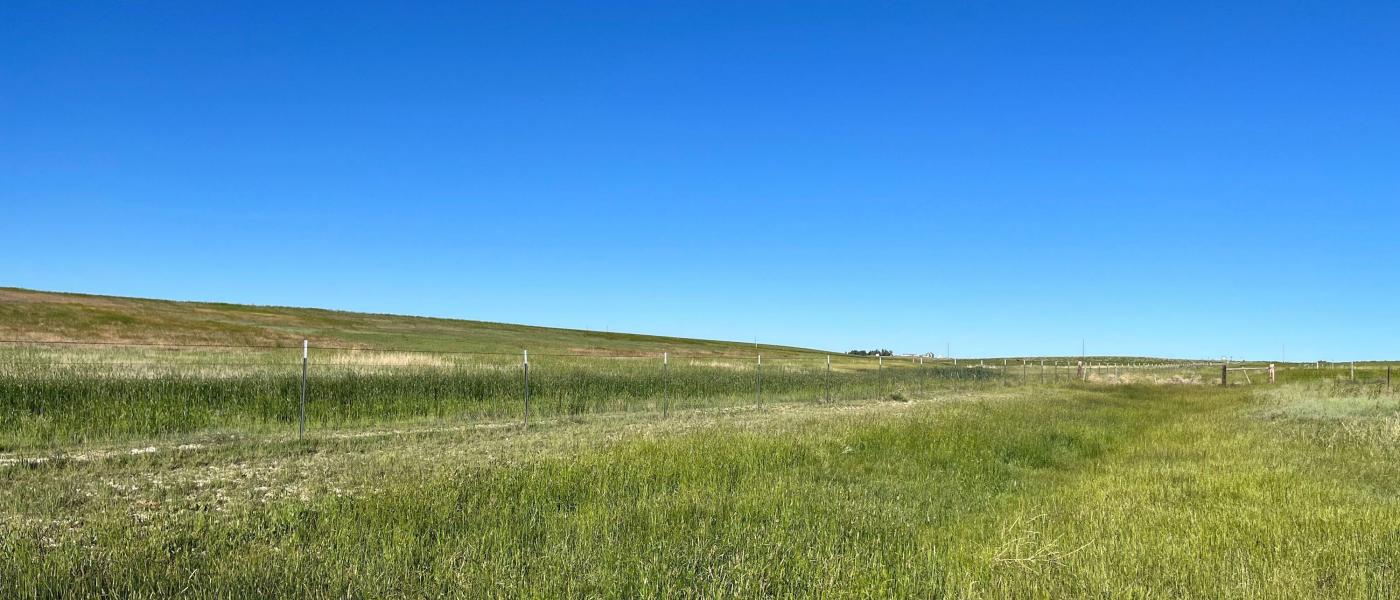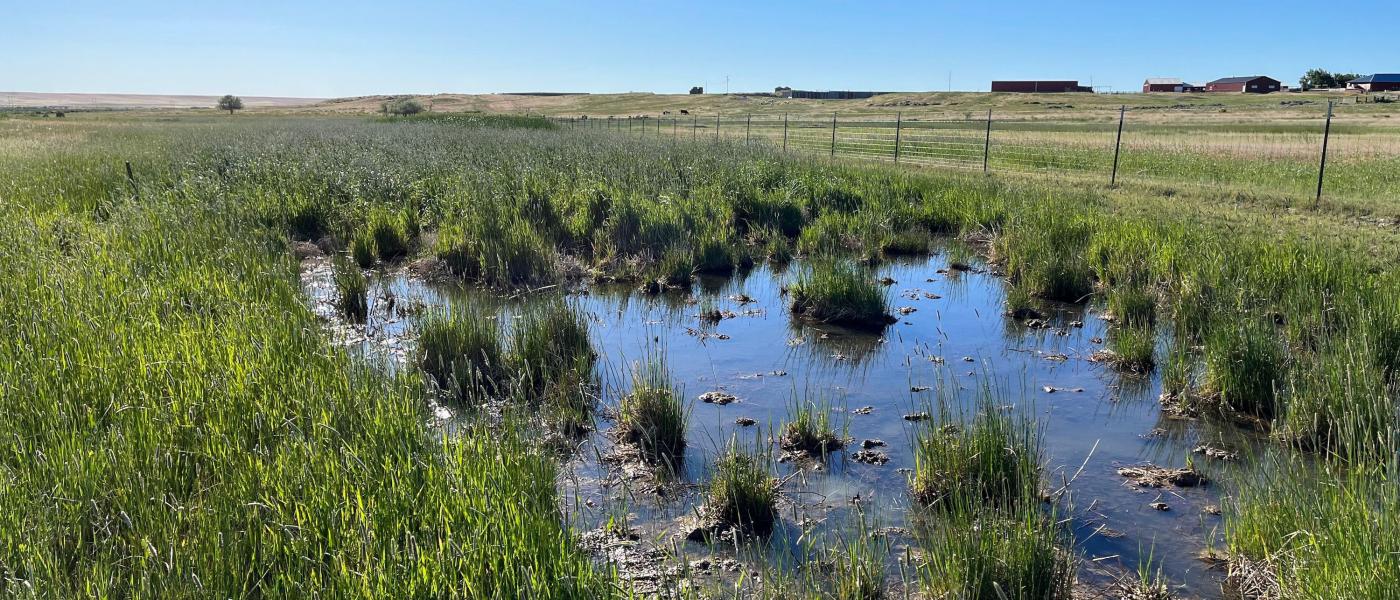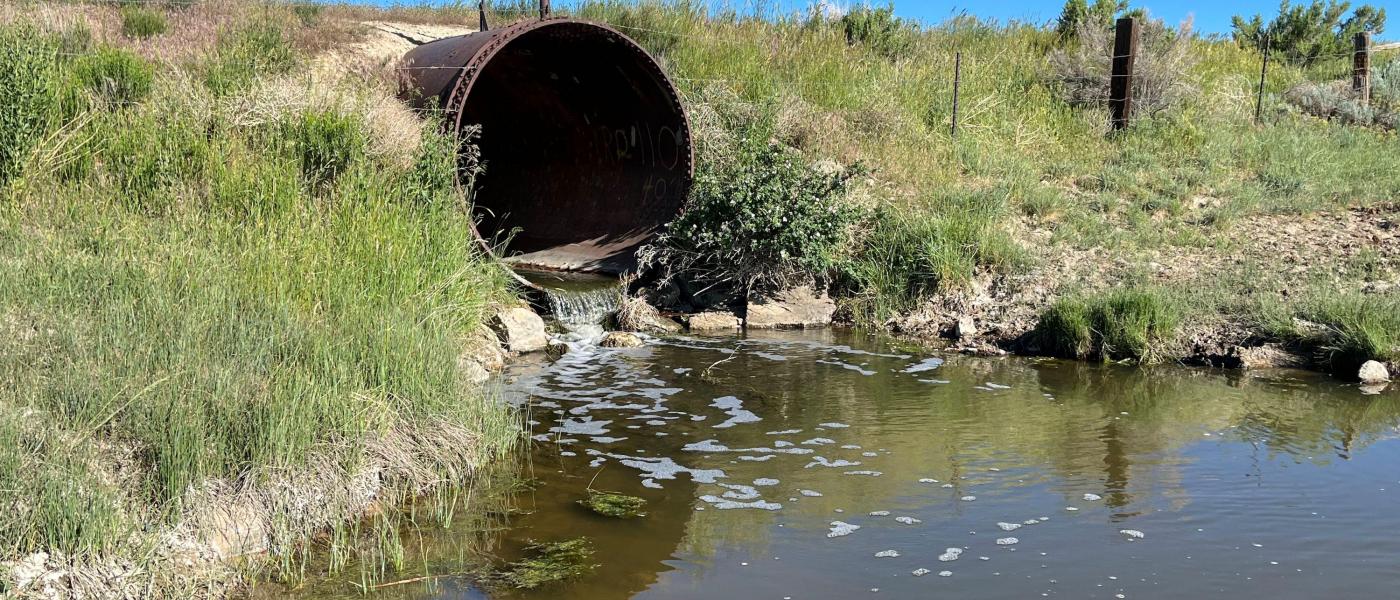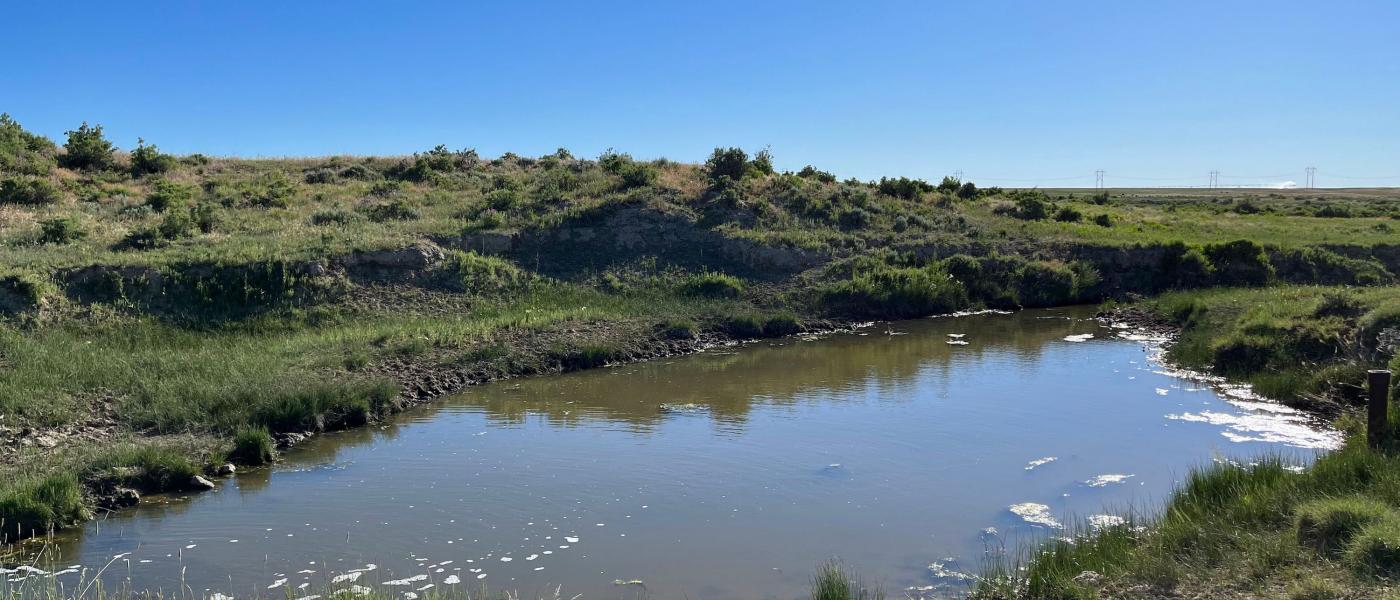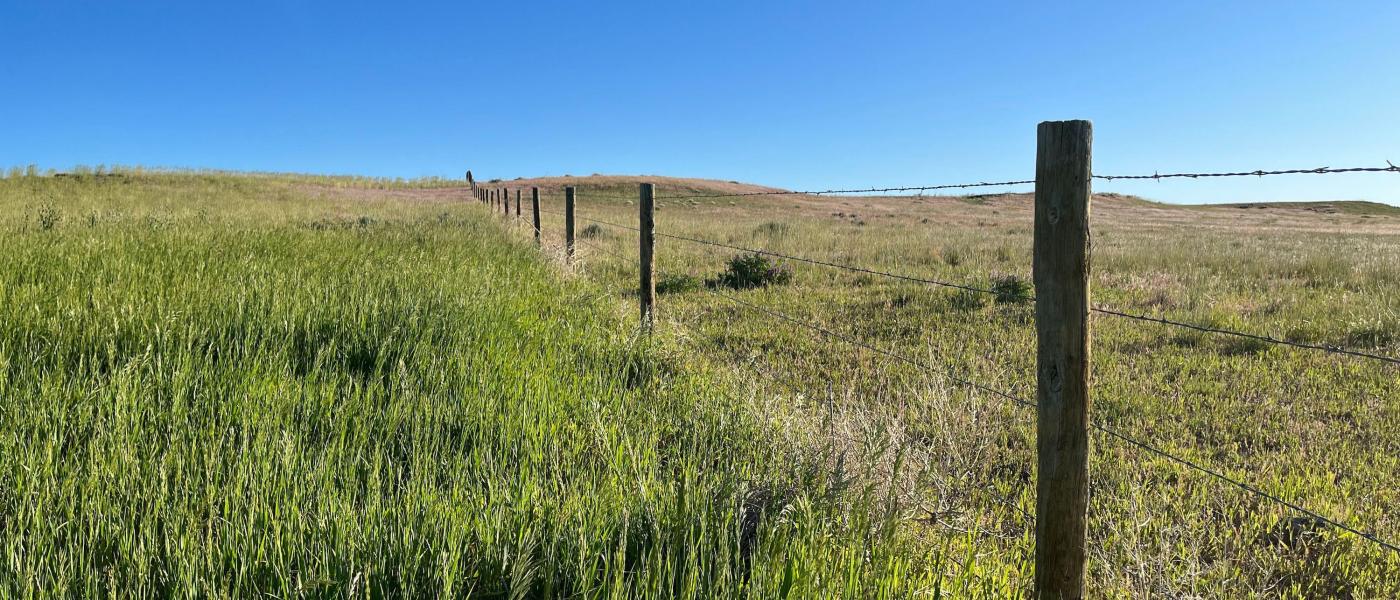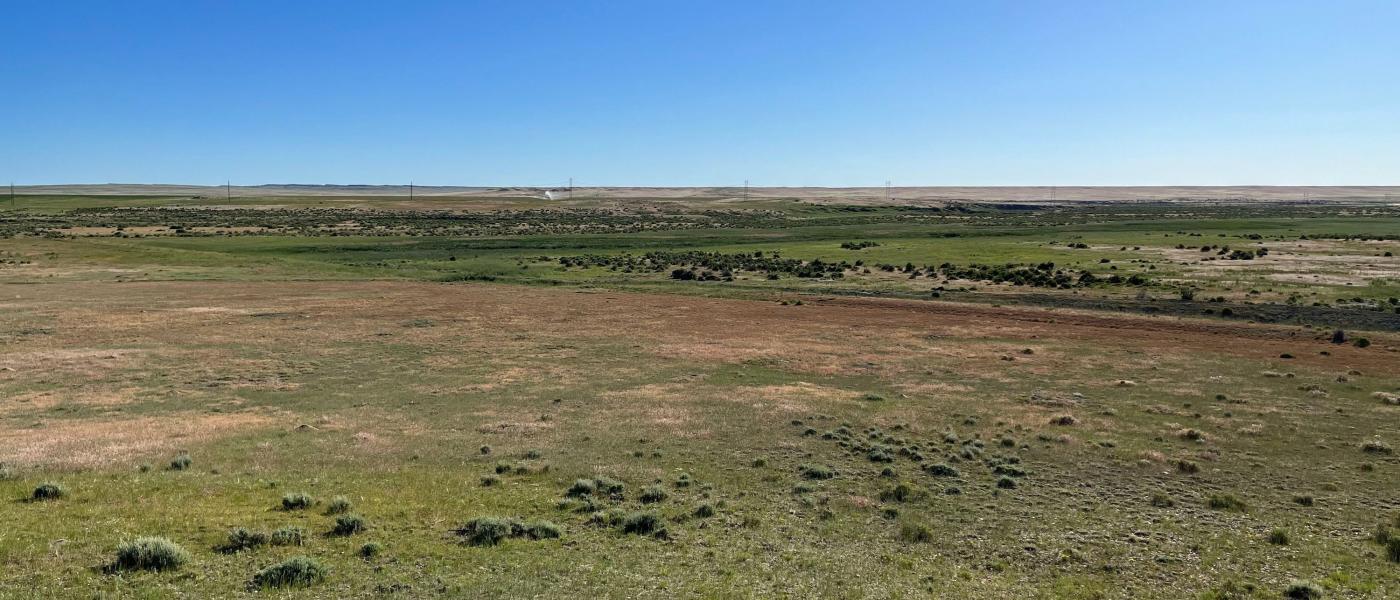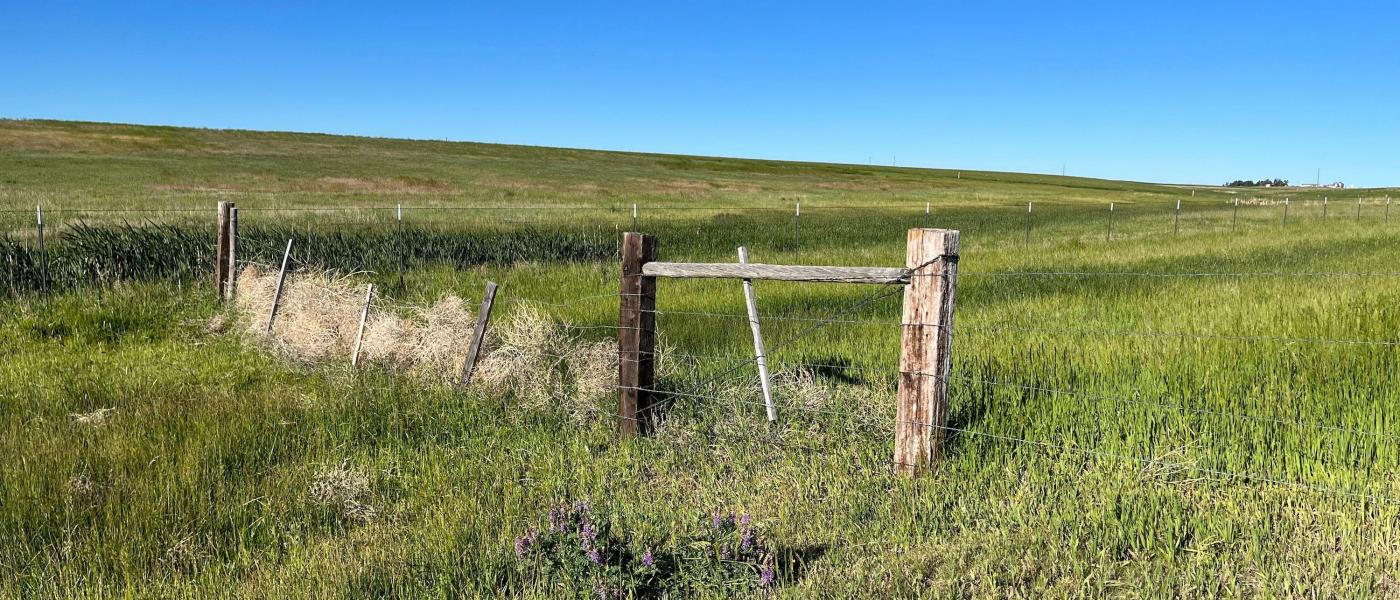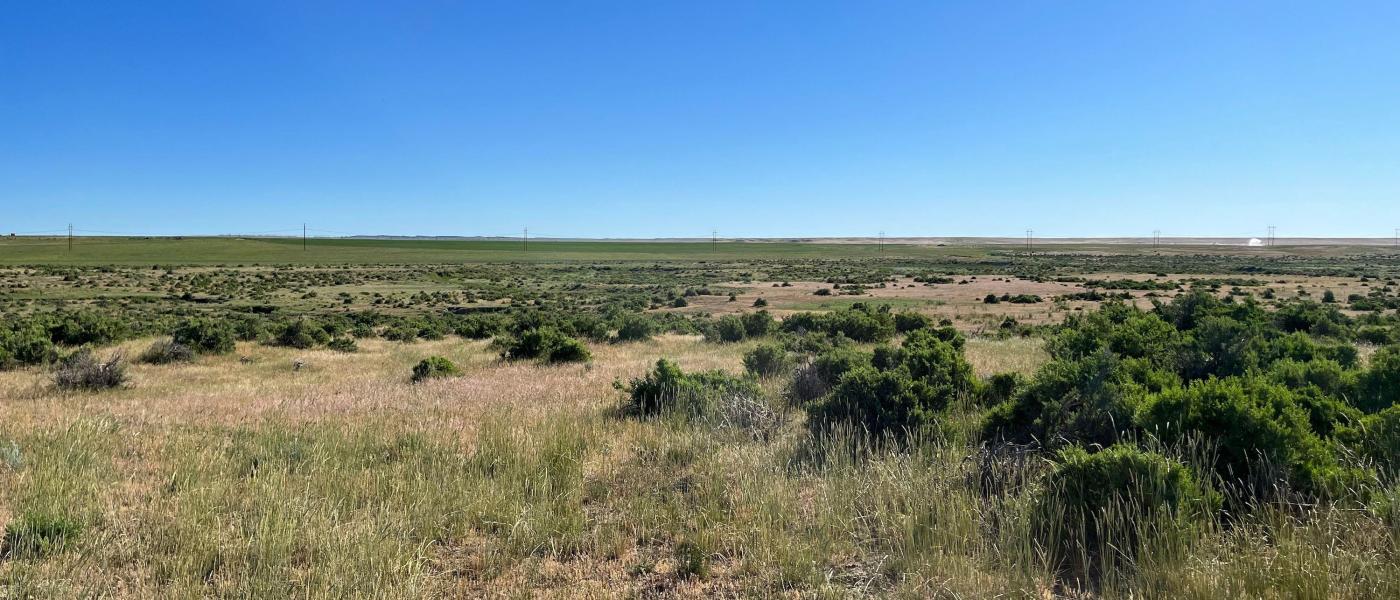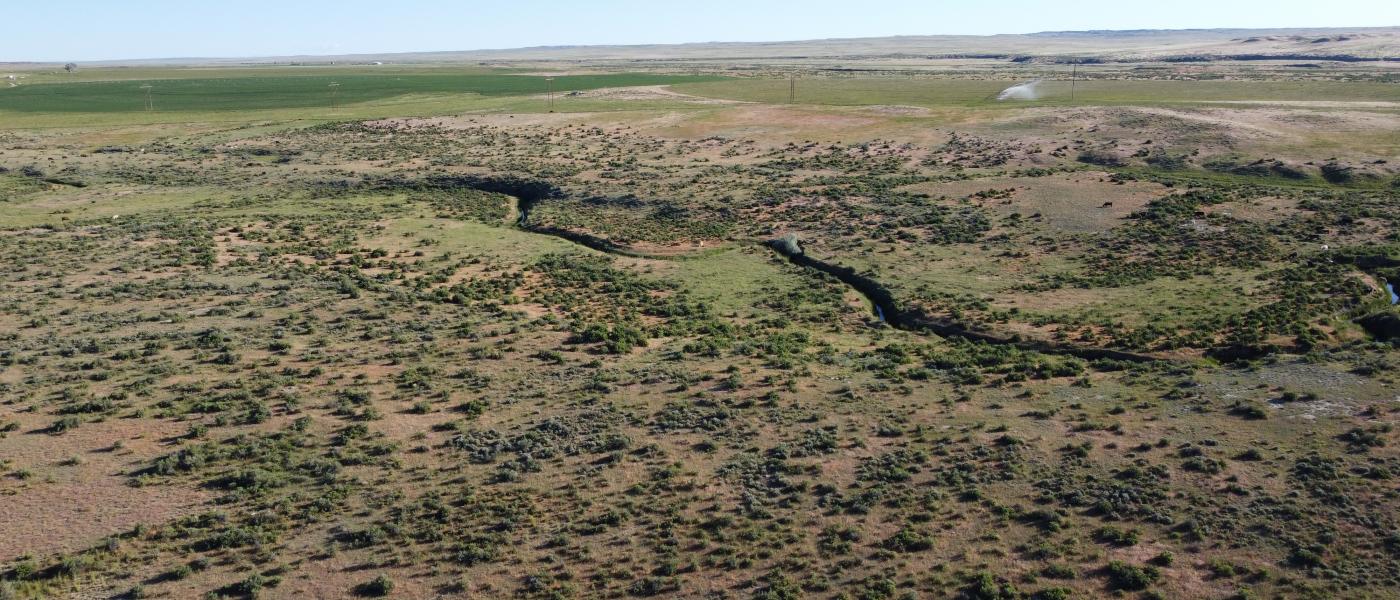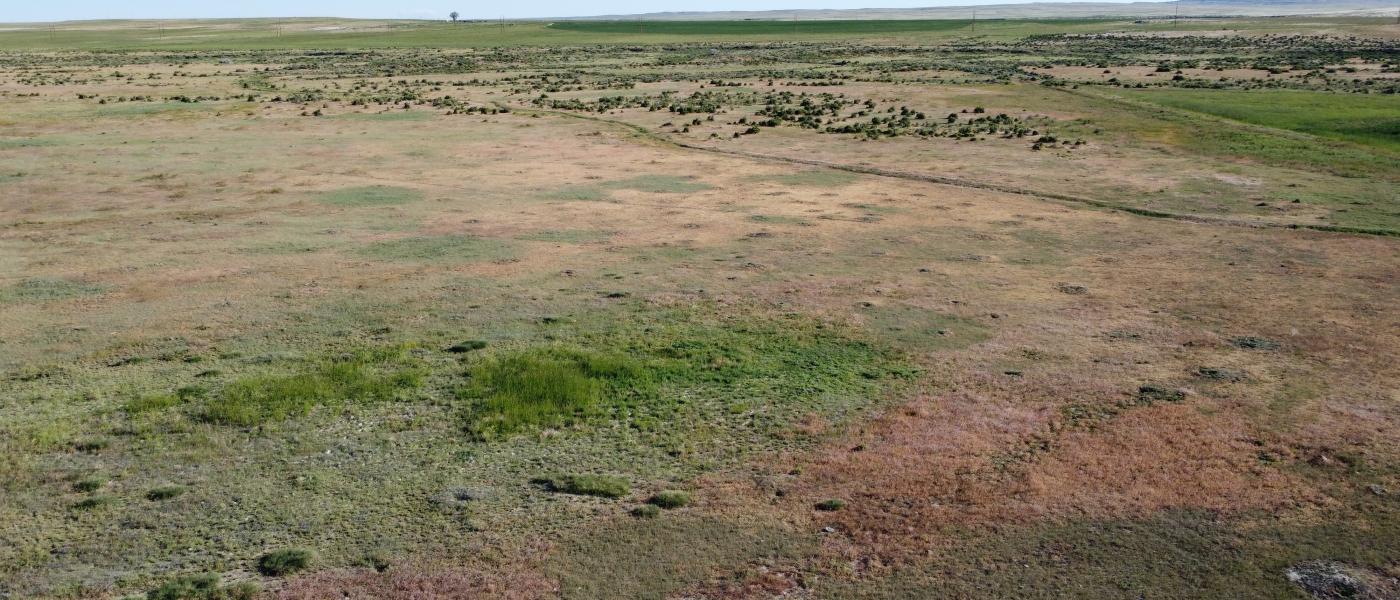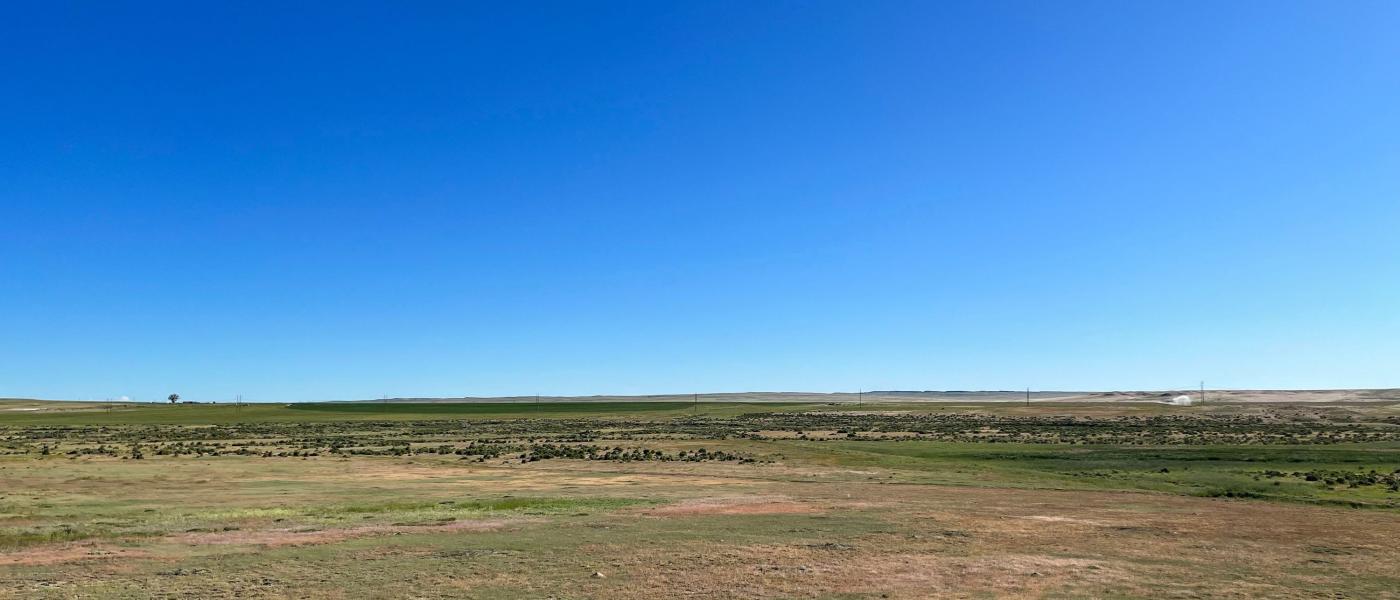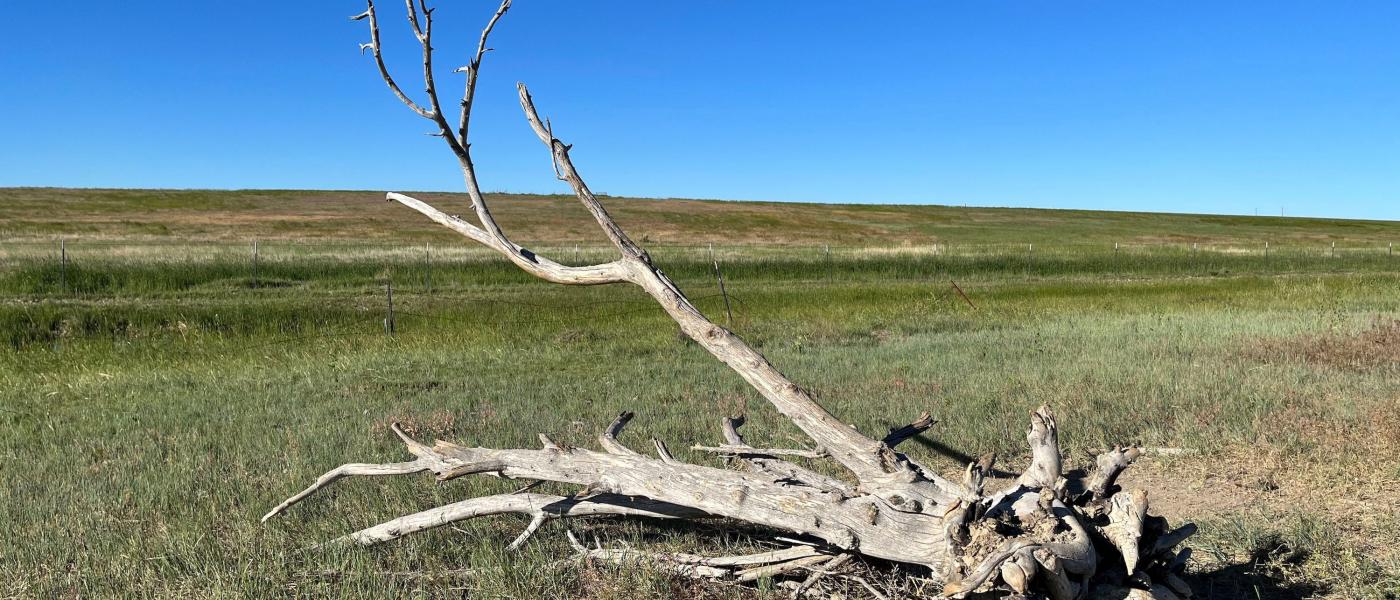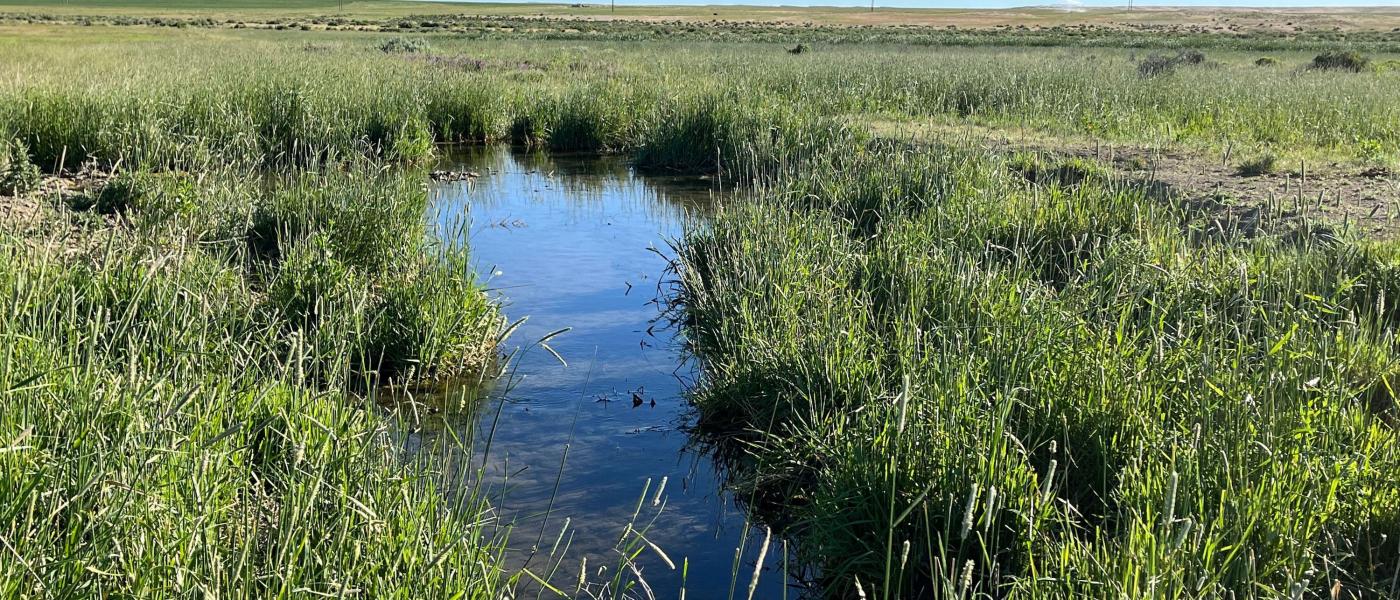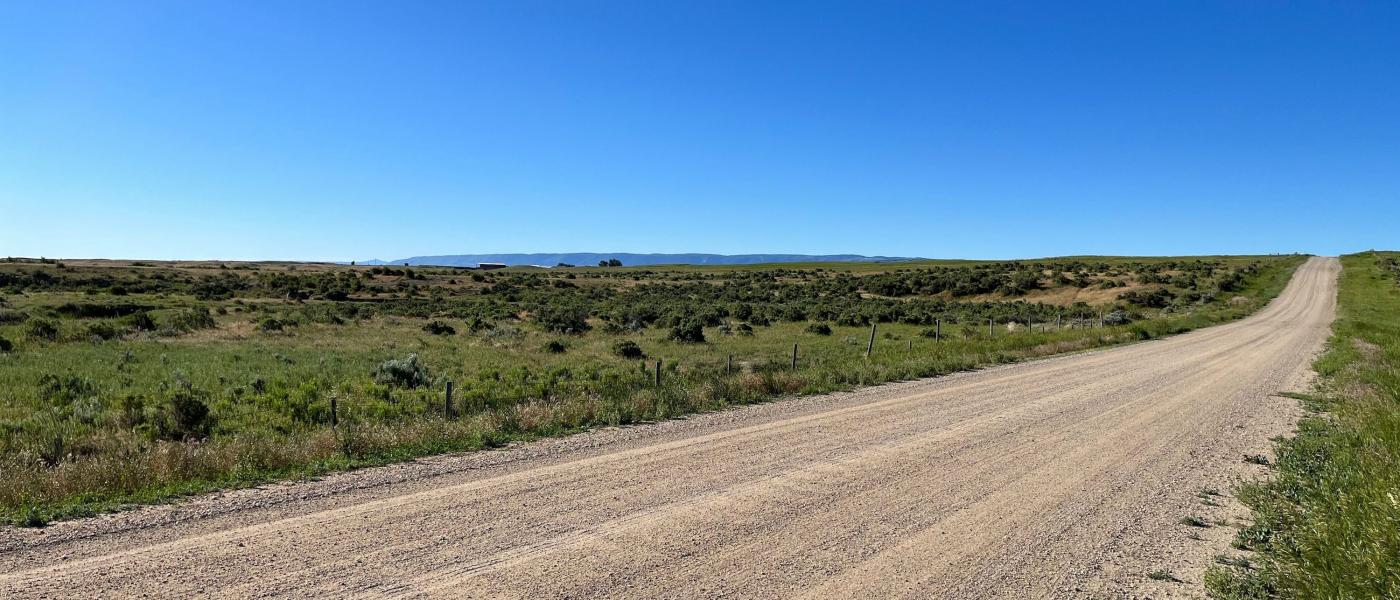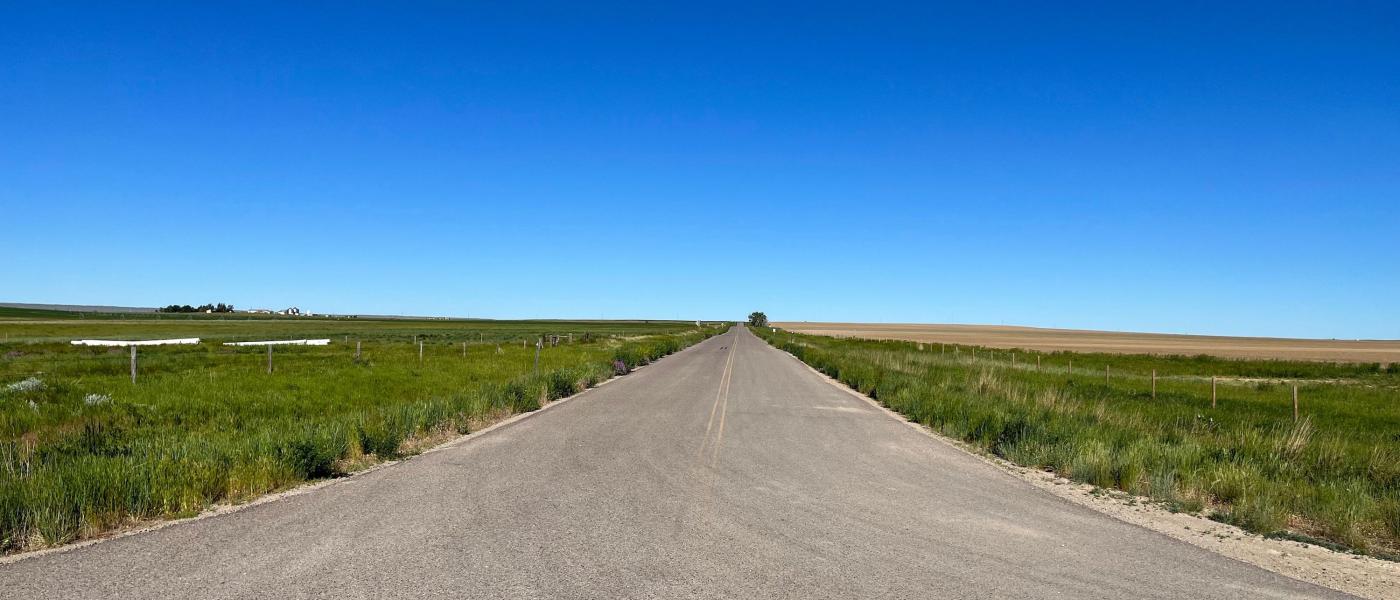 South Casper Creek Land
Natrona County, Wyoming
$738,000 | 615 ± total acres
South Casper Creek Land
Natrona County, Wyoming
A contiguous block of land with excellent road and utility access just north of the Natrona County Airport along 33 Mile Road. Bisecting the land is South Casper Creek, which runs year-round and meanders for nearly two miles with another long riparian corridor running parallel from west to east. The creek bottom is recharged from hundreds of acres of neighboring irrigation that is supplied by the Alcova Irrigation District. There is a large reservoir just upstream that the seller says keeps portions of the creek open year-round. A wetland full of reeds and riparian grasses is located in the center of the property making ideal upland bird and waterfowl habitat. Antelope, mule deer, and whitetail deer can also be found regularly moving through and around the creek bottom. Fencing surrounds the property and there is 120 acres of Wyoming State land adjacent to the east.
The property is served with electricity and within the municipal water district for a potential domestic water tap. Given the excellent views of Casper Mountain and surrounding Laramie Mountains, proximity to Wyoming's second largest city, and maintained access, the property is an excellent candidate to be parceled by a future owner or developed as an owner's residence and hunting property.
To view overlays such as FSA, Soils, FEMA, TRS, Contours, County Parcels and more click "View Full Screen" and interact with the map legend.
The seller and seller's agent are making known to all potential purchasers there may be variations between the deeded property lines and the location of the existing fence lines. Seller and seller's agent make no warranties with regard to location of the fence lines in relationship to the deeded property lines, nor does the seller and seller's agent make any warranties or representations with regard to specific acreages. Seller is selling the property in an "AS IS" condition, which includes the location of the fences, as they exist. Boundaries shown on any accompanying maps are approximate, based on county and state parcel map data. Prospective Buyers are encouraged to verify fence lines, deeded property lines, and acreages using a licensed surveyor at their own expense. Maps are not to scale and are for visual aid only. The accuracy of the maps and information is not guaranteed.