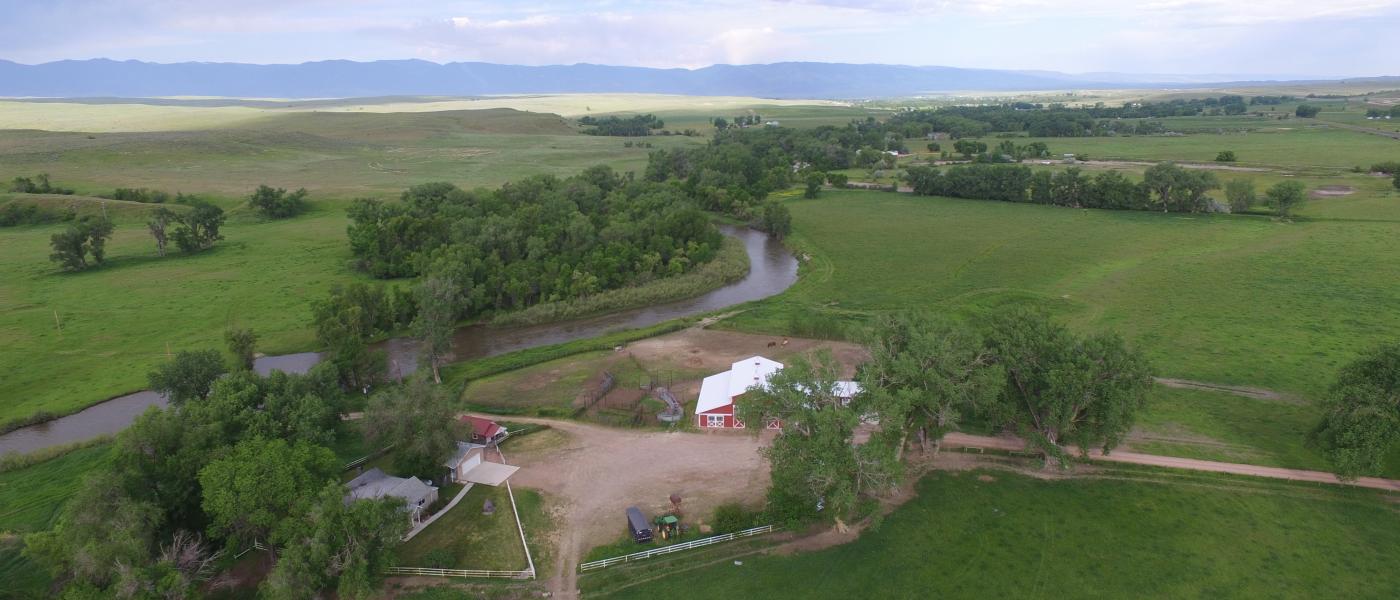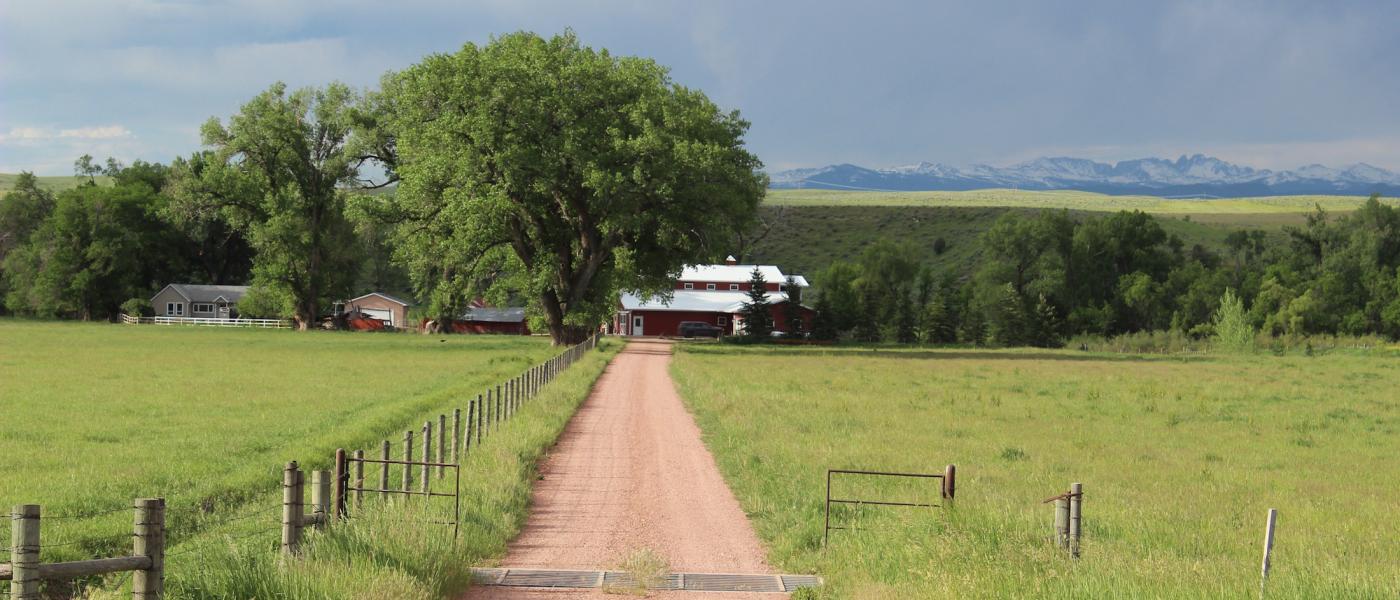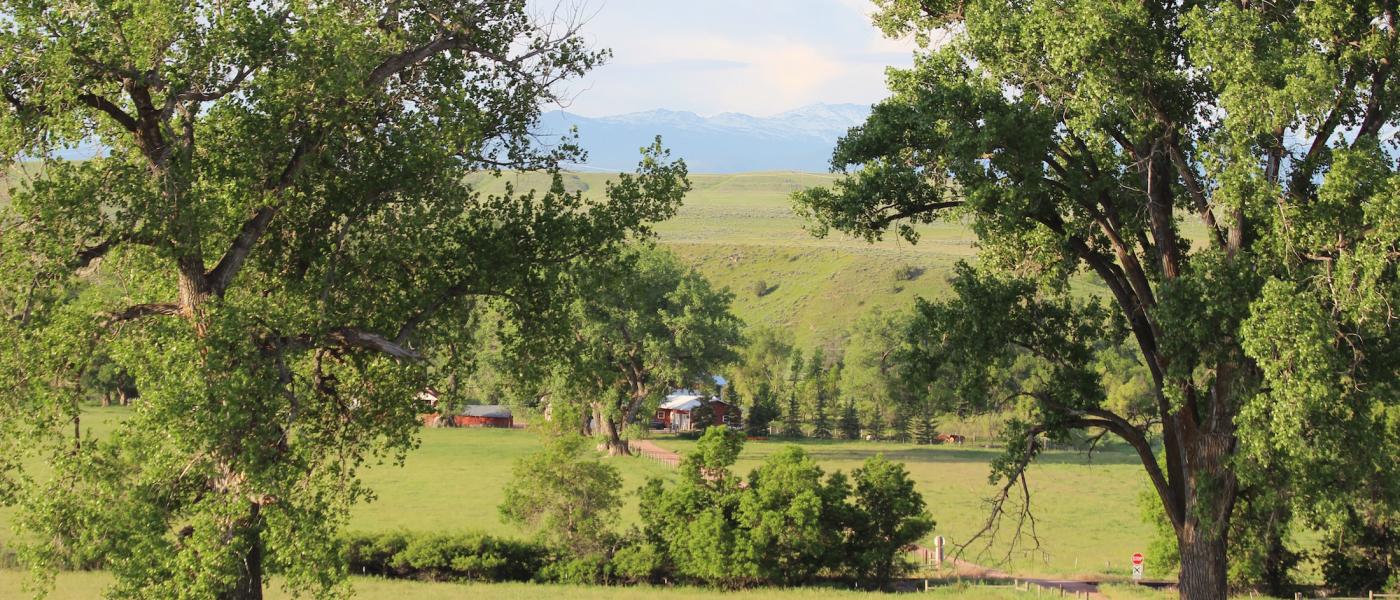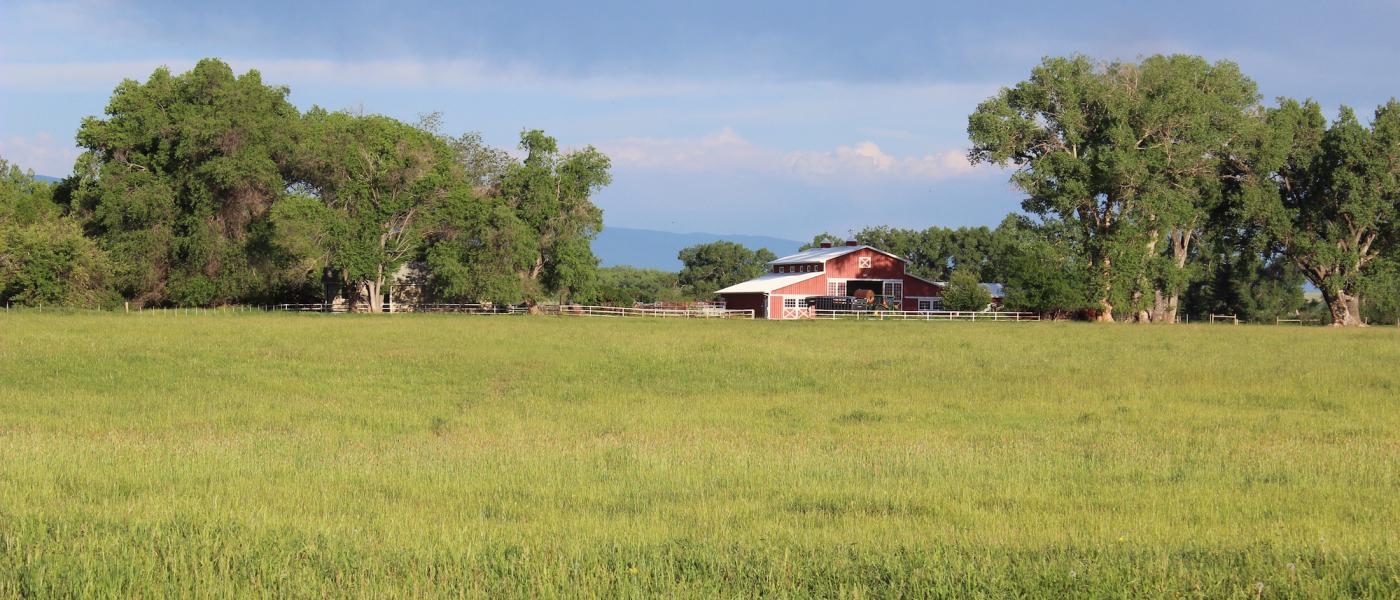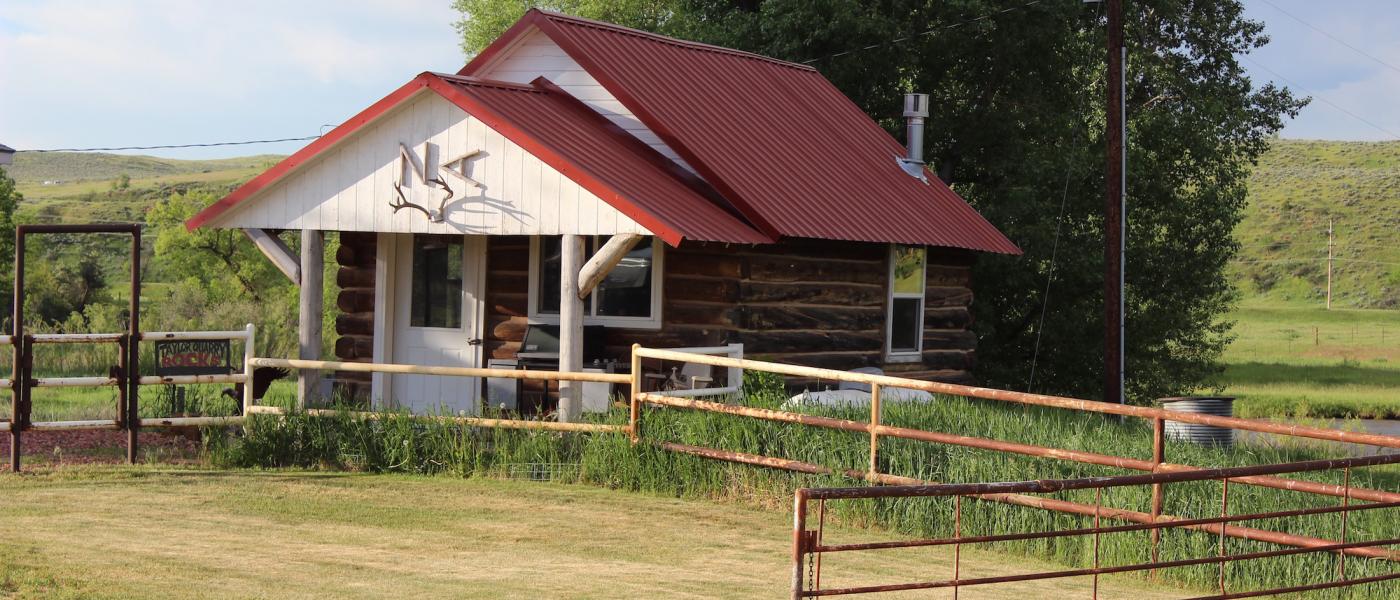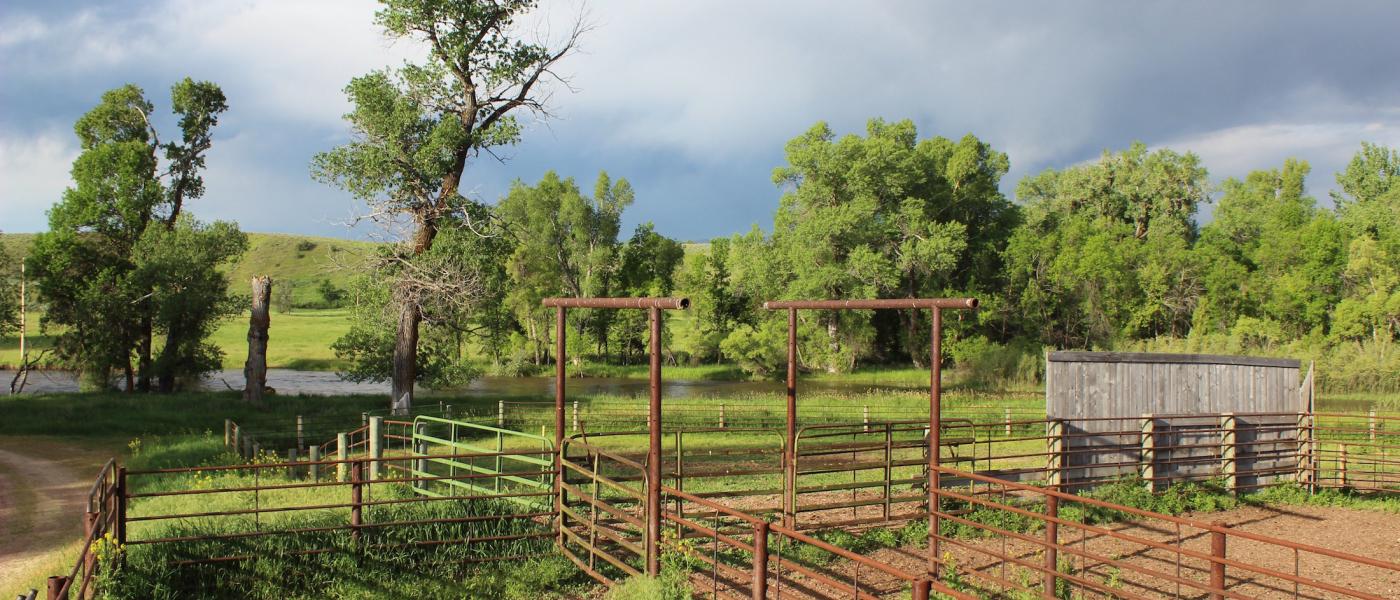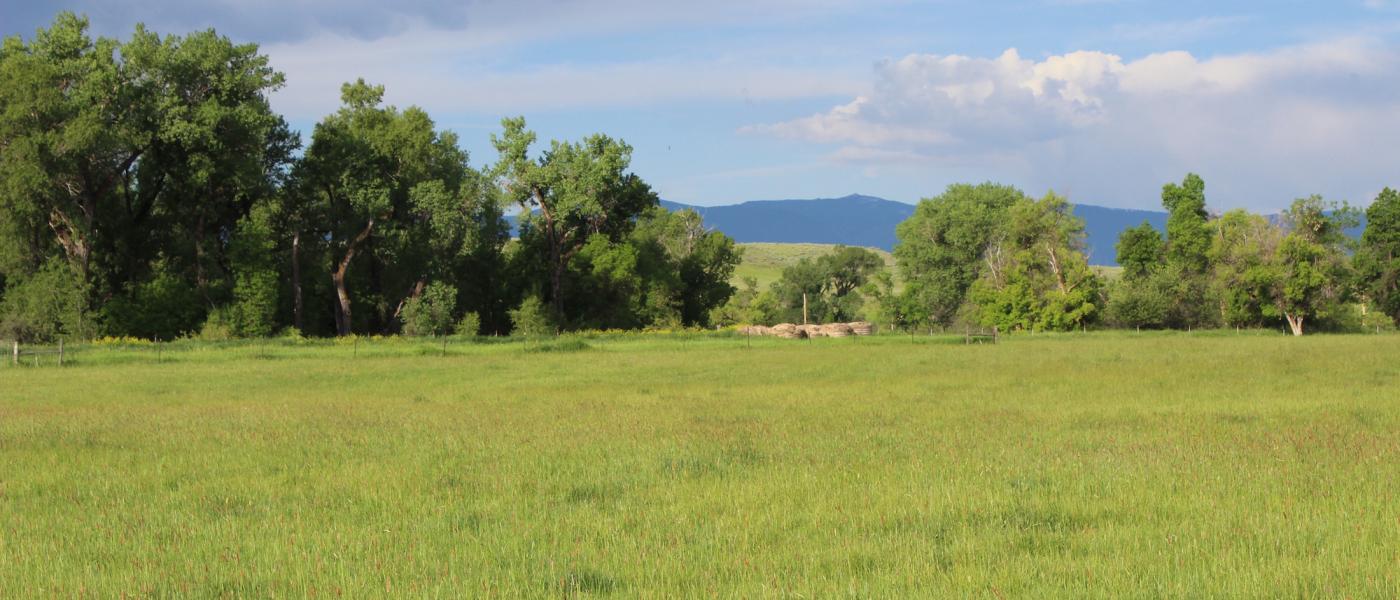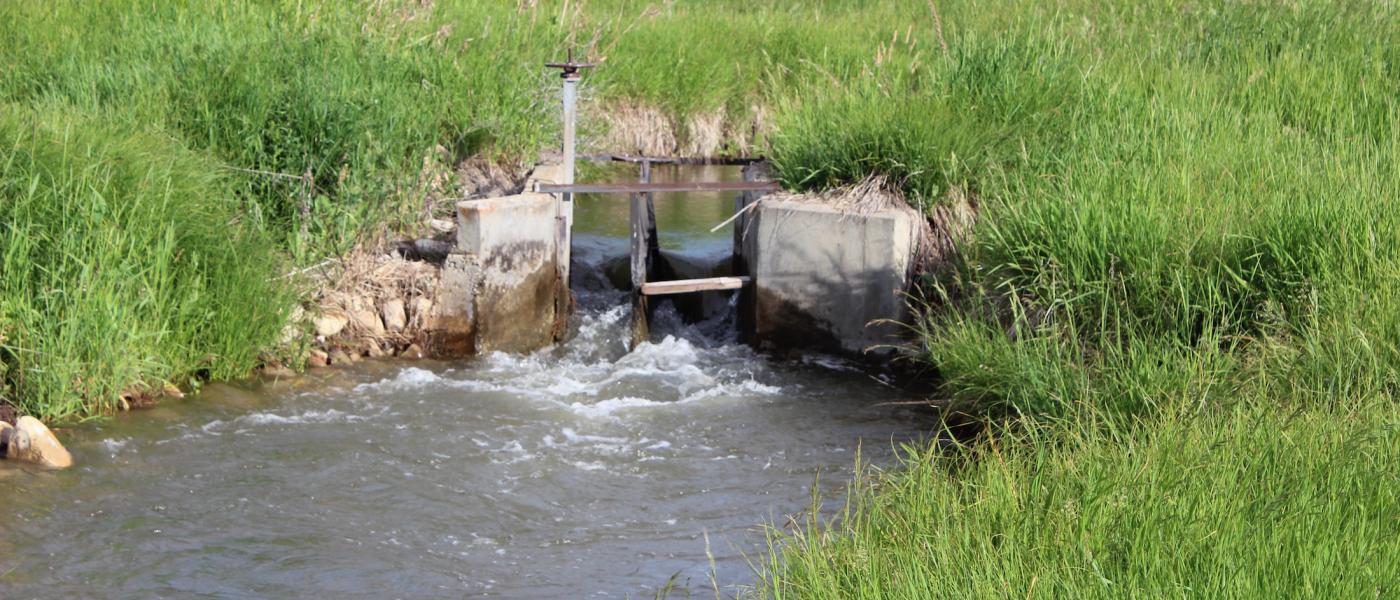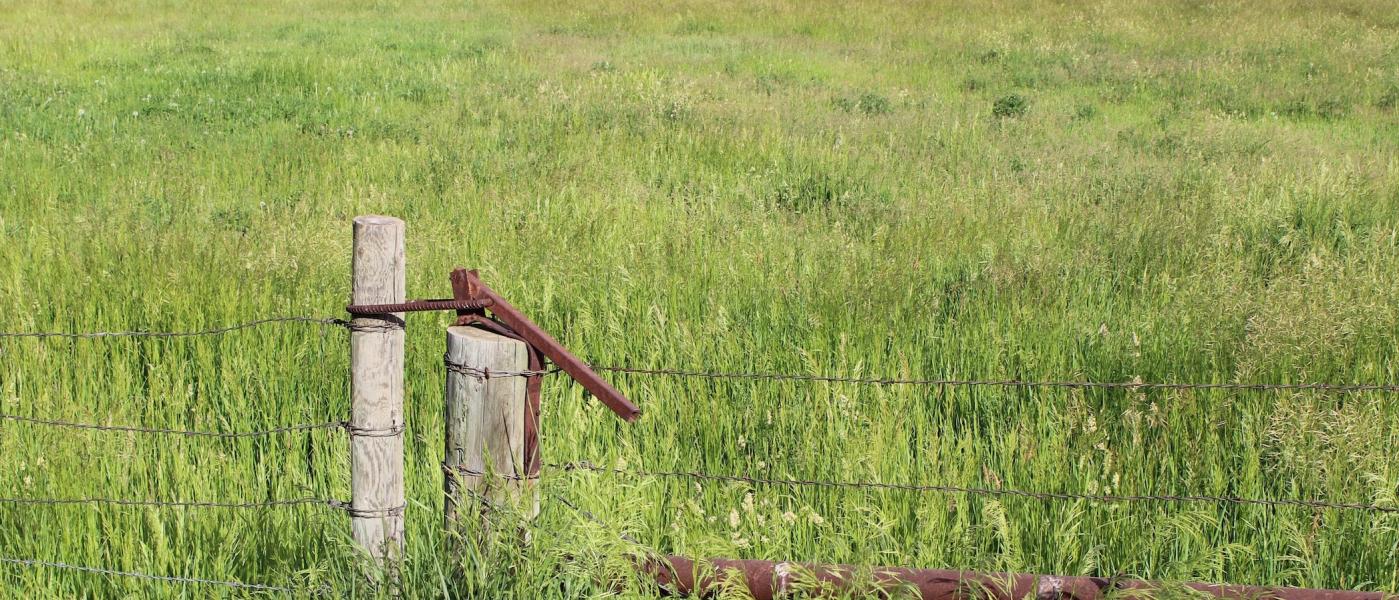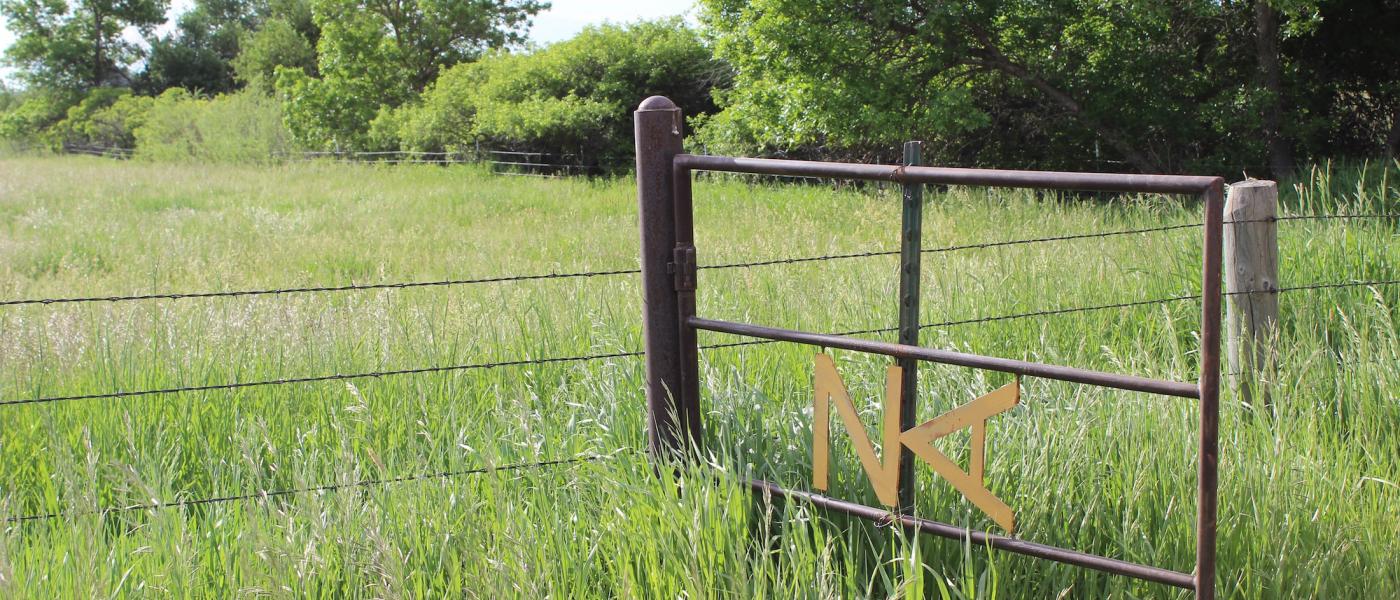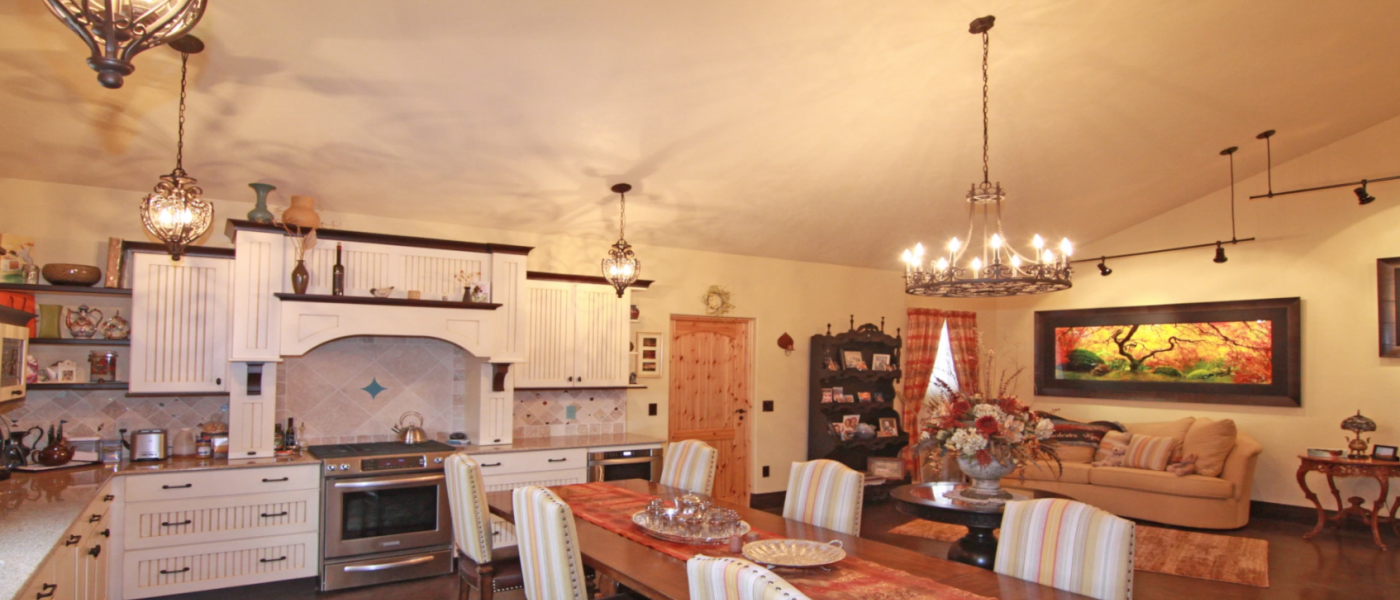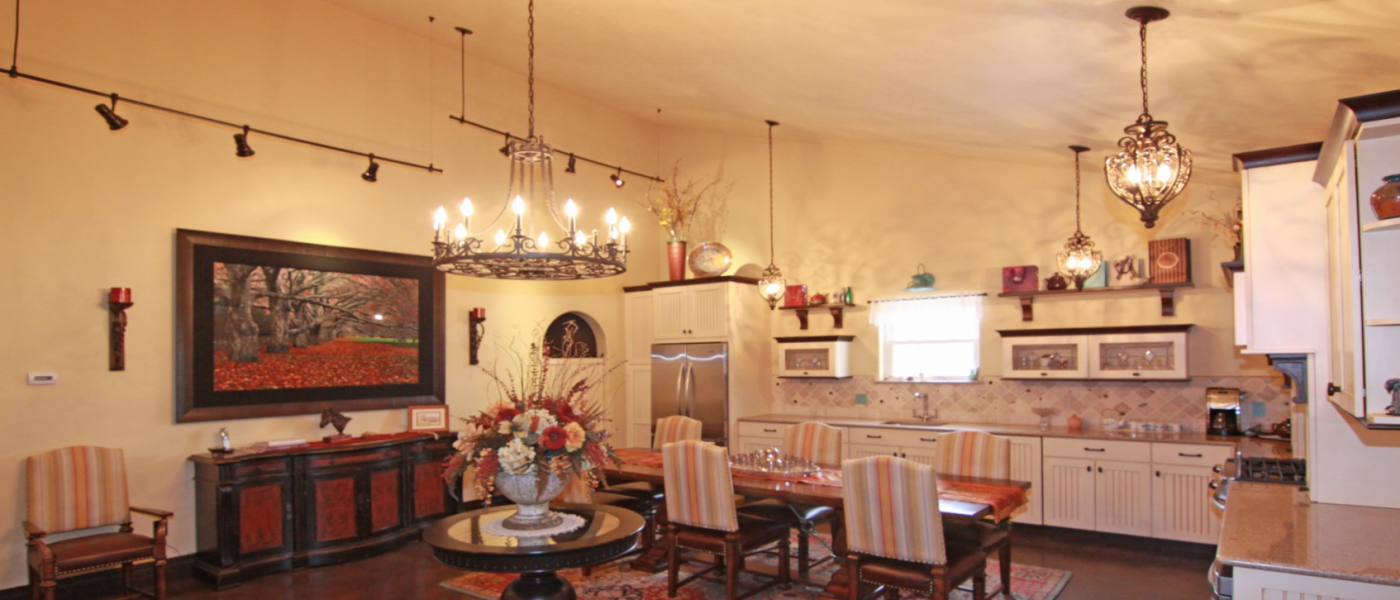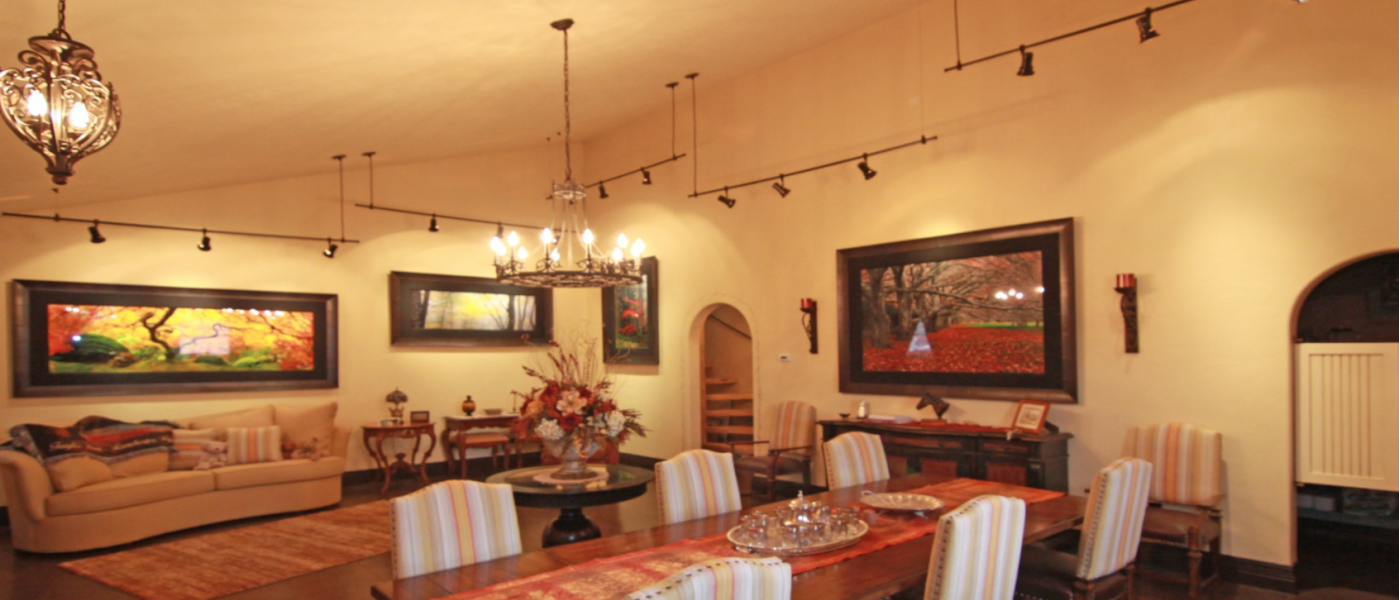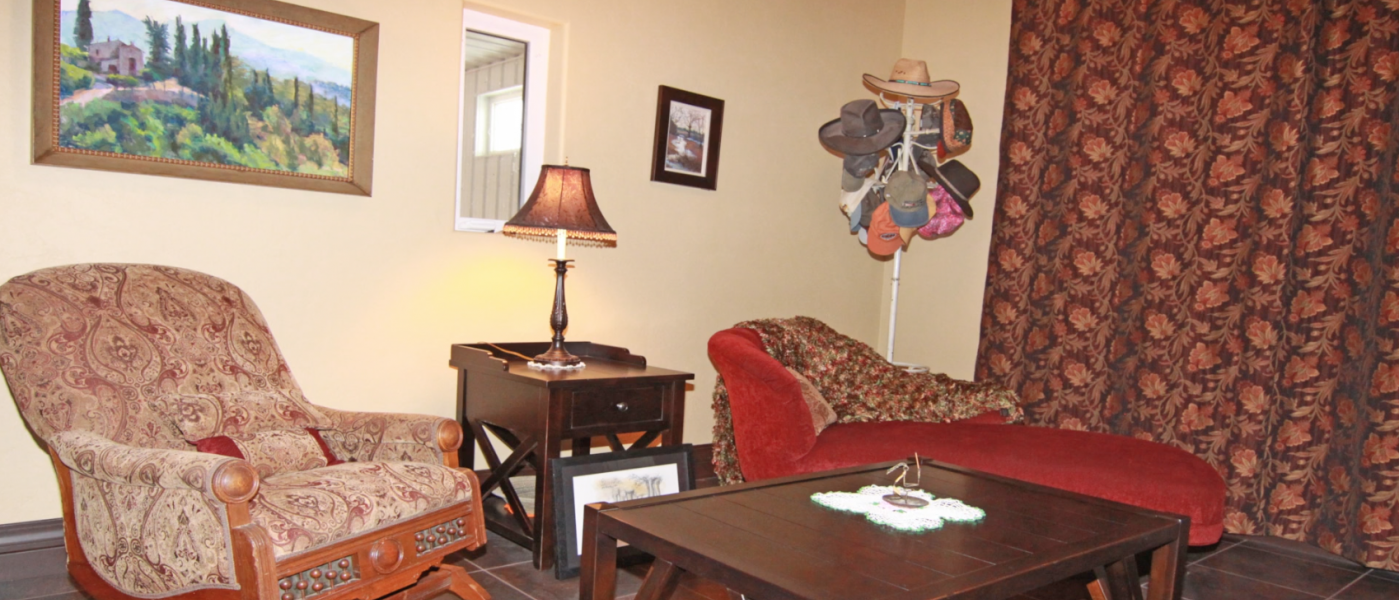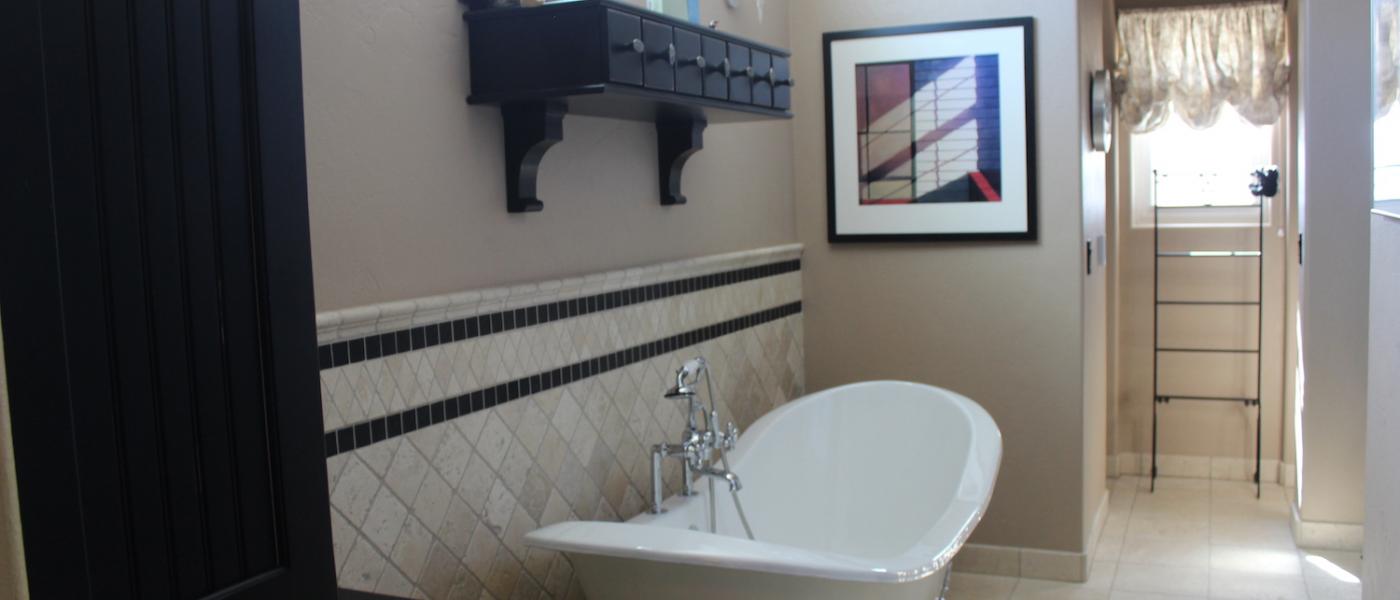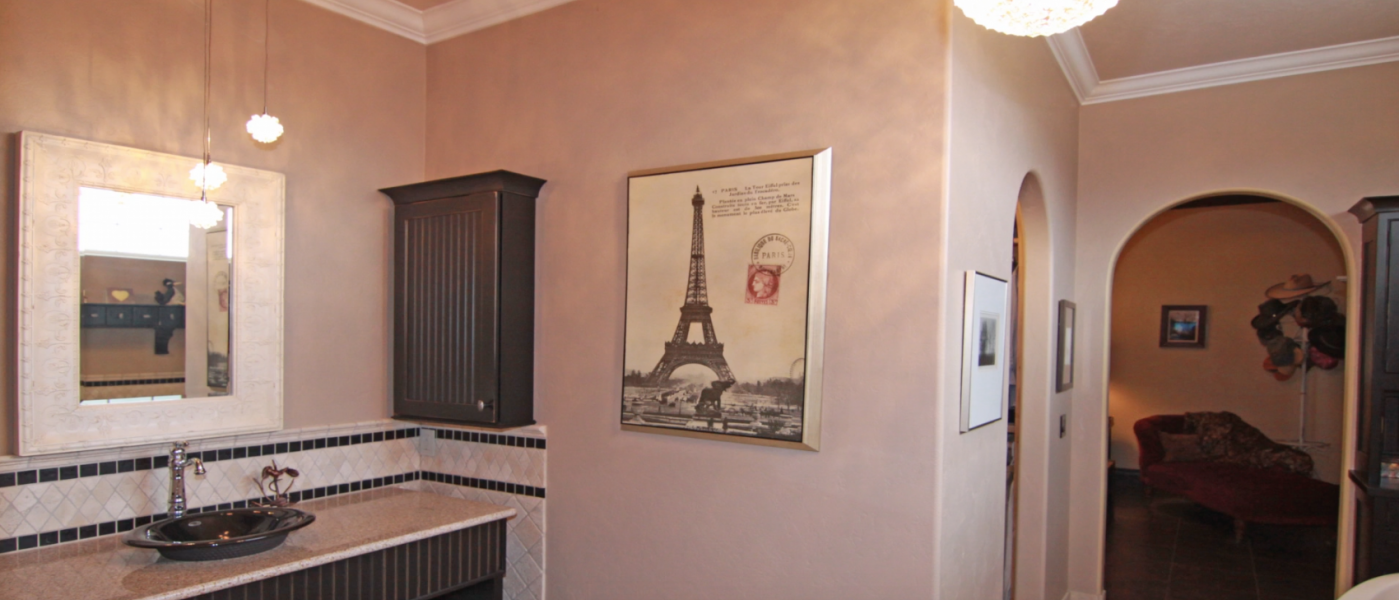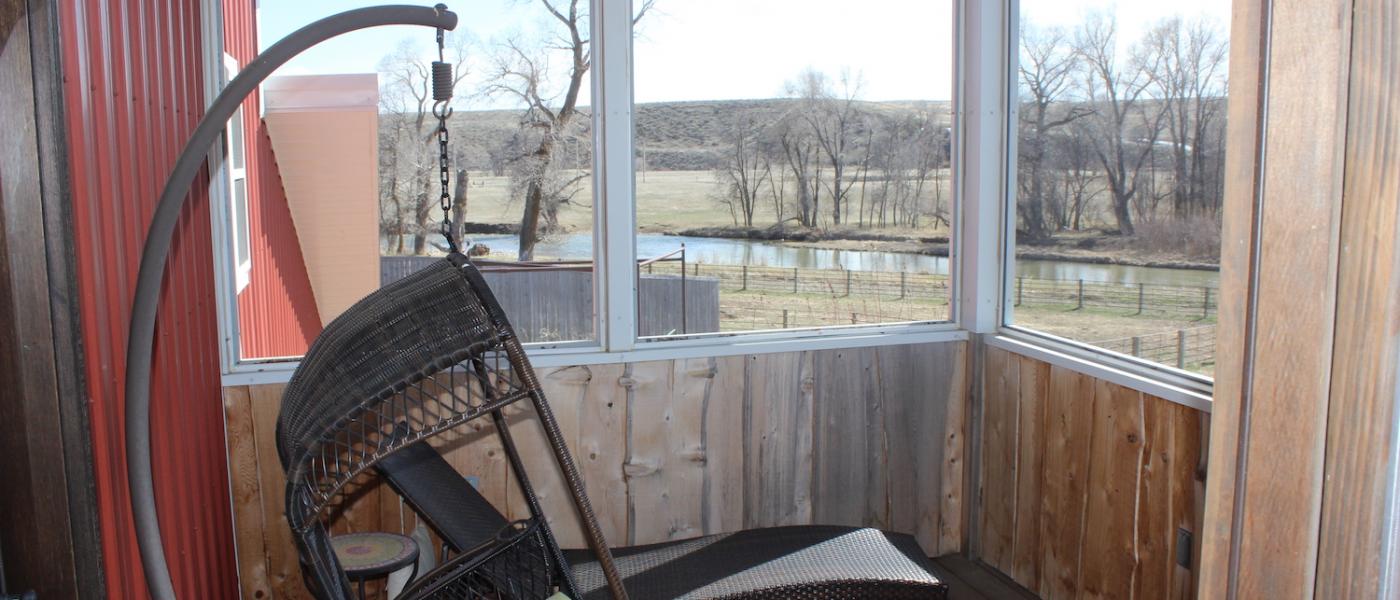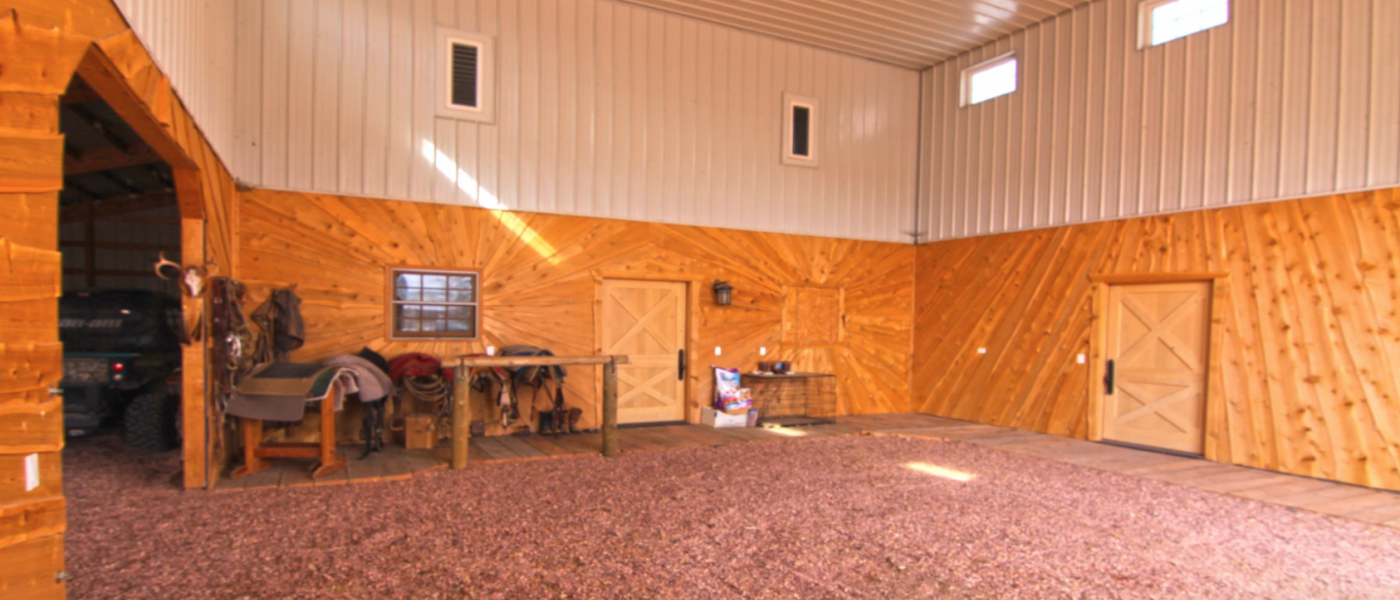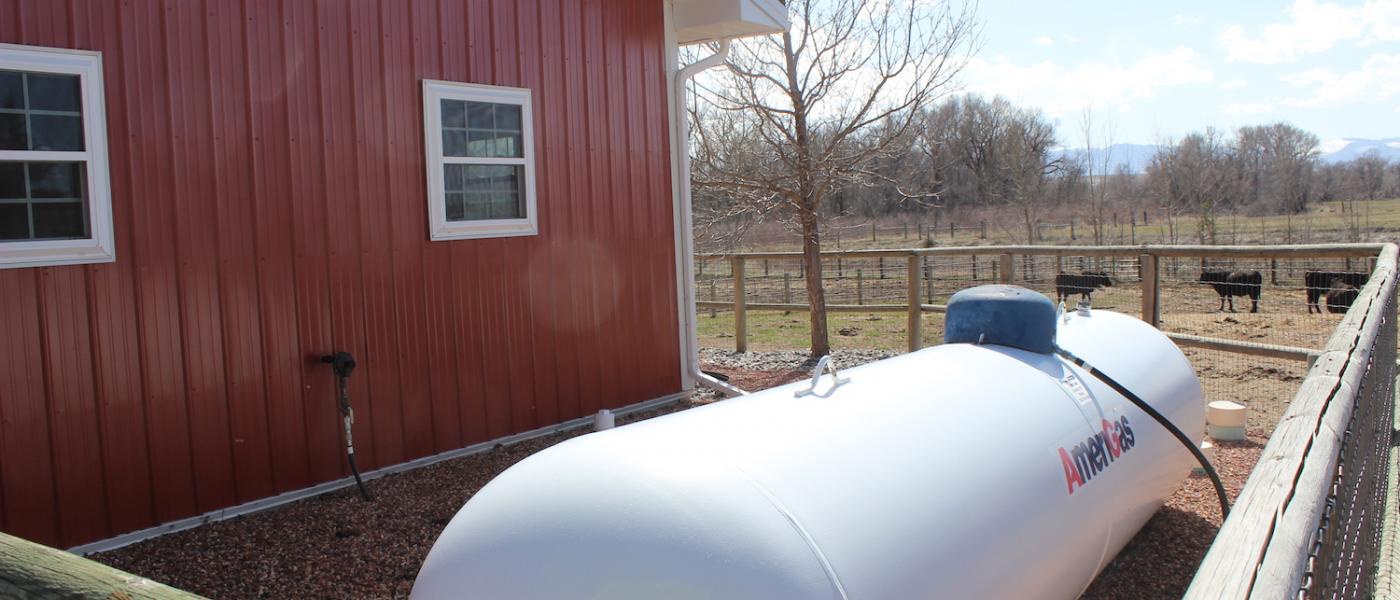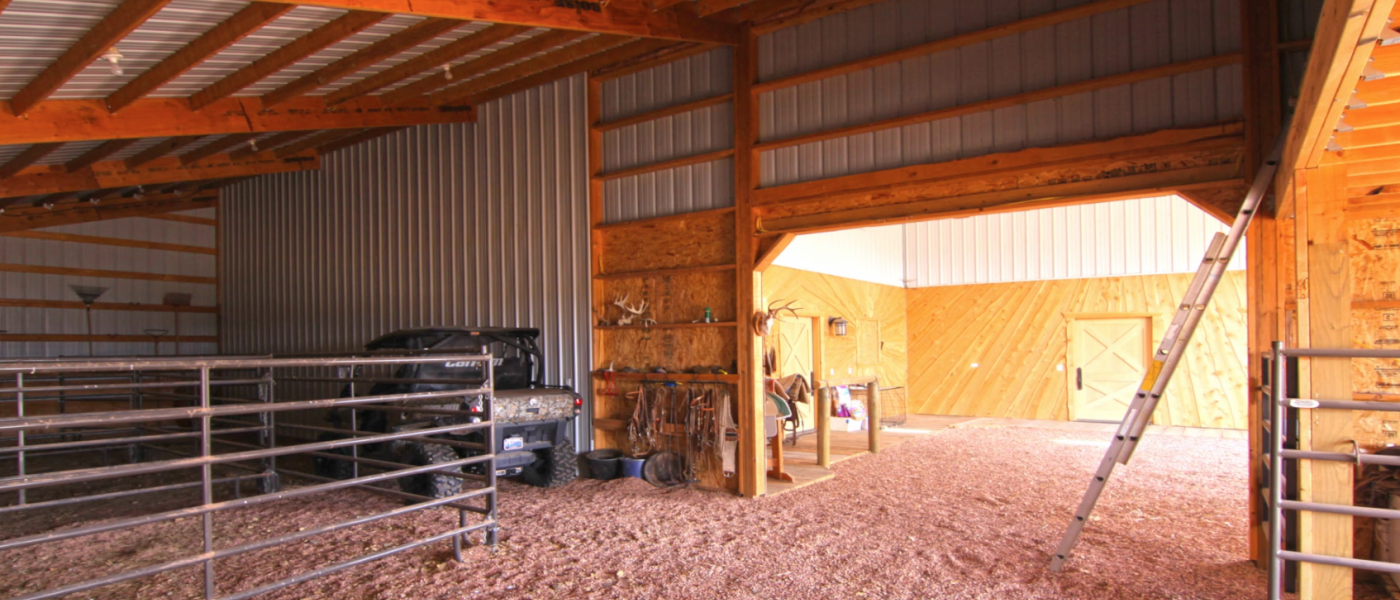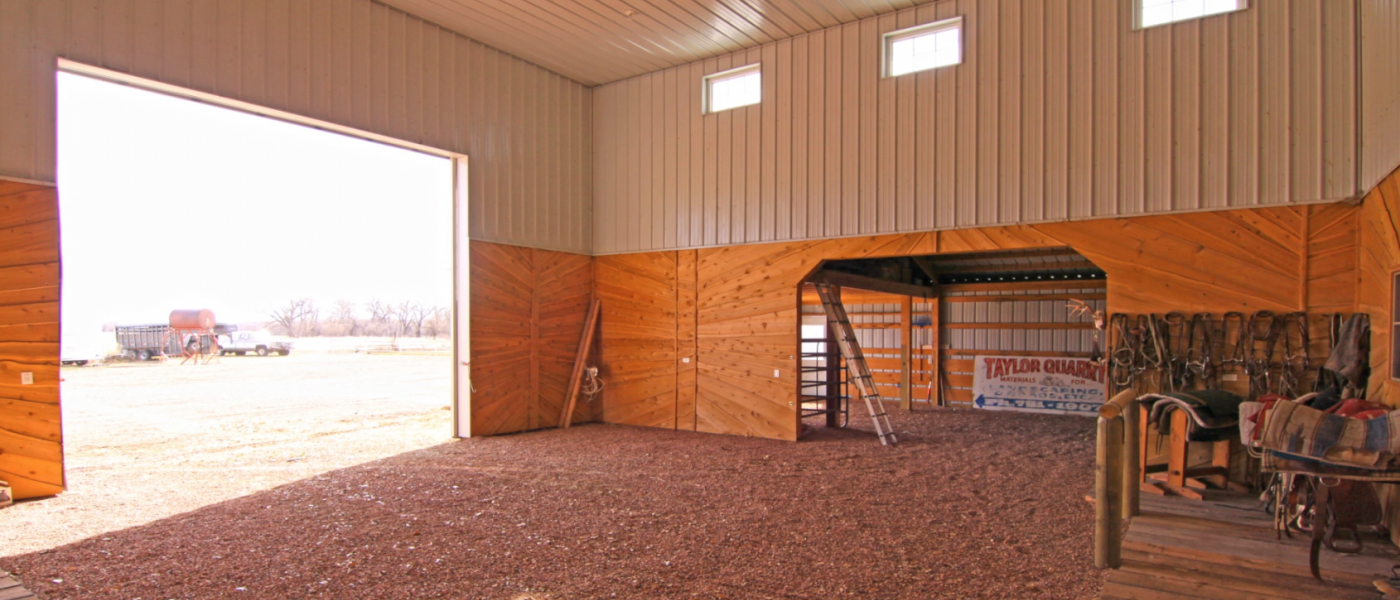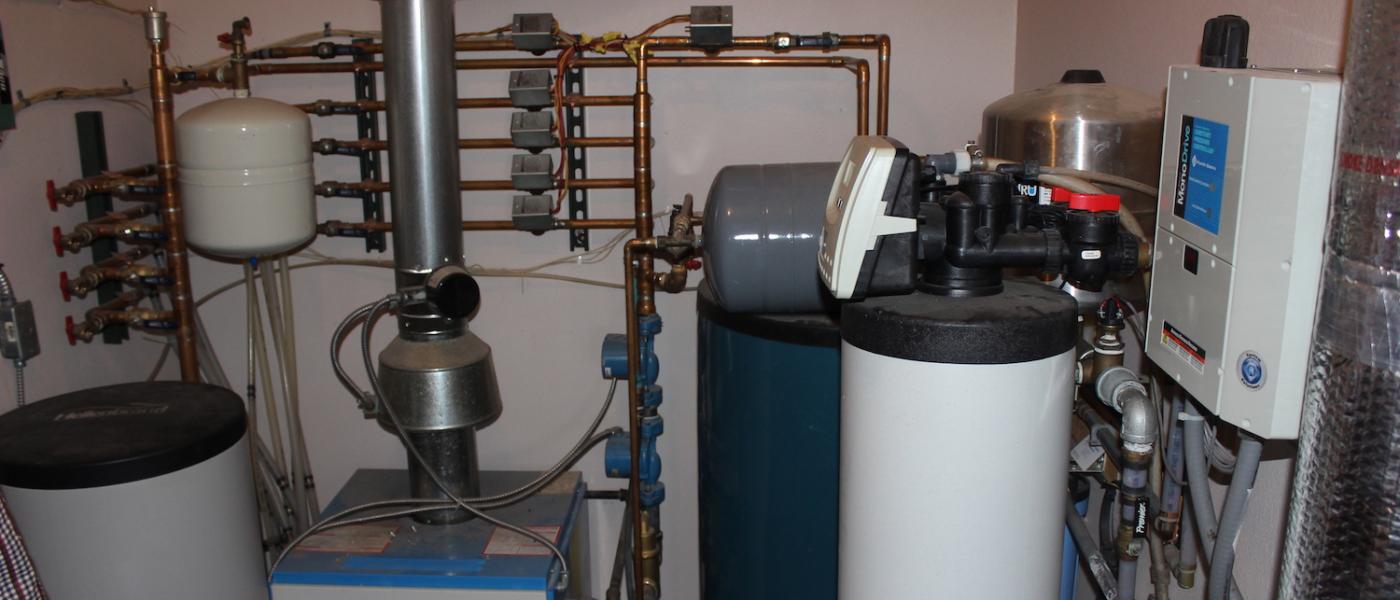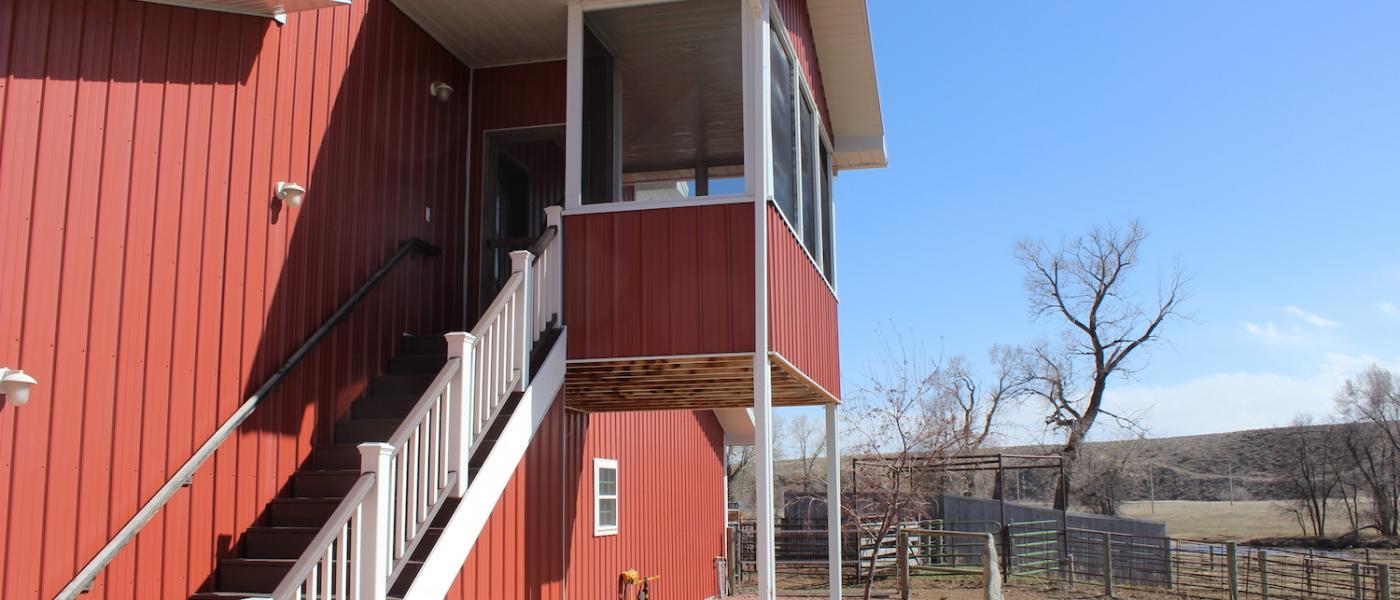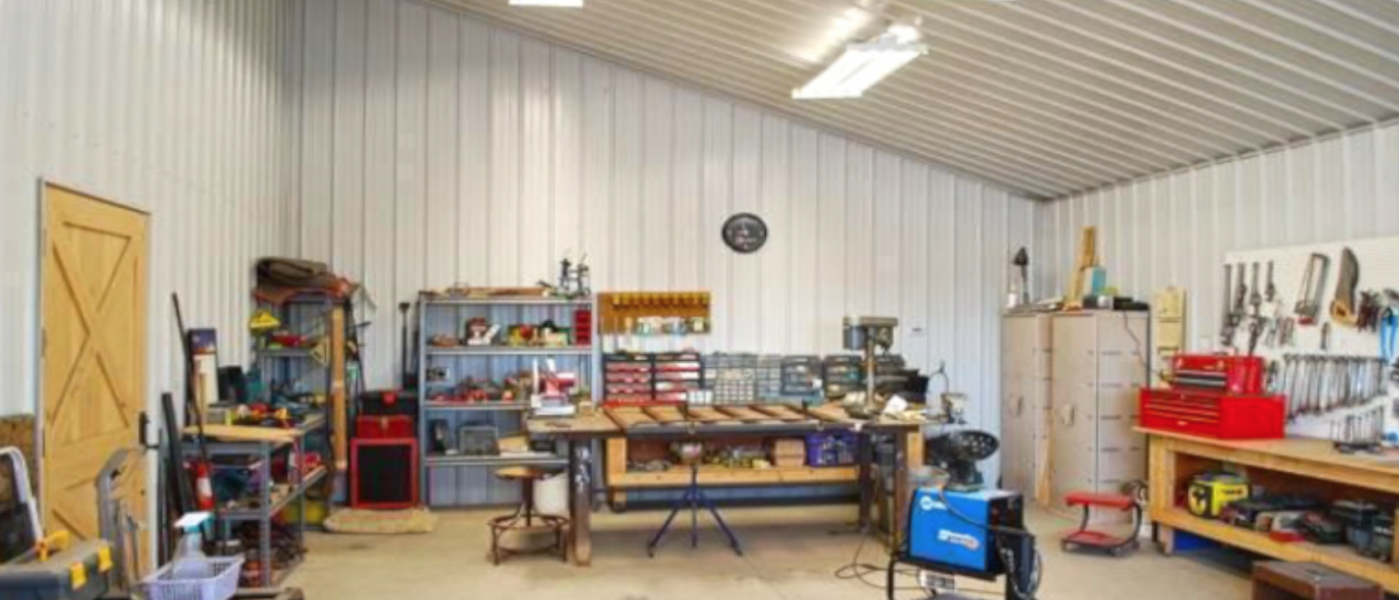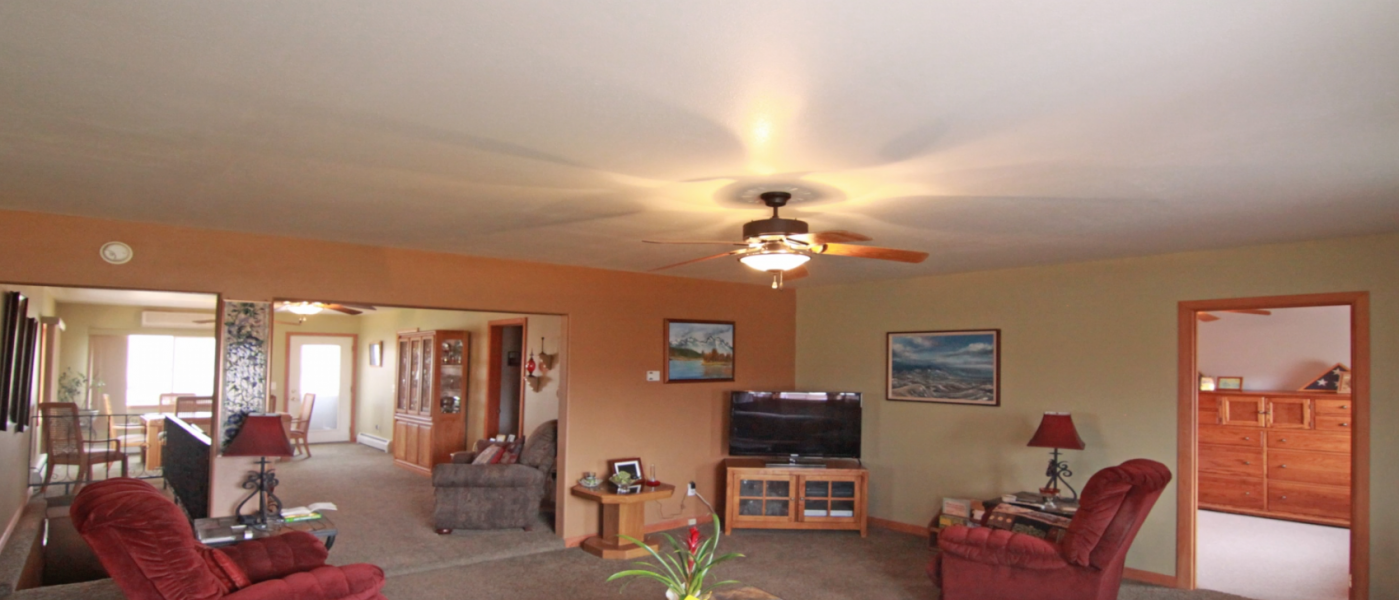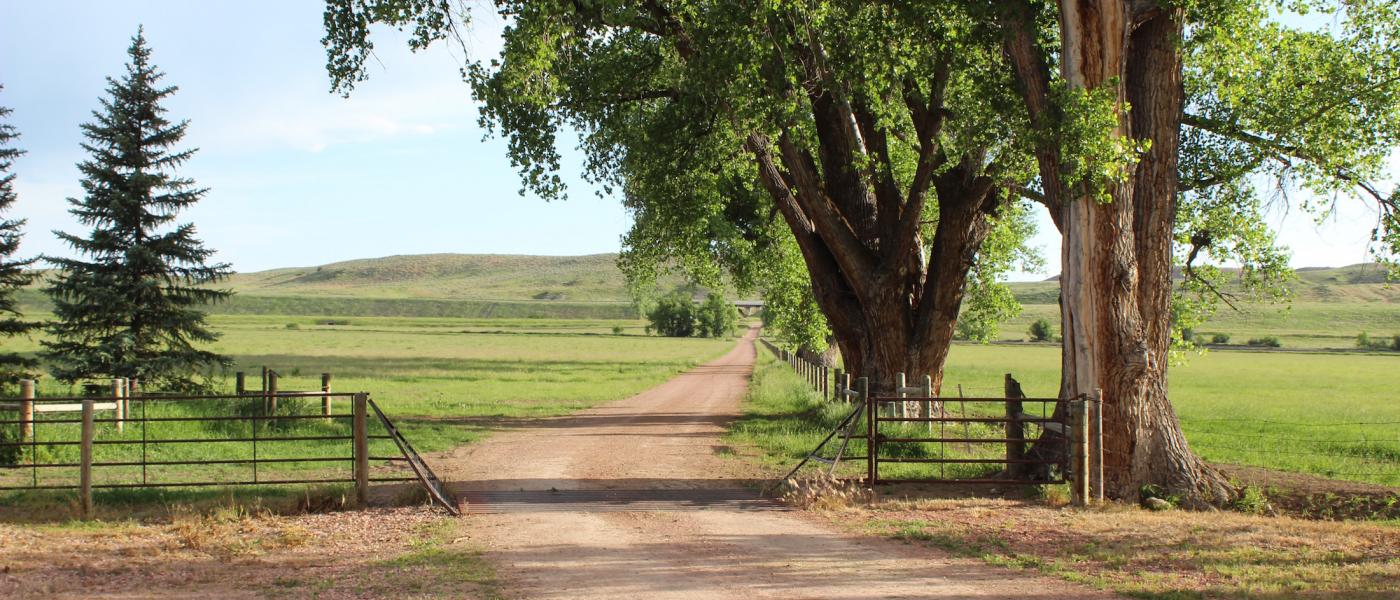 Taylor's Tongue River Ranch
Sheridan County, Wyoming
Sold
Listed at $2,500,000 | 283 ± total acres
Taylor's Tongue River Ranch
Sheridan County, Wyoming
Taylor's Tongue River Ranch owns both sides of the iconic Tongue River for almost a mile as it meanders through the center of this incredible property. Located only minutes from the historic town of Sheridan, Wyoming along the foothills of the Big Horn Mountains. Of the 283+/- deeded acres, the Ranch is made up of mostly irrigated, sub-irrigated and riparian land on the fertile river bottom. Several fields raise stands of grass hay so tall you can't see the calves next to their mother cows. Fences, ditches, and head gates are in good working order.
This stretch of the Tongue River is known by locals and fishing guides to hold big brown trout druing certain times of the year. White tail deer find the lush vegetation and cottonwood lined river ideal habitat as well as pheasants and other wildlife. Access to national forest and hundreds of thousands of acres of public lands is just minutes away.
Sheridan is known for its Polo fields, horse drives, rodeos, and horsemanship. Taylor's Tongue River Ranch will make the quintessential horse property in setting that is unparalleled. Improvements include a large picturesque horse barn that also surprises with an incredible executive home. The original home and the original homestead cabin are also on the property providing abundant living space for guests and extended family. Welded equestrian pens and well conceived stock working corrals make the Tongue River Ranch a balanced operation.
To view overlays such as FSA, Soils, FEMA, TRS, Contours, County Parcels and more click "View Full Screen" and interact with the map legend.
The seller and seller's agent are making known to all potential purchasers there may be variations between the deeded property lines and the location of the existing fence lines. Seller and seller's agent make no warranties with regard to location of the fence lines in relationship to the deeded property lines, nor does the seller and seller's agent make any warranties or representations with regard to specific acreages. Seller is selling the property in an "AS IS" condition, which includes the location of the fences, as they exist. Boundaries shown on any accompanying maps are approximate, based on county and state parcel map data. Prospective Buyers are encouraged to verify fence lines, deeded property lines, and acreages using a licensed surveyor at their own expense. Maps are not to scale and are for visual aid only. The accuracy of the maps and information is not guaranteed.