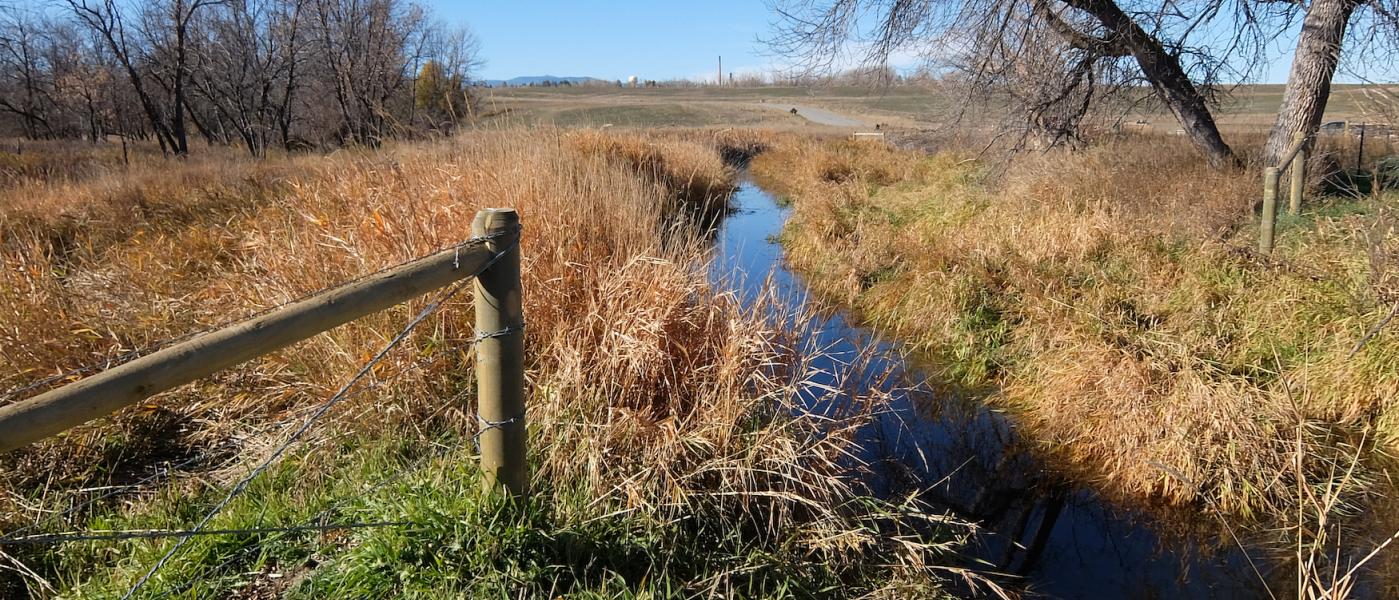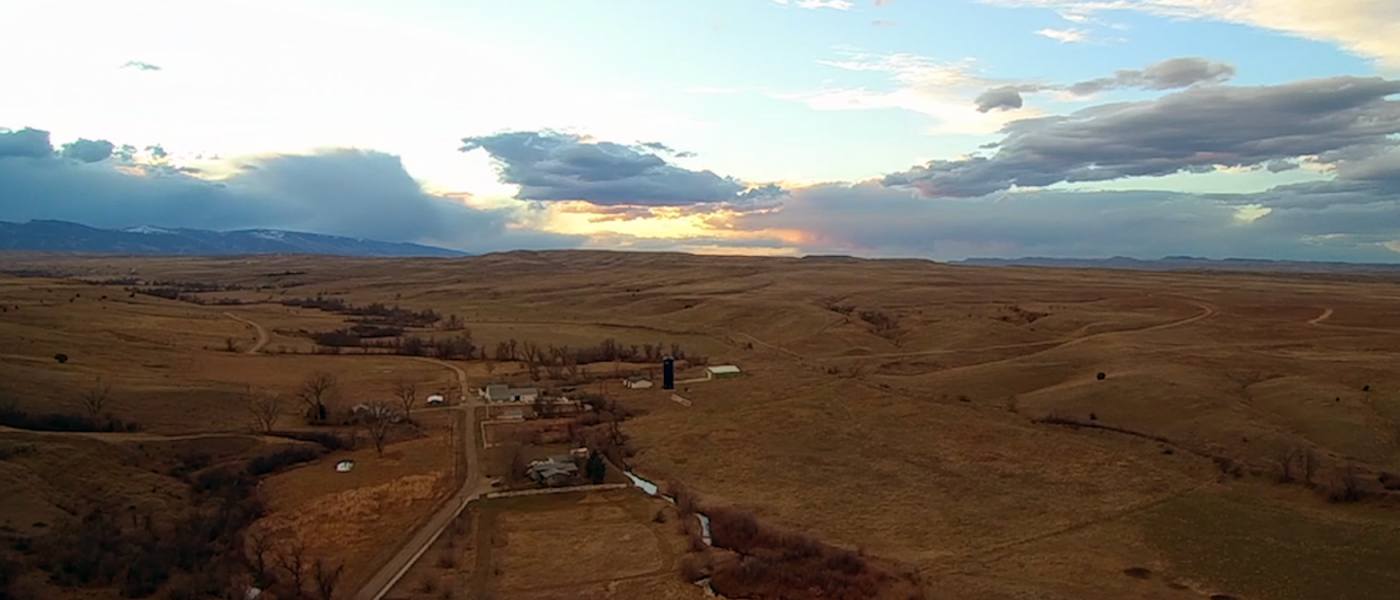 Wrench Ranch
Sheridan County, Wyoming
$25 Million | 7,900 +/- ± total acres
Wrench Ranch
Sheridan County, Wyoming
Wrench Ranch
Sheridan County, Wyoming
Powers Land Brokerage, LLC is proud to be the exclusive listing agent for the sale of the Wrench Ranch— the West's Keystone Phased Development Ranch. This property forms the north boundary of the City of Sheridan and the VA Medical Center. With a history of being an iconic Polled Hereford ranch, it has grown into one of the state's most important economic hubs. Straddling Goose Creek with fertile irrigated cropland and thousands of acres of shoulder rangeland, the ranch continues to support a sustainable herd of commercial and registered livestock. Within the ranches development footprint a $50 million Interstate overpass was built in 2018 along with the installation of ·water ·sewer ·street lighting ·electric substation ·fiber optic cable ·natural gas ·paved roads ·concrete pathways.
The Ranch consists of approximately 492+/- annexed developable acres, 4,487+/- acres in production agriculture land, and a Wyoming state grazing lease on 3,190+/- acres. The developable land consists of 25 commercial lots totaling 2.7 million square feet; 7 residential lots totaling 1 million square feet; and an additional 407+/- acres of annexed unplatted ground all served by shovel ready utility infrastructure. The Ranch Land fronts over 3 miles of Goose Creek and together with the hay meadows holds approximately 940 +/- deeded acres of irrigated pasture or subirrigated riparian corridor to compliment the approximate 3,487 +/- deeded acres of shoulder range land. Two pivots, several siderolls, and flood irrigation distribute early priority surface and storage water. The ranch land includes approximately 7 homes, 4 barns, 10 loafing sheds, and 3 equipment shops located at 7 separate sets of working improvements. Three or four of these locations could be sold off immediately. Mullinax Sand and Gravel estimates from recent core samplings a deposit of 400,000+/- tons of gravel lies under one of the commercial parcels resulting in a net 125,000+/- tons of crushed stacked gravel which could be used on development projects or sold back at a royalty of approximately $900,000 over 5 years.
The ranch is strategically positioned in the path of the City's critical infrastructure plan, the present owners for the past 25 years, Neltje and her business Partner Butch Jellis have donated nearly 100 acres to city parks and open spaces thereby creating a beautiful network of connective trails and roads along the natural riparian corridor of Goose Creek that adds to the vibrant backdrop. Through the dedicated work of many public and private sector partnerships this shovel ready real estate project is actively being developed. To date 33 of the platted 54 lots have been acquired by light manufacturing plants, a new elementary school, residential construction, the community college, a dynamic sports complex, a large travel plaza, and a data center. Weatherby Firemarms and Vacutech occupy over 100,000 square feet of warehouse space and another 80,000 square feet are scheduled for construction in 2019.
Interstate 90 cuts through the ranch with proximity to I-94 and I-25. The community is served by both rail and commercial air service. Wyoming is ranked as one of the top business and tax friendly states in the country. The Wrench Ranch represents a once in a lifetime opportunity for an investment Buyer that is looking for a large acreage that offers a unique value position. The ranch strategically forms the entire northern boundary of the town Sheridan, Wyoming which is arguably the most desirable place to raise a family in the Rocky Mountain West. Robust development activity is currently underway on the ranch and the property is ideal for a Buyer that can capture not only the resale value of the developed real estate, but also the vertical potential for pent up demand in residential and commercial projects. The Buyer will also own an incredible 7,700+/- acre operating cattle ranch with riparian creek frontage, mountain vistas, and irrigated cropland directly in the path of progress.
For More Details visit www.TheWrenchRanch.com.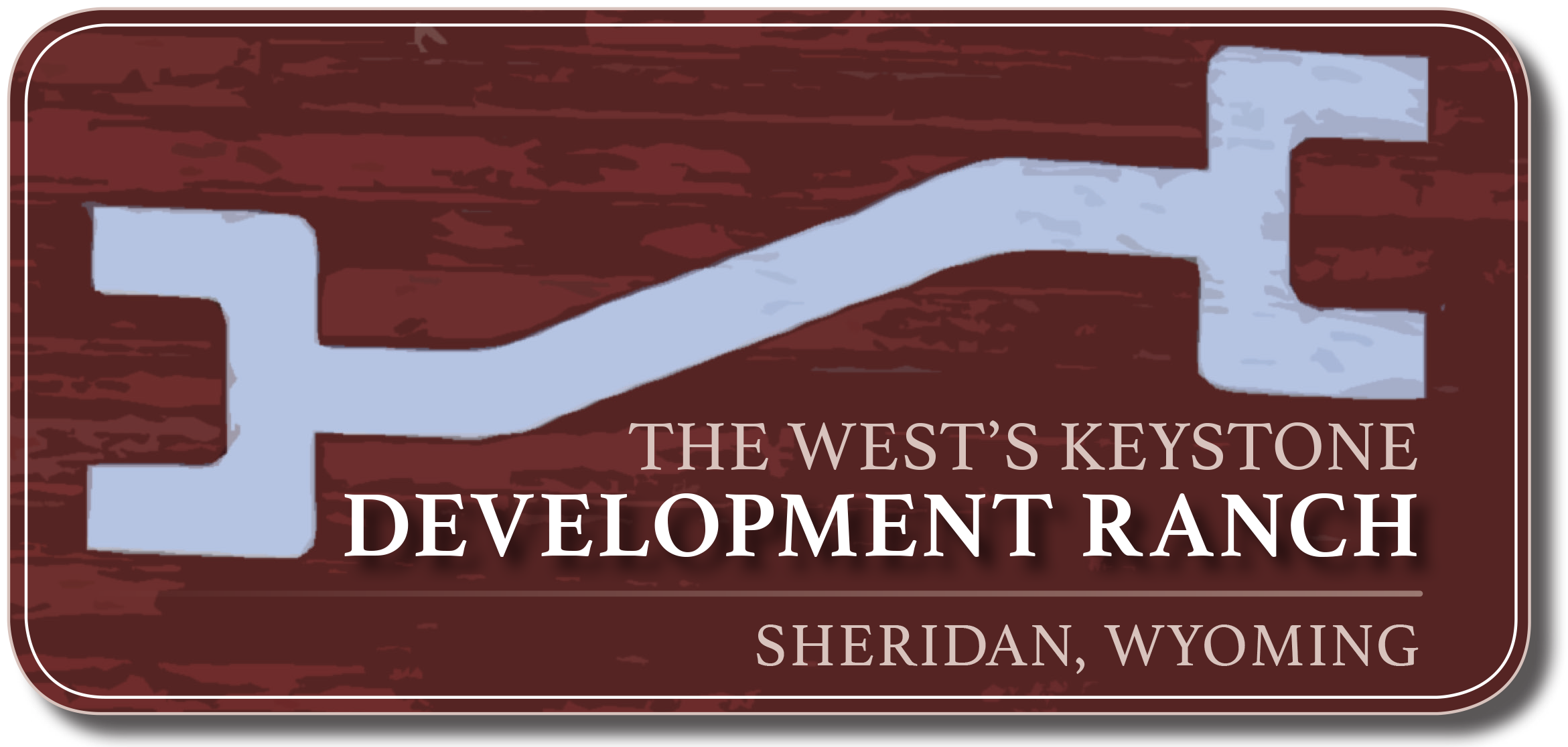 To view overlays such as FSA, Soils, FEMA, TRS, Contours, County Parcels and more click "View Full Screen" and interact with the map legend.