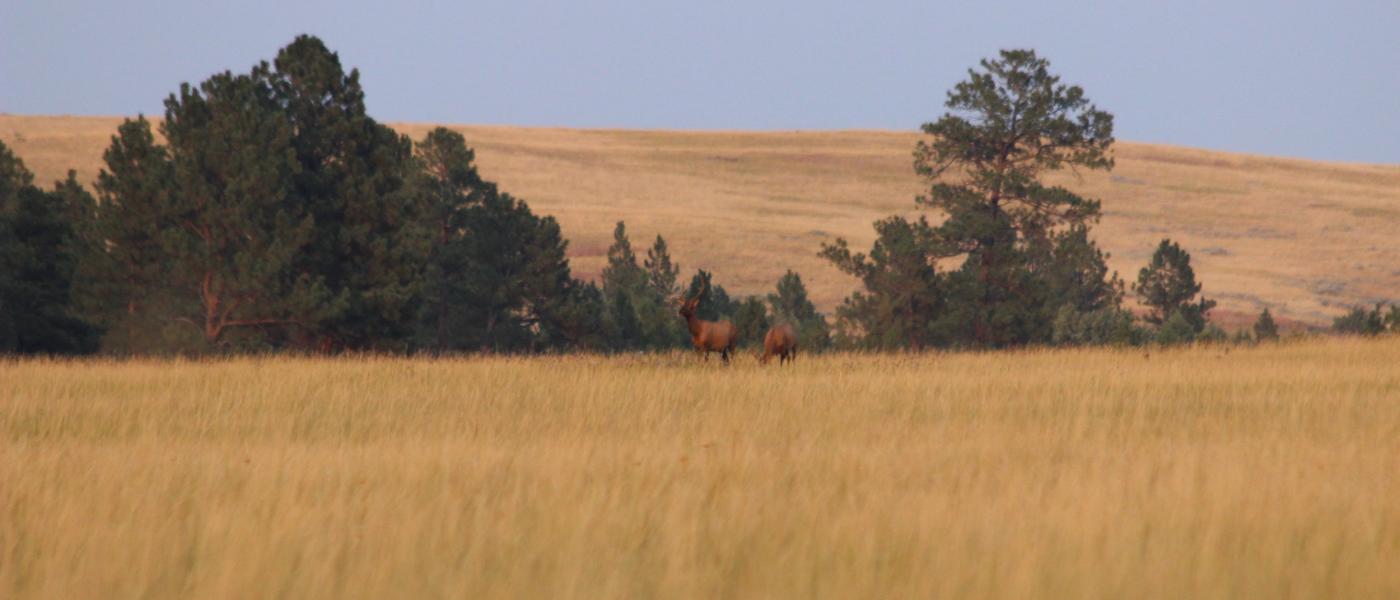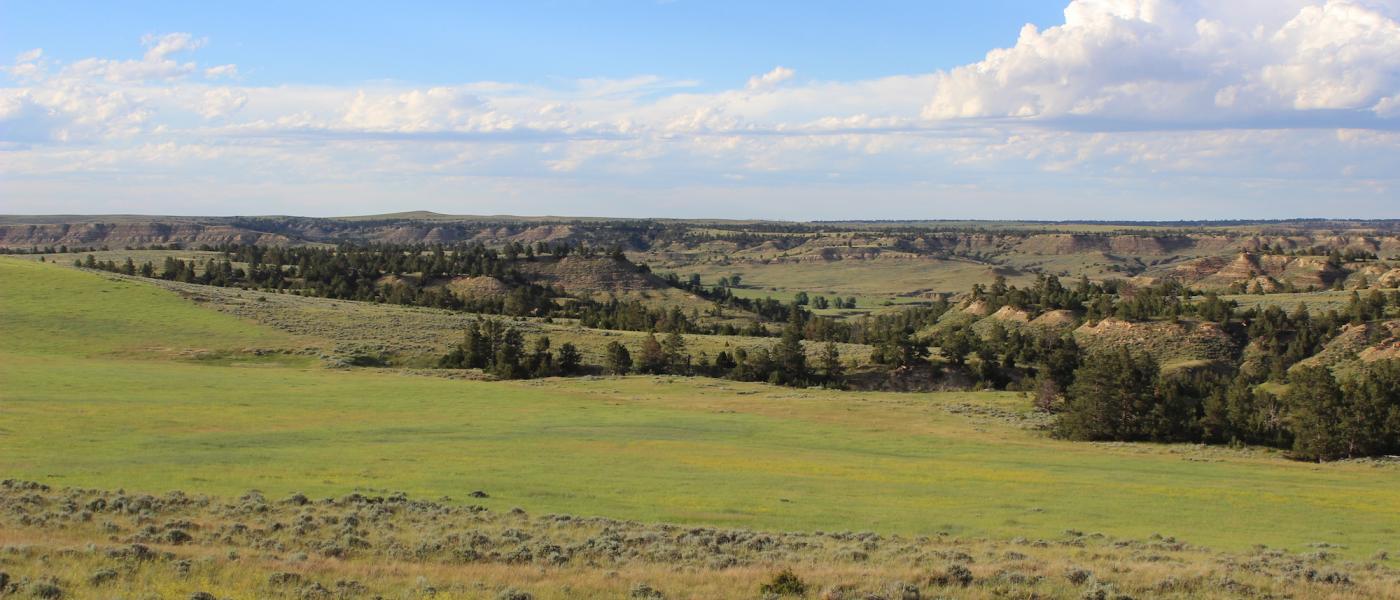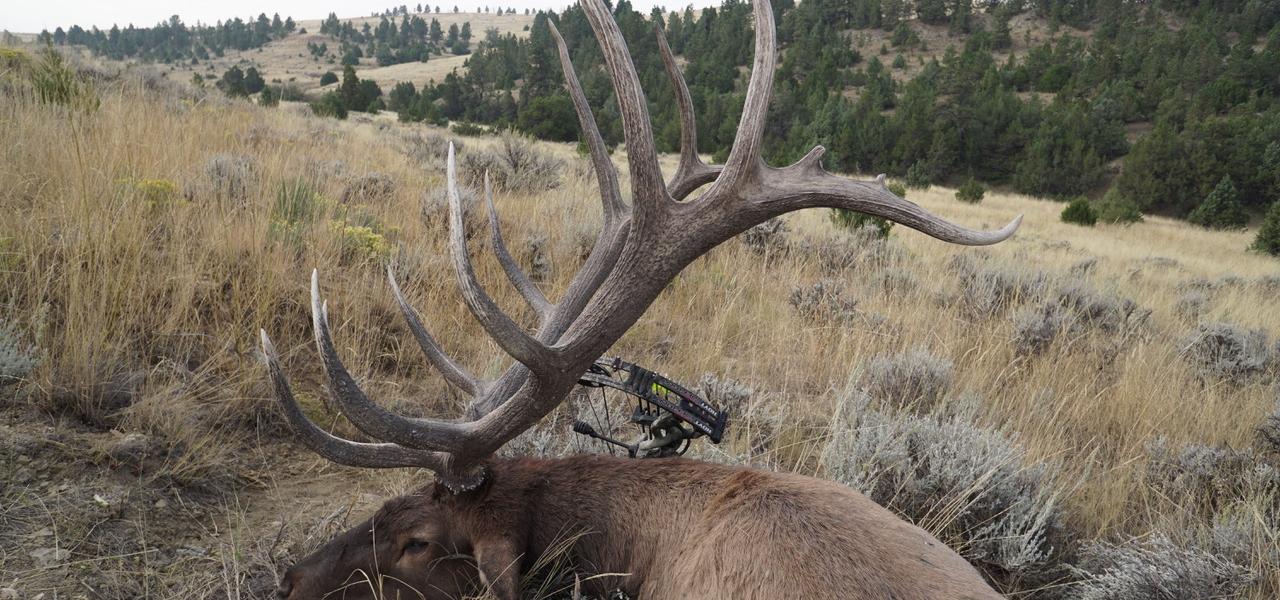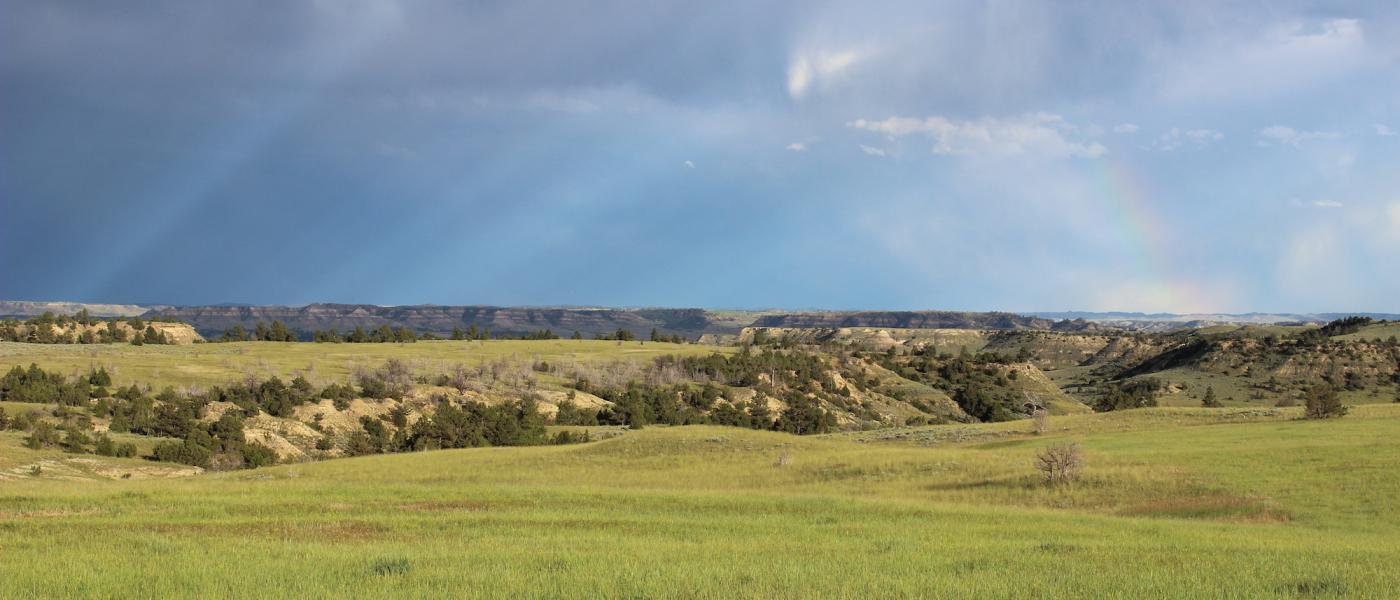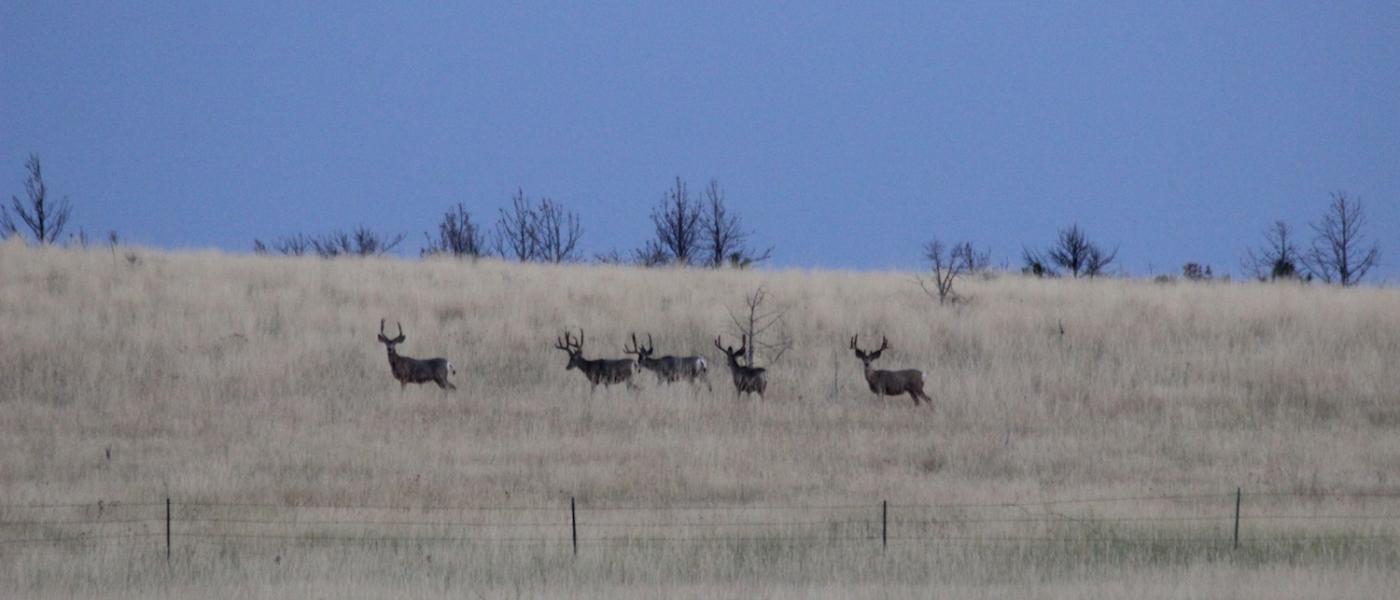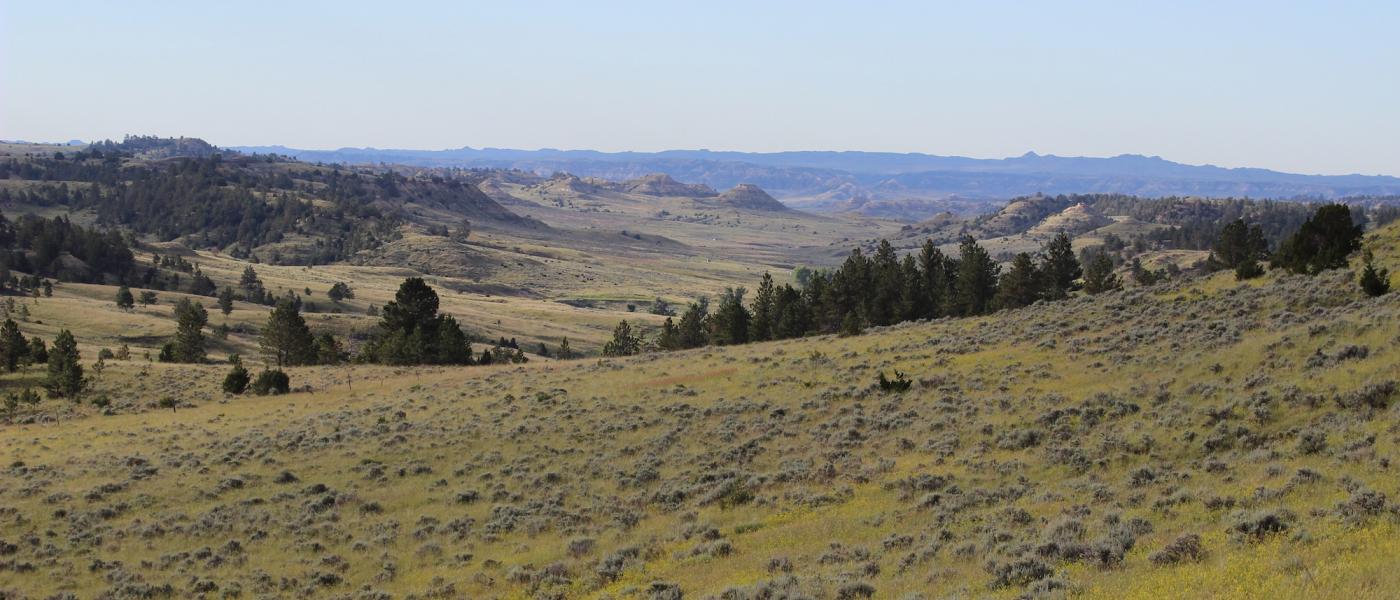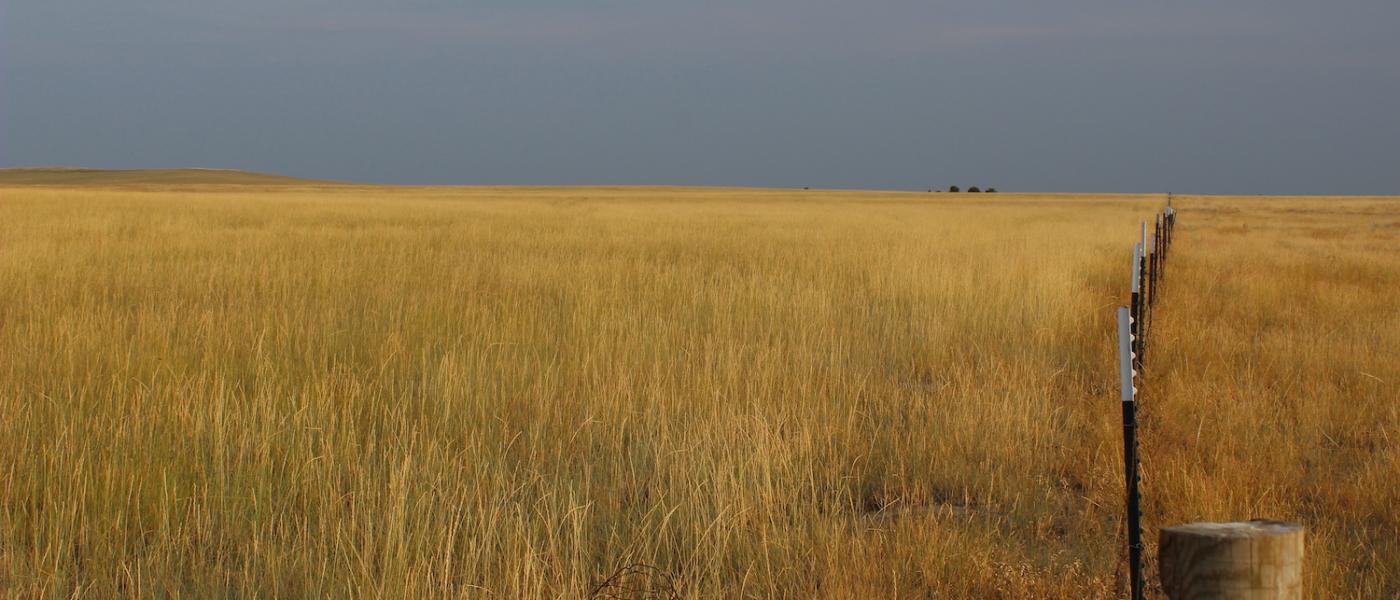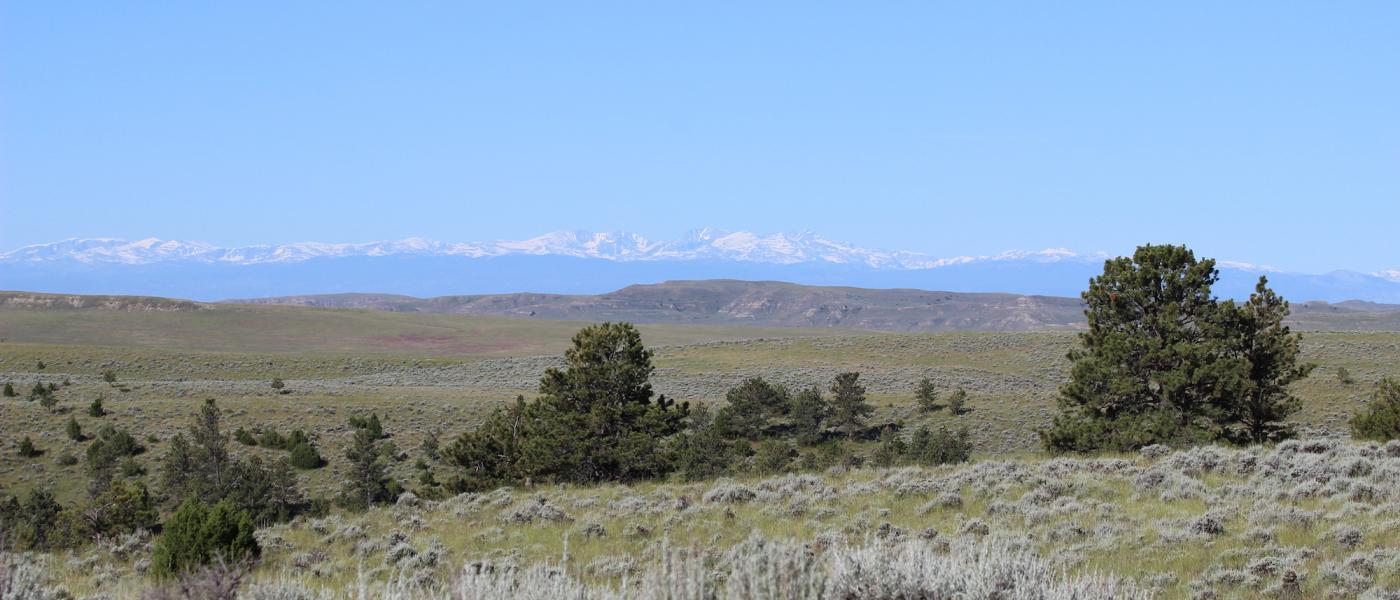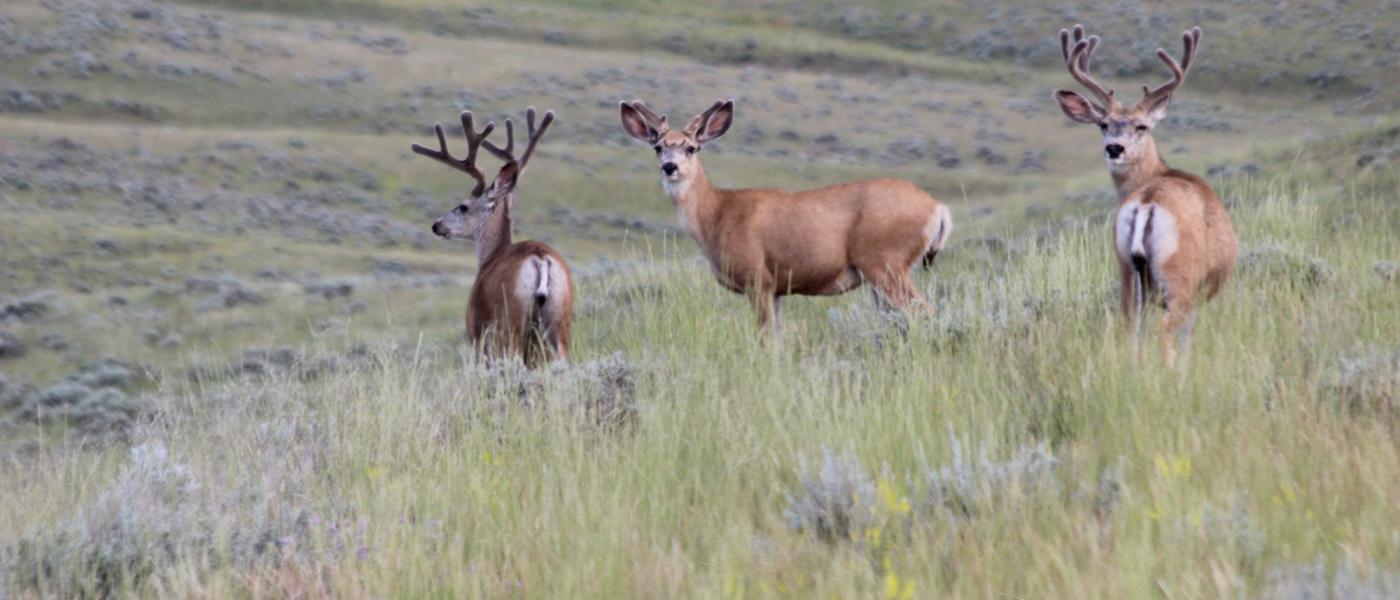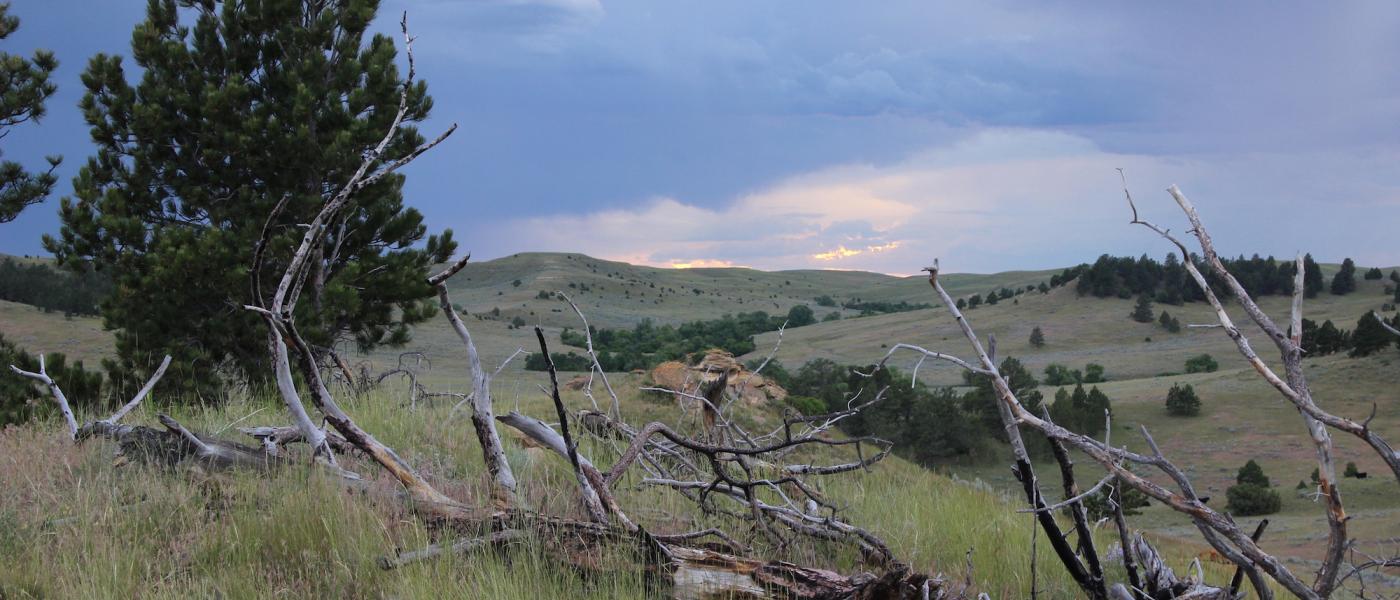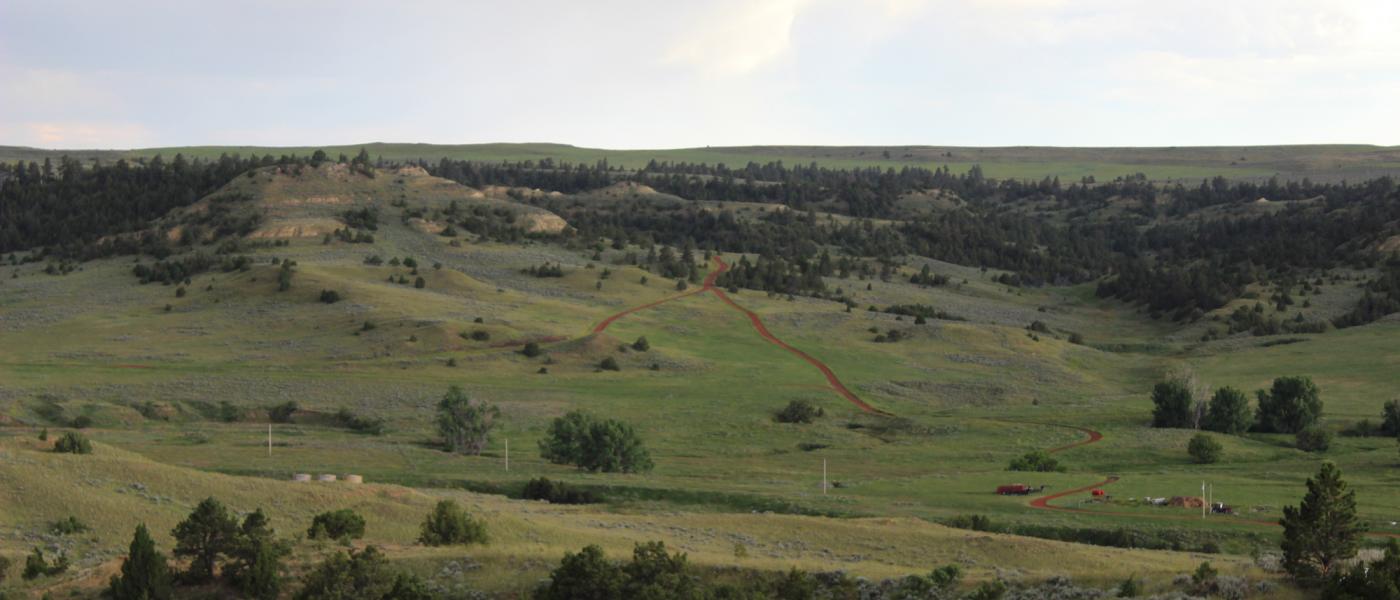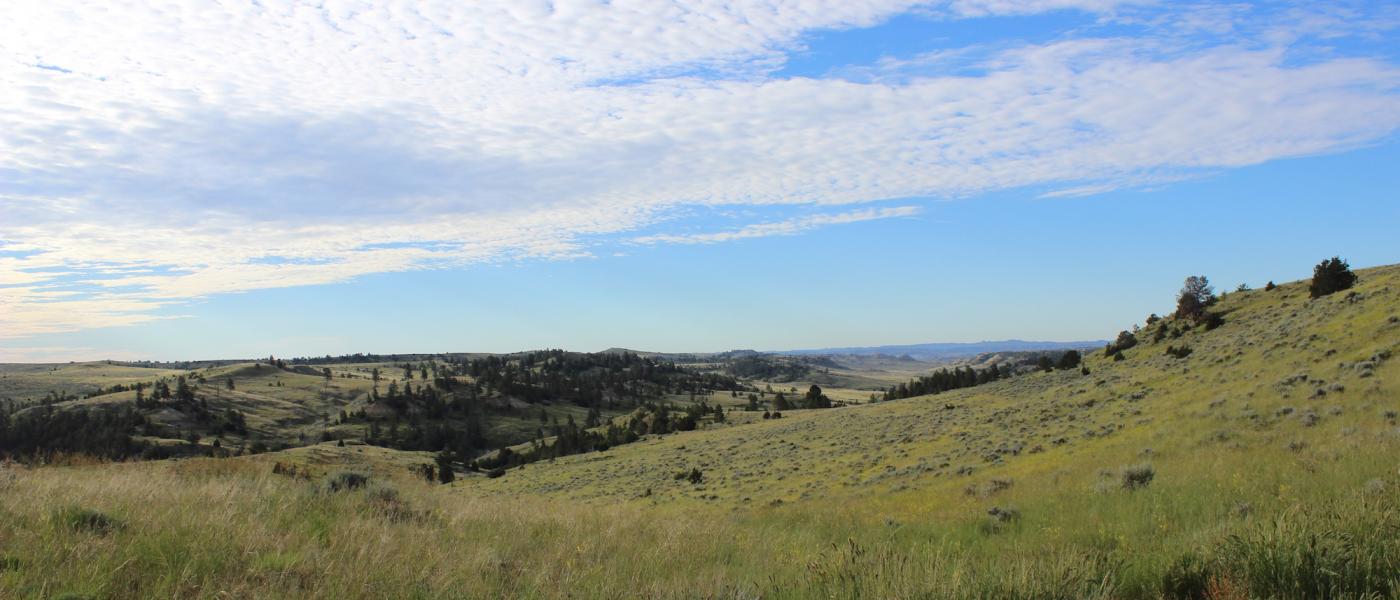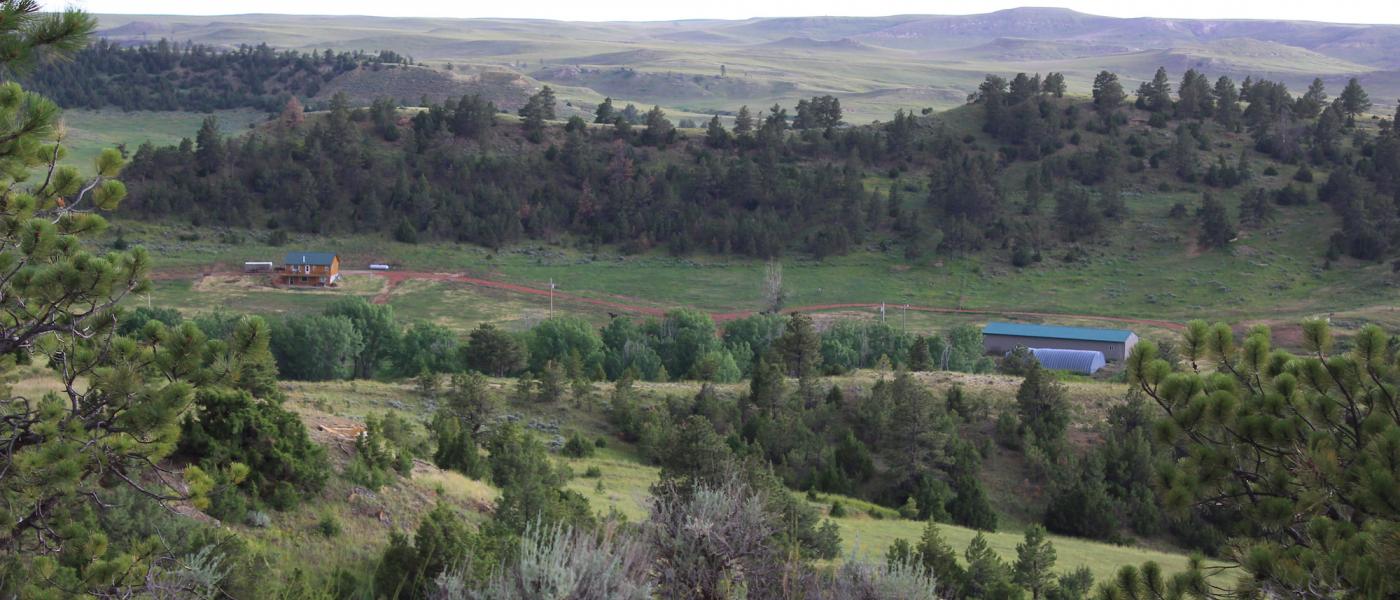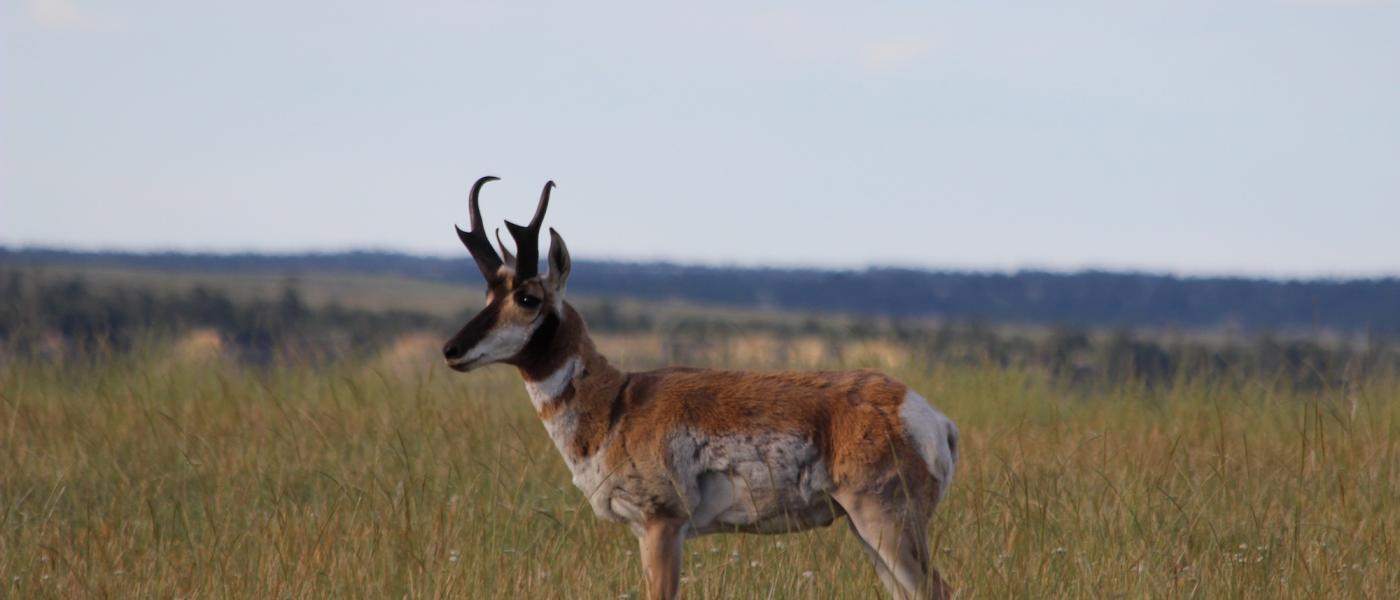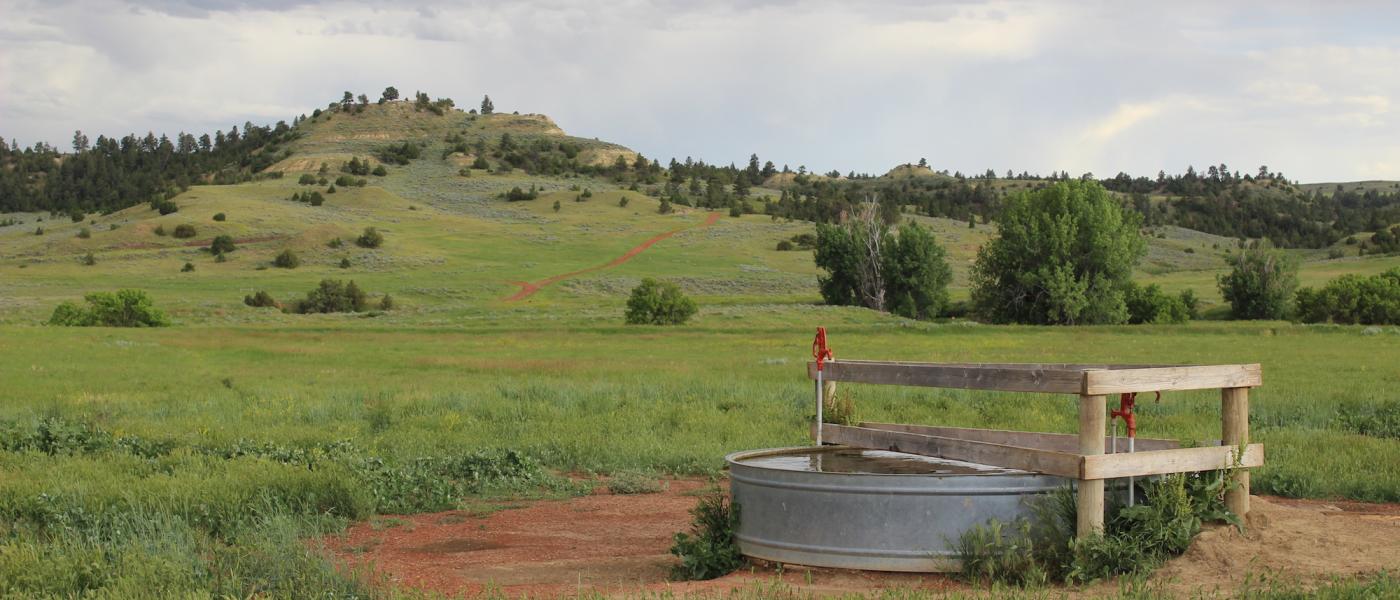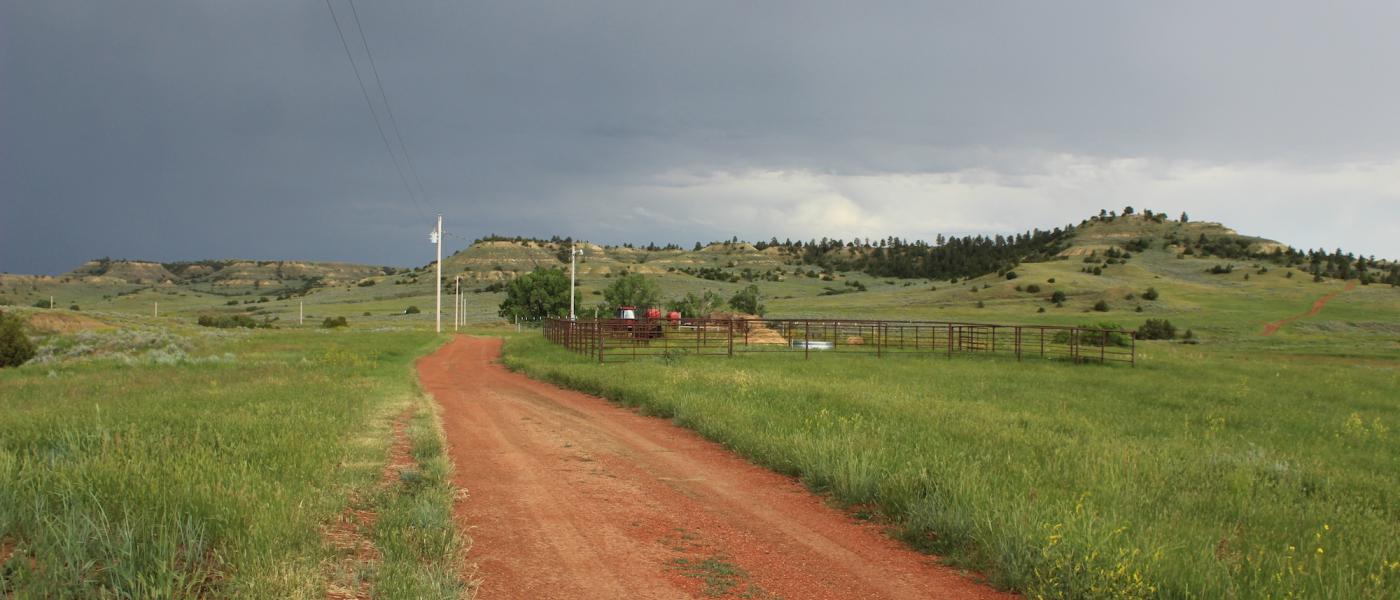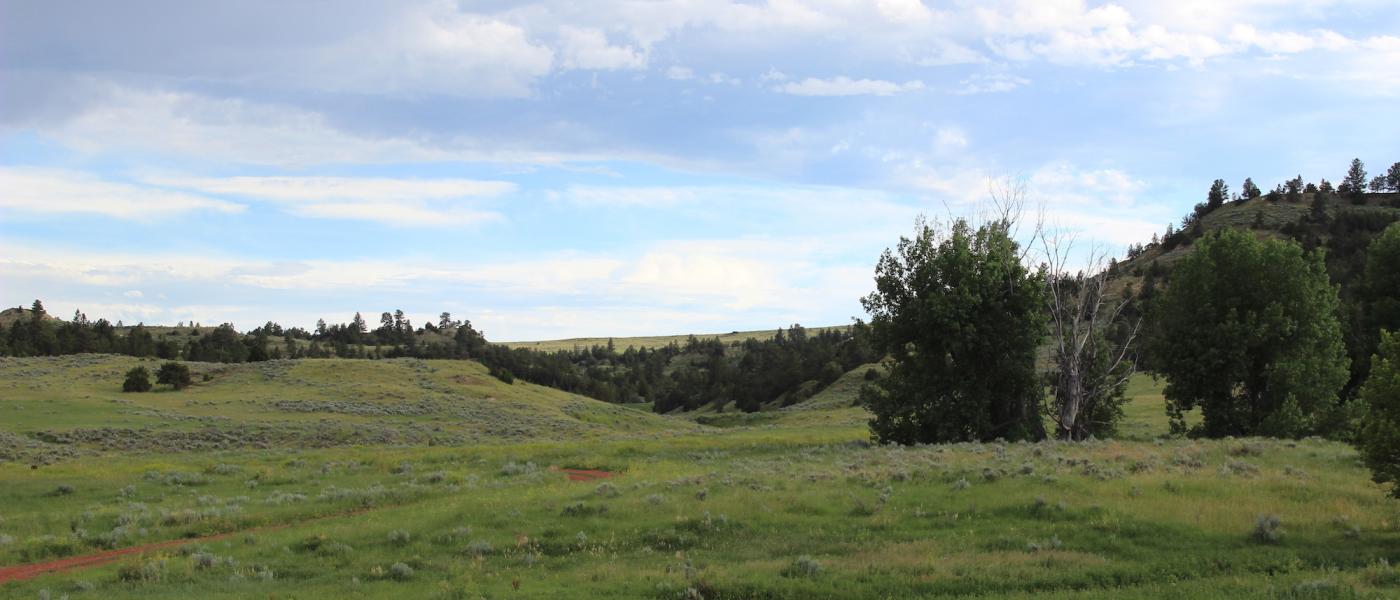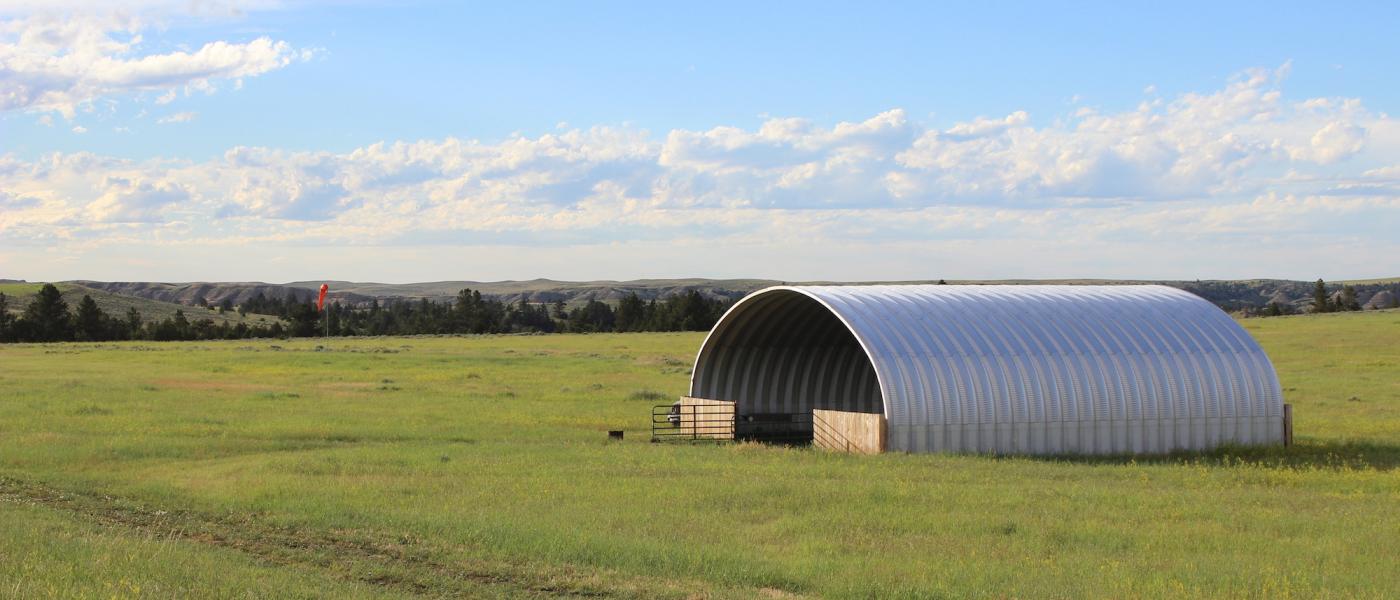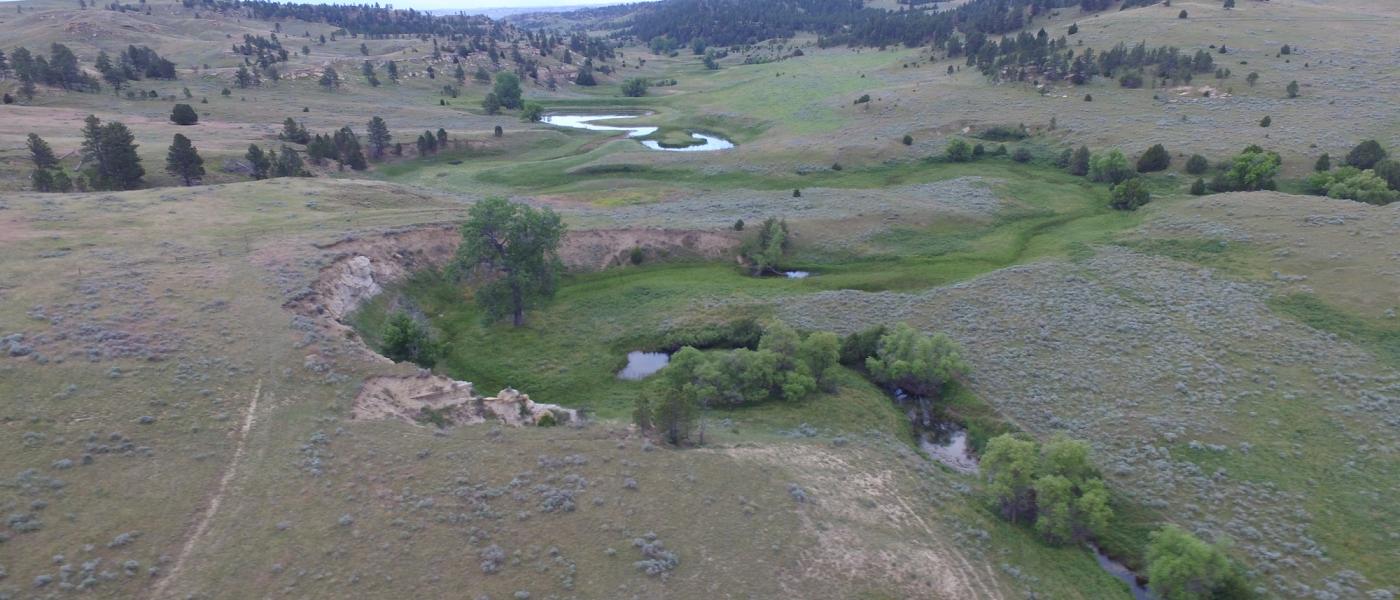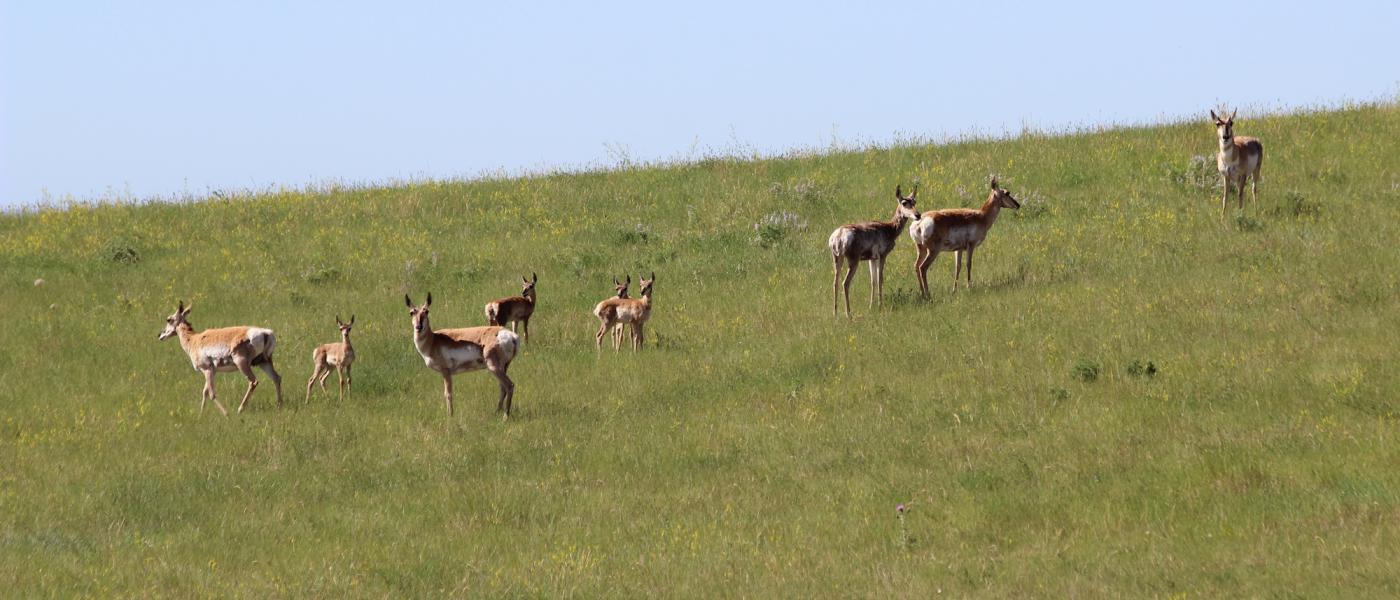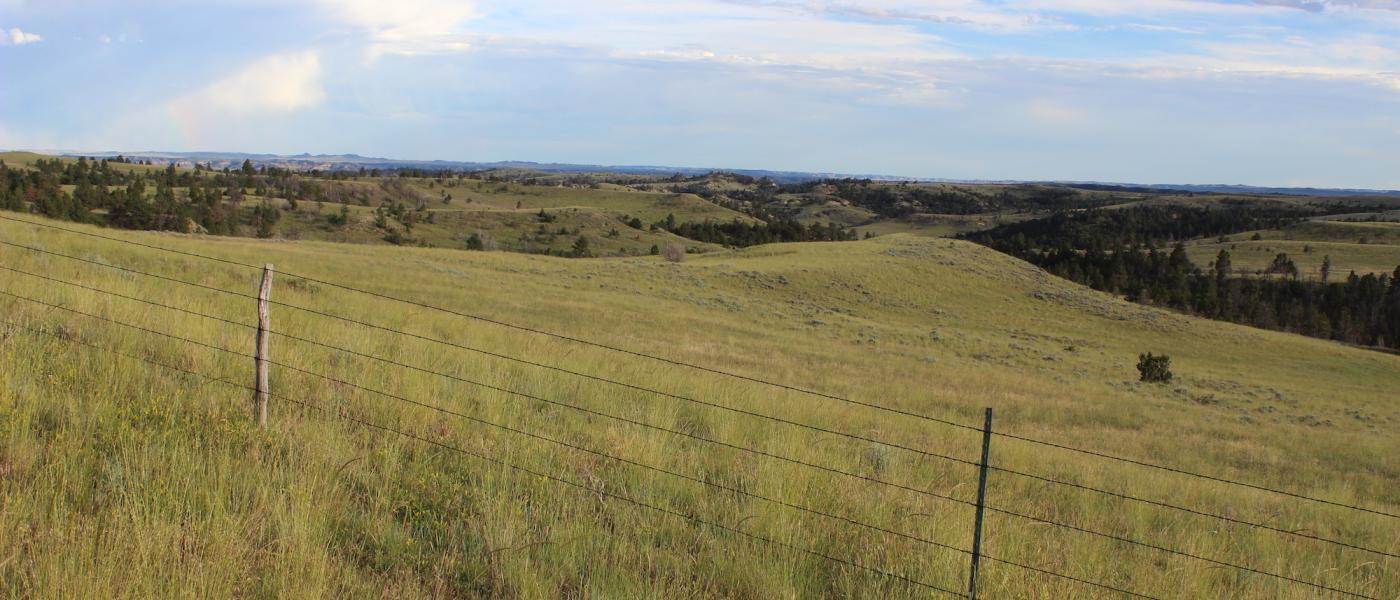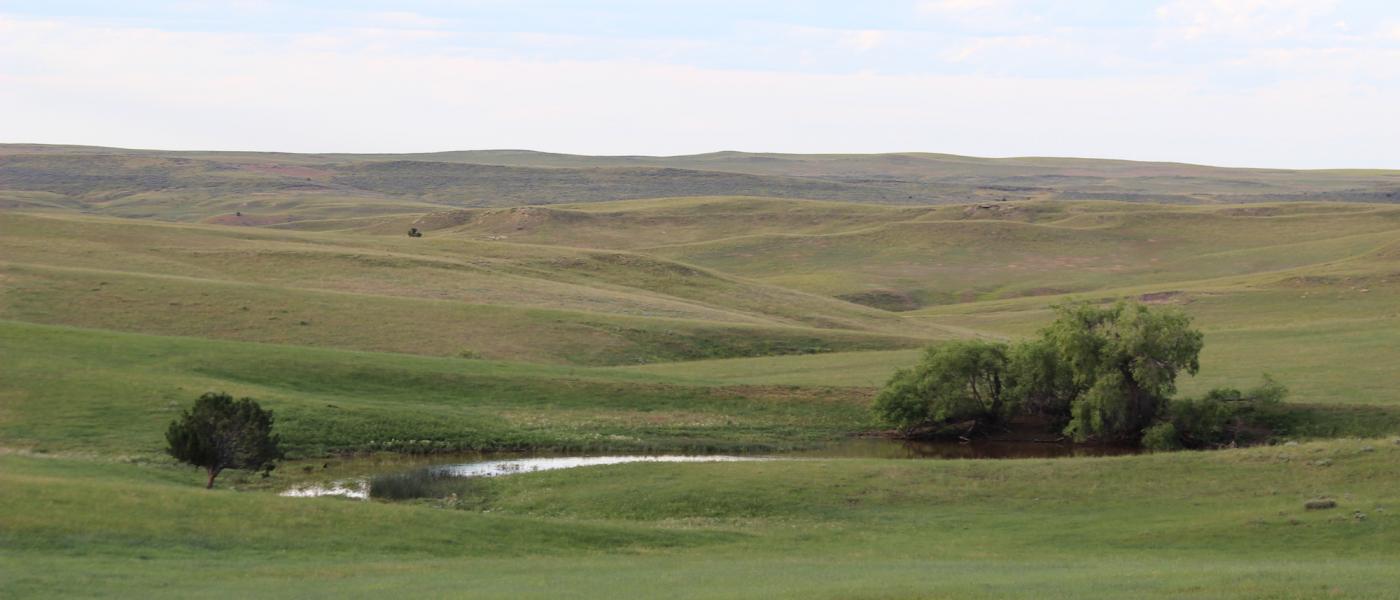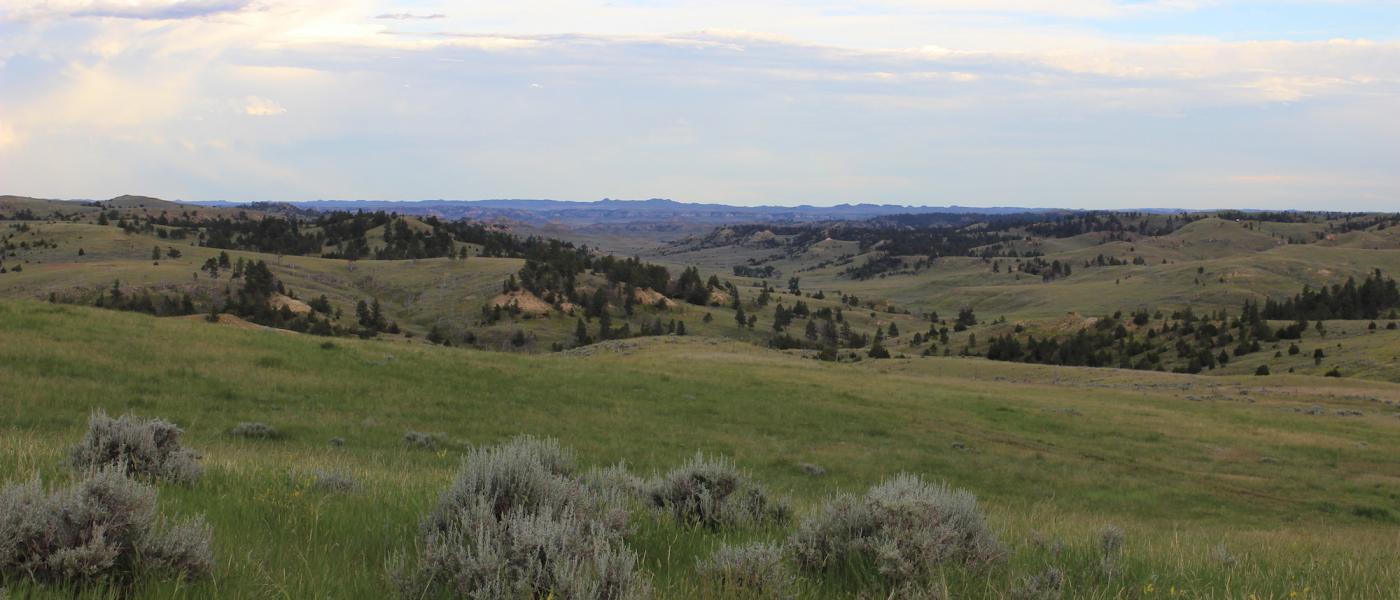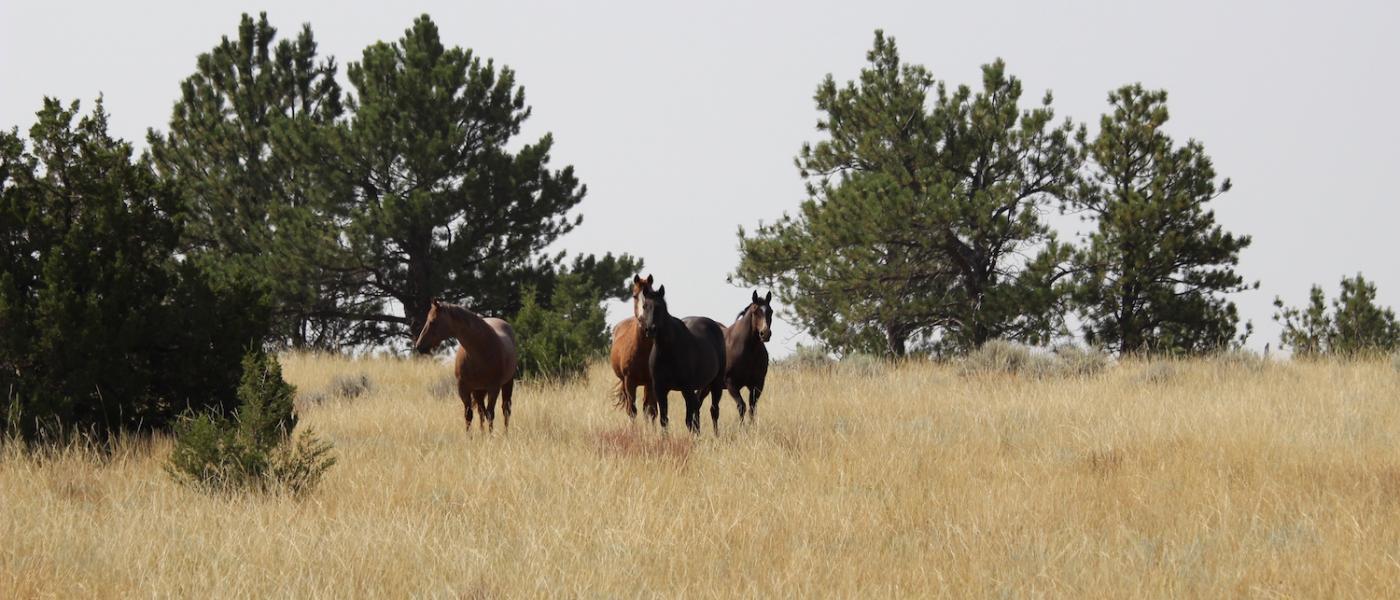 Fence Creek Ranch
Sheridan County, Wyoming
$11,950,000 | 26,446+/- ± total acres
Fence Creek Ranch
Sheridan County, Wyoming
Fence Creek Ranch
Sheridan County, Wyoming
Fence Creek Ranch holds over 26,000 acres stretching across the Montana and Wyoming state line for 12 miles. The ranch includes the headwaters for Otter, Long, Red Prong, Fence, and Cabin Creeks along the timbered escarpment and divide between the Powder and the Tongue Rivers. The relatively low elevation and high precipitation along with the varied terrain and abundant vegetation make the Fence Creek Ranch the premier offerings on the market today for livestock production, investment return, and wildlife management.
Owner rated at 600+/- cow calf pairs year around, it is currently being managed to also be a sanctuary for trophy elk, mule deer, and pronghorn antelope. Reduced stocking in recent years has resulted in tremendous forage. Mother cows do well and calves make strong gains due to the strong grasses and mixed terrain. The 16,978+/- deeded acres are complimented by contiguous 8,138+/- acres of BLM and 1,380+/- acres of Montana DNRC. Miles of stock water pipeline distribute water to roughly two dozen stock tanks that are complimented by catch reservoirs scattered throughout the many drainages. Well maintained roads provide good access around the ranch with some of the rougher areas accessible by horseback. Fence Creek Ranch includes two homes, a large shop, a horse shed, and an airplane strip/hanger. The improvements are practical and well appointed. Cross fencing into approximately 18 pastures allows convenient rotation of grazing. Both the Wyoming unit and Montana unit have working corrals for branding and shipping.
The large bull elk in the images above was taken in 2016. Fish and game biologists report populations in the area continue to grow each year. Monster mule deer are common. Hunting opportunity is huge with 17,000 deeded acres+/- adjacent to nearly 25,000 acres of public land that is practically inaccessible except through private road. The diverse topography and remote nature of the Fence Creek Ranch provides ideal habitat for an abundant population of wildlife. Thick pockets of ponderosa pine and sage covered hills provide excellent cover. Gentle valleys and deep canyons create protection and iconic hunting terrain and the rolling grass meadows provide excellent food plots. Fence Creek Ranch is unique because it is under both a Montana and Wyoming game management plan resulting in two hunting seasons. In 2017, Wyoming, elk and deer are general tags with an elk season open from Sept 1 to Nov 30. Montana's draw rates improve greatly with land owner preference. Antelope are plentiful. Game, song, and migratory birds as well as black bear and other predators call Fence Creek home.
To view overlays such as FSA, Soils, FEMA, TRS, Contours, County Parcels and more click "View Full Screen" and interact with the map legend.