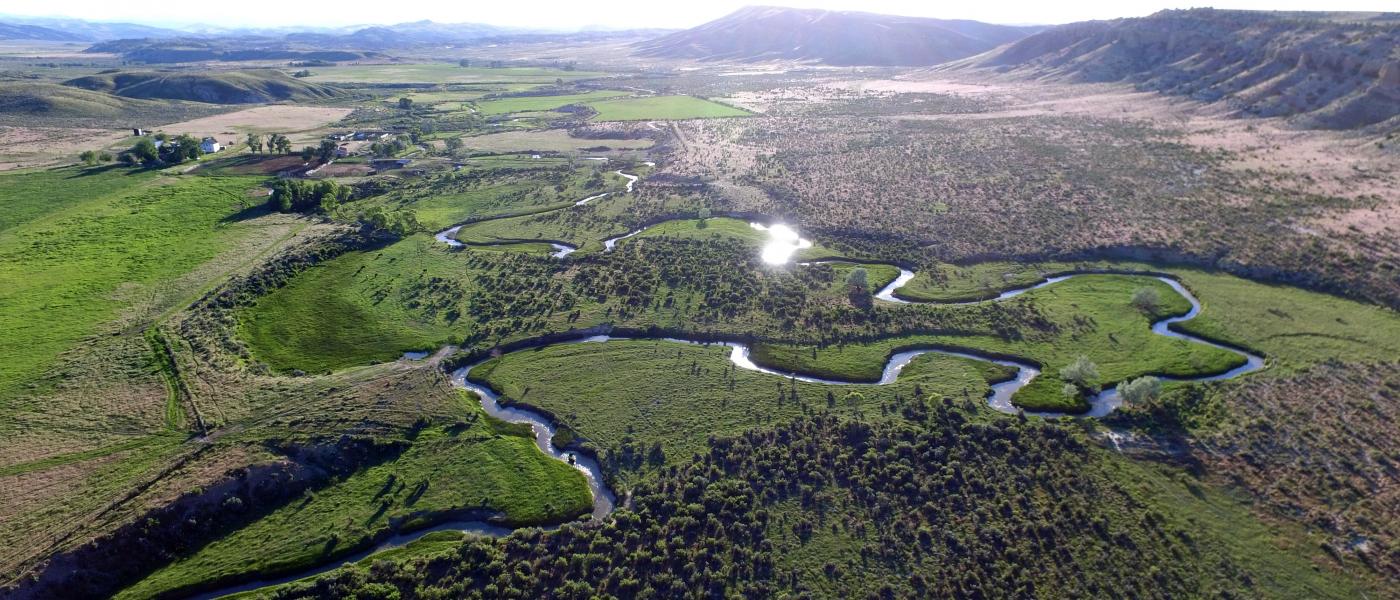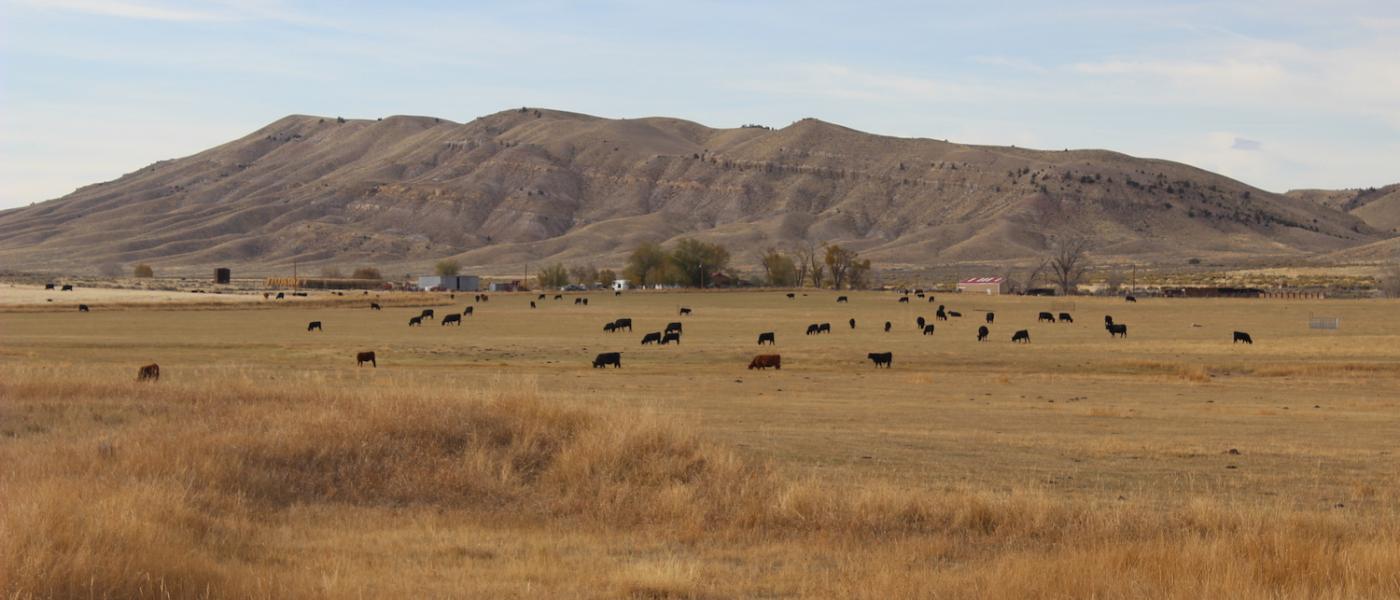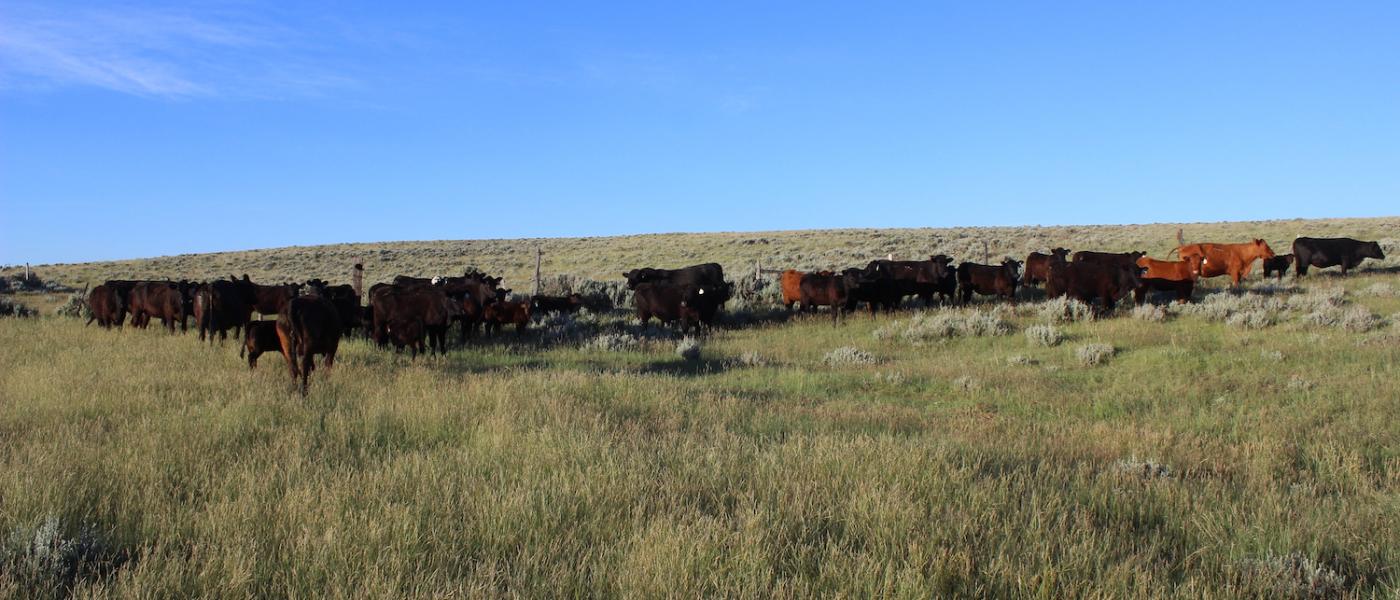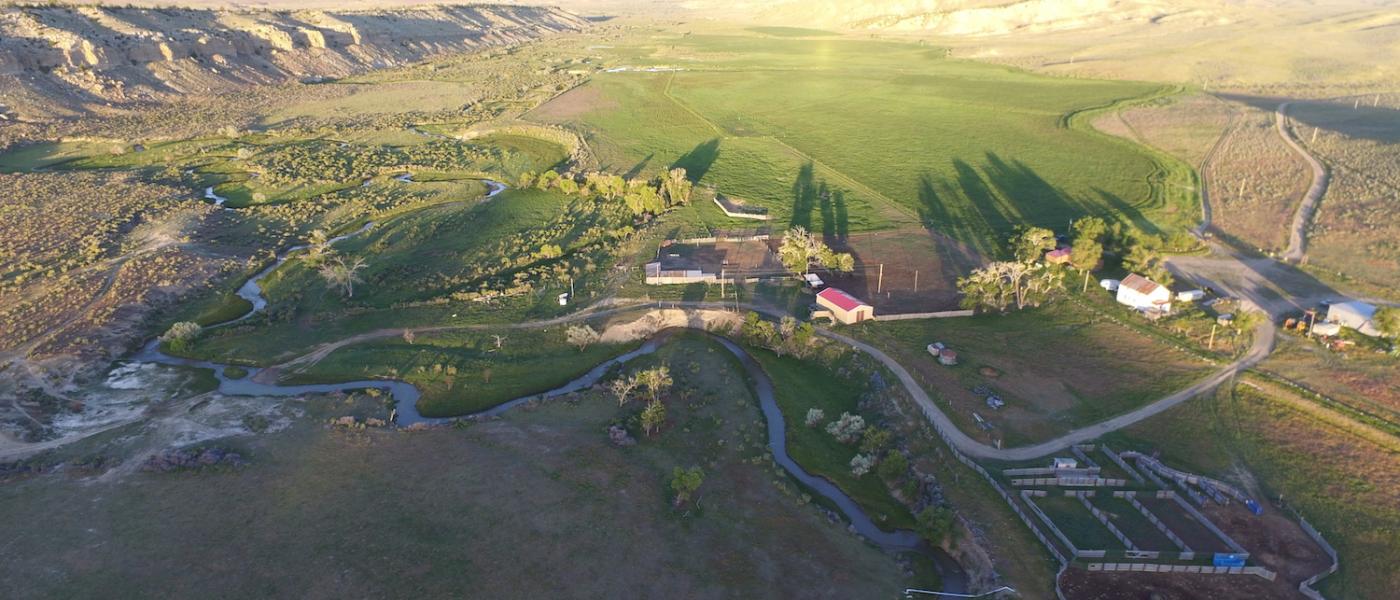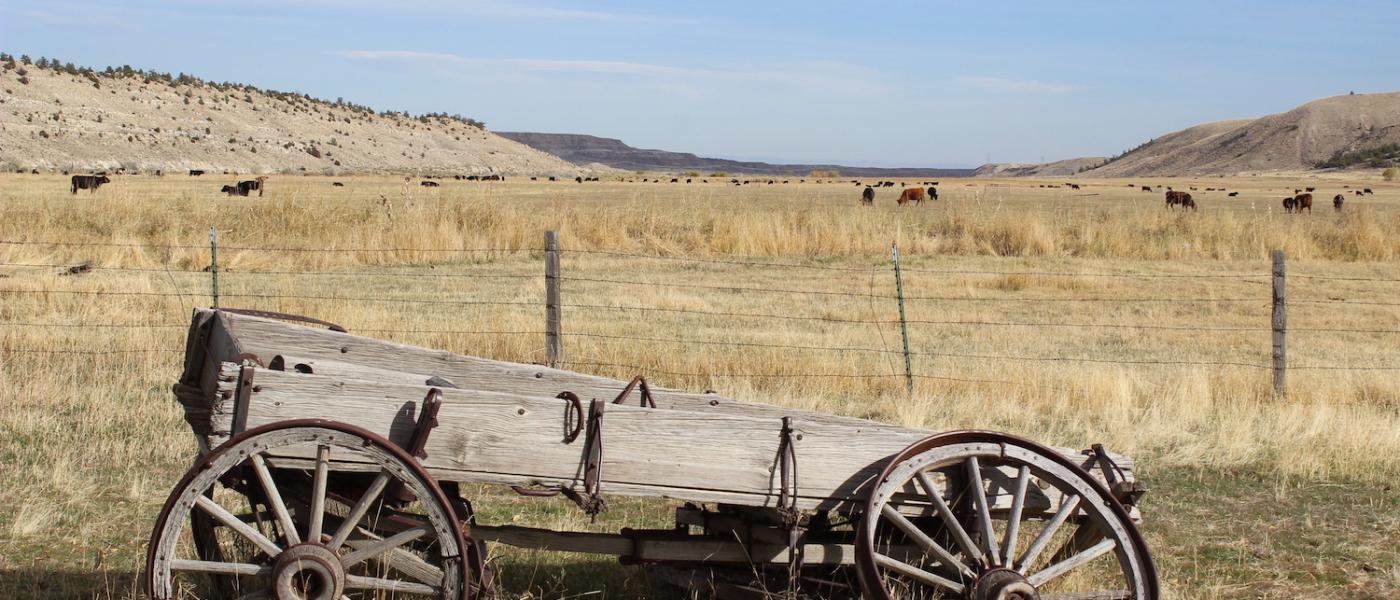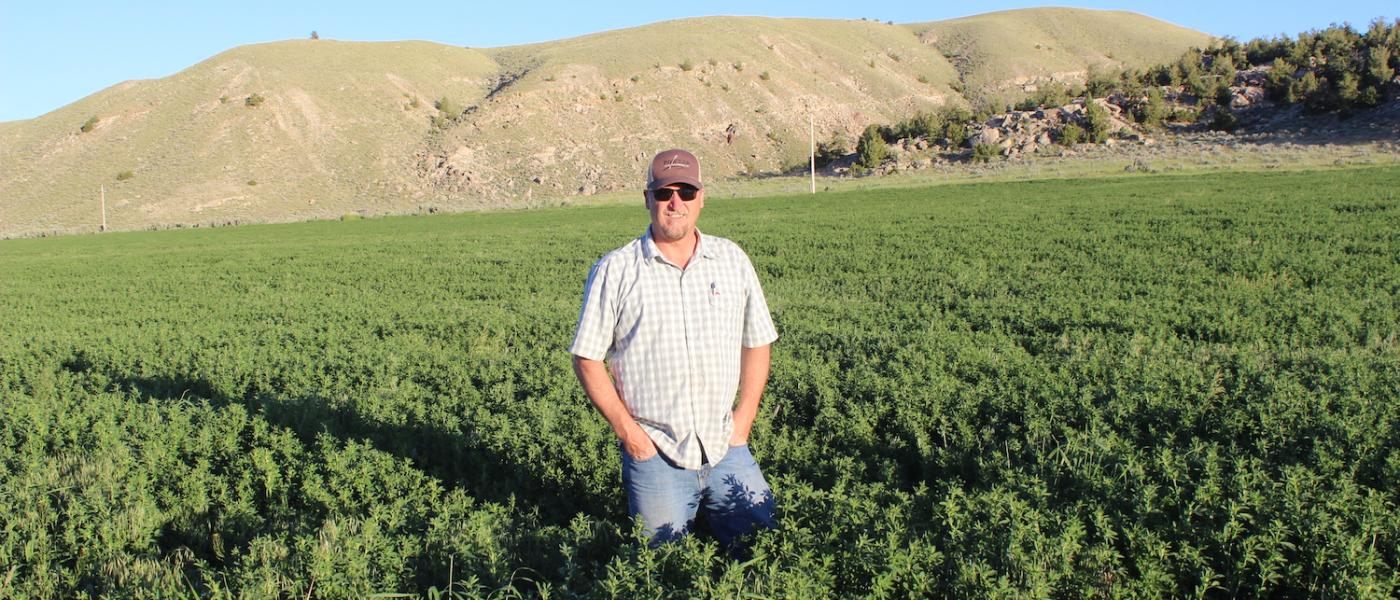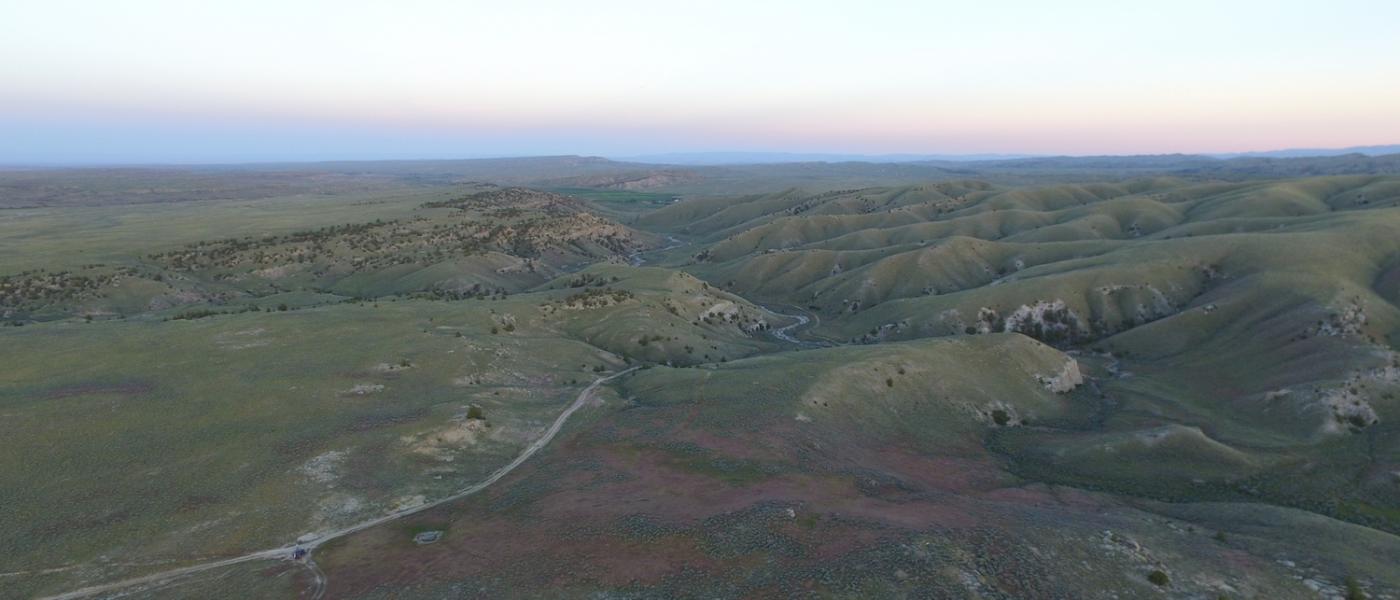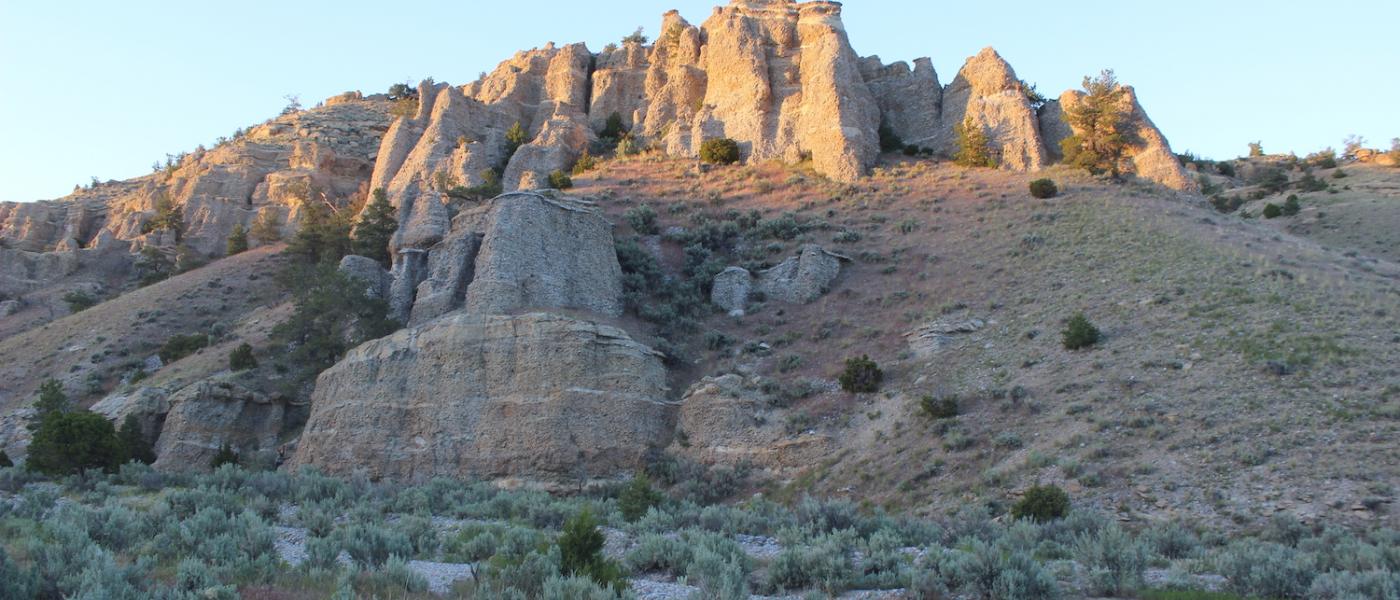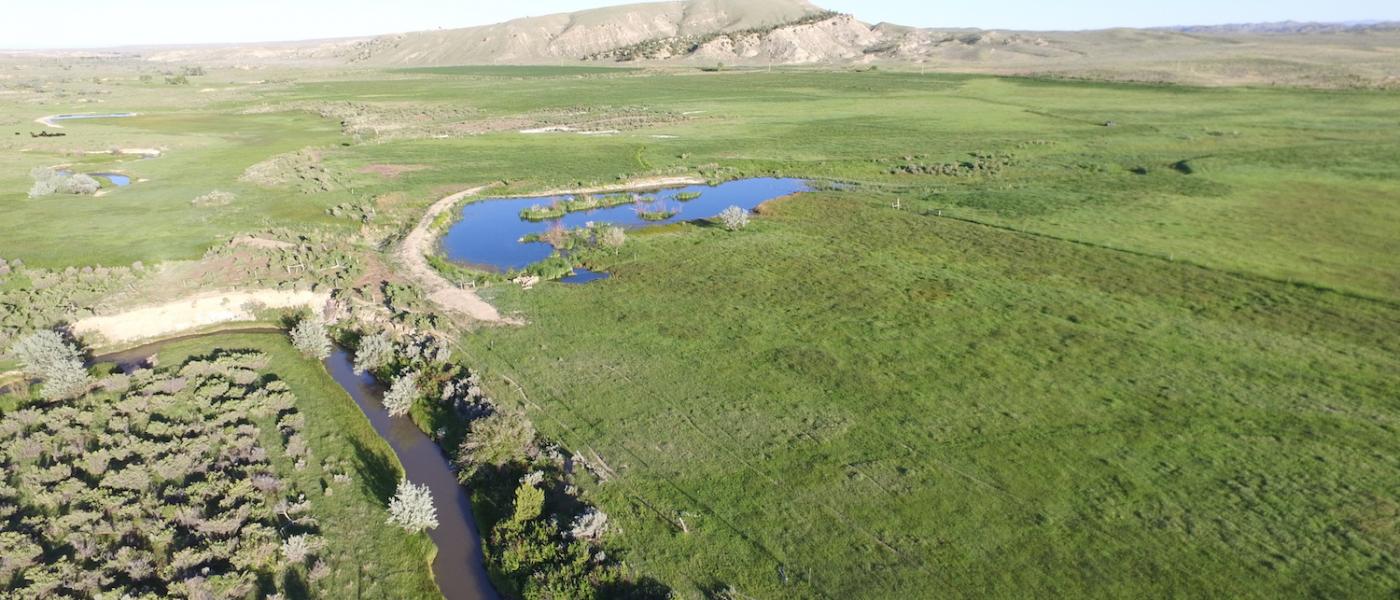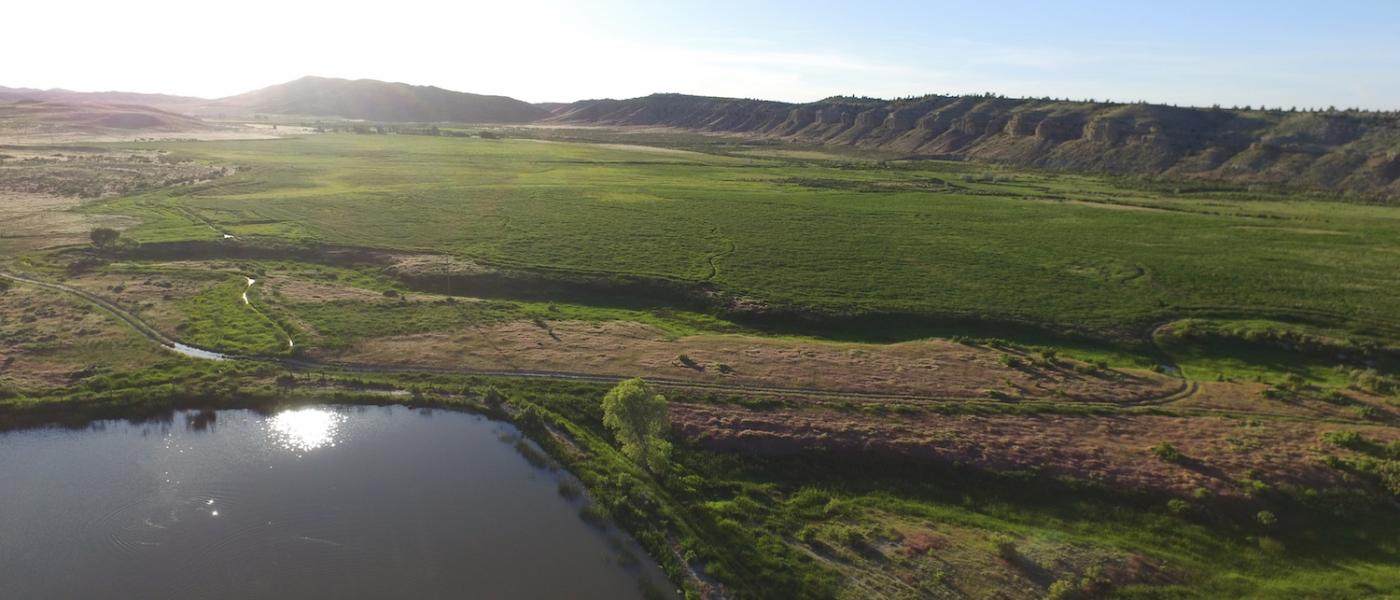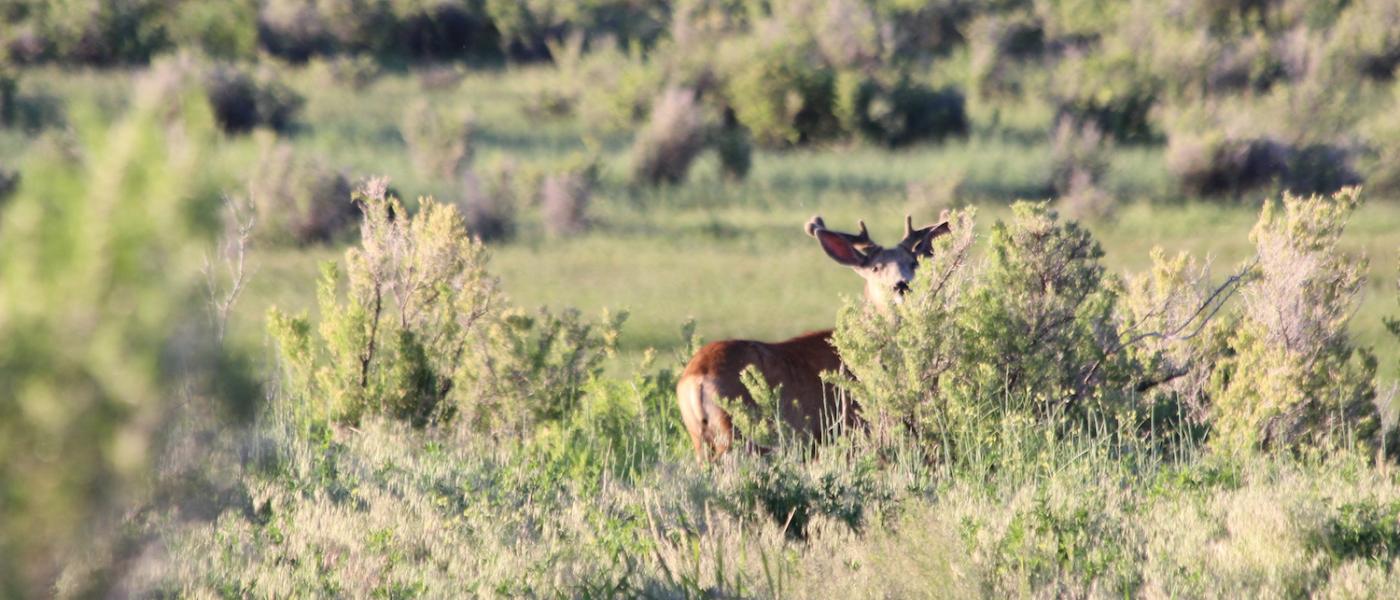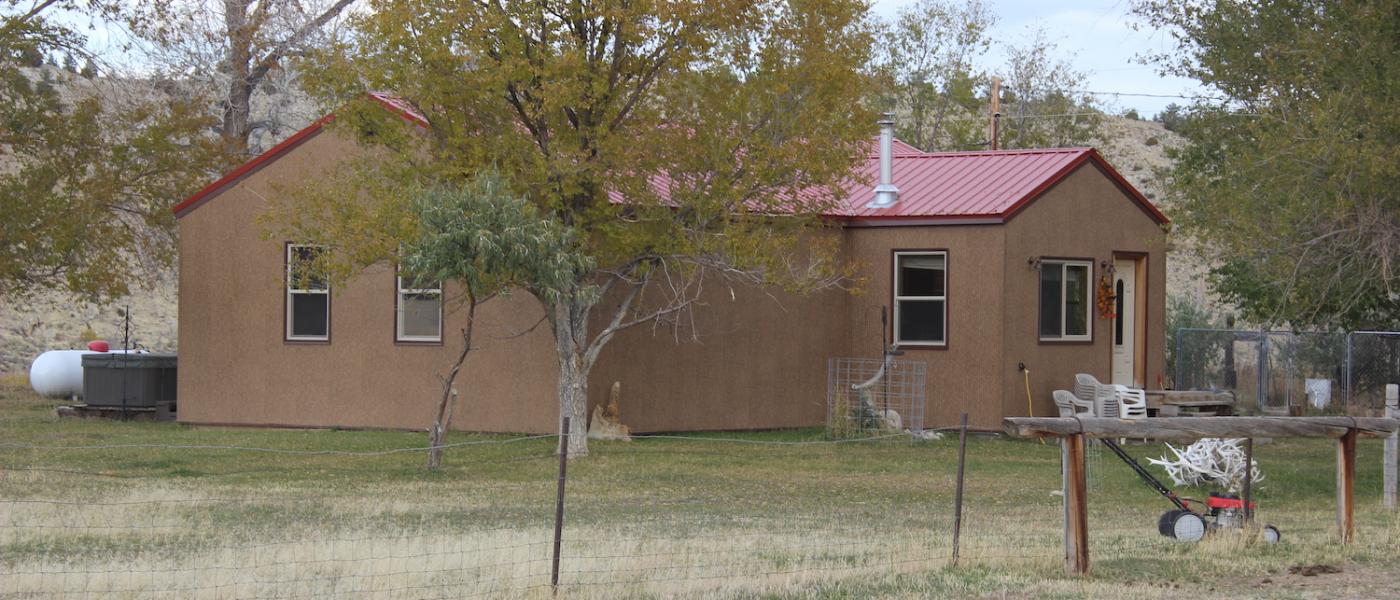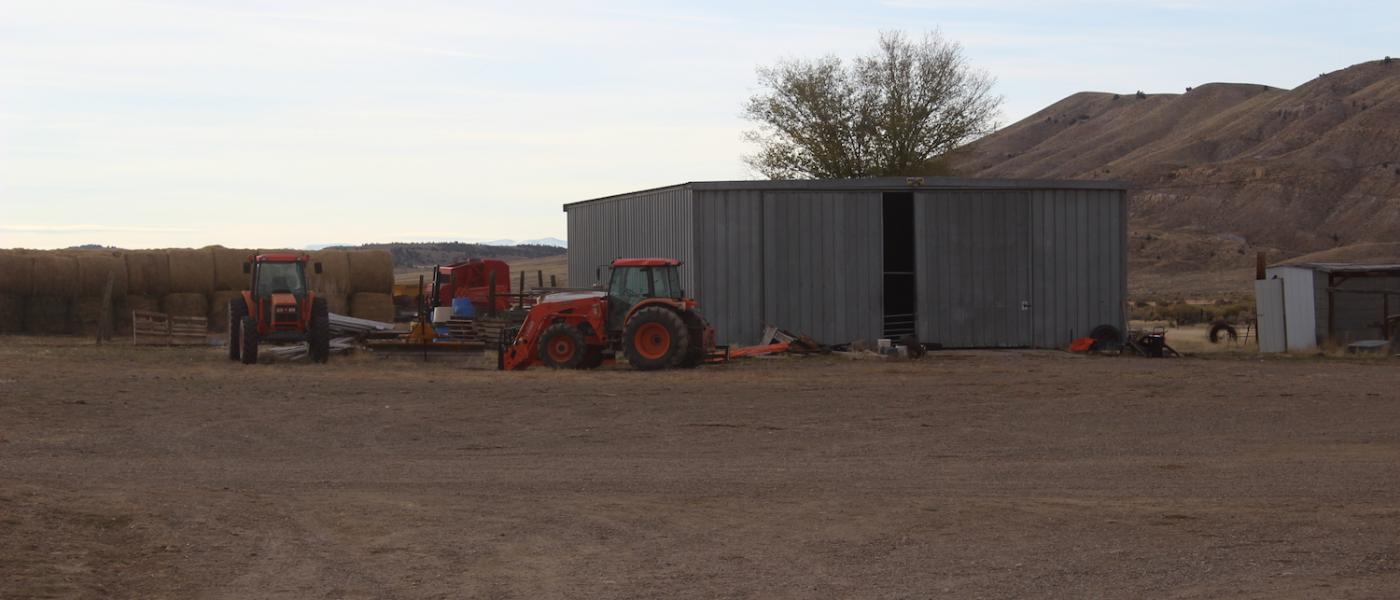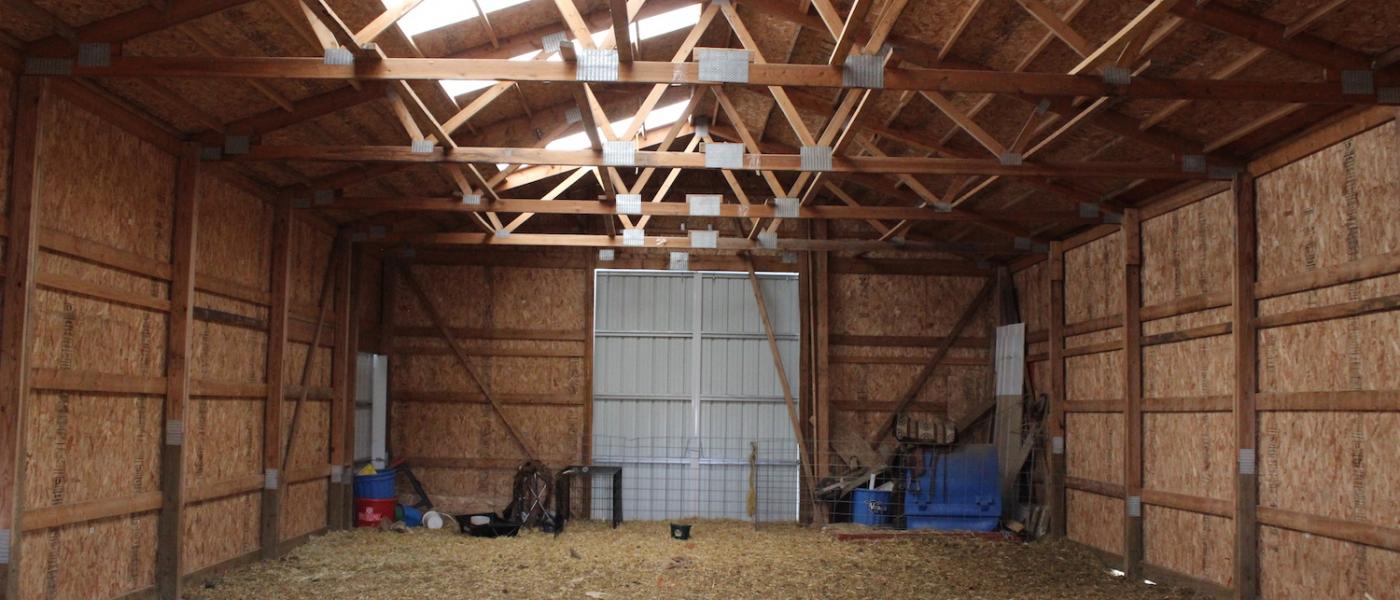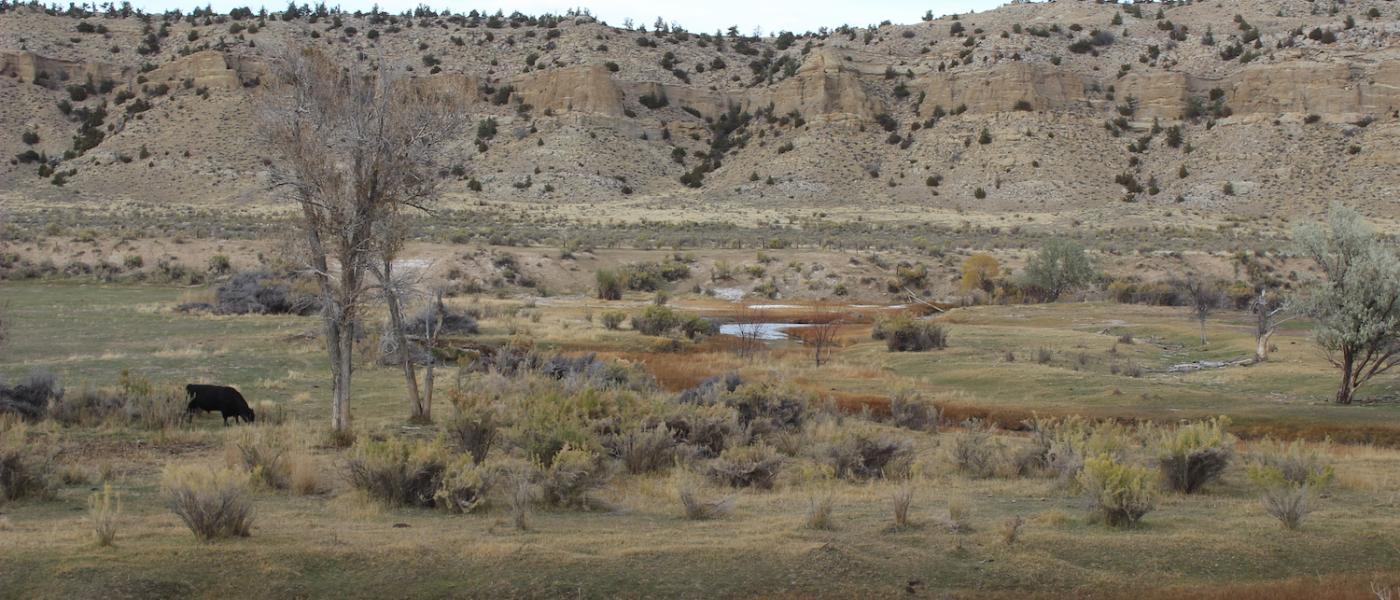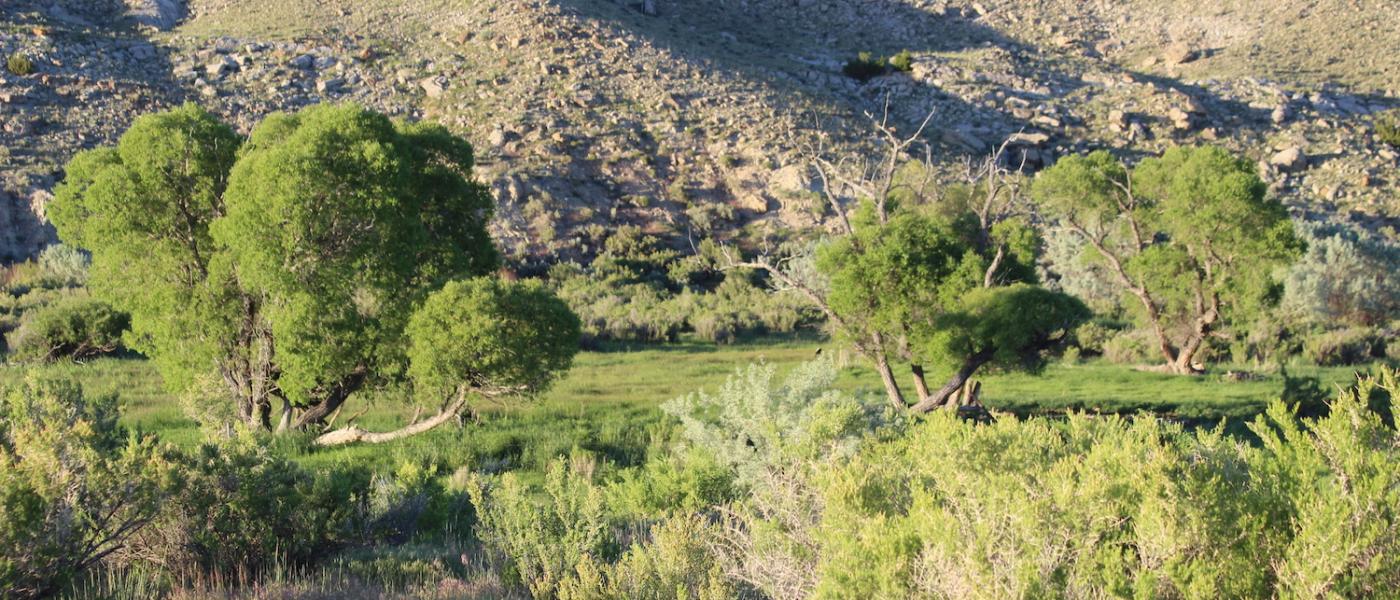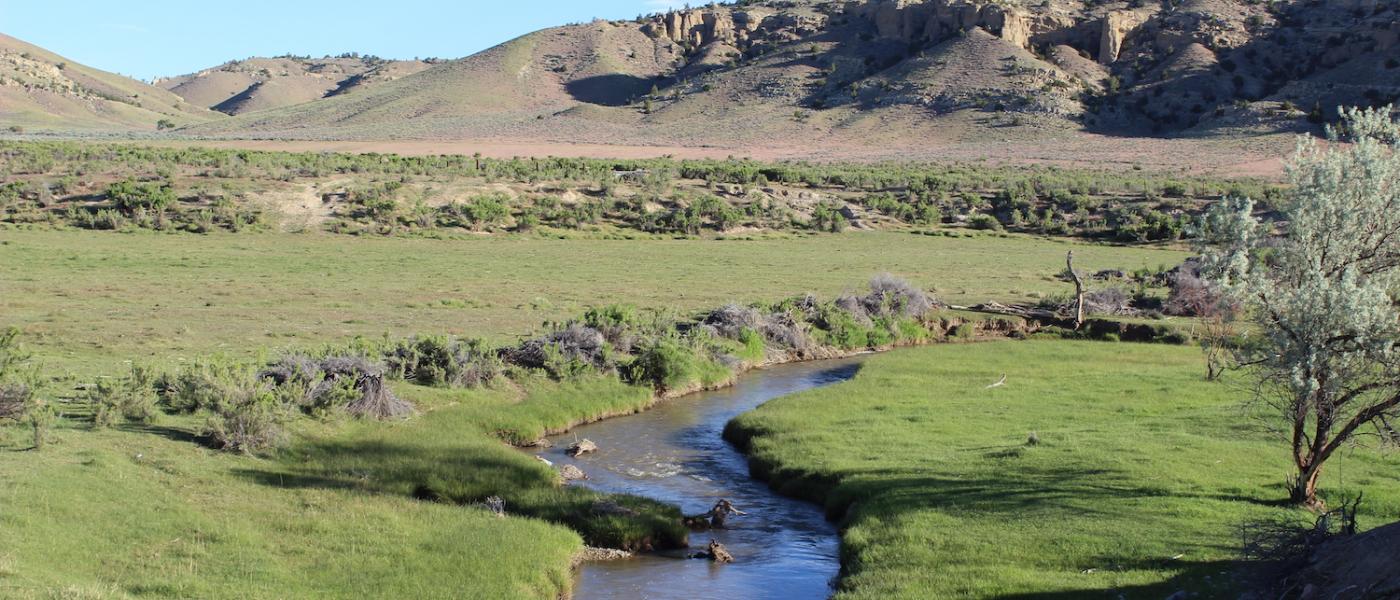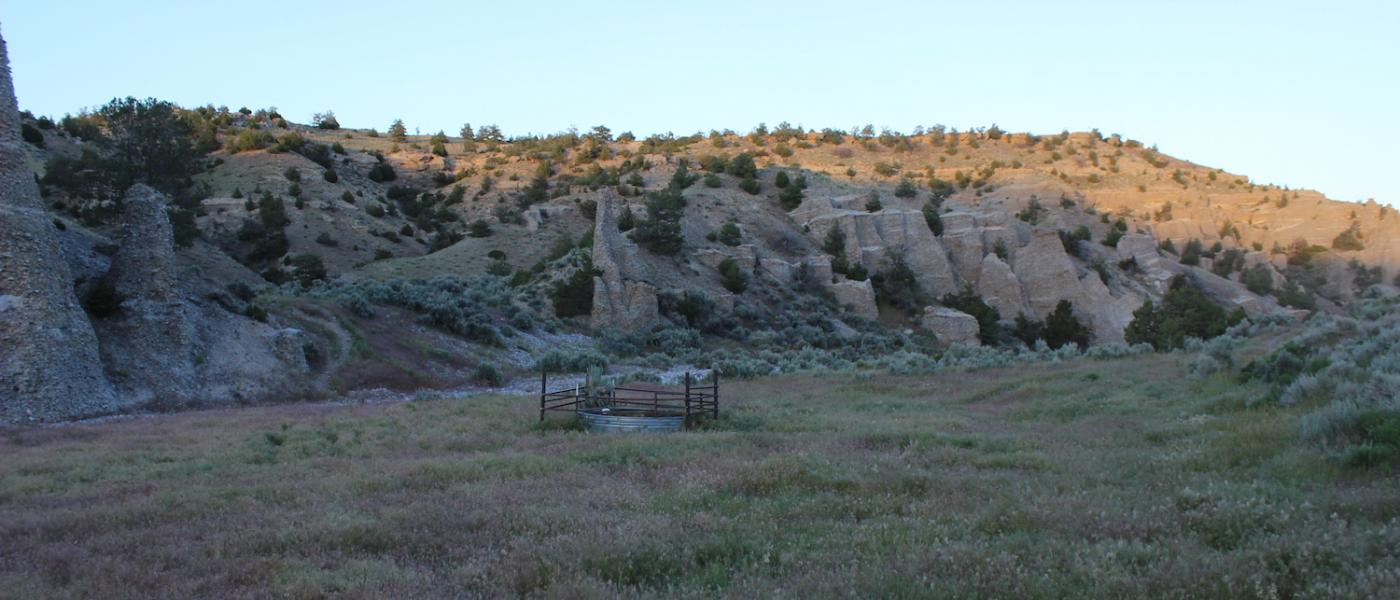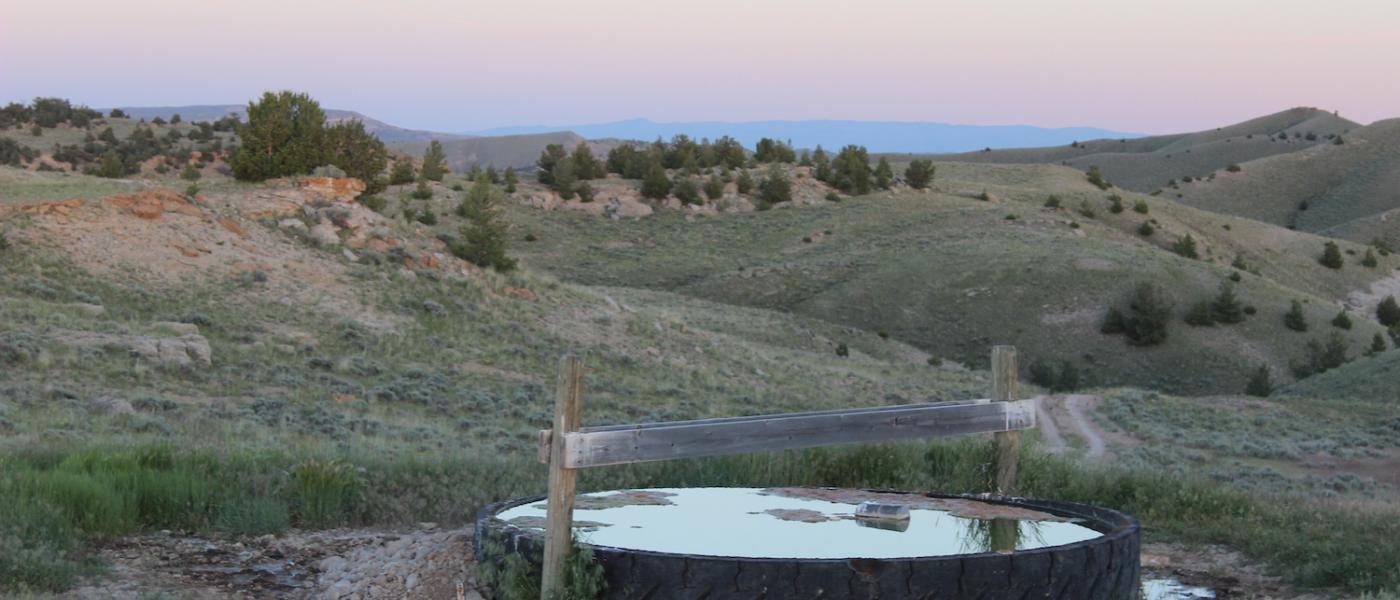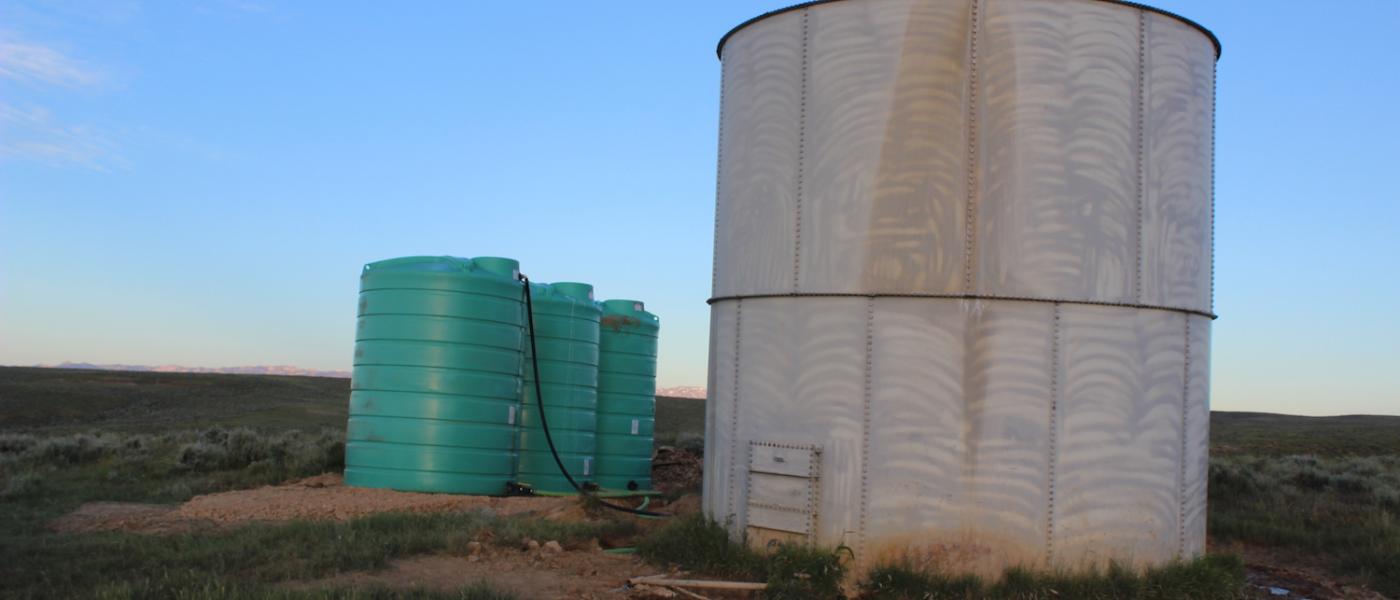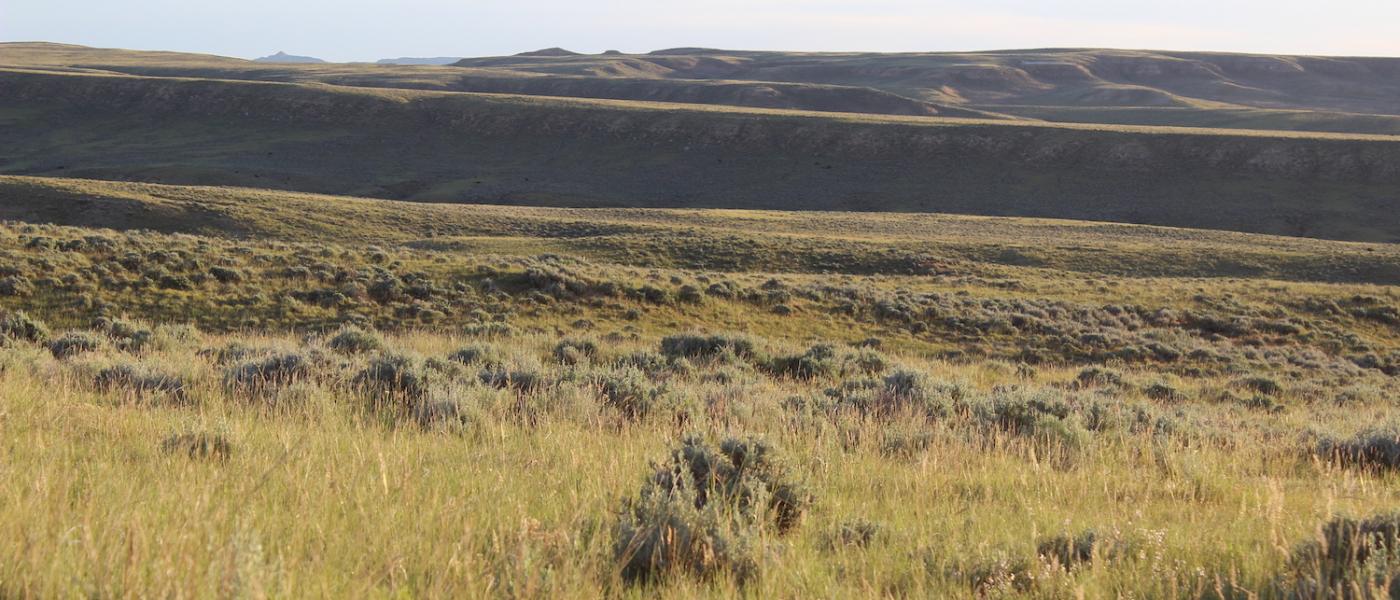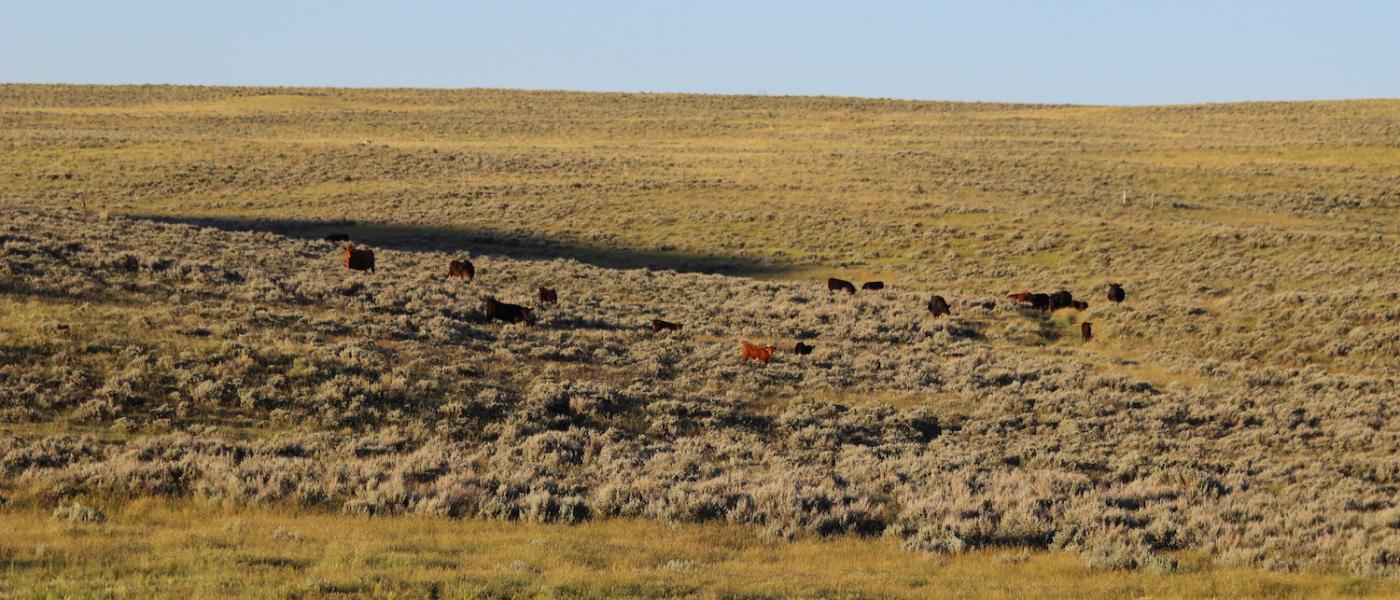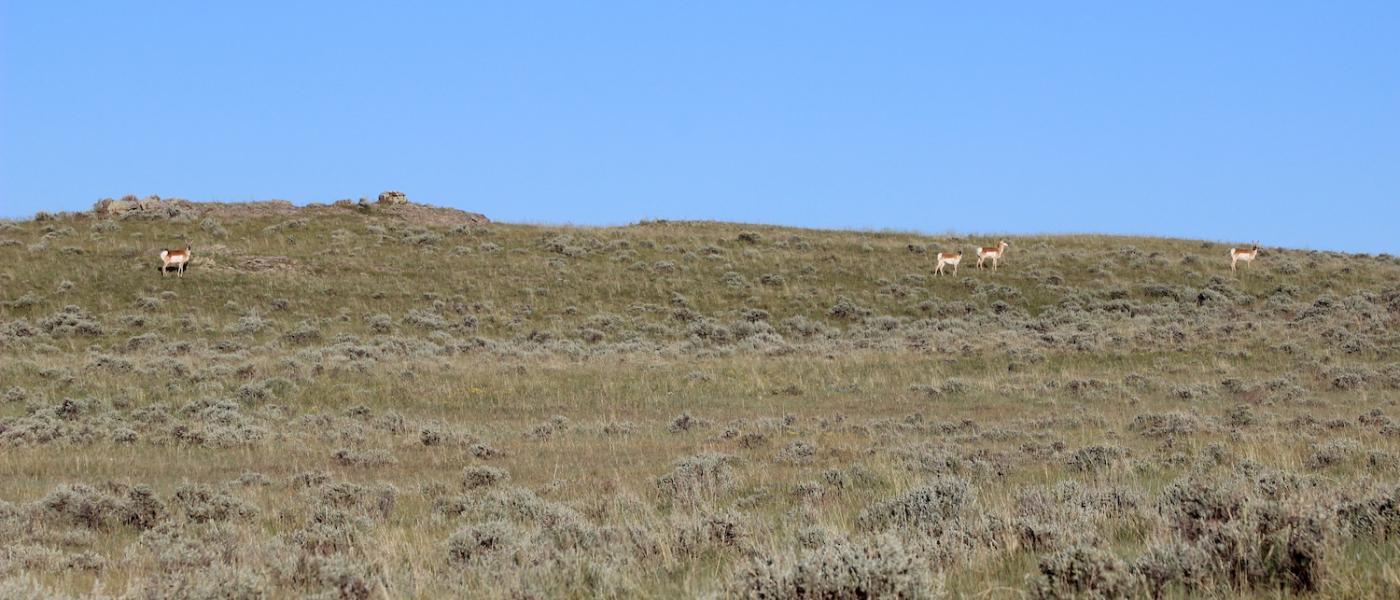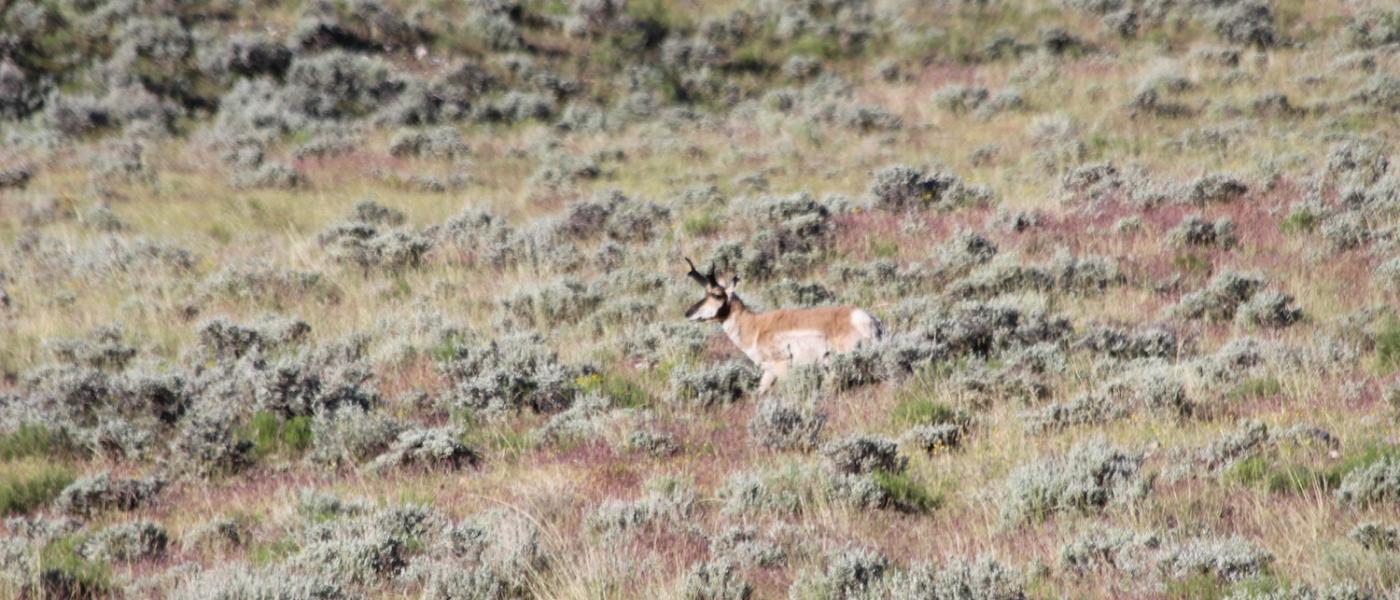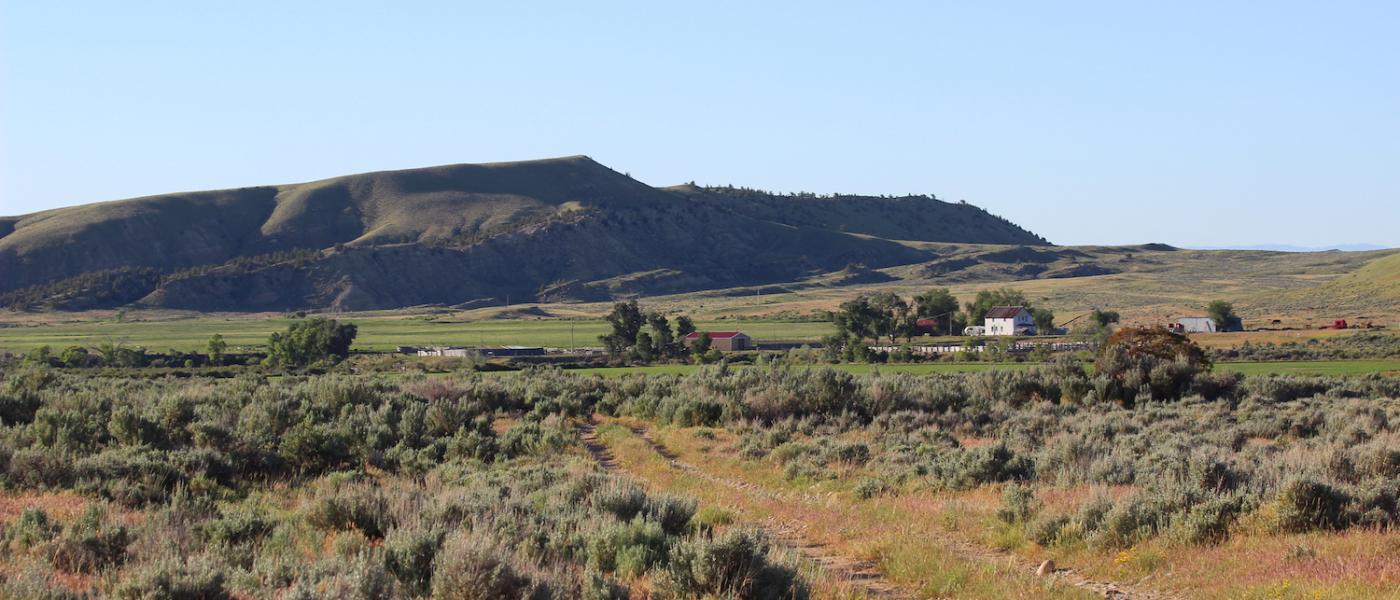 Open Lock Ranch
Hot Springs County, Wyoming
$3,600,000 | 16,115+/- ± total acres
Open Lock Ranch
Hot Springs County, Wyoming
Open Lock Ranch
Hot Springs County, Wyoming
Open Lock Ranch is owner rated at approximately 265 animal units and priced at only $3,600,000. Totaling 16,175+/- acres the ranch consists of 4,690+/- deeded acres, 9,187+/- acres of BLM, and 2,238 acres of State grazing lease. The ranch is well balanced with 133+/- acres of irrigated hay fields on nearly 3.5 miles of creek bottom and contiguous summer pasture making it a true year around operation. Located in one of most desirable locations in Wyoming it must be on your short list if you are seeking a historic low overhead ranch at an affordable price per animal unit.
Working improvements include a metal 1,862 sq ft equipment shop, a new 1,680 sq ft pole building, miscellaneous loafing sheds and utility buildings, and well conceived corrals with scales and shipping capabilities. The homestead is nicely situated along Gooseberry Creek overlooking the irrigated hay meadows to the east and Hillberry Rim to the north. Additional pens are located in the mature shelter belt for holding livestock and calving season. A newly remodeled 1,504 square foot single story home completes the buildings and provides a modest yet very functional headquarters.
Open Lock Ranch is well with irrigated hay fields and undulating summer pasture. Two year-around streams meander through the ranch, Gooseberry Creek for nearly 2.5 miles and Buffalo Creek for nearly a mile. These streams provide sub-irrigated creek bottom, dependable stock water, and sufficient irrigation for approximately 133 acres. The topography and riparian areas provide good winter cover and significant additional forage for both livestock and wildlife. The property is located in a draw area for both deer and antelope. The landowner does receive 2 landowner tags each year for both deer and antelope. Also, upland birds can be found along the creek bottom.
Nestled in the foothills of the Rocky Mountains in the Big Horn Basin of northwestern Wyoming. Within a 45 minute drive of three towns: Worland, Thermopolis, and Meeteetsee. Where the rugged Absaroka Mountains meet the Wyoming Bad Lands. Some of the best fishing, hunting, sight seeing and wildlife viewing available anywhere! Enjoy the western charm of nearby Cody with the Irma Hotel, the Buffalo Bill Center, and Yellowstone National Park. The school bus goes to Thermopolis which boasts the world's largest hot springs or children can be driven to Meeteetse.
To view overlays such as FSA, Soils, FEMA, TRS, Contours, County Parcels and more click "View Full Screen" and interact with the map legend.